SBC Summit North America is pleased to announce a major keynote speaker for its leading dedicated sports betting and igaming conference…
SBC SUMMIT NORTH AMERICA ANNOUNCES SOO KIM AS KEYNOTE SPEAKER
SBC Summit North America is pleased to announce a major keynote speaker for its leading dedicated sports betting and igaming conference and tradeshow. Soo Kim, Managing Partner and Chief Investment Officer at Standard General, and Chairman of the Board of Directors for Bally's Corporation will hold a "fireside chat" session at the event.

He's expected to discuss such topics as the intersection of sports, gaming and media, the future of online gaming and specifically the New Jersey and New York markets among others.

Soo Kim stated about the event, "I'm pleased to be able to share Bally's story and our vision with members of the industry ecosystem that will be present at this event. What we're planning for the company goes across many aspects of the industry so the opportunity to speak with other operators, suppliers, media, government and professional sports representatives will be a pleasure."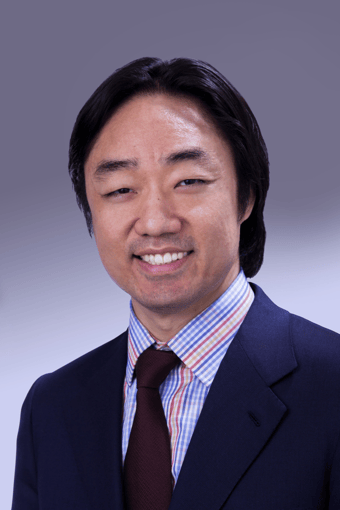 Soo Kim

Managing Partner and Chief Investment Officer at Standard General, and Chairman of the Board of Directors for Bally's Corporation
ONE WEEK LEFT to save $270 with our Early Bird passes! Don't let this opportunity slip away to secure your ticket to SBC Summit North America, being held at Meadowlands Exhibition Center, New Jersey on Nov 30 – Dec 2.

There is less than 1 week to purchase tickets at $525 (full access price $̶7̶9̶5̶!), and they grant you FULL ACCESS to:
Full conference program
Trade Show Floor with 50 Leading Suppliers
Food and refreshments throughout the 2 days
Social networking parties
Post-event access to ALL content on-demand
If you missed our previous announcements, SBC Summit North America is the rebrand of our previous event Betting on Sports America. We've kept all the elements, but now also deliver all you need to know about the potential of igaming.
Early Bird tickets are limited. If you don't want to be left behind to join 2,500+ delegates, 1000+ operators and 200 world-class speakers at the leading sports betting & igaming event in North America – Secure your pass NOW!
Due to popular demand, we at SBC have decided to extend the nomination for the SBC Awards North America until September 17, 2021.

On the final day of the SBC Summit North America, the awards will be held at The Edison Ballroom in Manhattan and will recognize and celebrate the achievements of operators, affiliates and suppliers from the betting and gaming industry.

What you need to know:
The Awards are free to enter
There are 27 Categories: 9 Operator Awards, 12 Supplier Awards, 2 Operator & Supplier Awards, 2 Affiliate Awards and 2 Payment Awards
Enjoy a fun-filled night to celebrate all the nominees and winners during our closing night party!
Sport Global USA, 111 Town Square Place,, Suite 1203, Jersey City, New Jersey 07310, United States