Register for your free pass now to SBC Digital Latinoamérica, which is set to welcome a wide audience..
Register now for your free pass to SBC Digital Latinoamérica, which is set to welcome an audience of senior executives from all the key operators, affiliates and suppliers operating in or targeting the booming Latin America betting and gaming industry.

The two-day conference and expo, which is starting tomorrow, will feature 60 of Latin America's most knowledgeable betting and gaming leaders and experts discussing the latest hot topics and sharing their insights into the emerging business opportunities and the impact of developing regulatory changes.

You can join #SBCDigitalLatam and take advantage of all the content and networking opportunities on offer for free. All you have to do is click here or on the button below and complete the short form to secure your place now.
PREVIEW CONFERENCE HIGHLIGHTS
Please note: All the times below are shown in ART
TUESDAY 2 MARCH
10:00 | Sports Betting Landscape for Latin America and the role of media publishers (ENG)
Futbol Sites Vice Chair Jordan Gnat will open the conference with a keynote that focuses on the changing face of the sports betting industry in Latin America, the role of media publishers and affiliates, and the importance of a strong brand presence.
11:00| LatAm regulatory briefing: Where are the opportunities in 2021? (ESP)
Legal experts from Montgomery & Associados, Betpertise, MF Estudio, Lazcano Sámano, S.C. and Ficom Leisure will discuss which markets offer the best regulated opportunities in 2021, along with what will be the primary challenges for European operators and suppliers looking to enter the region.
12:00 | SBC Leaders Panel (ENG)
Senior executives discuss the high level challenges within LatAm markets for both local operators and international stakeholders as they navigate an increasingly fraught regional situation.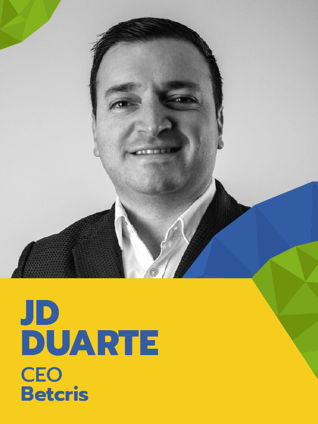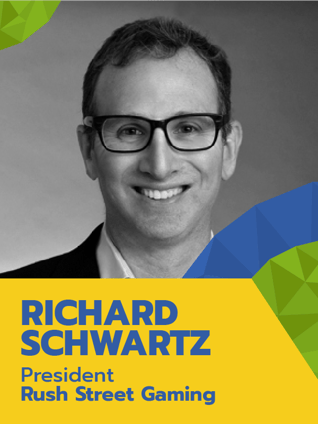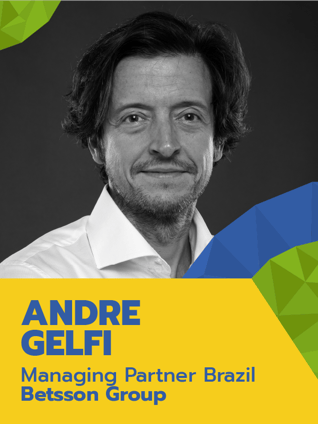 WEDNESDAY 3 MARCH
10:20 | Time for LatAm to bet on Esports? (ESP)
Senior executives from Siempre Games, Infinity Sports, Movistar Liga Pro Gaming, and Latam Media Group will examine what LatAm operators can learn from other markets about building a sustainable esports offering which can engage new audiences.
12:00 | LatAm Operators Entering European Markets – A Compliance Challenge and an Opportunity (ENG)
Learn how Latin America-based operators can successfully expand their businesses into Europe, with insights from senior executives from Genesis Global, ConnectPay, Monografie, Tal Ron, Drihem & Co. Law Firm, and Mobile Brain Limited.
13:00 | Understanding the LatAm player (ESP)
Leading experts discuss how both newly arrived and established operator brands can win the fight for market share; how operators can mix affiliation, advertising and sponsorship to best reach their audience; and how operators and affiliates should work together to ensure maximum outreach potential.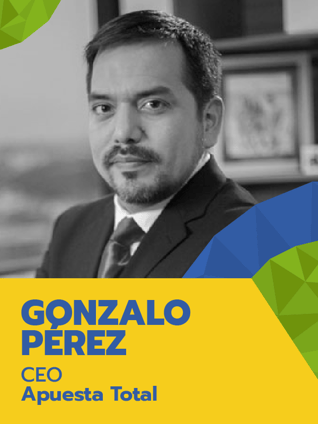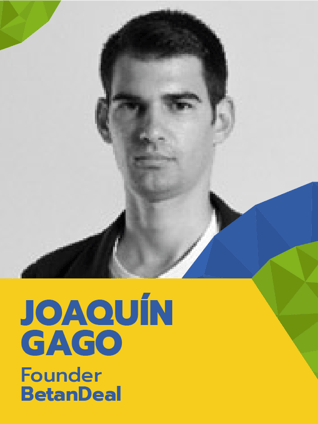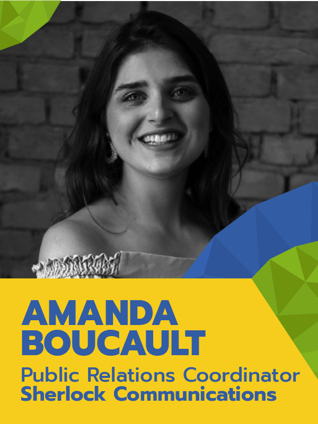 Sports Betting Community Ltd, Riverbank House, 1 Putney Bridge Approach, Putney, London SW6 3JD, United Kingdom