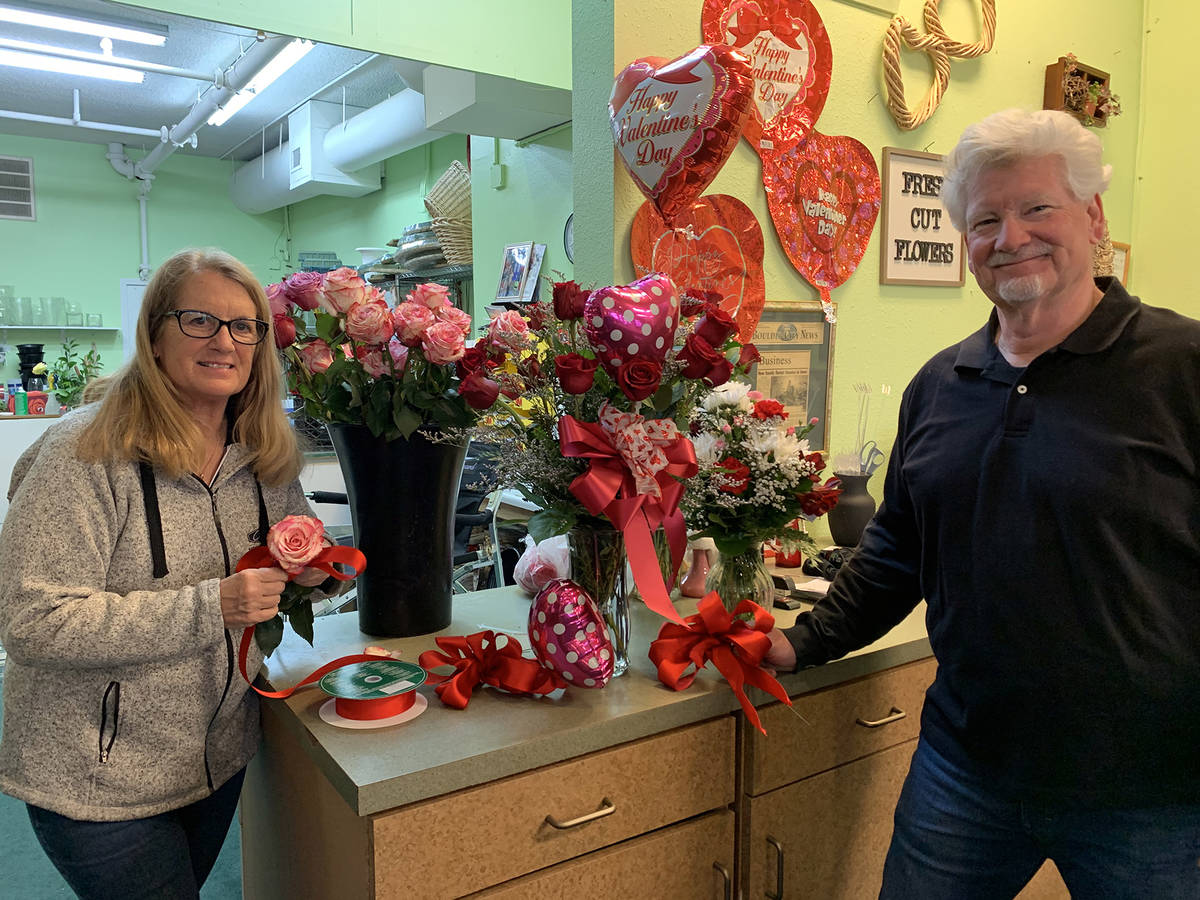 Valentine's Day: Couples celebrate every day
February and Valentine's Day are times when many people celebrate love for their spouses, families and partners.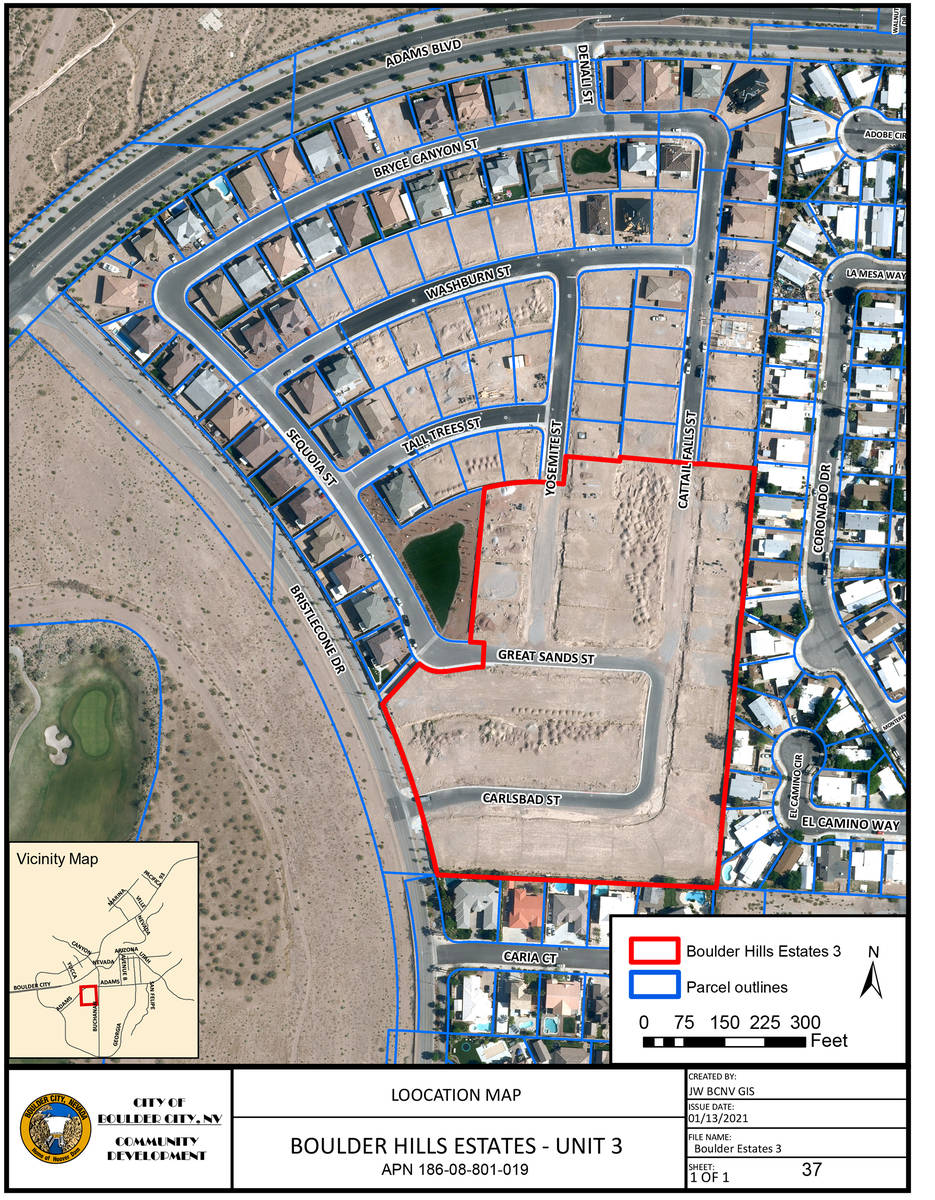 StoryBook's final phase OK'd
The third and last phase of Boulder Hills Estates can begin as City Council unanimously approved its final map.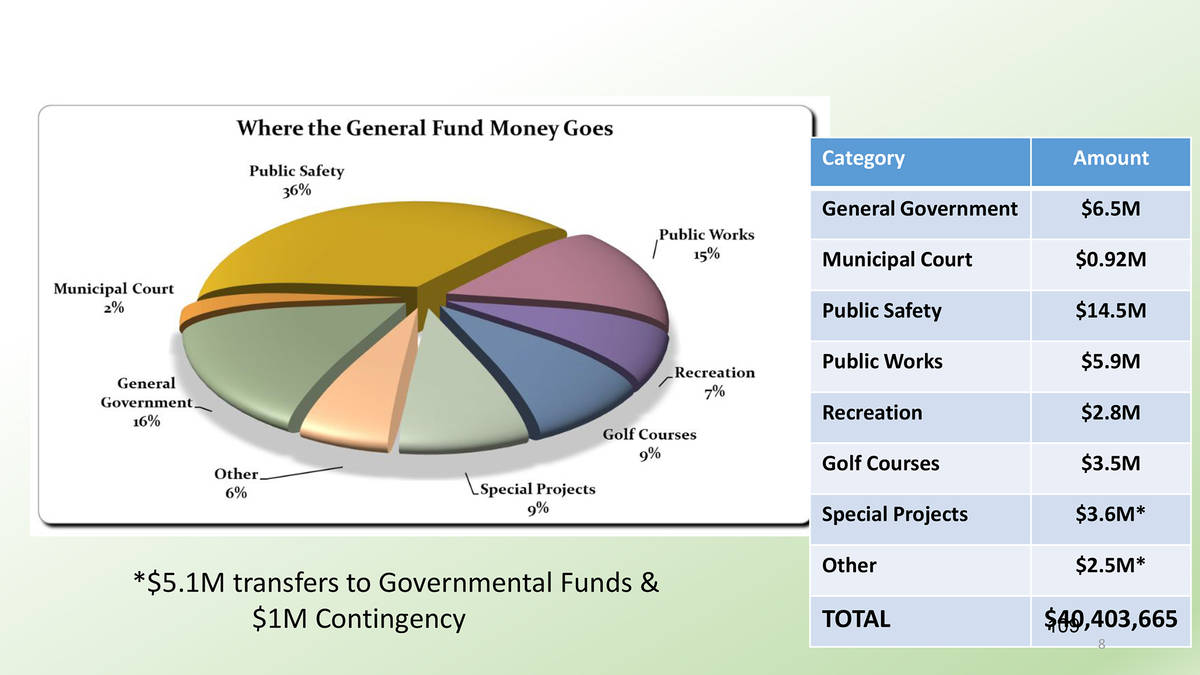 Staff recommends reinstating 10 city jobs
Staff is recommending 10 jobs be reinstated this next fiscal year because of the city's improved financial outlook.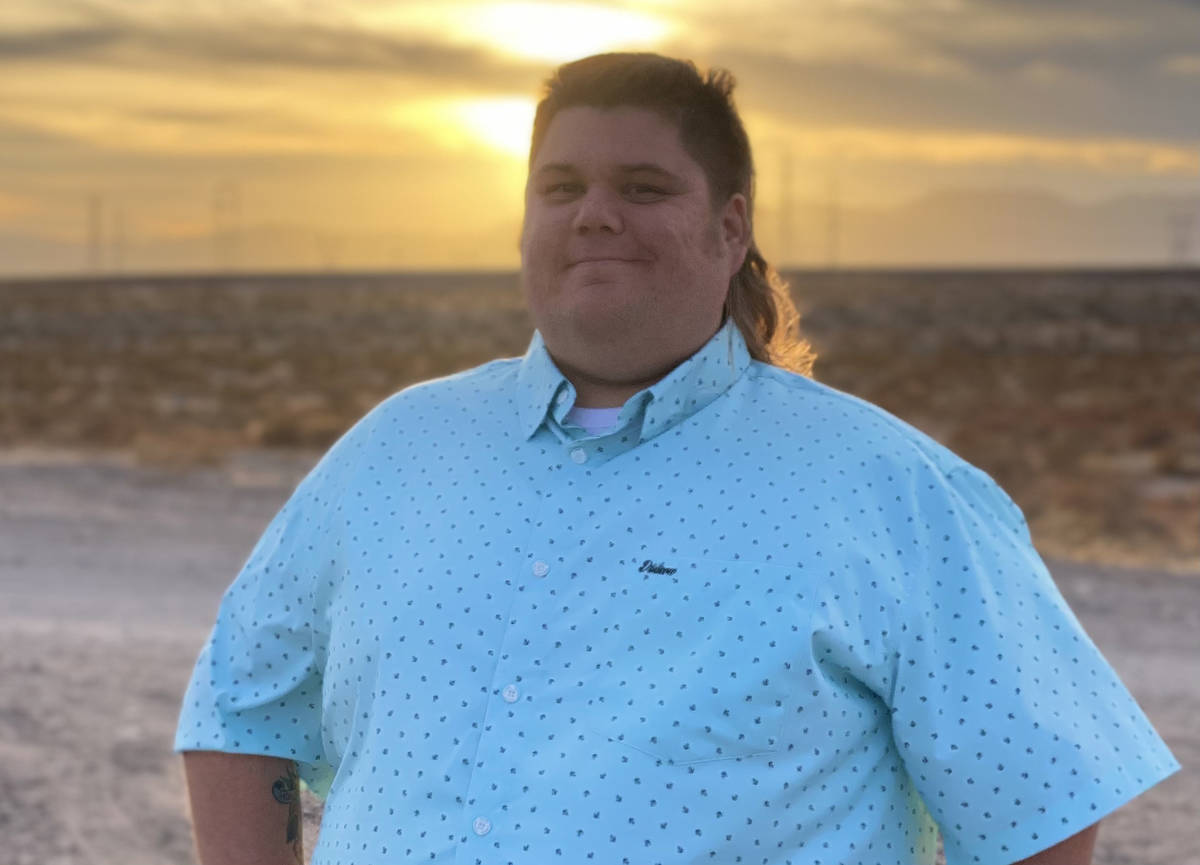 Thirteen to run for City Council
The field of candidates running for the two open City Council seats is set. Thirteen residents will vie for the seats currently held by Councilwomen Tracy Folda and Judy Hoskins.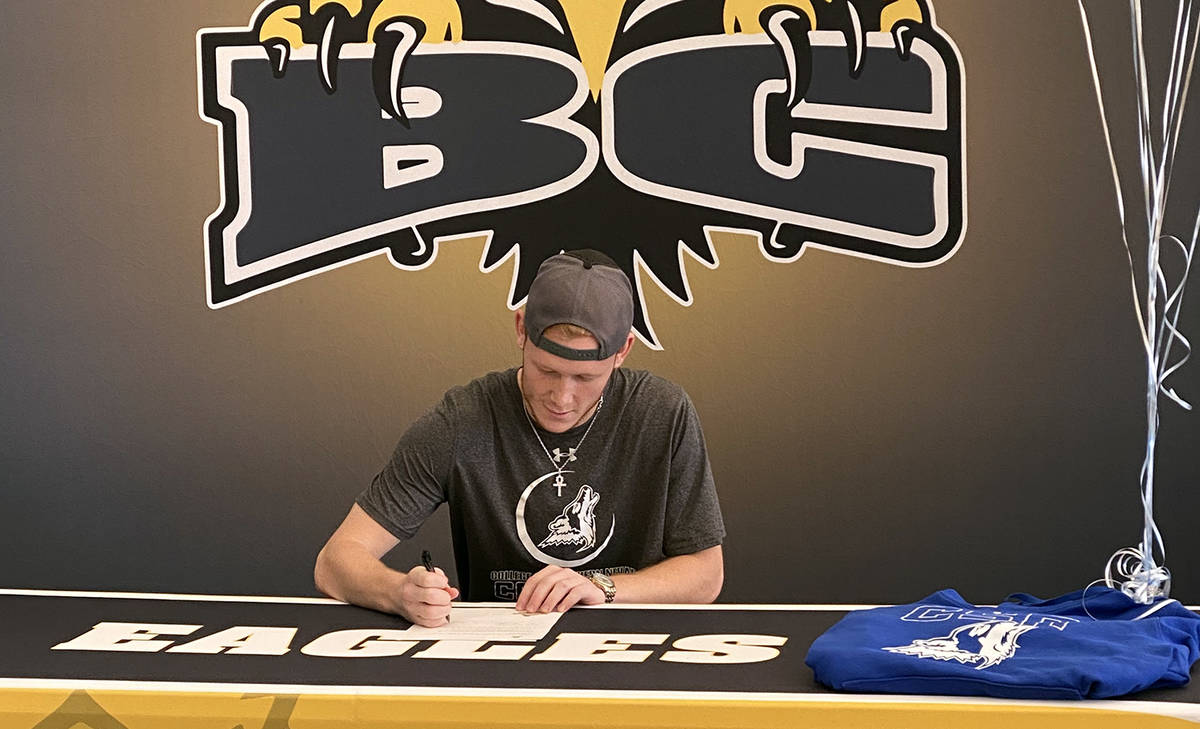 Morton heads to CSN to play basketball
Matt Morton, a recent graduate of Boulder City High School, signed his national letter of intent to play basketball at the College of Southern Nevada on Feb. 5.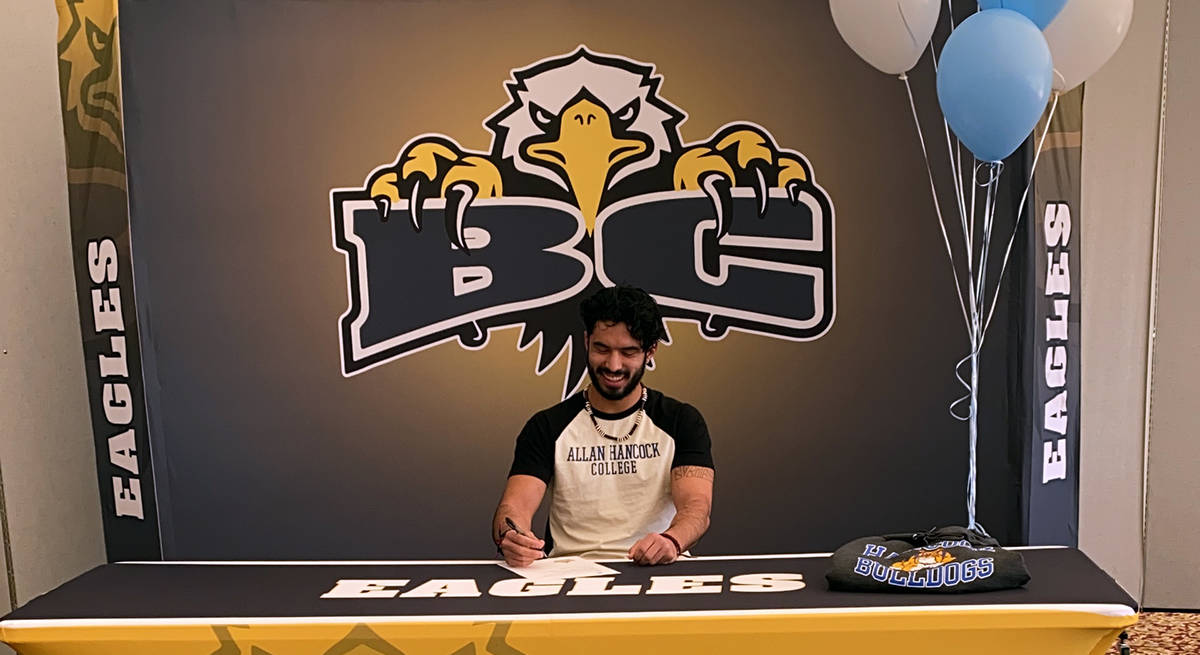 Davis to fine tune skills at Hancock
Boulder City High School senior football star Trey Davis signed his national letter of intent with Allan Hancock College on Feb. 5.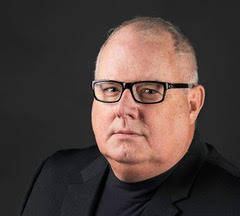 Historical ignorance ruining America
While stationed in West Germany in 1978, I visited Dachau, the site of a former Nazi concentration camp. My bride is of Jewish ancestry and chose not to accompany me. I am glad she stayed home. No history book or teacher can prepare you for such an experience. Suffice to say, the stench and ambience of death still lingered and are forever etched in my memory.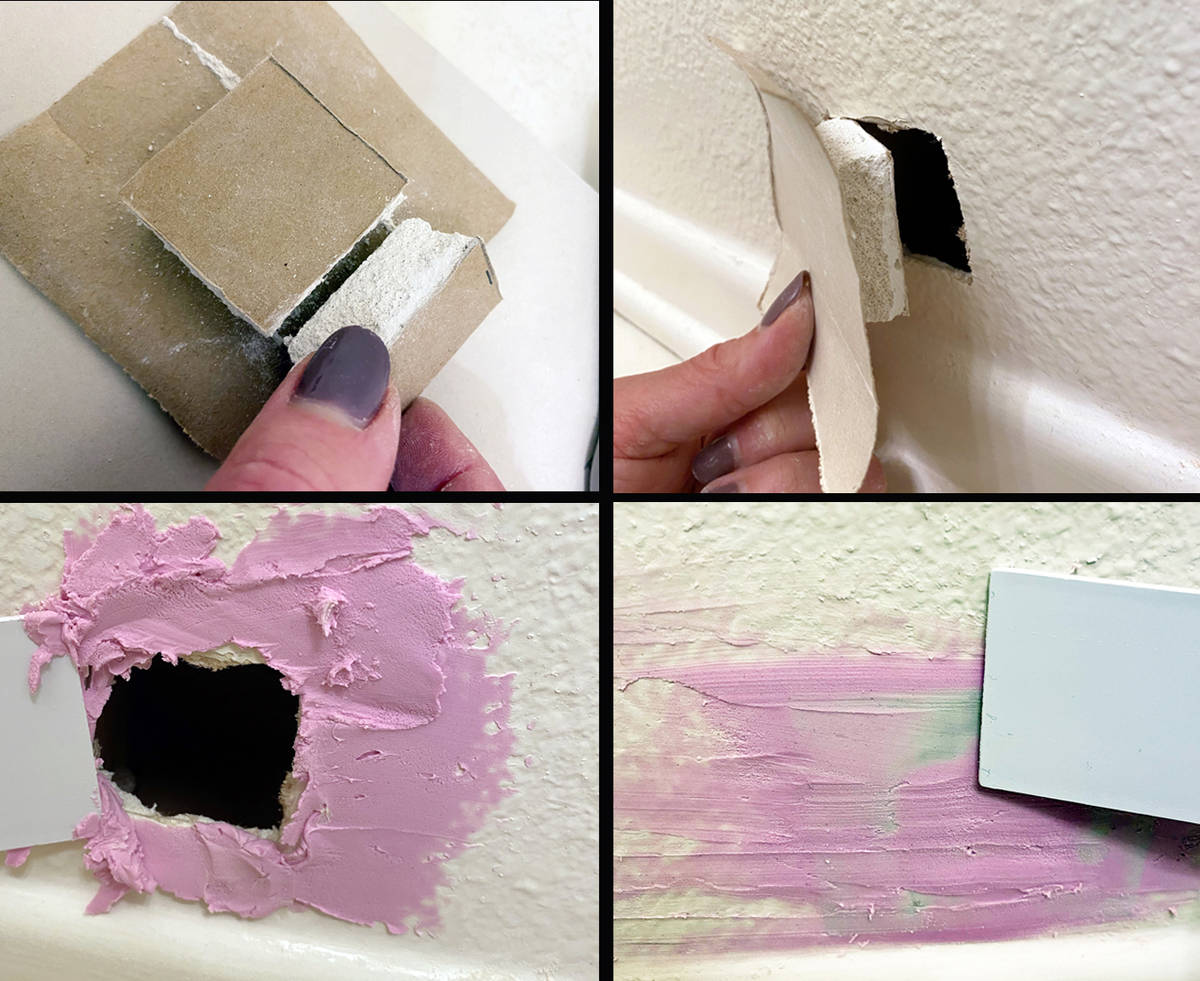 Wall's 'holey' messes require more than spackle
Walls can start to look like Swiss cheese after removing, let's say, cabinets or picture frames. Even minor mishaps can ding or put full-blown holes right through your drywall. Recently, a rigorous game of "monster" procured a hole punched right through the wall from my niece's heel as she jumped down from the vanity trying to escape monster-auntie. Thankfully, her heel was fine. But, the wall wasn't.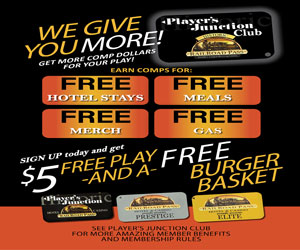 SUBSCRIBE
© Copyright 2021 Boulder City Review
508 Nevada Way, Suite 1, Boulder City, NV 89005
For details on these and other stories, read the Boulder City Review every day.
Manage Newsletter Preferences
Unsubscribe Newsletter
It can take up to 48 hours to remove you from this list. You may receive more messages during this time.