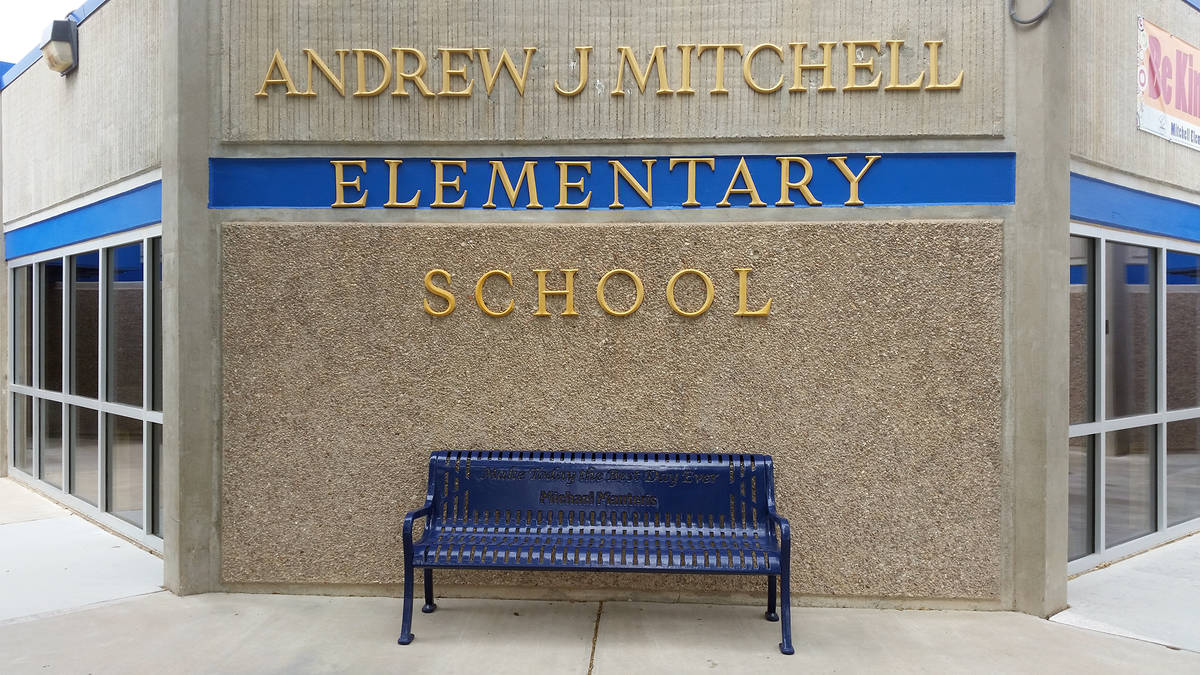 Elementary students will return to campus
Some of Boulder City's youngest students will be back on campus in less than a month.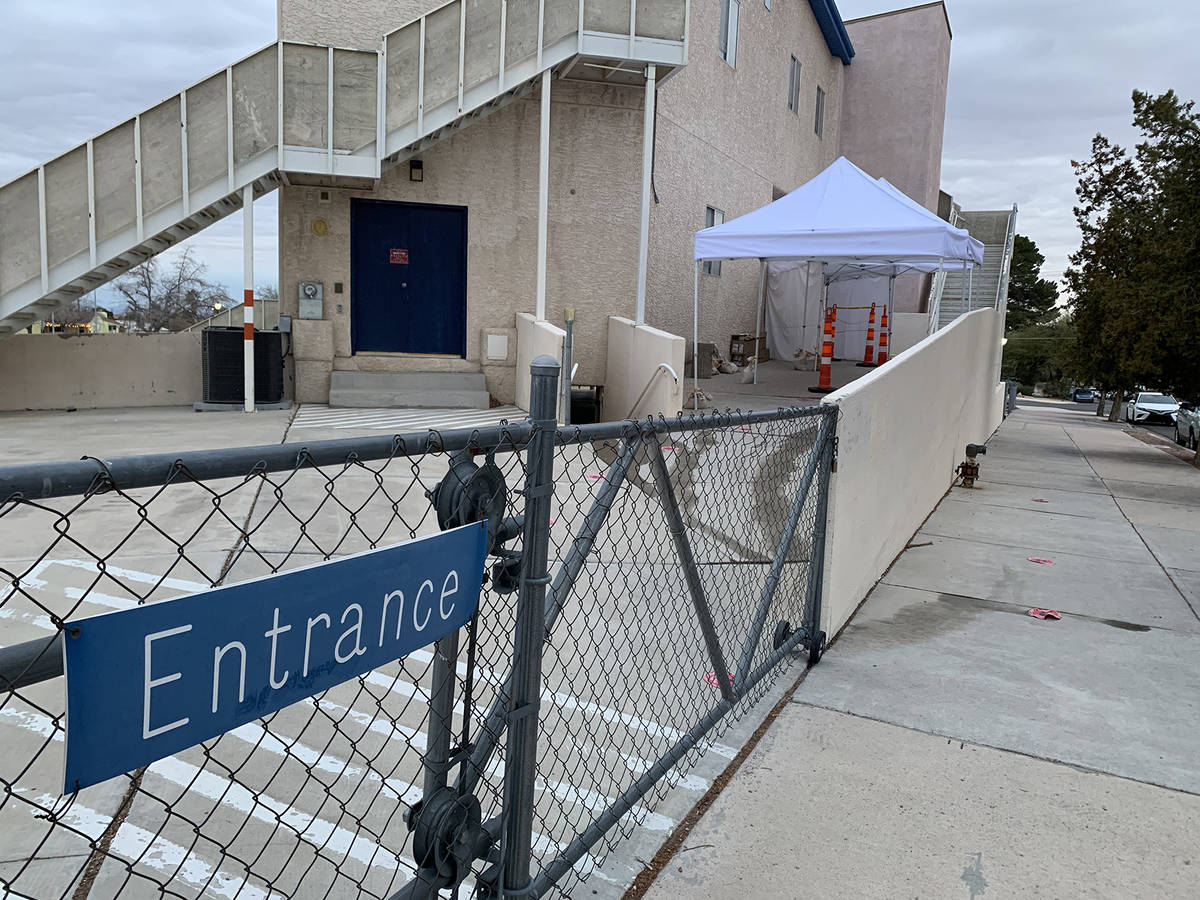 City expands vaccine program
Boulder City has increased its COVID-19 vaccine offerings and now residents ages 65-69 are eligible to receive them.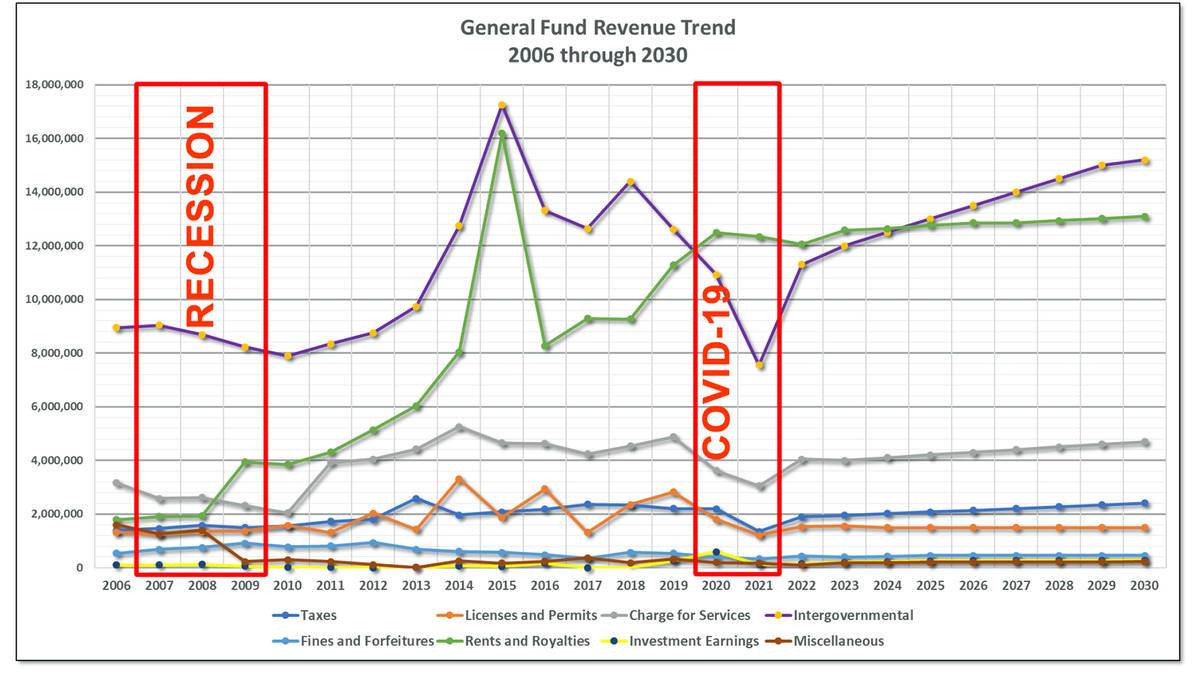 Financial outlook improved
Boulder City's financial outlook for the next five years has improved, but the long-term effects of the COVID-19 pandemic are still unknown, according to city leadership.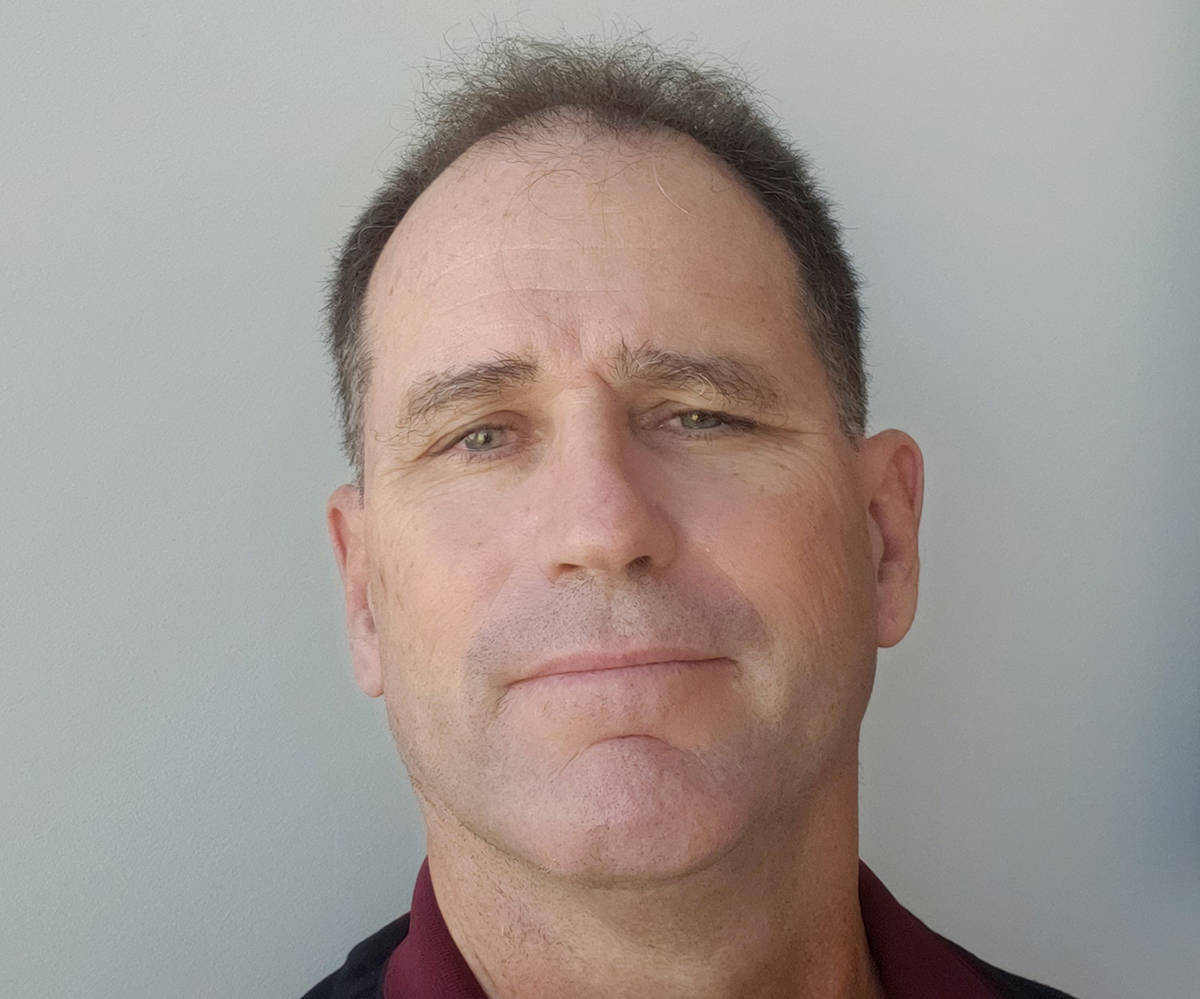 Field of council candidates grows
Four Boulder City residents have officially joined the race this week for one of two open seats on the City Council, bringing the total number of candidates to 12.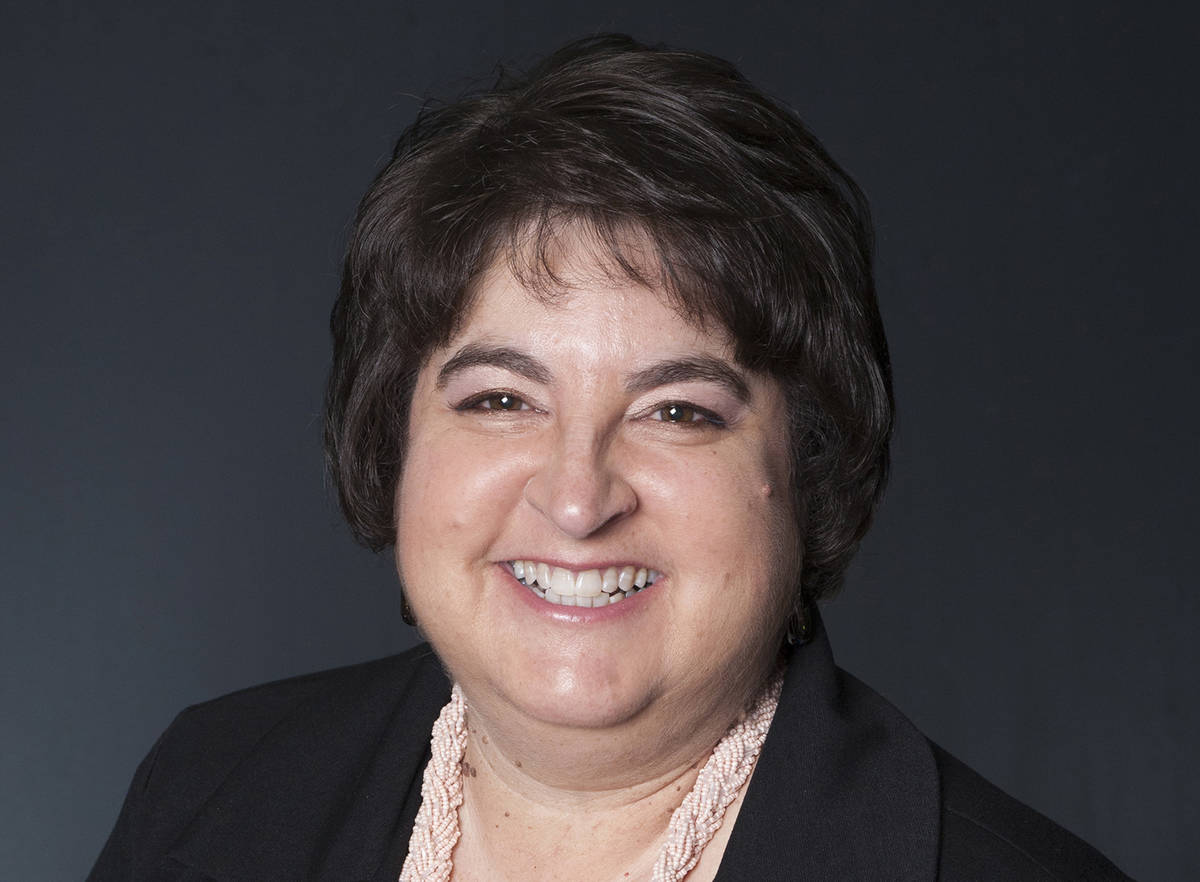 Look for the good
Last week I wrote about our nation having hope and needing healing. Based on comments I received on social media and email, I can see we have a long way to go — a very long way.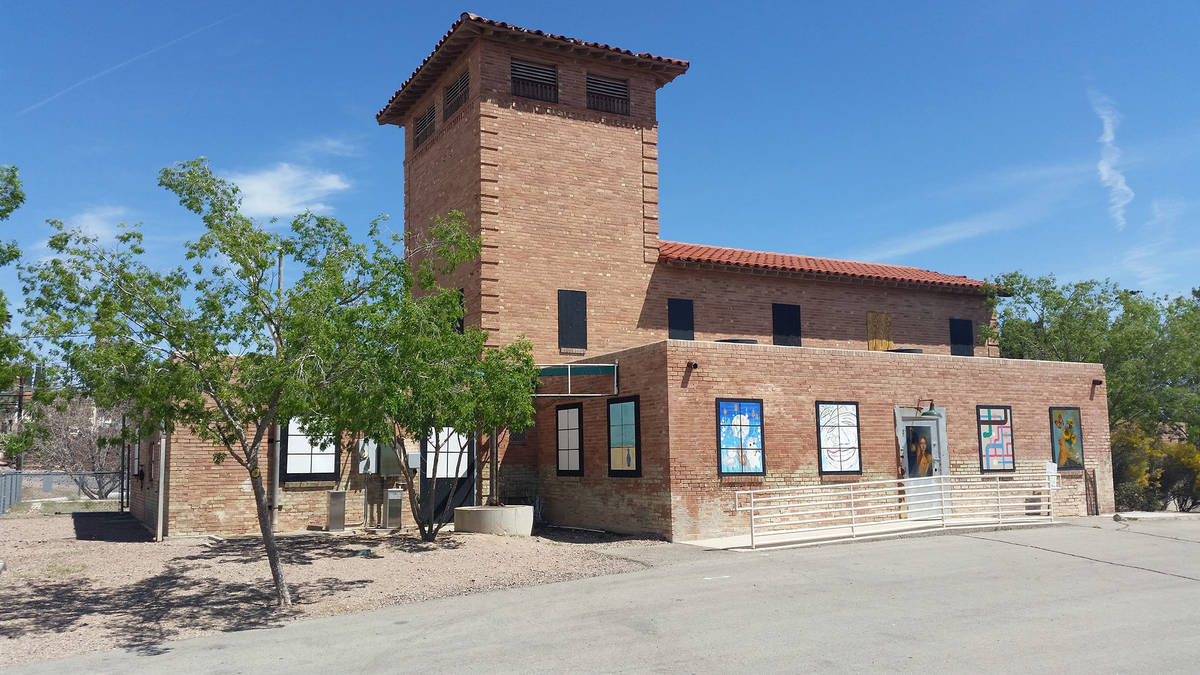 City eyes grant to preserve water filtration plant
The process to preserve the local historic water filtration plant could start later this year as the city plans to seek grant money to help pay for the project.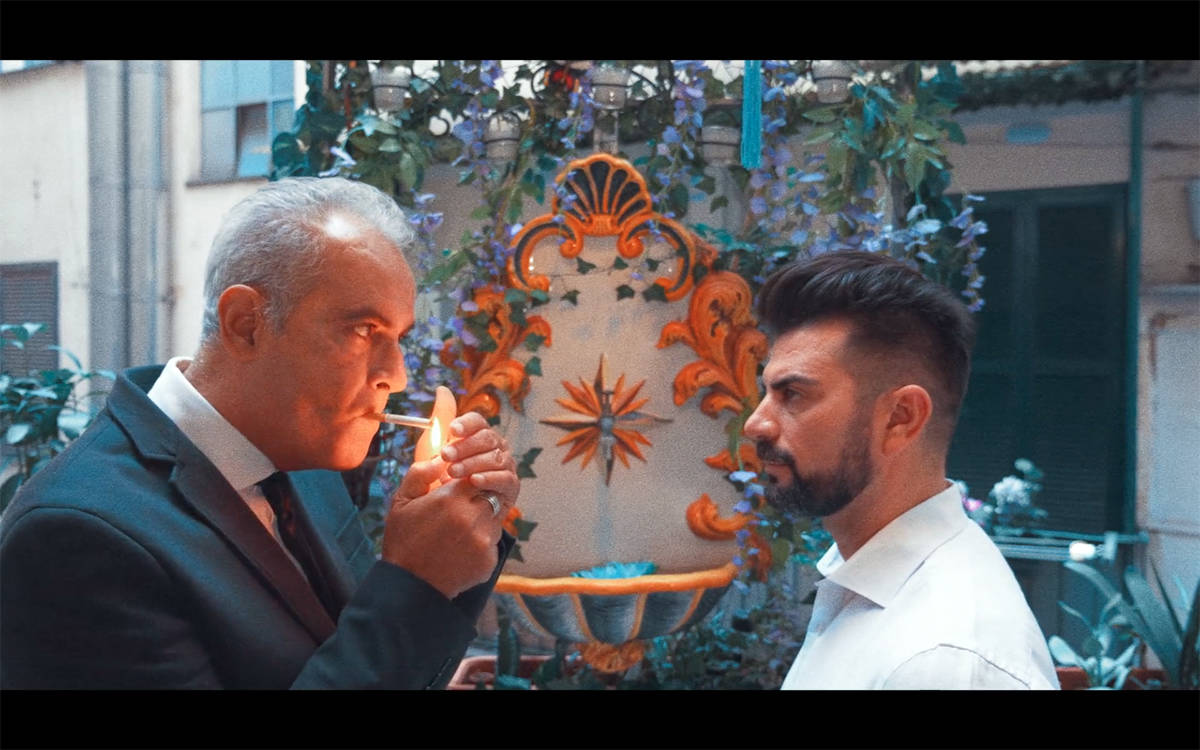 Film fest begins Feb. 11
The 17th annual Dam Short Film Festival starts streaming next week and with it comes more than 160 original films for people to watch.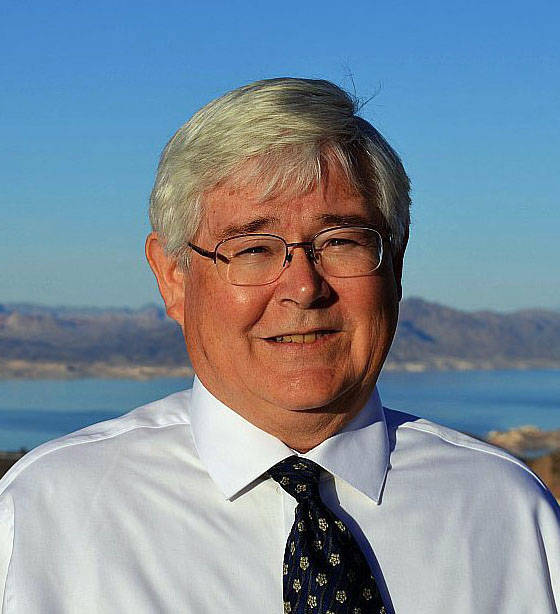 City makes progress vaccinating residents
I have heard the suggestion that we should give January of 2021 back to 2020 and start 2021 in this month of February as January presented so many of the same challenges we have had to confront. February does in fact hold promise for beginning the process of recovery from all the hardships and stress the COVID-19 pandemic has inflicted on us.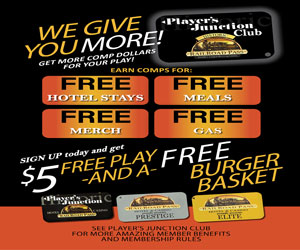 SUBSCRIBE
© Copyright 2021 Boulder City Review
508 Nevada Way, Suite 1, Boulder City, NV 89005
For details on these and other stories, read the Boulder City Review every day.
Manage Newsletter Preferences
Unsubscribe Newsletter
It can take up to 48 hours to remove you from this list. You may receive more messages during this time.