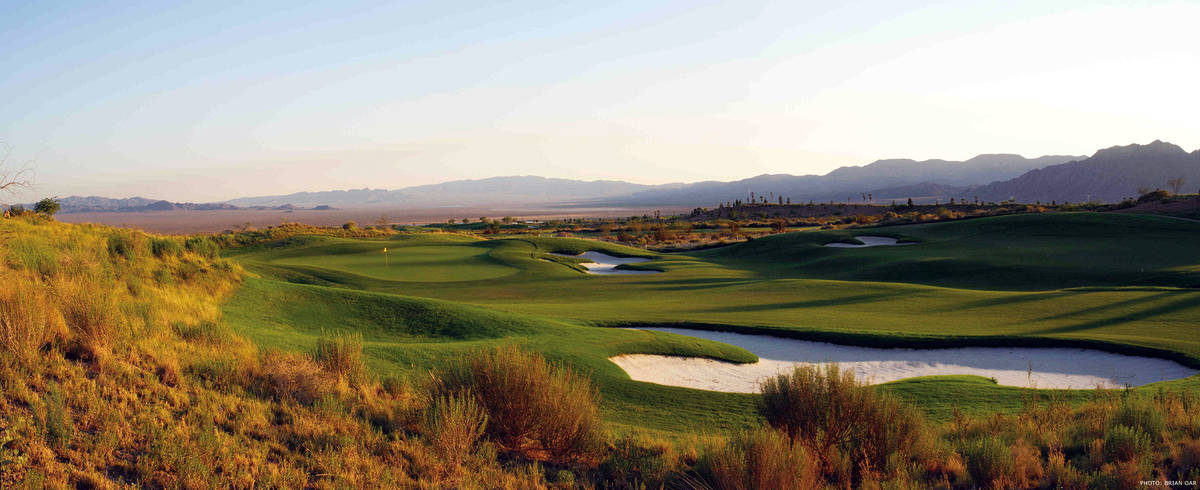 Proposals for golf course maintenance sought
City Council chose at path to what they believe would be a more transparent process in providing maintenance at the city-owned golf courses.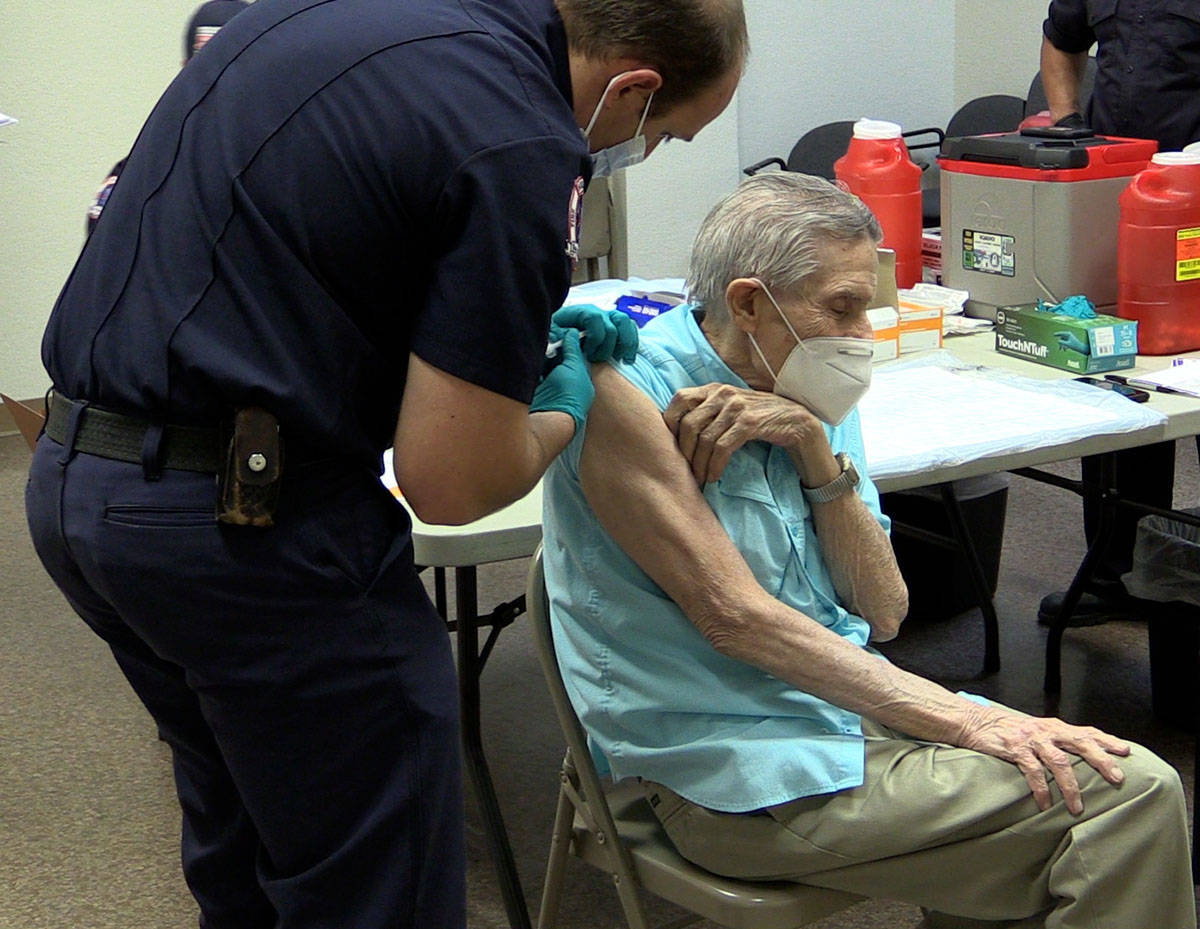 Locals receive COVID vaccines
The COVID-19 vaccines began rolling out in Boulder City this week despite distribution issues reported throughout the country.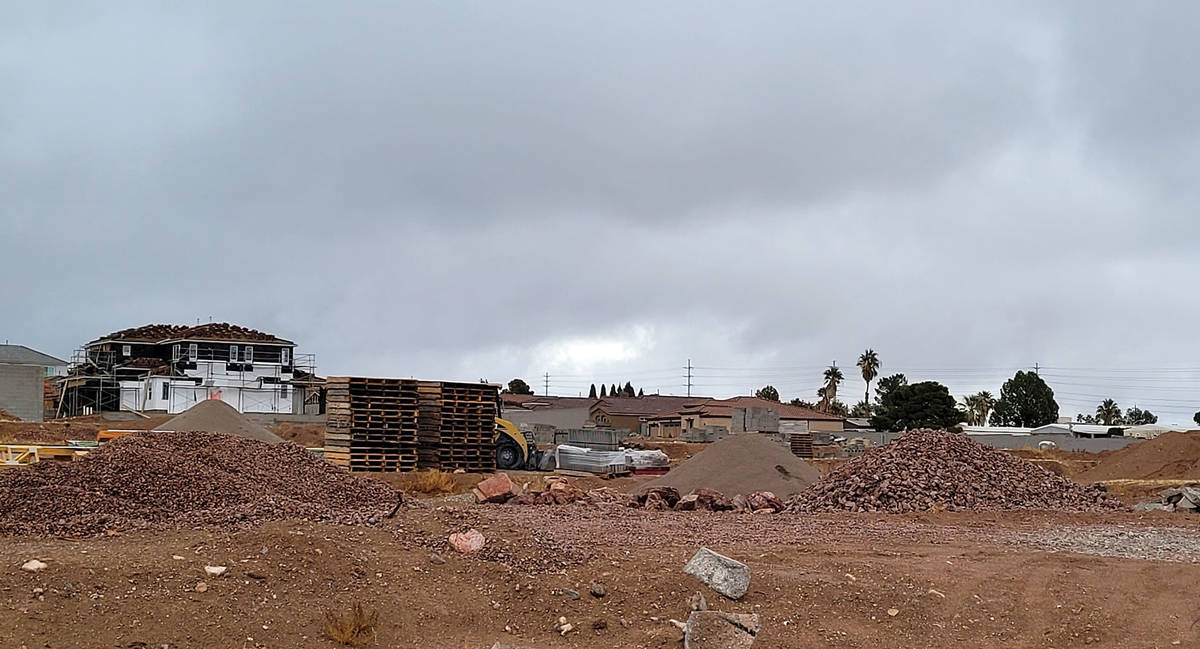 StoryBook prepares for neighborhood's final phase
The third and final phase of Boulder Hills Estates is a step closer to beginning after planning commissioners unanimously recommended its final map for approval by City Council.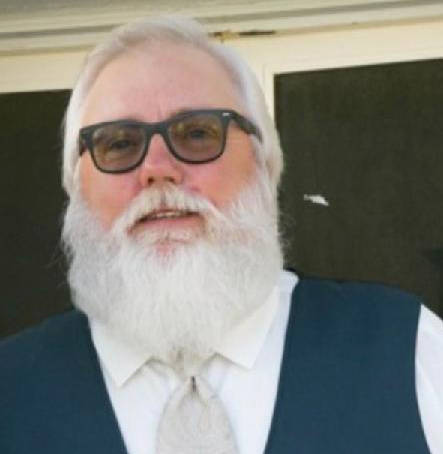 Seven join City Council race
Seven Boulder City residents have officially joined the race for one of two open seats on the City Council.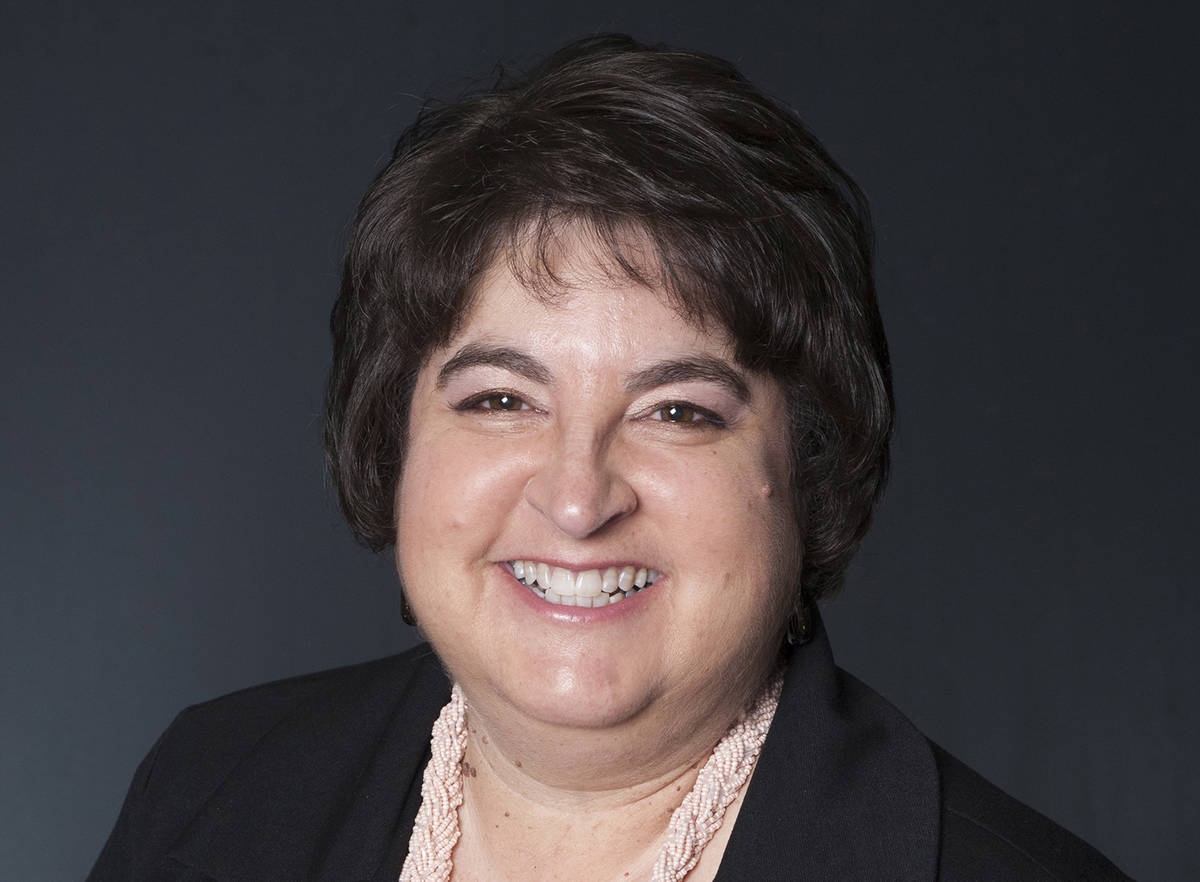 Hope returns to our nation
Last Wednesday morning I watched the inauguration of our nation's 46th president, Joseph R. Biden, with tears in my eyes.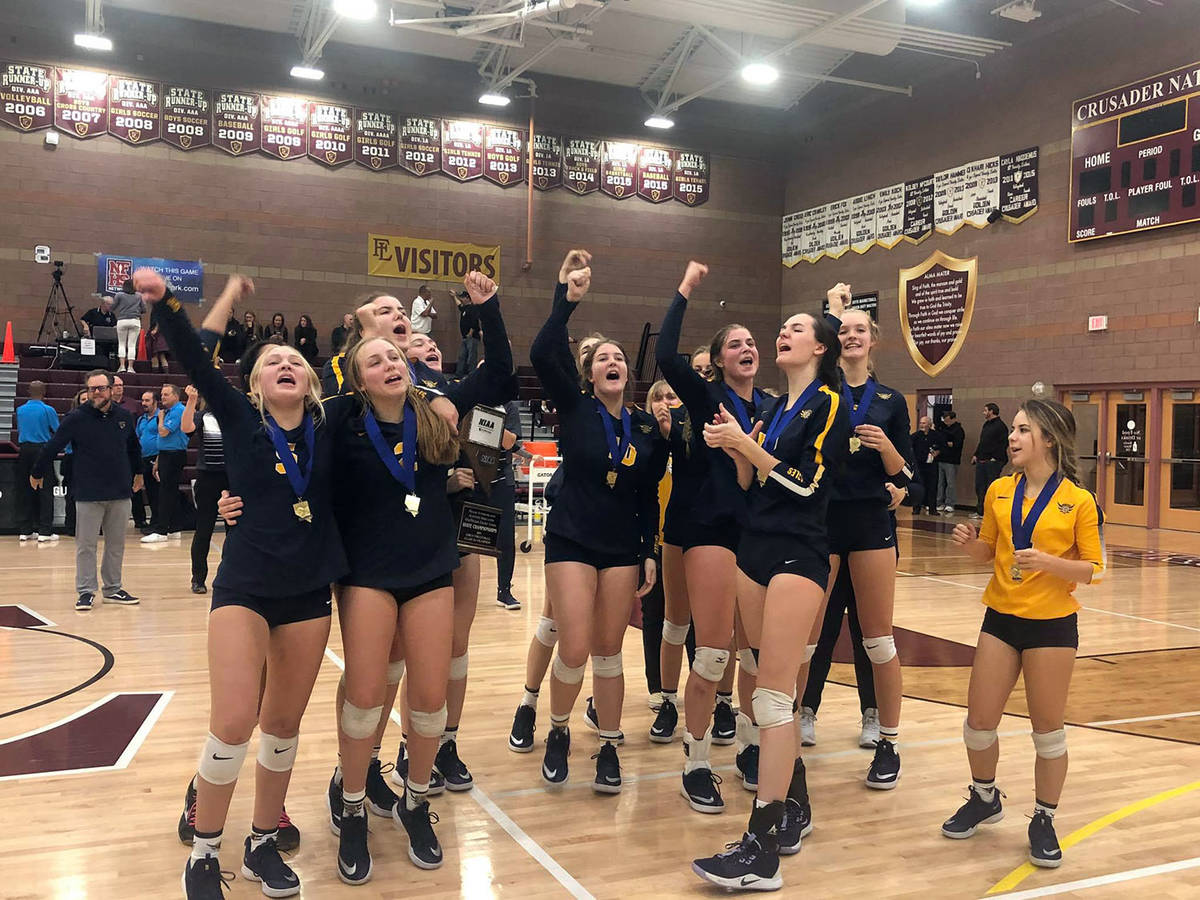 Fall sports cancellation leaves players, coaches 'devastated'
Clark County School District dealt high school sports its latest blow Jan. 22 when it announced the fall season has been canceled as a result of the COVID-19 pandemic.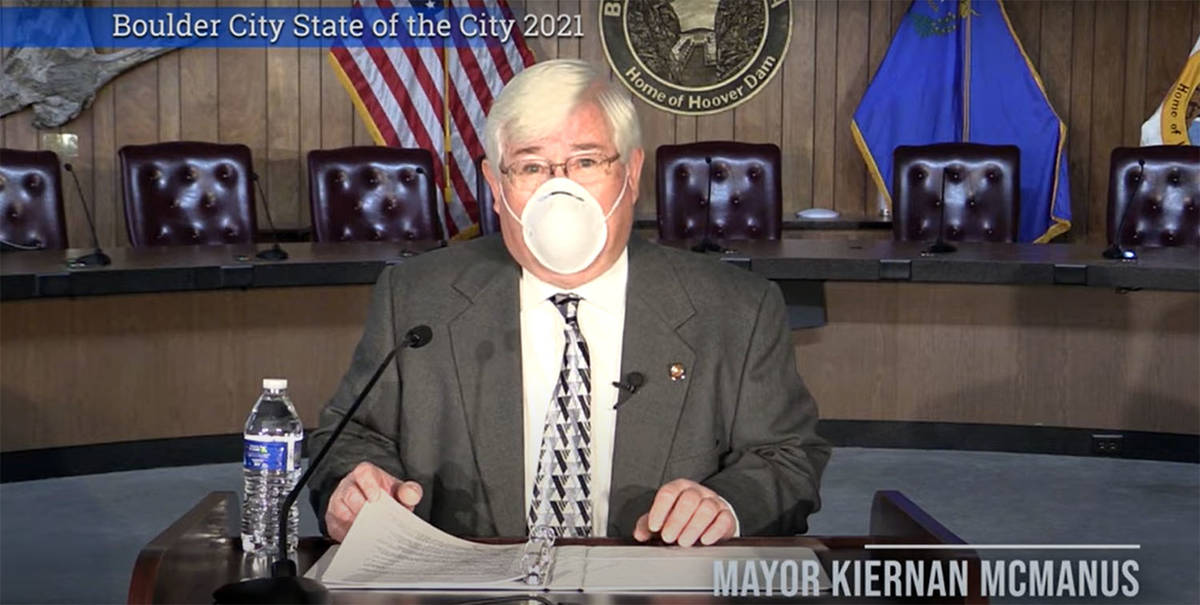 McManus celebrates accomplishments in State of City
The annual State of the City presentation looked different this year, but it was still a time to come together, celebrate the town and hear encouragement from Mayor Kiernan McManus about pressing on for the future.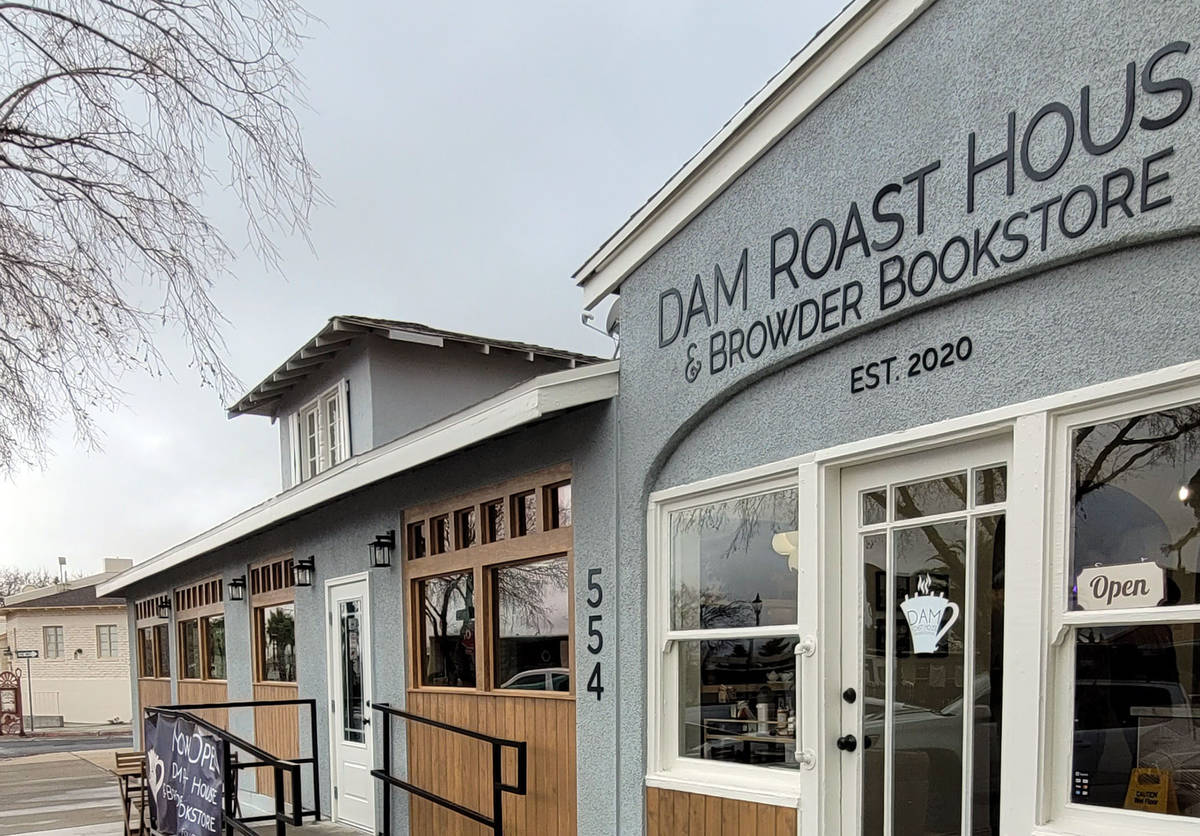 Business Beat: New year brings new businesses
Not only did 2021 bring a fresh start for locals and the community, it also brought opportunities for businesses and allowed three new local ones to open.



SUBSCRIBE
© Copyright 2021 Boulder City Review
508 Nevada Way, Suite 1, Boulder City, NV 89005
For details on these and other stories, read the Boulder City Review every day.
Manage Newsletter Preferences
Unsubscribe Newsletter
It can take up to 48 hours to remove you from this list. You may receive more messages during this time.