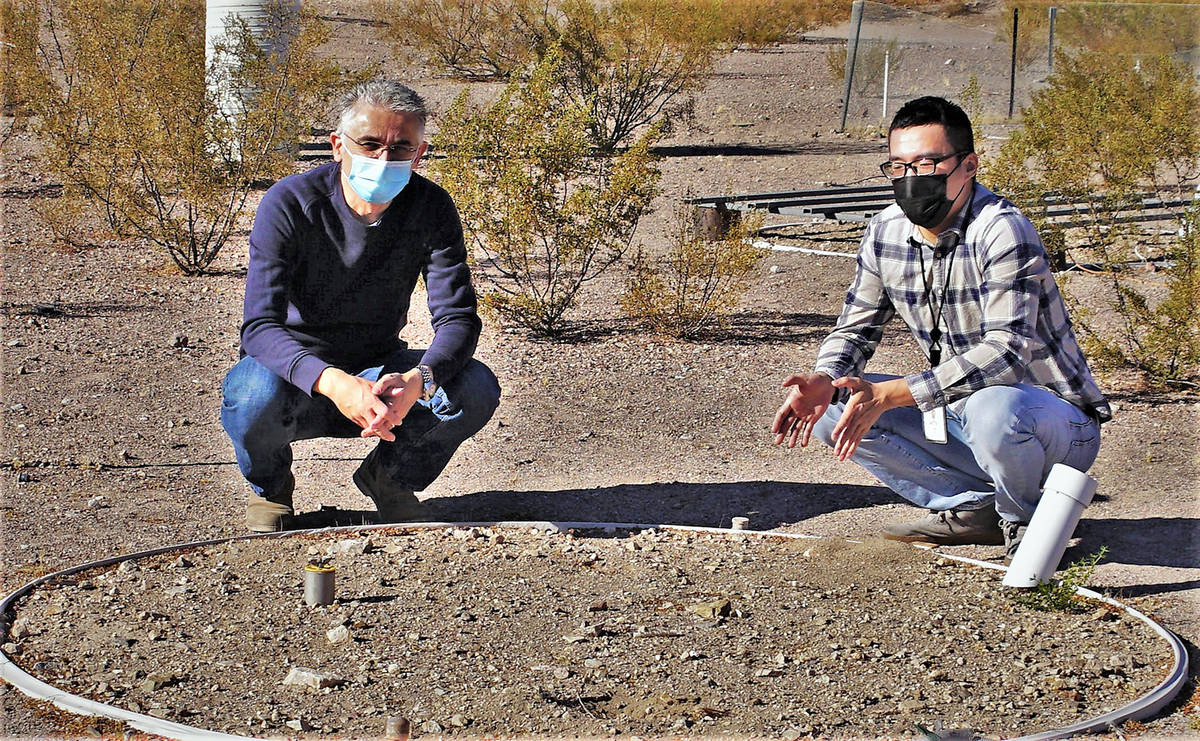 Study: Solar panels improve desert life
The solar panels in the Eldorado Valley outside of Boulder City could help desert plants and wildlife because of how they direct rainwater into the ground, according to researchers with Las Vegas' Desert Research Institute.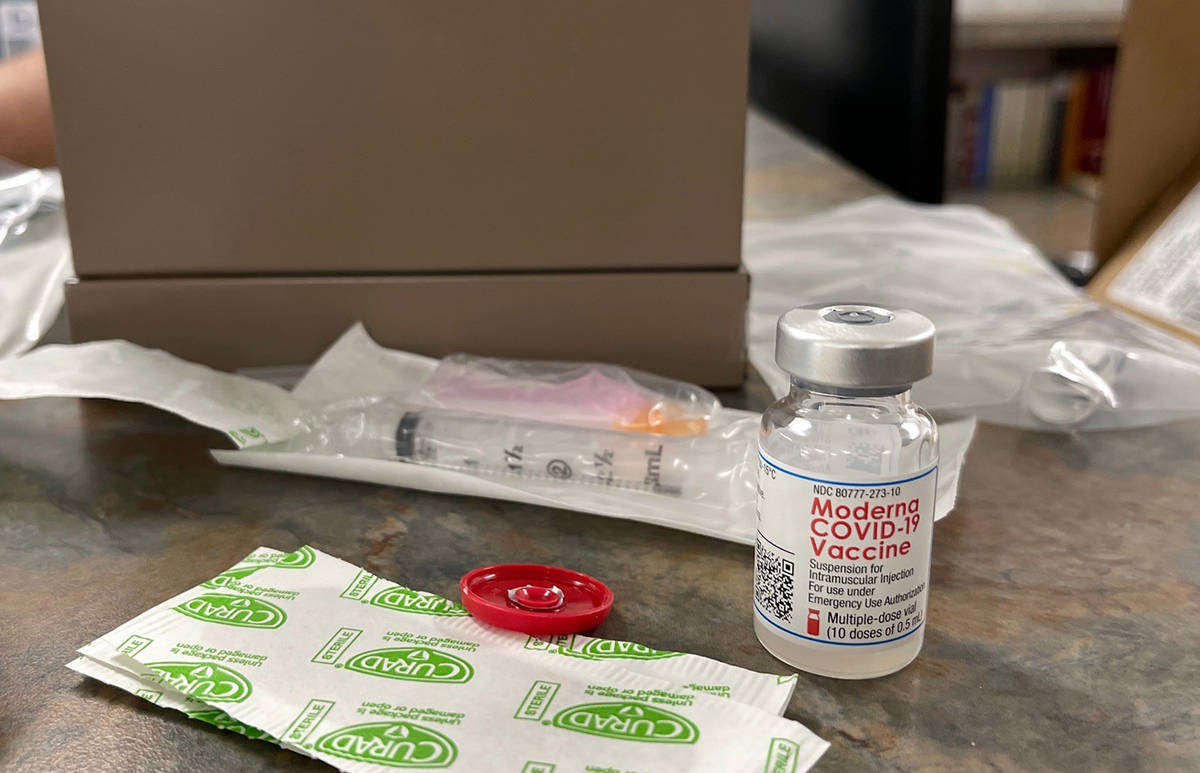 Vaccine clinics scheduled
Some Boulder City residents will be able to receive the COVID-19 vaccine for free locally, starting Monday, Jan. 25.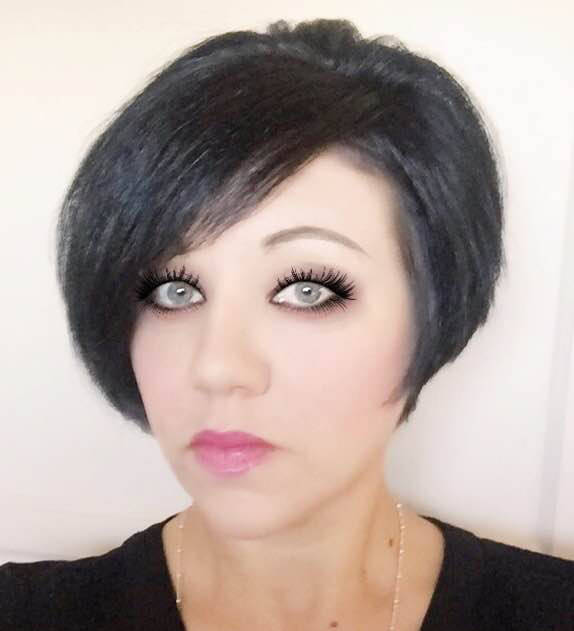 Vece joins race for council seat
With five days remaining until the filing period for those wishing to run for a seat on the City Council officially opens, the pool of candidates continues to grow.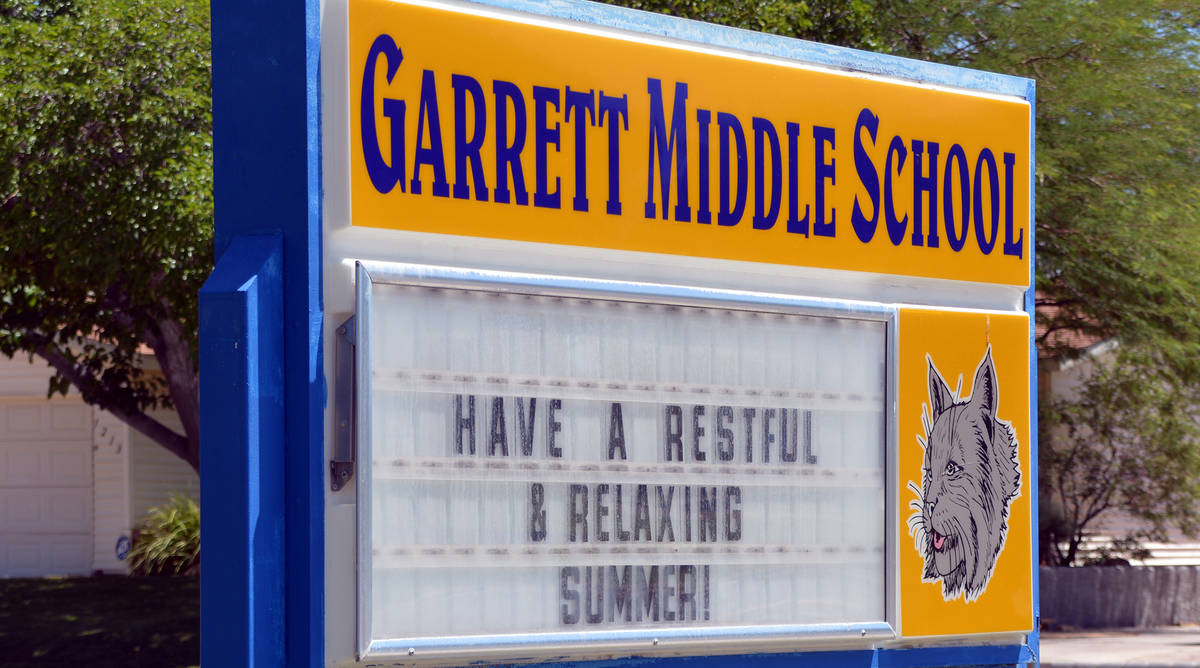 Planning begins for students to return to campuses
Local leaders are unsure how they will implement new guidance from the school district about reopening campuses to students and teachers.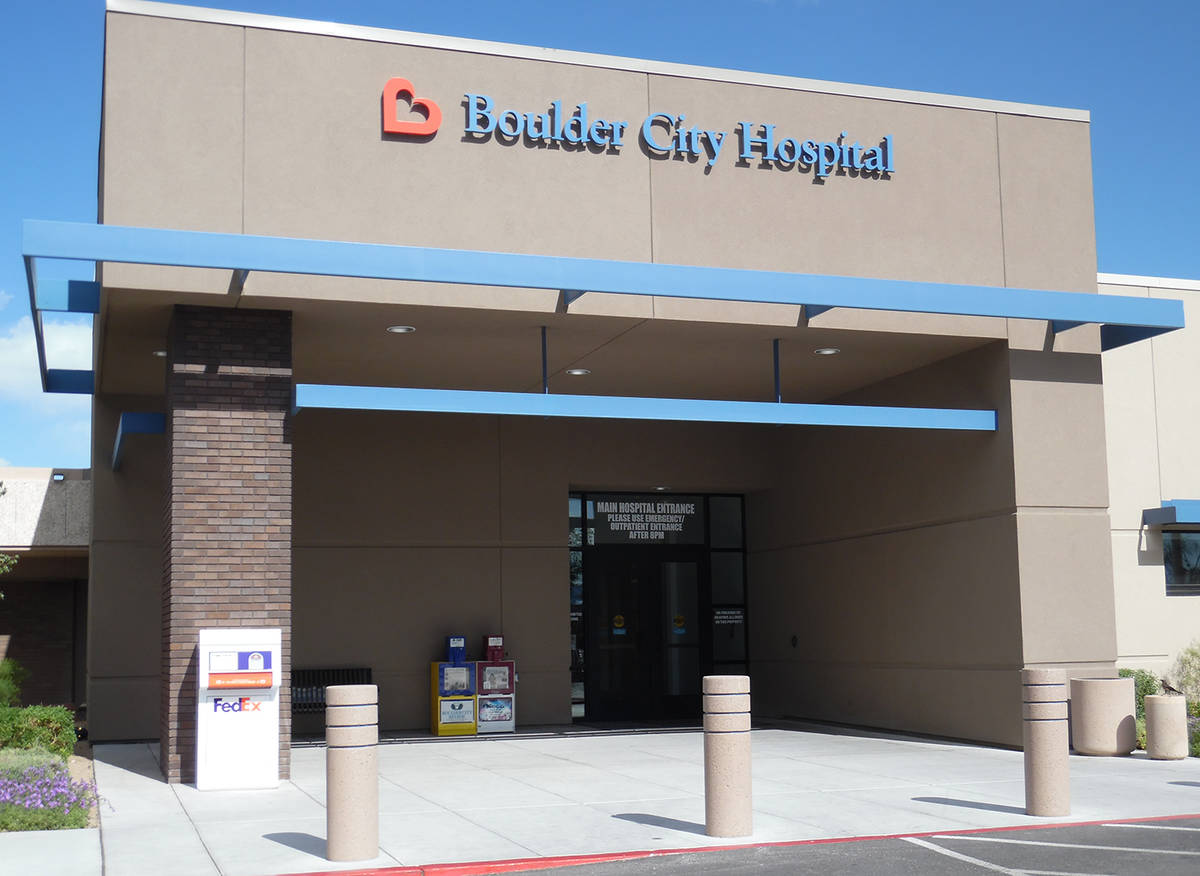 Vaccine questions answered
Boulder City Hospital adheres to federal, state and the Centers for Disease Control and Prevention's guidelines for the distribution and administration of the COVID-19 vaccine. Due to the limited quantity available of the newly developed vaccine, a tiered system has been implemented and identifies vulnerable populations to be immunized.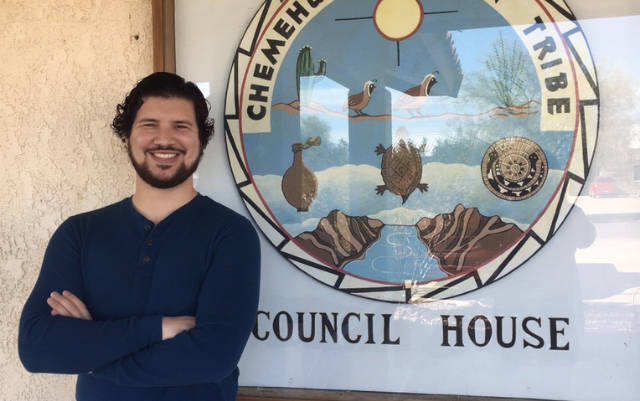 Lathouris puts focus on serving others
Kostan Lathouris was reappointed to the Nevada Indian Commission by Gov. Steve Sisolak in December for his second three-year term.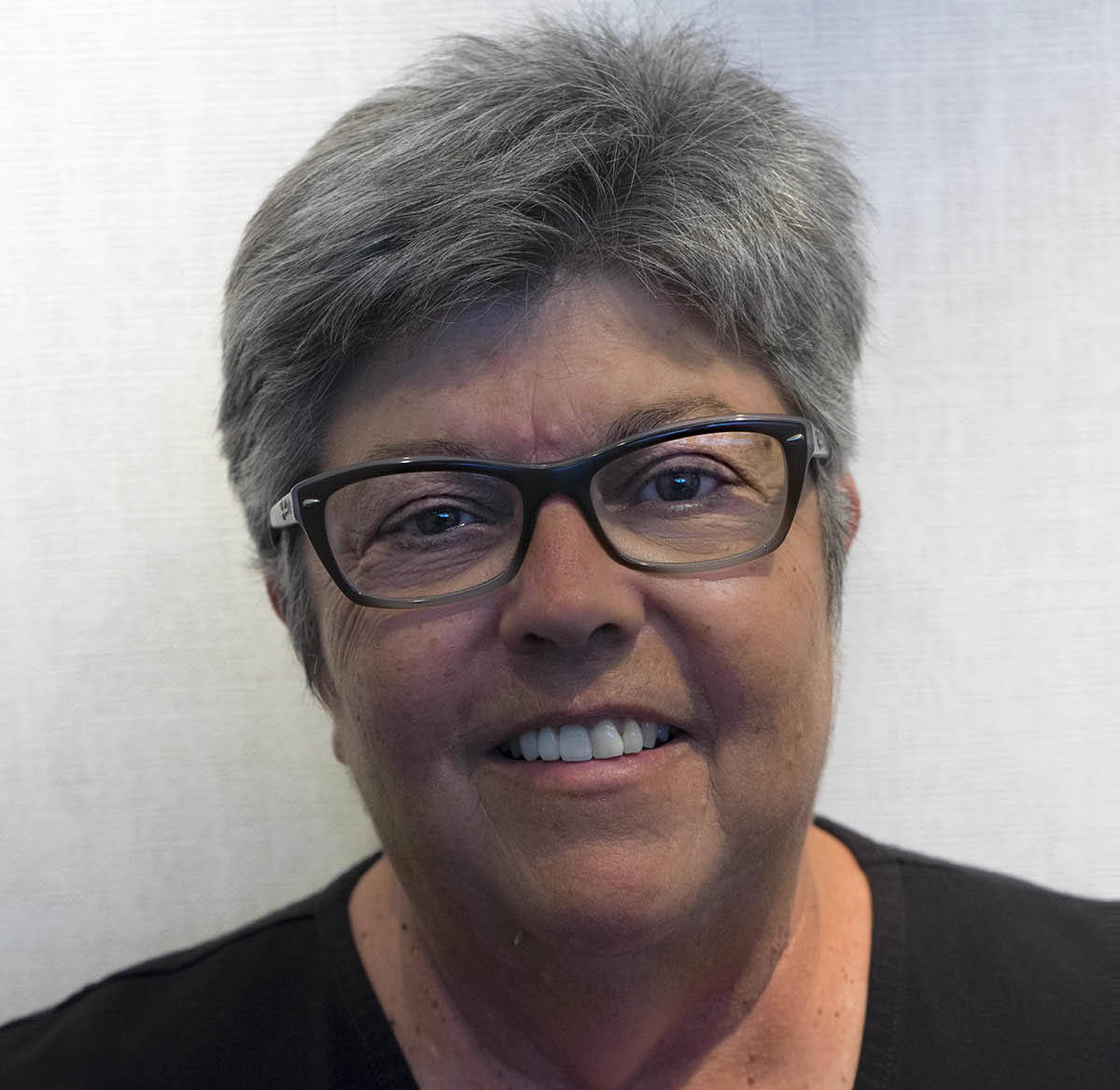 Job guarantee would help millions
Do you get tired of all the suffering and dying we cause each other? I sure do. What do we do about it? Here's what I do: read and learn. I read and learn how we can solve problems, not just talk, rant and rave on social media and share unfounded opinions with others.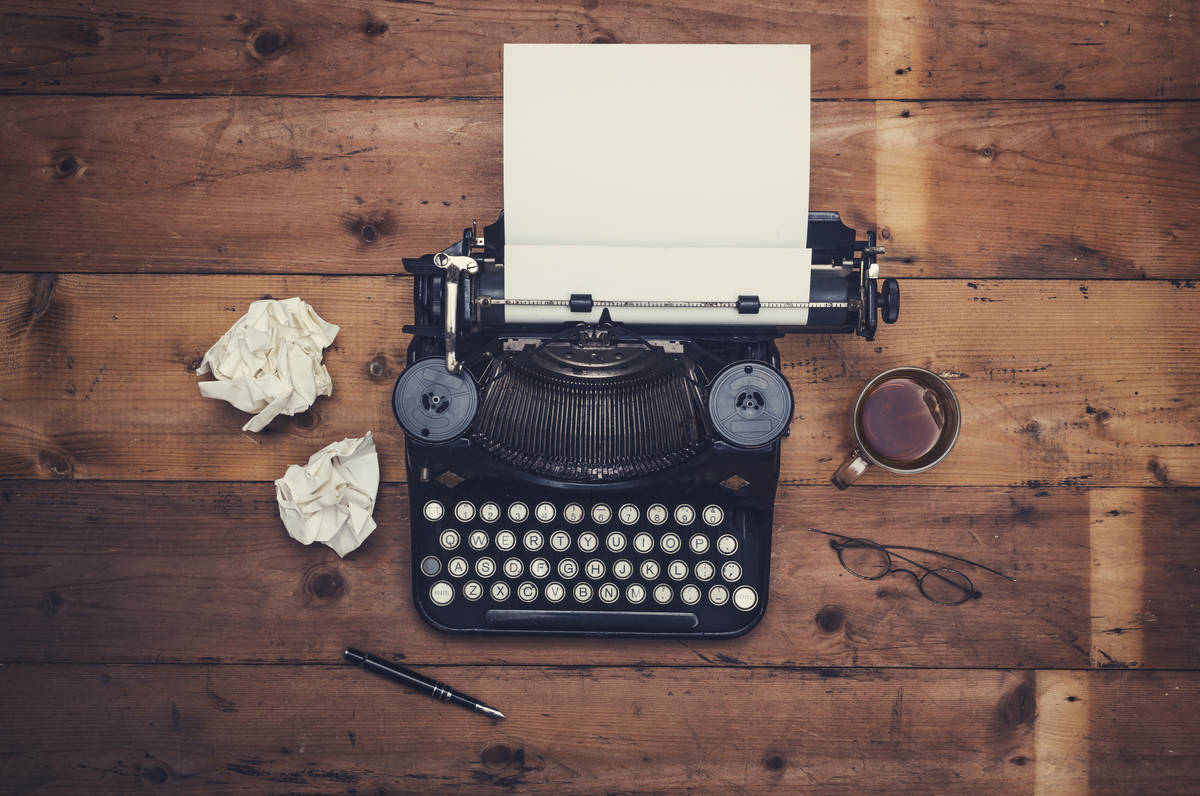 Mayor's medical advice lacks expertise
Mayor (Kiernan) McManus,



SUBSCRIBE
© Copyright 2021 Boulder City Review
508 Nevada Way, Suite 1, Boulder City, NV 89005
For details on these and other stories, read the Boulder City Review every day.
Manage Newsletter Preferences
Unsubscribe Newsletter
It can take up to 48 hours to remove you from this list. You may receive more messages during this time.