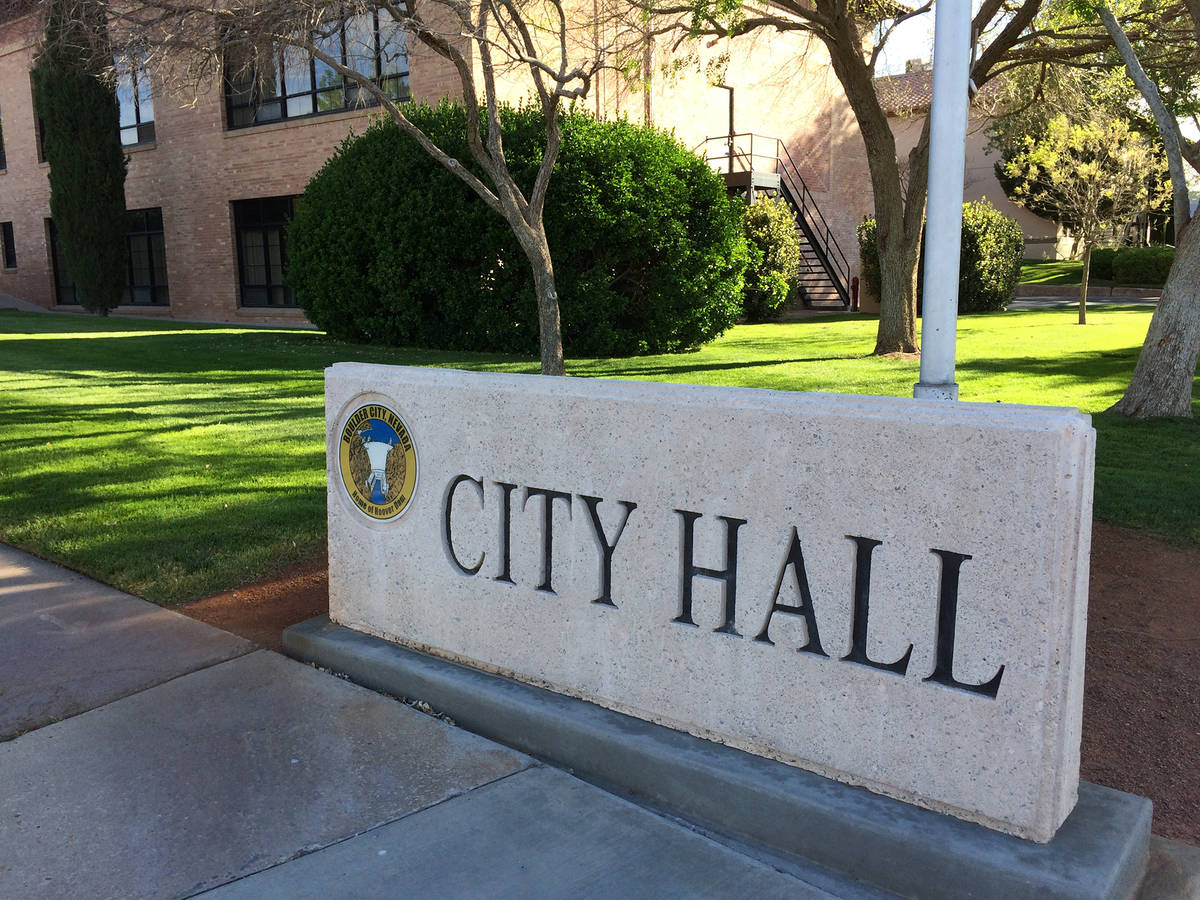 Salary range, guidelines set for new city attorney, manager
The search for the next city manager and city attorney is a little more defined as City Council recently approved the salary range and compensation package for each position.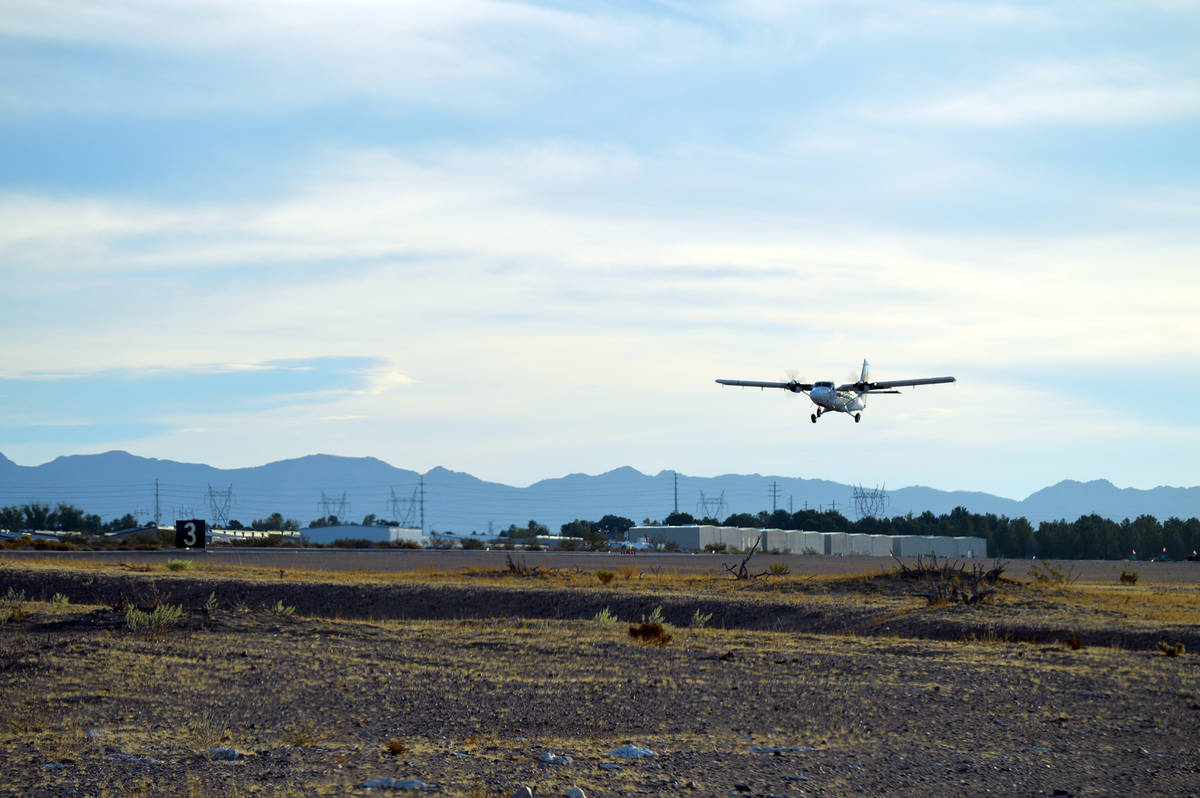 Purpose of proposed ballot question contested
City Council is divided on whether safety or growth is the purpose of a proposed ballot question about airport capital improvement projects and have yet to decide about moving forward with it.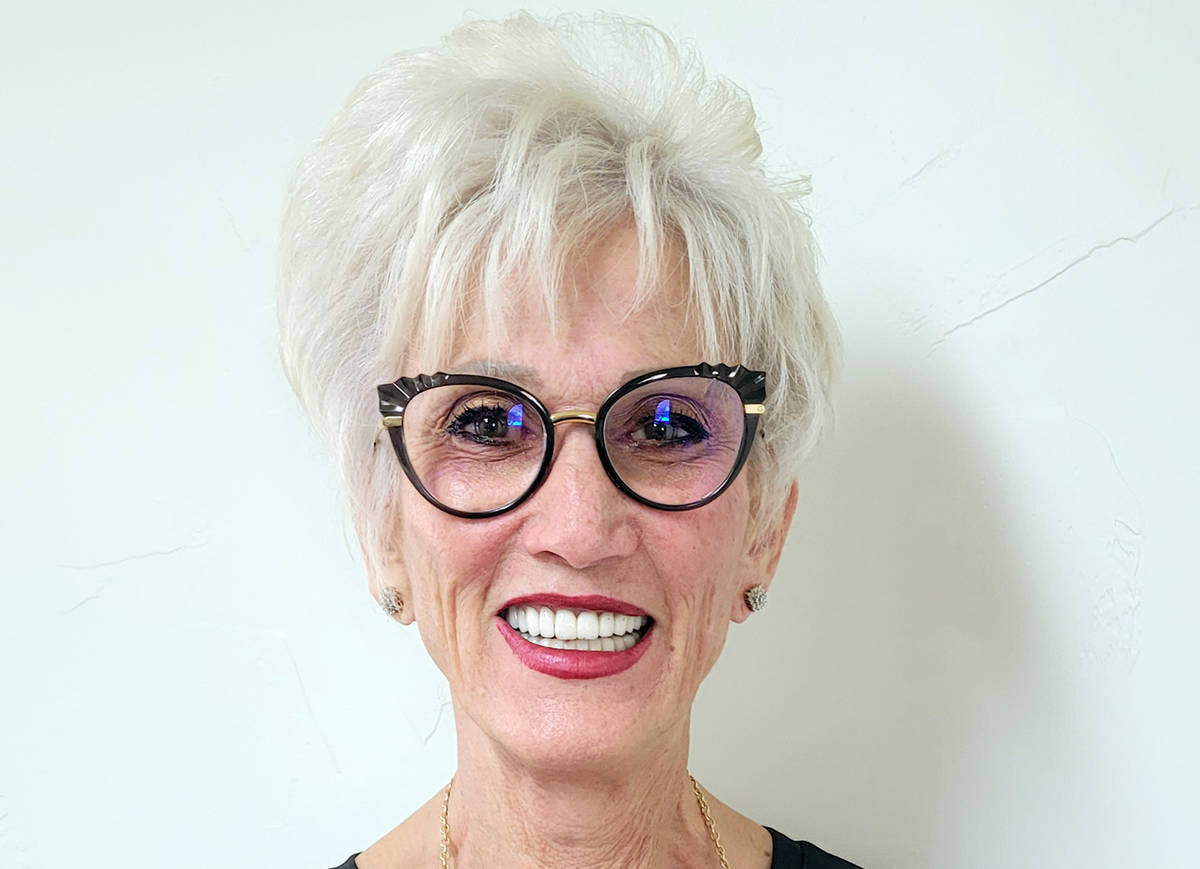 Three announce plans to seek council seat
Candidate filing for Boulder City's 2021 municipal election starts in less than two weeks and three residents have already announced their intention to run for city office.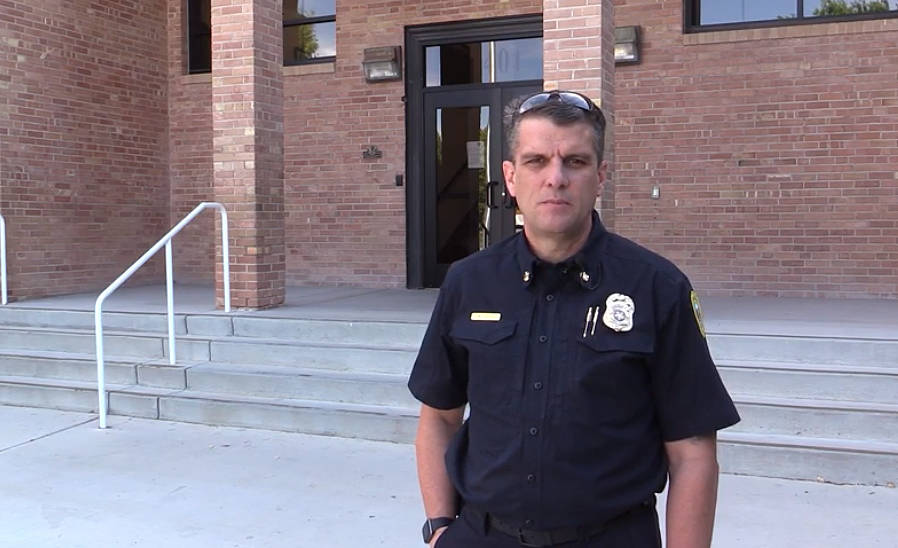 Temporary staff check for COVID compliance
Boulder City is using temporary part-time code enforcement officers to help ensure that local businesses are complying with current health and safety guidelines for the pandemic.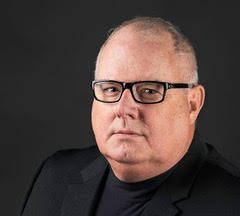 Pets have special place in our hearts, lives
Over $95.7 billion — no, it's not how much we spent on recent elections — it's how much we Americans spend each year on our pets, our "fur babies," our "four-footed friends," "our cuddly companions," our… well, you get the picture.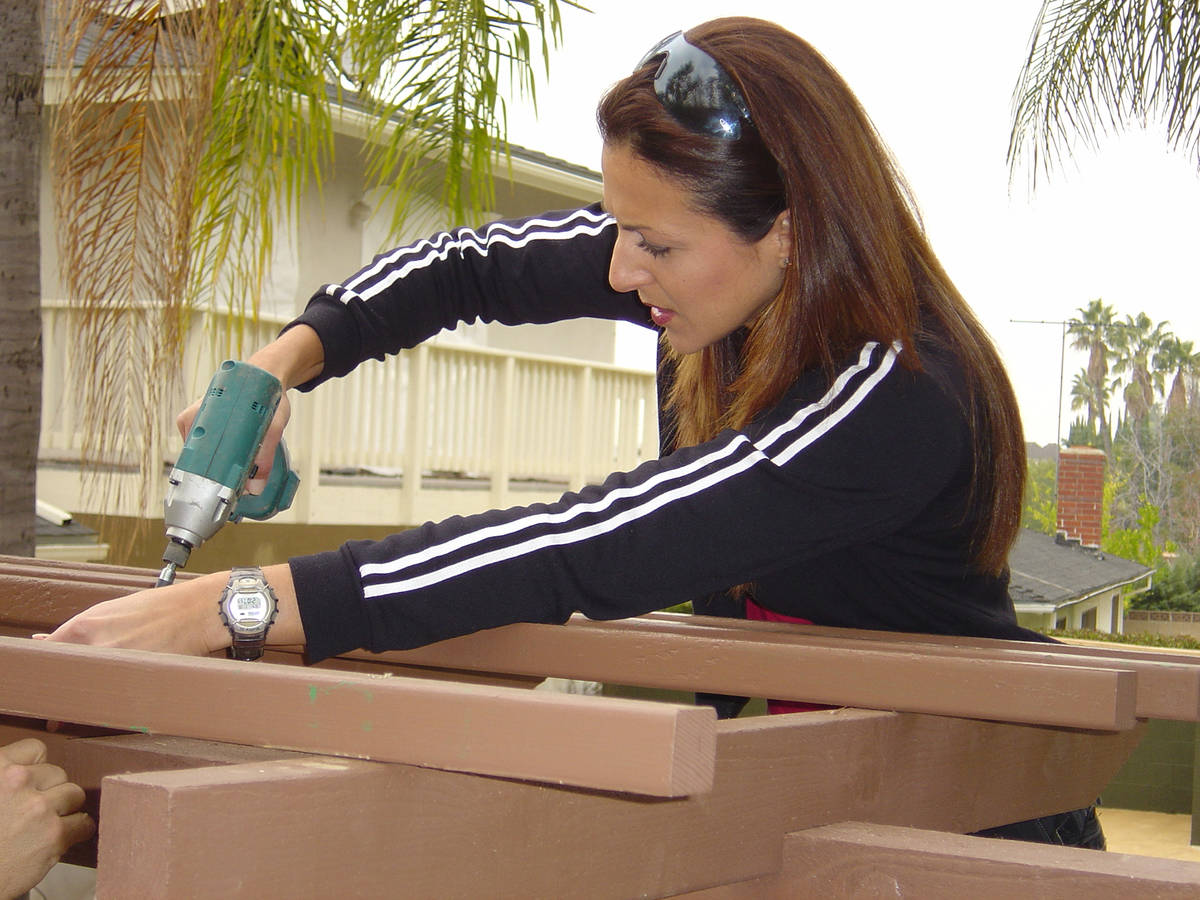 Home Matters: New year brings new projects
Home projects are never-ending and can easily become overwhelming when the to-do list starts piling up higher than the laundry bin. The best way projects should be tackled is to first consider them seasonally. Should I check my attic during the summer, when its temperature can exceed 150 degrees? Along with time of year, consider order of importance. Is it more important that I paint my bathroom or fix the leaky shower that's been dripping for two months?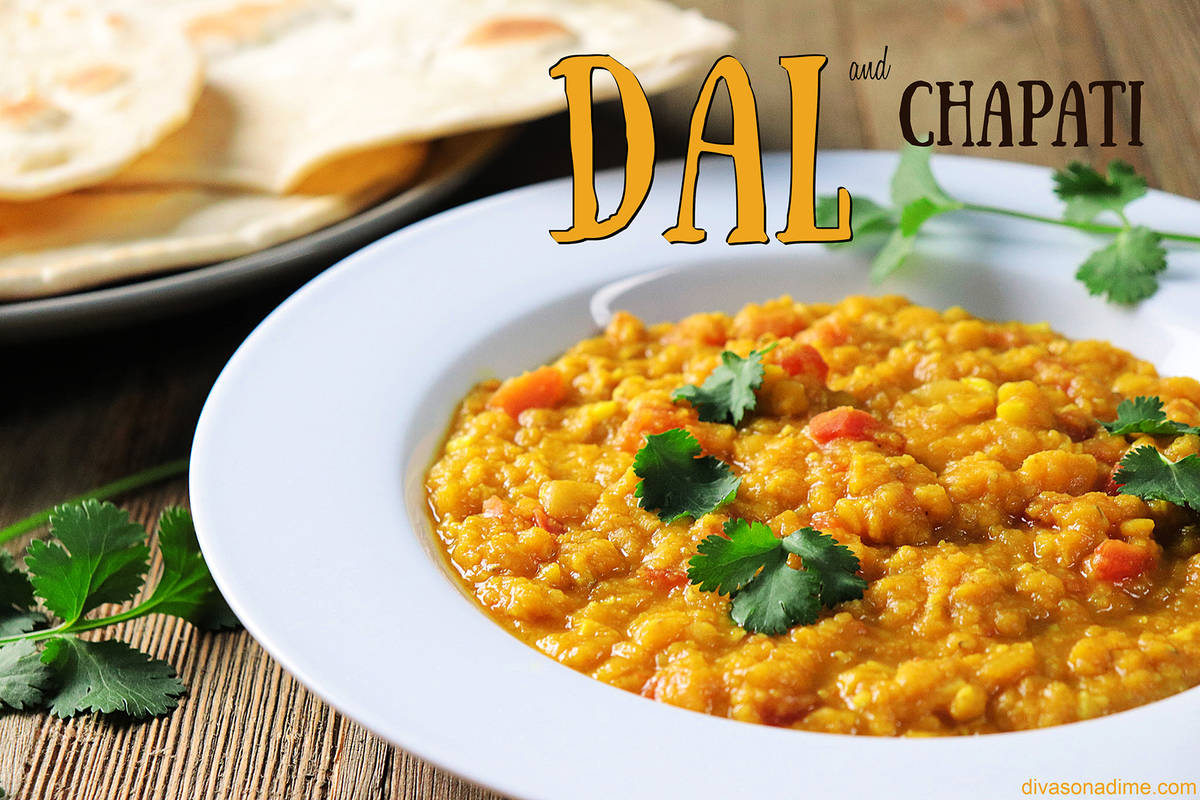 Take tastebuds on vacation with lentil dal
Are you ready for a vacation? Are you longing to visit someplace completely different? If yes, I'm with you.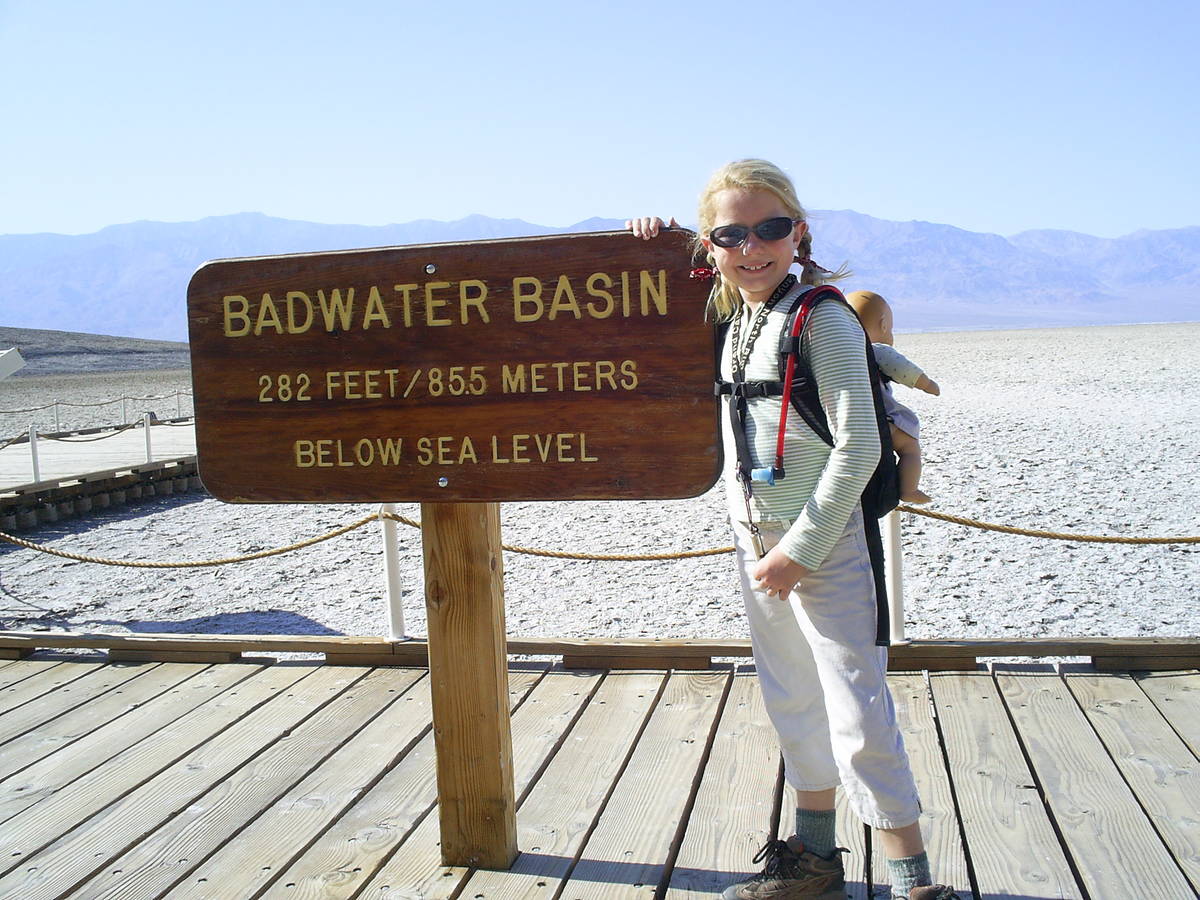 Natural appreciation: Teach children to hike, visit great outdoors
Introducing your children to the great outdoors and teaching them to appreciate nature are two of the best gifts you can give them.



SUBSCRIBE
© Copyright 2021 Boulder City Review
508 Nevada Way, Suite 1, Boulder City, NV 89005
For details on these and other stories, read the Boulder City Review every day.
Manage Newsletter Preferences
Unsubscribe Newsletter
It can take up to 48 hours to remove you from this list. You may receive more messages during this time.