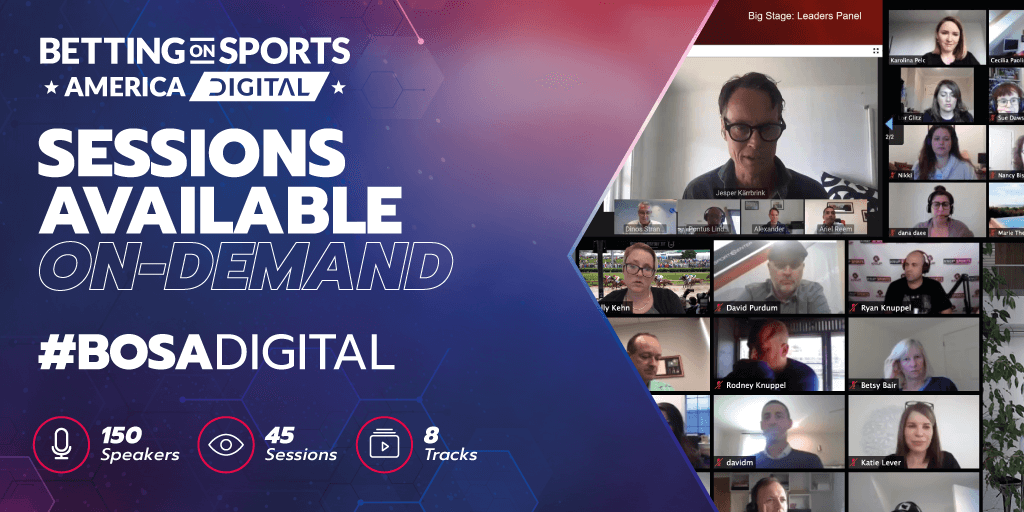 Hi jones,

Thank you for attending Betting on Sports America – Digital. As a registered delegate you can still view all the conference content on-demand, but where you access it has now changed.

The content is no longer available via the event platform, but can be viewed via the SBC Connect app.

To access the content, you will need to create an SBC Connect account using the email address this message was sent to.
REGISTER FOR SBC CONNECT
Once you have created an account, simply login and select Betting on Sports America – Digital from the 'Your Past Events' section of the navigation to view the on-demand content.