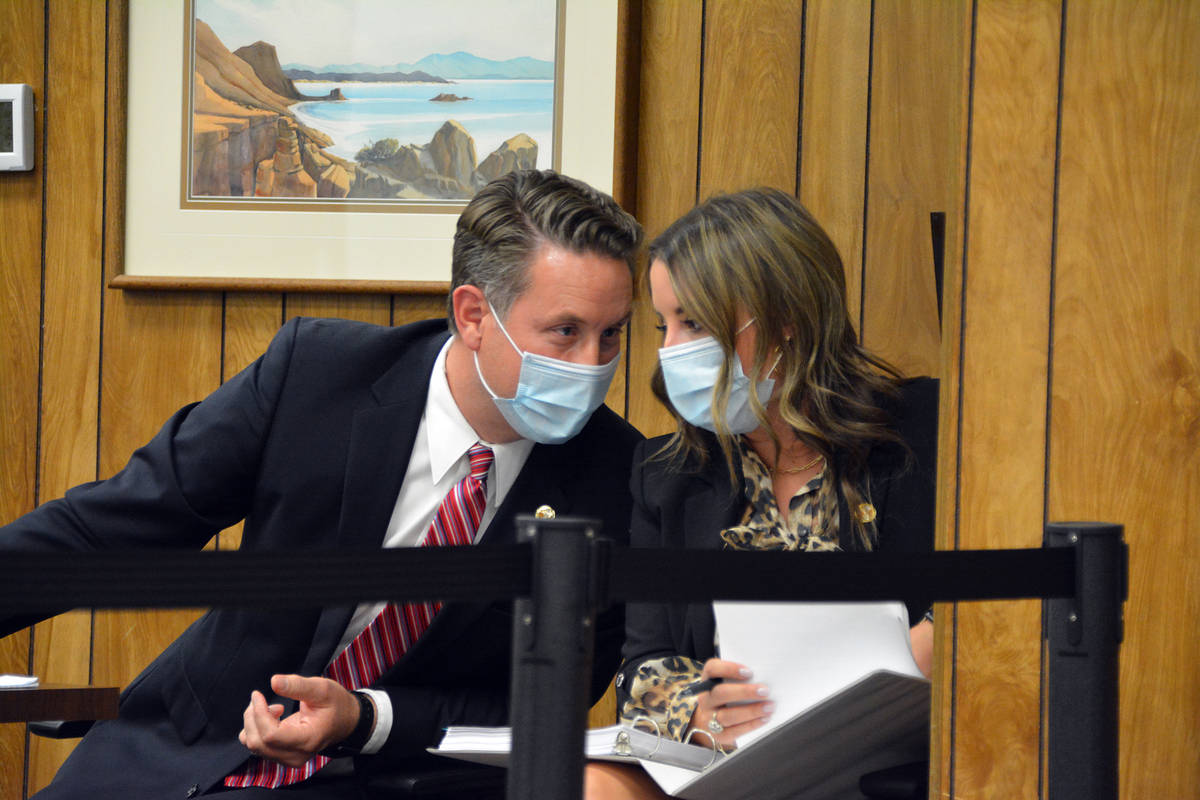 Pandemic, city leader firings among top stories of 2020
This past year in Boulder City has been like no other.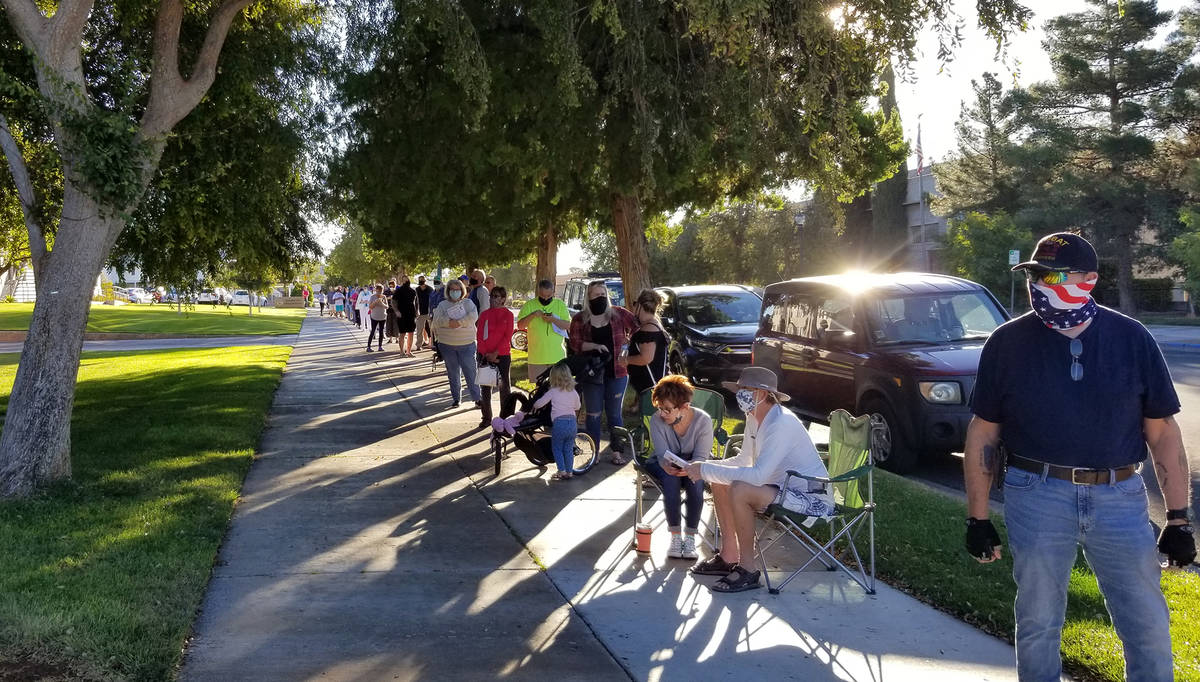 2020 in Pictures
Boulder City has seen many things happen in the past 365 days.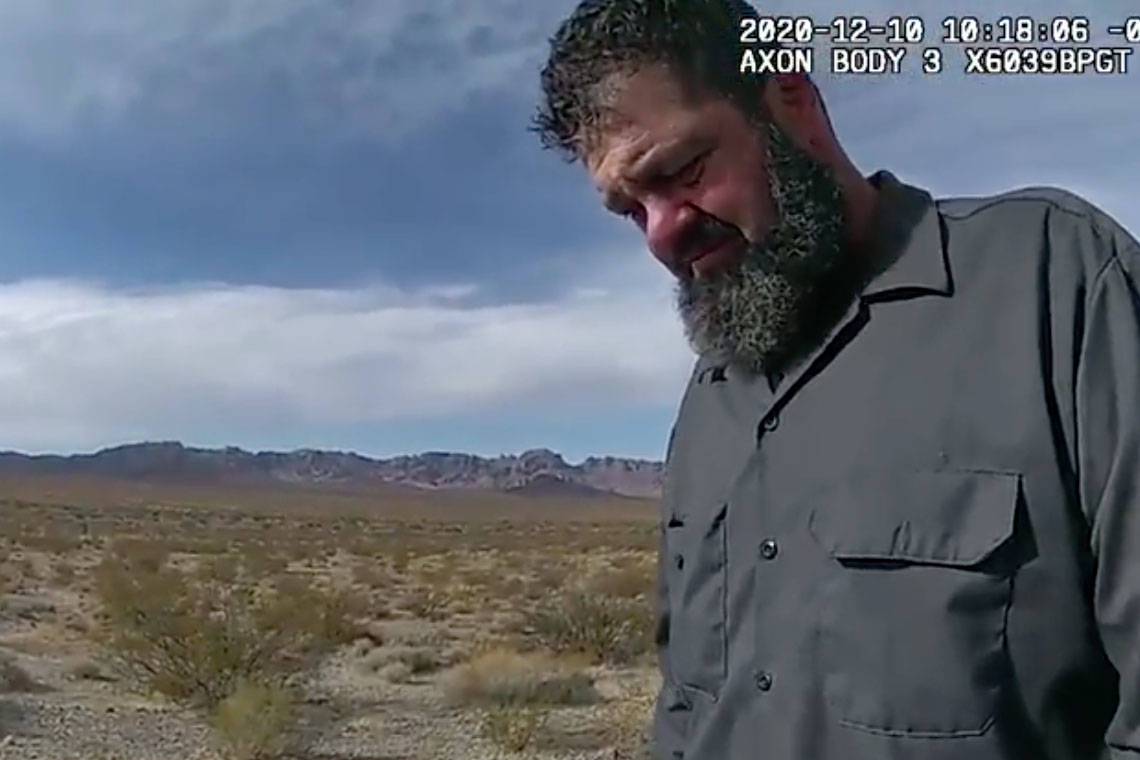 Feds deem driver in bicyclists' deaths 'imminent hazard'
A box truck driver authorities said was high on methamphetamine when he plowed into a group of bicyclists near Searchlight, killing five, has been deemed "an imminent hazard to public safety" by a federal agency.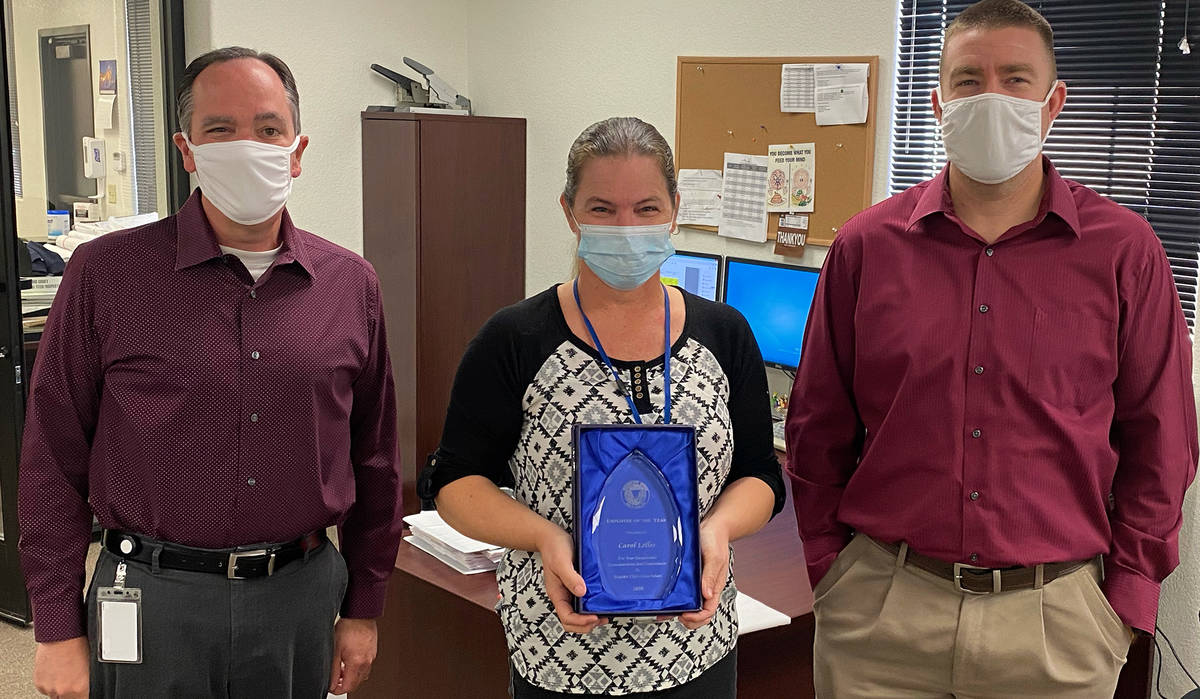 Lelles named city's employee of year
Carol Lelles, who found thousands of dollars for the city last year and has been instrumental in bringing the capital improvement plan to the public, was recently chosen as Boulder City's employee of the year by her co-workers.

Here's to a better 2021
Today is the last day of 2020. I know I am not the only one who is eager to see this year end.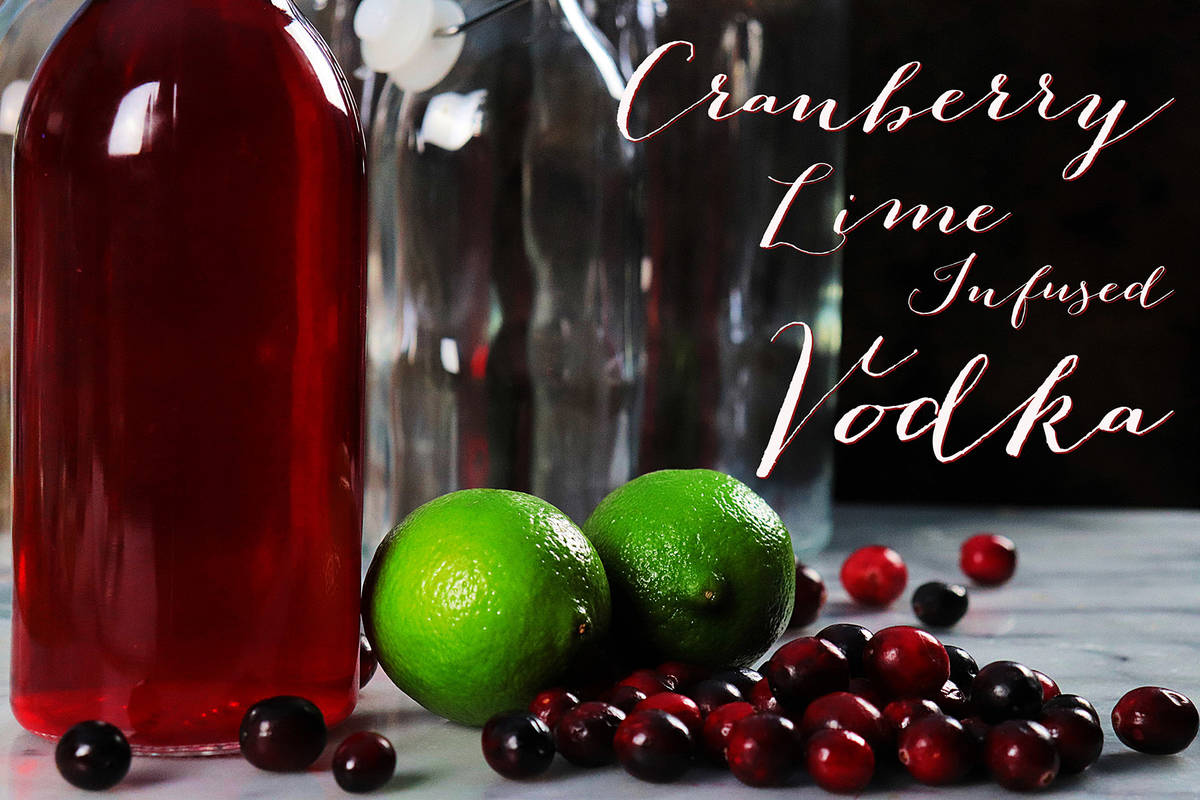 Ring in new year with inspired cocktail creations
Let's pay homage to what remains of the holiday spirit by crafting some seasonal spirits of our own. I'm going to explore infusing vodka with fruits, vegetables and herbs.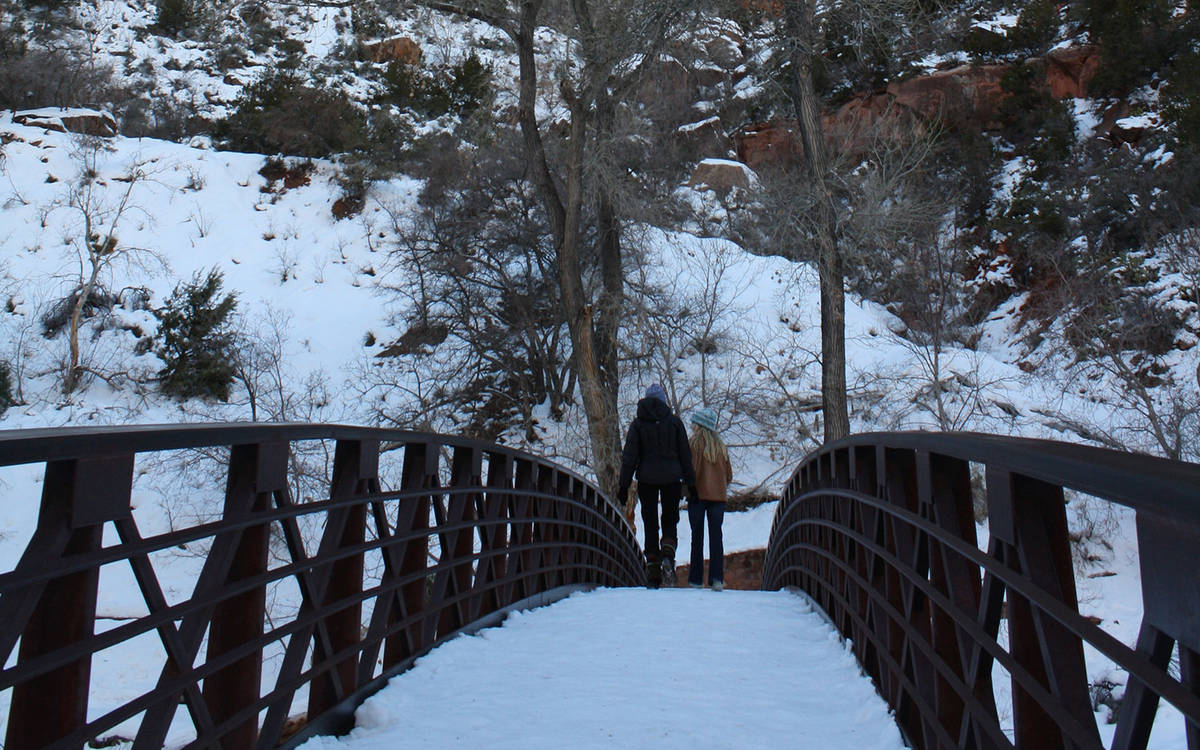 Cold always brings threat of hypothermia
Although here in Southern Nevada we don't experience the brutal winters seen in much of the West, hypothermia can still be a real threat for outdoor lovers. Many people are unaware that you can become hypothermic without even being exposed to freezing temperatures.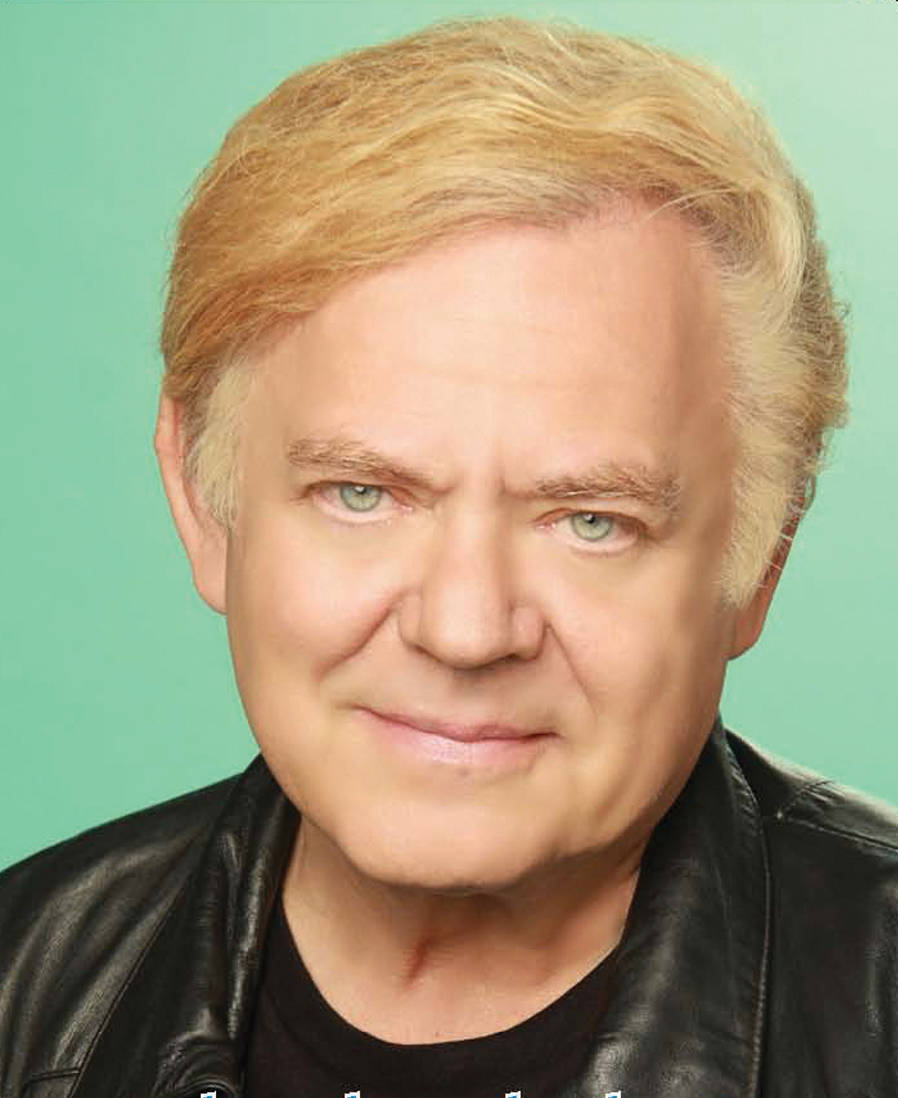 Injured vets get homes tailored to their needs
A nonprofit organization that provides assistance to select U.S. veterans who served in the Middle East after 9/11 is not particularly well-known in Nevada, but it's beginning to gain a large presence. Homes For Our Troops builds mortgage-free homes for qualified veterans who have suffered severe injuries including missing limbs, varying levels of paralysis, blindness and traumatic brain injury. The homes are specially adapted for those particular 9/11 veterans, not only giving them and their families a place to live, but also enabling them to rebuild their lives.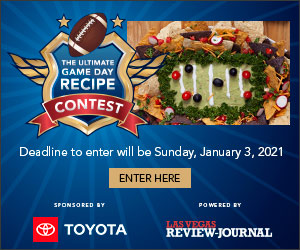 SUBSCRIBE
© Copyright 2020 Boulder City Review
508 Nevada Way, Suite 1, Boulder City, NV 89005
For details on these and other stories, read the Boulder City Review every day.
Manage Newsletter Preferences
Unsubscribe Newsletter
It can take up to 48 hours to remove you from this list. You may receive more messages during this time.