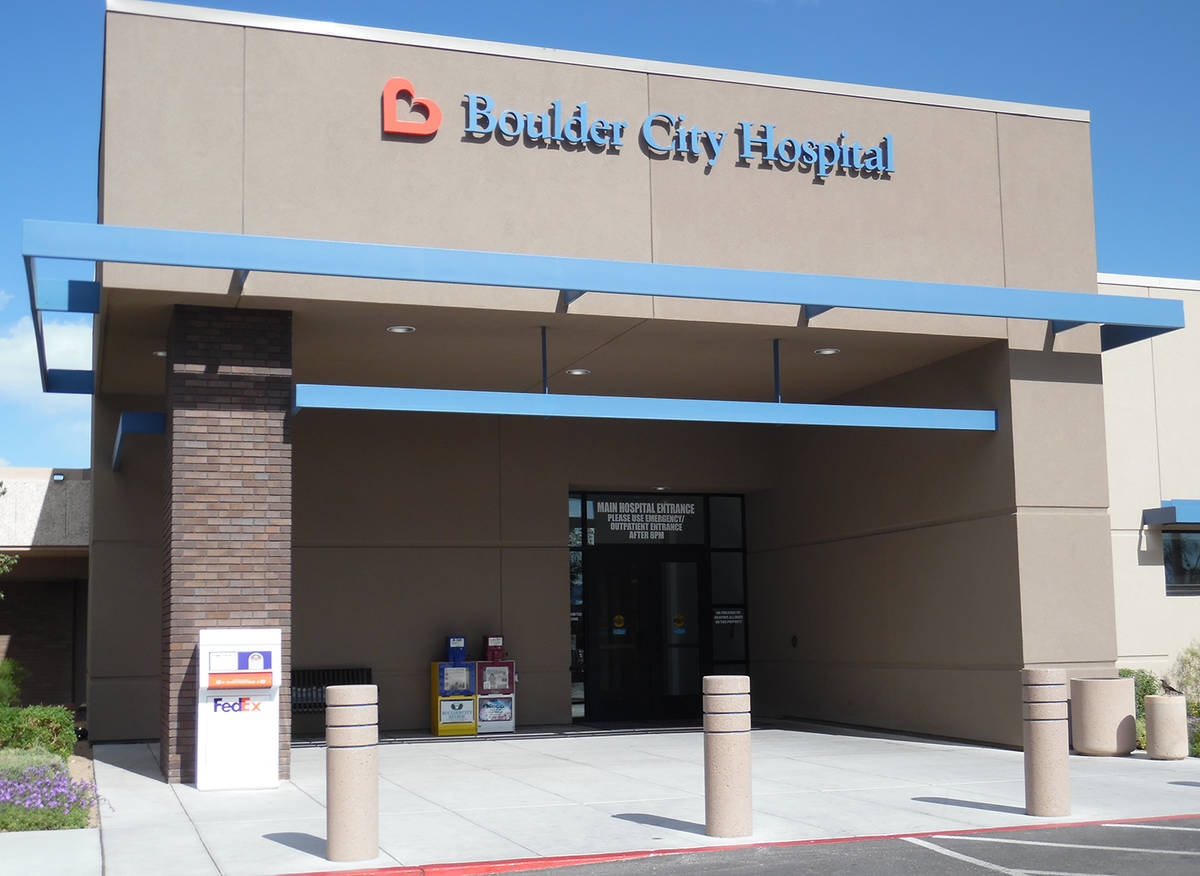 COVID-19 vaccines headed to BC Hospital
Boulder City Hospital could receive its first doses of a COVID-19 vaccine as early as next week, according to local hospital officials.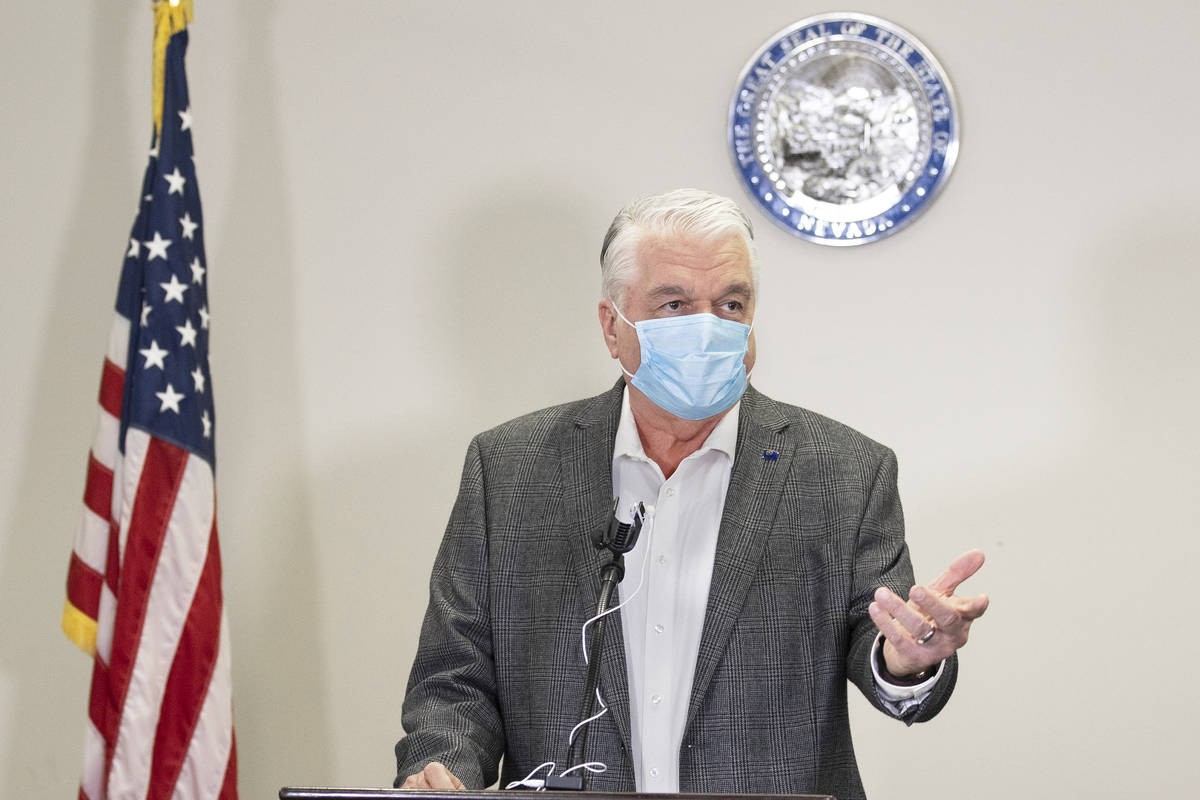 Statewide pause extended
Statewide pause for COVID extended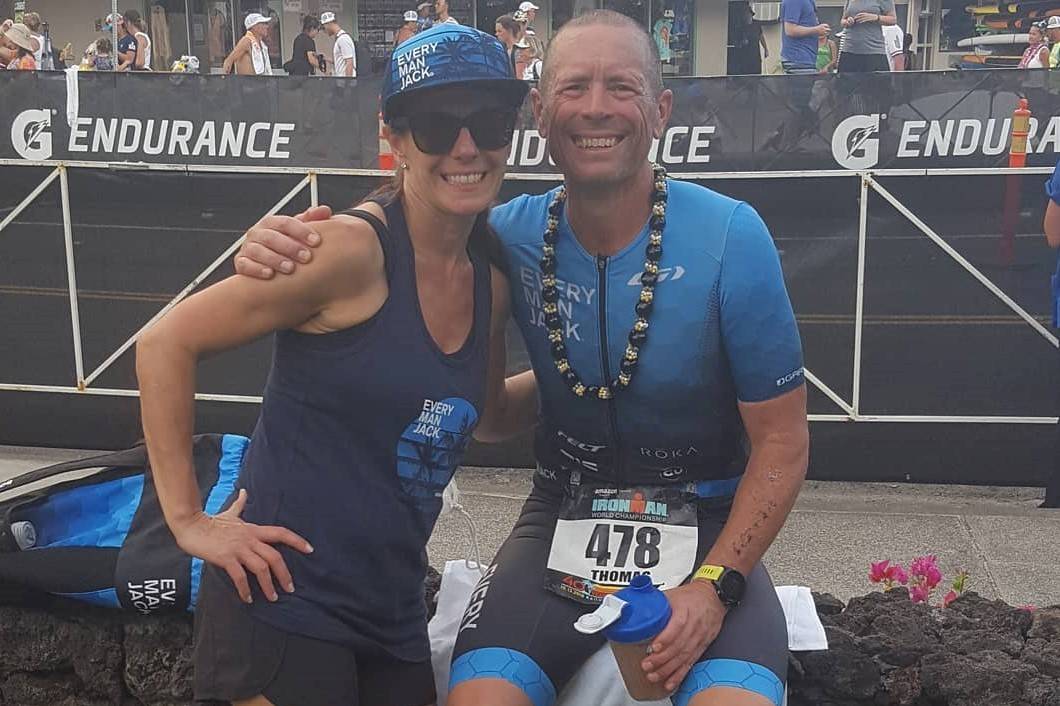 Cyclist was member of national triathlon team
When it came to his personal life, professional career and athletic ability, Tom Trauger was the gold standard for his friends and triathlon teammates.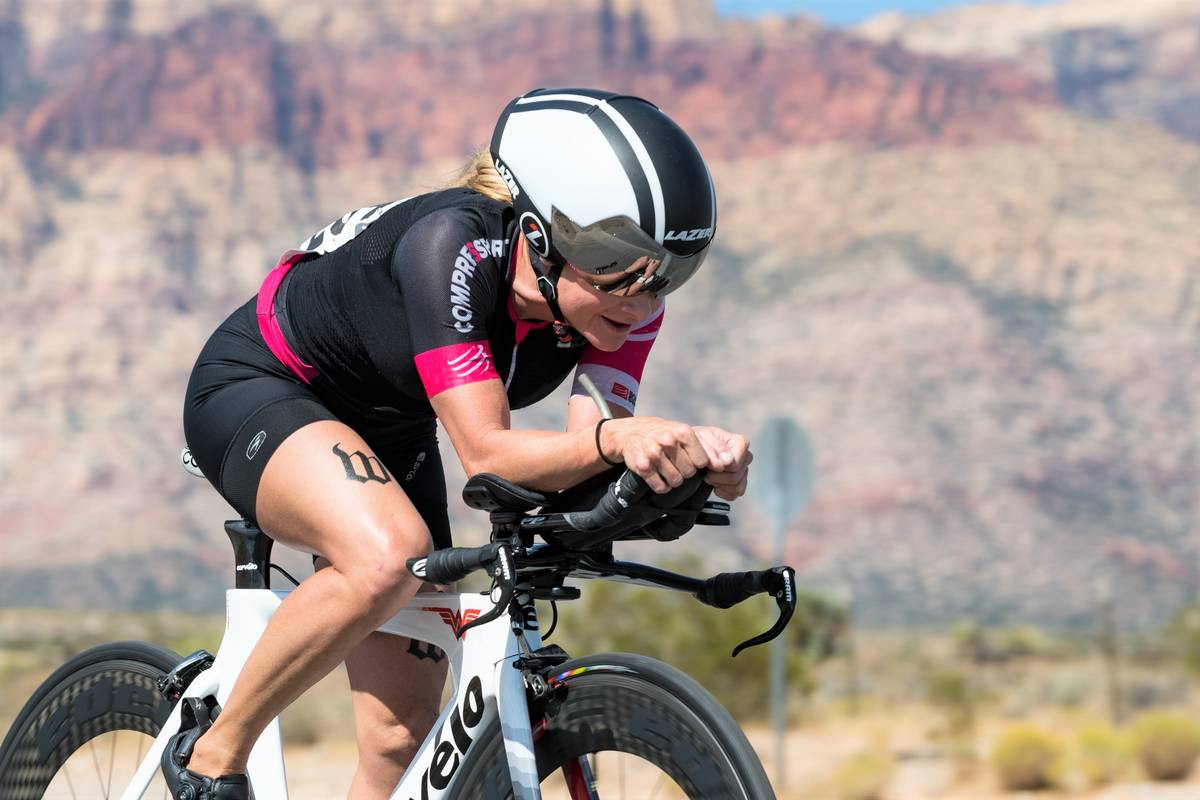 Summerlin cyclist remembered as 'go-getter'
Friends and relatives remember Erin Ray as a competitive athlete who gave her all to every sport she tried. They also remember her positive energy and warm, supportive nature.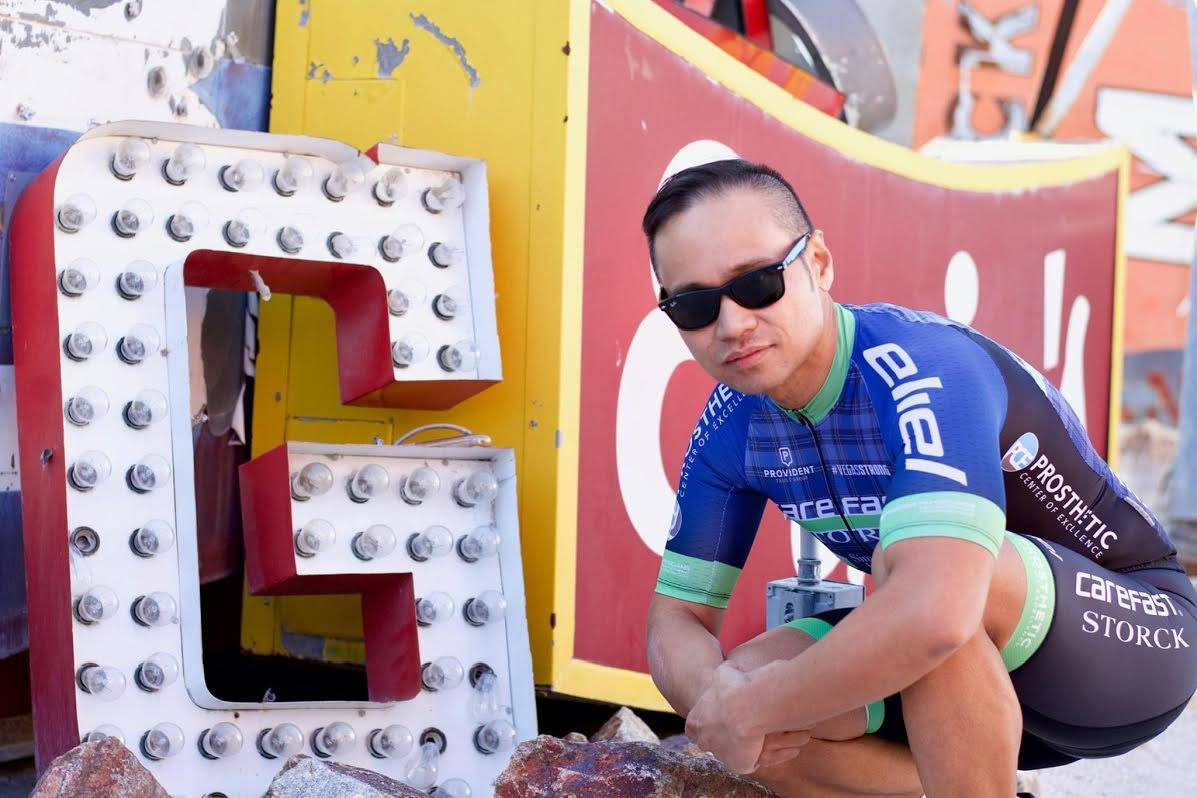 Friend: Nieva was 'a very good human'
Las Vegas resident Gerrard Nieva was a humble and quiet man who was committed to the well-being of patients using the dialysis machines he serviced for a living.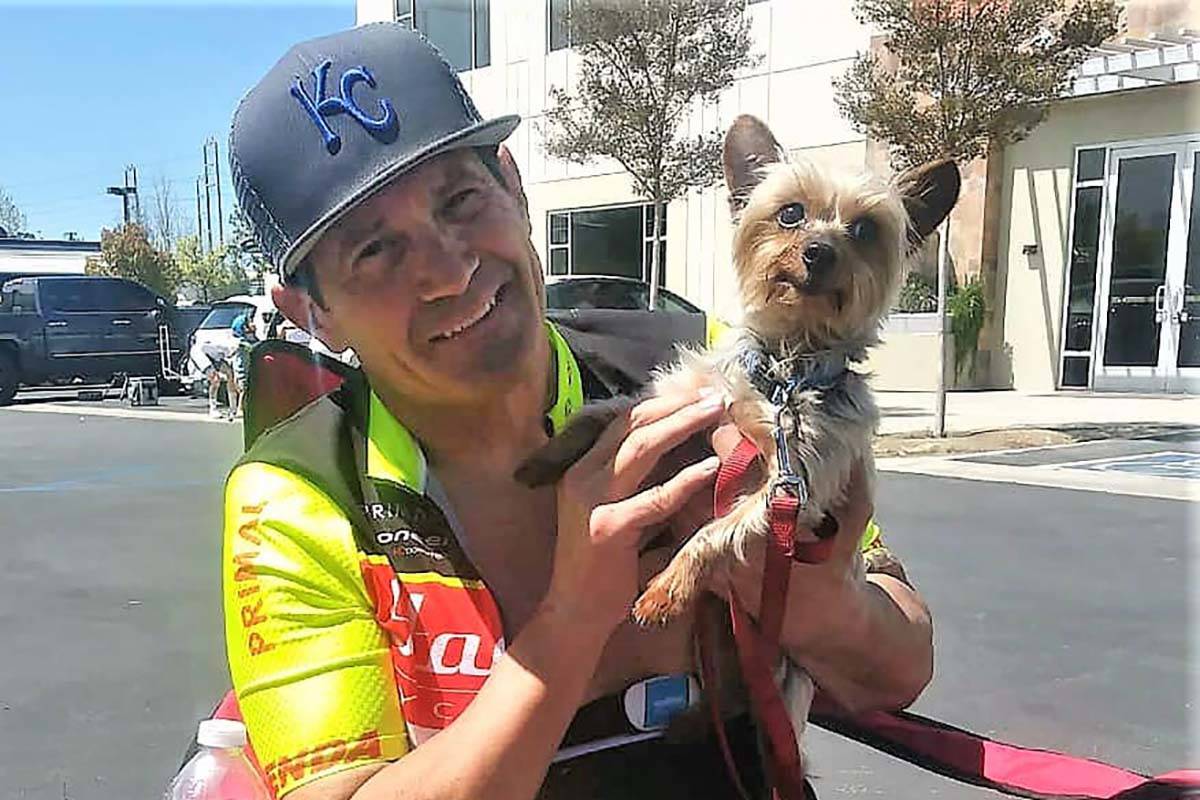 Murray described as man of faith
Longtime Las Vegas resident Michael Murray was a kind, caring person who loved bike racing, according to a friend and fellow cyclist.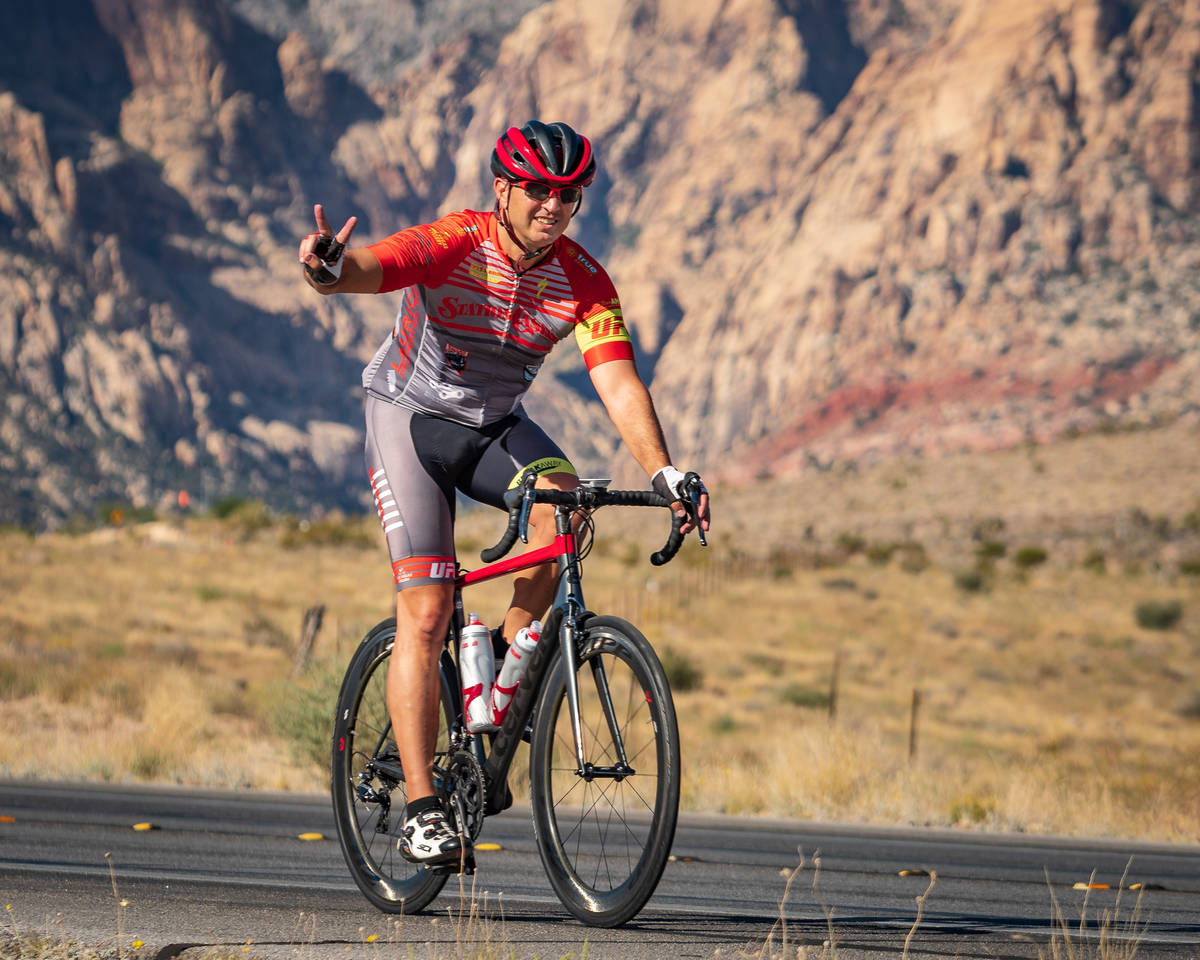 Ahmet 'lived on the bike.' Died on one, too
During a long race in 2015, Aksoy Ahmet noticed a bicyclist from another team who looked like he could use a break from the wind.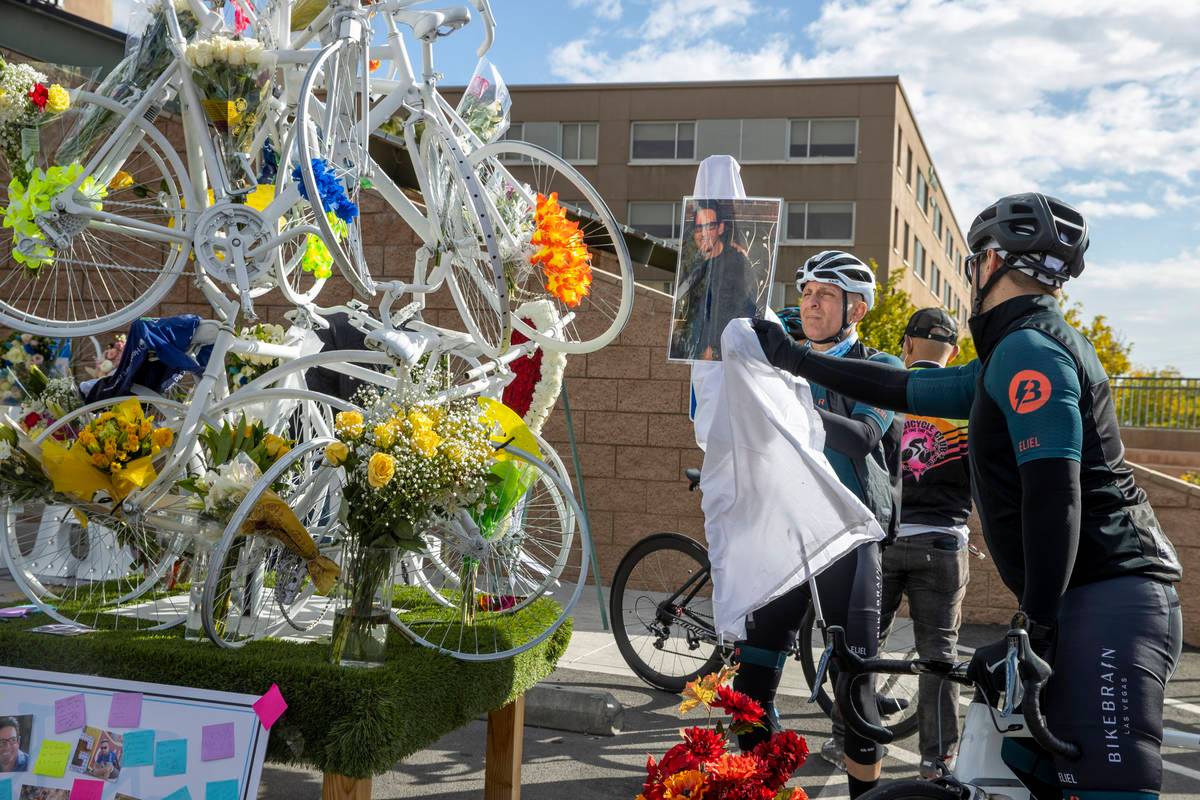 Vigil for bicycle victims includes calls for safer roads
Las Vegas' bicycling community shed tears and shared stories in Summerlin on Saturday, Dec. 12, in remembrance of five cyclists killed in a crash near Searchlight and to call on Nevadans to make the roadways safer.



SUBSCRIBE
© Copyright 2020 Boulder City Review
508 Nevada Way, Suite 1, Boulder City, NV 89005
For details on these and other stories, read the Boulder City Review every day.
Manage Newsletter Preferences
Unsubscribe Newsletter
It can take up to 48 hours to remove you from this list. You may receive more messages during this time.