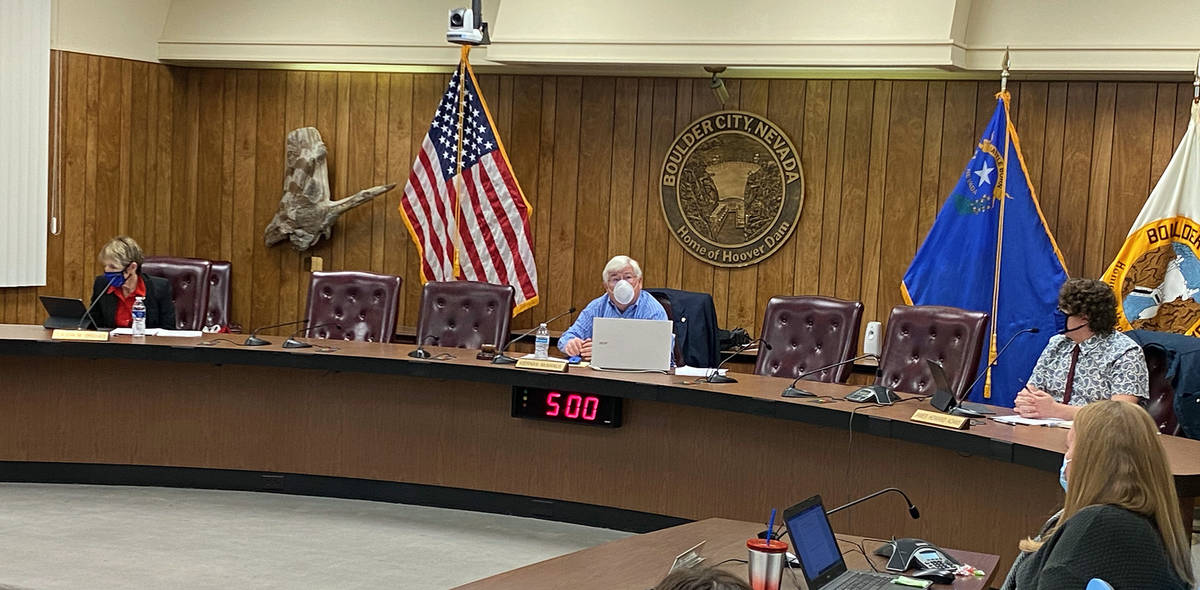 Ideas for parcel use sought
City Council is moving forward with soliciting ideas on how to develop more than 40 acres of land near the Boulder Creek Golf Club.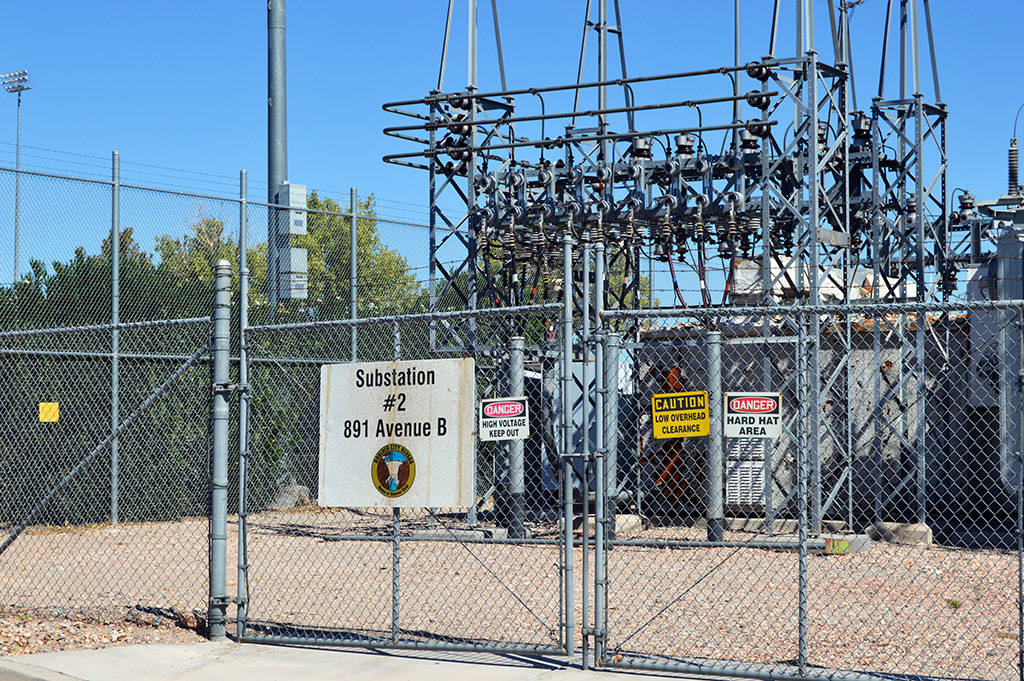 Utility fee question heads to ballot
Boulder City voters will have at least one ballot question to answer at the general election in June.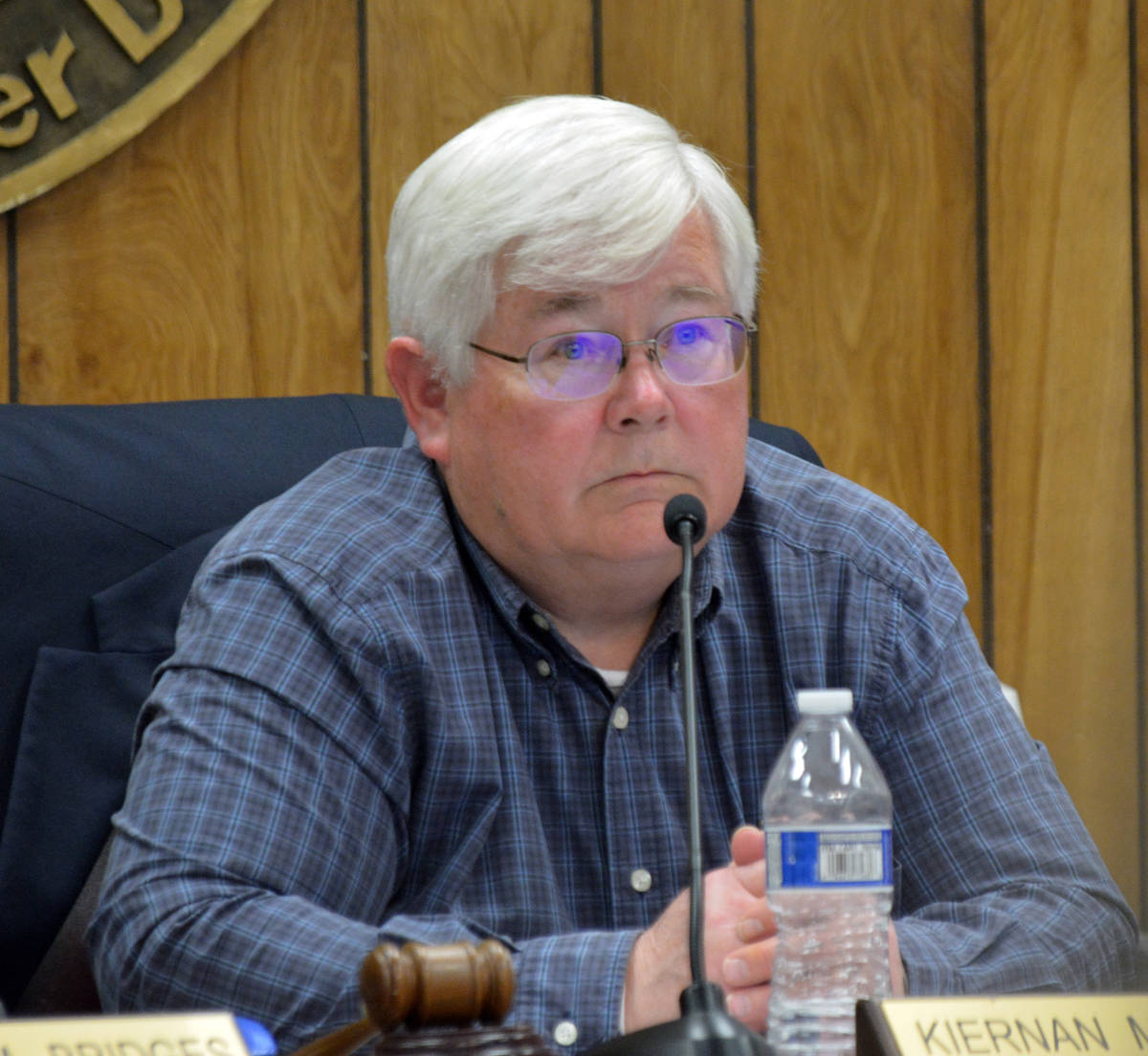 Judge rules in city's favor
A District Court judge has dismissed claims against city officials but has yet to rule on two former employees' claims of alleged breach of contract.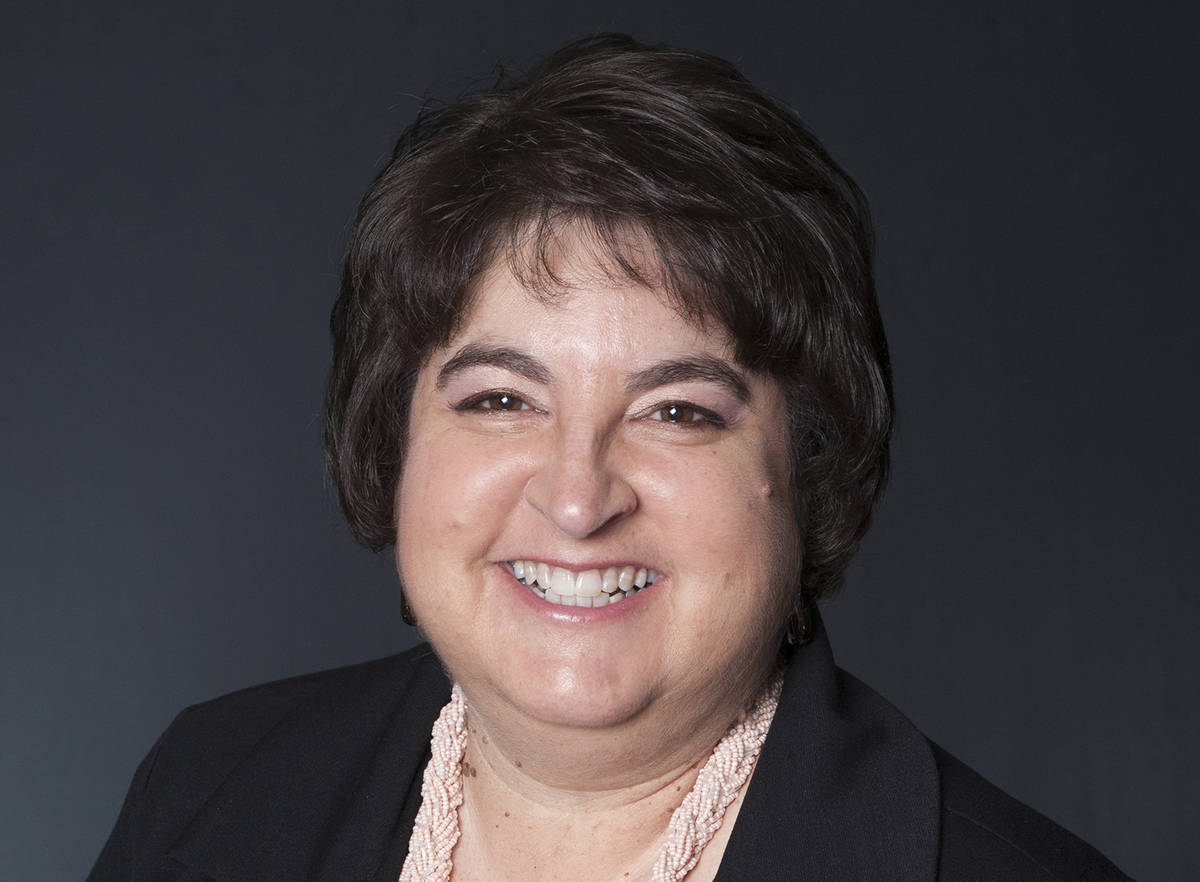 Happiness 'Hallmark' of holiday movies
I love this time of year. There's a nip in the air. The leaves on trees glow in shades of red, yellow and orange. Families and friends gather for festive meals. And Hallmark airs countless Christmas movies.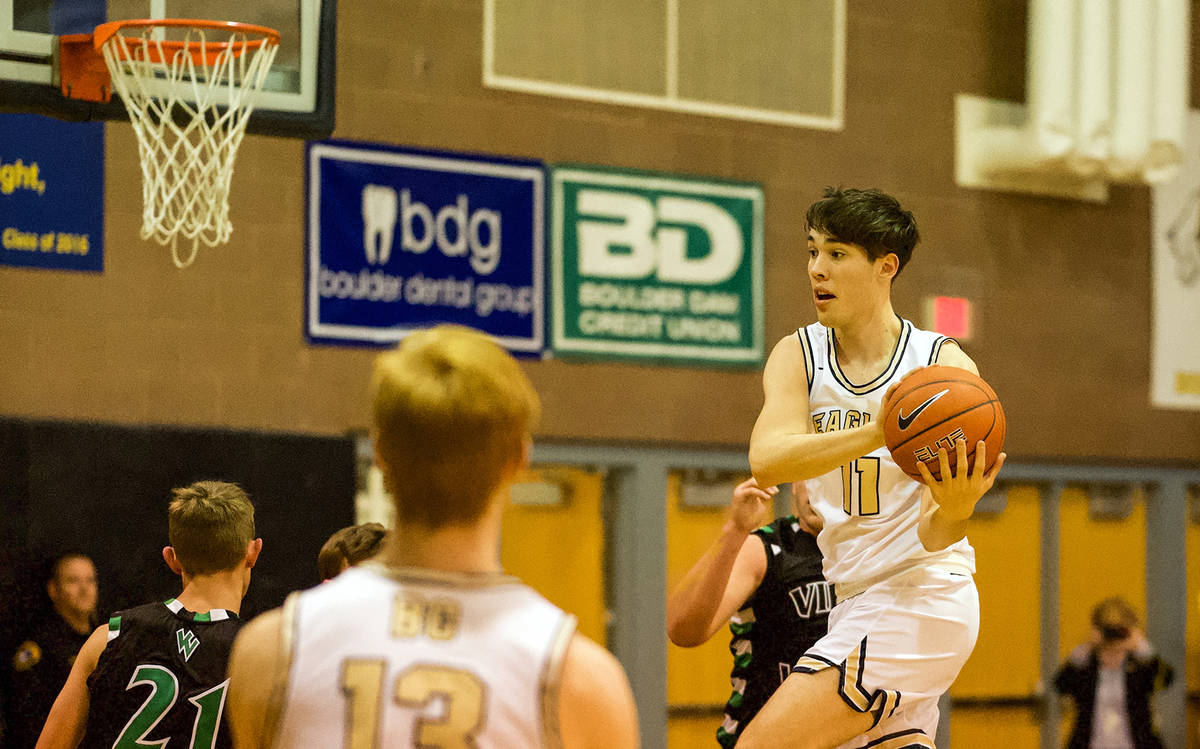 Winter sports canceled
Adding another blow to high school sports during the COVID-19 pandemic, the Clark County School District announced Dec. 1 that the winter high school sports season has been canceled.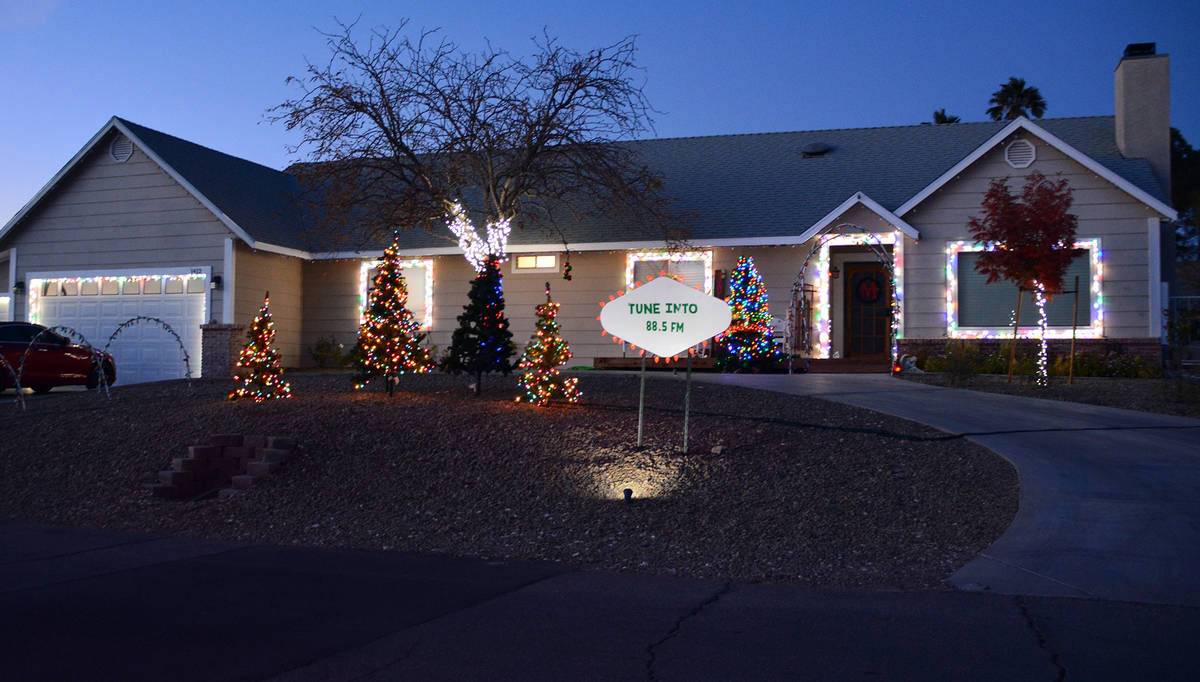 Boulder's Best: Holiday displays light up town
This home on Saddle Drive is accented with blue holiday lights and offers passersby a light projection show.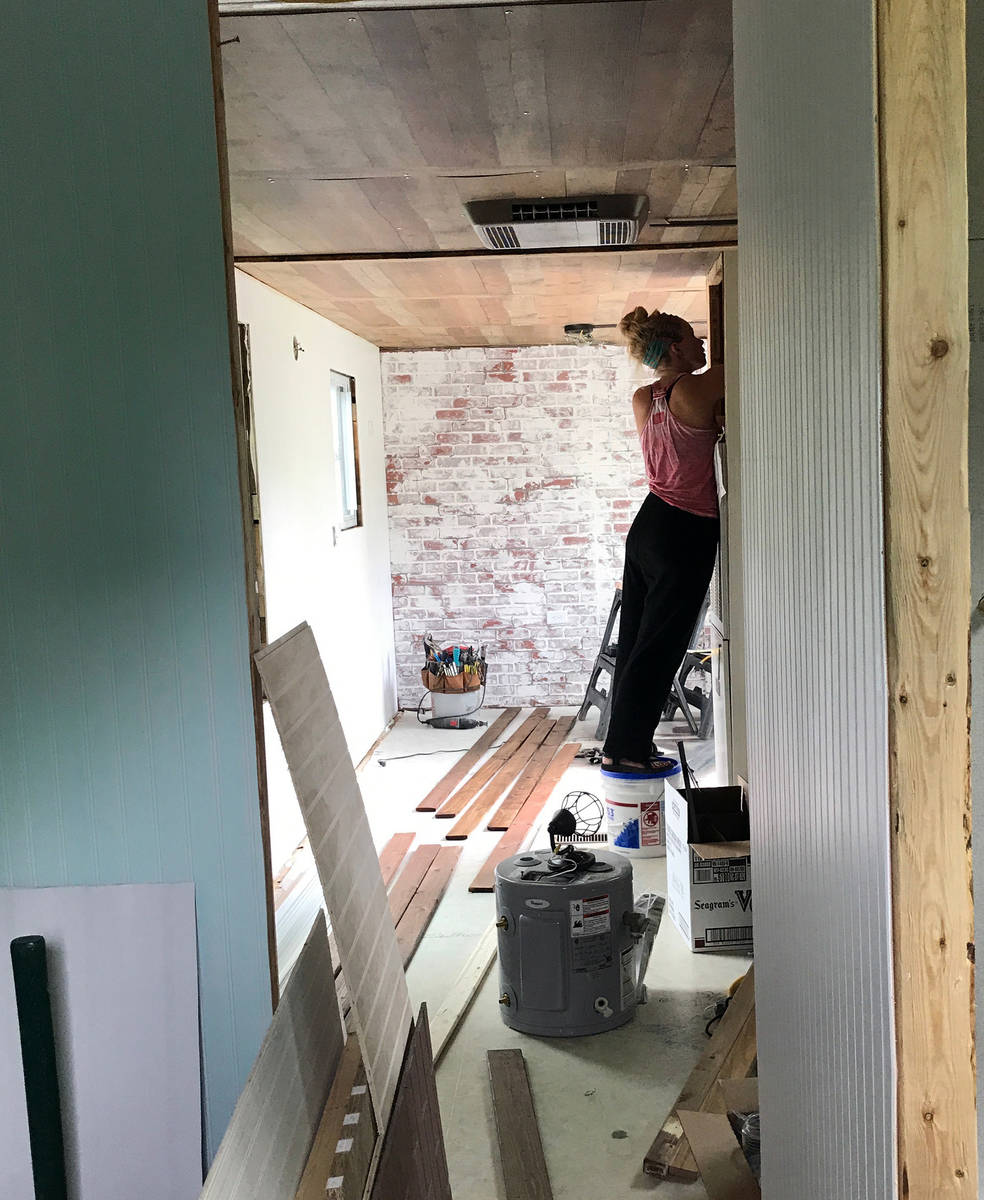 Story tellers corner: Tale takes children on 'Journey' of hope, adventure
Finding and affording a new place to live can be one of the most difficult and stressful things to do when you're moving, and one Boulder City resident came up with a unique solution when she moved to town from across the country.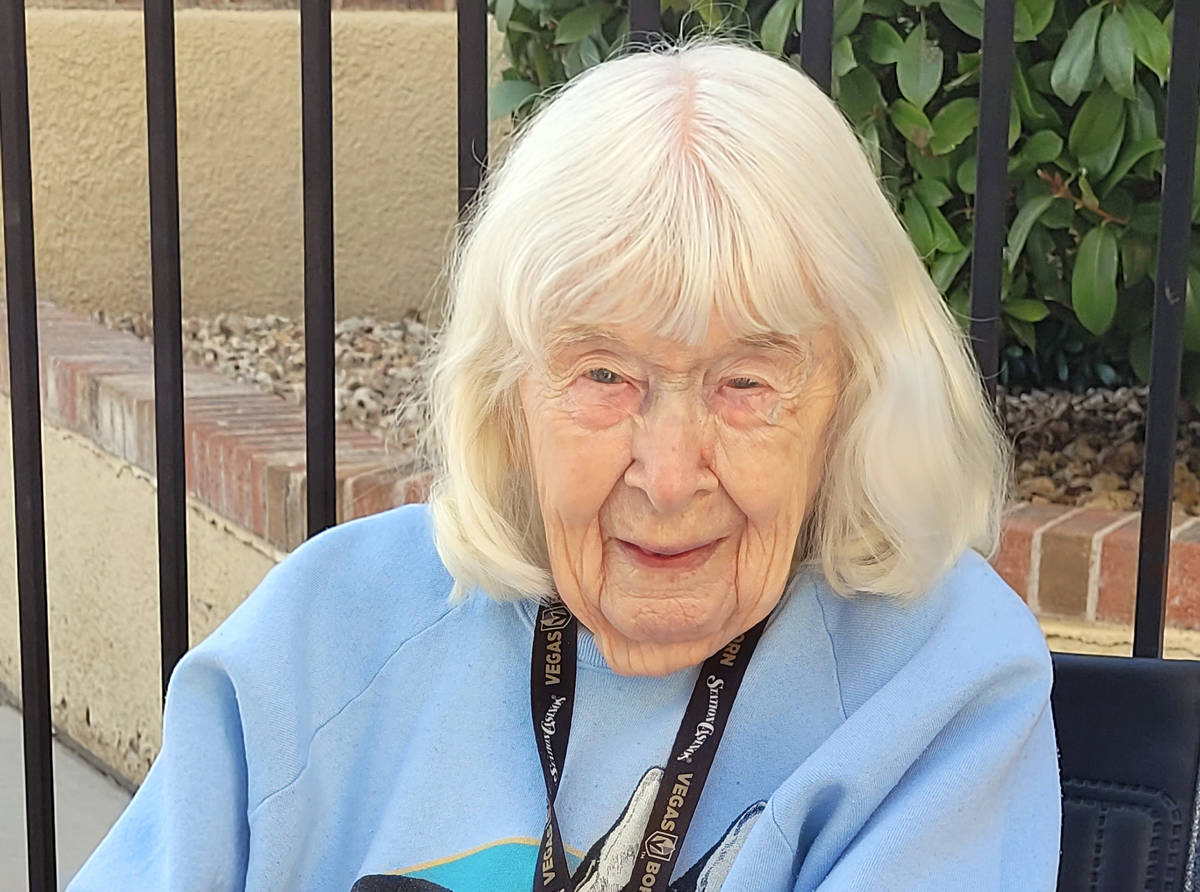 Centenarian feted on birthday
For many people in Boulder City, Monday was just another day. For Dorothy Burns, it was something special because she celebrated her 103rd birthday.



SUBSCRIBE
© Copyright 2020 Boulder City Review
508 Nevada Way, Suite 1, Boulder City, NV 89005
For details on these and other stories, read the Boulder City Review every day.
Manage Newsletter Preferences
Unsubscribe Newsletter
It can take up to 48 hours to remove you from this list. You may receive more messages during this time.