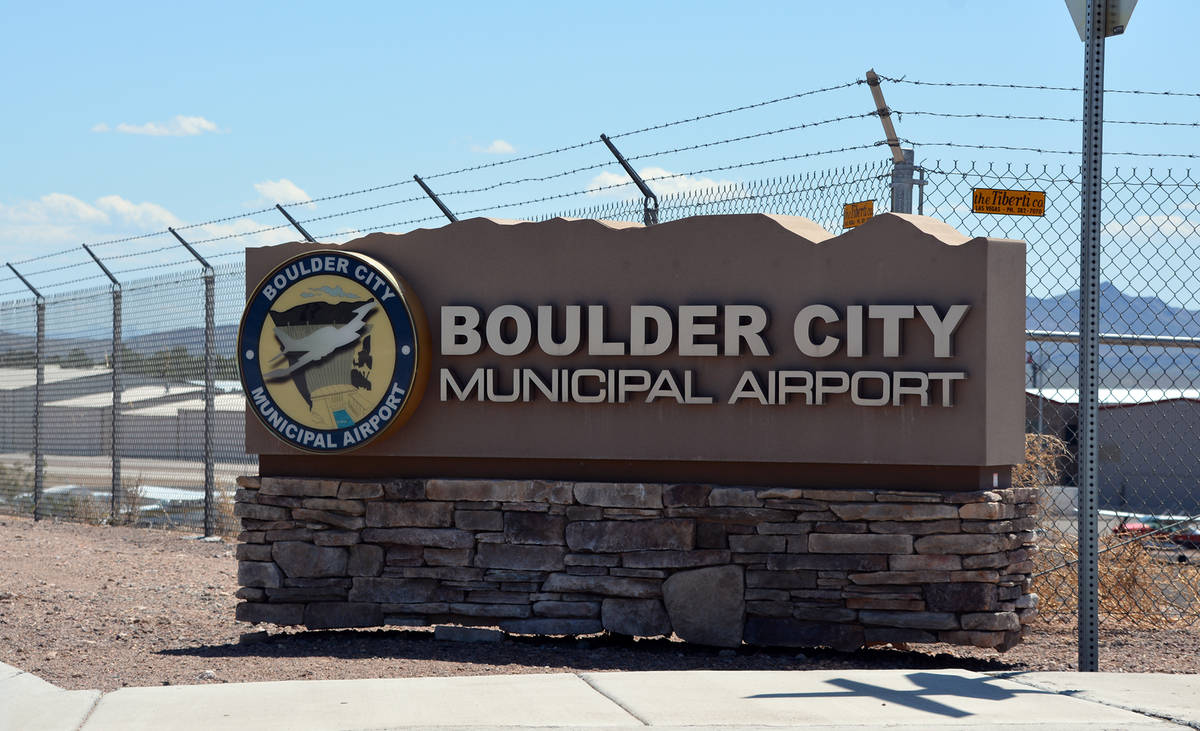 Control tower's impact debated
A proposed air traffic control tower could increase public safety at the Boulder City Municipal Airport, according to city staff, but Mayor Kiernan McManus said he is afraid it will open up the facility for expansion.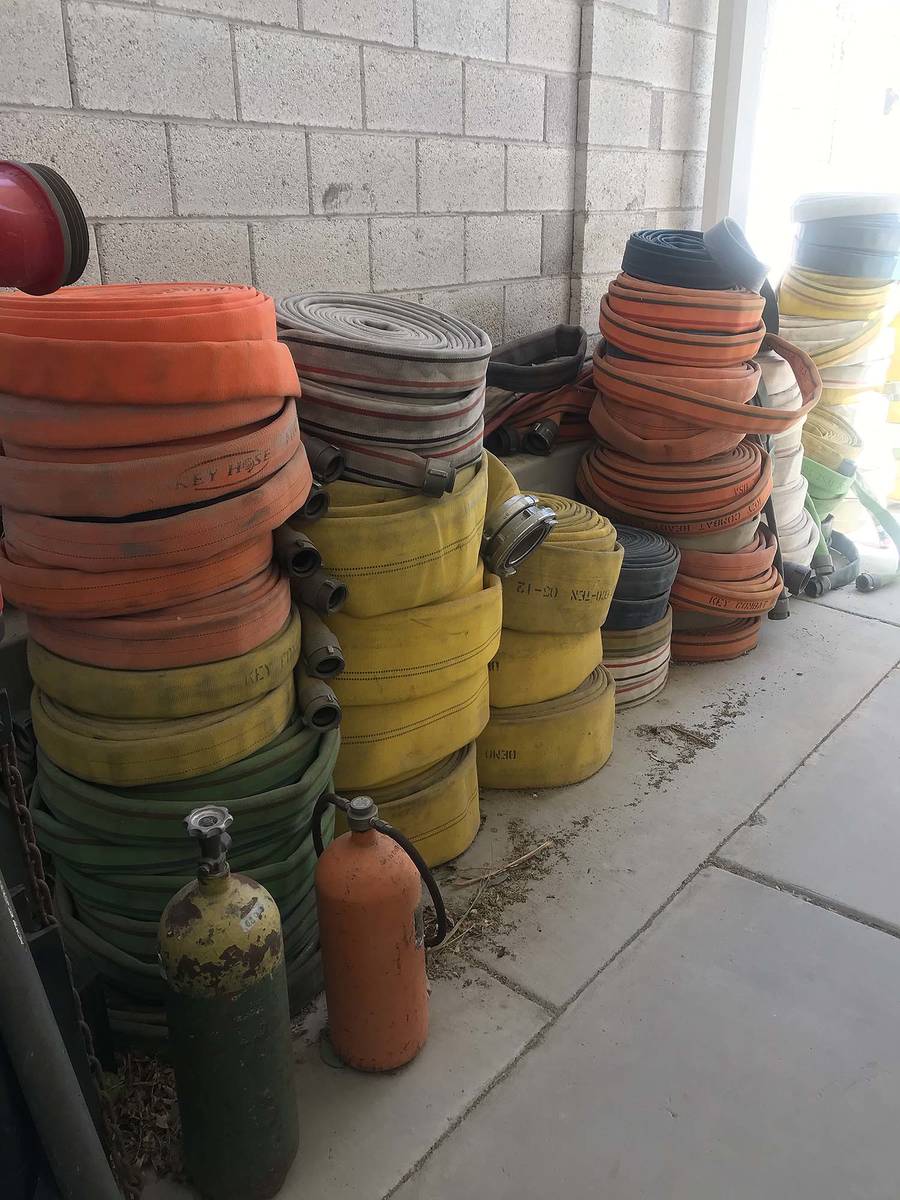 Area ravaged by wildfires benefit from retiree's generosity
Paul Shapiro of Boulder City may no longer have a hose in his hands, but he's still fighting fires.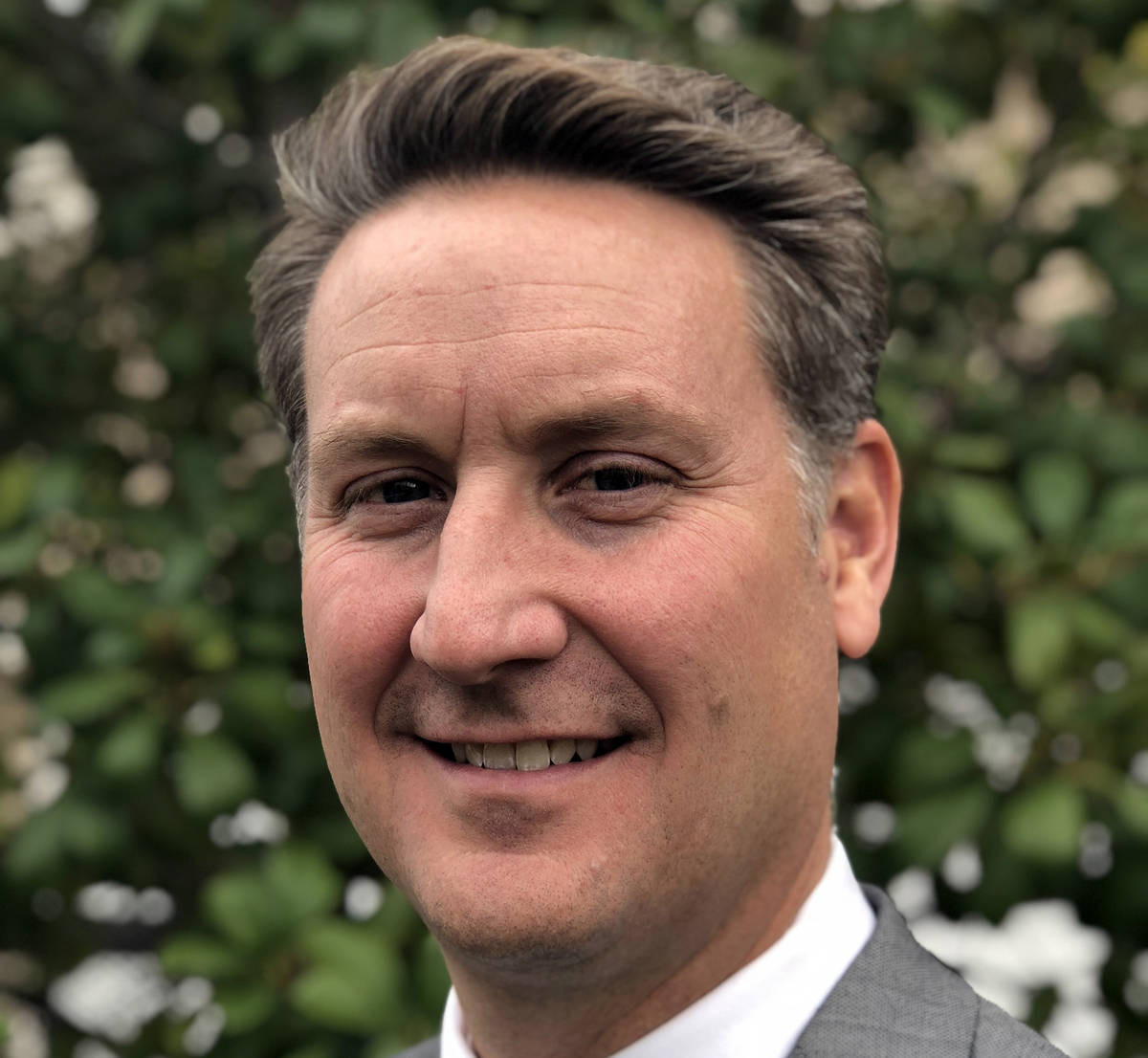 Court to consider severance packages
The newest complaint filed in Nevada's Eighth District Court by two former employees accuses the city of violating their contracts and state law by not yet paying them their severance packages.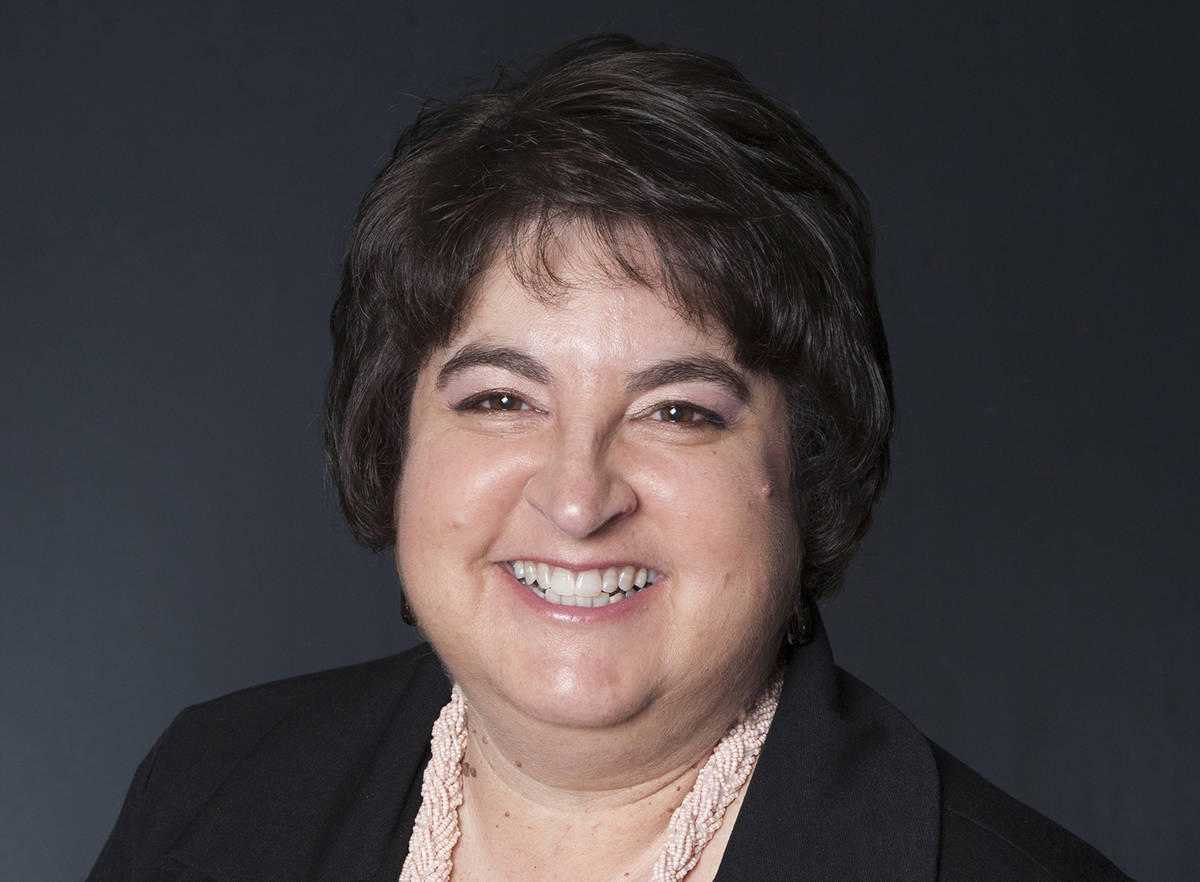 Sometimes one word is enough
It should come as no surprise to anyone that 2020's word of the year is pandemic.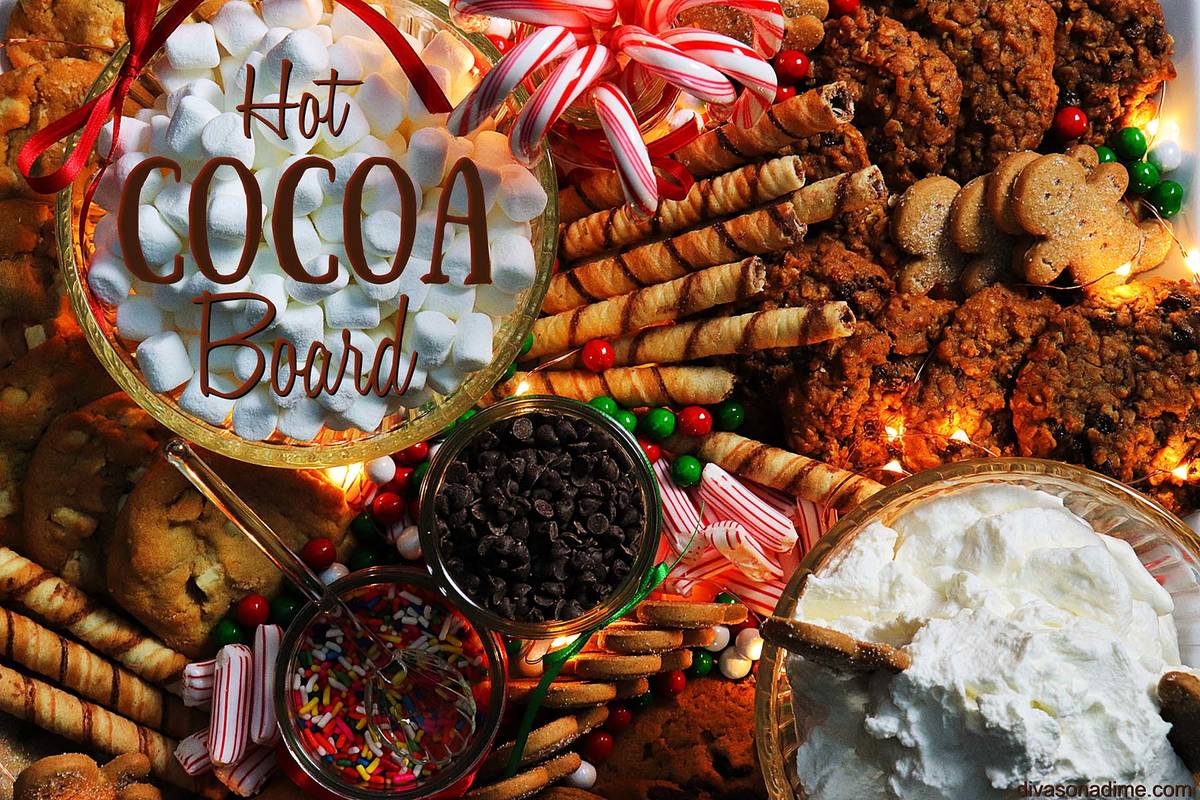 Cocoa boards hot trend this holiday season
You're familiar with charcuterie or cheese boards, right? A ubiquitous holiday staple. Well, it's time for brie and crackers to step aside because photos of beautiful hot chocolate "charcuterie" boards are blowing up Instagram and Facebook.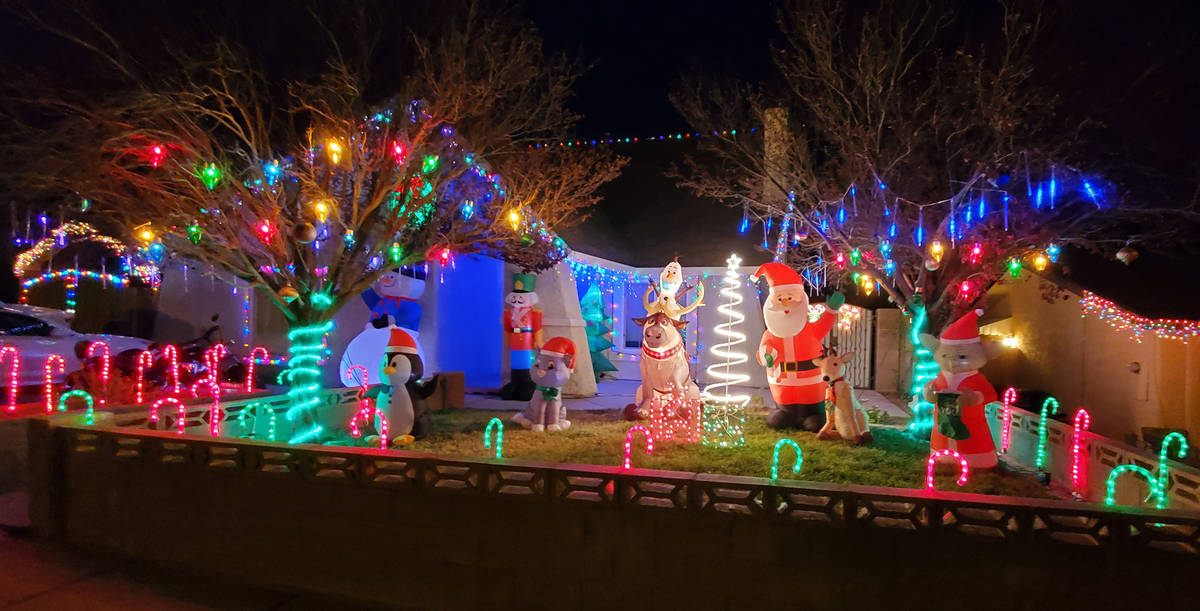 Boulder's Best: Holiday Light Displays You Should See
Mike Pacini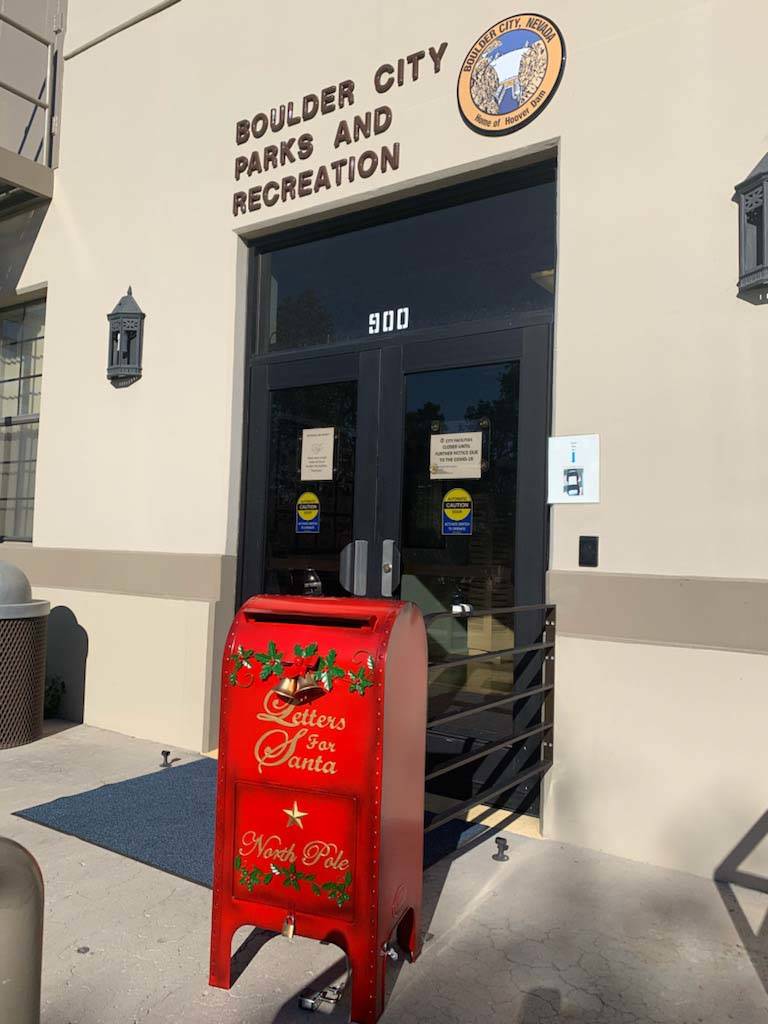 Parks department accepting letters to Santa
With Santa and Mrs. Claus quarantined at the North Pole with their elves this month, the Parks and Recreation Department is serving as a collection point for children's letters to the jolly man in red.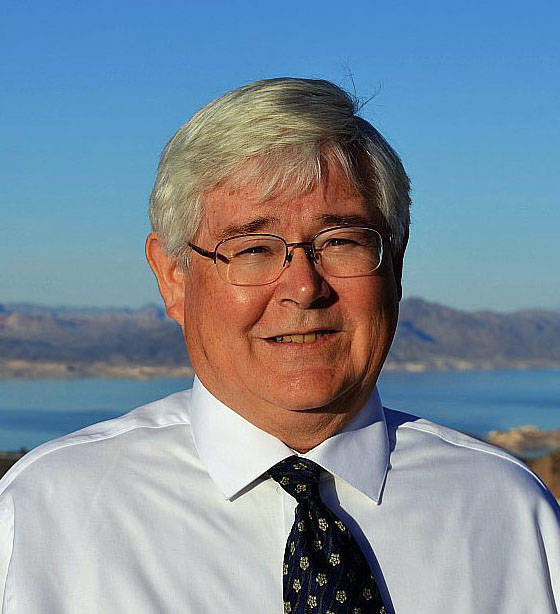 Continued efforts to fight virus needed
A long, difficult year for many of us is coming to close. The COVID-19 pandemic came on early in the year and has remained with us. In so many ways the virus has disrupted lives. The early attempts to ease the shock of the rapid spread of the disease were not continued as the months wore on. We have seen the spread increase quickly at times and then subside as people worked to limit their exposure and the exposure of others.



SUBSCRIBE
© Copyright 2020 Boulder City Review
508 Nevada Way, Suite 1, Boulder City, NV 89005
For details on these and other stories, read the Boulder City Review every day.
Manage Newsletter Preferences
Unsubscribe Newsletter
It can take up to 48 hours to remove you from this list. You may receive more messages during this time.