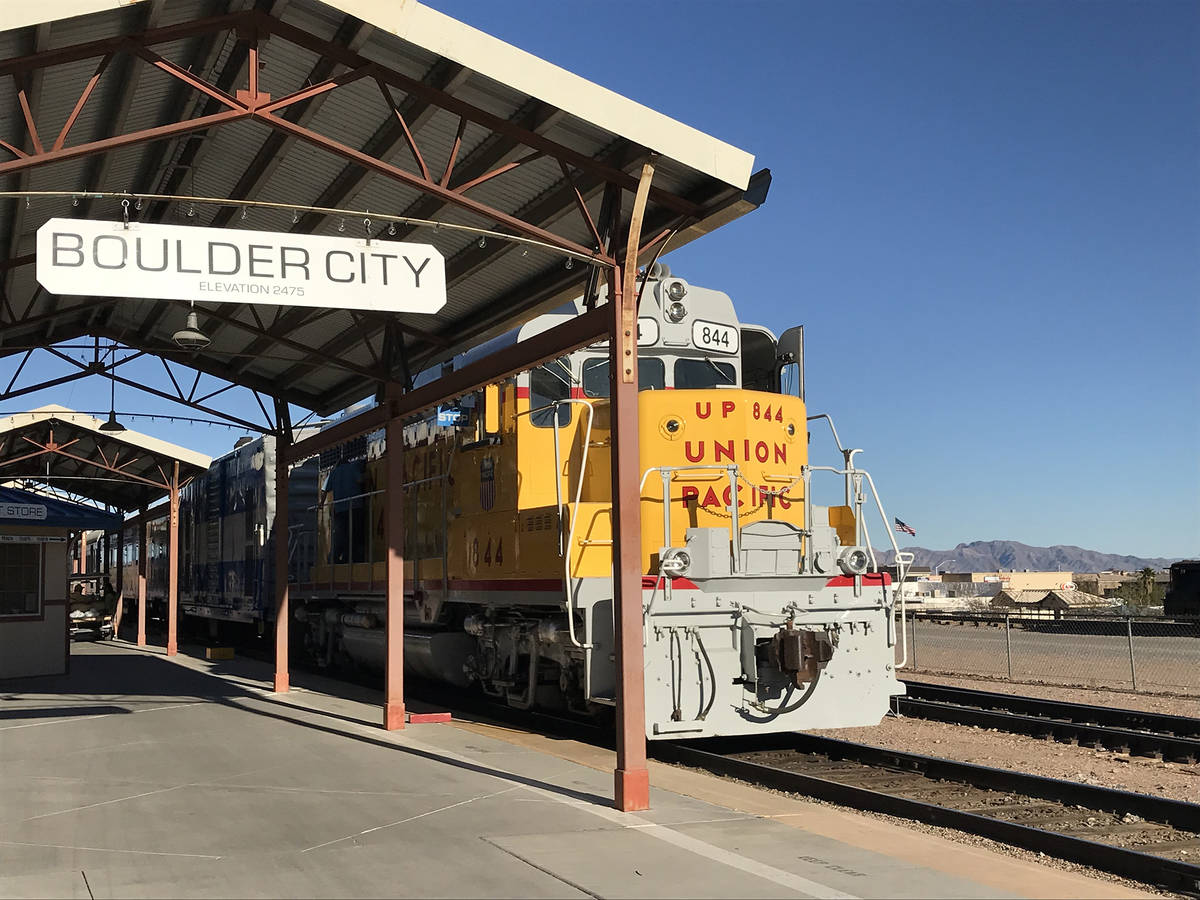 Return to normalcy slows amid COVID
It's become two steps forward and one step backward with returning to normal during the COVID-19 pandemic.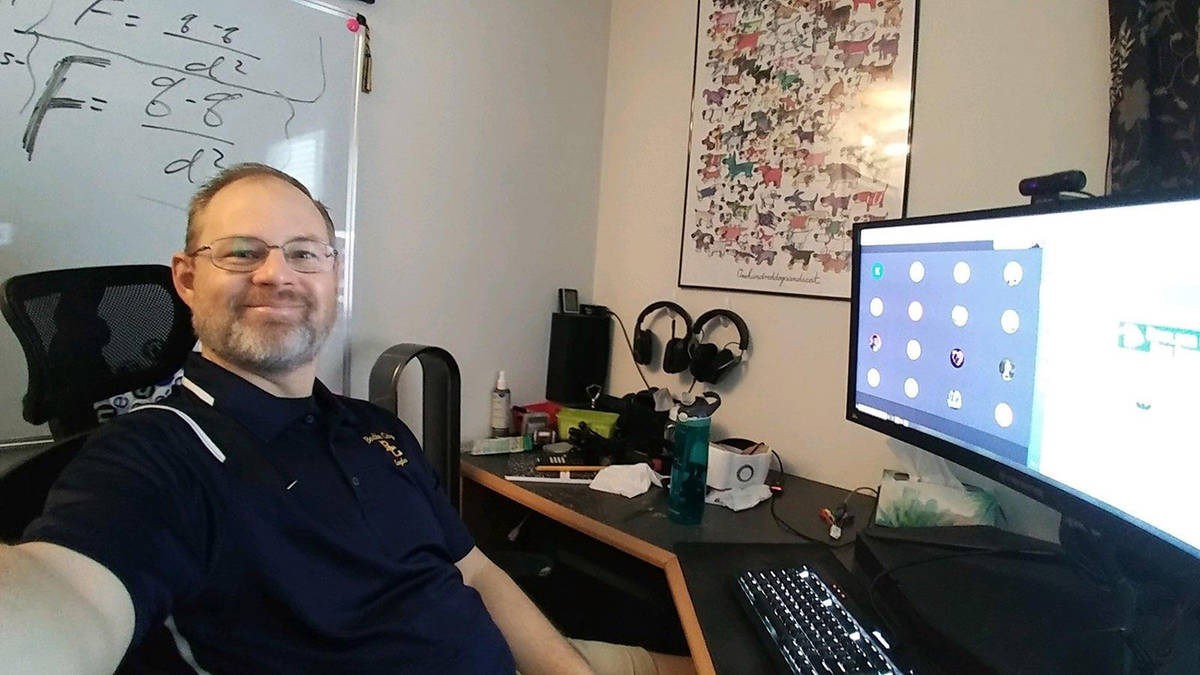 Teachers transition to working at home with little impact on students
Local students are adjusting to another change as teachers now have to work from home through the end of the semester.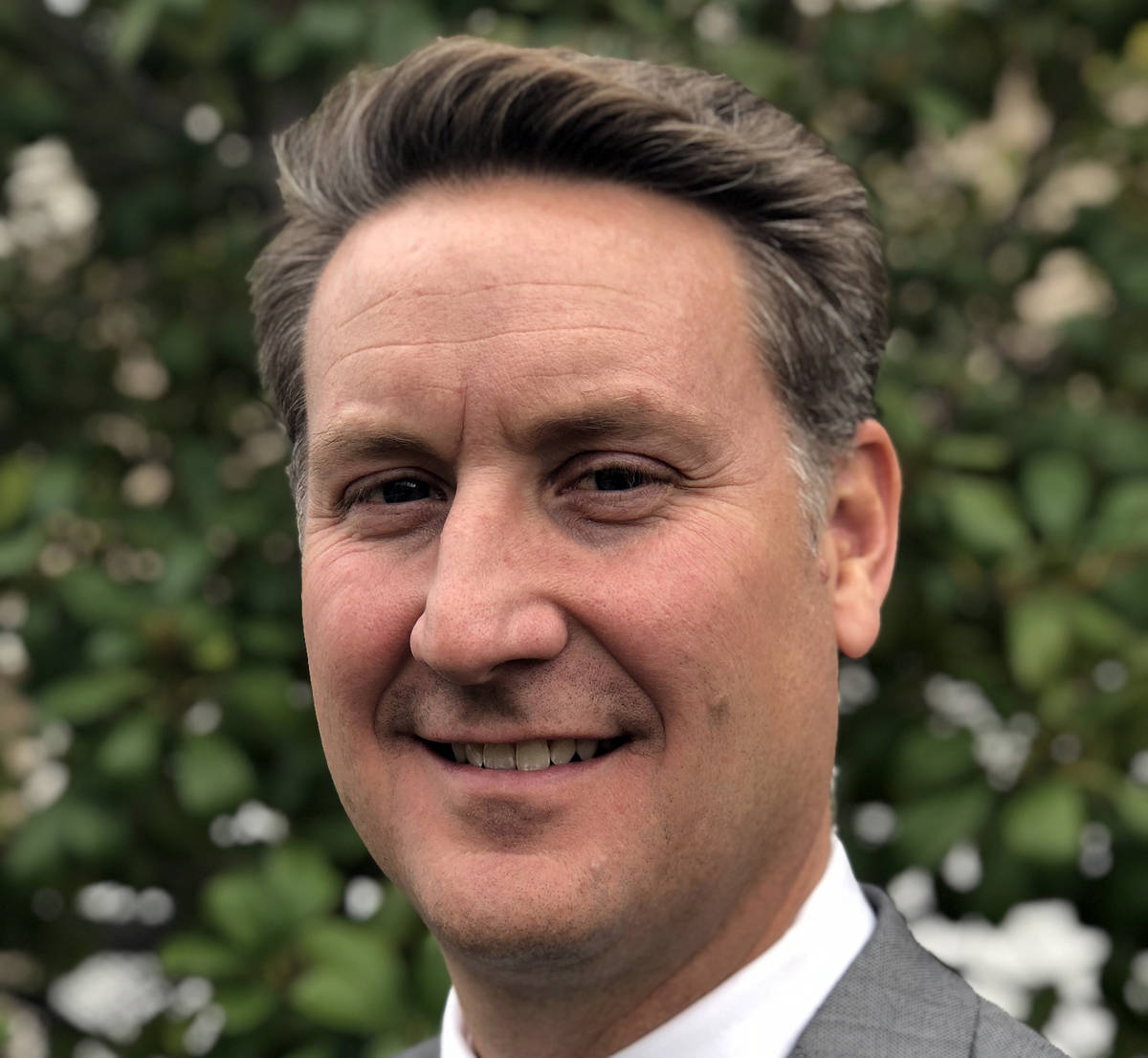 Motion to dismiss claims withdrawn
A motion to dismiss several claims in a complaint filed against the city by two of its now former employees has been withdrawn from Nevada's Eighth District Court.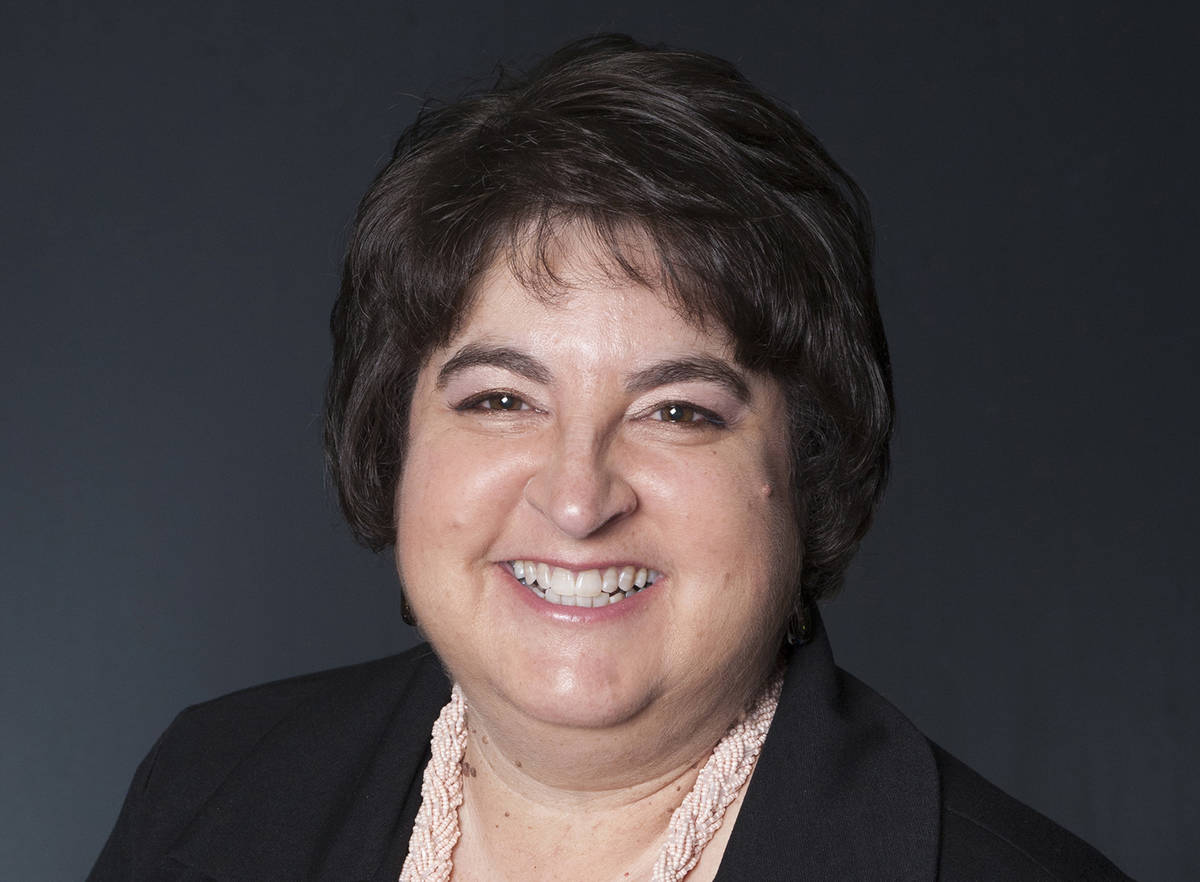 Unimaginable becomes frustrating reality
It's unimaginable.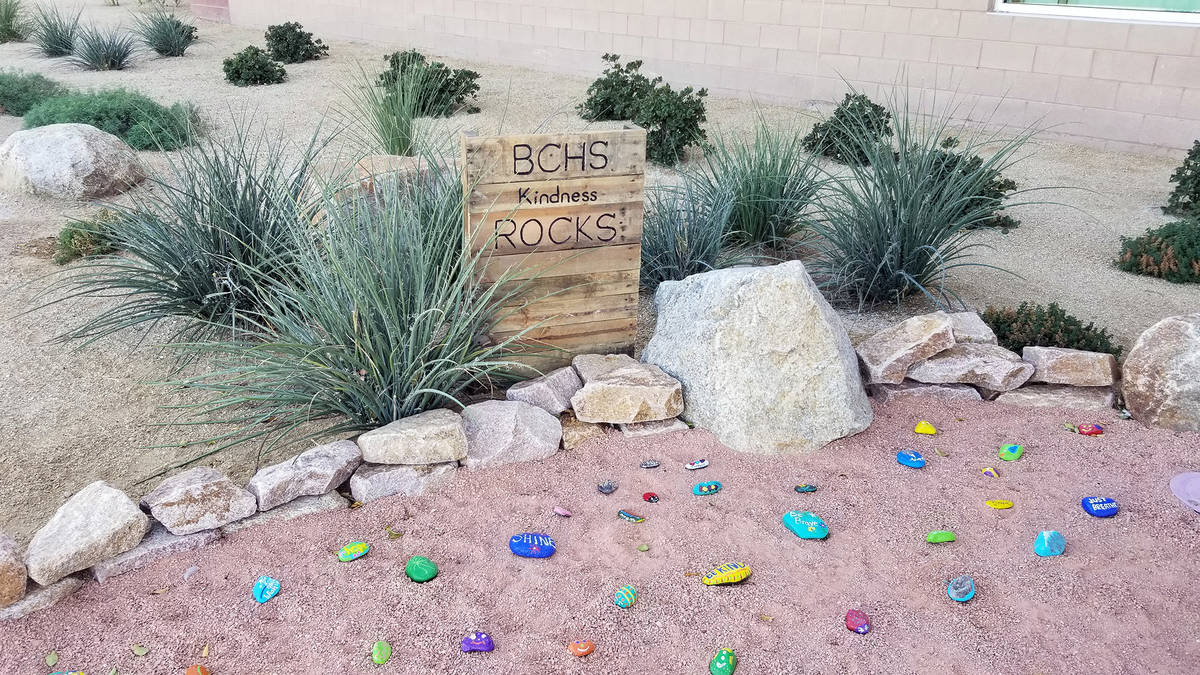 Rock-solid advice: Educator plants seeds of hope in kindness garden
In the midst of all the negativity circling the world right now, a local educator has made a way for people to focus on kindness.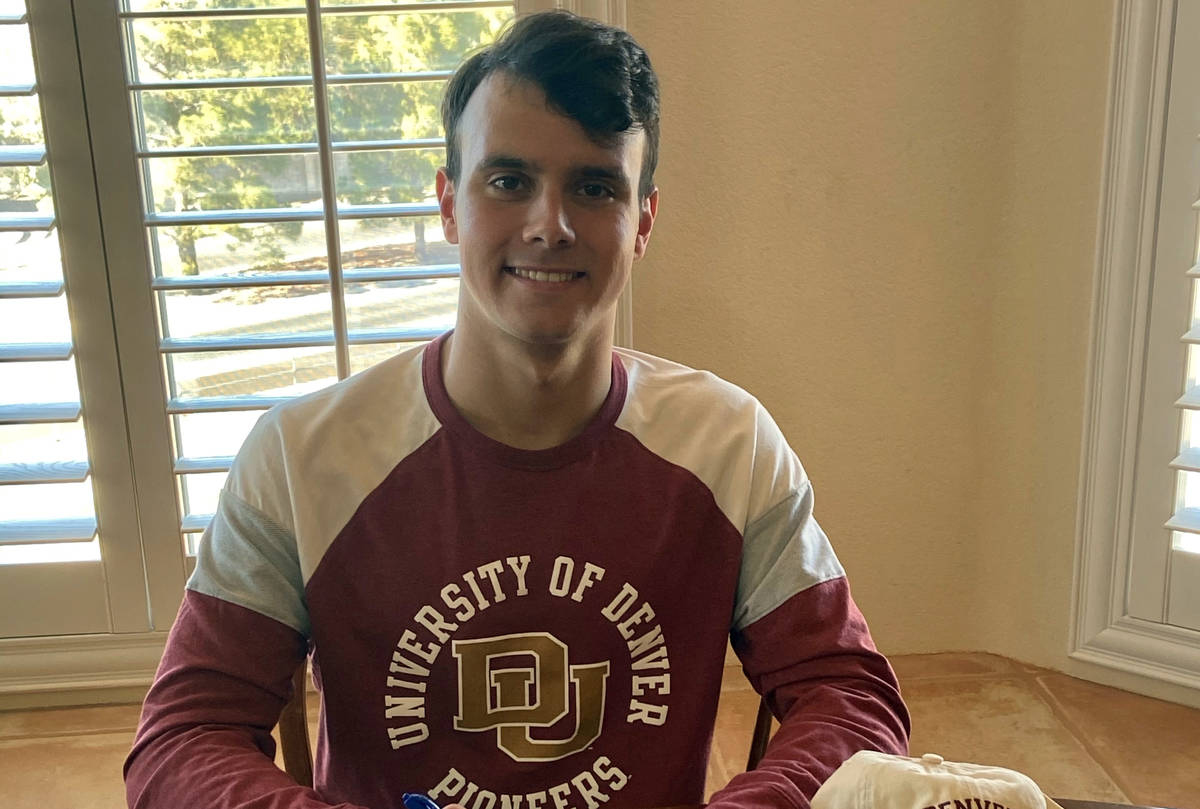 Purdy ready to make splash in Denver
Fulfilling his dreams of becoming a Division I athlete, Boulder City High School senior swim star Joseph Purdy signed with the University of Denver on Nov. 11.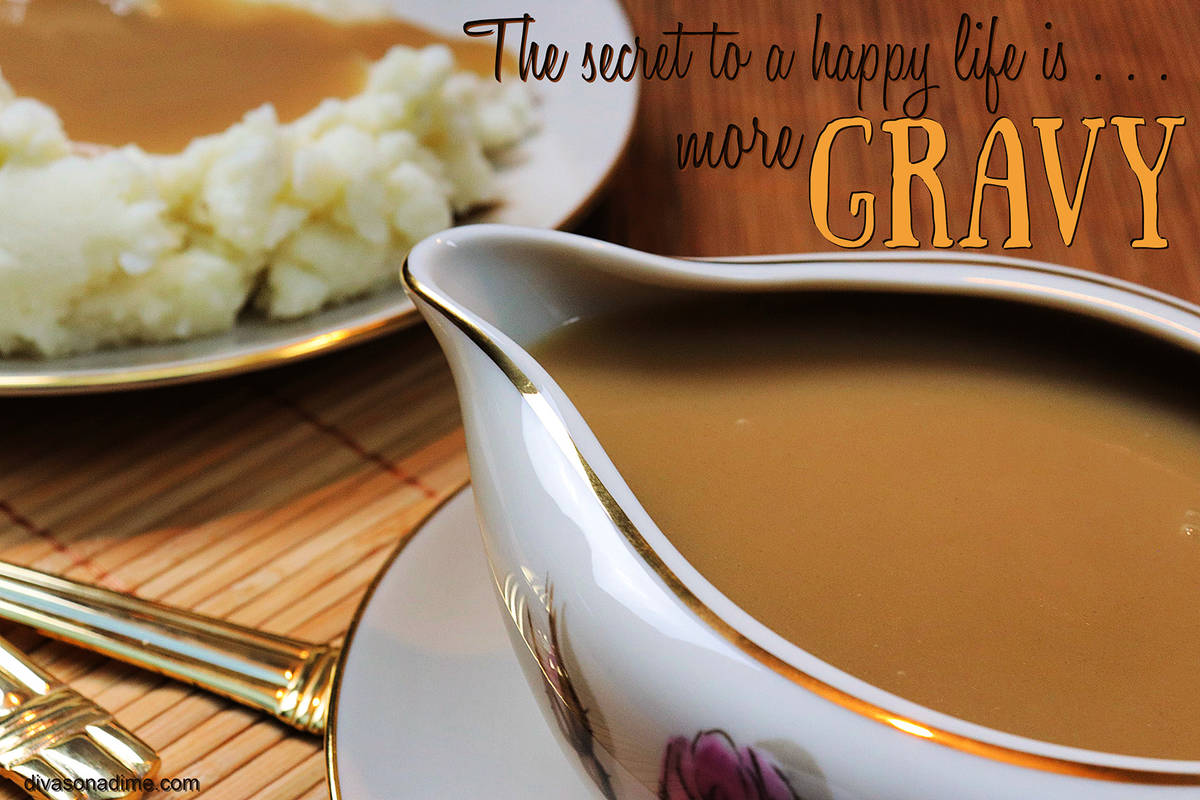 Extra gravy can fix many Thanksgiving woes
In a year that's already proven "interesting," Thanksgiving will be no exception. Lots of folks are hosting smaller gatherings, meaning fewer people to bring dishes or help in the kitchen. Some may be making their very first Thanksgiving dinner. To assist in making this a low stress, enjoyable holiday for all, I offer a few tips.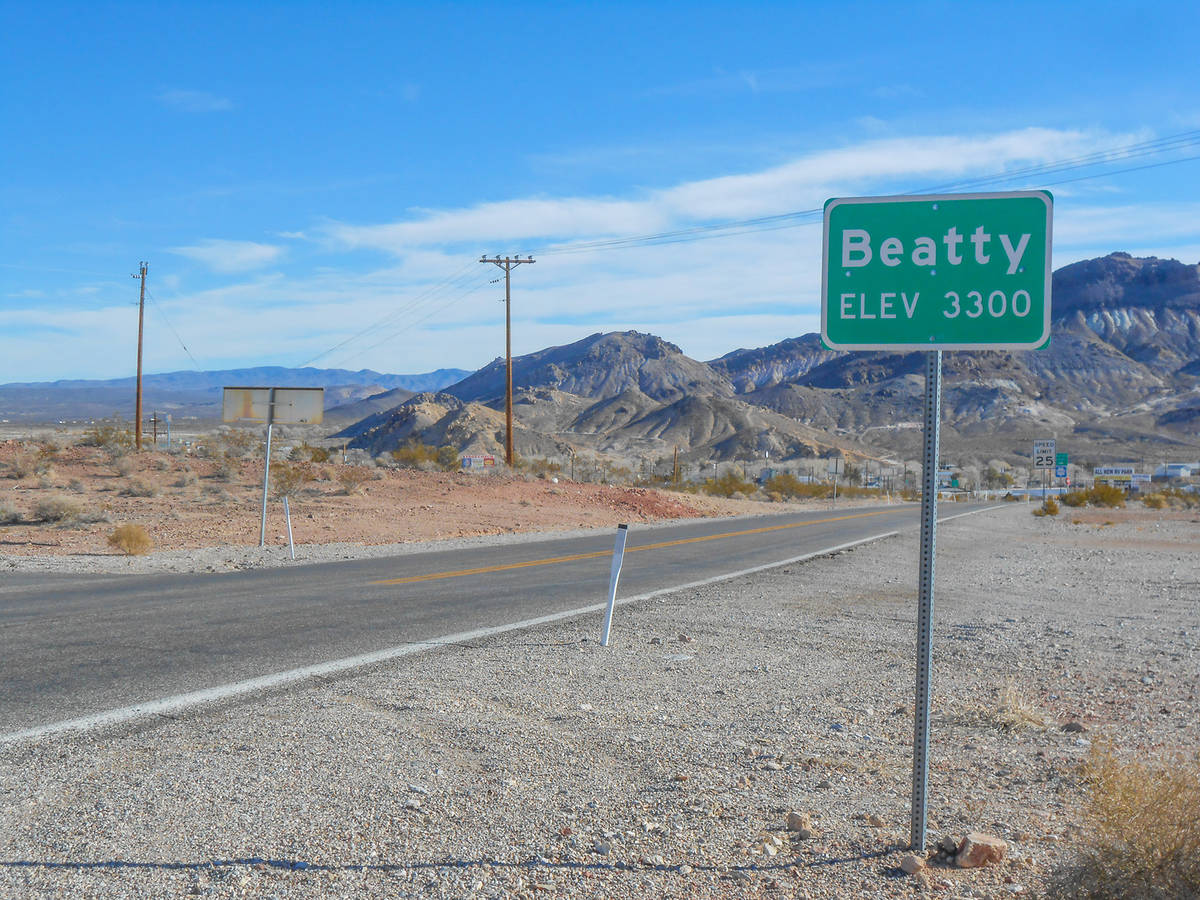 Beatty had plenty to be thankful for in 1905
Thanksgiving 2020 may be different than anything we have known in our lifetimes due to the virus pandemic and that is most unfortunate.



SUBSCRIBE
© Copyright 2020 Boulder City Review
508 Nevada Way, Suite 1, Boulder City, NV 89005
For details on these and other stories, read the Boulder City Review every day.
Manage Newsletter Preferences
Unsubscribe Newsletter
It can take up to 48 hours to remove you from this list. You may receive more messages during this time.