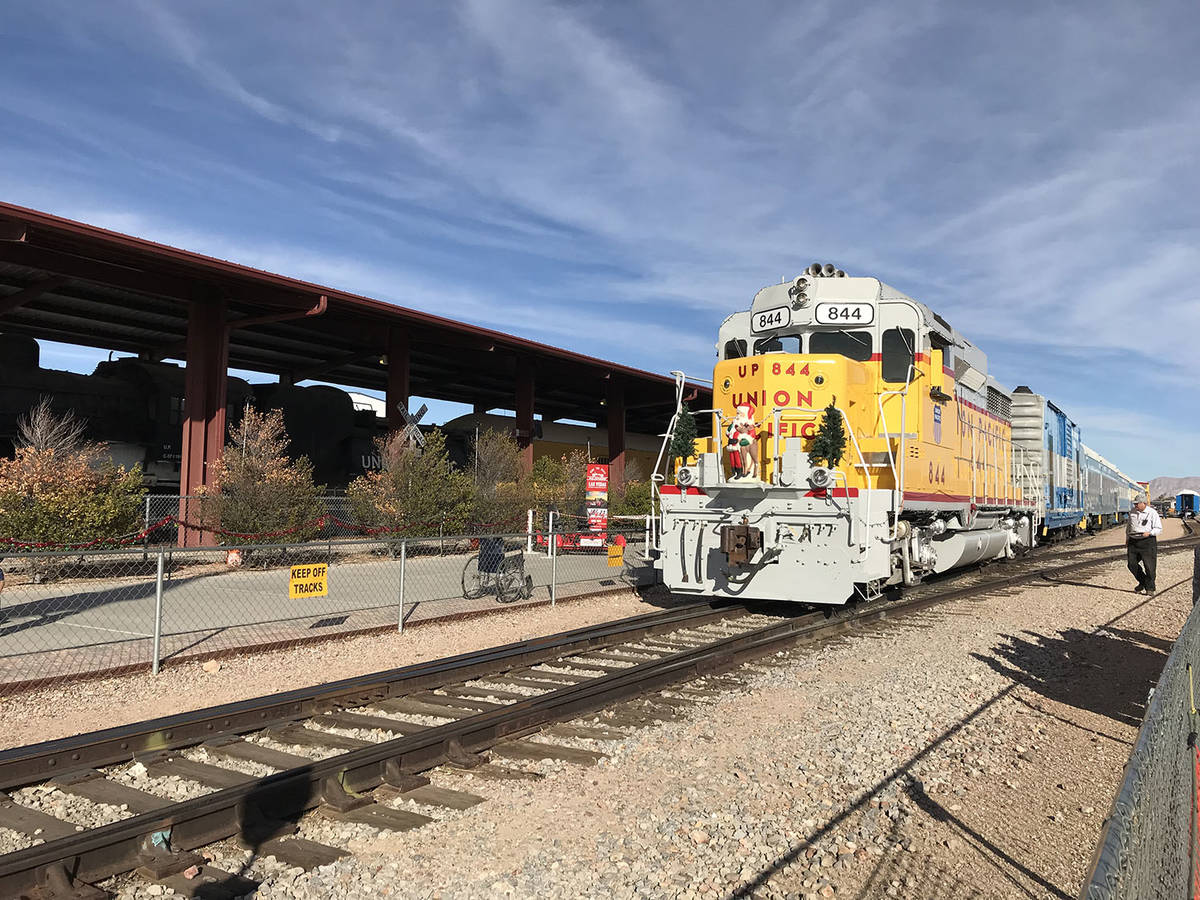 Cox sponsors free admission at museums
In celebration of World Kindness Day on Friday, Nov. 13, Cox Communications is underwriting the cost of admission to three local museums throughout the month of November.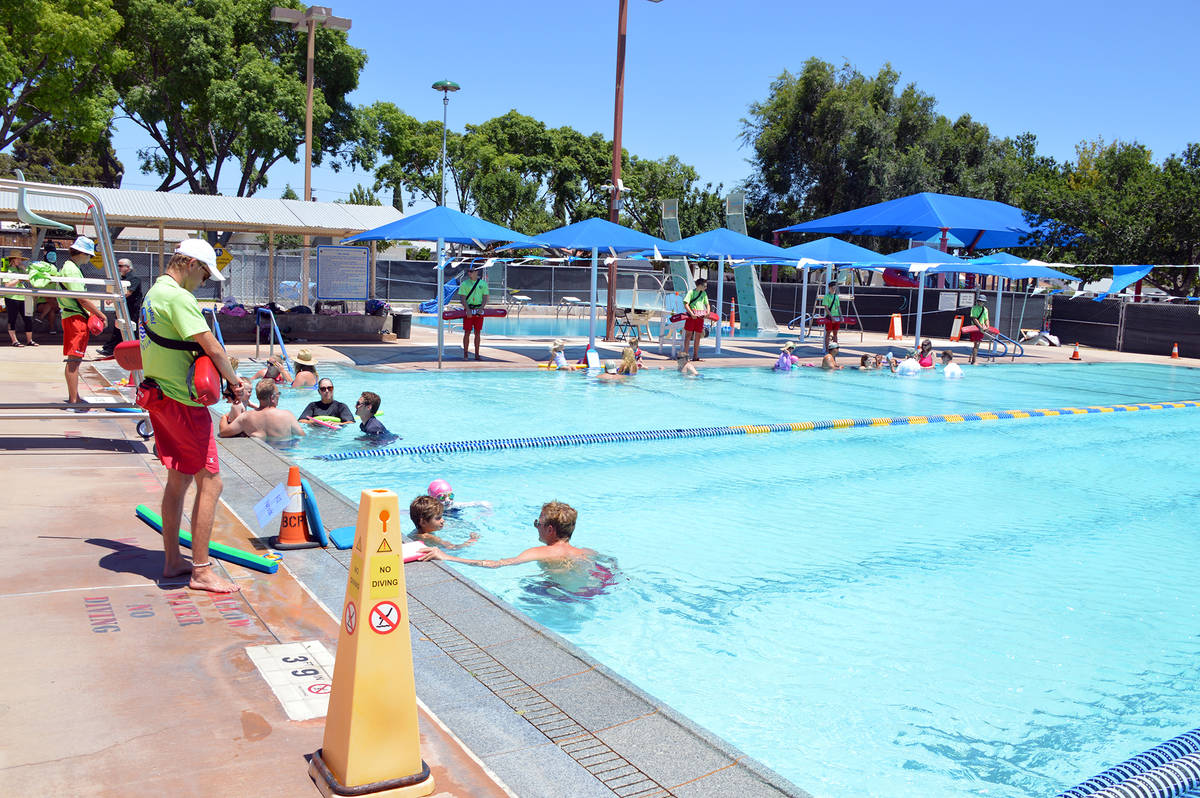 Questions about pool may head to ballot
Residents could have another chance to weigh in on funding a new or renovated city pool as well as paying another utility fee as several ballot questions are being proposed for the next municipal election.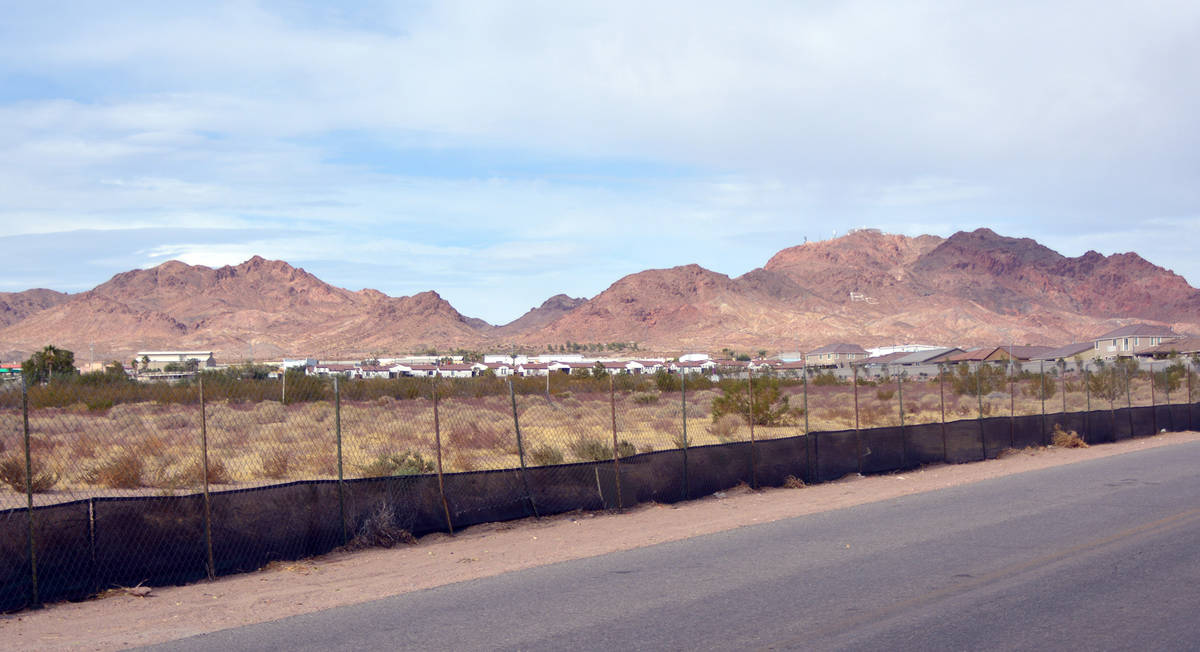 Council revisits possible land sale
City Council is seeking ideas about how to develop more than 40 acres of land near the Boulder Creek Golf Club.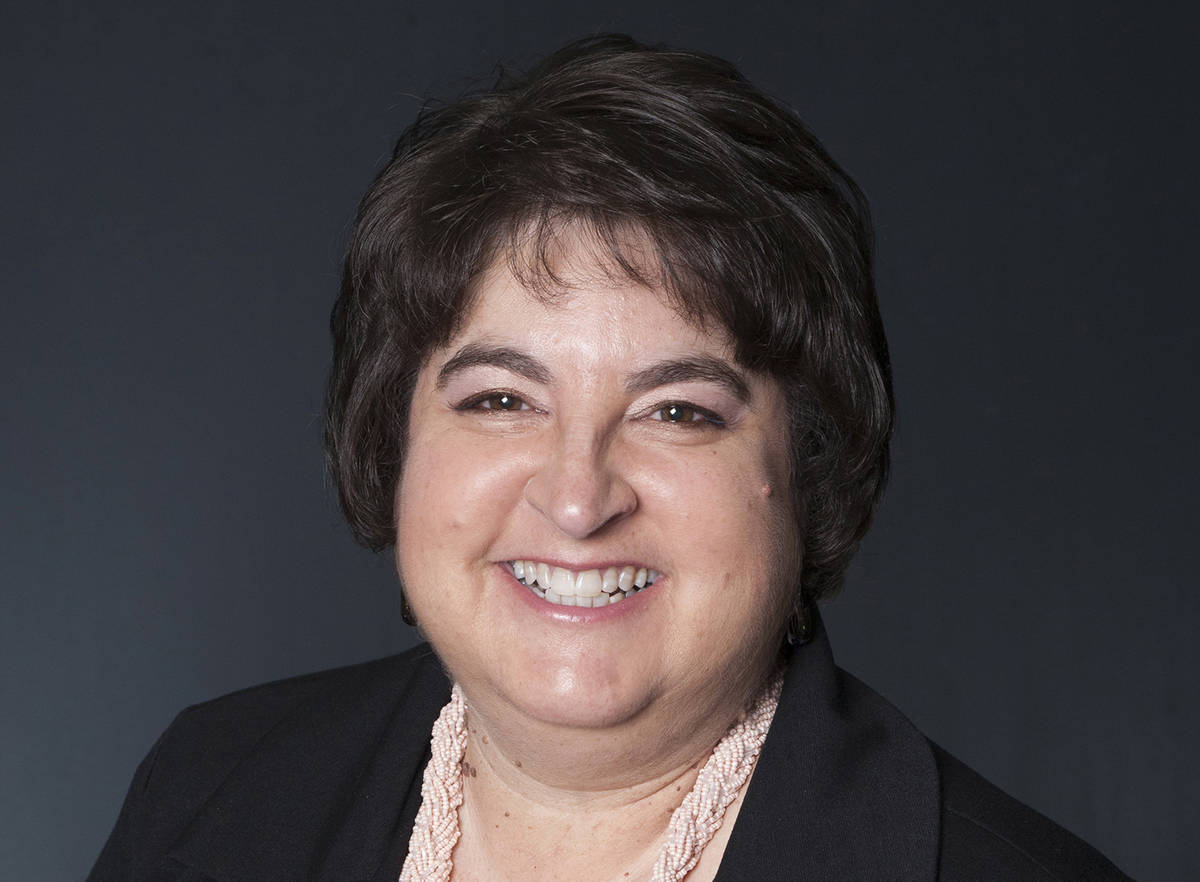 Veterans' service worth emulating
Yesterday, I couldn't help but shed a tear or two as a small, private ceremony was held at the Southern Nevada State Veterans Home to thank veterans for their service.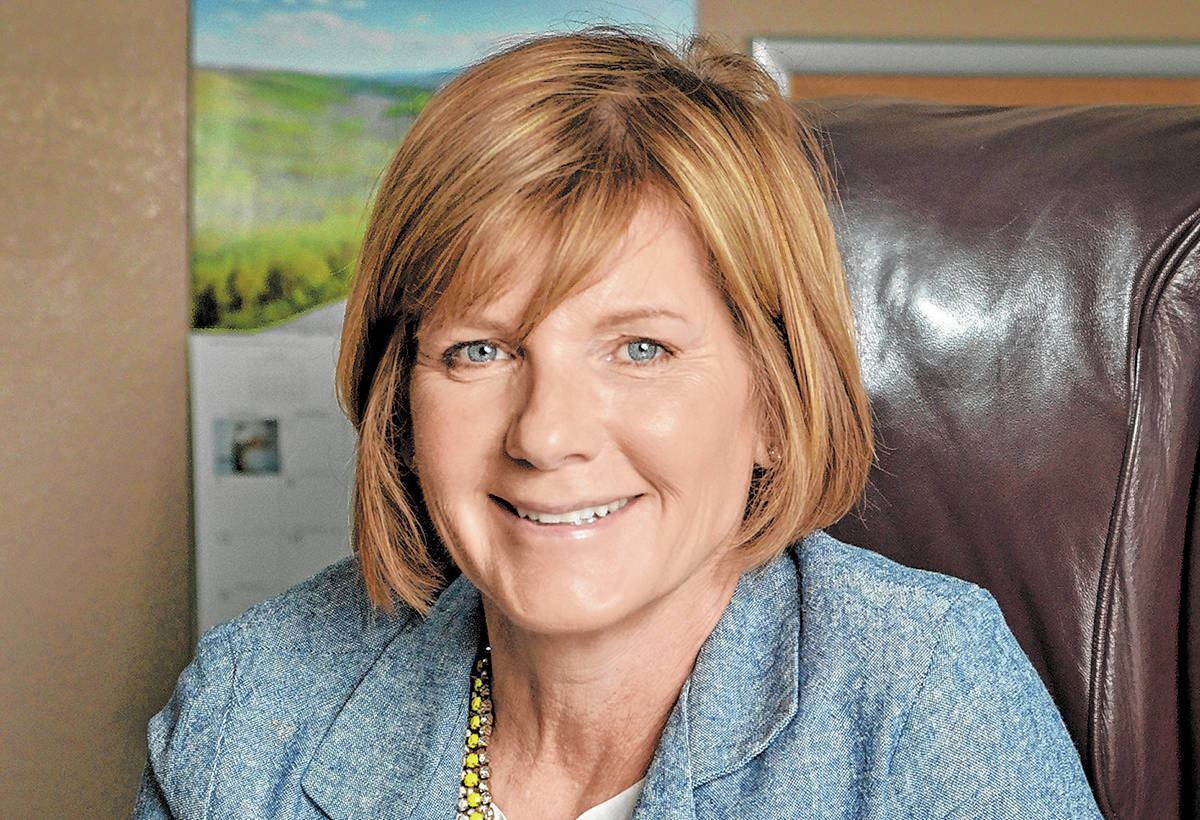 Lee, Leavitt win re-election
Boulder City residents now know who their next leaders are after the results of the 2020 election were announced Saturday, following days of counting a record number of ballots.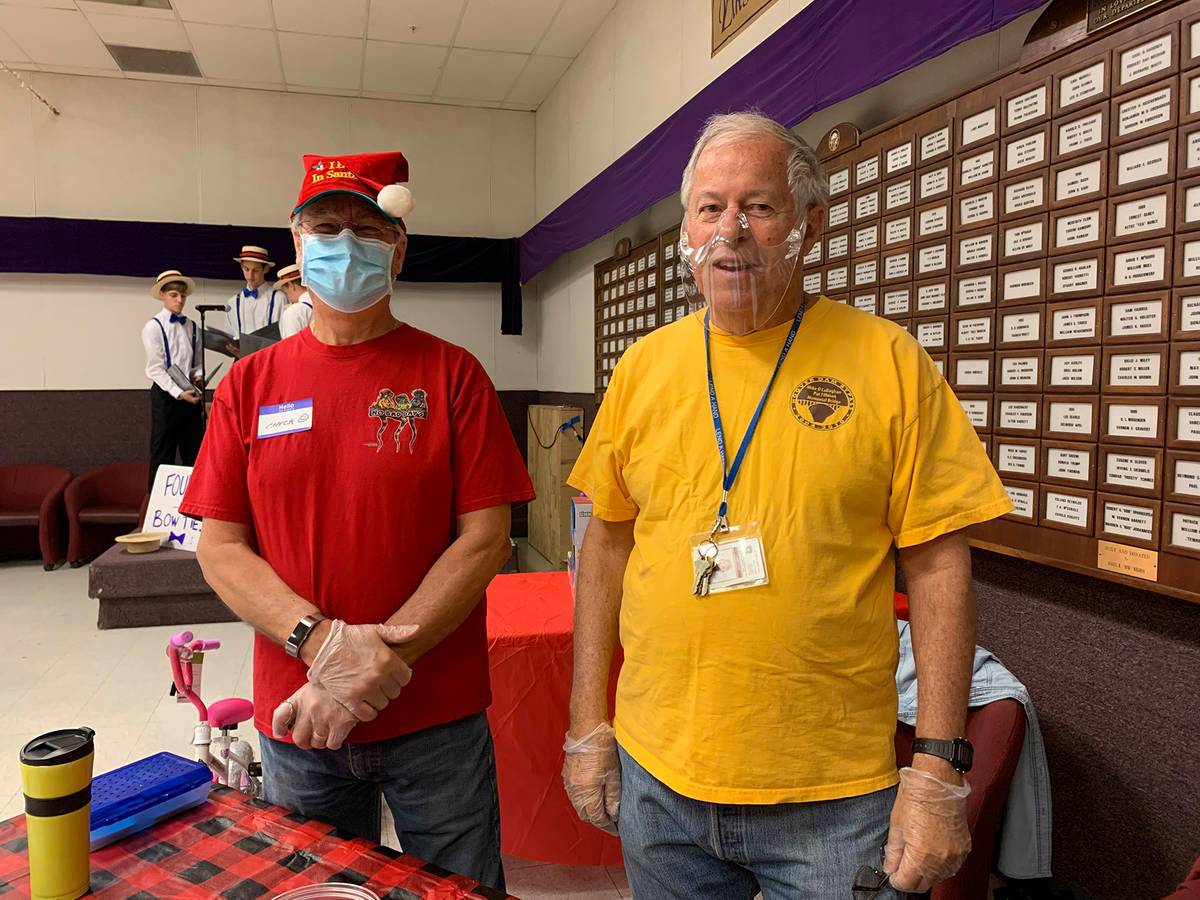 Seen on Scene: At the Angel Tree Pancake Breakfast
Hali Bernstein Saylor/Boulder City Review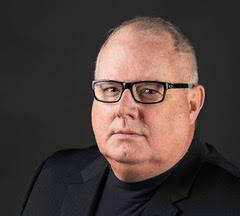 Election should be wake-up call for nation
It is incredulous that a confused, frail 36-year United States senator and two-term vice president (who began his political career during Nixon's first term) with an anemic political record, who rarely ventured more than 75 miles from his basement after 9 a.m., garnered almost 75 million votes.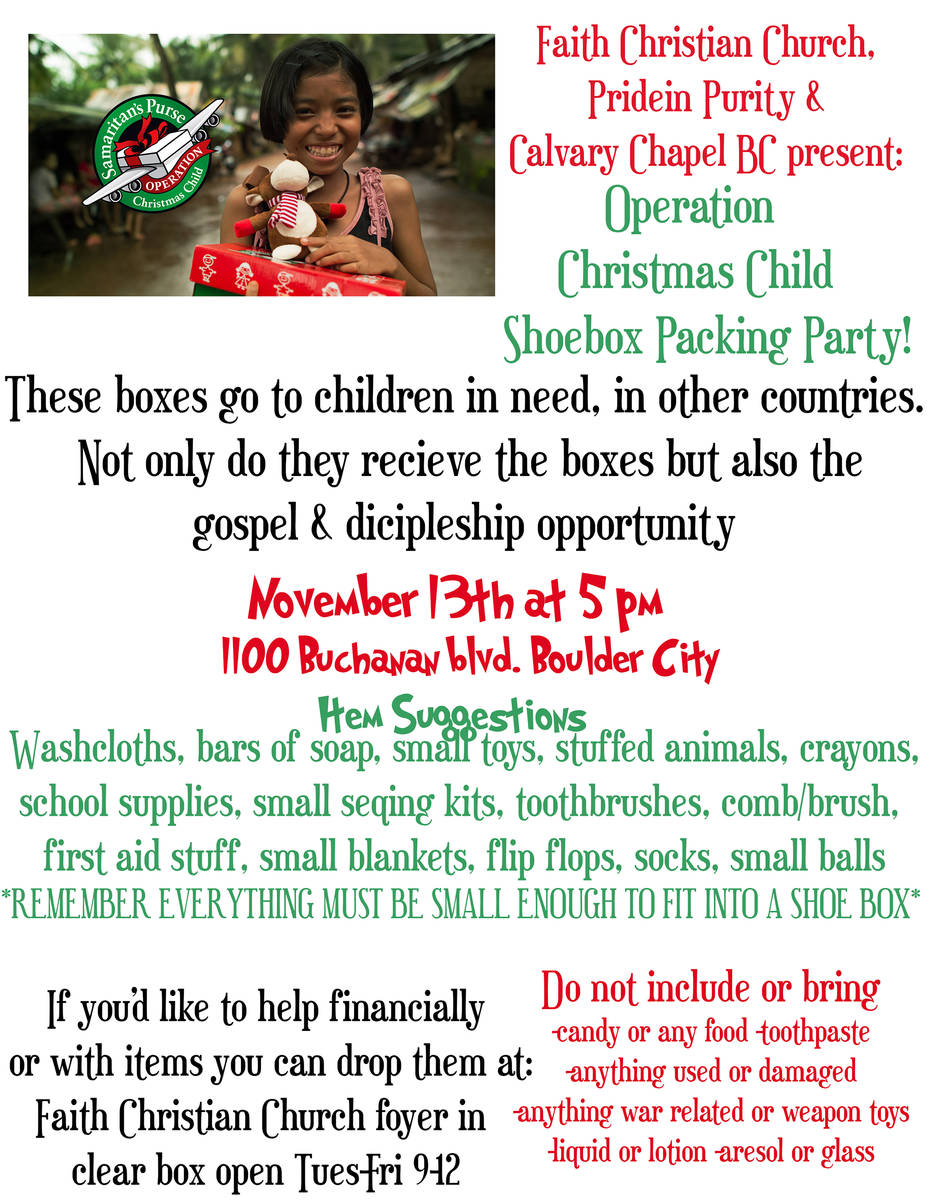 Church to fill shoeboxes for children worldwide
A Boulder City church is continuing its tradition of bringing smiles to the faces of children all over the world through Operation Christmas Child.



SUBSCRIBE
© Copyright 2020 Boulder City Review
508 Nevada Way, Suite 1, Boulder City, NV 89005
For details on these and other stories, read the Boulder City Review every day.
Manage Newsletter Preferences
Unsubscribe Newsletter
It can take up to 48 hours to remove you from this list. You may receive more messages during this time.