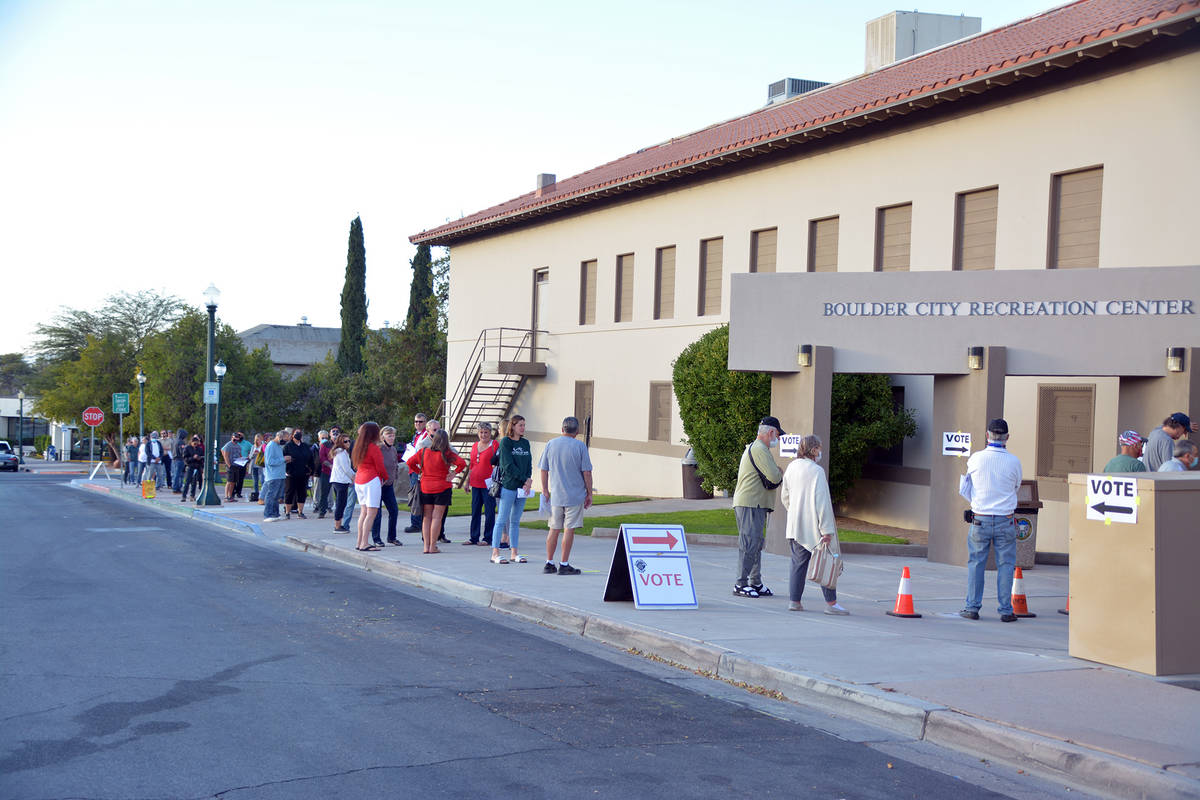 Local incumbents in the lead
Election Day has come and gone, with local incumbents appearing to reclaim their seats, but the final results for 2020 have yet to be announced.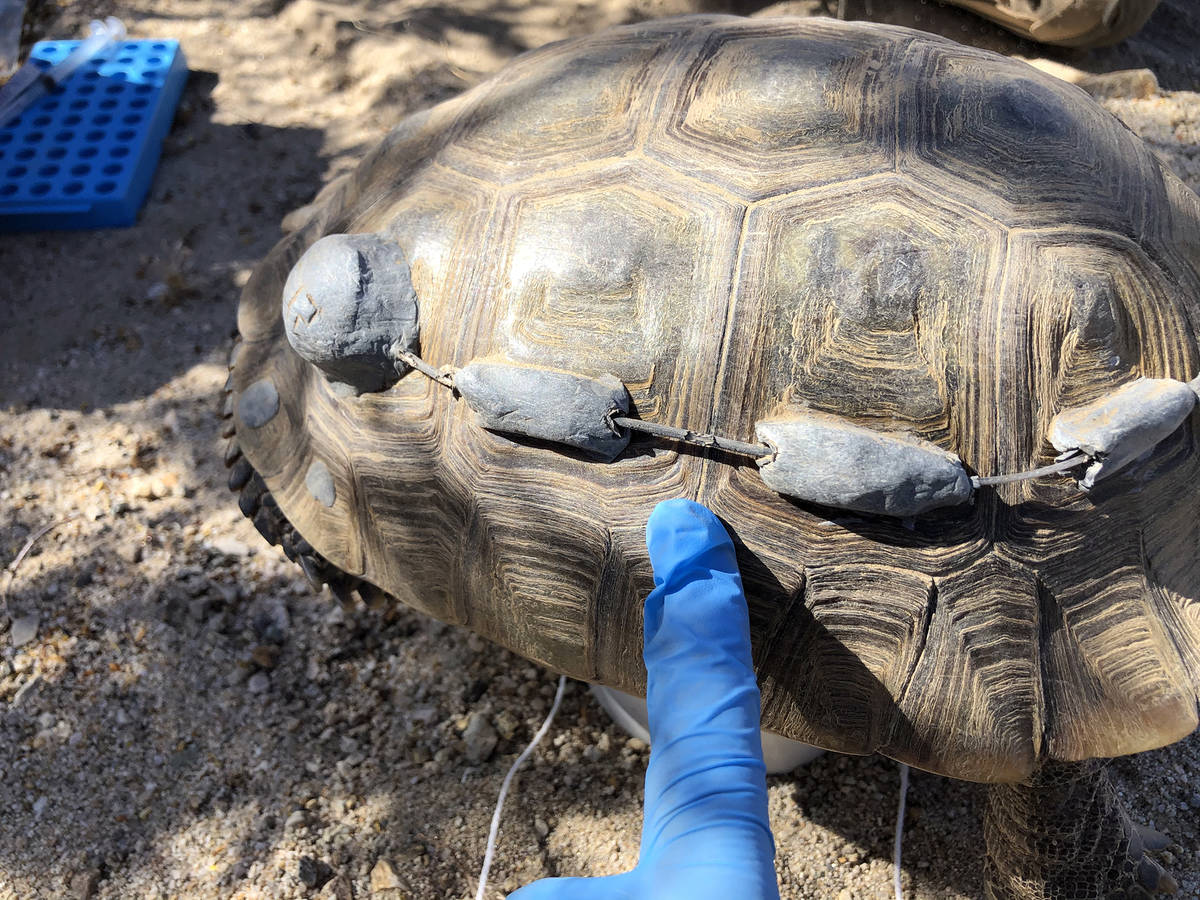 Business gauges environmental effects of development projects
Gila monsters, desert tortoises, kit foxes, bats and bighorn sheep can all be in a day's work for the staff of a Boulder City environmental consulting firm.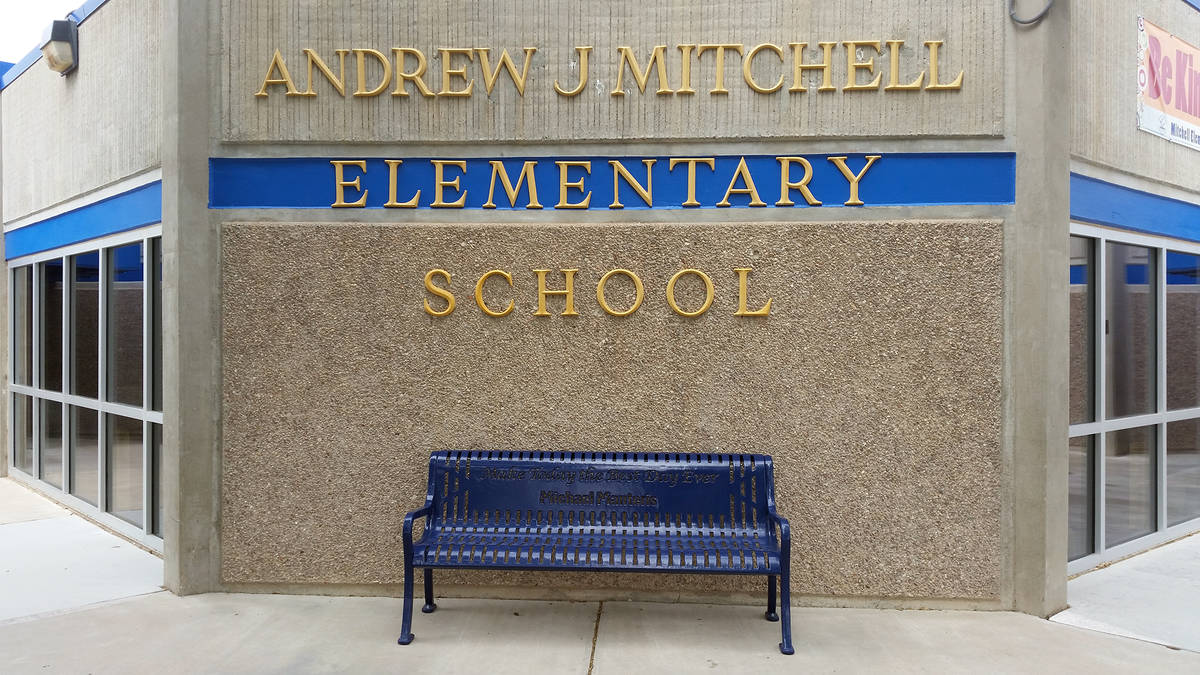 Clark County schools install air purification systems
New air purification systems that neutralize the coronavirus are coming to Clark County School District nurses' offices and isolation rooms as part of the district's efforts to ready campuses for reopening.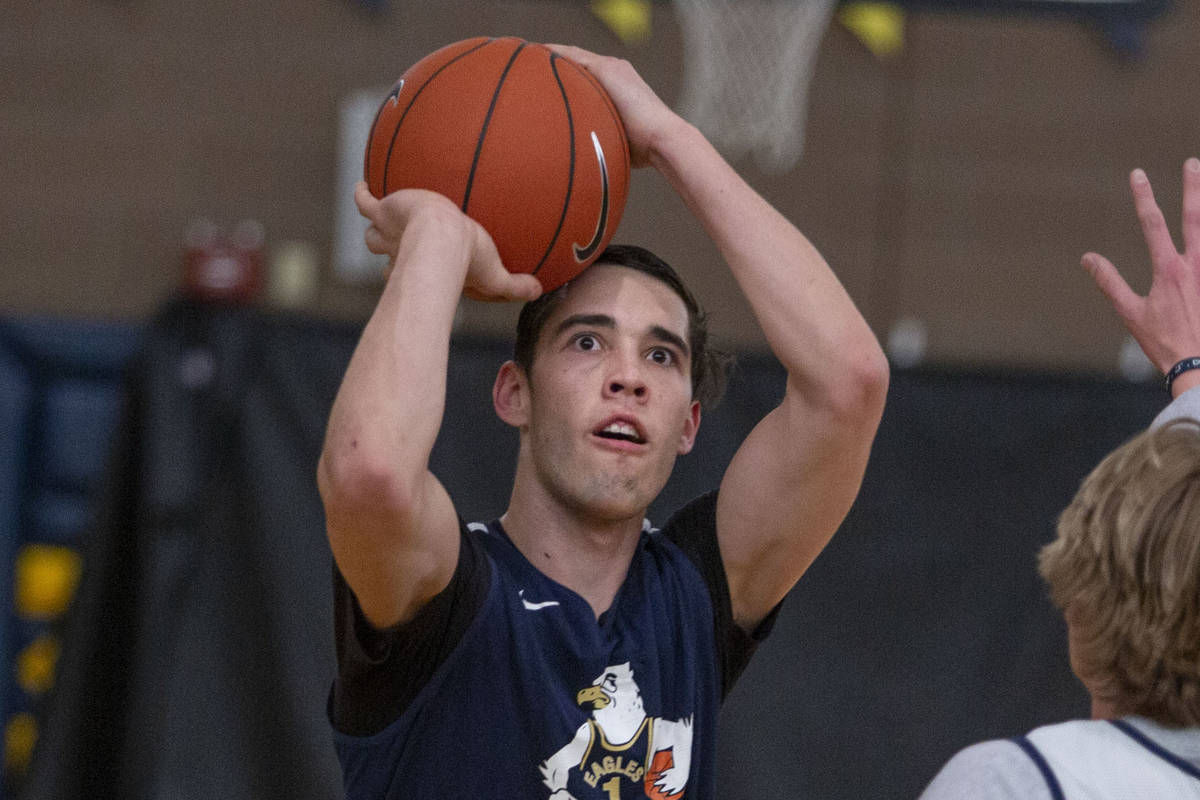 Arkasas bound: Speaker fulfills dream to become Division I athlete
Ethan Speaker, Boulder City High School's boys basketball star, has fulfilled his dream of becoming a Division I athlete after committing to the University of Arkansas at Little Rock.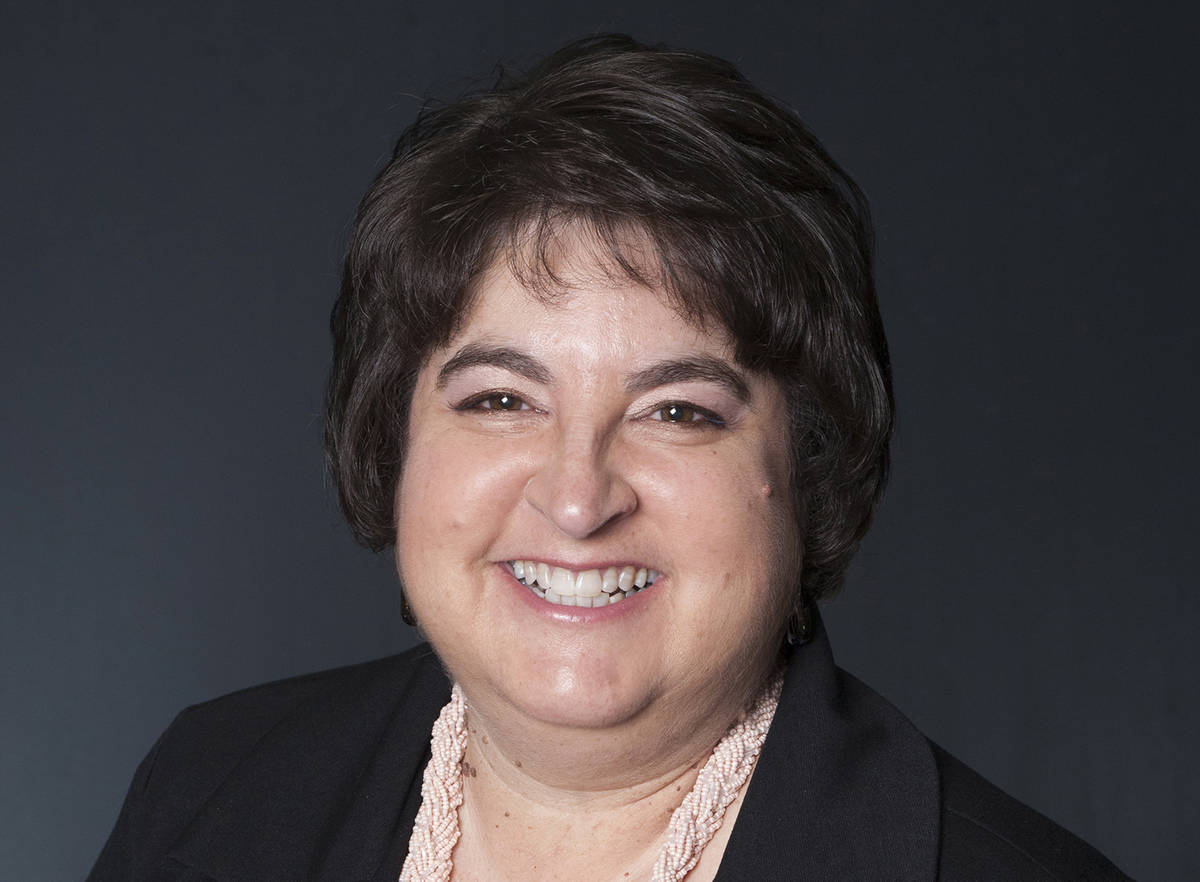 Election requires patience, flexibility
This year's election seemed to underscore the strange nature of 2020.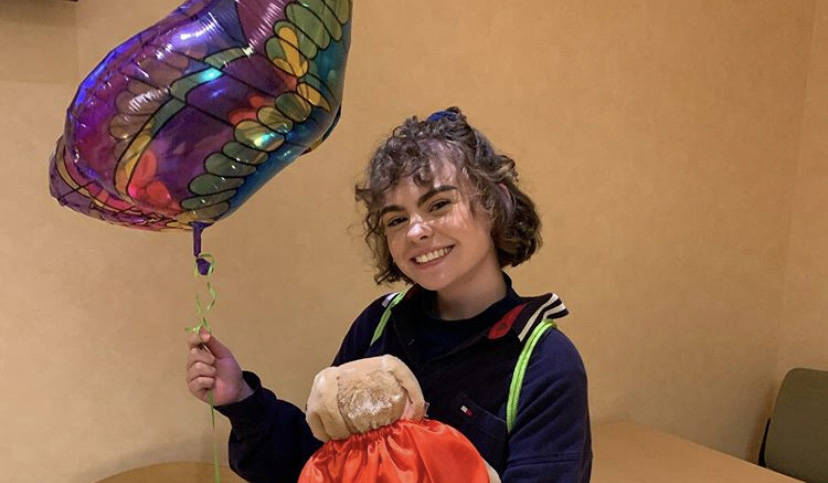 Hometown Hero: Teen's portraits of cancer treatement offer hope
As a photography student at Las Vegas Academy, Mallory Carvalho has always looked at life from a different perspective.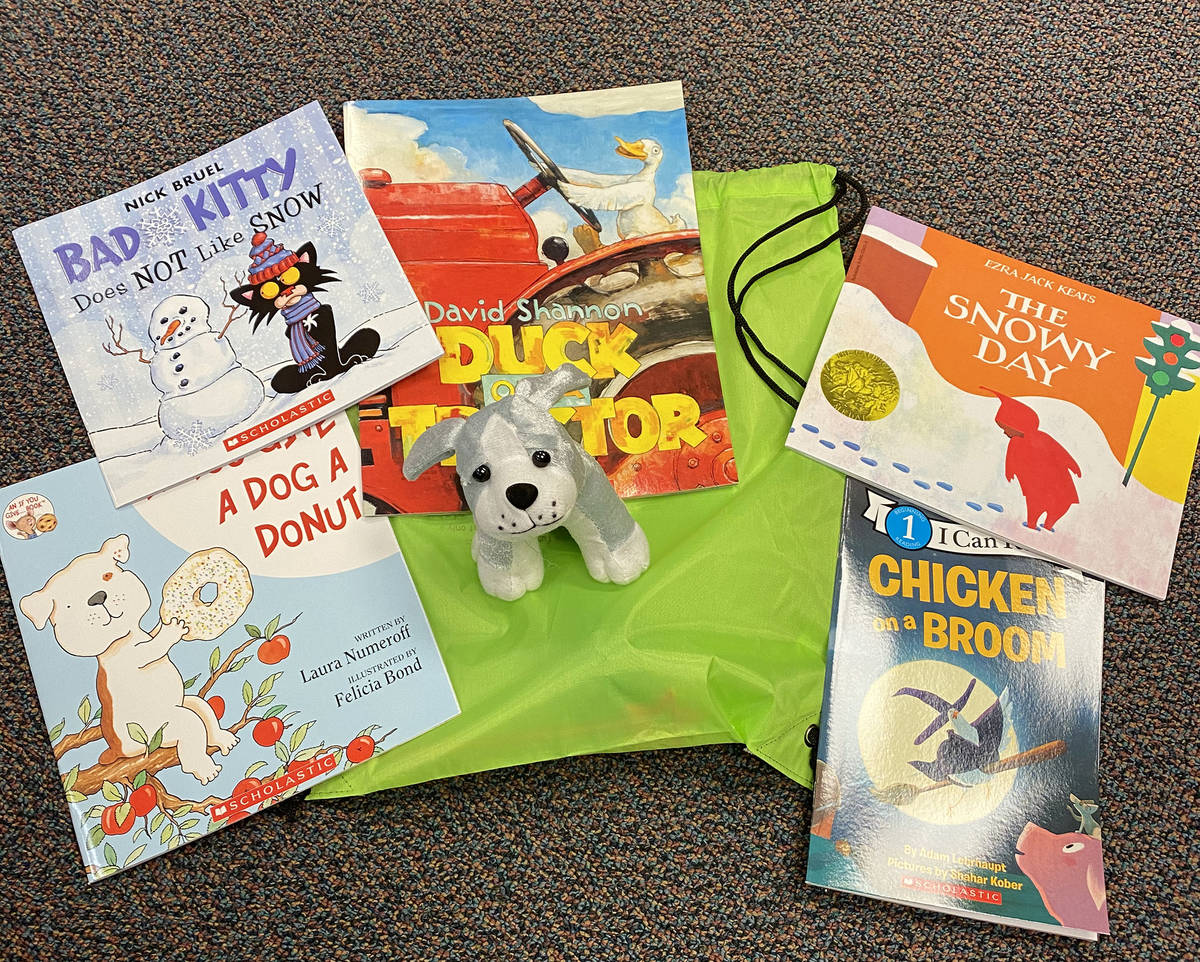 Rotary grants help teachers adapt lessons
Local teachers were able to purchase computer programs, digital equipment and prizes to help their students embrace online learning thanks to the Rotary Club of Boulder City's annual mini-grant program.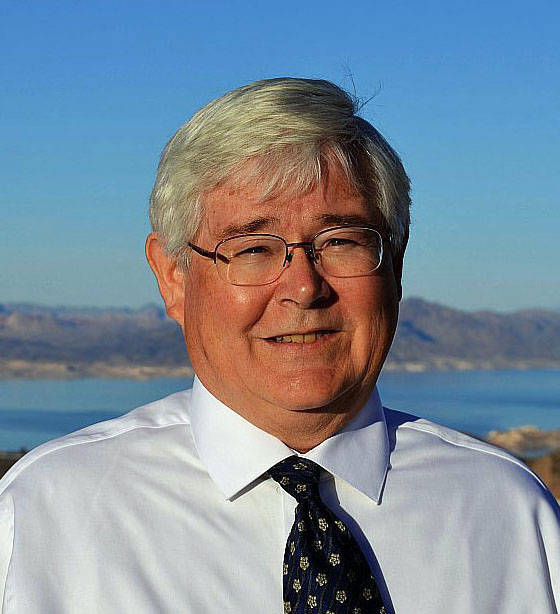 Council's replacement of staff authorized by charter
There has been much discussion recently about the removal of the city manager and city attorney by a 4-1 vote of the City Council. Statements have been made about the ability of the council to make such a decision. This is certainly not the first time such replacements have been done by a council. The following wording of the city charter is from the powers section of the charter pertaining to the positions the council has the authority to appoint or remove.



SUBSCRIBE
© Copyright 2020 Boulder City Review
508 Nevada Way, Suite 1, Boulder City, NV 89005
For details on these and other stories, read the Boulder City Review every day.
Manage Newsletter Preferences
Unsubscribe Newsletter
It can take up to 48 hours to remove you from this list. You may receive more messages during this time.