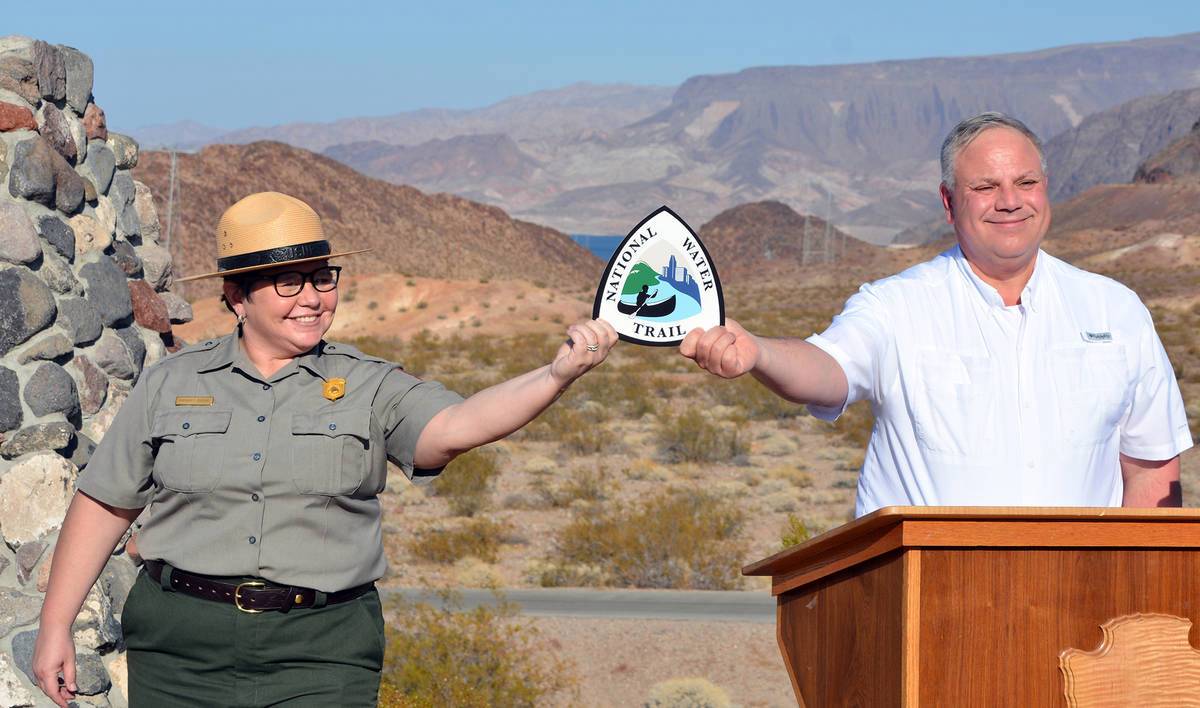 Interior secretary unveils new trails
Boulder City locals and visitors have another reason to visit Lake Mead National Recreation Area, a newly designated water trail providing more access to the Nevada and Arizona shorelines of Lake Mohave and the Colorado River.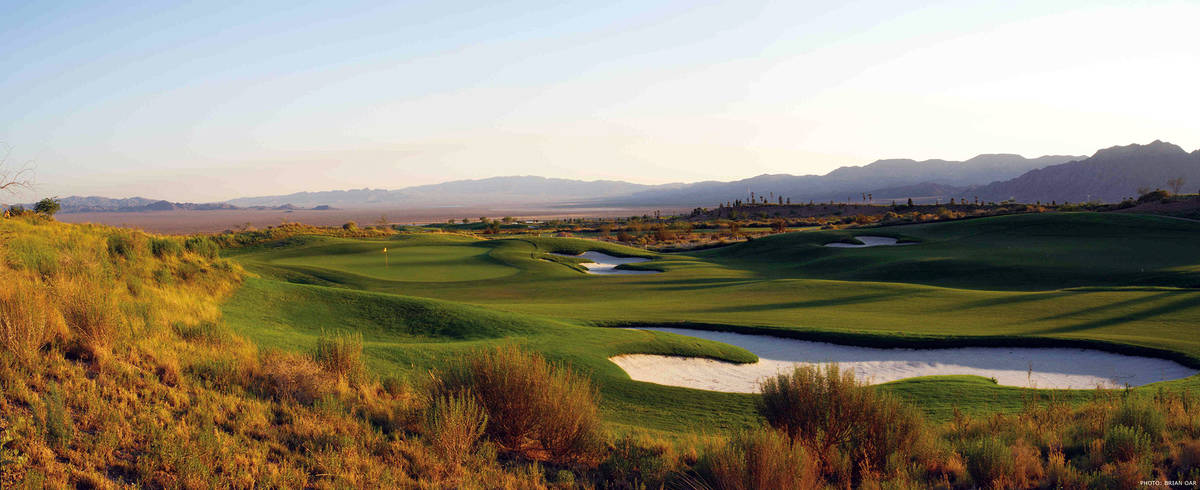 Boulder Creek to host collegiate championships
Boulder Creek Golf Club has found a place in Clark County history as it was selected to hold three National Collegiate Athletic Association golf championships.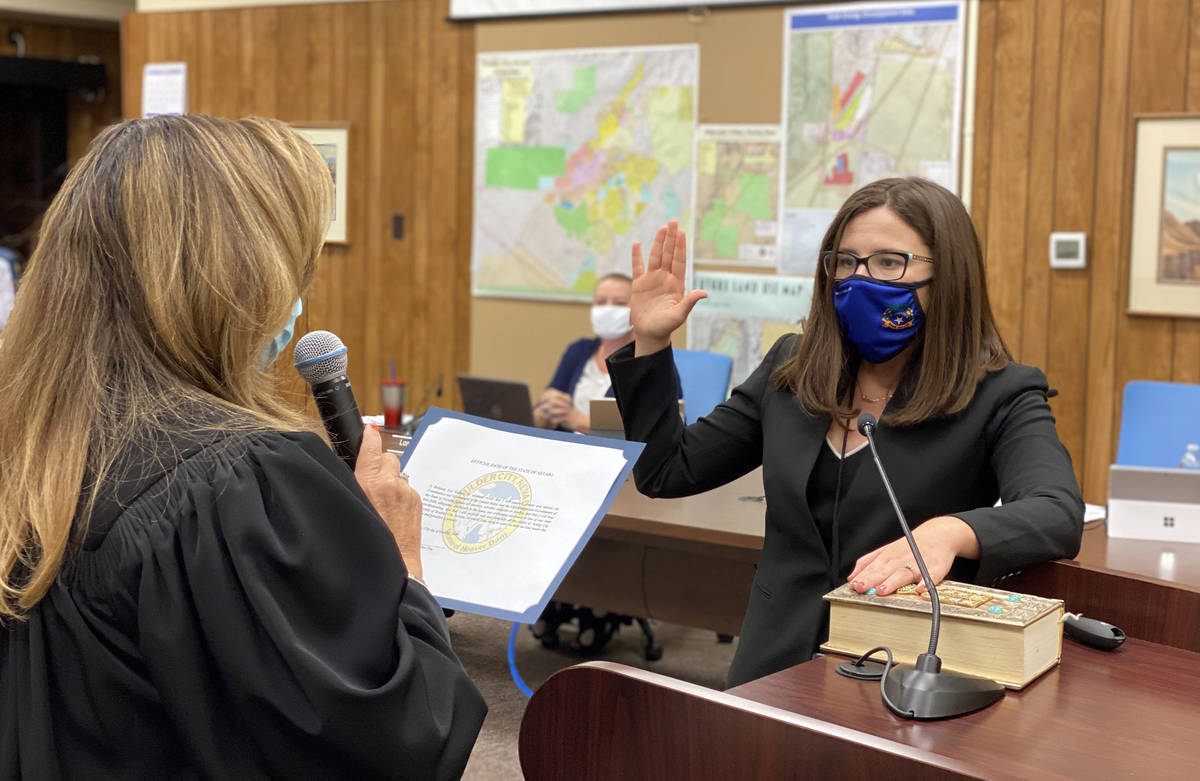 Council advances proposal to sell land
More land in Boulder City could be allocated for recreational vehicle and boat storage if a 1.5-acre parcel is added to the city's land management process list.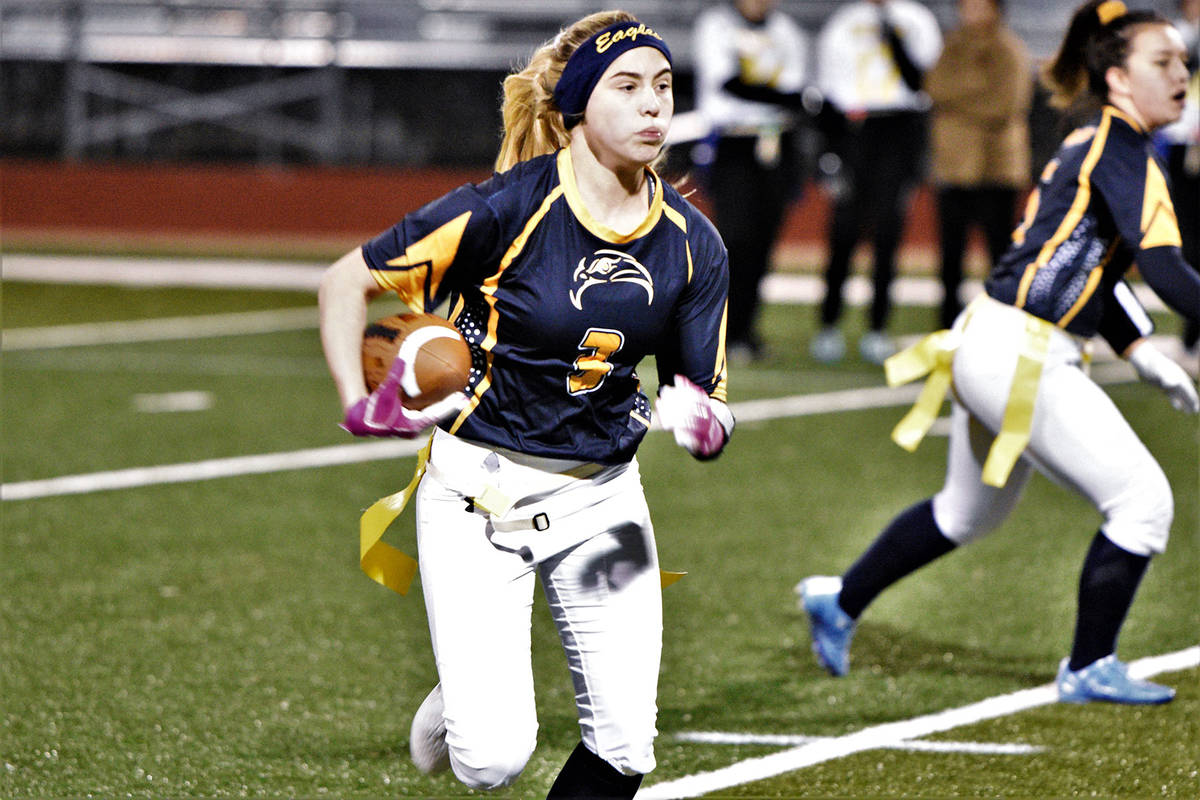 School teams prepare to start season
A step in the right direction to resuming high school athletics, the Nevada Interscholastic Activities Association has shifted into its third phase of COVID-19 modifications, moving closer to its target date of Jan. 2 for the start of winter sports.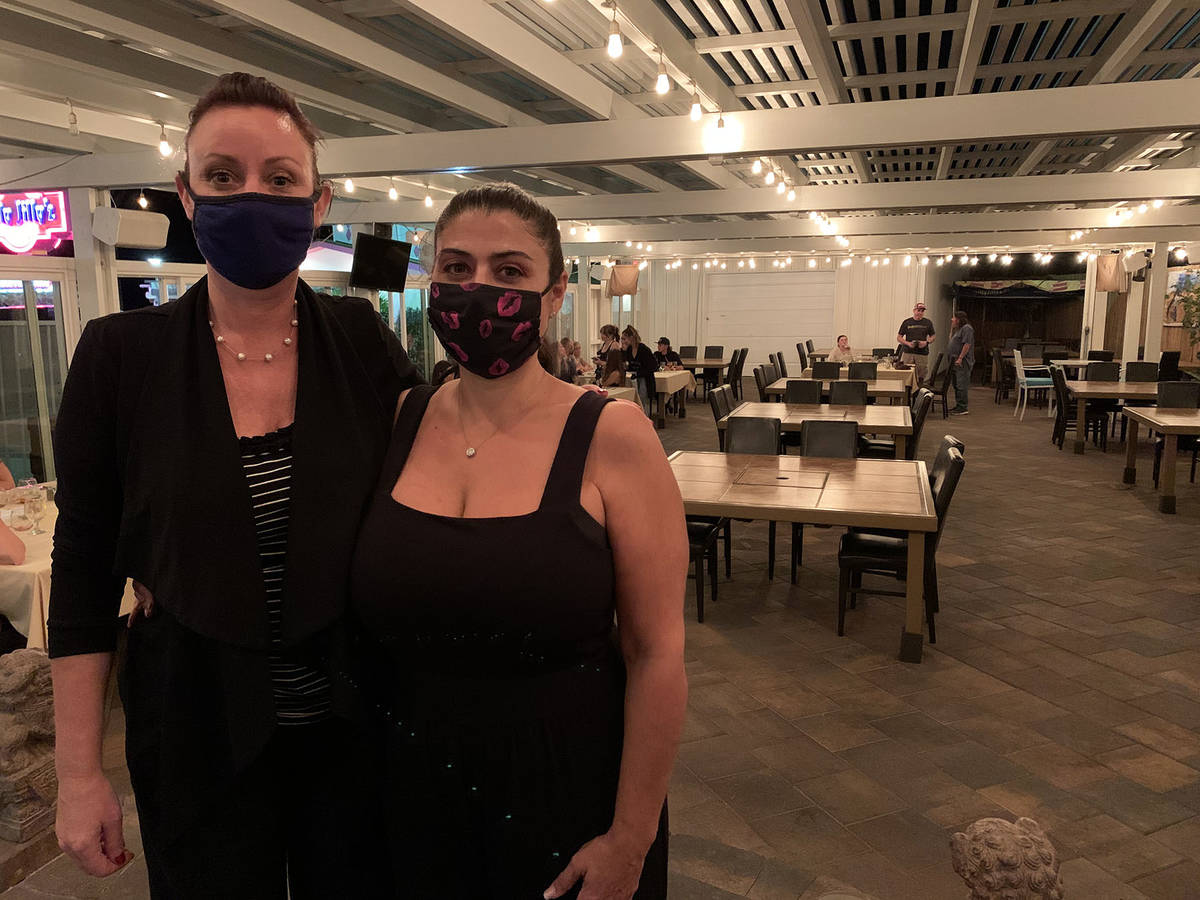 Business Beat: Chilly Jilly'z Patio adds dinner service
The dinner bell is ringing on The Patio at Chilly Jilly'z.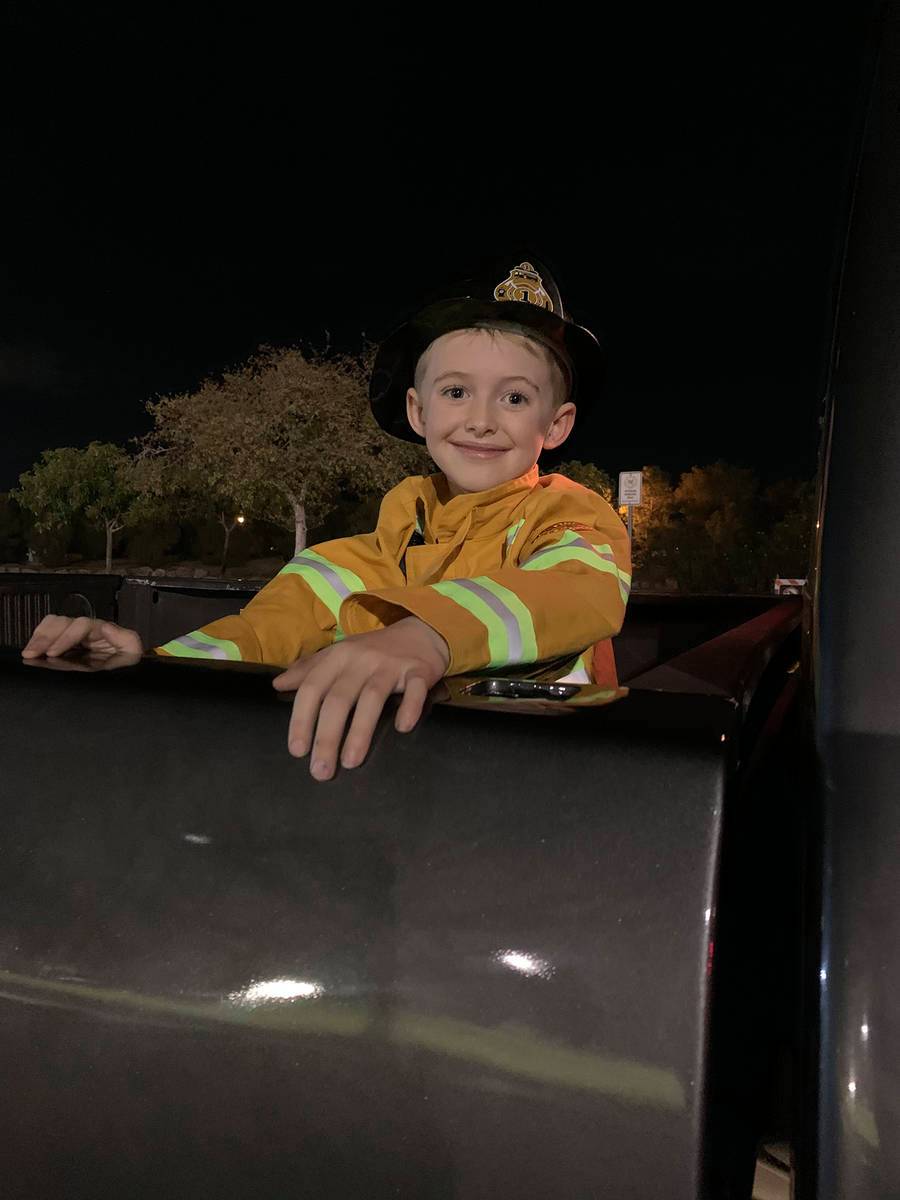 Seen on Scene: At Trunk or Treat
Hali Bernstein Saylor/Boulder City Review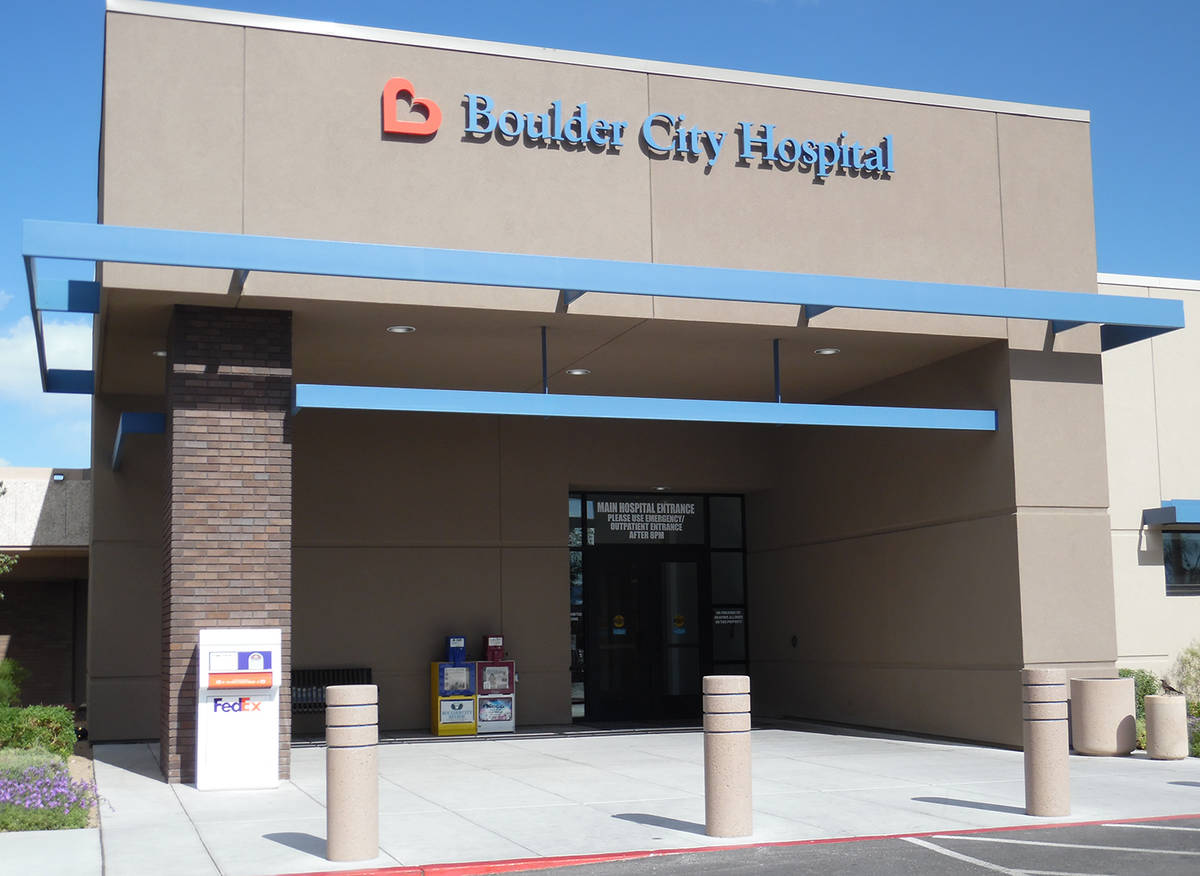 Protect yourself, others from COVID-19
COVID-19 hospitalizations have increased in Nevada and the virus continues to have an impact on our residents and economy even as restrictions are lifted. Due to the risks associated with COVID-19, Boulder City Hospital reminds everyone to take precautions to protect yourself and loved ones to limit exposure and the spread of the virus.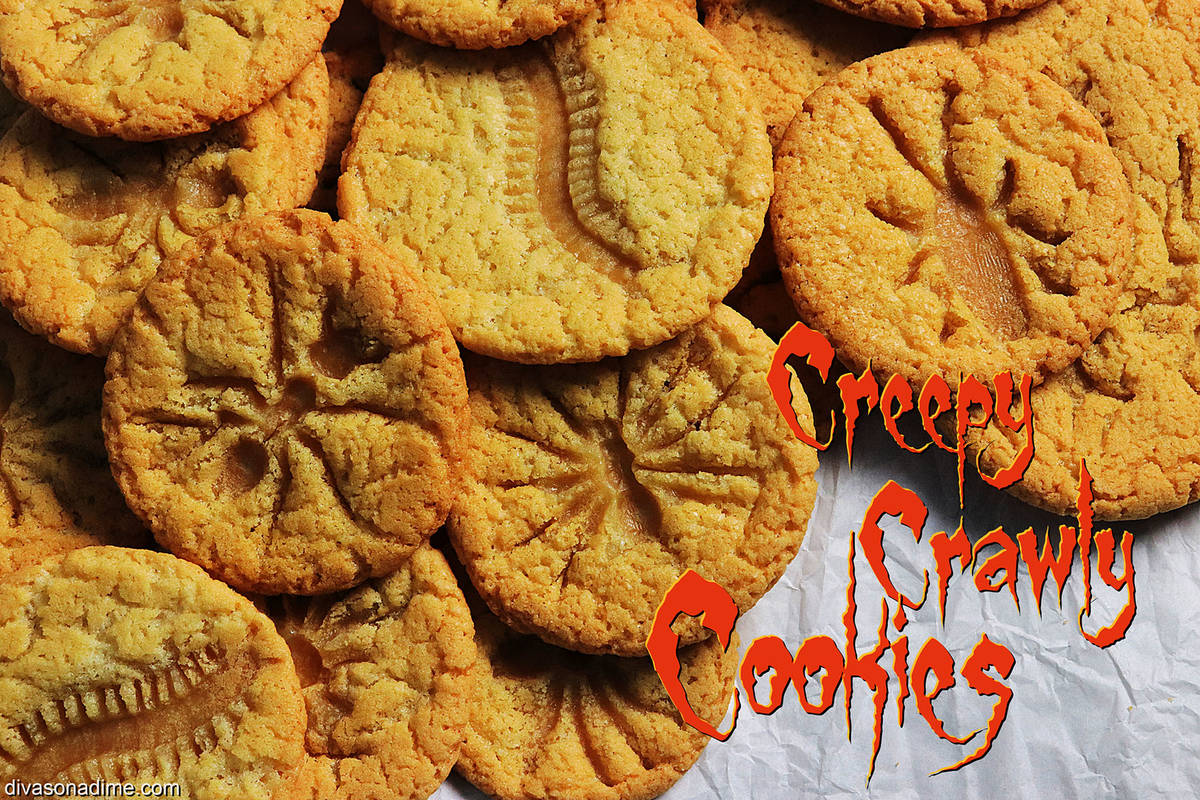 Easy changes for Halloween won't 'bug' you
When you consider that Halloween usually consists of people wandering about outdoors wearing masks, this year might be less different than we anticipate. However, since conventional trick or treating isn't on the agenda, here are some ideas to make the most of the "quarantine-o-ween."



SUBSCRIBE
© Copyright 2020 Boulder City Review
508 Nevada Way, Suite 1, Boulder City, NV 89005
For details on these and other stories, read the Boulder City Review every day.
Manage Newsletter Preferences
Unsubscribe Newsletter
It can take up to 48 hours to remove you from this list. You may receive more messages during this time.