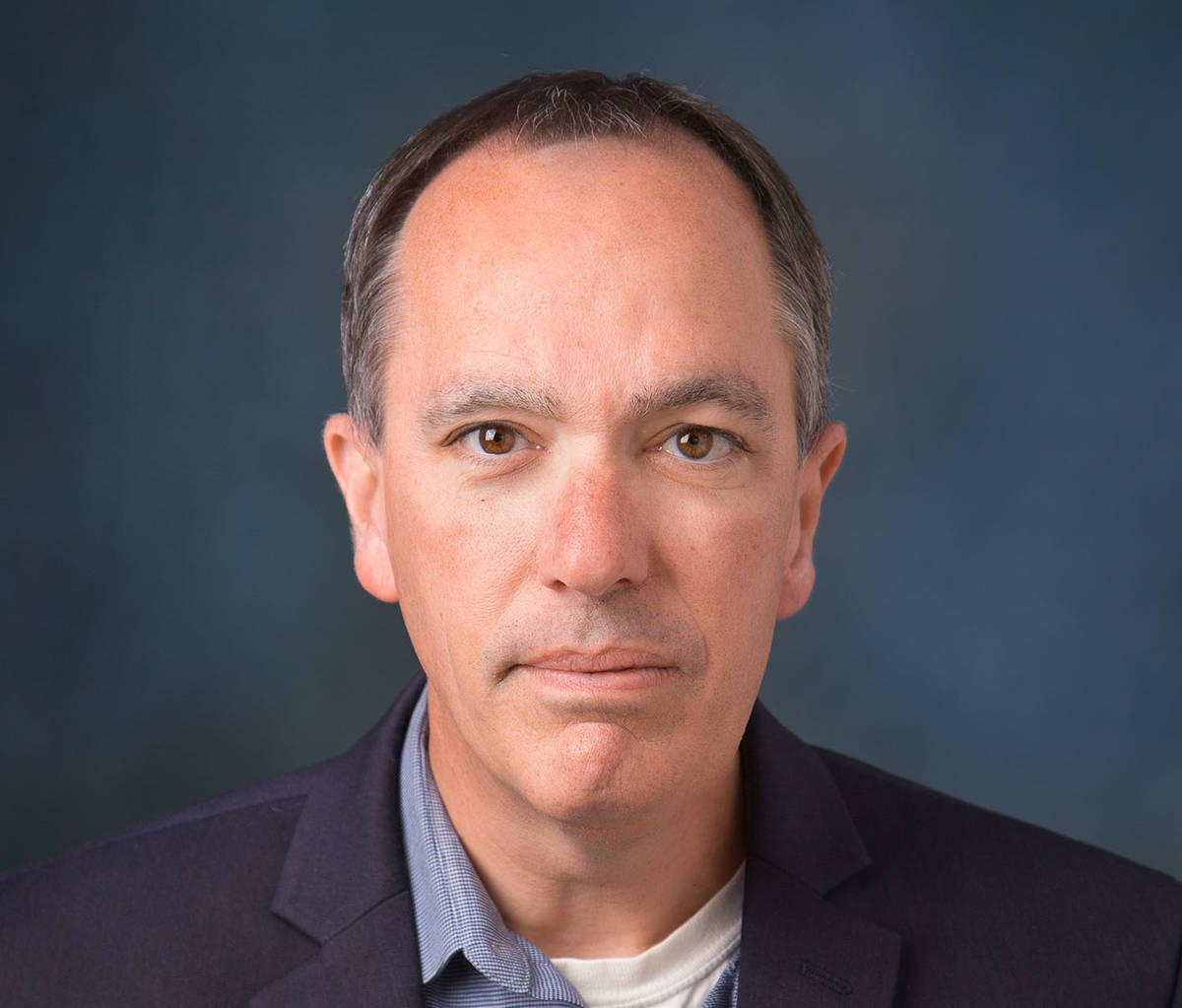 Mays, Walker named acting city manager, attorney
City Council appointed its acting city attorney and acting city manager at a special meeting Wednesday afternoon.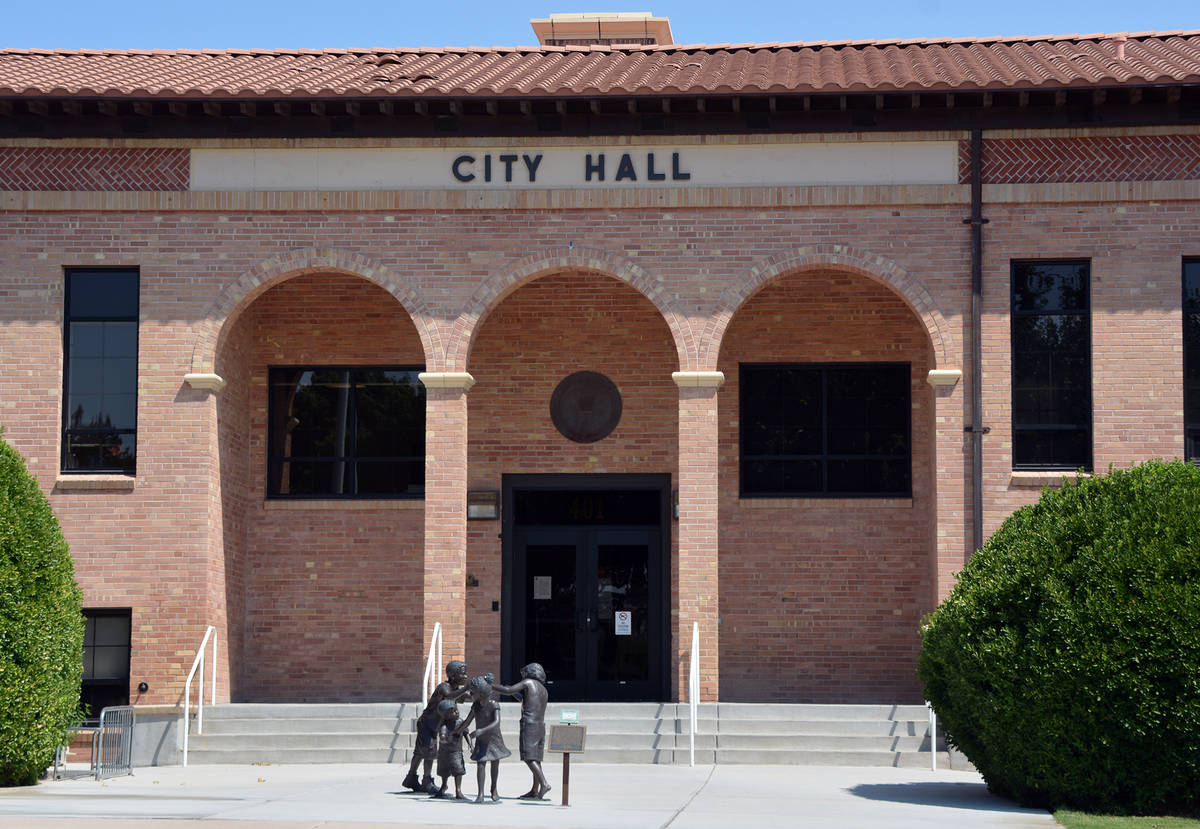 Executive search firm to be hired
The city will be hiring an executive firm for a nationwide search to find a new city attorney and city manager in order to be more transparent with the selection process.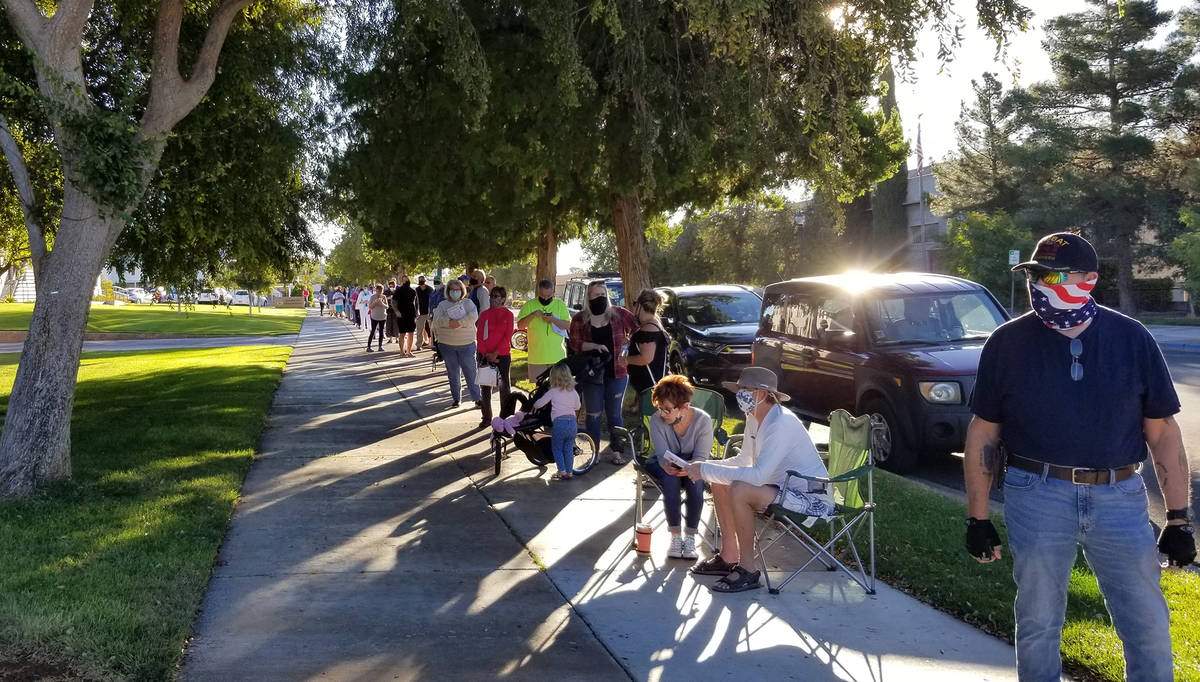 Early voters flock to polls
Tens of thousands of people in Clark County have already participated in early voting with more than 3,000 casting their votes in Boulder City.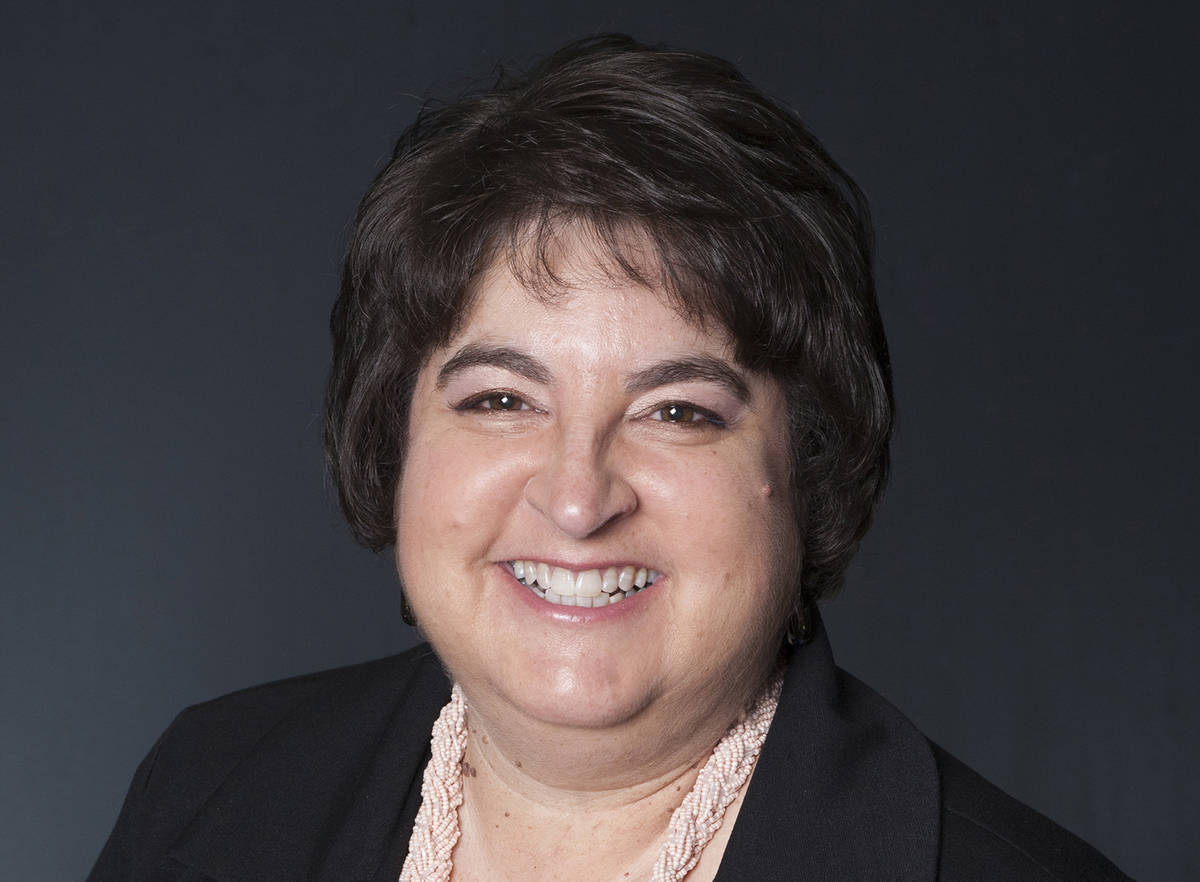 Appointment raises questions
Last week, City Council members terminated the employment contracts for City Manager Al Noyola and City Attorney Steve Morris.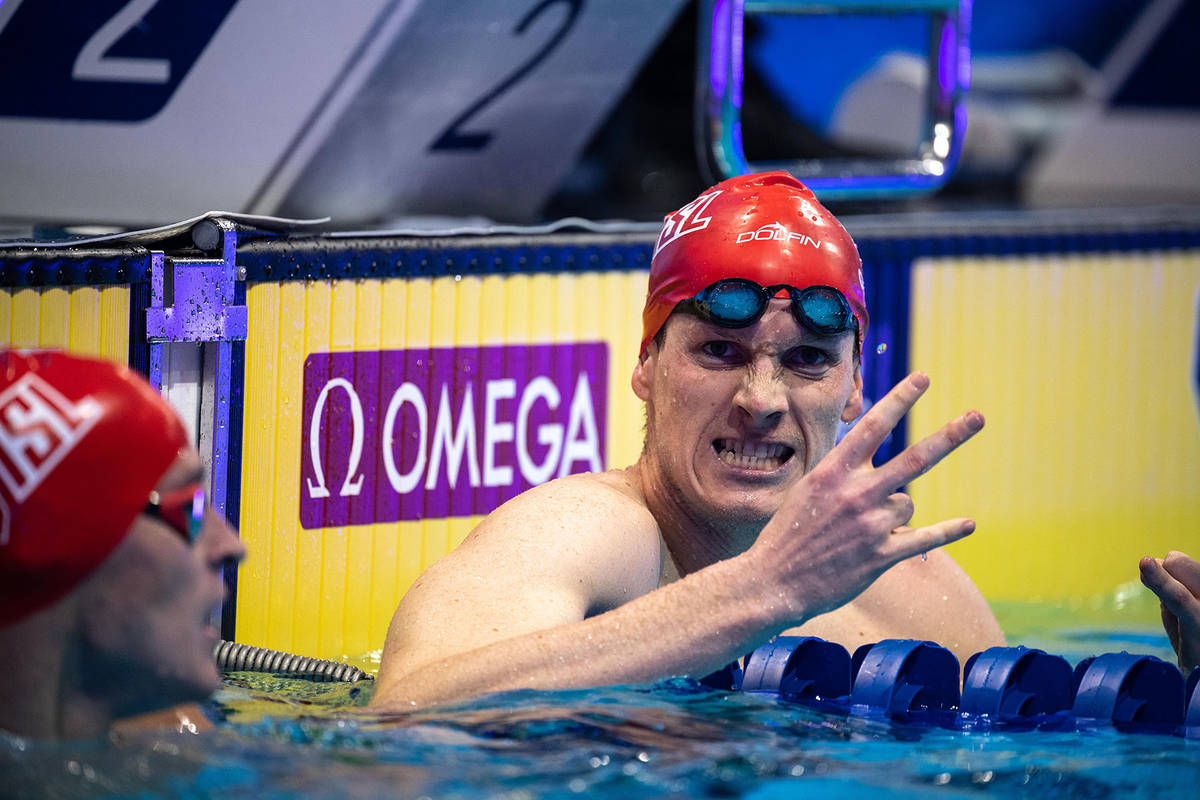 Grothe starts season with win
Zane Grothe, a 2010 Boulder City High School graduate, finished first in the 400-meter freestyle Sunday, Oct. 18, in Budapest, Hungary, as the professional International Swimming League began its new season.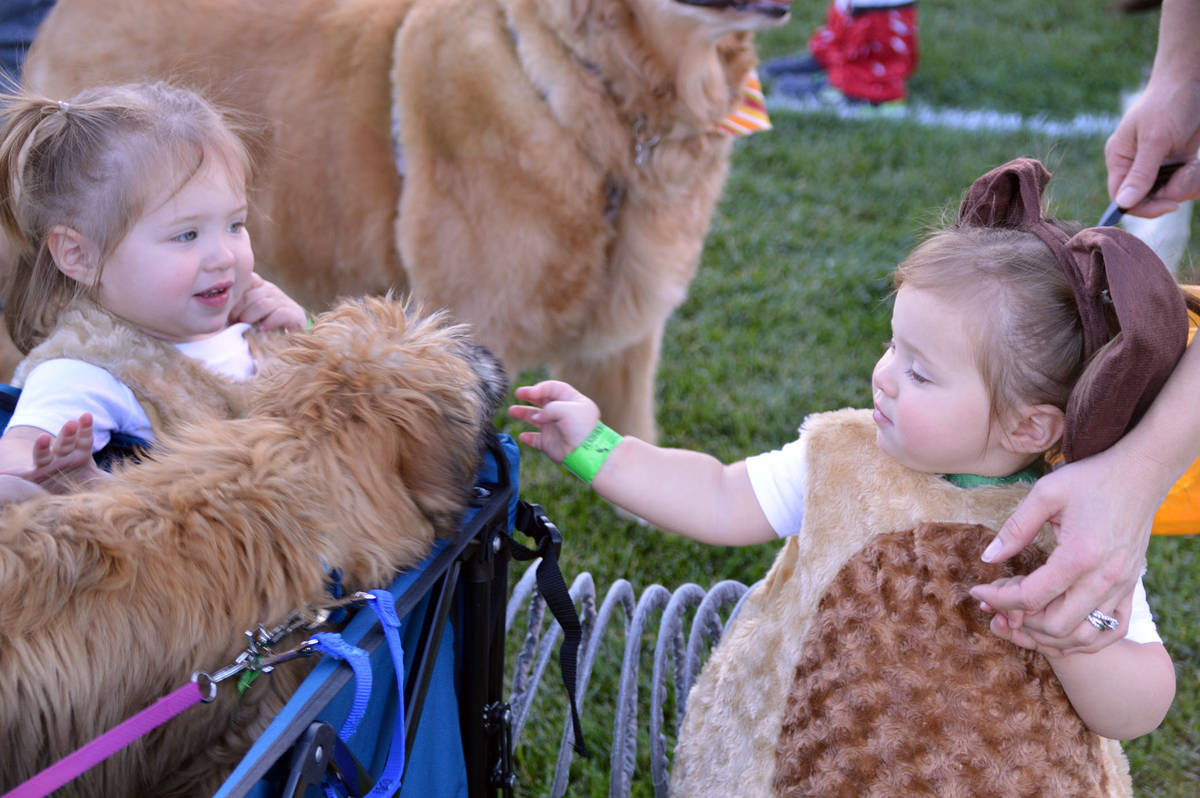 Modified Trunk or Treat set for Saturday
The 2020 Trunk of Treat event will be a drive-thru affair in Veterans' Memorial Park with children and their parents staying in their vehicles.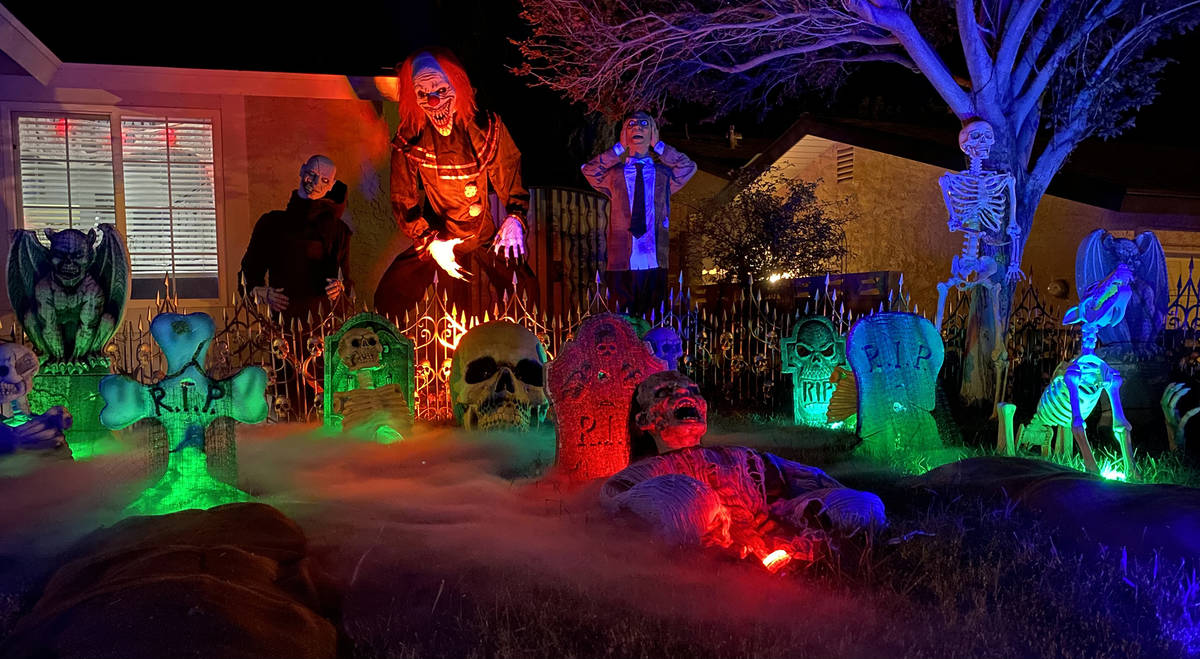 Boulder's Best: Spirited Halloween decor
Even though many things have been canceled due to COVID-19, the Halloween holiday is not one of them. Several familiar events will take on an unfamiliar feel this year.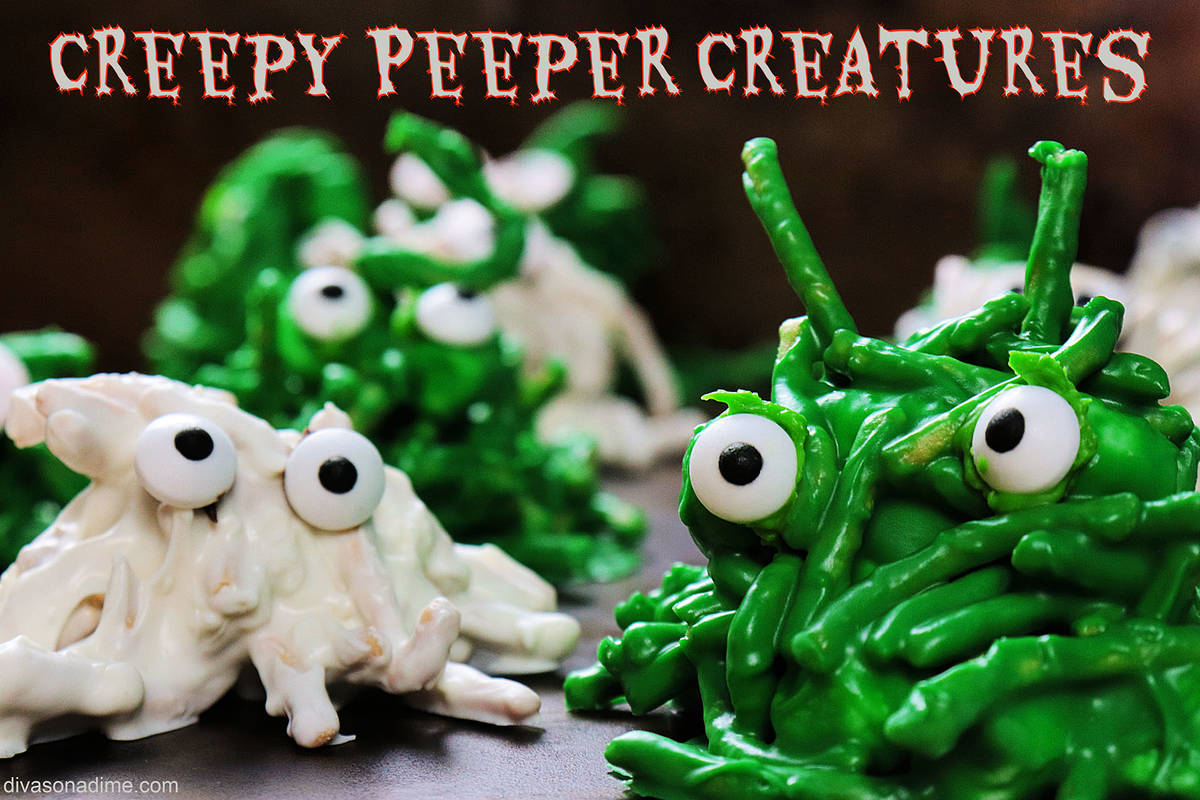 Halloween cookie so easy to make it's scary
Oh, the crisp night air, the warm apple cider, the pumpkins. Don't you just love this time of year? For most families Halloween means the first big festivity of the holiday season. While all the kiddies love the creepy, spooky side of this holiday, I'm all about the food. You, too?



SUBSCRIBE
© Copyright 2020 Boulder City Review
508 Nevada Way, Suite 1, Boulder City, NV 89005
For details on these and other stories, read the Boulder City Review every day.
Manage Newsletter Preferences
Unsubscribe Newsletter
It can take up to 48 hours to remove you from this list. You may receive more messages during this time.