Here's the latest.




CORONAVIRUS UPDATE
STAY INFORMED TO STAY HEALTHY
The Nevada Poll™: Just two-thirds of Nevadans would get COVID vaccine
To protect the community, experts hope more Nevadans will get a COVID-19 vaccine once it's shown to be safe and effective.

Nevada reports 655 new COVID-19 cases; Clark County back on elevated risk
According to Department of Health and Human Services' data, 655 additional cases of the coronavirus were reported in Nevada on Thursday, along with seven more deaths.

Fearful of eviction? Here's how to avoid it.
Nevada's eviction moratorium lifts Thursday, but a federal residential eviction moratorium is in effect through the rest of the year. But there's one catch: Tenants have to opt in.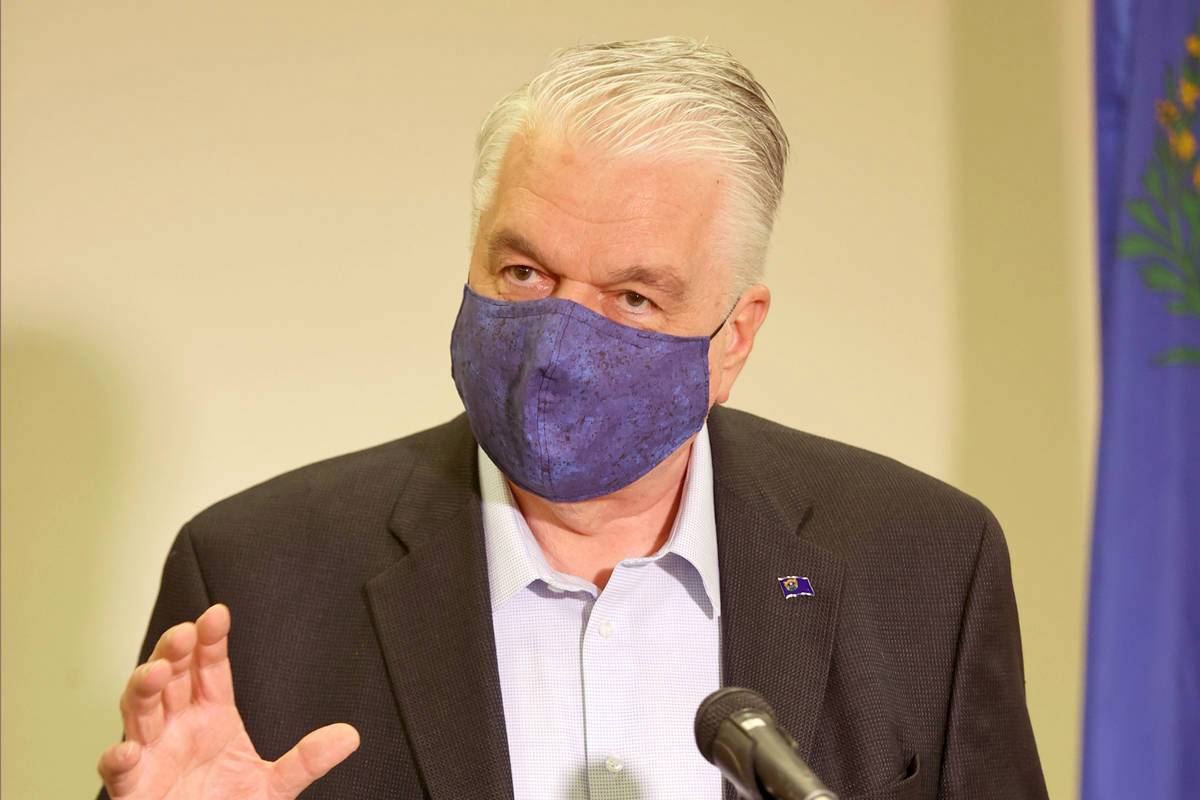 Sisolak announces details of $20M business grant program
Nevada Gov. Steve Sisolak and Nevada State Treasurer Zach Conine announced details of a new grant program aimed at helping Nevada's small businesses.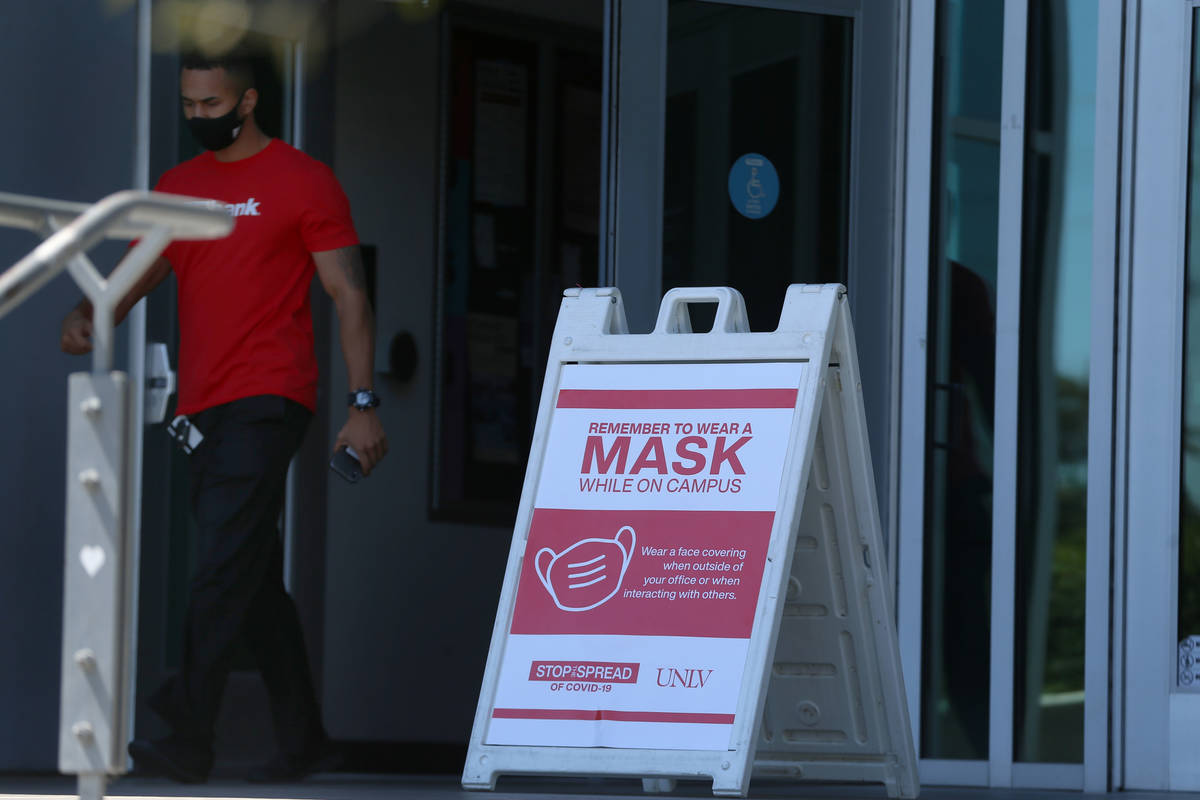 Southern Nevada colleges see COVID-19 uptick, but numbers still low
UNLV, which has more than 31,000 students, has reported 208 cases among students and employees since the pandemic began.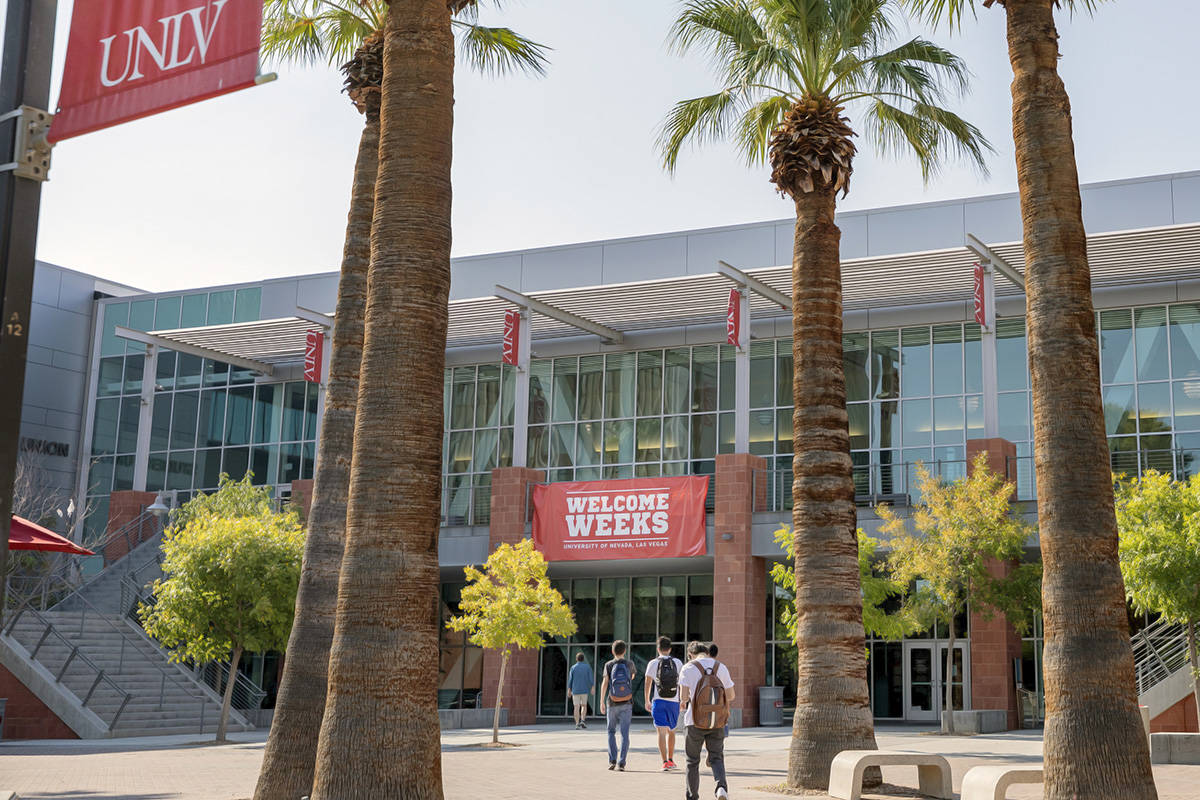 COVID cases at Nevada colleges: A snapshot
More than 100 UNLV students have tested positive after being on campus, according to data from the Nevada System of Higher Education, which posts coronavirus data weekly.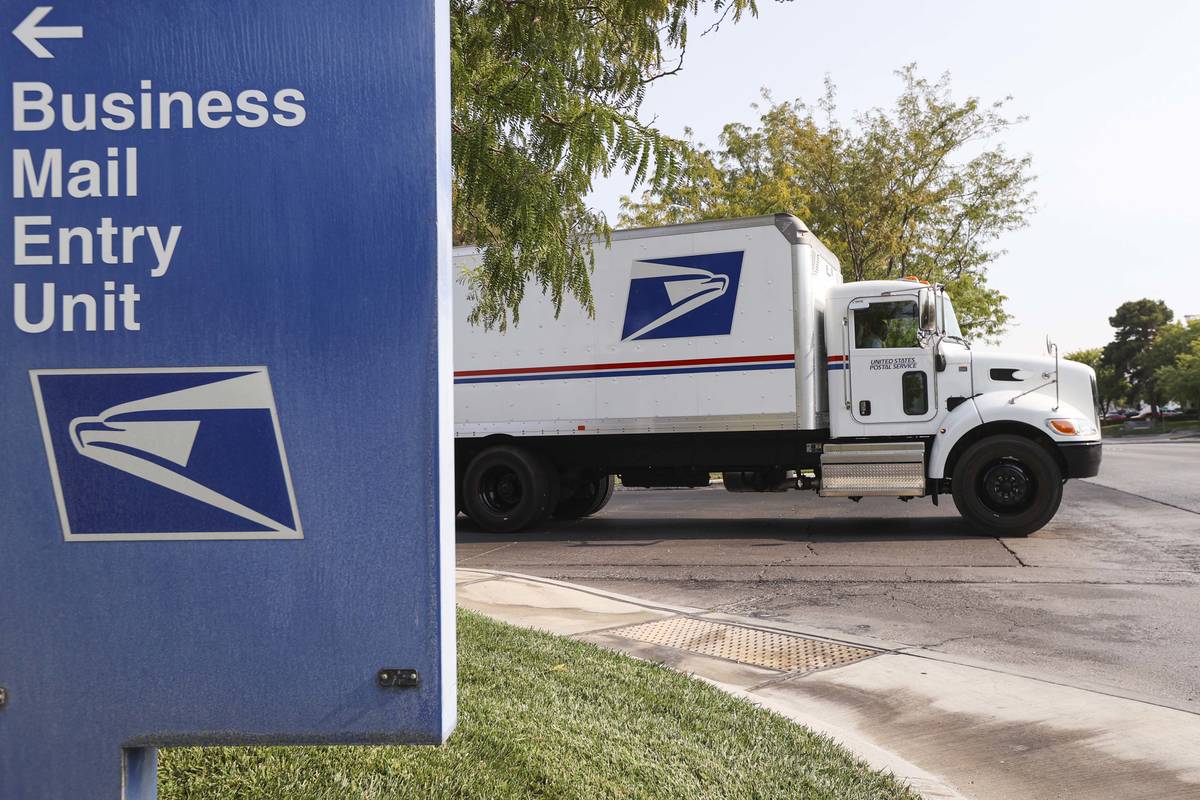 Mail carrier, others charged over fraudulent jobless claims
A Las Vegas mail carrier is among a handful of people charged in an ongoing effort to crack down on fraudulent unemployment claims filed with Nevada's employment agency.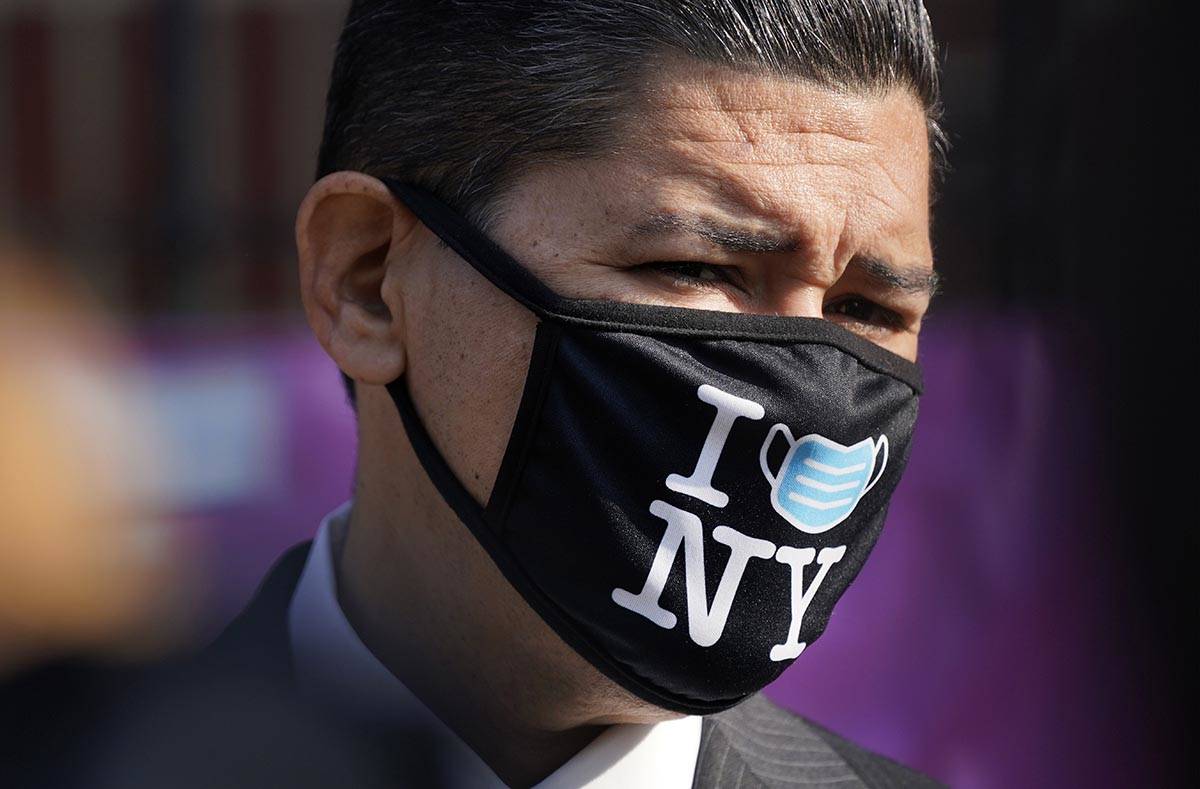 Nevadans back on New York's 14-day quarantine list
Because of high COVID-19 infection rates, Nevada residents are again facing a 14-day quarantine if they go to the New York area.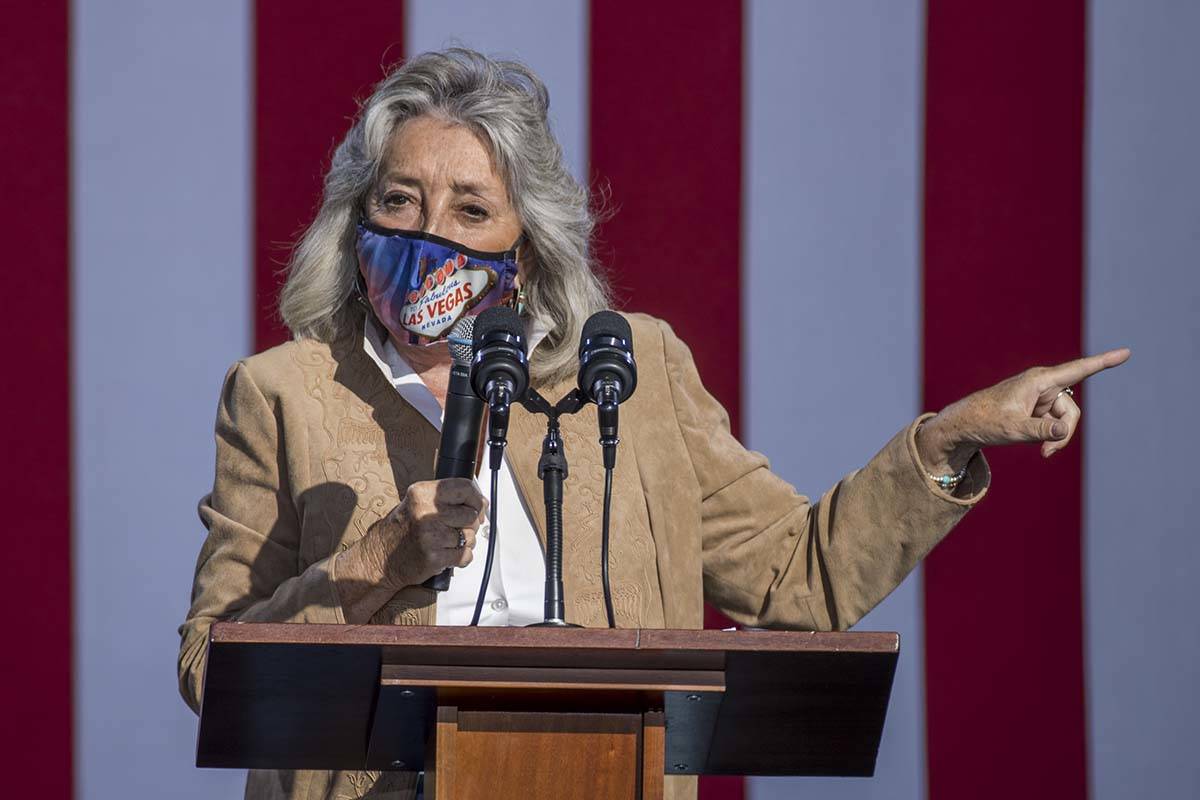 Rep. Dina Titus bemoans stalled Save Our Stages Act
Save Our Stages is the $10 billion grant program to help offset the the economic impact that COVID-19 has had on live entertainment.

Las Vegas reopening playgrounds, with masks required
More than 100 Las Vegas city playgrounds are reopening after being closed for months because of the pandemic.

Nevada warned not to use Chinese COVID tests
U.S. diplomats and security officials privately warned the state of Nevada not to use Chinese-made coronavirus test kits donated by the United Arab Emirates.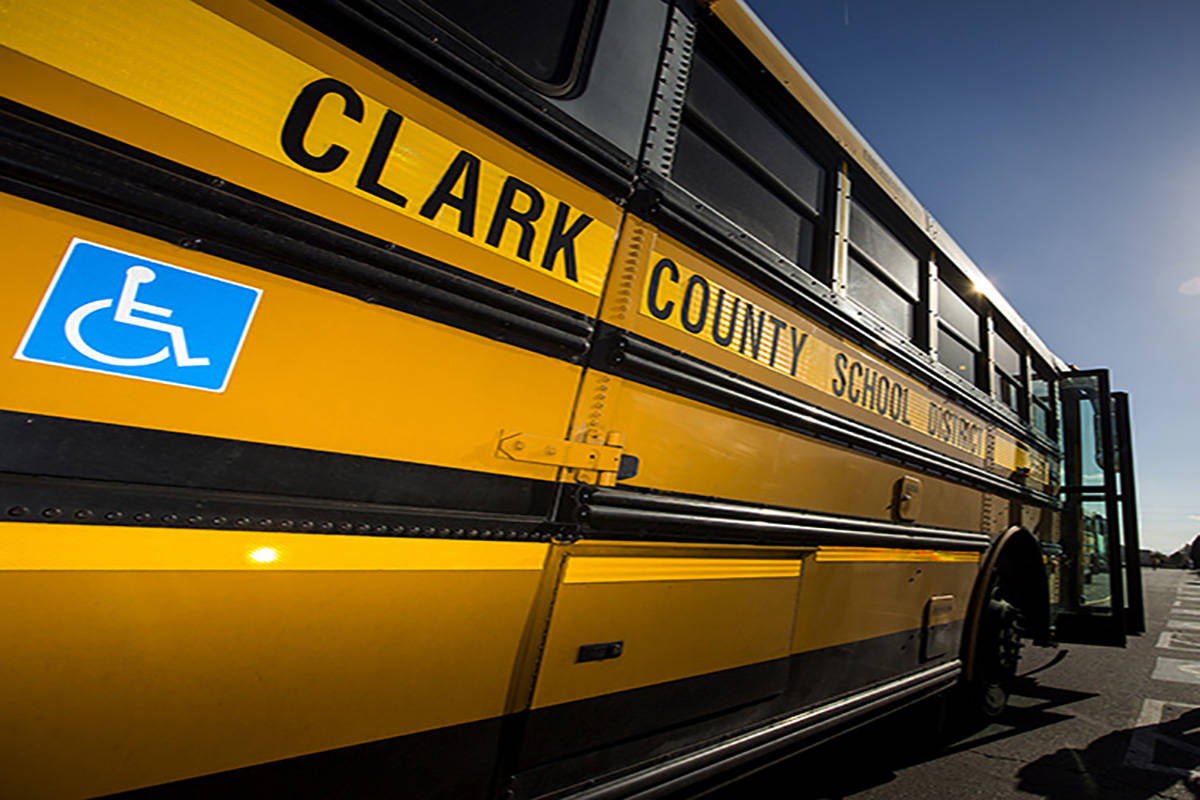 Program to connect CCSD students to internet plans to wind down
The community partnership formed to connect K-12 students in Nevada to the internet and laptops during distance learning will wind down operations on Nov. 13.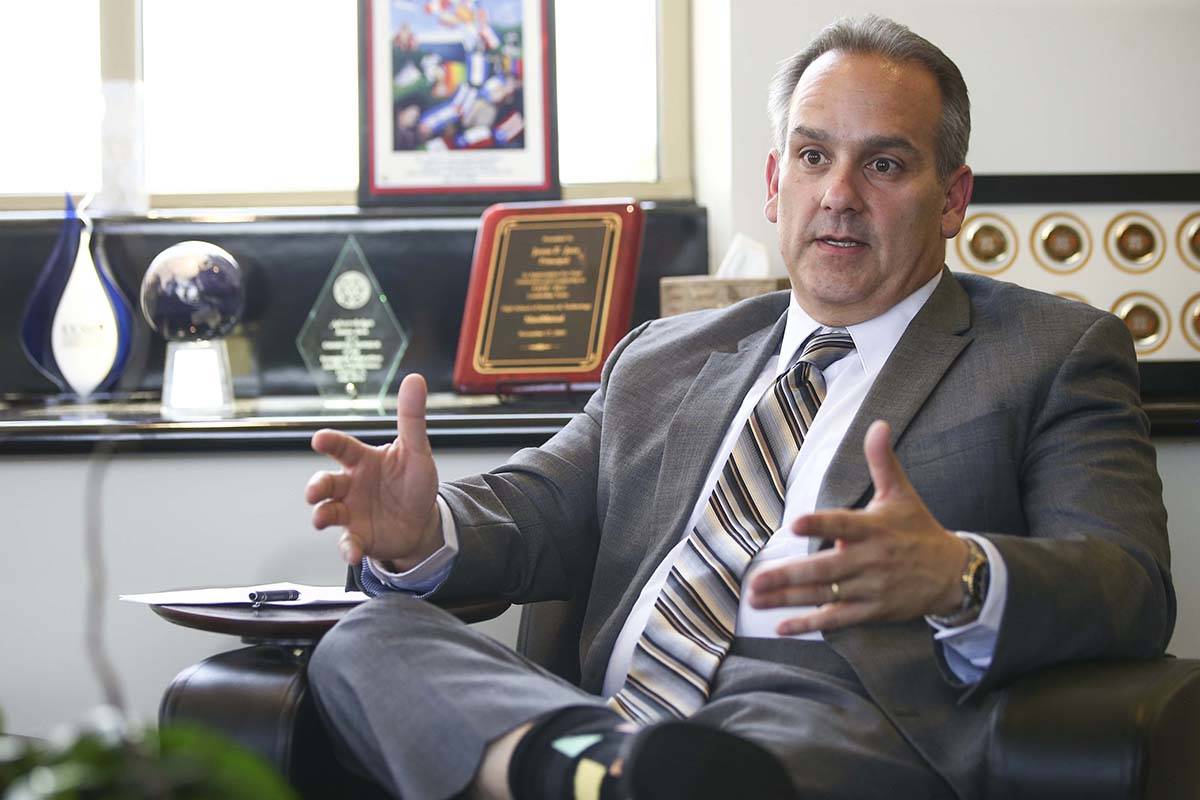 CCSD board to hear transition plan for hybrid instruction
The Clark County school board will hear a plan next week to transition the district to a hybrid instructional model over the coming months, according to a district statement.

Sisolak's Capitol-based staff completes quarantine, tests negative
Members of Gov. Steve Sisolak's Capitol-based staff have completed 14-day quarantines and tested negative for COVID-19 following the infection of one staffer.

Here's how to help us tell more stories about the state's COVID victims
Public agencies have refused to identify most people who died of COVID-19 in Nevada. The Review-Journal continues to memorialize lives lost — you can help us.





SUBSCRIBE
© Copyright 2020 Las Vegas Review-Journal
1111 W. Bonanza Road, Las Vegas, NV 89106
For details on these and other stories, read the Las Vegas Review-Journal every day.
Manage Newsletter Preferences
Unsubscribe Newsletter
It can take up to 48 hours to remove you from this list. You may receive more messages during this time.