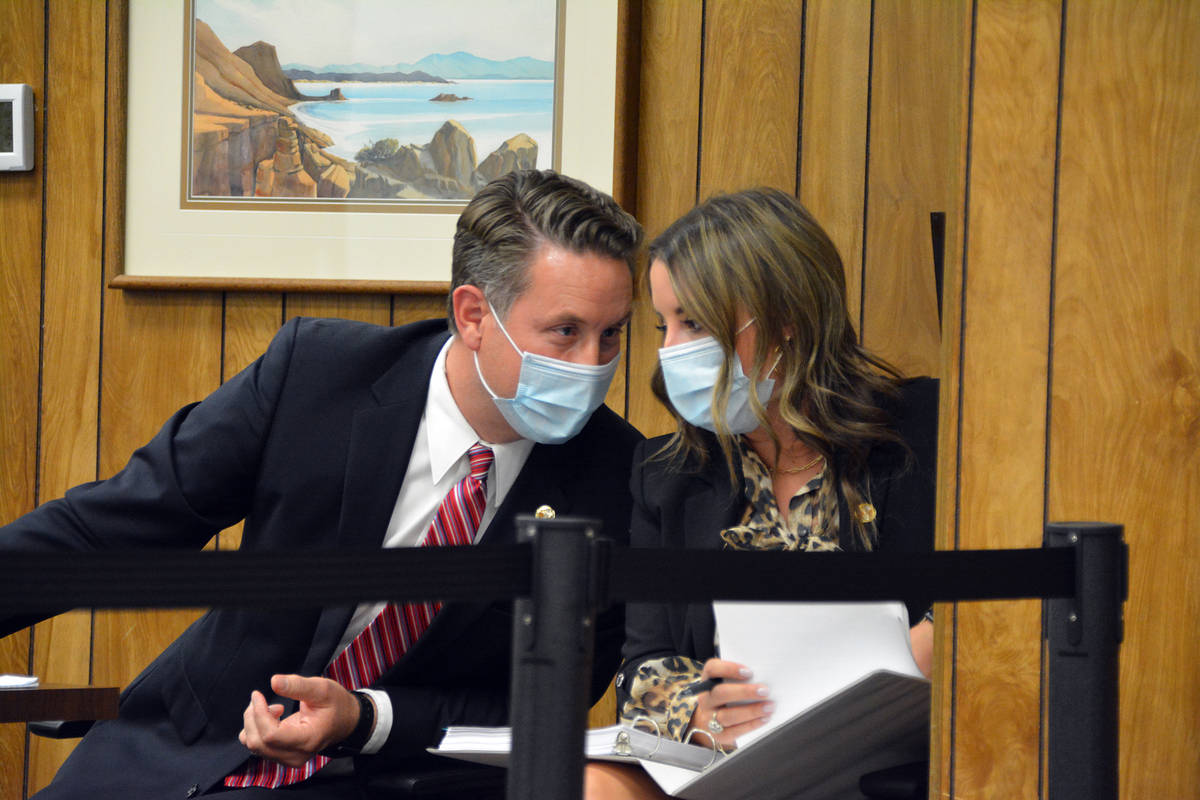 Council fires city's manager, attorney
City Council fired two leaders and has yet to appoint their replacements, leaving the city without its attorney or manager.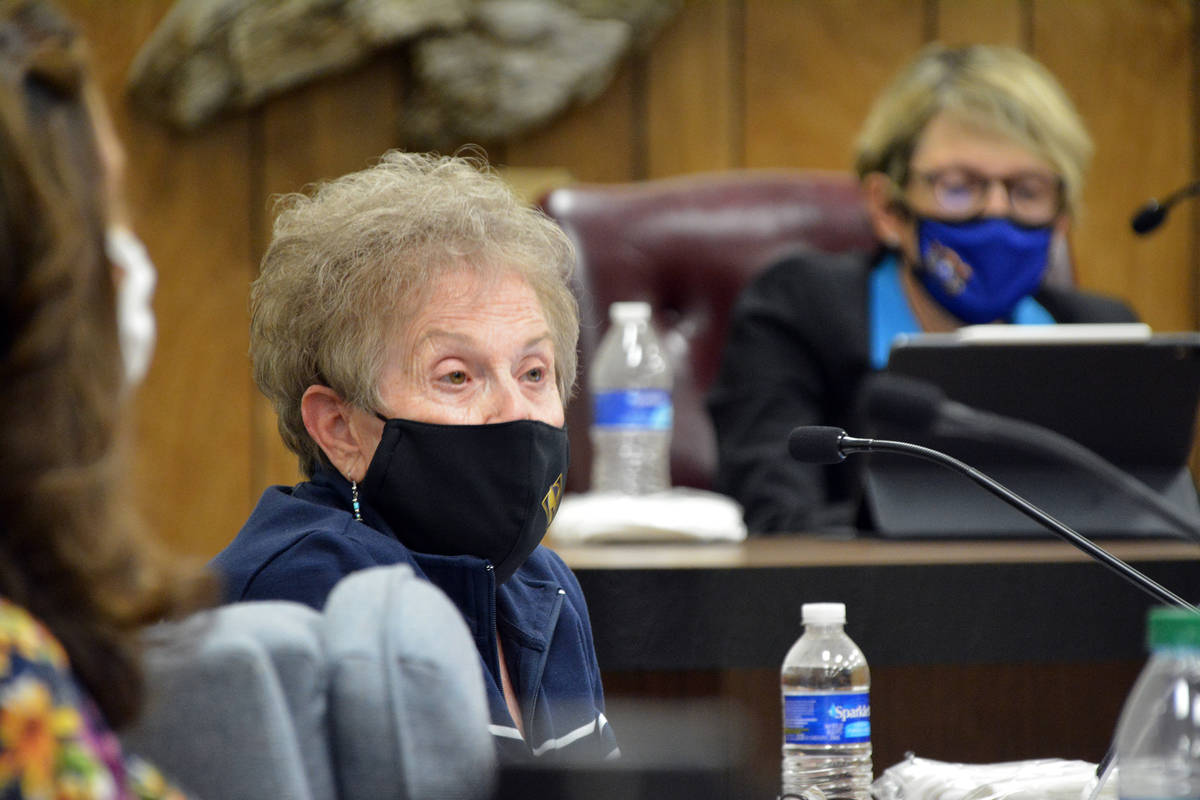 Municipal pool to be analyzed
Updating the Boulder City pool is back on the table after City Council unanimously approved hiring a consultant to analyze the facility to see if it can be repaired and brought up to code.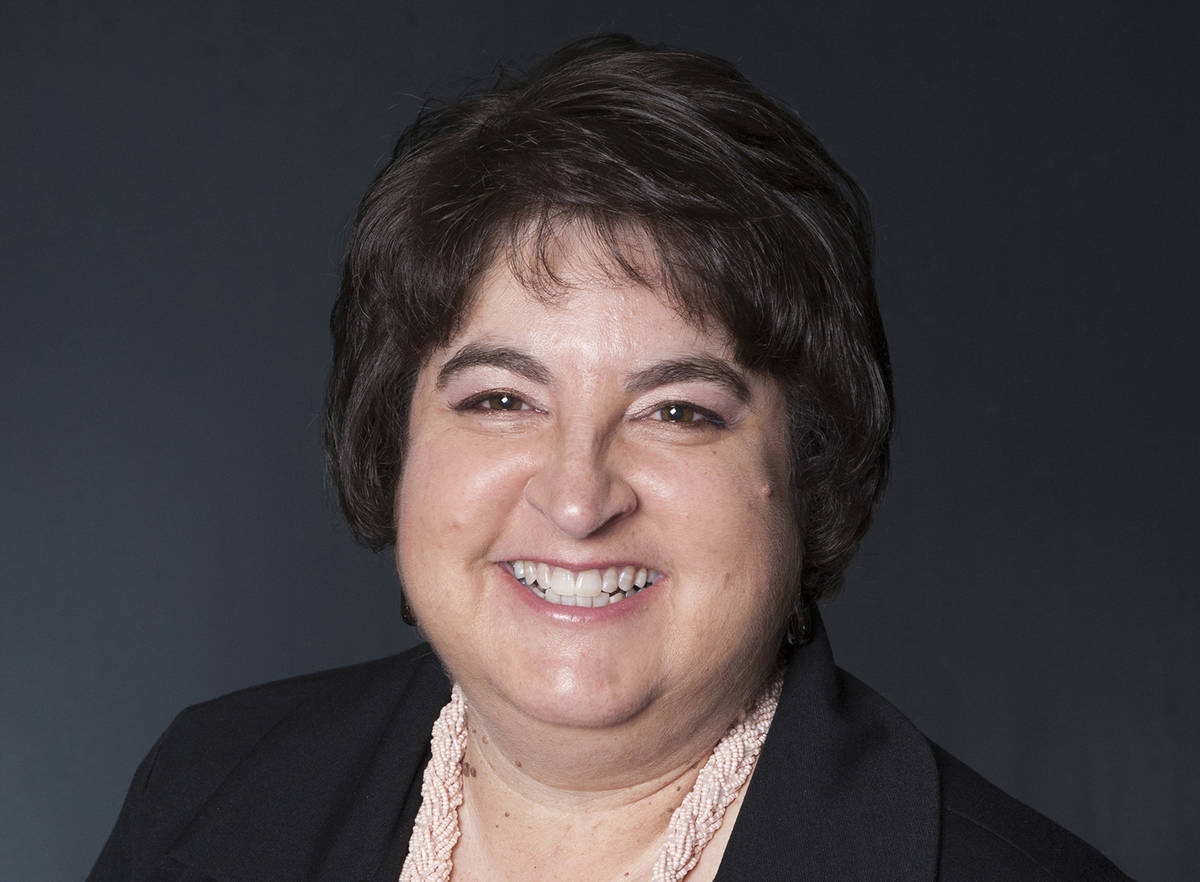 City must move forward in unity
What Boulder City needs right now is a giant bandage.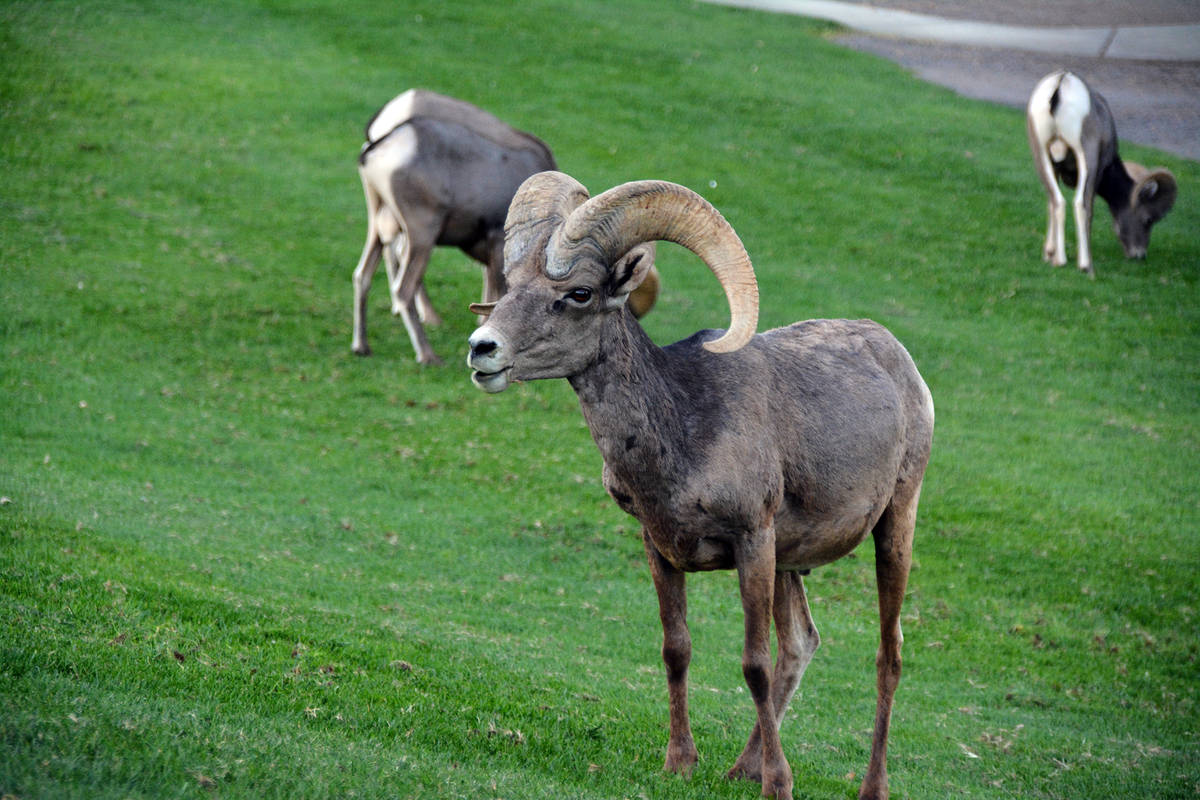 Big boost for bighorns: Grant to enhance Hemenway park for visitors, sheep
One of Boulder City's parks will be renovated thanks to a grant from Clark County.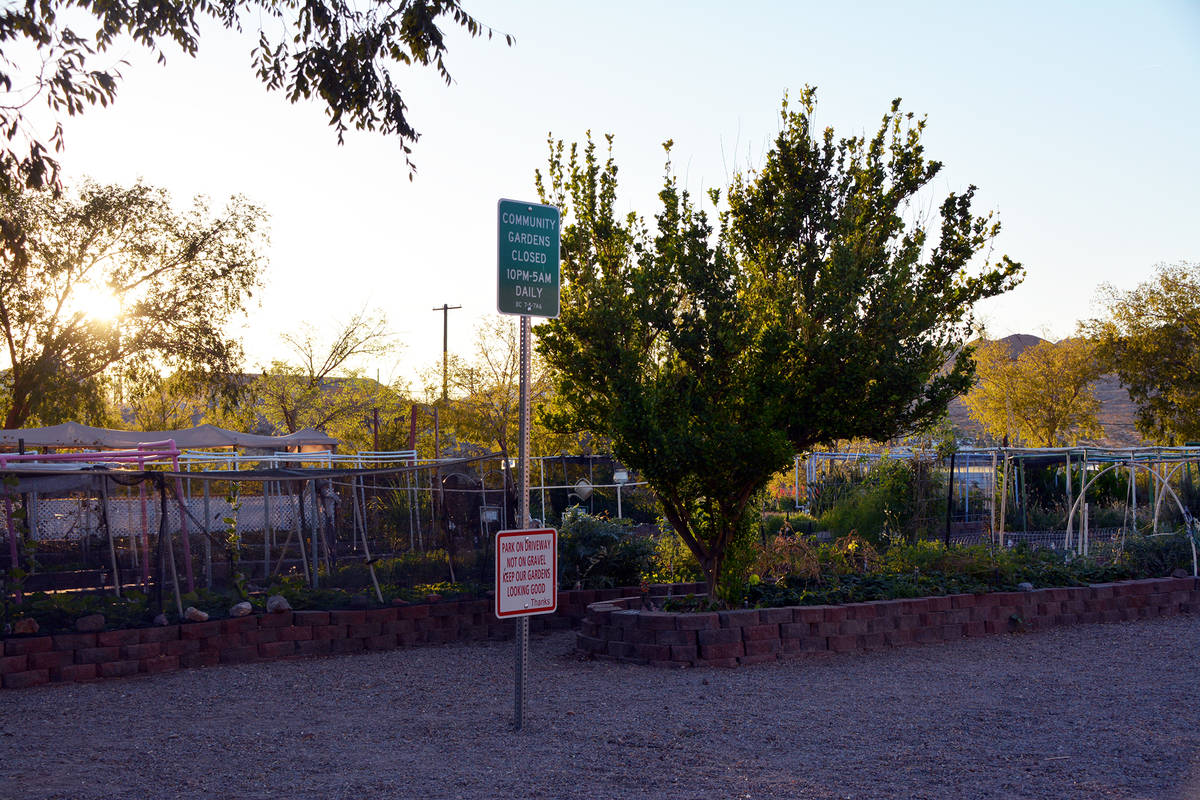 Amid pandemic, gardens help people's spirits grow
Fall has started in Boulder City and even though temperatures are higher than normal and the pandemic is still around, the time is right to try something new. Like gardening.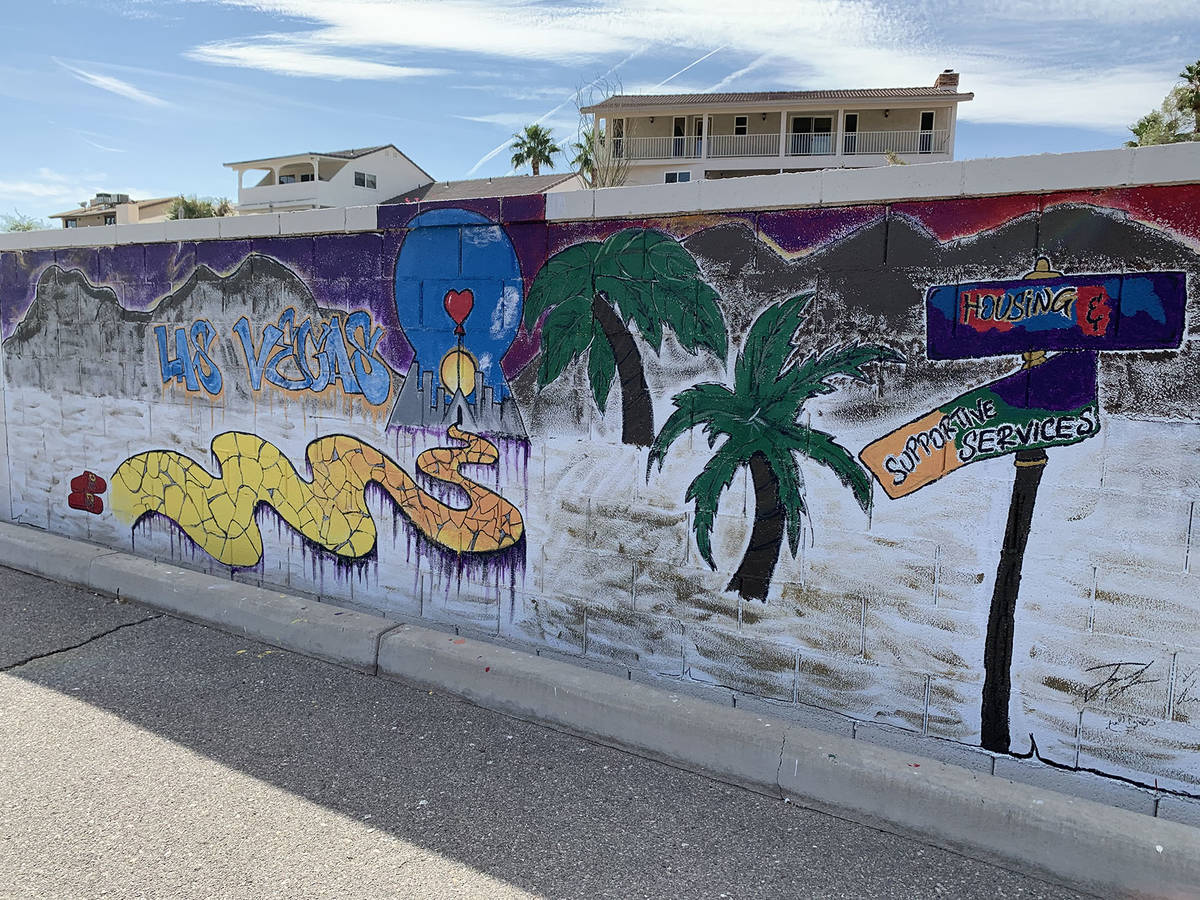 Murals depict St. Jude's clients' hopes
Murals depicting hope, resiliency and healing offered at St. Jude's Ranch for Children were unveiled Oct. 8. They were created during the summer by foster children staying at the Boulder City campus.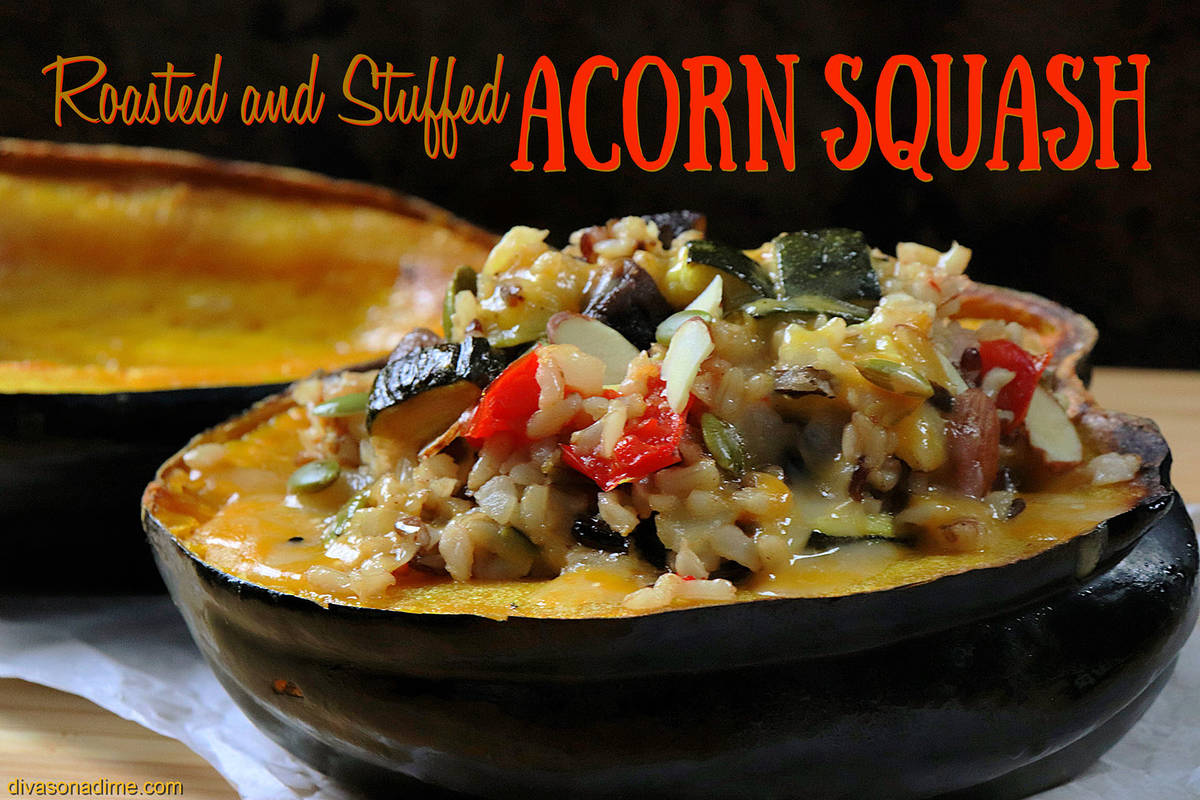 Tricks make preparing squash a treat
This time of year, I can't go grocery shopping without coming home with at least one squash. This week I bought acorn squash and I'm in autumn comfort food heaven. Squash are in season, delicious, versatile, frugal and fabulous.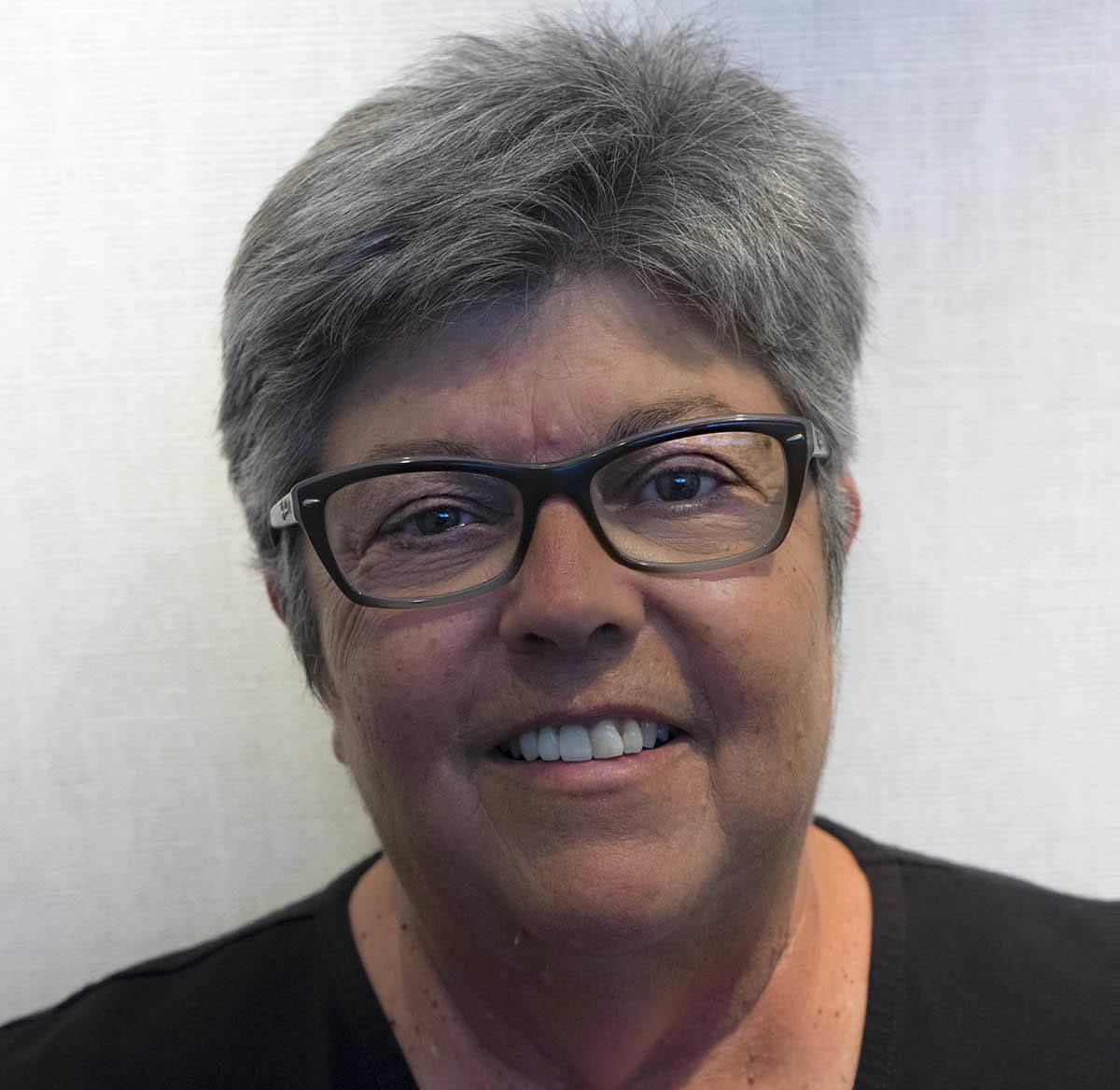 More than two parties needed to effect change
The first ballot I cast in a presidential election was in 1972 — Nixon versus McGovern. I also served as an election judge, which is what they were called in Illinois. In Nevada, the term is poll worker (also known as election board officer). Times were different then — no computers, no voting machines, only paper ballots in my precinct.



SUBSCRIBE
© Copyright 2020 Boulder City Review
508 Nevada Way, Suite 1, Boulder City, NV 89005
For details on these and other stories, read the Boulder City Review every day.
Manage Newsletter Preferences
Unsubscribe Newsletter
It can take up to 48 hours to remove you from this list. You may receive more messages during this time.