Here's the latest.



CORONAVIRUS UPDATE
STAY INFORMED TO STAY HEALTHY
For Navajo Nation, COVID is yet another challenge for survival
Months into the pandemic, vulnerable medical practitioners have witnessed the deadly toll of the virus on the reservation and are taking extra steps to stay safe.

Federal eviction moratorium raises questions as state order set to expire
"It's so confusing," Legal Aid Center of Southern Nevada Attorney Jim Berchtold said.

COVID cases are on the rise; state believes deaths are next
The seven-day average of new cases rose to 559 on Monday. Nevada's COVID-19 response director said he expects to see an increase in deaths by mid-November.

Nevada stops COVID exposure reports for workplaces, hotel-casinos
Health agencies say disease investigation reports have "limited, if any value" to the public. Outside experts question the decision.

Updated: Who's hiring in the Las Vegas area? Here's a list.
Updated: Terrible Herbst is hiring for a variety of positions, and the U.S. Postal Service needs seasonal help through December.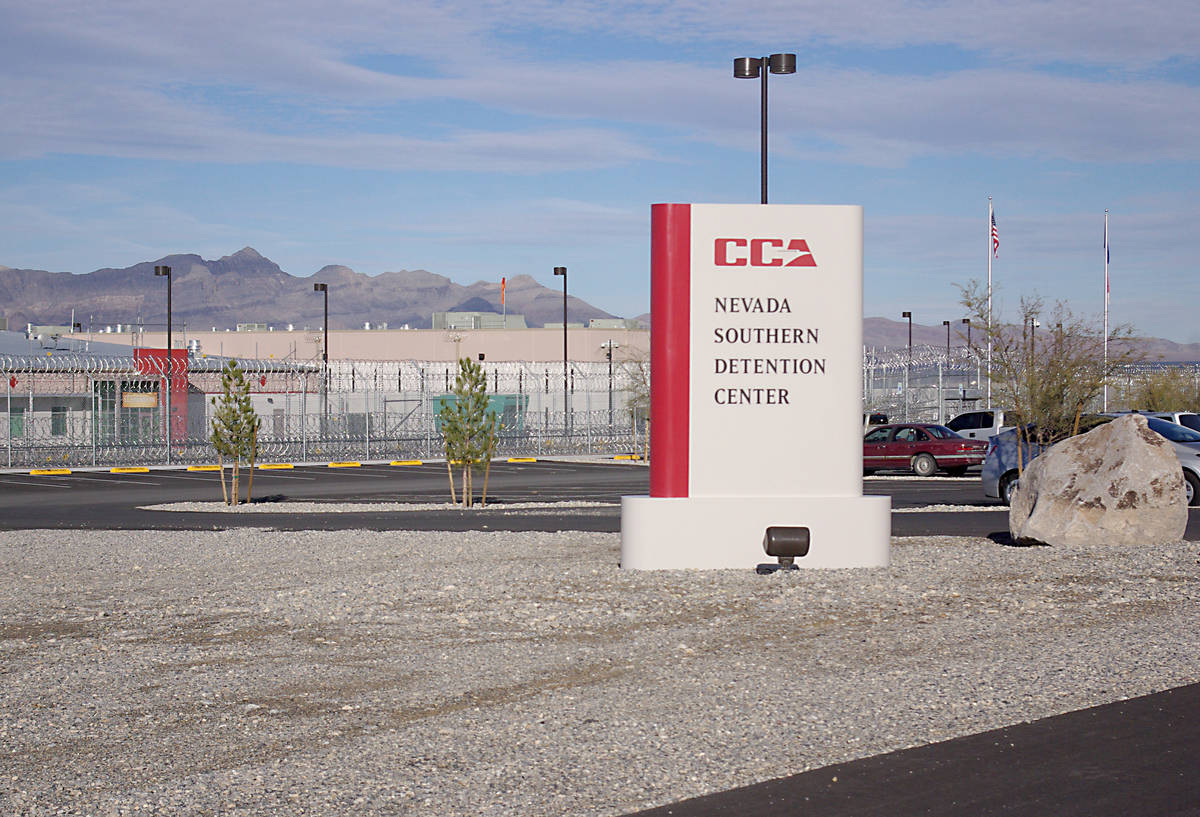 Federal detention center officer dies of 'potential' COVID-19
Nevada Southern Detention Center on Tuesday confirmed an employee has died from "potential COVID-19 related issues," days after news of an inmate death due to the coronavirus.

Allegiant CFO says airline weathering COVID-19 travel disruptions
Las Vegas-based Allegiant Air is set to take less of an impact than its competitors, according to Chief Financial Officer Greg Anderson.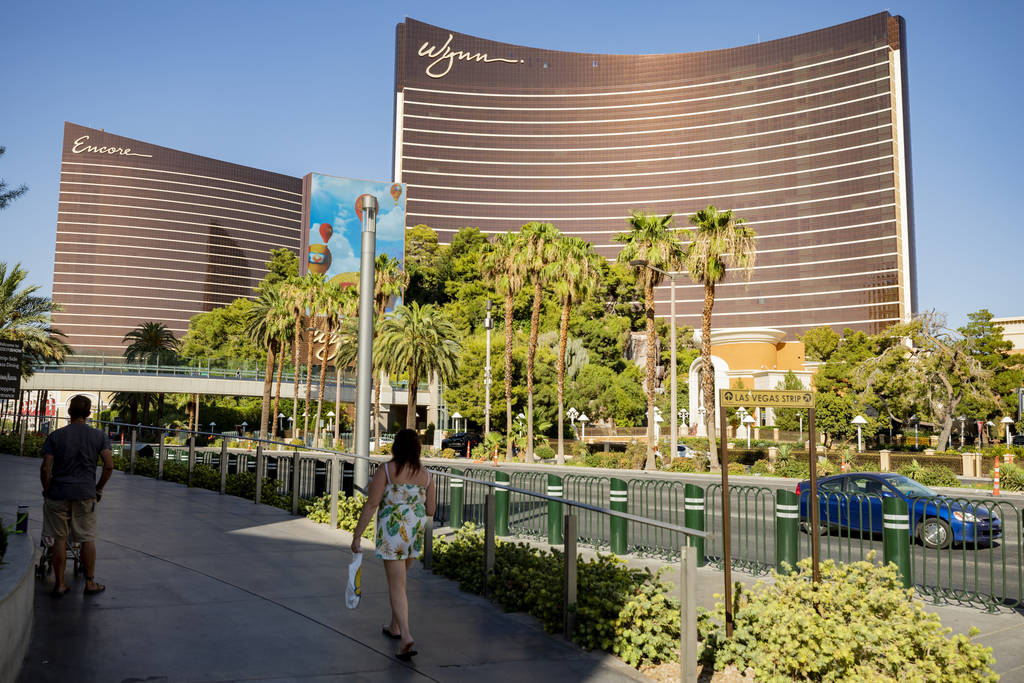 Encore paring back hours citing dampened demand
The resort will close at noon Monday and begin operating on a new Thursday-through-Monday basis "indefinitely."

What will Halloween look like amid COVID pandemic?
According to a survey by Influence Central, more than half of families plan either to sit out Halloween entirely or to celebrate only with immediate family at home.

Flu shot clinics planned in October
The Southern Nevada Health District is holding no-cost flu vaccine clinics at three area high schools beginning Wednesday.

Washoe man 1st confirmed COVID-19 reinfection case in N. America
A Washoe County man is the first confirmed case of a North American resident being infected twice by COVID-19, according to a British medical journal.

Some Las Vegas-area charter schools reopened Monday
As the second quarter of the school year begins, some charter schools are bringing back up to 25 percent of their students for in-person classes.

Feds tell Nevada to reverse ban on 2 COVID-19 tests
Federal health authorities are telling Nevada to reverse course on the state's recent decision to ban two types of rapid COVID-19 tests used in nursing homes.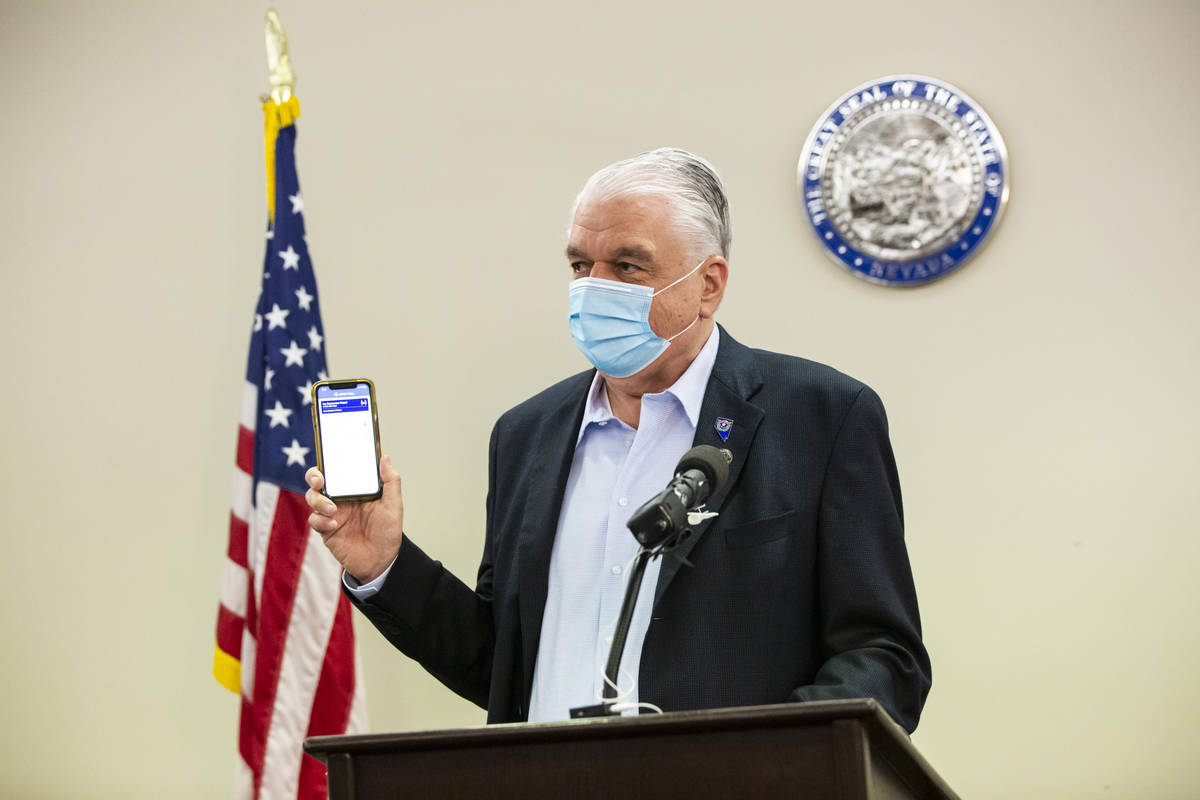 COVID task force changes risk criteria for Nevada
The state COVID Task Force Thursday eased two of three criteria used to determine elevated risk of coronavirus spread across Nevada's 17 counties.





SUBSCRIBE
© Copyright 2020 Las Vegas Review-Journal
1111 W. Bonanza Road, Las Vegas, NV 89106
For details on these and other stories, read the Las Vegas Review-Journal every day.
Manage Newsletter Preferences
Unsubscribe Newsletter
It can take up to 48 hours to remove you from this list. You may receive more messages during this time.