Here's the latest.



CORONAVIRUS UPDATE
STAY INFORMED TO STAY HEALTHY
Nevada health officials order halt to antigen testing over inaccuracies
The Nevada Department of Health and Human Services ordered nursing facilities to stop using antigen testing after the tests proved inaccurate.

This postal plant has at least 24 COVID cases. OSHA is investigating
Workers at the plant sort all of Southern Nevada's outgoing mail. The entire second floor of the building was also shut down Friday.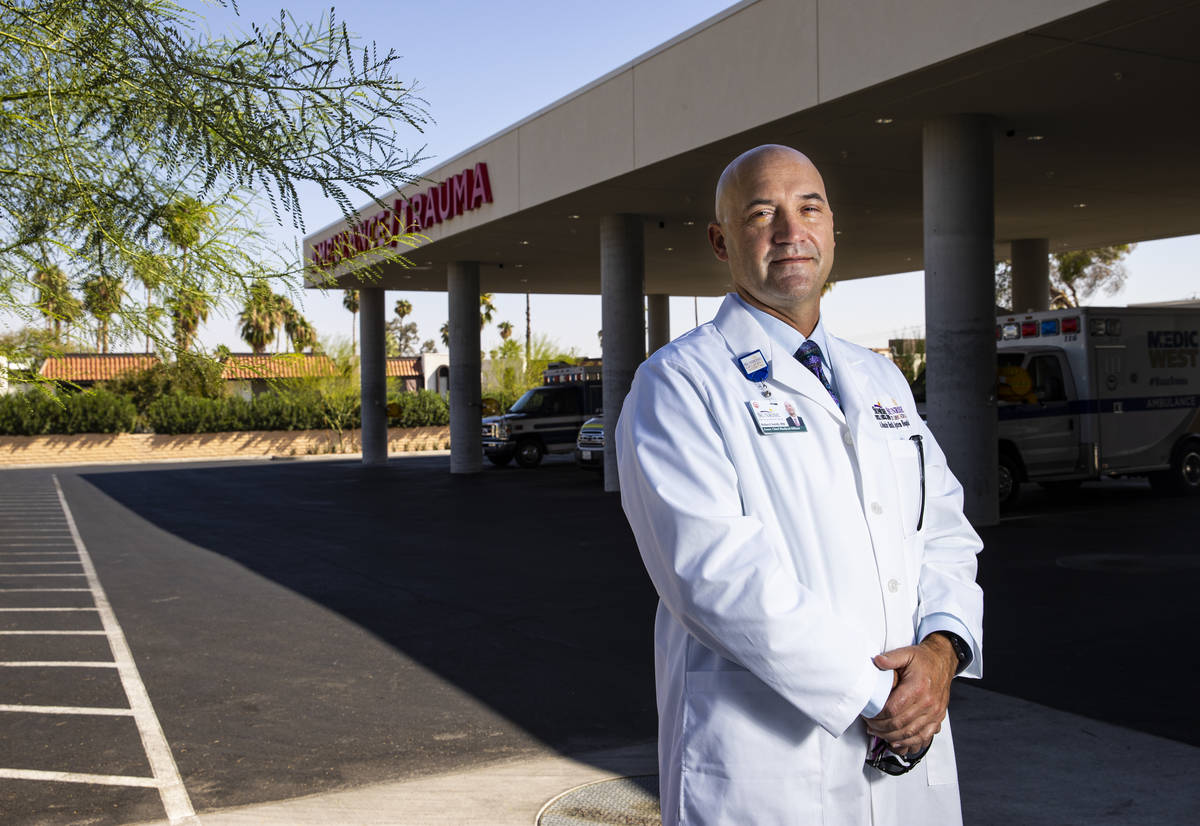 What Trump's COVID-19 treatment says about his condition and recovery
Of mice and men: What's in a monoclonal antibody cocktail? Sunrise hospital physician answers our questions.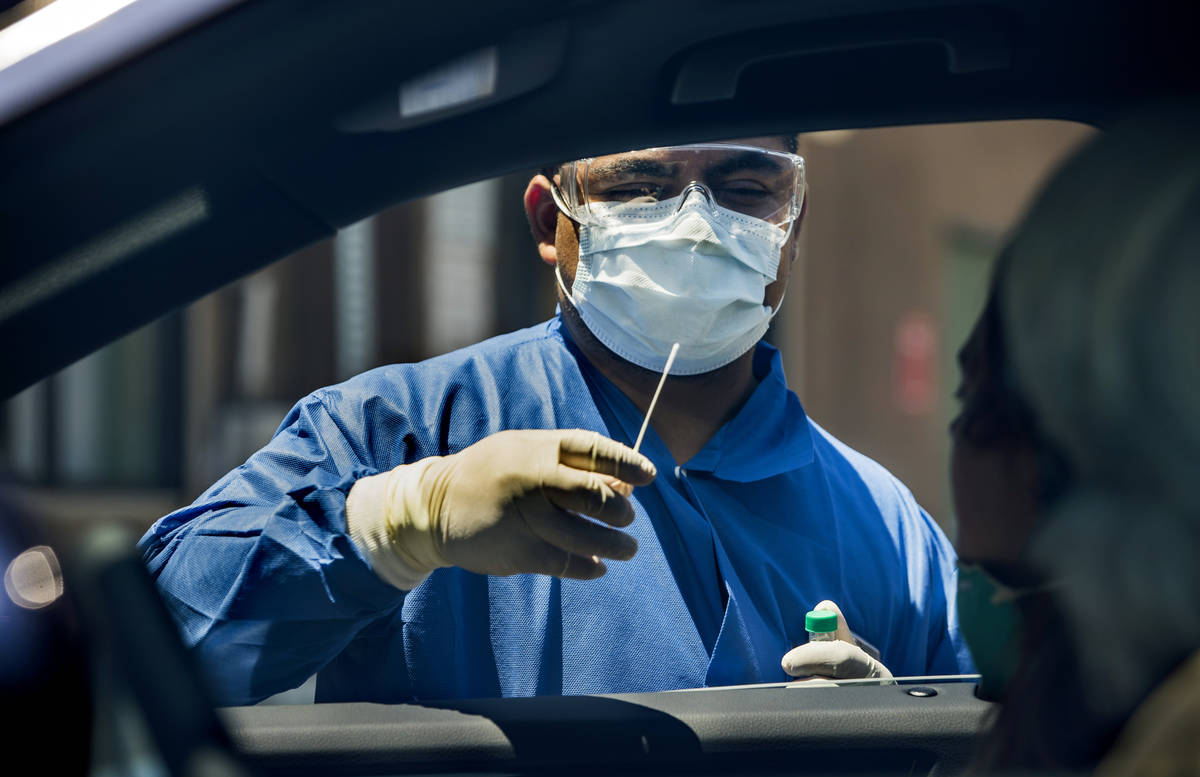 Nevada reports 480 new COVID-19 cases, 13 new deaths
Nevada reported an additional 480 cases of the coronavirus on Thursday, along with 13 new deaths, according to state data.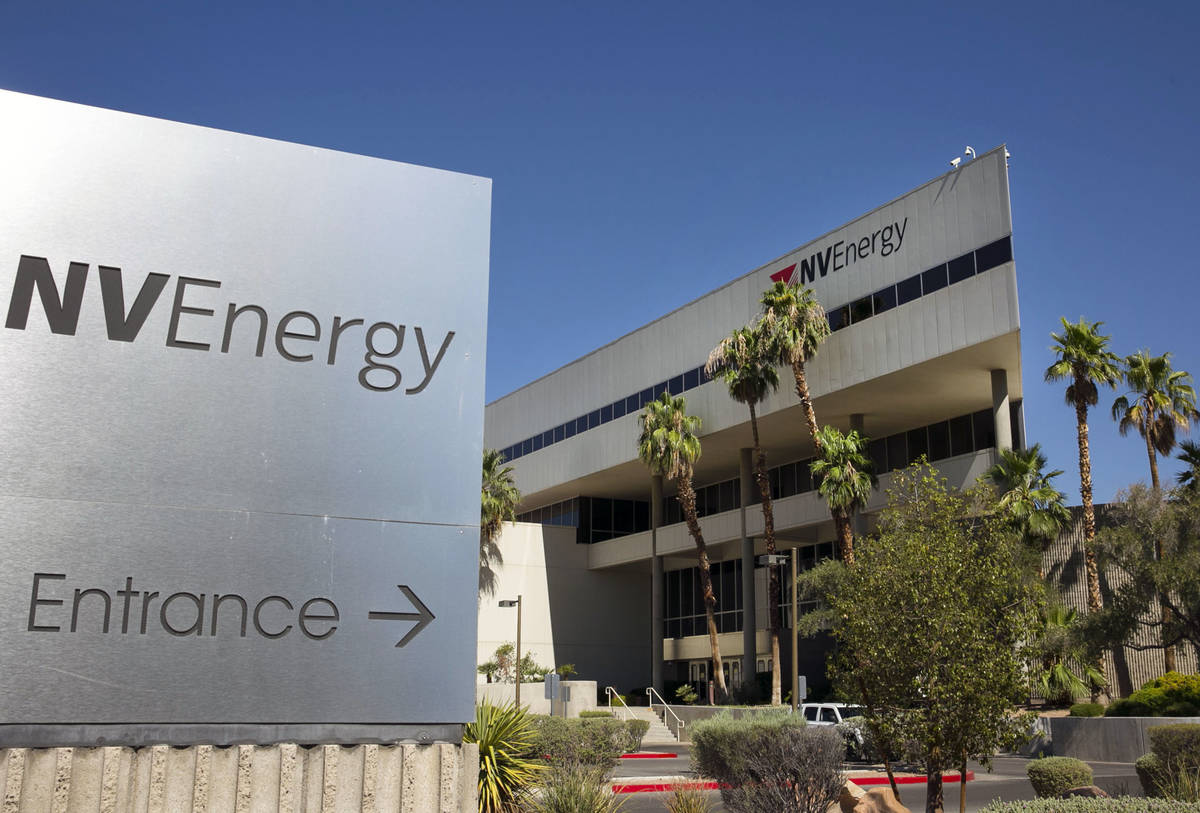 Clark County to pay thousands of late power bills for residents
Clark County will effectively pay 15,700 late power bills of Southern Nevadans who are struggling financially during the COVID-19 pandemic.

Utility bills pile up, come due, as thousands remain out of work
Seven months into the shutdown, many Nevadans continue to trail on their bill payments. But moratoriums are now lifting and bills are coming due.

Coronavirus impact on Nevada: a data guide
How is coronavirus impacting Nevada? The Review-Journal is charting the state's coronavirus cases, recoveries and deaths and you'll find the latest data from the state and your county.

Virtual job fair begins Thursday
The 2020 Fall Job Fair virtual series kicks off Thursday, with a focus on open warehouse and logistics jobs.

UNLV plans virtual graduations due to COVID-19
The university announced Wednesday it will hold virtual graduation ceremonies for spring and winter 2020 graduates because of the COVID-19 pandemic.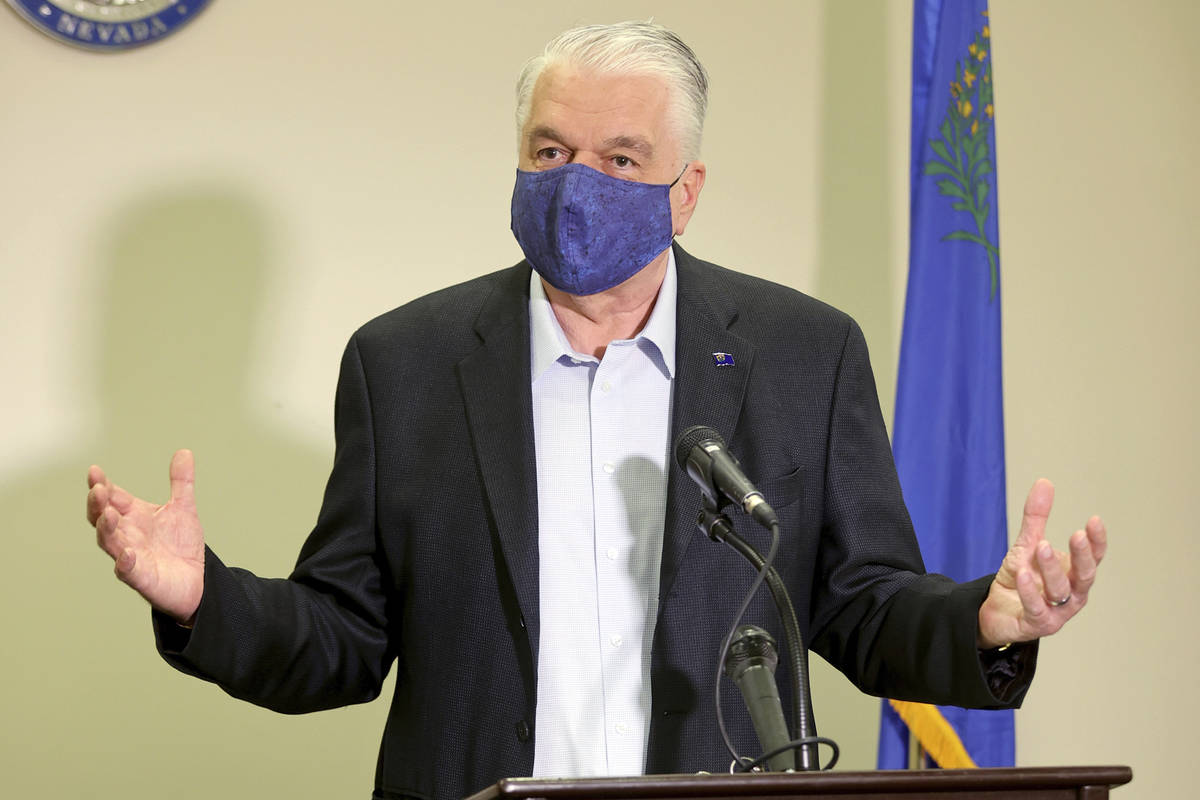 Sisolak tests negative for COVID-19
Nevada Gov. Steve Sisolak has tested negative for COVID-19.

Summerlin reopens parks after closure for coronavirus
Summerlin parks have been reopened after being closed for months because of the coronavirus.

Seeing students on floor, beds inspires teacher to raise funds for desks, chairs
On the first day of school, Mark Kromer noticed one of his students was working on the floor of his home — fidgeting and clearly uncomfortable in the position.

Updated: Who's hiring in the Las Vegas area? Here's a list.
Updated: Terrible Herbst is hiring for a variety of positions, and the U.S. Postal Service needs seasonal help through December.





SUBSCRIBE
© Copyright 2020 Las Vegas Review-Journal
1111 W. Bonanza Road, Las Vegas, NV 89106
For details on these and other stories, read the Las Vegas Review-Journal every day.
Manage Newsletter Preferences
Unsubscribe Newsletter
It can take up to 48 hours to remove you from this list. You may receive more messages during this time.