Here's the latest.



CORONAVIRUS UPDATE
STAY INFORMED TO STAY HEALTHY
Clark, Washoe health authorities complain about Sisolak's directives
When it comes to Nevada's response to the COVID-19 pandemic, the health districts overseeing the state's two largest counties said they've been shut out of Gov. Steve Sisolak's decision-making process.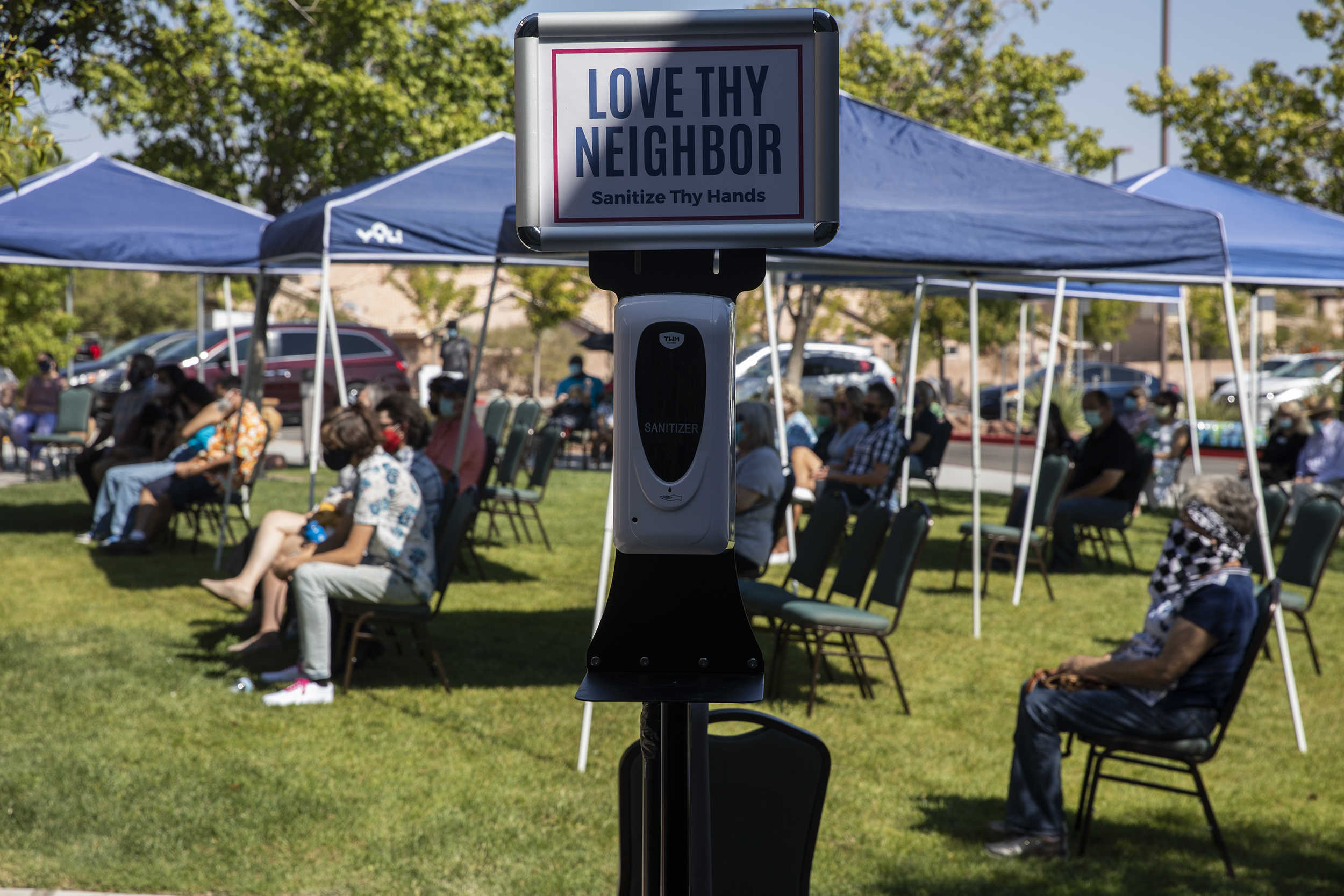 Las Vegas churches welcome back worshippers to in-person services
Las Vegas Valley residents began returning to churches this weekend as in-person religious services at many churches commenced for the first time in months.

Sisolak staffer tests positive for COVID-19
A member of Gov. Steve Sisolak's Carson City staff tested positive for COVID-19, sending all staffers in the office home to quarantine for a week pending tests of their own.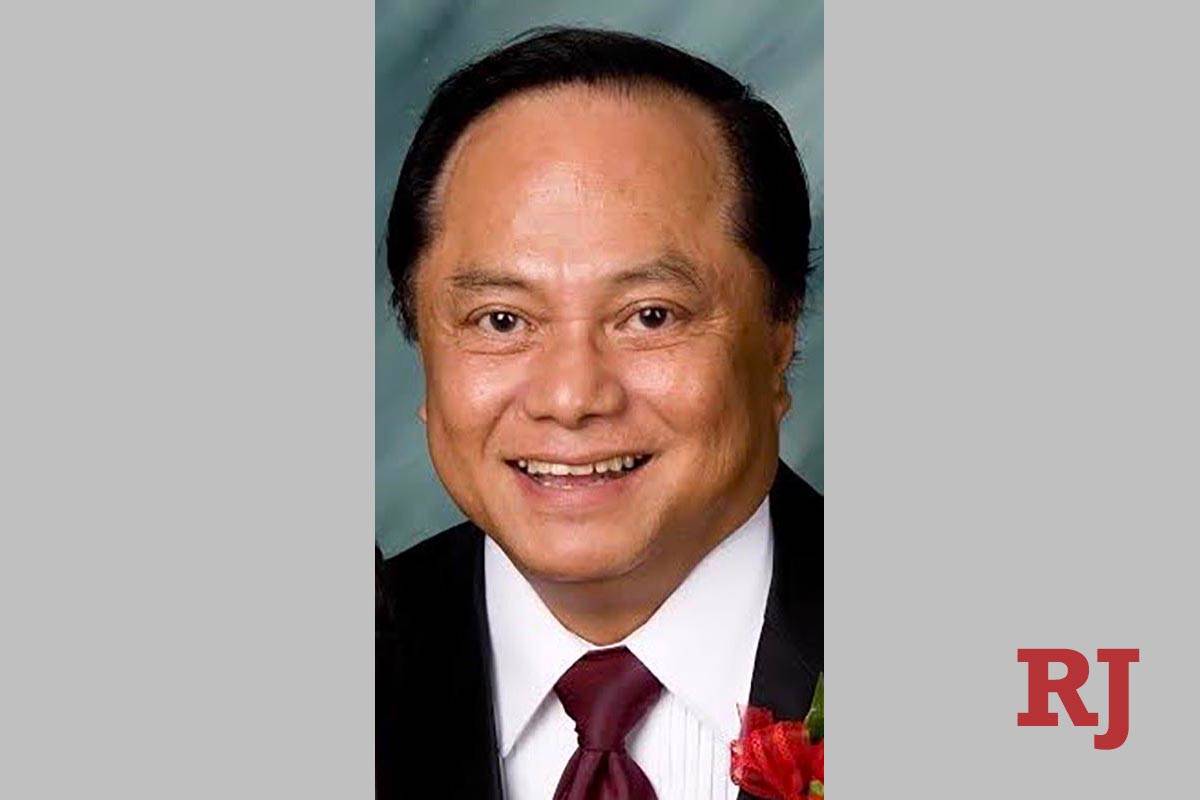 Henderson man who sought better life in US dies from COVID-19
Joselito Vitug will be remembered as a jokester with a big heart. He died on May 6 due to complications from a battle with COVID-19.

Postal workers see sudden surge of COVID in recent weeks
Las Vegas postal workers are seeing a surge of COVID-19 cases at the valley's central processing plant, which sorts all of Southern Nevada's outgoing mail.

More layoffs coming to California Hotel, Main Street Station
Boyd Gaming Corp. anticipates more layoffs at its California Hotel and Main Street Station, according to state documents.

Las Vegas home prices set record in 'remarkable' streak amid pandemic
Las Vegas home prices set another all-time high last month, continuing a "remarkable" streak amid an otherwise badly battered economy, a new report says.

Regal closing movie theaters; others remain open for now
Following a weekend of rumors, Cineworld announced Monday it was temporarily closing all 536 Regal theaters in the U.S. as of Thursday.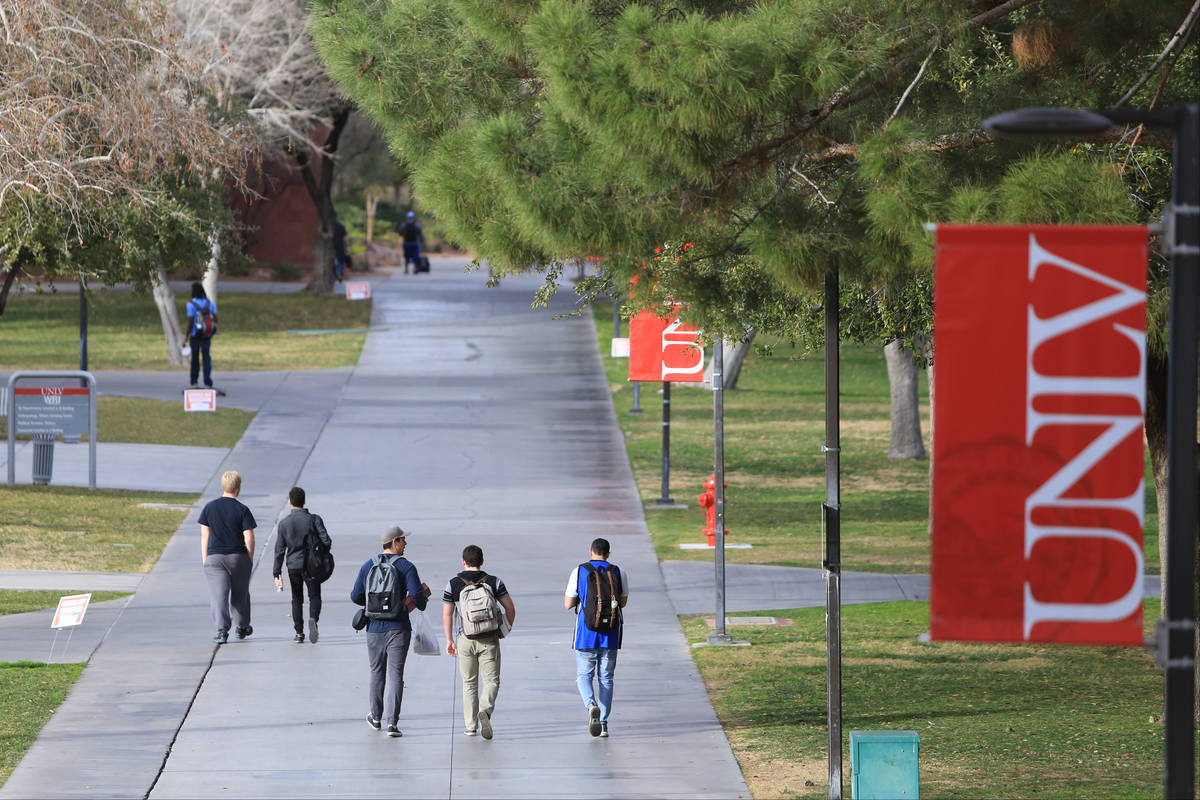 UNLV gets $3.4M state grant to expand COVID-19 contact tracing
More than 200 students will be employed through the program — a partnership with the Southern Nevada Health District, the school said in a news release.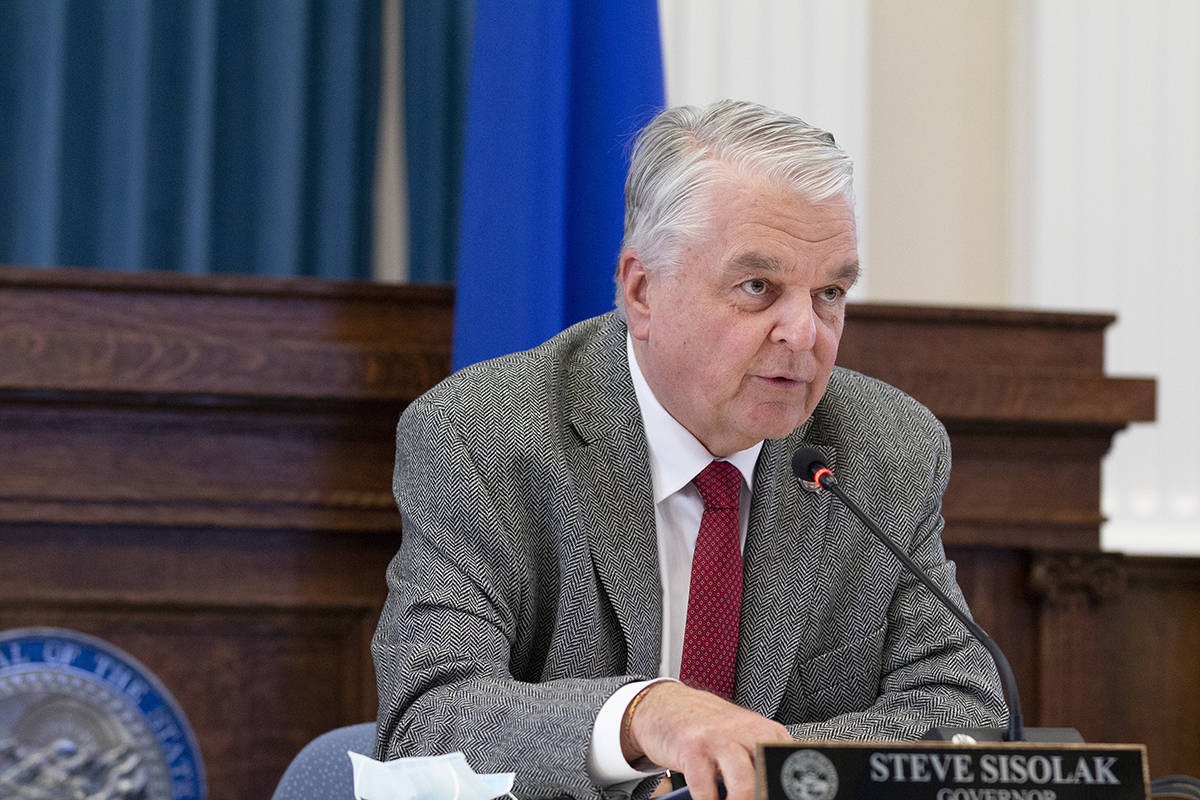 Sisolak announces guidelines for return of youth sports
Youth baseball, soccer and other non-contact sports can start again across Nevada this weekend after a more than a six-month absence due to COVID-19, Gov. Steve Sisolak announced Friday.

Growing number of suicides raises concerns about mental health of Clark County students
Three Clark County teenagers have died from suicide in the first month of the school year — a time period that saw none last year — prompting growing concerns about the mental health of K-12 students among district leaders and advocates.

Drop in enrollment leaves some CCSD schools reshuffling staff, classes
A drop in enrollment tied to families leaving the district during the COVID-19 pandemic has left CCSD nearly 10,000 students and $61 million short of projections.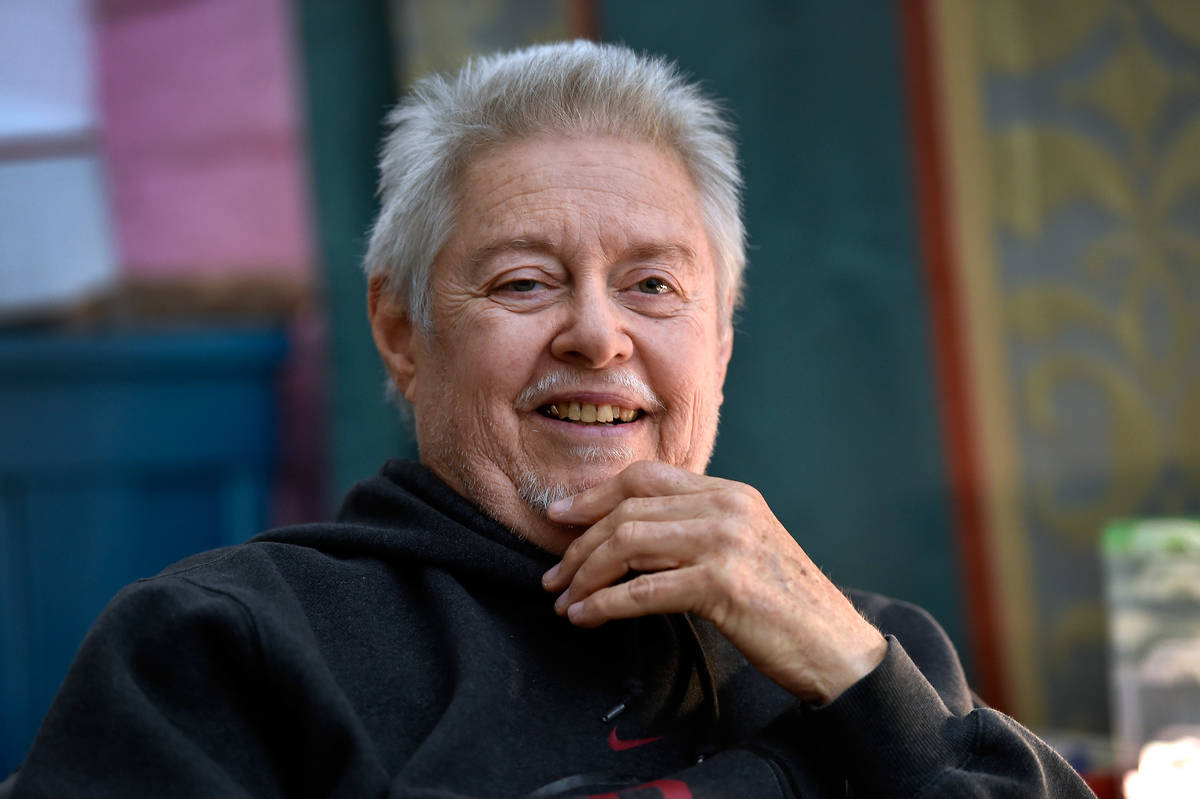 Mentor to transgender people among Nevada's first to die of COVID-19
Marty Brown died of the coronavirus on March 31 at age 64. In his later years, he was a mentor to transgender people and an advocate for transgender rights.

Charter board may revisit distance learning mandate in November
The Nevada State Public Charter School Authority's board met Friday. Schools in counties with elevated virus transmission are operating under distance education for most students.





SUBSCRIBE
© Copyright 2020 Las Vegas Review-Journal
1111 W. Bonanza Road, Las Vegas, NV 89106
For details on these and other stories, read the Las Vegas Review-Journal every day.
Manage Newsletter Preferences
Unsubscribe Newsletter
It can take up to 48 hours to remove you from this list. You may receive more messages during this time.