Here's the latest.



CORONAVIRUS UPDATE
STAY INFORMED TO STAY HEALTHY
Nevada program to restart visits to long-term care facilities
For the first time since March, seniors living in long-term care facilities will now be visited by officials in the state's Long-Term Care Ombudsman Program.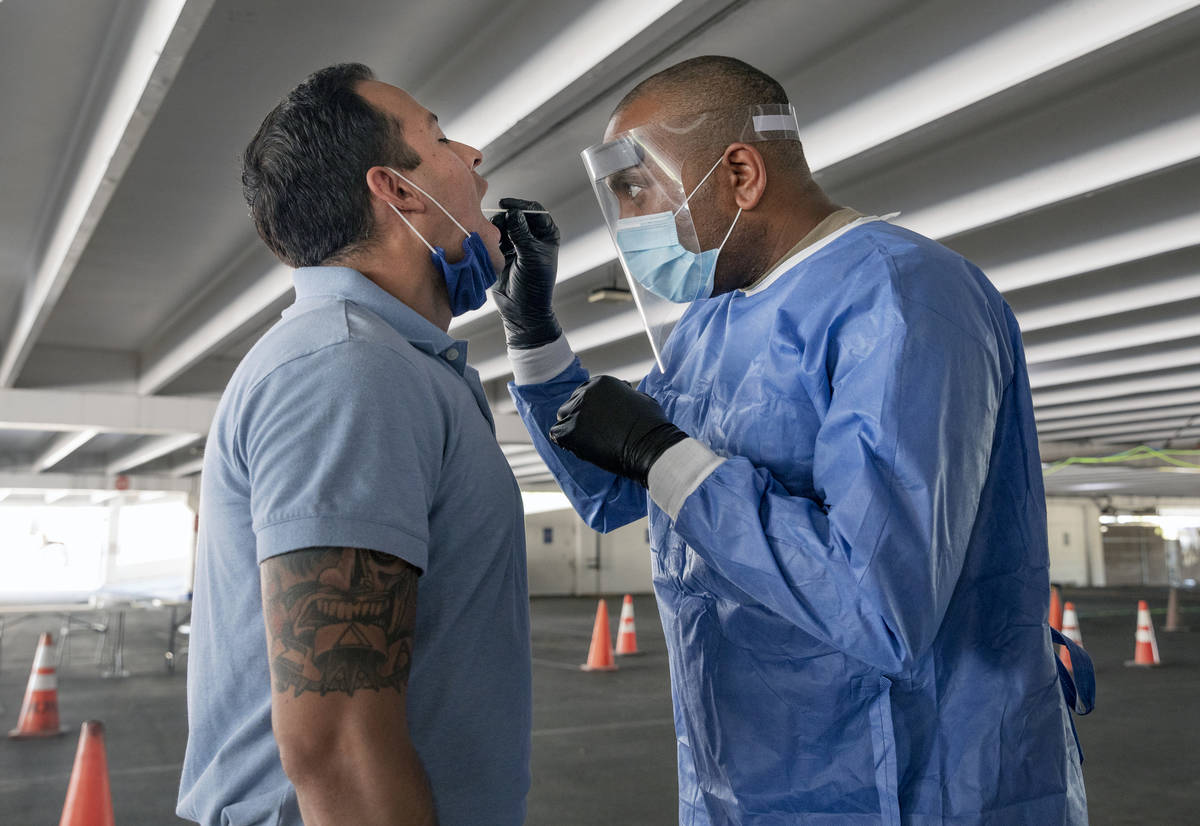 Nevada reports 430 new coronavirus cases, 3 more deaths
The Department of Health and Human Services on Thursday reported 430 coronavirus cases, along with three additional deaths across the state.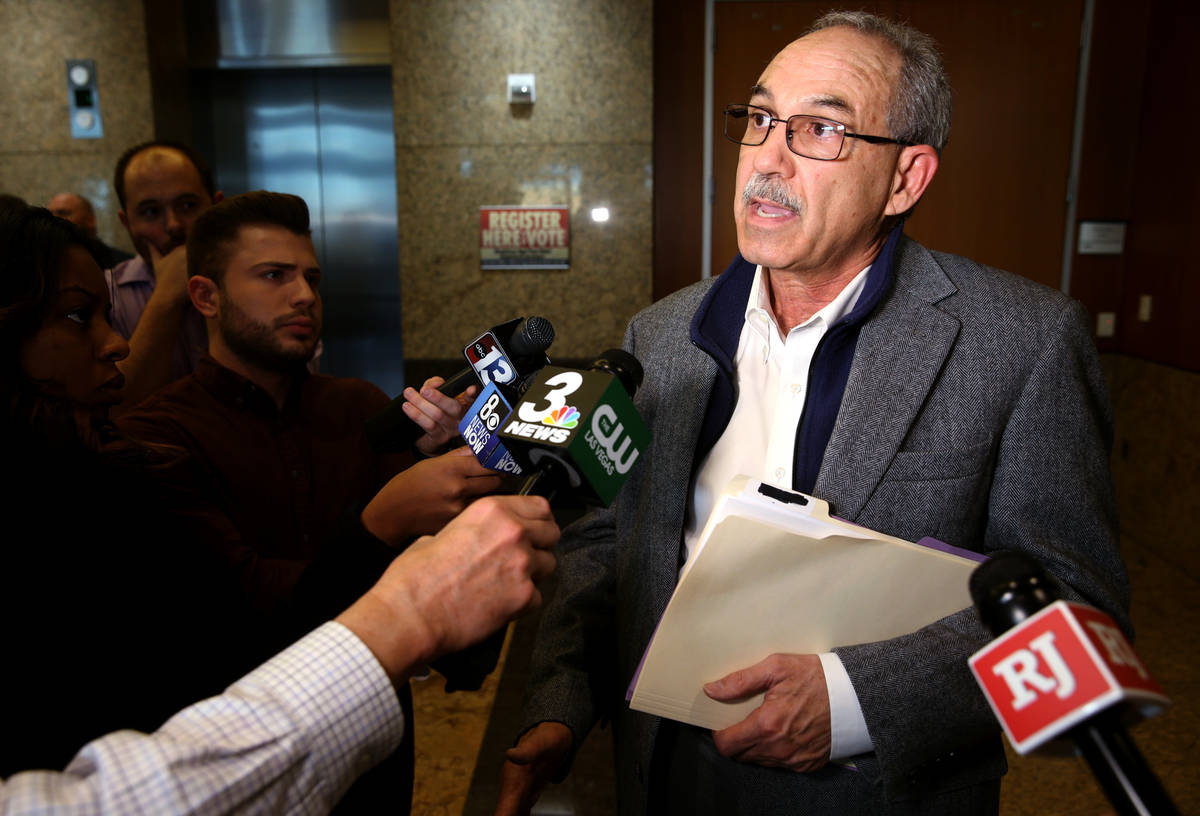 CCSD unions making plans for anticipated reopening of schools
Clark County School District unions representing teachers and support staff are making plans for reopening schools in anticipation of a vote on the issue as early as late October.

'It's about time' state allowed open houses, Realtor says
Gov. Steve Sisolak eased his COVID-19 restrictions on large gatherings this week, and the directive included allowing Realtors to once again host open houses.

More visitors came to Las Vegas in August, but far below 2019 level
While the amount of visitor volume increased from July to August, it was still well below August 2019 figures.

Lee Canyon resort reveals plan, COVID-19 steps for 2020-21 ski season
Regulations laid out on Lee Canyon's website include face masks, social distancing and limiting the daily number of guests at the Mount Charleston ski and snowboard resort.

Retail association objects to new requirement to post capacity
Venues and businesses prepping their spaces to accept larger groups after Gov. Steve Sisolak eased COVID-19 gathering restrictions must add one more item to their to-do list.

Over 2K McCarran-based employees to be out of work starting Thursday
The local employees are among more than 40,000 workers across the nation set to lose their jobs.

Remote work is here to stay. What happens to empty office buildings?
Remote work has its upside, but it poses a threat to the commercial real estate market.

Las Vegas restaurants to see little effect from crowd-limit increases
The new benchmark of 250, or 50 percent of capacity, whichever is smallest, won't affect most Southern Nevada eateries.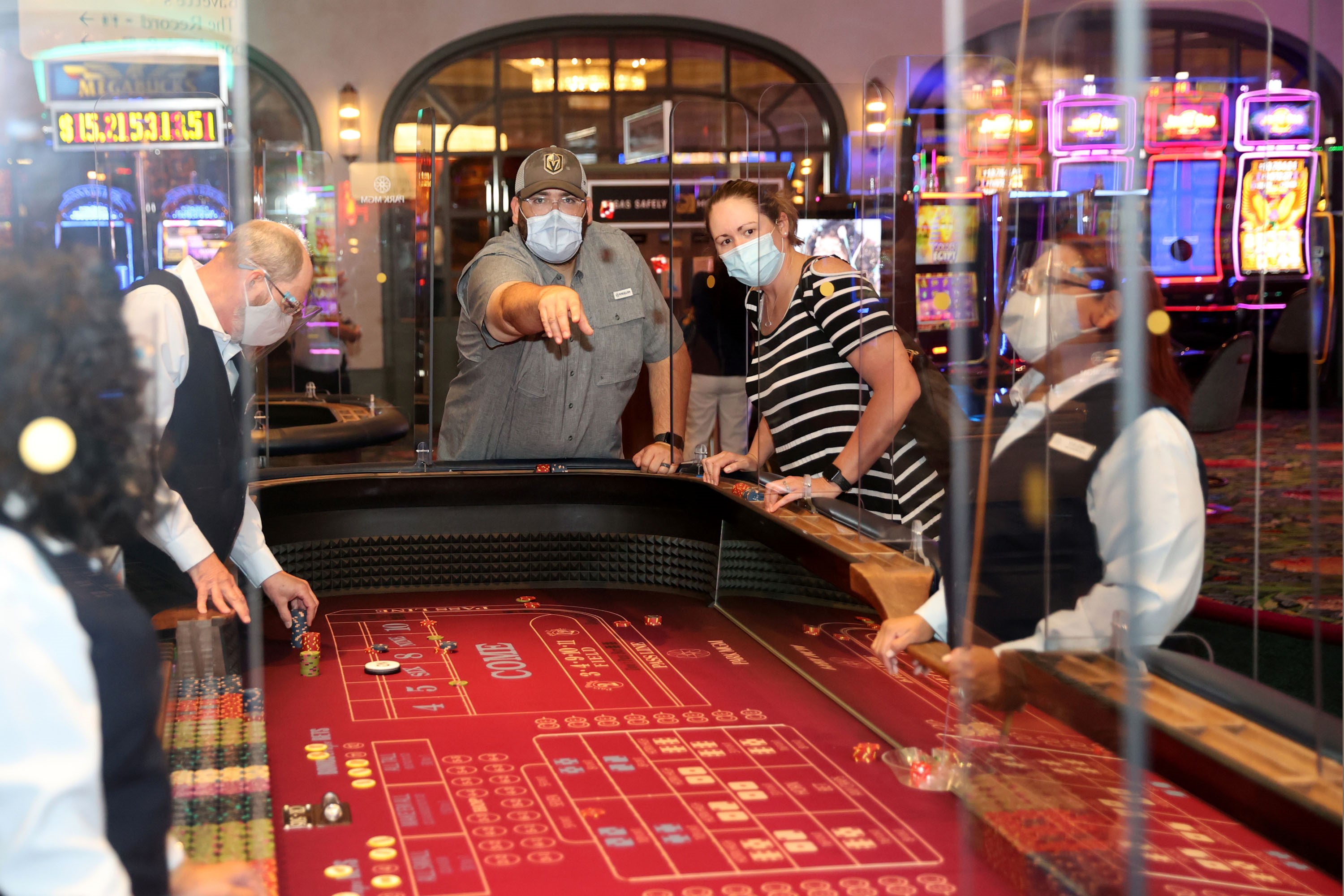 Park MGM reopens as Strip's sole nonsmoking casino
Park MGM's doors opened to the public Wednesday for the first time since March 18, unveiling a series of changes.

Las Vegas entertainment officials hail relaxing of COVID-19 restrictions
The governor announced Tuesday that he is relaxing capacities for mass gatherings in Nevada.

Here's how to help us tell more stories about the state's COVID victims
Public agencies have refused to identify most people who died of COVID-19 in Nevada. The Review-Journal continues to memorialize lives lost — you can help us.





SUBSCRIBE
© Copyright 2020 Las Vegas Review-Journal
1111 W. Bonanza Road, Las Vegas, NV 89106
For details on these and other stories, read the Las Vegas Review-Journal every day.
Manage Newsletter Preferences
Unsubscribe Newsletter
It can take up to 48 hours to remove you from this list. You may receive more messages during this time.