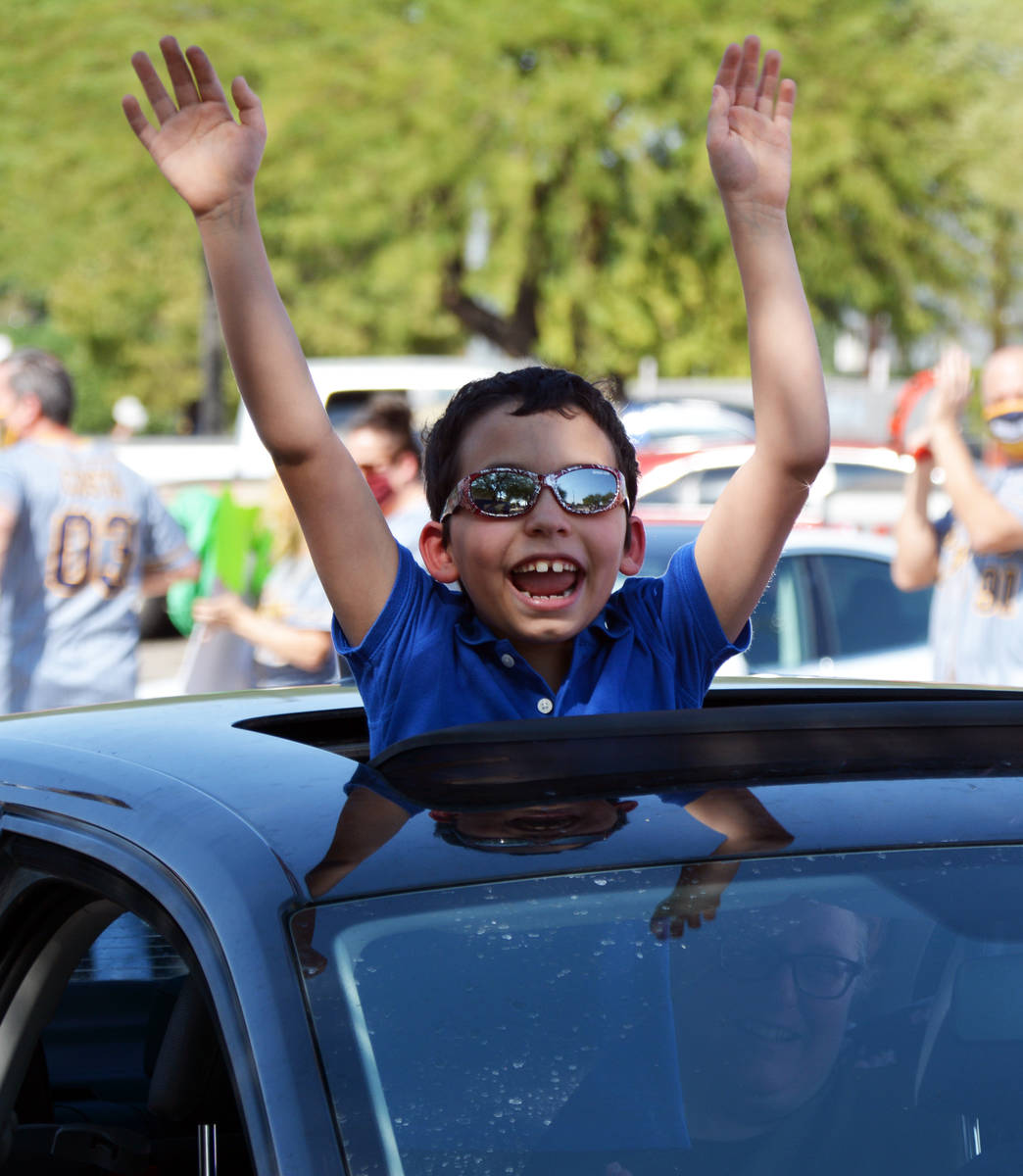 Schools adapt to keep students engaged
A month into the school year principals and teachers are finding new ways to connect with their students and honor their hard work despite not meeting in person.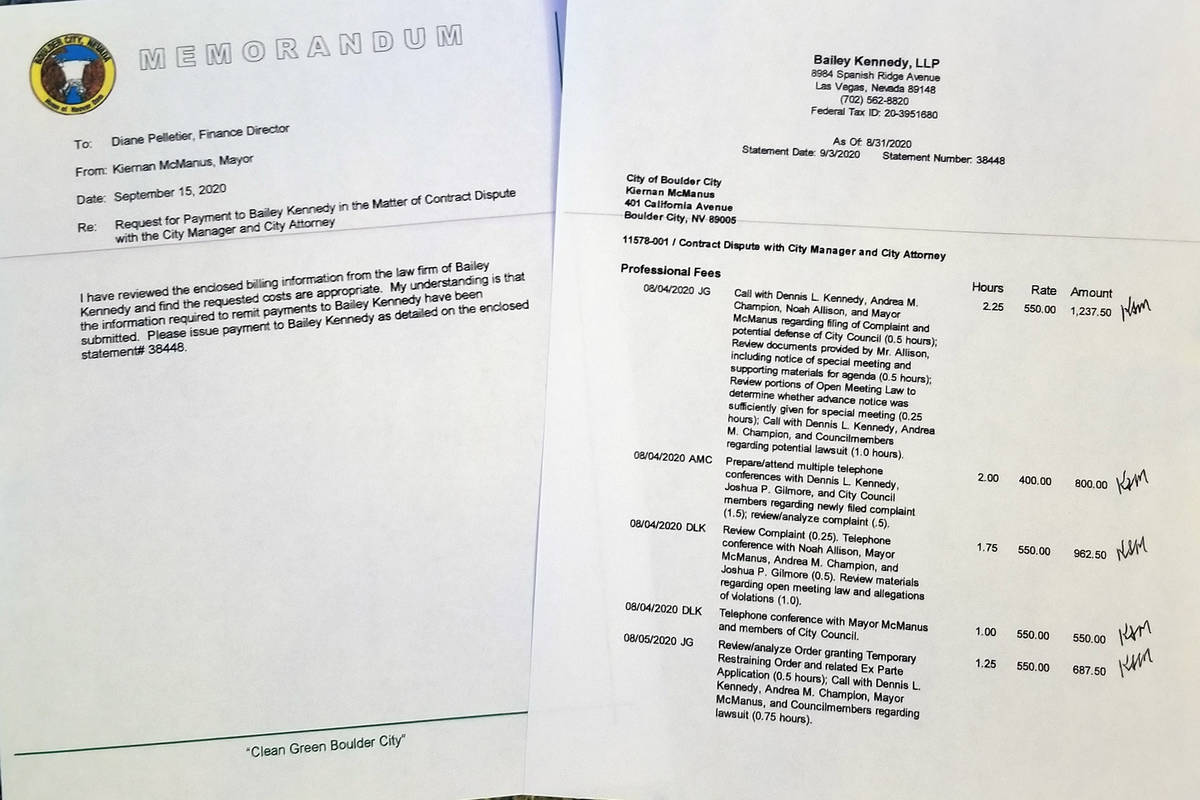 Legal defense could total nearly $100,000
Boulder City has spent almost $40,000 on its defense in a District Court case and could spend more than double that amount when all is said and done, according to court documents.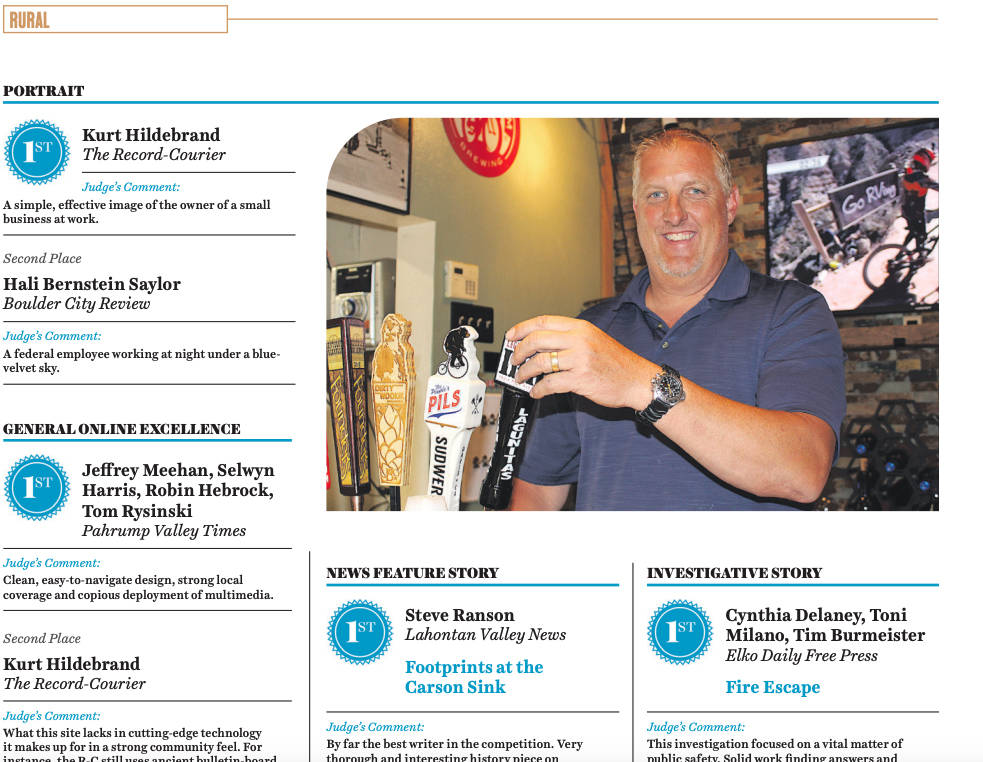 BCR receives press association honors
The Boulder City Review received five awards in the Nevada Press Foundation's 2020 Awards of Excellence, which were announced online Sept. 24.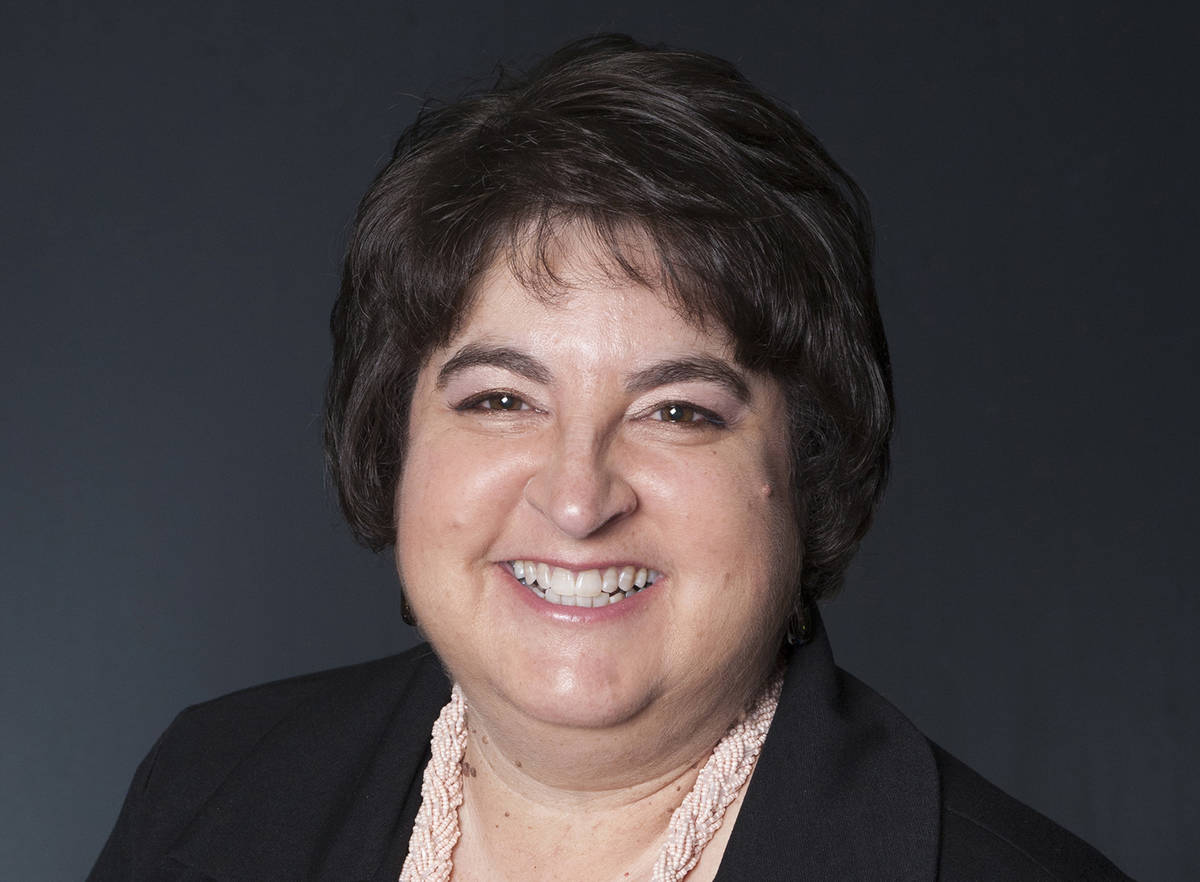 Make your vote count
From the very beginning of our country, voting for those who will govern us has been an intrinsic principle.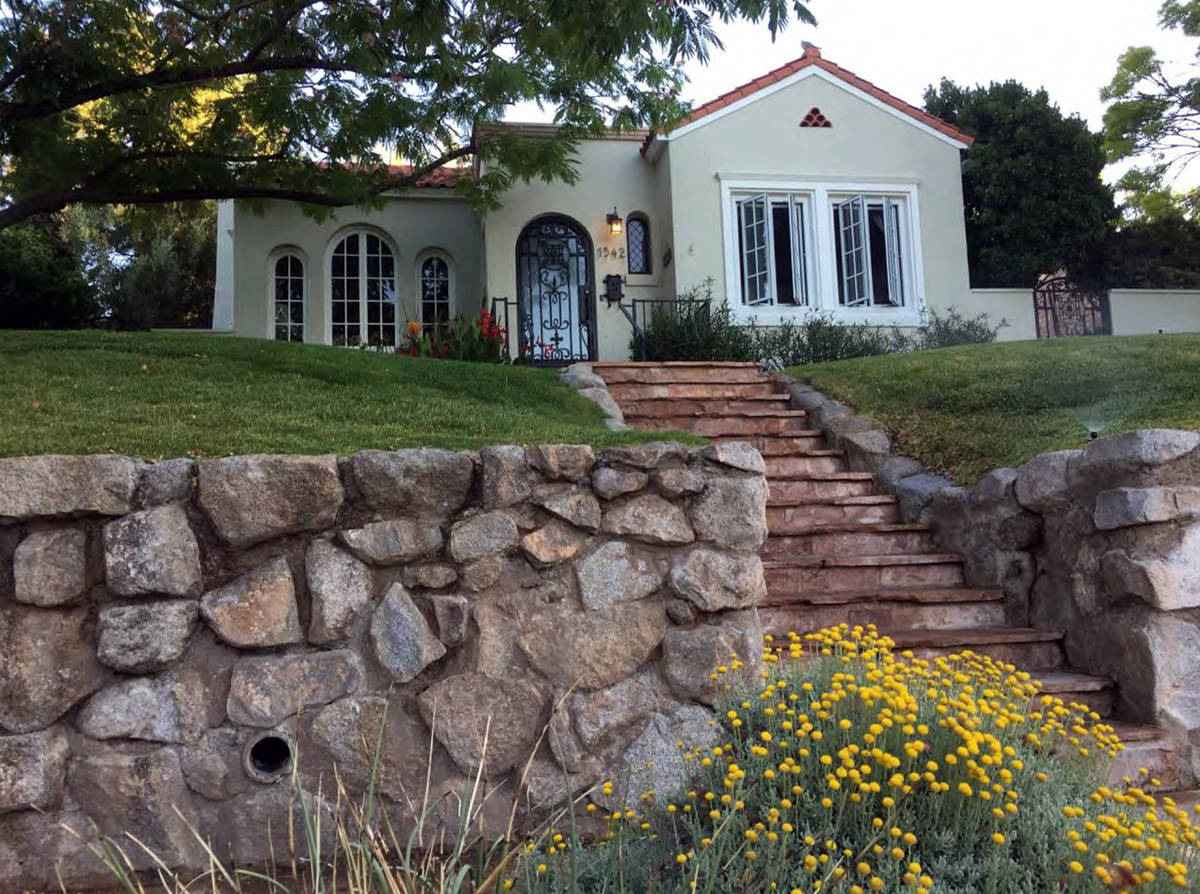 Historic Preservation Day goes virtual
Boulder City's monthlong celebration of historic preservation starts today and will feature virtual tours of several local properties.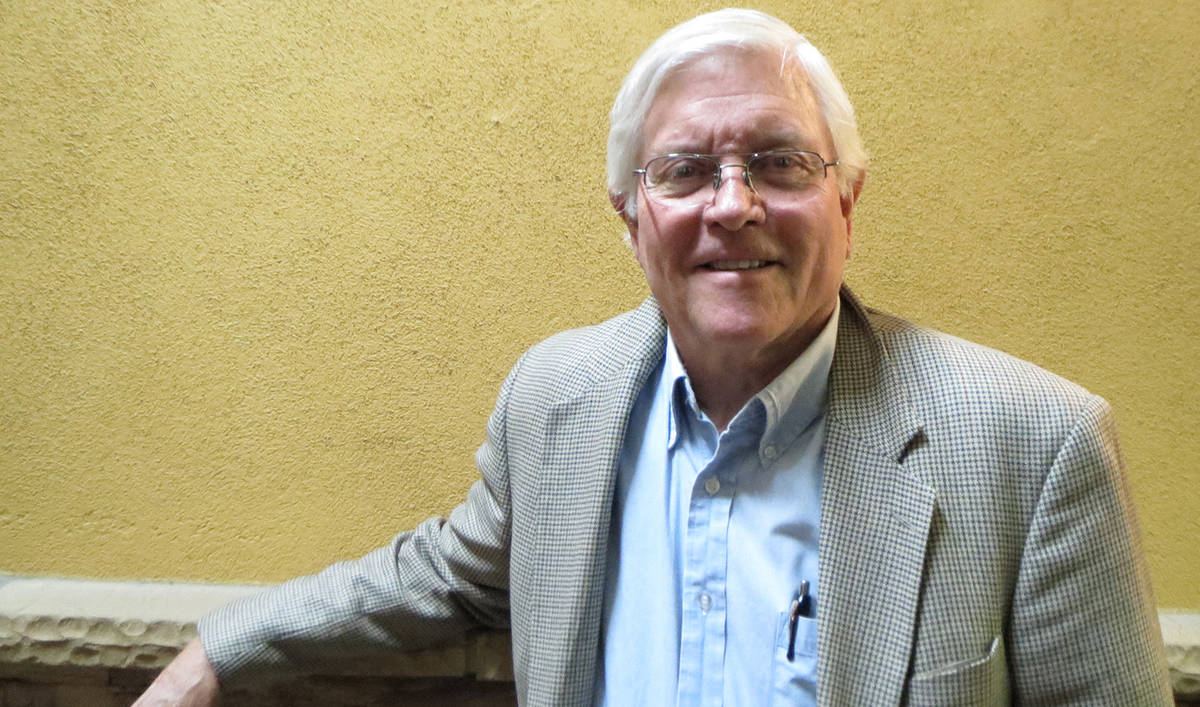 Storytellers corner: Book chronicles trip of lifetime
Part travelogue, part tale of adventure and part journal. That would describe the account of two brothers' transnational automobile trip from New York City to Nicaragua.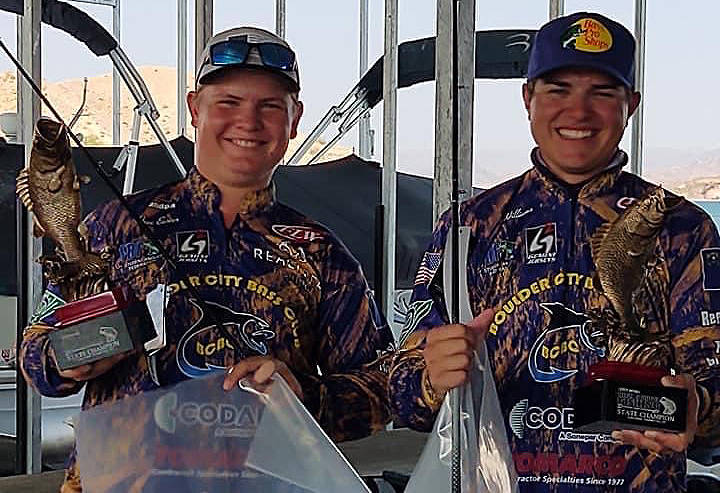 Easter, Williams win title at state bass championship
Izec Easter and Corey Williams, members of the Boulder City Bass Club, placed first at the 2020 Nevada High School State Championship on Sept. 20 at Cottonwood Cove at Lake Mohave.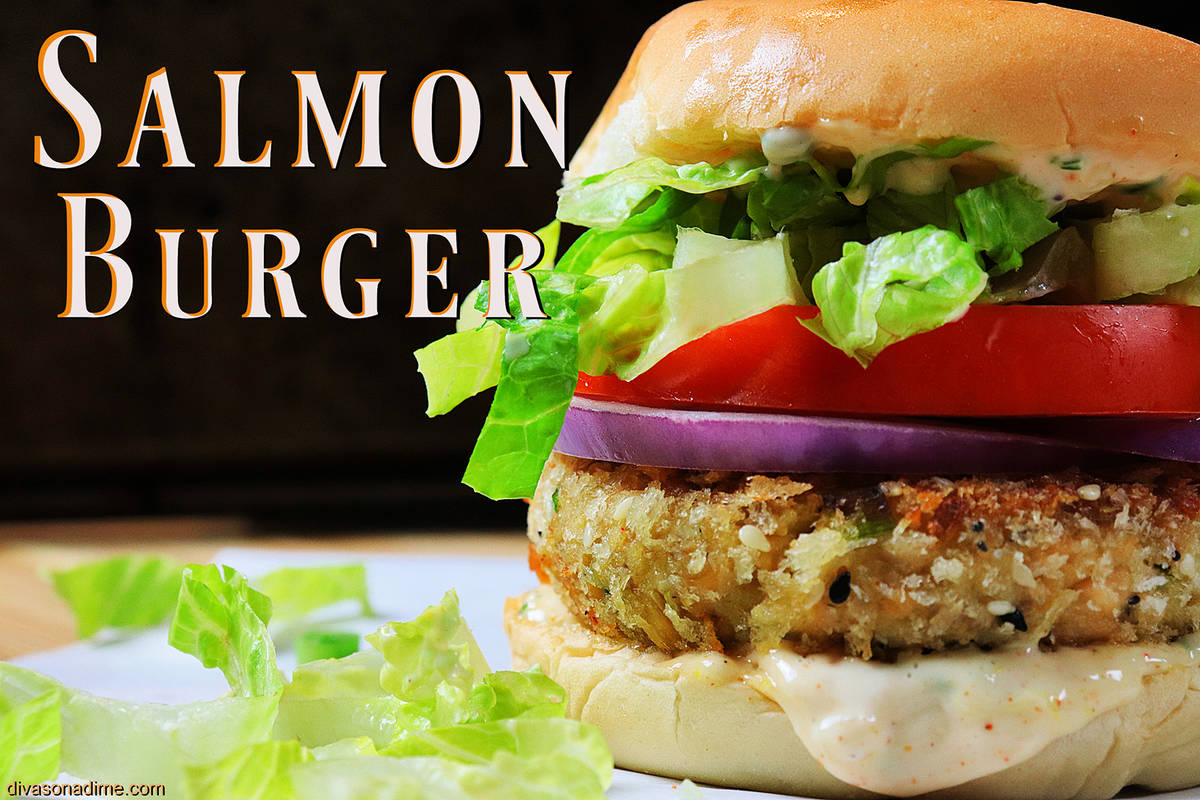 You 'can' get salmon fix on tight budget
A well-stocked pantry is a wonderful thing. Here's a stellar pantry staple I don't write about often enough, so let's dive into some canned salmon.



SUBSCRIBE
© Copyright 2020 Boulder City Review
508 Nevada Way, Suite 1, Boulder City, NV 89005
For details on these and other stories, read the Boulder City Review every day.
Manage Newsletter Preferences
Unsubscribe Newsletter
It can take up to 48 hours to remove you from this list. You may receive more messages during this time.