Here's the latest.



CORONAVIRUS UPDATE
STAY INFORMED TO STAY HEALTHY
Sisolak loosens COVID-19 rules on indoor, outdoor gatherings
Nevada is substantially loosening its COVID-19 rules on large gatherings for both indoor and outdoor events and will allow for a limited number of spectators at sporting and other live entertainment events as part of a continued relaxation of restrictions.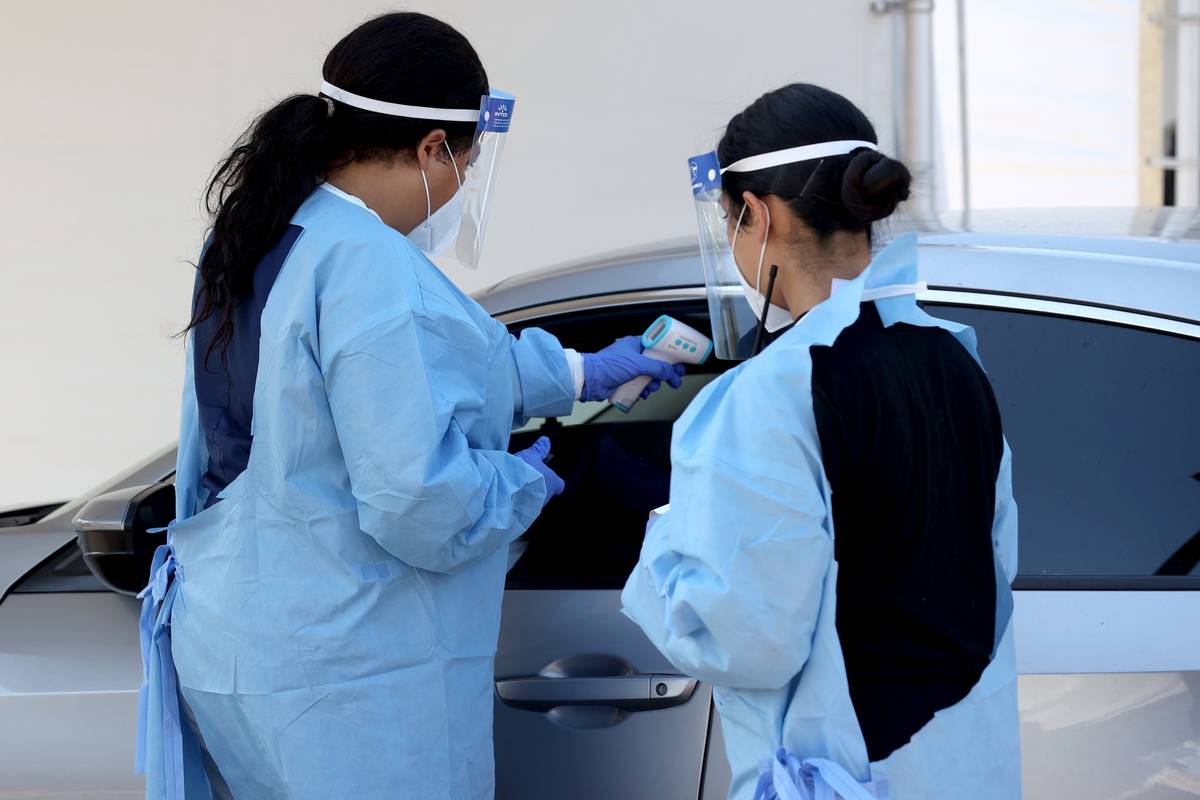 Nevada reports 404 new COVID-19 cases, 8 more deaths
Nevada reported an additional 404 cases of the coronavirus on Tuesday, along with eight more deaths, according to state data.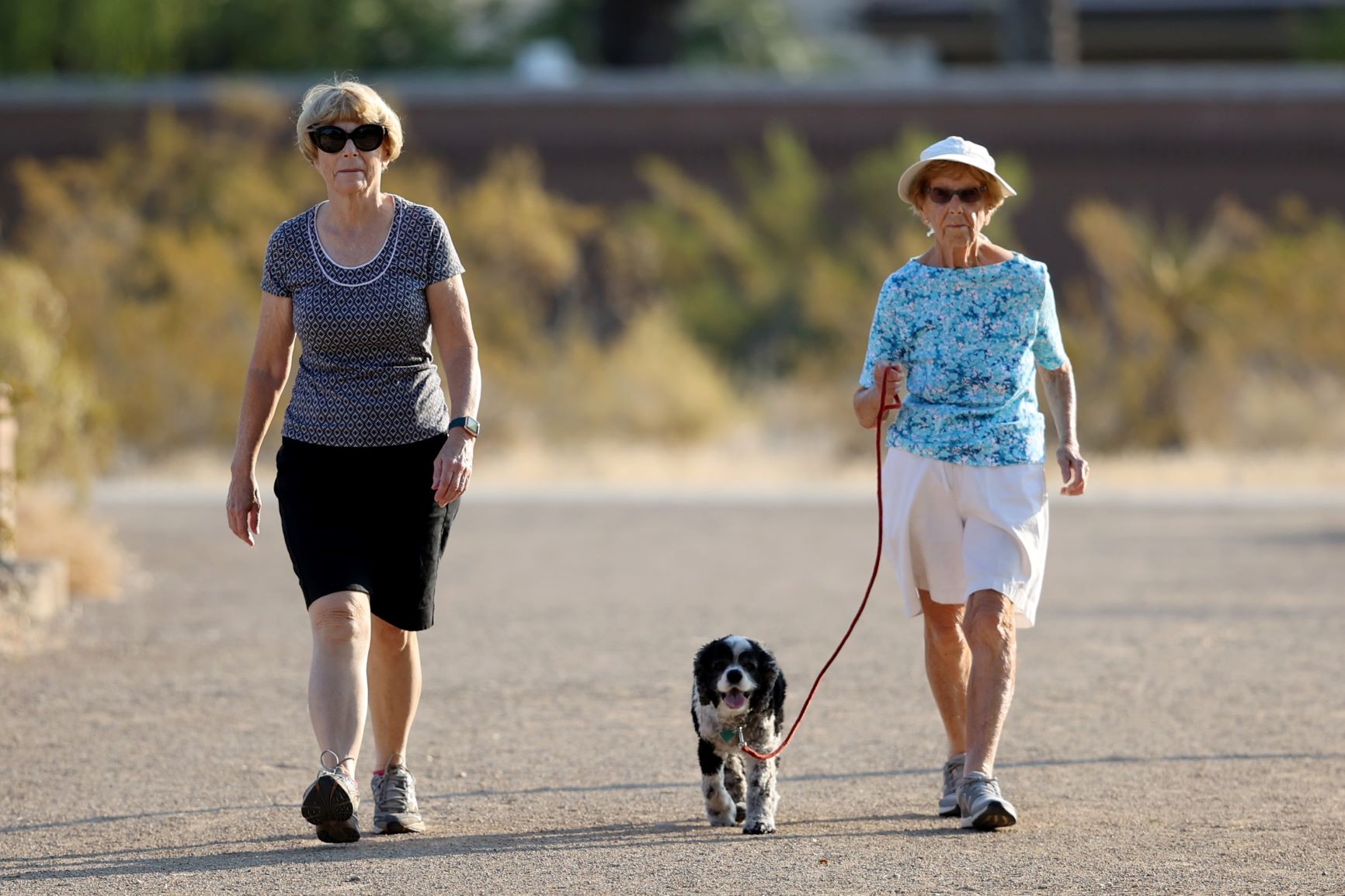 Las Vegas trial participants want to bring about COVID vaccine
Las Vegas-area participants in clinical trials for the Moderna COVID-19 vaccine have received their shots. Now it's time for one or more to get sick.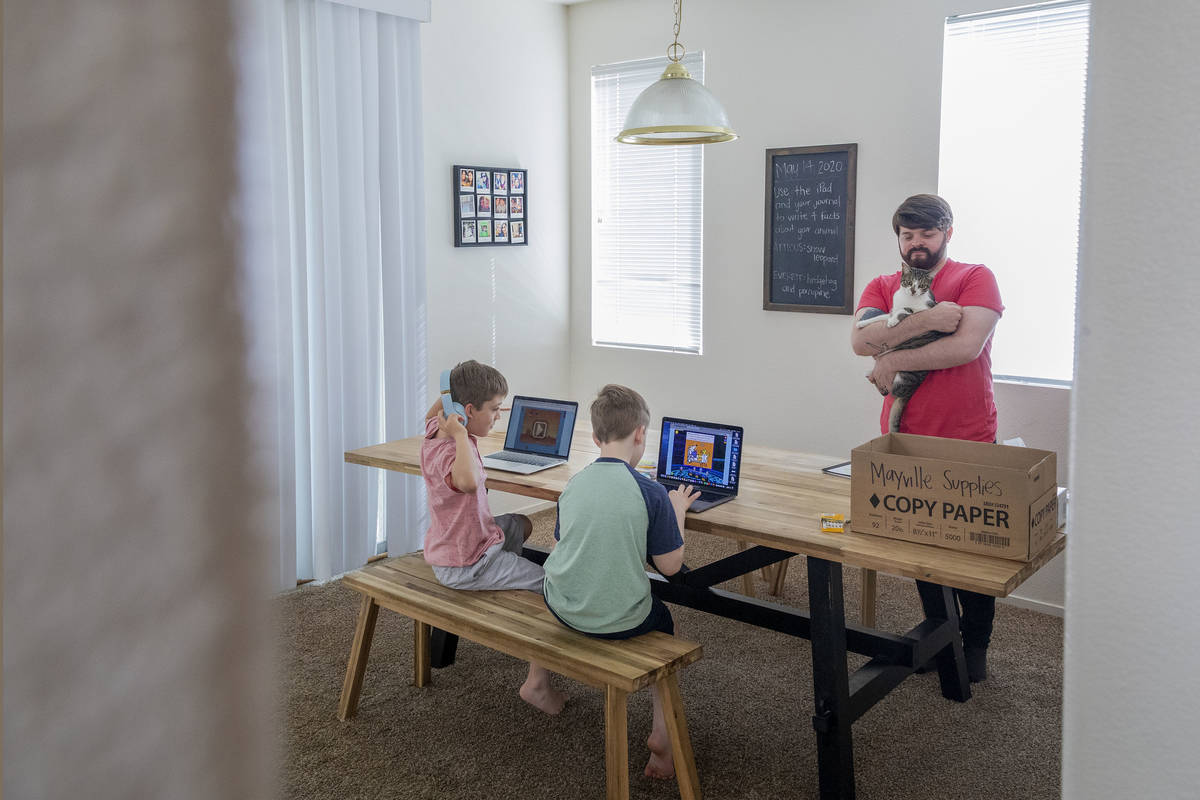 Clark County staff, families wonder: Is distance learning sustainable?
With one month of virtual school in the books, Clark County School District students, families and teachers report widely varying experiences with distance learning.

Las Vegas Valley private schools report having few COVID cases
Some Las Vegas Valley private schools say they have seen few, if any, COVID-19 cases since opening their doors in August to students for in-person classes.

Coronavirus impact on Nevada: a data guide
How is coronavirus impacting Nevada? The Review-Journal is charting the state's coronavirus cases, recoveries and deaths and you'll find the latest data from the state and your county.

1 COVID-19 case linked to recent political rallies in Nevada
Just one case of COVID-19 has been connected to political rallies held this month in Nevada, state officials said Monday.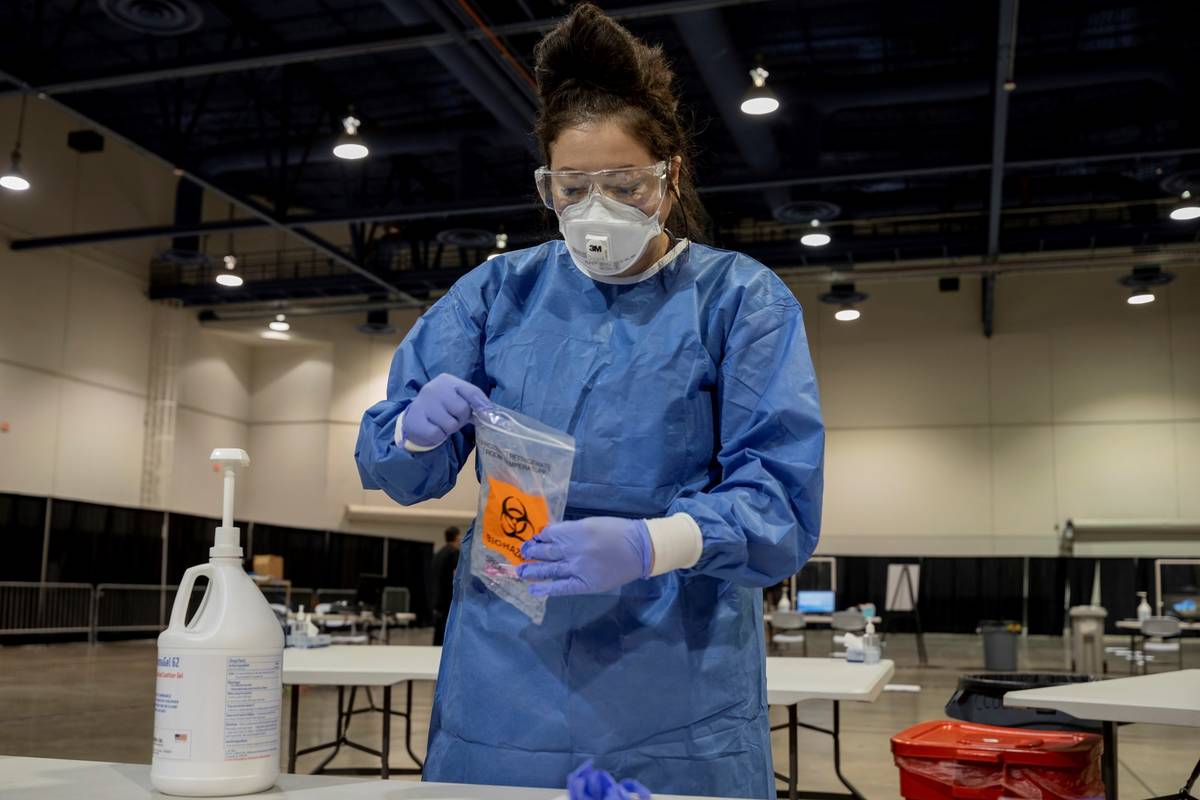 Where to get tested for COVID-19 in Clark County
Here are sites in Clark County offering testsCall or check the organization websites for testing dates and times.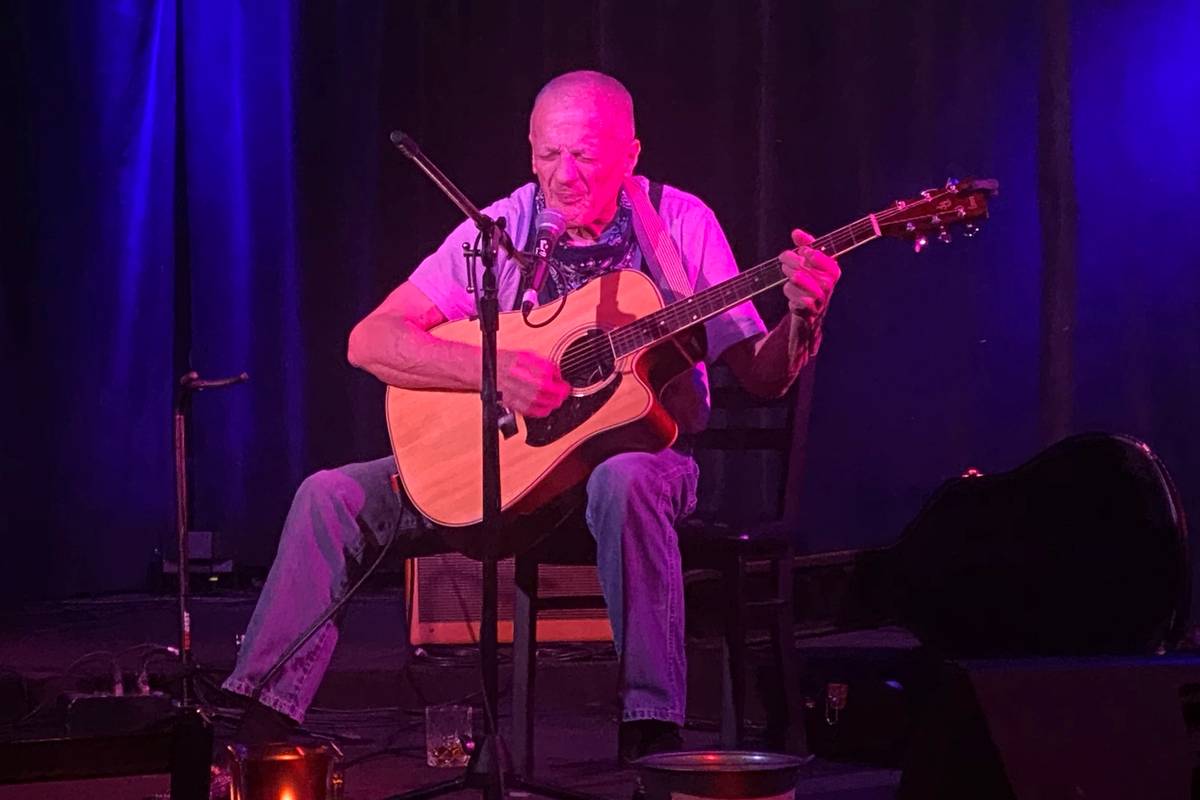 In the age of COVID, Las Vegas getting its 'ambience' on
As Anne Martinez of Red Penny Arcade said Friday night, "Enjoy the ambient talent of John Wedemeyer!"

MGM Resorts shares plan to bring back conventions amid pandemic
MGM Resorts has a plan to bring back meetings and conventions, major revenue drivers that have been on hold for months.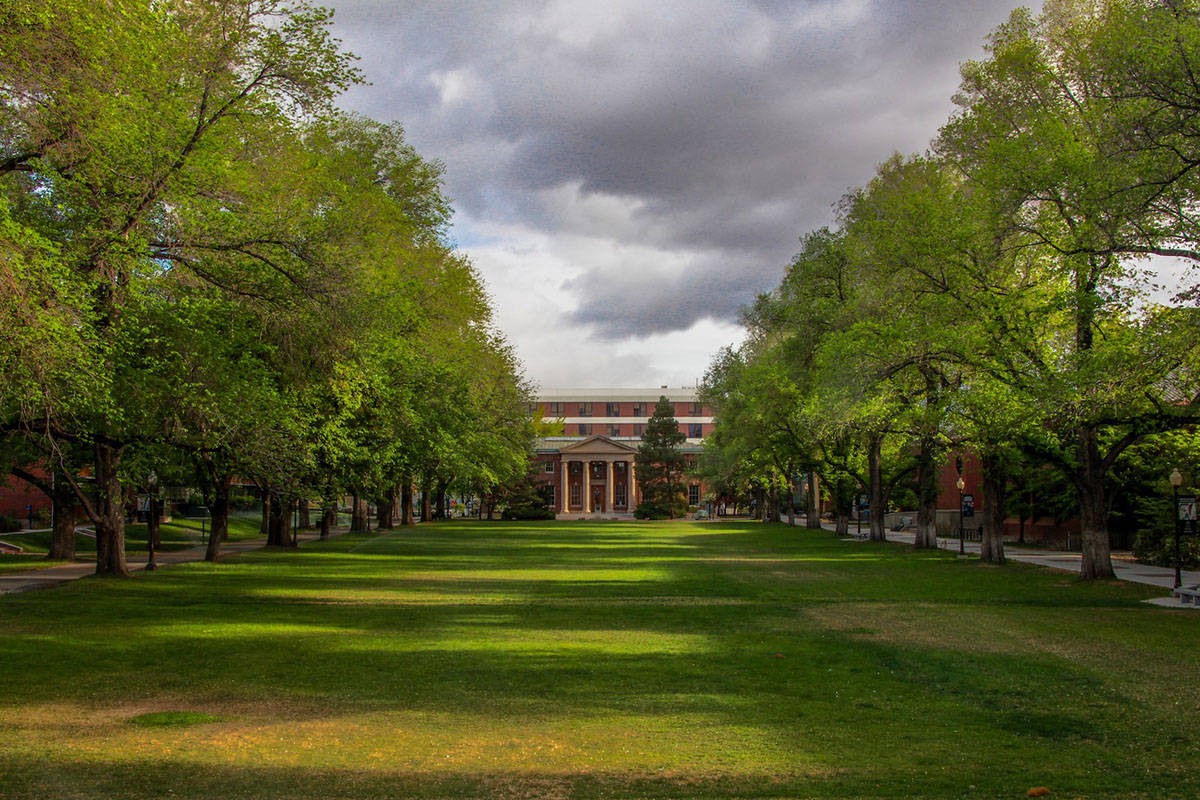 UNR reports more than 300 COVID-19 cases since school started
The university has reported 304 cases since the fall semester began Aug. 24, according to its case tracking website. University officials say off-campus parties are still a problem.





SUBSCRIBE
© Copyright 2020 Las Vegas Review-Journal
1111 W. Bonanza Road, Las Vegas, NV 89106
For details on these and other stories, read the Las Vegas Review-Journal every day.
Manage Newsletter Preferences
Unsubscribe Newsletter
It can take up to 48 hours to remove you from this list. You may receive more messages during this time.