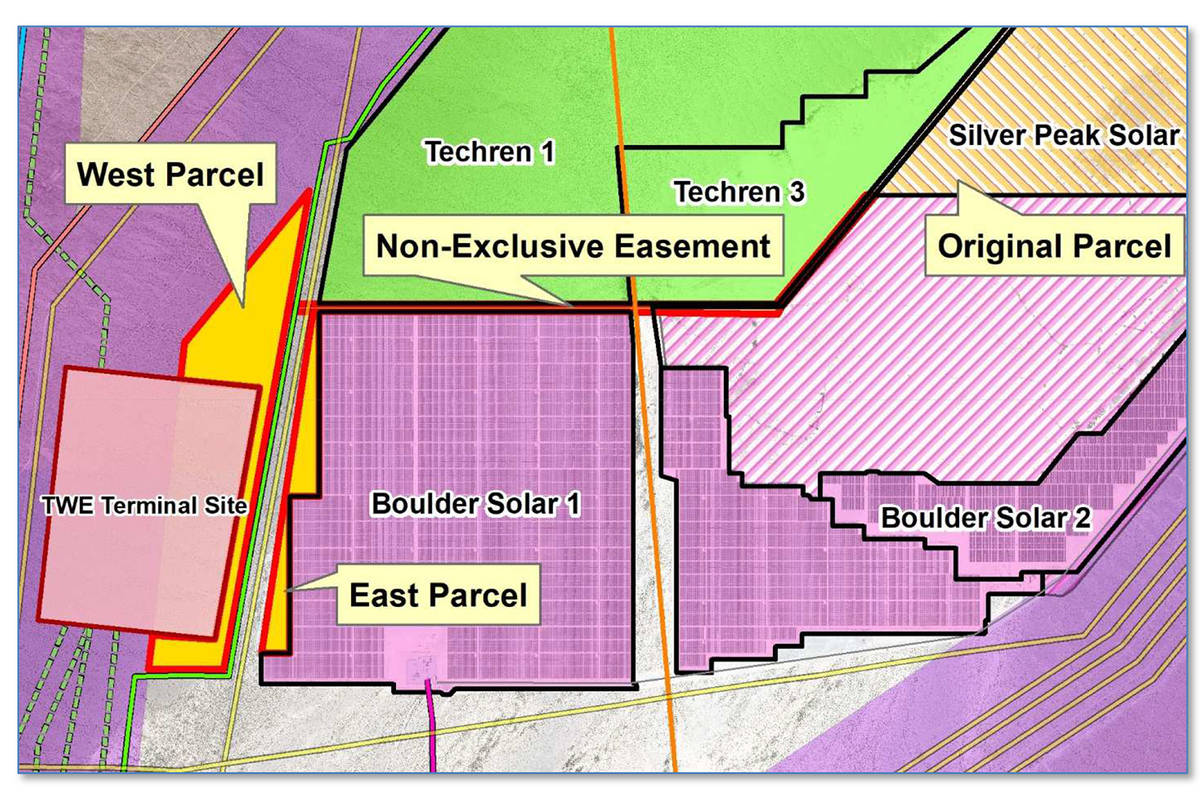 Council OKs expanded solar lease
More money is coming to the city's coffers as council members recently approved adding land to a lease option held by Silver Peak Solar LLC.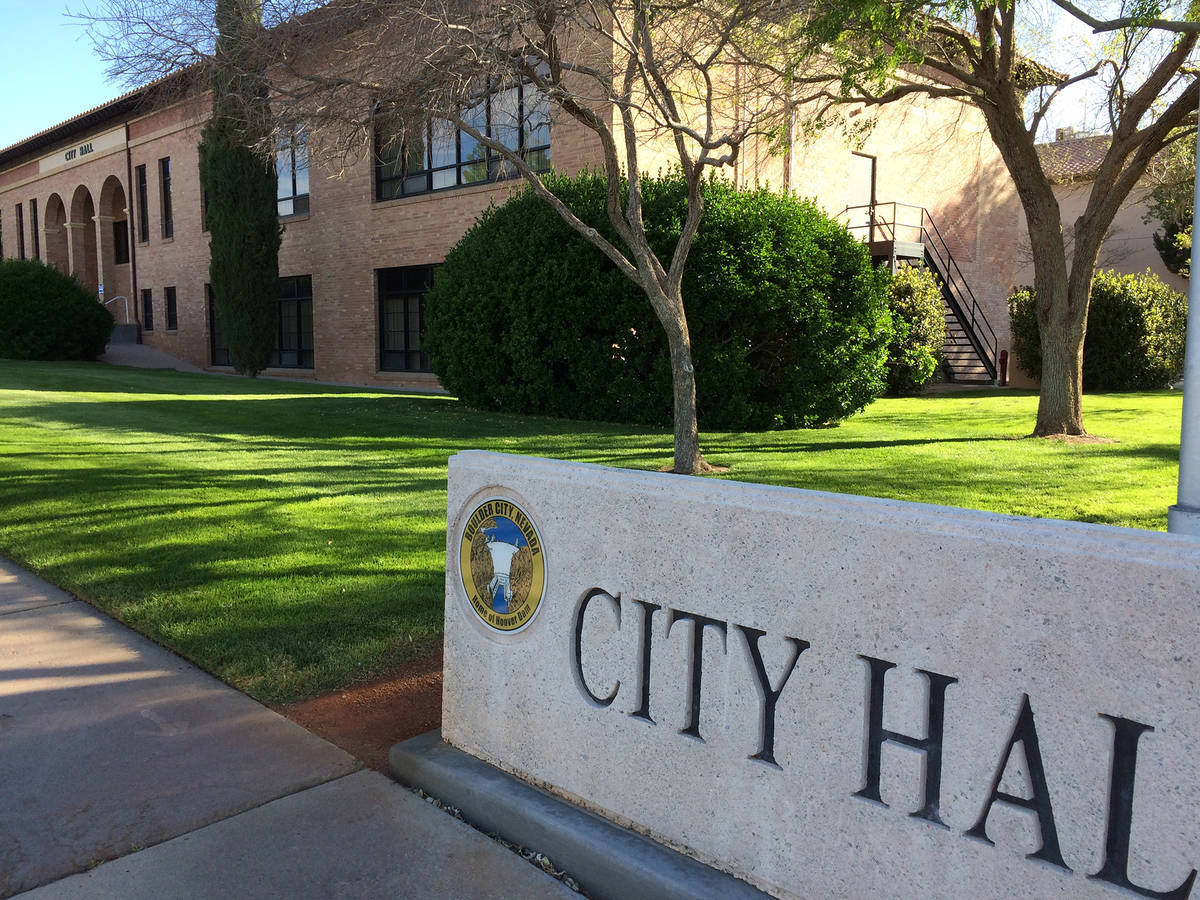 City staff target of unemployment fraud
Fraudulent unemployment claims were recently filed against some city employees, but they were not caused by a breach of the city's or the state's computer systems, according to officials.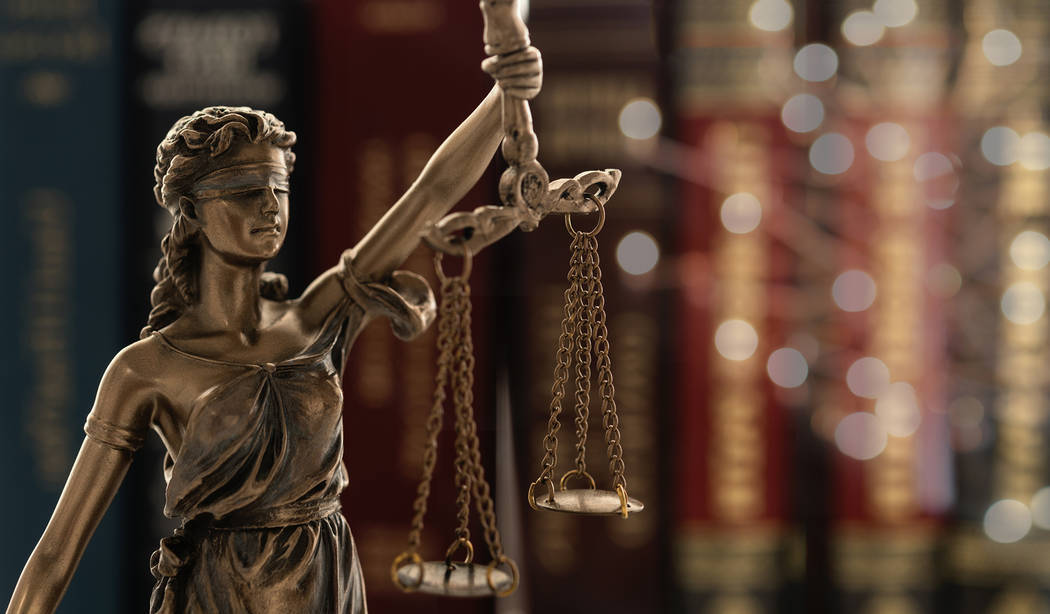 City files motion to dismiss open meeting law violation claims
A new motion to dismiss some of the claims in an Eighth District Court case against the city has been filed, and a hearing is scheduled for 9 a.m. Nov. 5.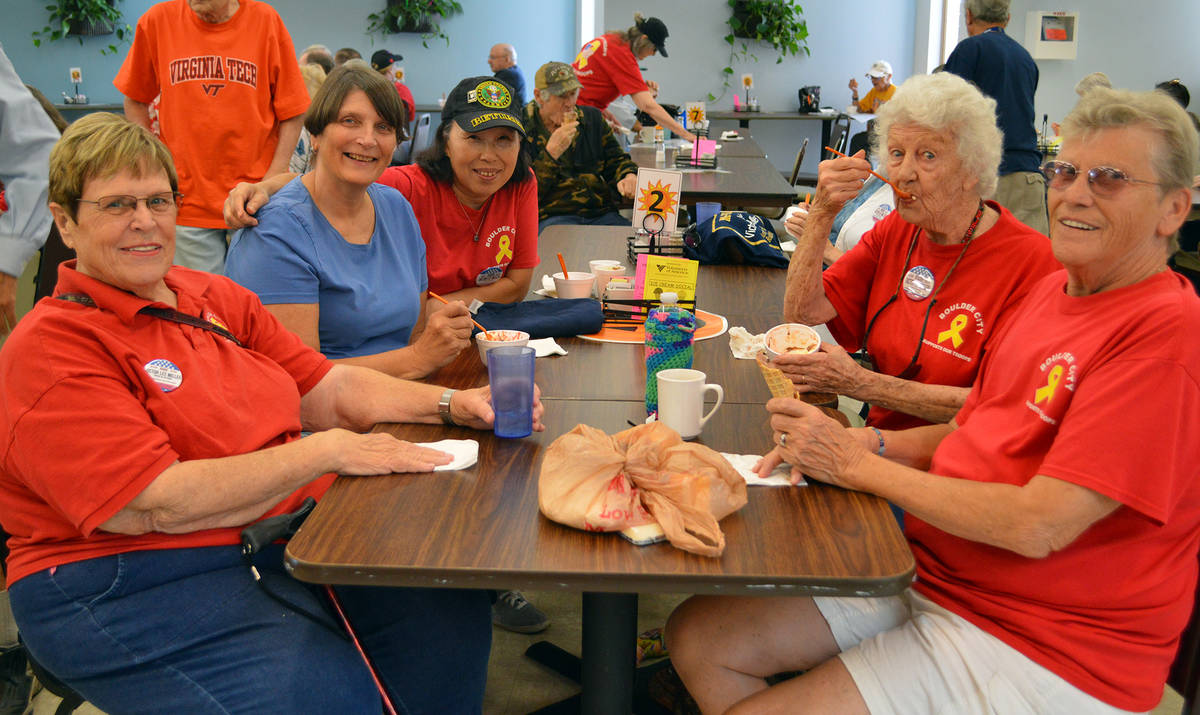 Lunch resumes at senior center
The Senior Center of Boulder City will resume serving lunches on-site Oct. 1.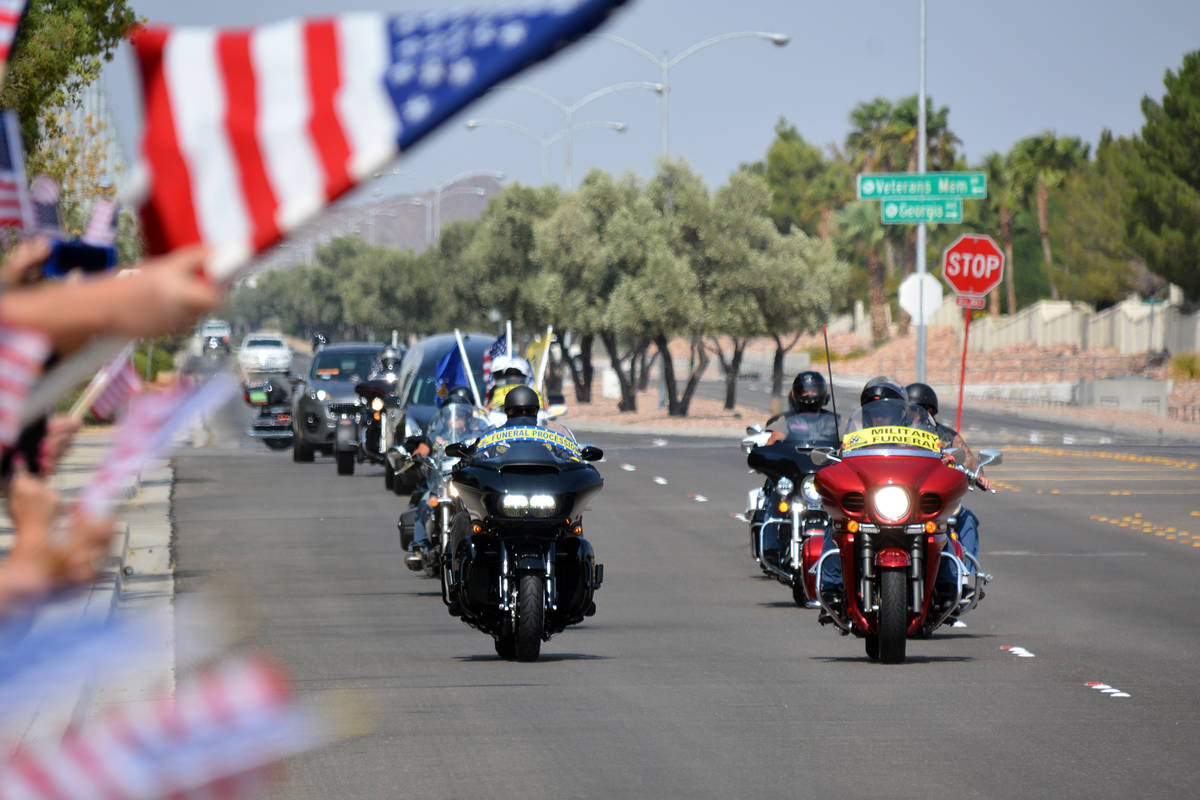 Show of Support
Celia Shortt Goodyear/Boulder City Review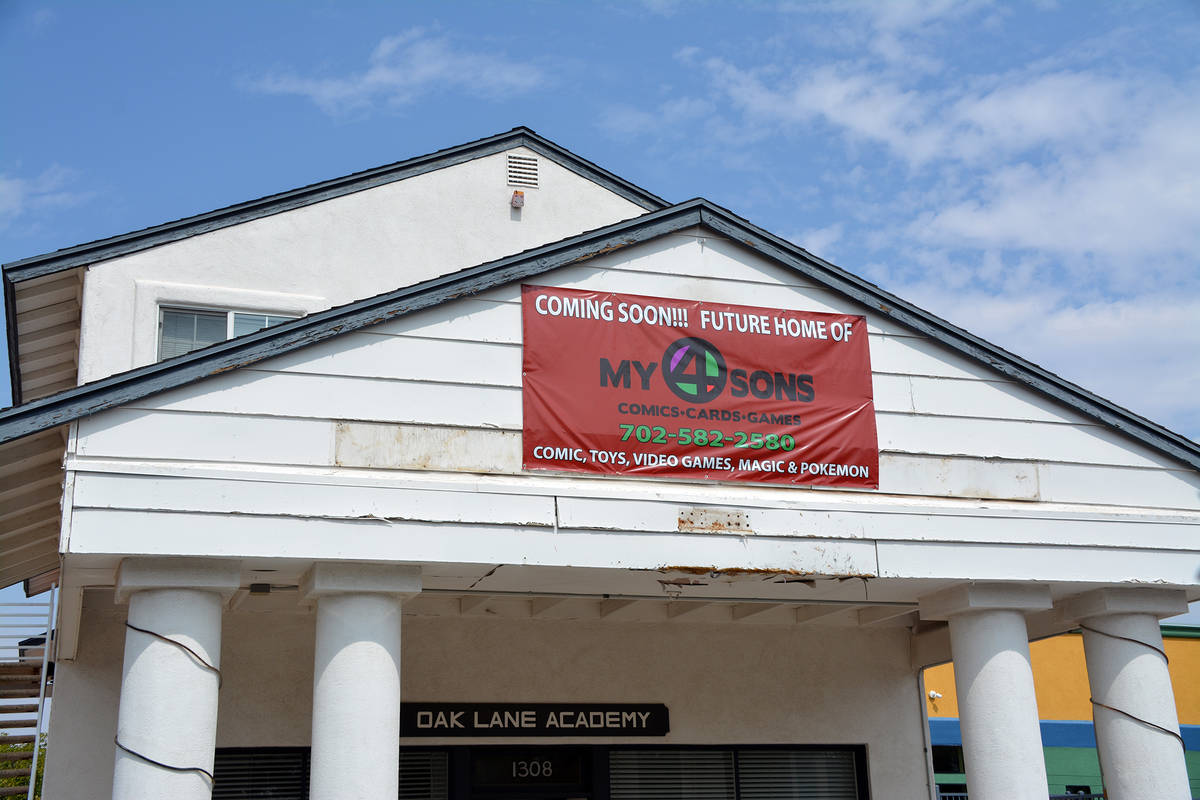 Business Beat: Comic store to move downtown
A small business is taking a big step forward and moving into a new location in downtown Boulder City.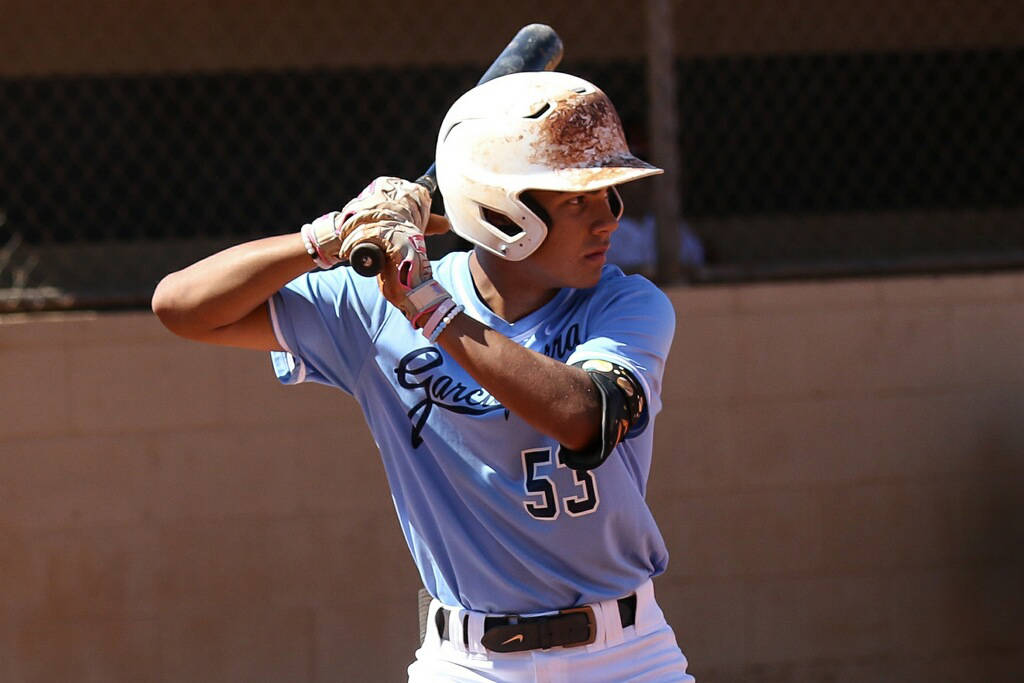 Gilliam eyes career with MLB
Establishing his place as one of the top players in Nevada as only a sophomore, Boulder City High School baseball star Jet Gilliam has verbally committed to California State University, Long Beach.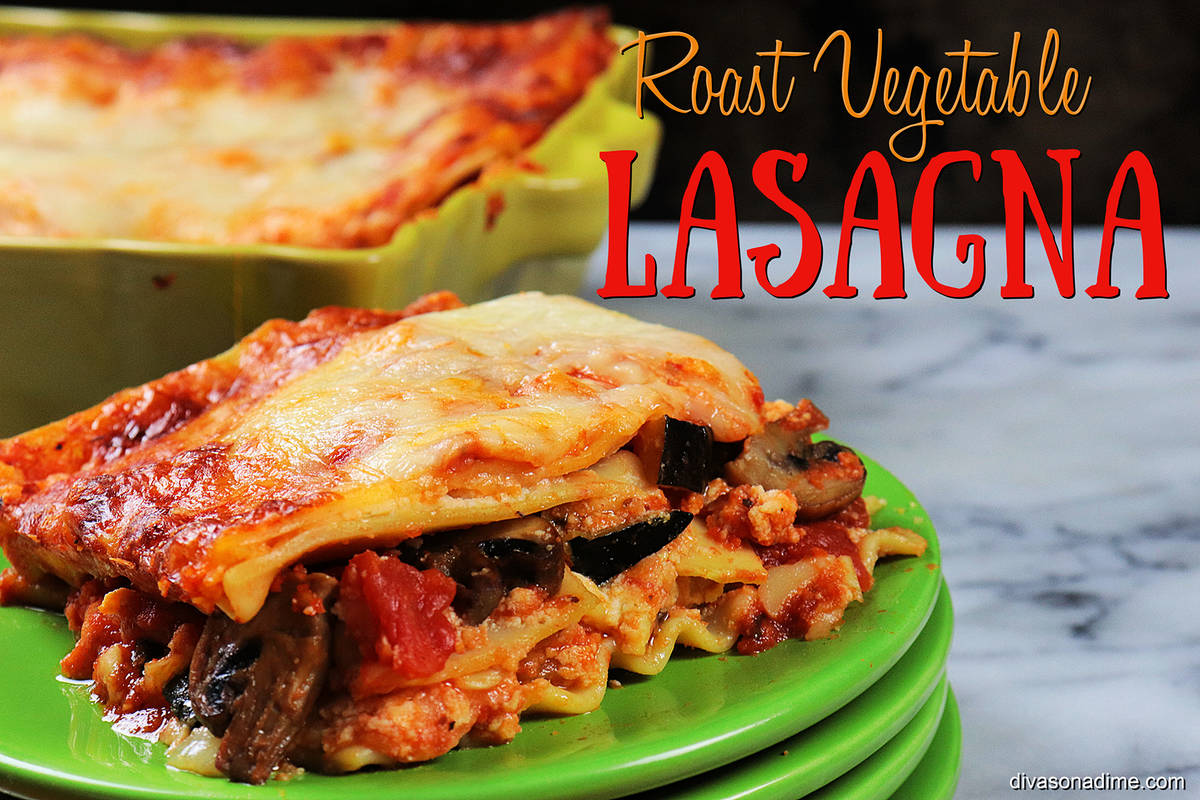 Peak season vegetables inspire hearty lasagna
What do you do when you're craving something gooey and cheesy, but your scale rudely reminds you that you should consider eating some vegetables? I suggest you tell your scale to mind its own business because you are fabulous. Promise yourself you'll have two salads tomorrow and make a colorful roast vegetable lasagna tonight. Problem solved. That's a compromise that totally works in my world.



SUBSCRIBE
© Copyright 2020 Boulder City Review
508 Nevada Way, Suite 1, Boulder City, NV 89005
For details on these and other stories, read the Boulder City Review every day.
Manage Newsletter Preferences
Unsubscribe Newsletter
It can take up to 48 hours to remove you from this list. You may receive more messages during this time.