Here's the latest.



CORONAVIRUS UPDATE
STAY INFORMED TO STAY HEALTHY
Front-line health care worker dies after contracting COVID-19
Emergency room nurse Greg Peistrup, a mentor to scores of Las Vegas Valley health care workers throughout his career, died Thursday night, 12 days after testing positive for COVID-19.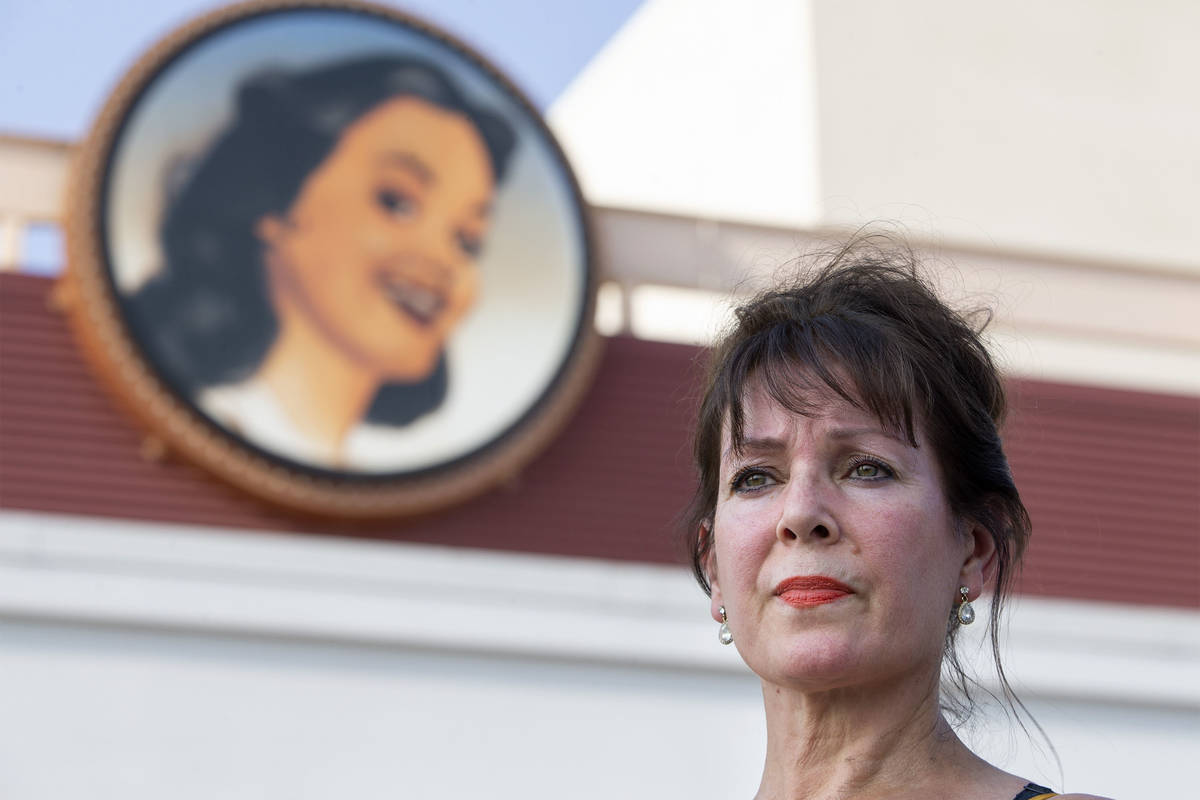 Thousands of laid-off casino workers asking 'What now?'
While some laid-off workers have been able to pick up other jobs, many are still struggling to find work and make ends meet.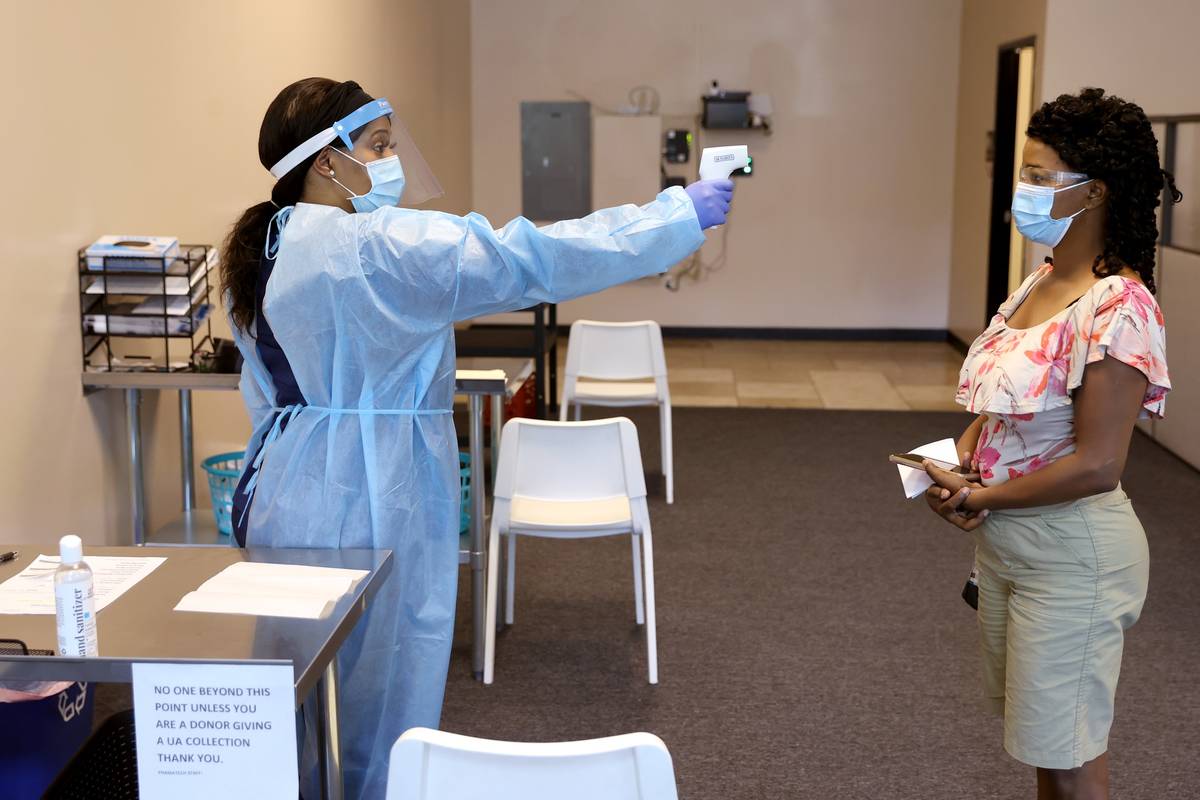 Nevada adds 262 COVID-19 cases, 15 deaths
Nevada on Tuesday reported 262 additional cases of the coronavirus, along with 15 more deaths, according to the Department of Health and Human Services.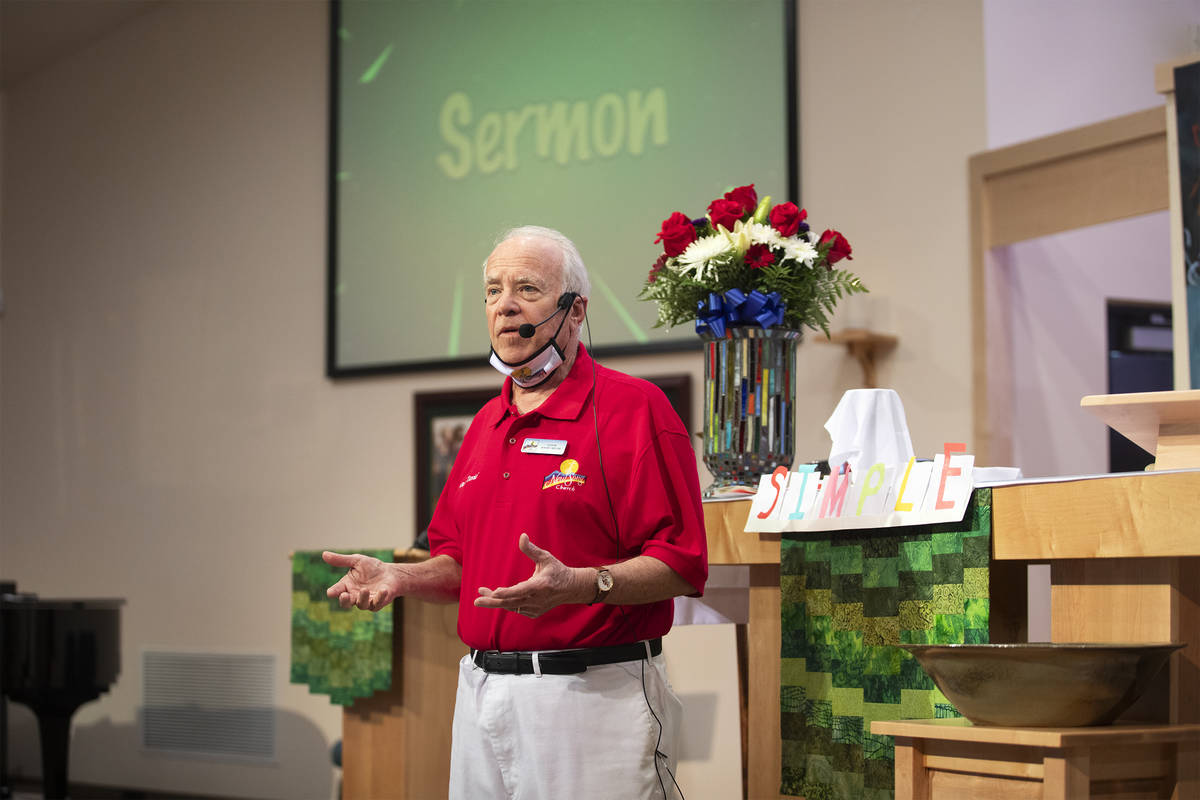 Post-COVID worship to include more technology, slow return to ritual
While clergy members in Las Vegas don't expect post-pandemic worship to look much different, worshippers may see a few coronavirus-related ripple effects.

Virtual job fair series set for October
The series will align with local industries, each presenting available job opportunities on specific days throughout the month.

Coronavirus impact on Nevada: a data guide
How is coronavirus impacting Nevada? The Review-Journal is charting the state's coronavirus cases, recoveries and deaths and you'll find the latest data from the state and your county.

Las Vegas bars reopen to sparse late-night crowds
While crowds were light, customers and employees applauded the rule change.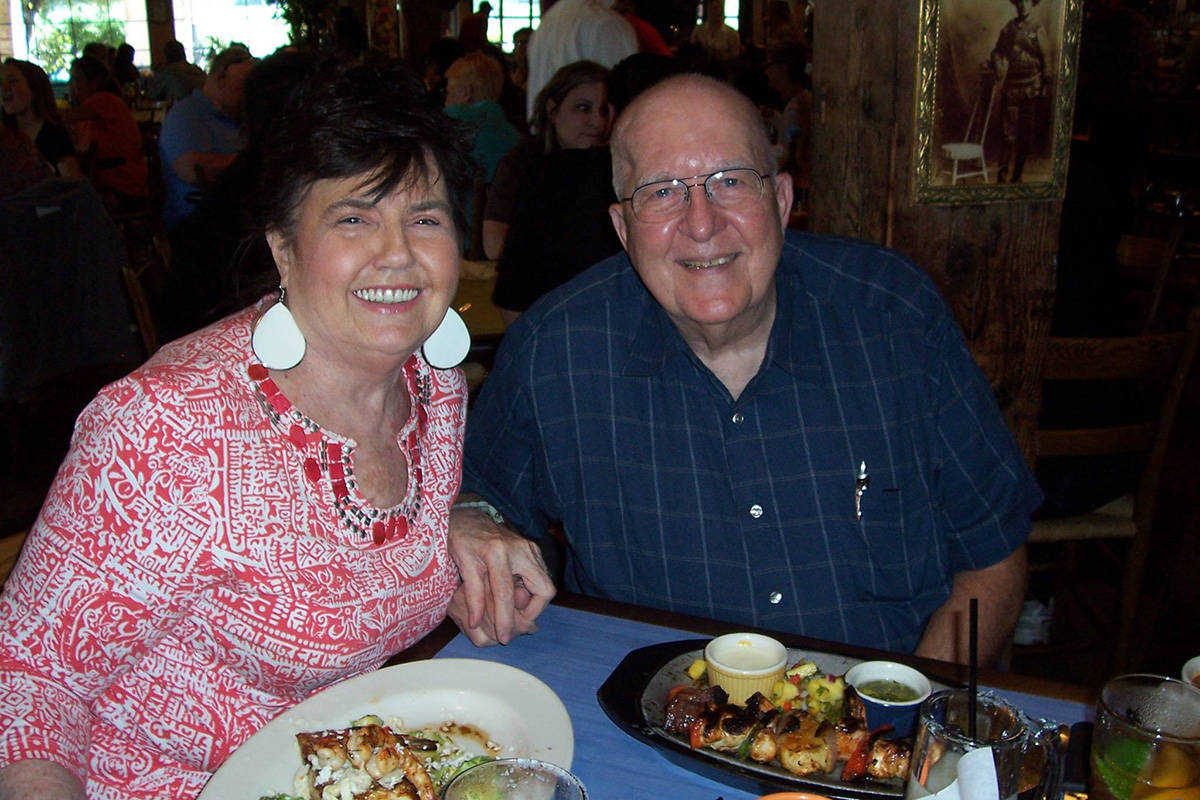 Henderson woman hospitalized with COVID-19 dies days after anniversary
Sharon Cleary Fife, 82, died just four days after her 60th wedding anniversary. Both she and her husband were hospitalized with COVID-19 last month.

Strip casinos dominate COVID tracing list; Cosmopolitan on top
The only location other than casinos to crack the top of the list was the Clark County Detention Center, which tests all inmates. It ranked fourth overall.

New center aims to help businesses recover from COVID pandemic
A new center that provides local businesses with help to recover from the COVID-19 pandemic is open.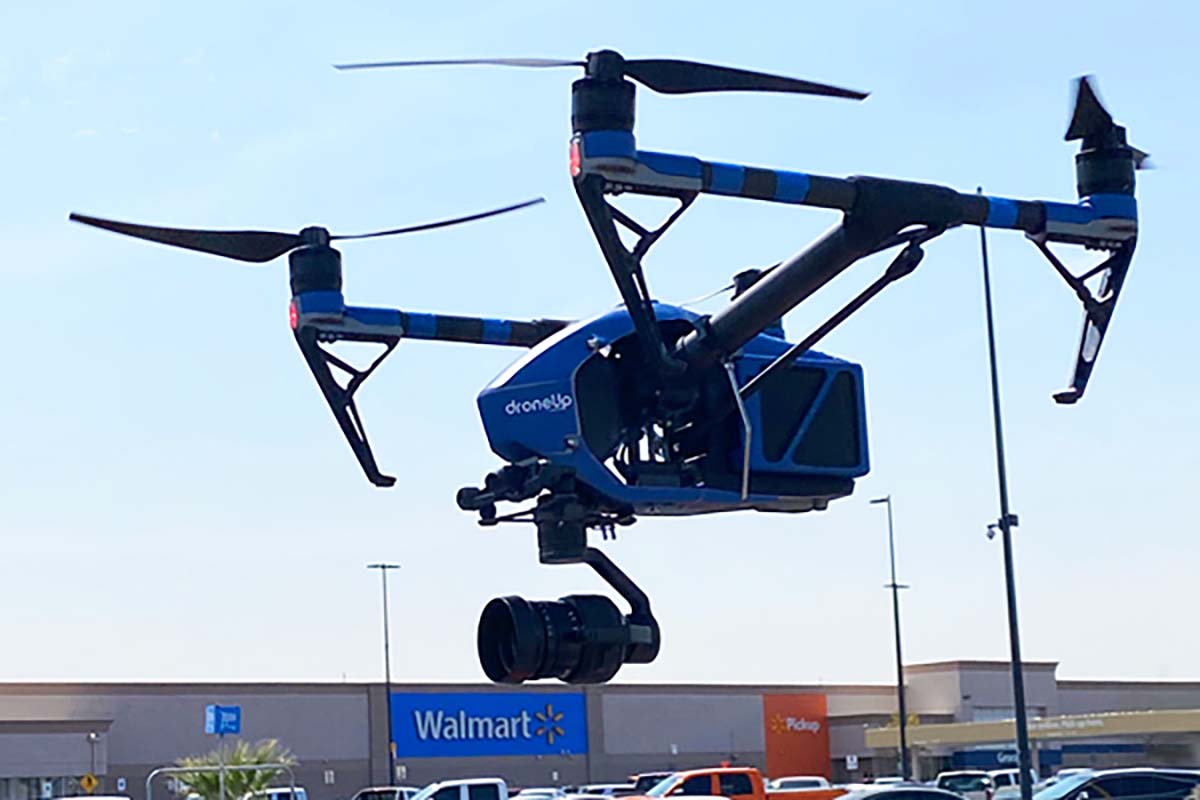 COVID-19 tests could soon come to your home — by drone
Walmart said Tuesday that it is piloting drone delivery of the at-home kits to North Las Vegas residents.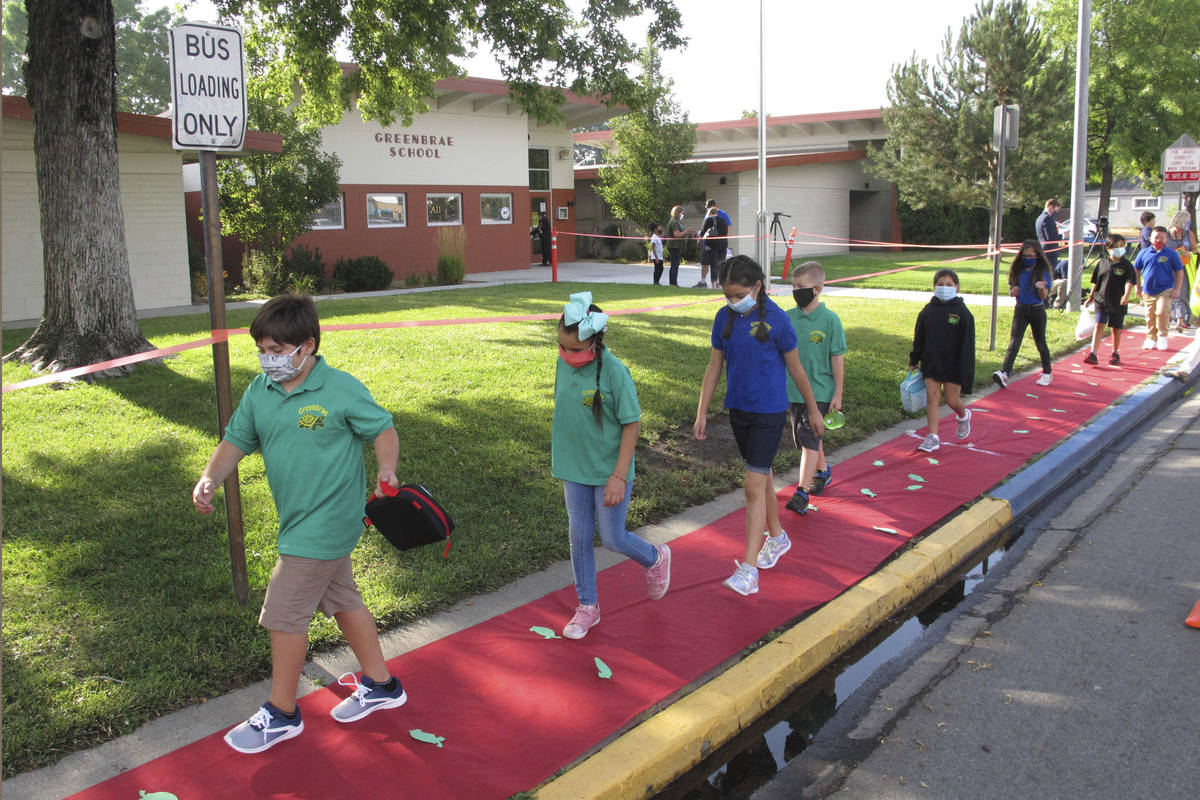 Washoe school district sees rocky start to in-person learning
The Washoe County School District is dealing with issues related to in-person start to the school year, including 44 COVID-19 cases as well as wildfire smoke causing air quality concerns.

Summerlin events postponed due to pandemic-related restrictions
Several Summerlin events were postponed until next spring because of gathering restrictions imposed by the state amid the pandemic.

Updated: Who's hiring in the Las Vegas area? Here's a list.
Updated: Terrible Herbst is hiring for a variety of positions, and the U.S. Postal Service needs seasonal help through December.





SUBSCRIBE
© Copyright 2020 Las Vegas Review-Journal
1111 W. Bonanza Road, Las Vegas, NV 89106
For details on these and other stories, read the Las Vegas Review-Journal every day.
Manage Newsletter Preferences
Unsubscribe Newsletter
It can take up to 48 hours to remove you from this list. You may receive more messages during this time.