Here's the latest.



CORONAVIRUS UPDATE
STAY INFORMED TO STAY HEALTHY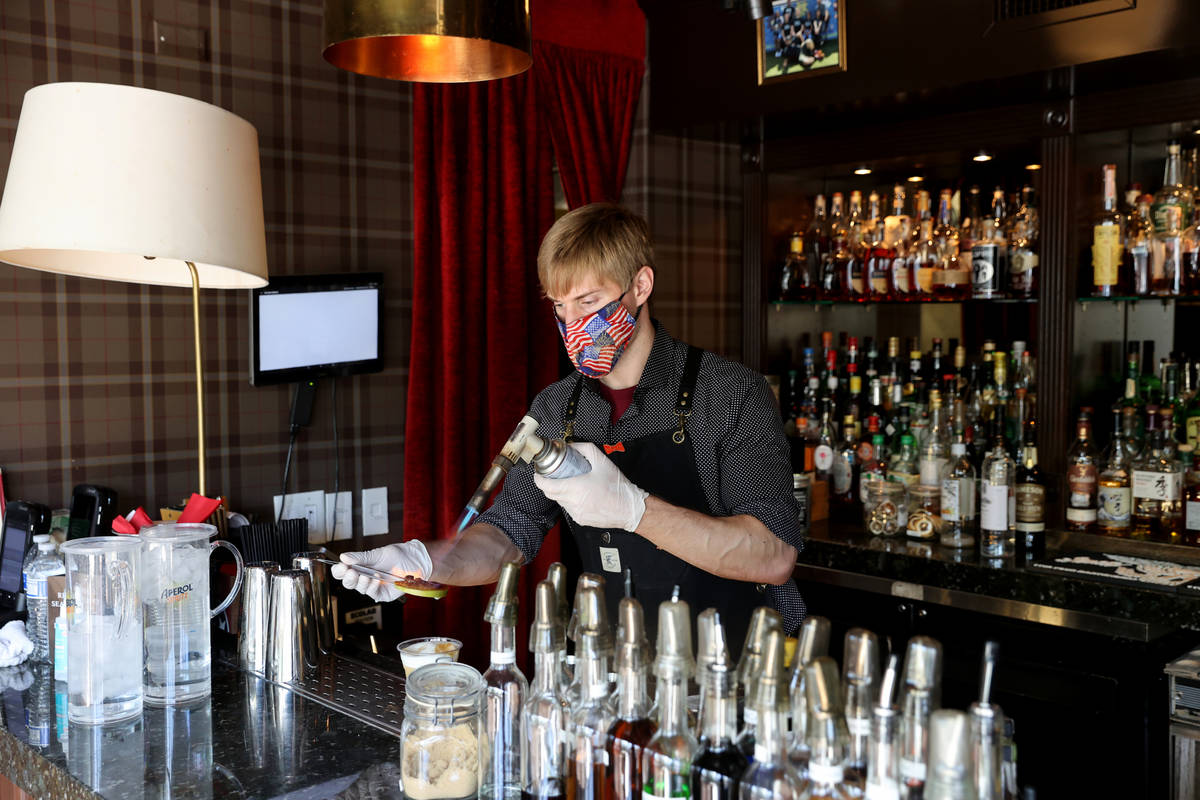 COVID task force says Clark County bars can reopen
The state's COVID task force has voted to allow bars and taverns to reopen in Las Vegas and Clark County.

Nevada reveals first detailed look at COVID cases related to resorts
It's the first time health officials revealed hard numbers about what role Nevada's tourism industry could be playing in the state's outbreak.

Nevada's COVID-19 death toll tops 1.5K as state adds 347 new cases
Figures posted by the Department of Health and Human Services raised the case total for the state to 74,595, while fatalities increased the death toll to 1,506.

Wynn Resorts says nearly 550, 3.6%, employees have tested positive for COVID
Nearly 550 Wynn Las Vegas employees have tested positive for COVID-19, the company said Thursday.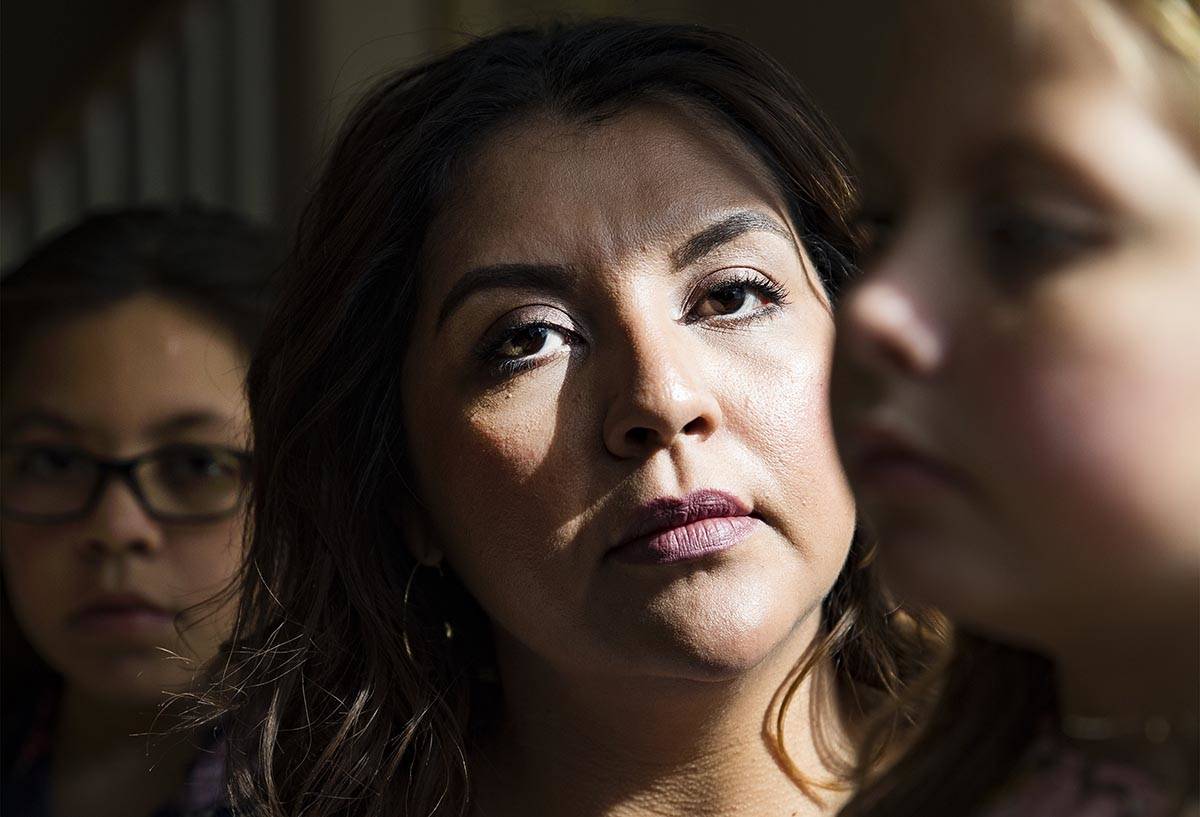 6 months and counting for thousands waiting for jobless benefits
Here's a snapshot of some of the Nevadans stuck in limbo with the state Department of Employment, Training and Rehabilitation.

Updated: Who's hiring in the Las Vegas area? Here's a list.
Updated: Terrible Herbst is hiring for a variety of positions, and the U.S. Postal Service needs seasonal help through December.

Here's how to help us tell more stories about the state's COVID victims
Public agencies have refused to identify most who died of COVID-19 in Nevada. The Review-Journal continues to memorialize lives lost — you can help us.

Nevada awards $11M in distance learning grants
The Nevada Department of Education announced $11 million in grants for services related to distance learning funded through the federal CARES Act.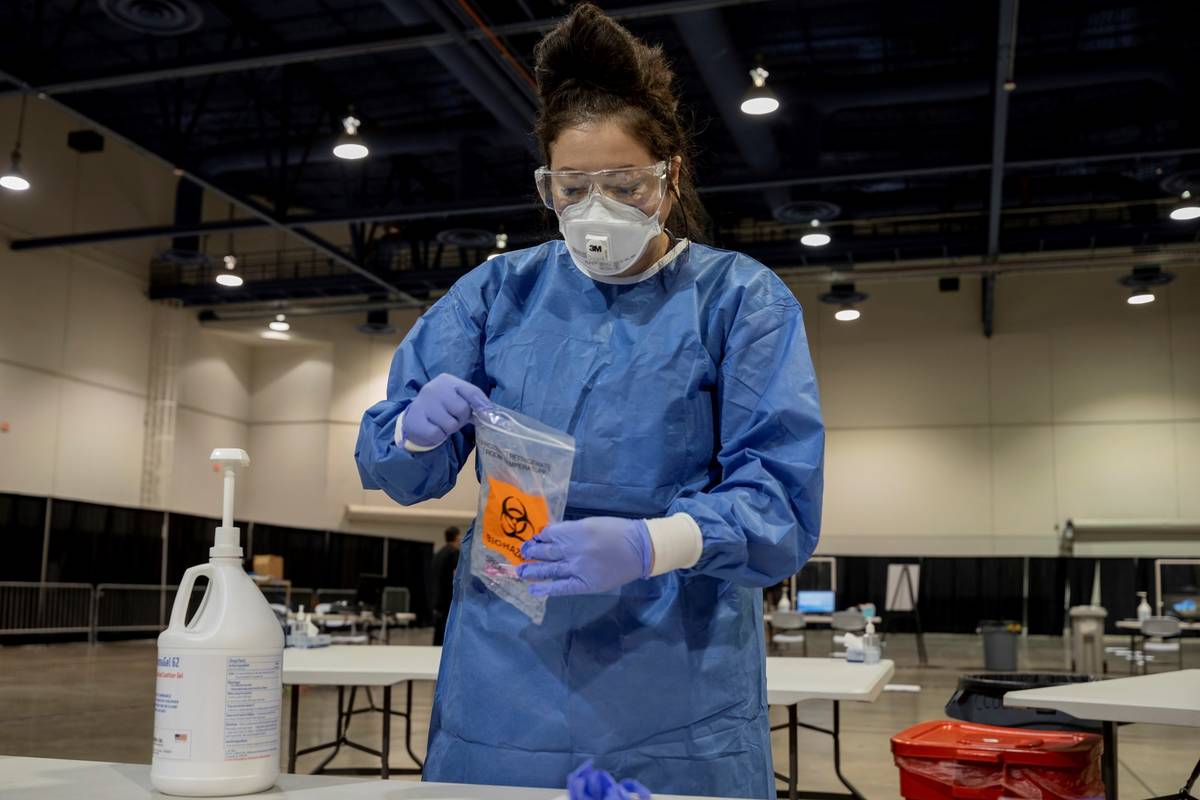 Where to get tested for COVID-19 in Clark County
Here are sites in Clark County offering testsCall or check the organization websites for testing dates and times.

Vegas club launches COVID-safe 'Ambient Music Hang'
Notoriety owner Ken Henderson says, "Comedy and magic are not ambient. Anything you have to watch is considered a show."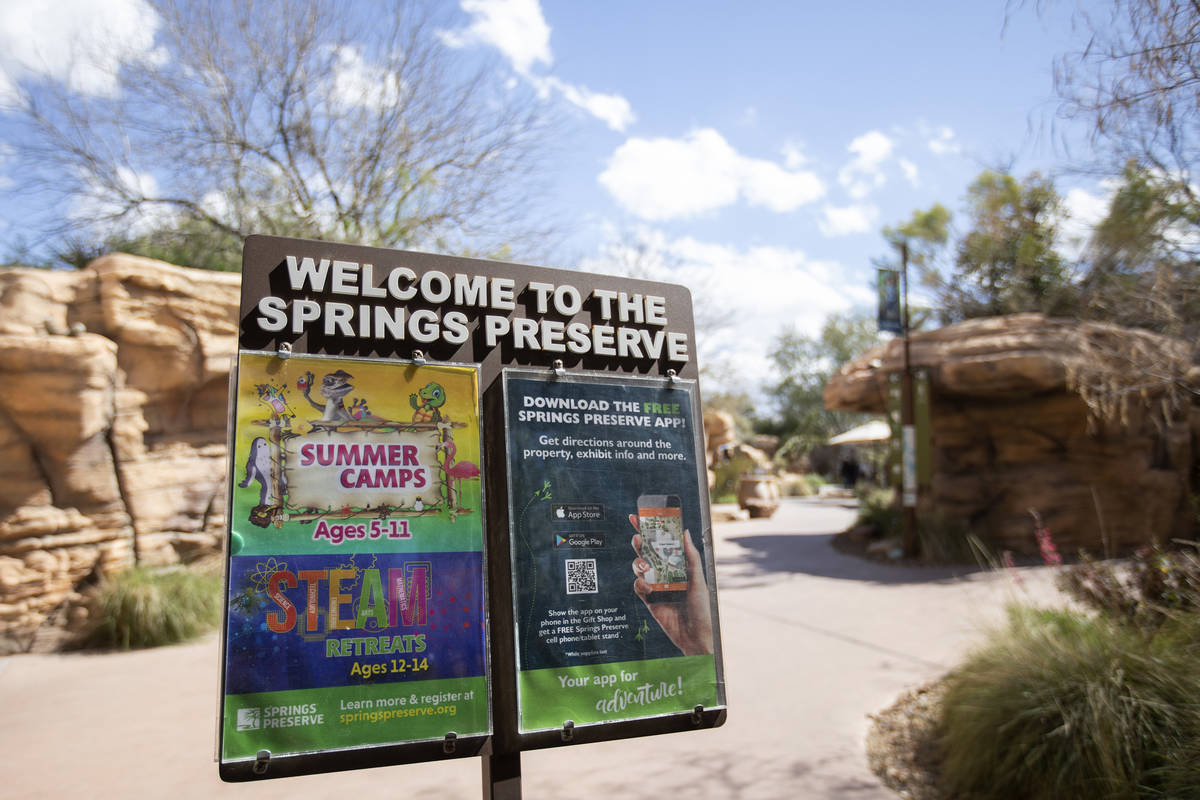 Springs Preserve to reopen to public
Springs Preserve, closed to the public since March 16 because of the coronavirus pandemic, will reopen Oct. 1.





SUBSCRIBE
© Copyright 2020 Las Vegas Review-Journal
1111 W. Bonanza Road, Las Vegas, NV 89106
For details on these and other stories, read the Las Vegas Review-Journal every day.
Manage Newsletter Preferences
Unsubscribe Newsletter
It can take up to 48 hours to remove you from this list. You may receive more messages during this time.