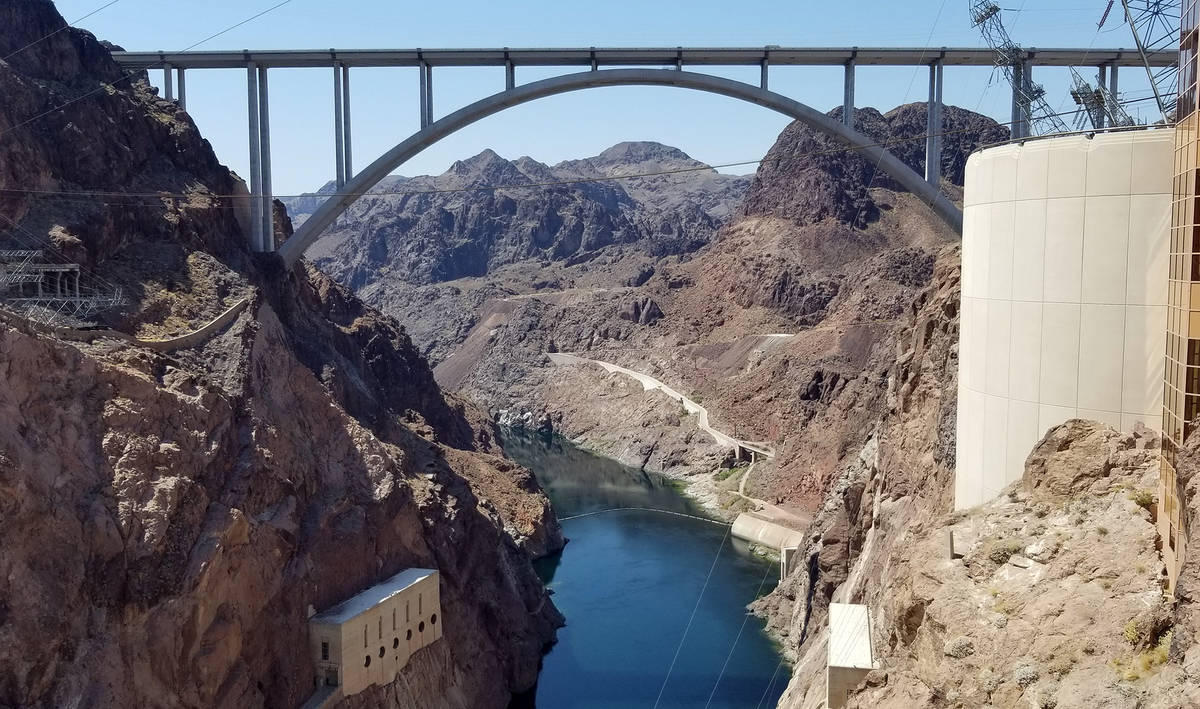 Risk of water shortages projected
An increased risk of potential water shortages in the Colorado River Basin is expected for the next five years, according to projections released earlier this week by the Bureau of Reclamation.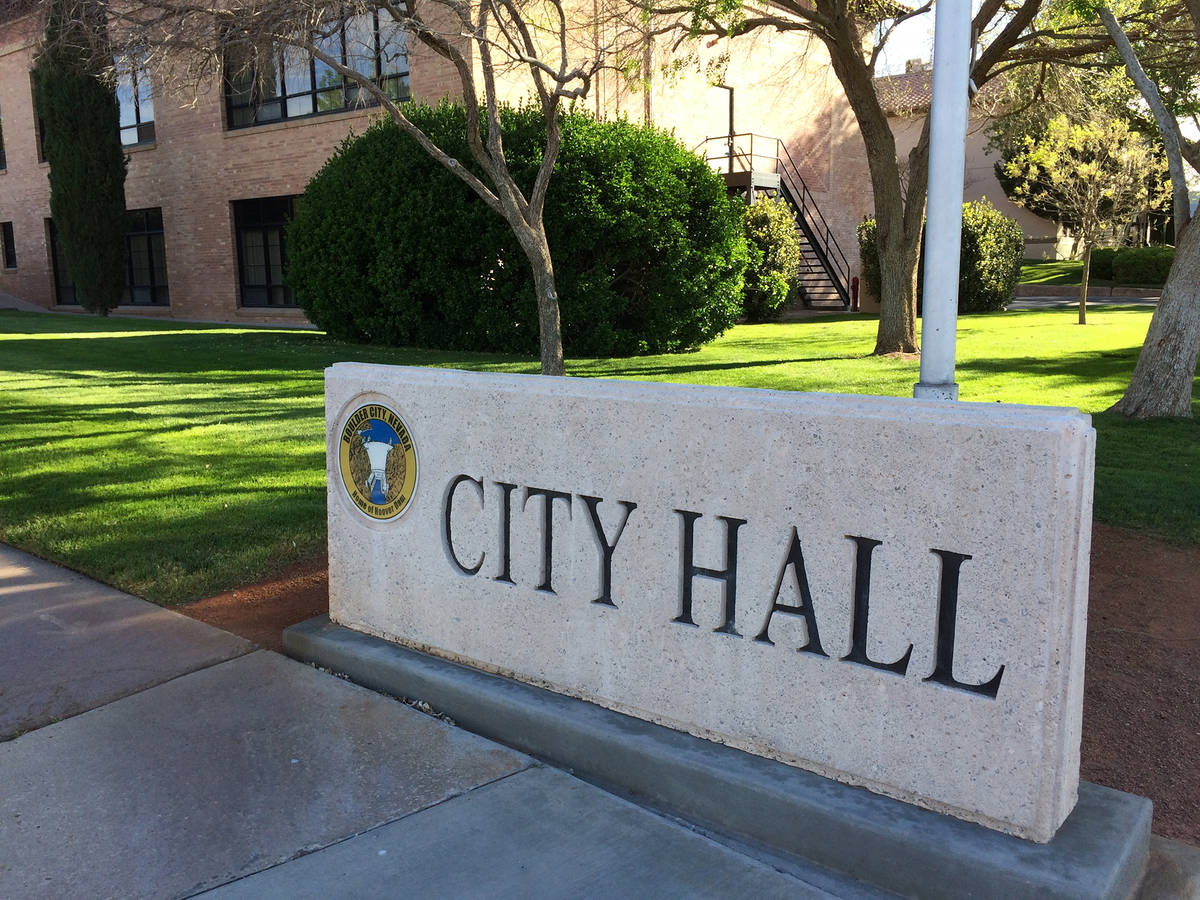 Grant program to aid small businesses
Boulder City has a new grant program to help its small businesses and residents weather through the COVID-19 storm.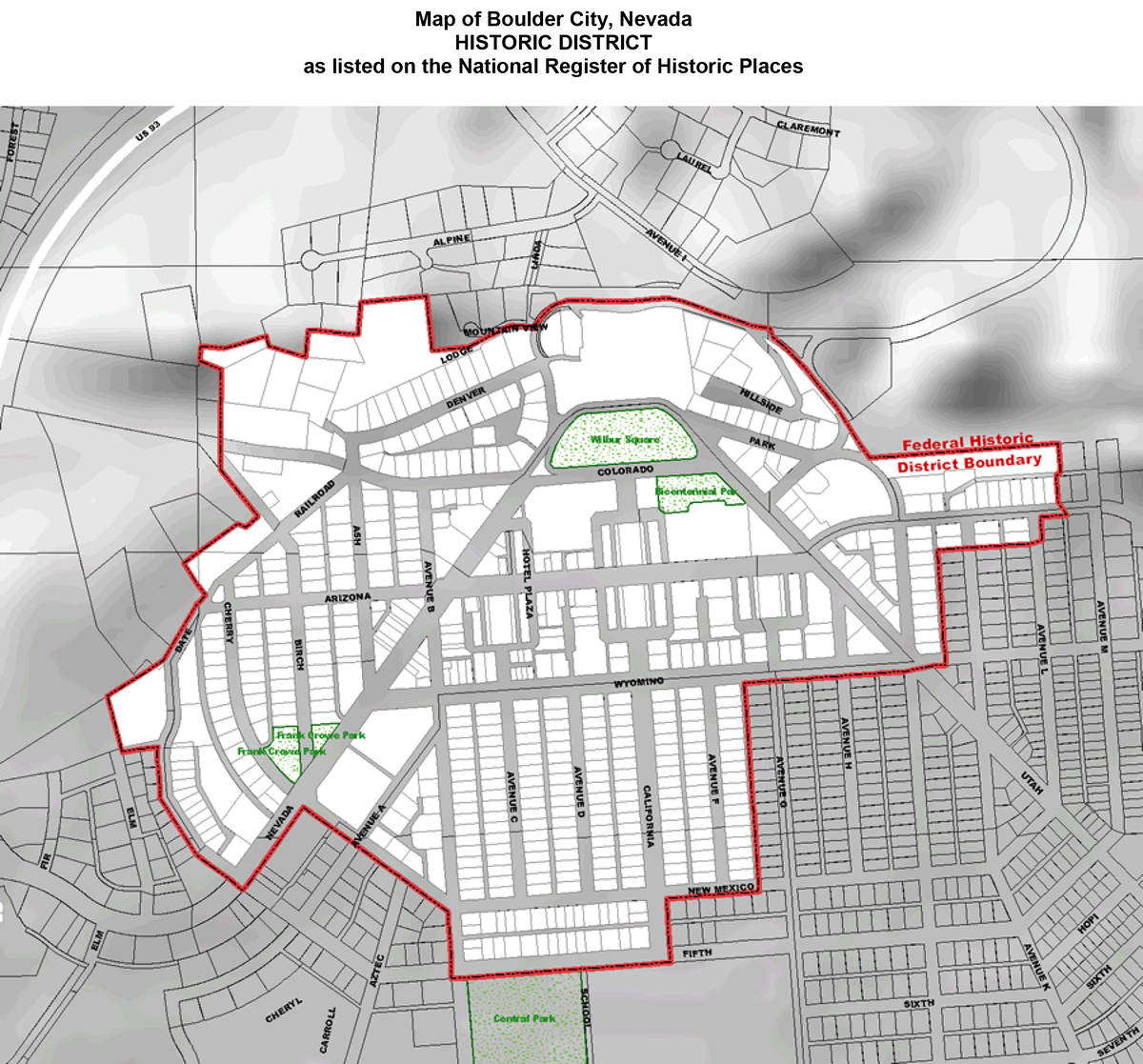 Survey reveals fewer 'historic' properties
Boulder City will not lose its spot on the National Register of Historic Places even though it no longer has enough contributing properties in the historic area.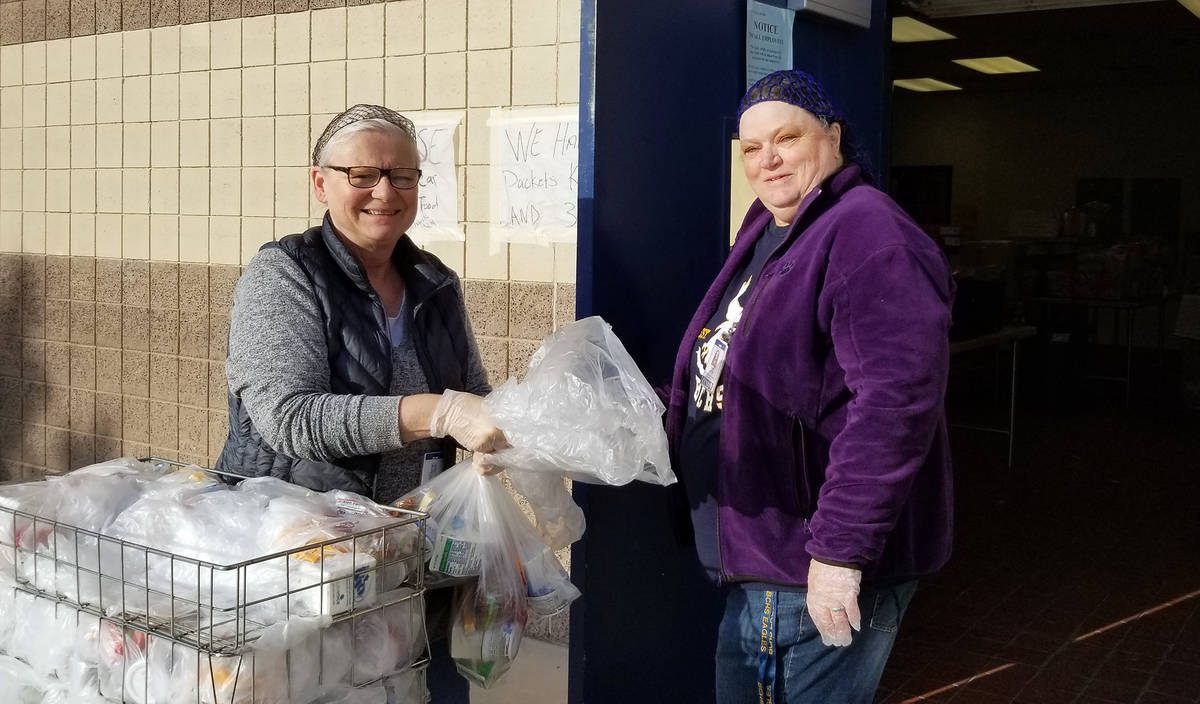 Program reimburses families for missed school meals
Students in Boulder City may receive money to pay for meals they missed out at the end of the 2019-2020 school year.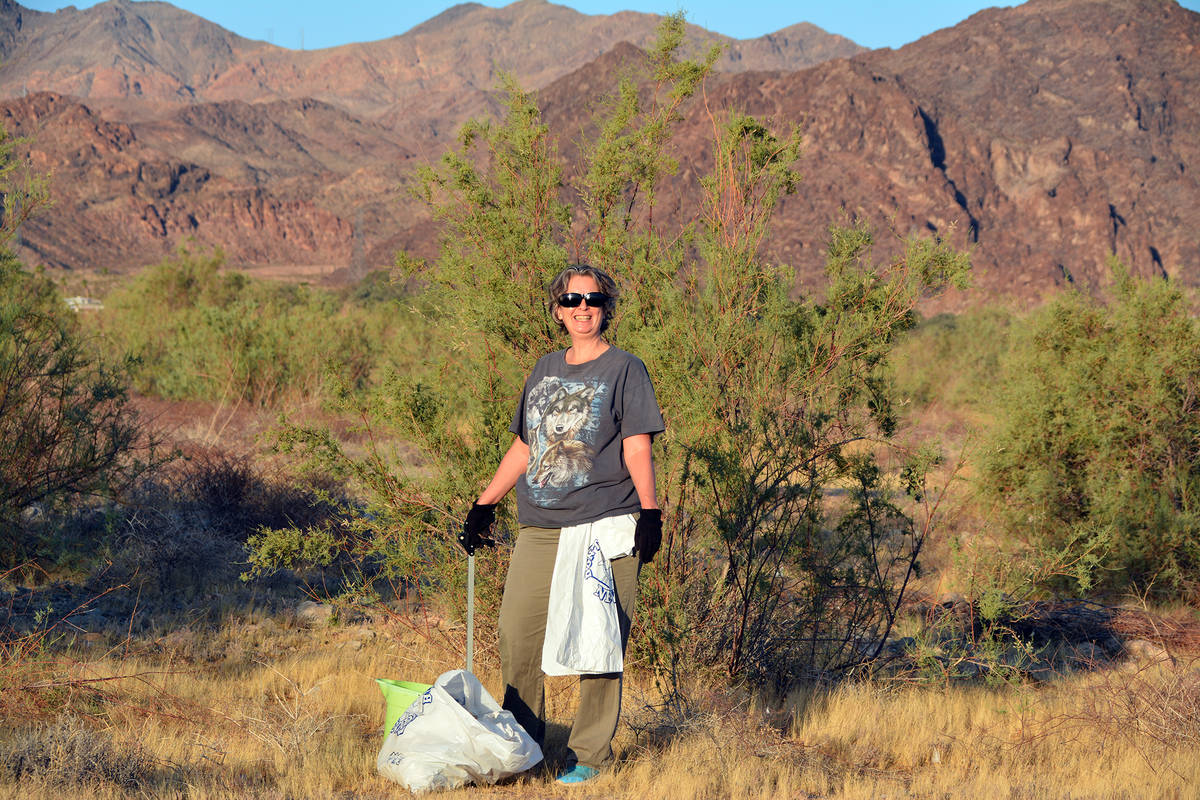 Beauty and the beach: Group aims to restore lake's appeal by picking up trash
When many people are waking up and starting their morning routine, a group of Boulder City residents are hard at work cleaning up the beaches at Lake Mead.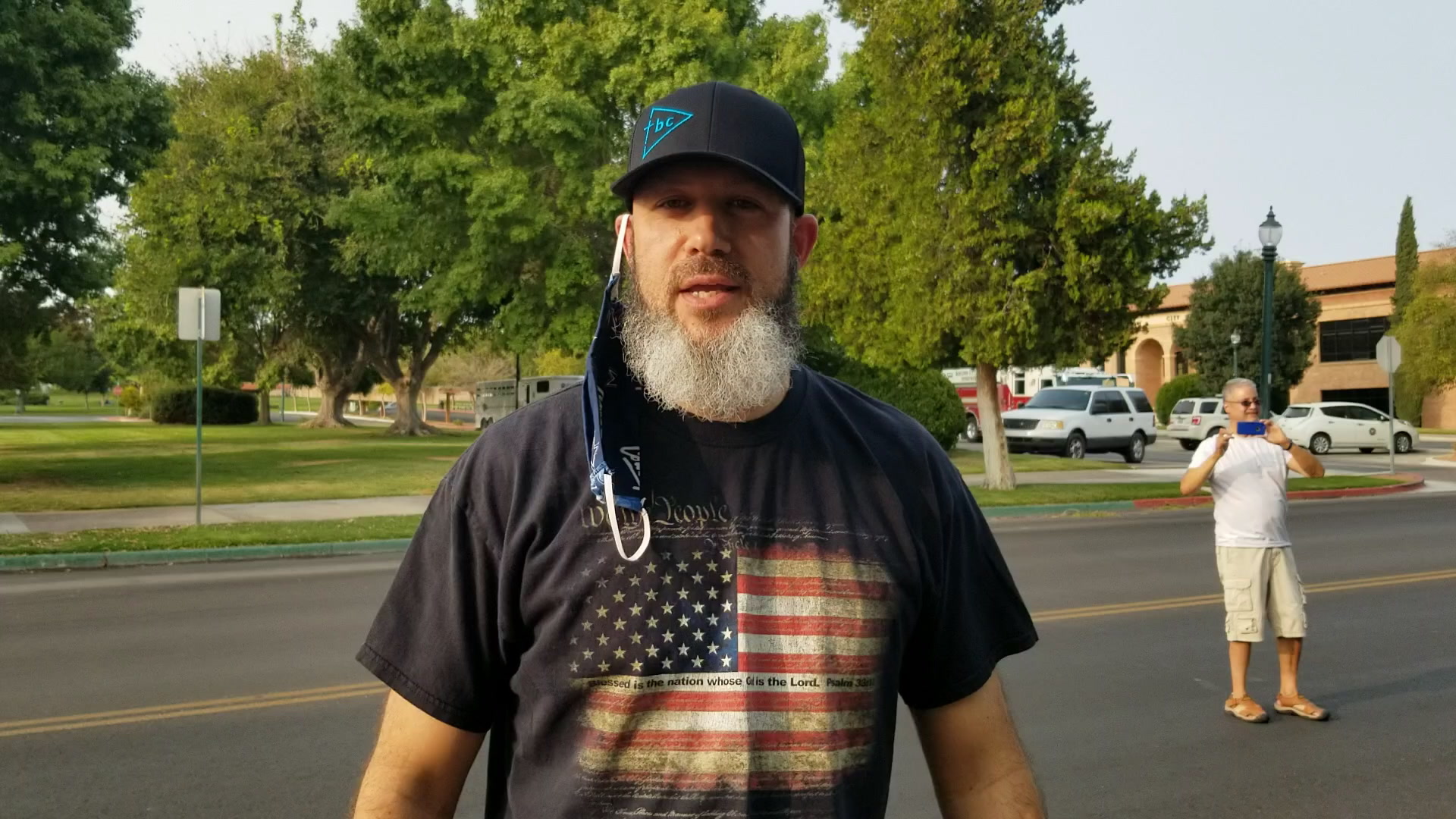 Heroes recognized: Church collects cards for first responders
A local church wanted to thank public safety and medical personnel so its members organized a thank-you card drive to show their appreciation.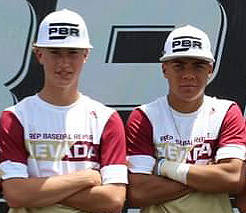 Travel team puts baseball players on college scout's radar
Jet Gilliam and Seth Graham-Pippen, sophomores at Boulder City High School and future stars of its baseball program, have carved out their own their futures playing this summer with Nevada's Prep Baseball Report travel team.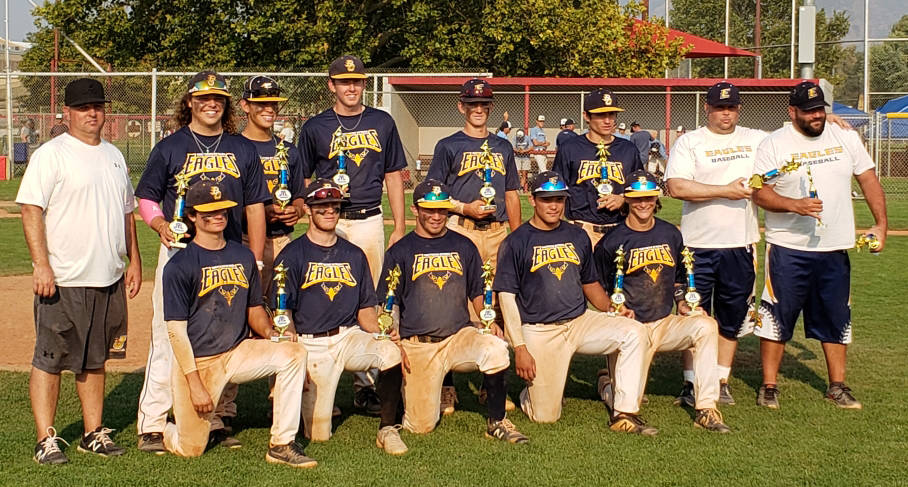 Eagles athletes win baseball tourney
The Southern Nevada Eagles 18u team from Boulder City won the Rocky Mountain School of Baseball's Labor Day tournament in Salt Lake City.



SUBSCRIBE
© Copyright 2020 Boulder City Review
508 Nevada Way, Suite 1, Boulder City, NV 89005
For details on these and other stories, read the Boulder City Review every day.
Manage Newsletter Preferences
Unsubscribe Newsletter
It can take up to 48 hours to remove you from this list. You may receive more messages during this time.