Here's the latest.



CORONAVIRUS UPDATE
STAY INFORMED TO STAY HEALTHY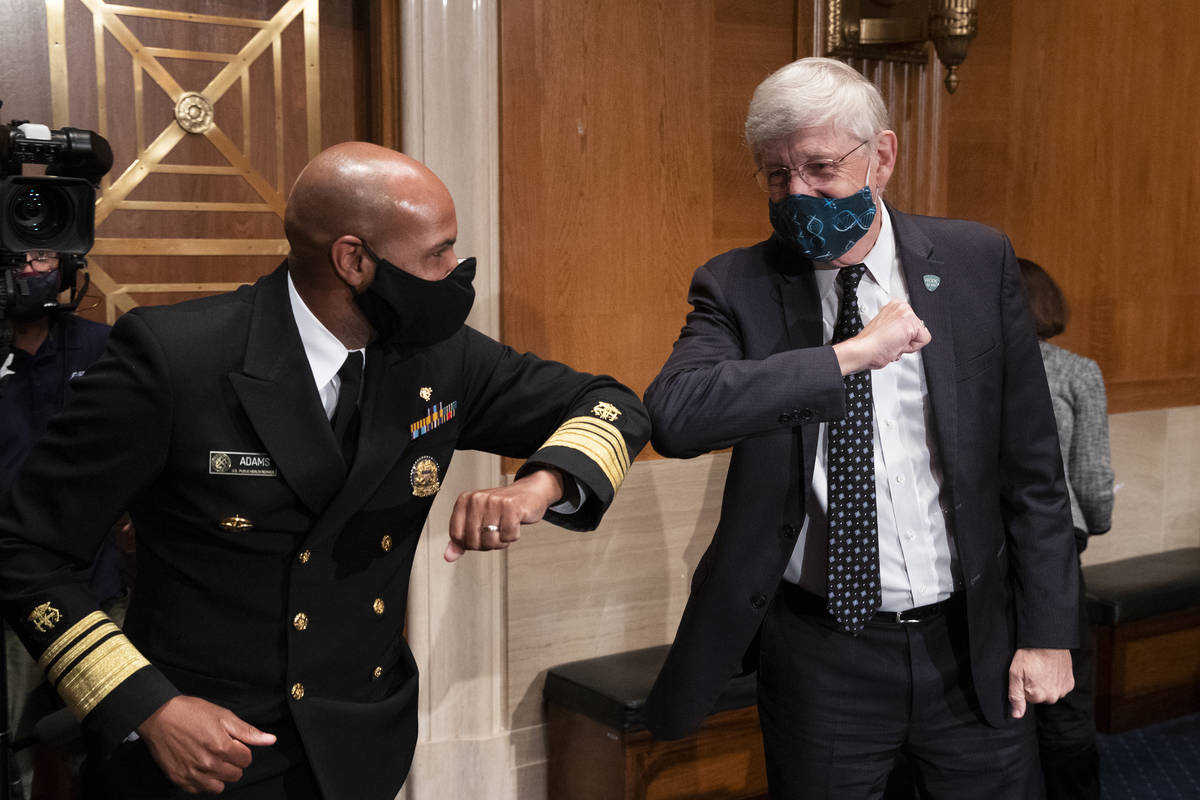 COVID-19 vaccine unlikely to be 'magic bullet' when it arrives
Hopes that a vaccine will be approved by year's end continue to build, but questions about efficacy, manufacturing and distribution lead some to call for tempered expectations.

Nevada records 226 new COVID-19 cases, 26 deaths
Updated figures posted by the Health and Human Services Department pushed the state's case total to 74,040 and the death toll to 1,482.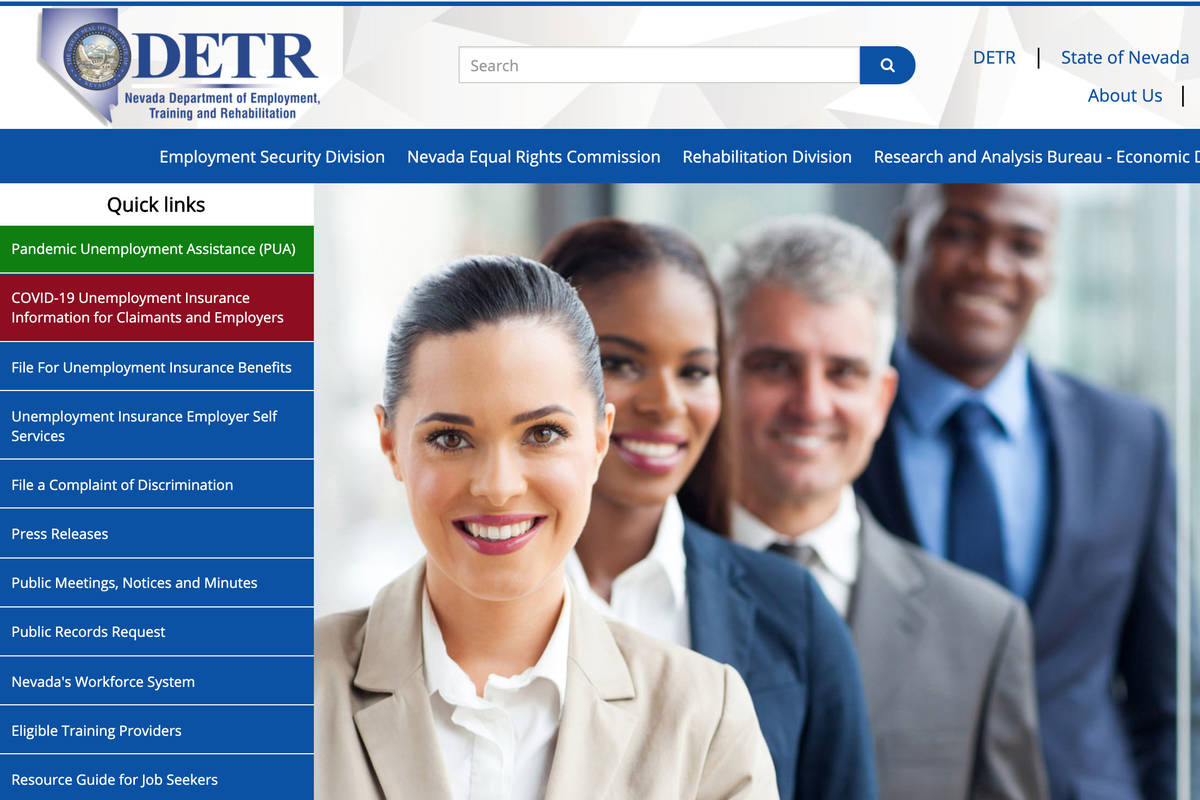 Scope of Nevada's jobless claims backlog still unclear
The Department of Employment, Training and Rehabilitation has managed to clear about 14,000 unemployment insurance cases over the past month but continues to work through its claims backlog.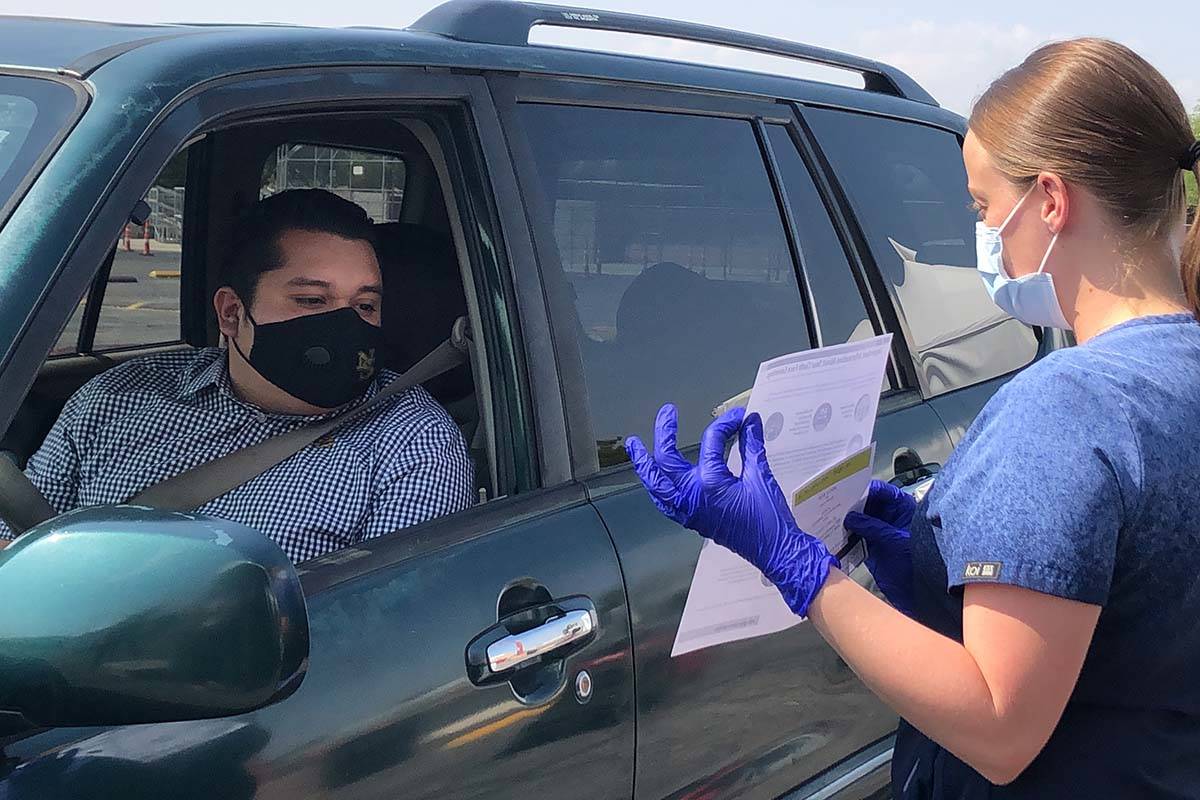 Clark County COVID-19 testing program extended
Clark County's "Stop, Swab Go" testing program has been extended through Sept. 25 after it fell well short of its goal of administering 60,000 tests.

State announces free COVID-19 tests for all public school employees
Task Force Initiative for Educator's Safety and Screening (T.I.E.S.) is a free COVID-19 testing and monitoring program announced Monday by the Nevada Department of Education.

Coronavirus impact on Nevada: a data guide
How is coronavirus impacting Nevada? The Review-Journal is charting the state's coronavirus cases, recoveries and deaths and you'll find the latest data from the state and your county.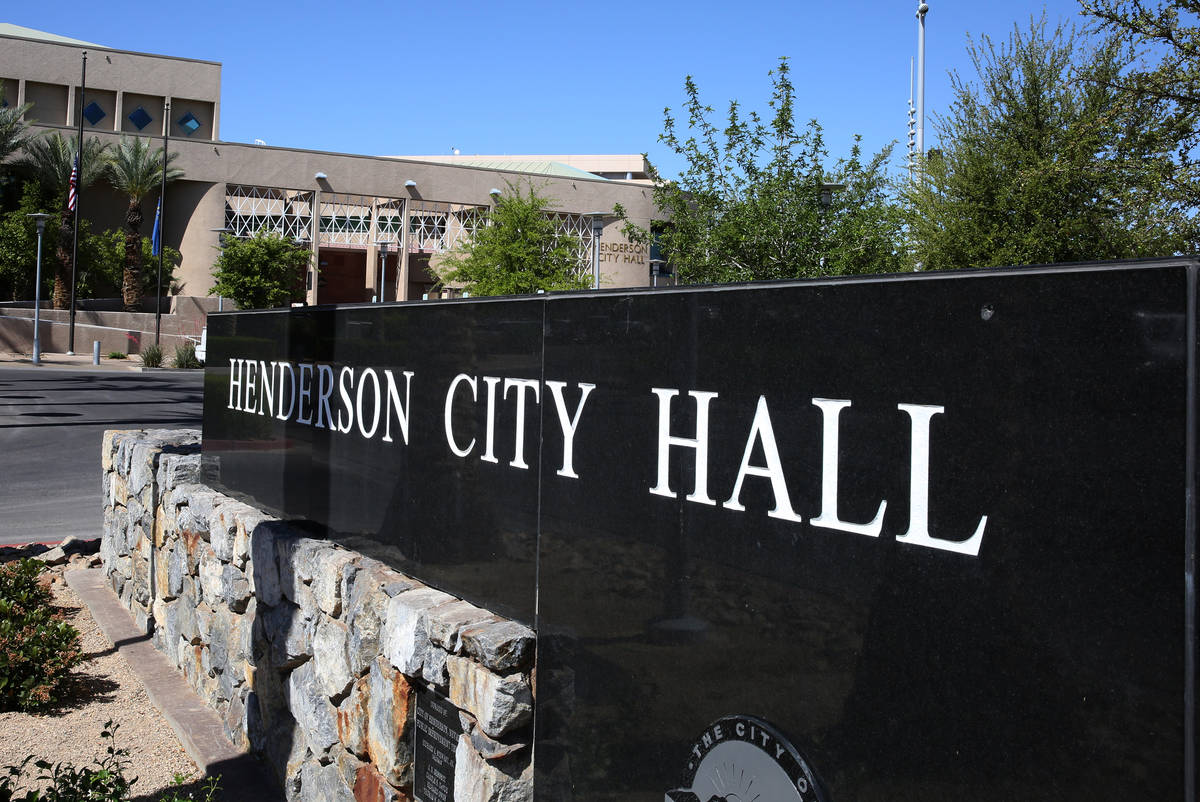 Henderson OKs bypassing council on contracts funded by CARES Act
The city says bypassing a requirement to have the City Council approve contracts worth more than $100,000 will help officials quickly respond to the pandemic.

CCSD enrollment shrinks by 10K amid distance learning
The official count of students impacts the district's per-pupil funding allocation, and will be translated to the school level as the budgeting process begins this week.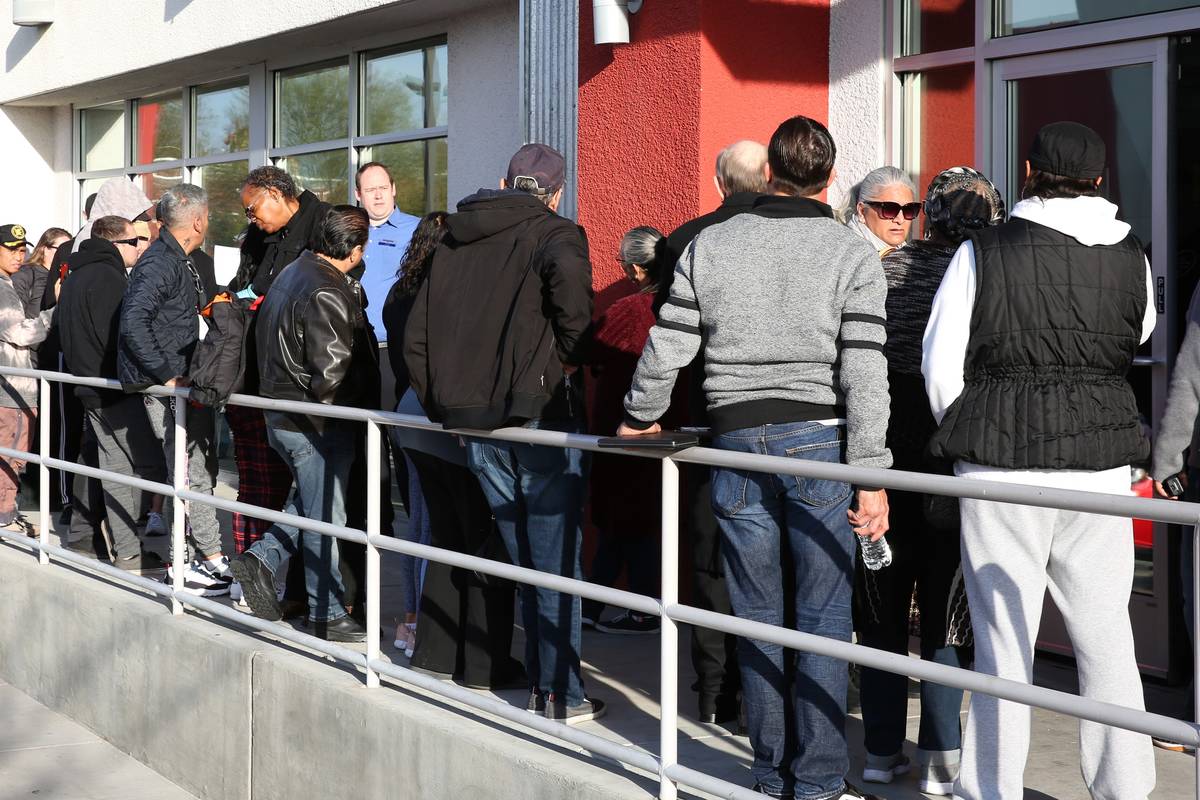 Some unemployed Nevadans to get 6 more weeks of federal jobless pay
As Nevada awaits approval for the federal $300-a-week unemployment benefit application, the Federal Emergency Management Agency said Thursday it will double the three weeks of pay initially guaranteed to jobless Americans.

Nevada's Lee, Amodei in group offering compromise COVID relief plan
A bipartisan group of lawmakers offered a $1.5 trillion compromise Tuesday to provide coronavirus relief.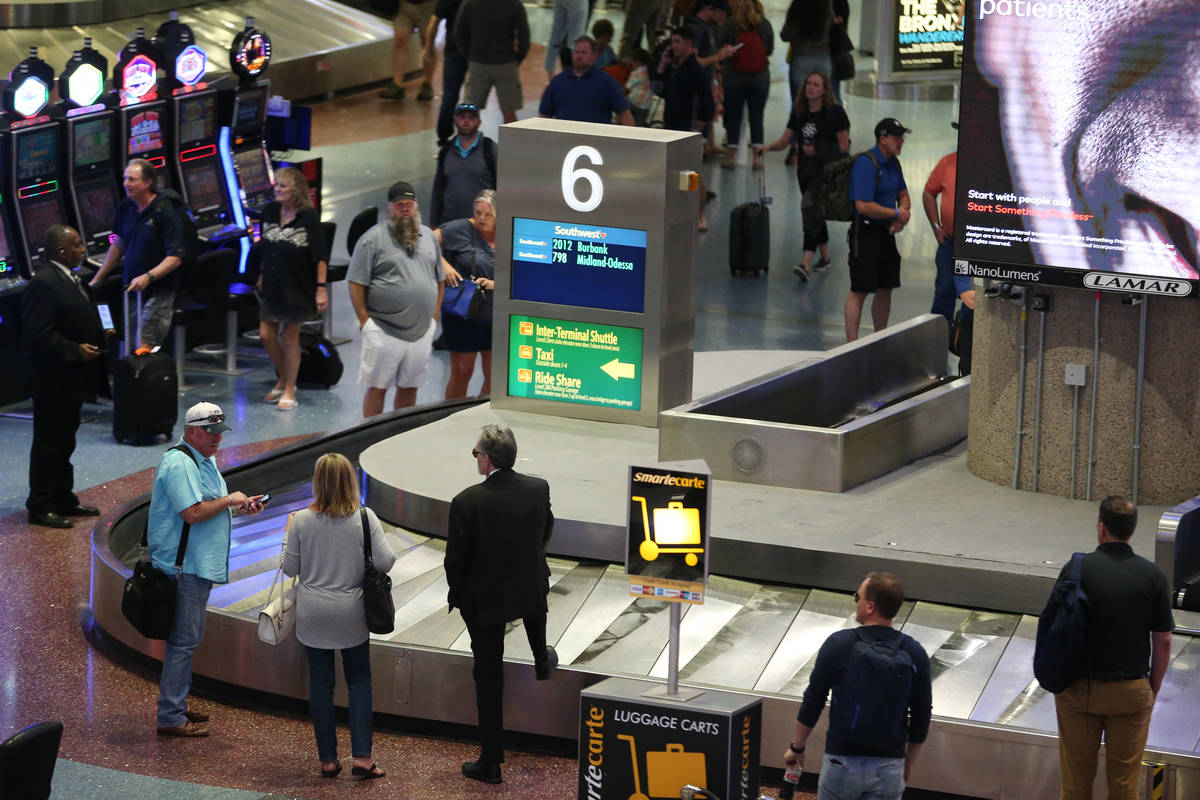 Nevada removed from New York's travel advisory list
Nevada is among six states that were removed from New York's COVID-19 travel advisory list.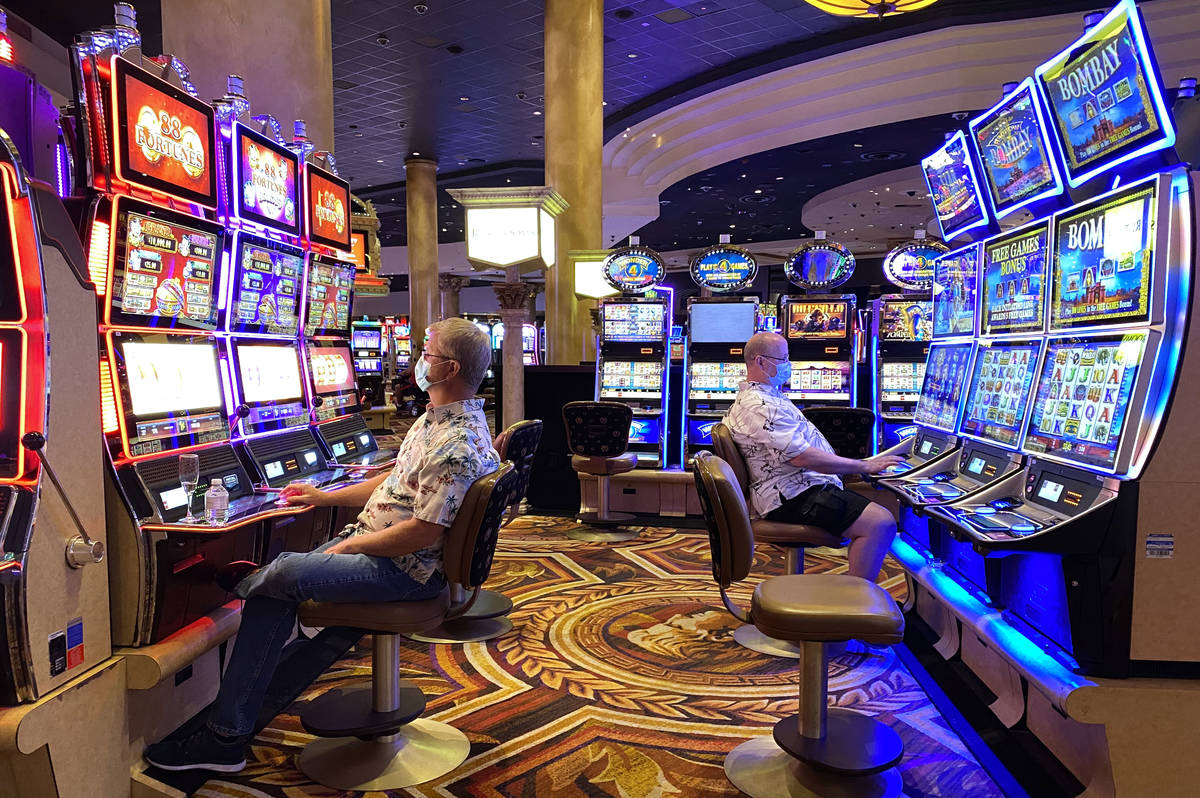 Las Vegas Strip adapting from fly-in to drive-in visitors
Six months ago, the Las Vegas Strip was just a plane ride away. These days, it's a road trip for gambling.

COVID means restaurant designers also have to do things differently
Because of guidelines for fighting the virus that reduce restaurant capacity and require social distancing, designers work to accommodate now — and later.

US surgeon general checks out UMC's COVID-19 response
U.S. Surgeon General Jerome Adams on Sunday praised Southern Nevada for progress it has made against COVID-19, while stressing the community will need to remain vigilant to reopen safely and return to greater normalcy.





SUBSCRIBE
© Copyright 2020 Las Vegas Review-Journal
1111 W. Bonanza Road, Las Vegas, NV 89106
For details on these and other stories, read the Las Vegas Review-Journal every day.
Manage Newsletter Preferences
Unsubscribe Newsletter
It can take up to 48 hours to remove you from this list. You may receive more messages during this time.