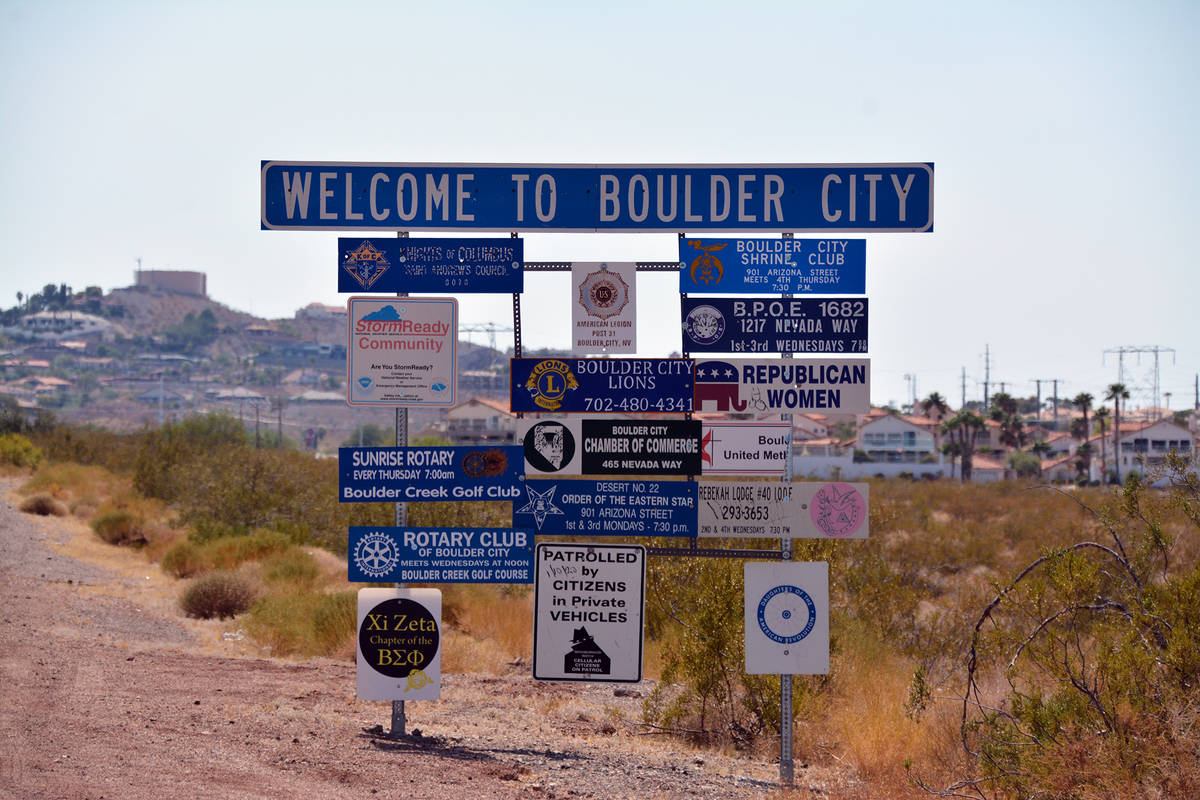 Economic options to be explored
The volatile nature of tourism, which plays a significant role in Boulder City's economy, has led some of the town's leadership to explore the idea of attracting other industry opportunities to the community.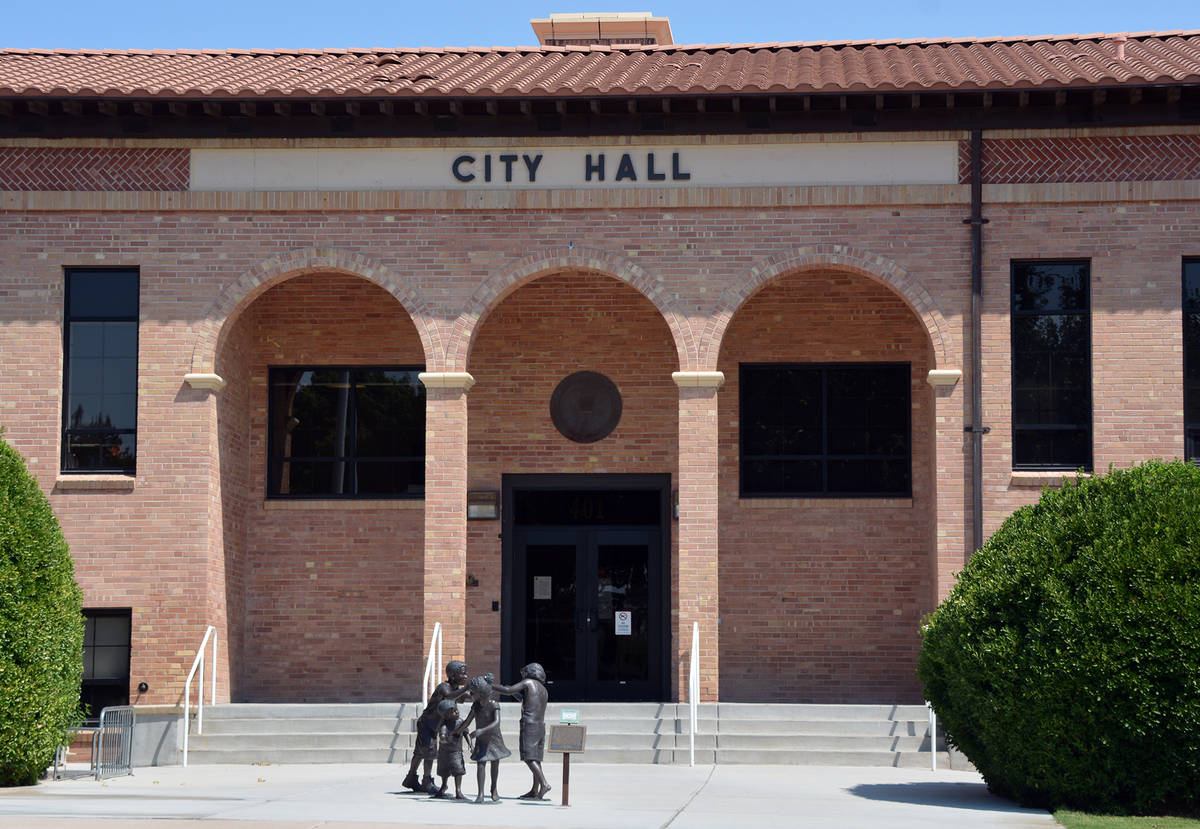 Risk fund to pay legal expenses
The city will not have to allocate money from the general fund to pay for its legal representation in a Nevada District Court case involving two of its staff members, according to the head of the finance department.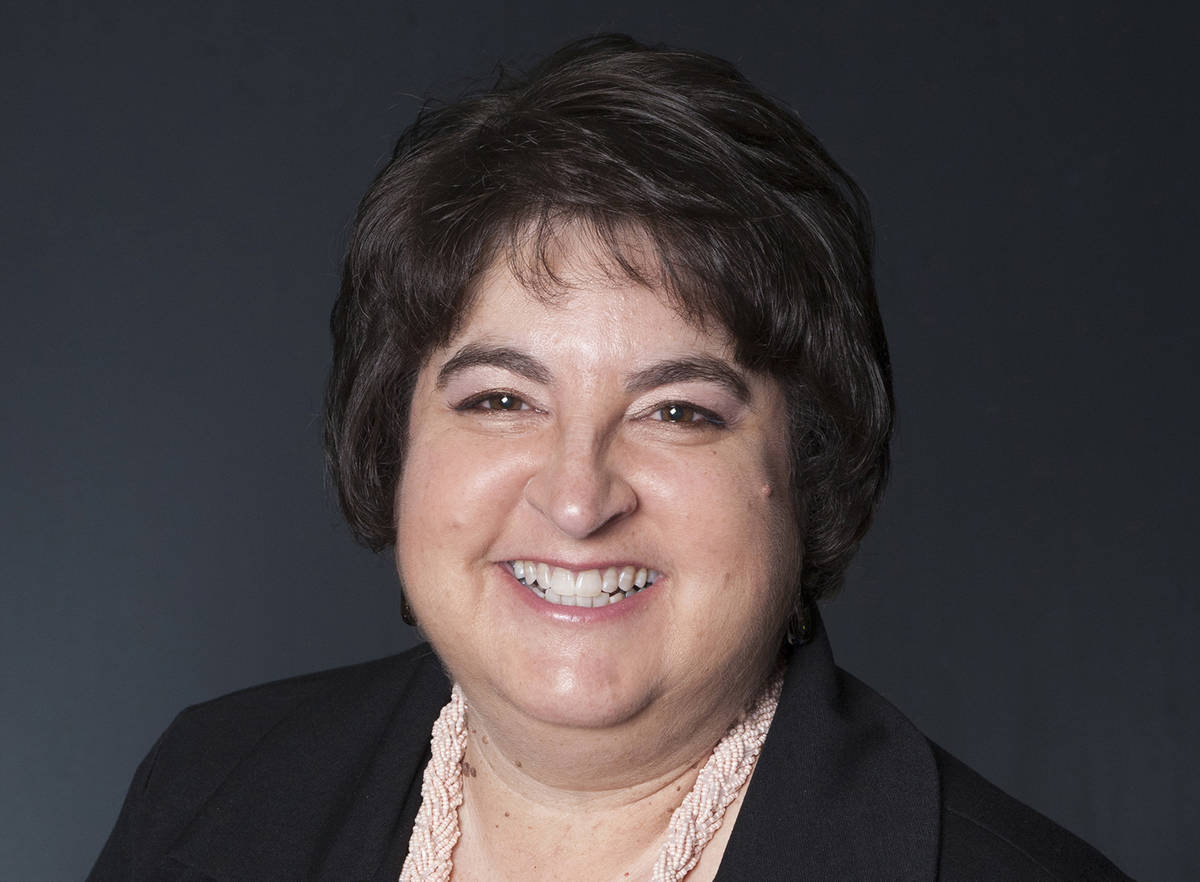 New forum allows locals to share thoughts
Today we are introducing what we hope will become a regular feature in the Boulder City Review.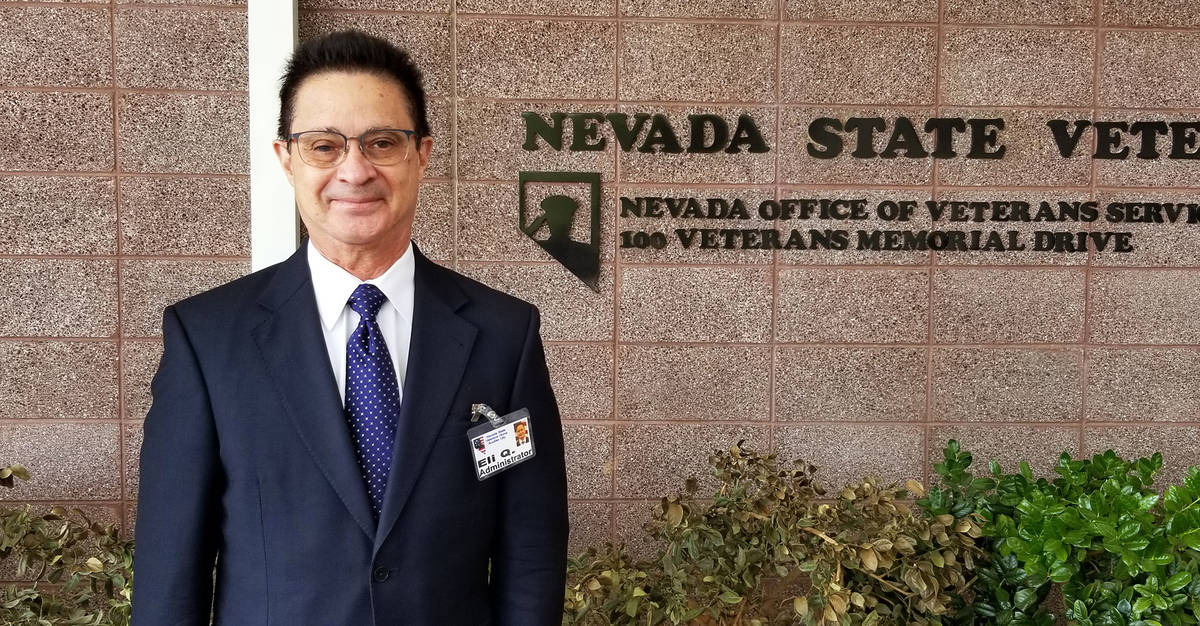 New veterans home administrator aims to serve residents, community
The new administrator of the Southern Nevada State Veterans Home has spent more than 30 years working in the long-term care industry and helping people.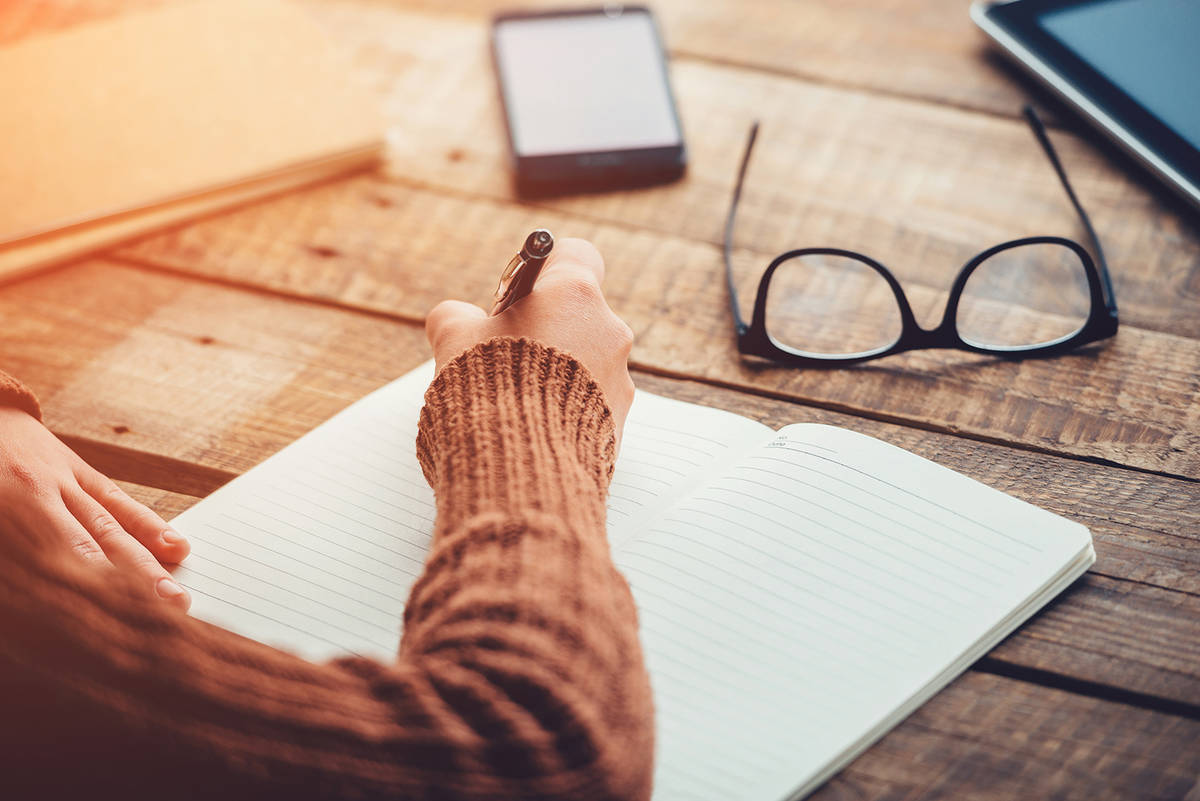 City needs 'imperfect' mayor who can see all sides
After only a few articles, demands of life are such that sadly, this will be my last article in the Boulder City Review. So I leave you with what I feel Boulder City needs.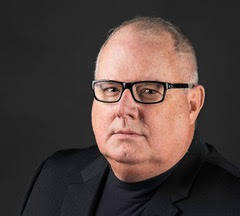 Officers' heroic actions merit recognition
Despite some who believe I should overdose on a lifetime supply of humble pie, I stand by my May 13 article wherein I claimed the coronavirus was being used by many to seize power. Merely observe those in power as they flaunt their own rules and change the threshold for restarting the economy.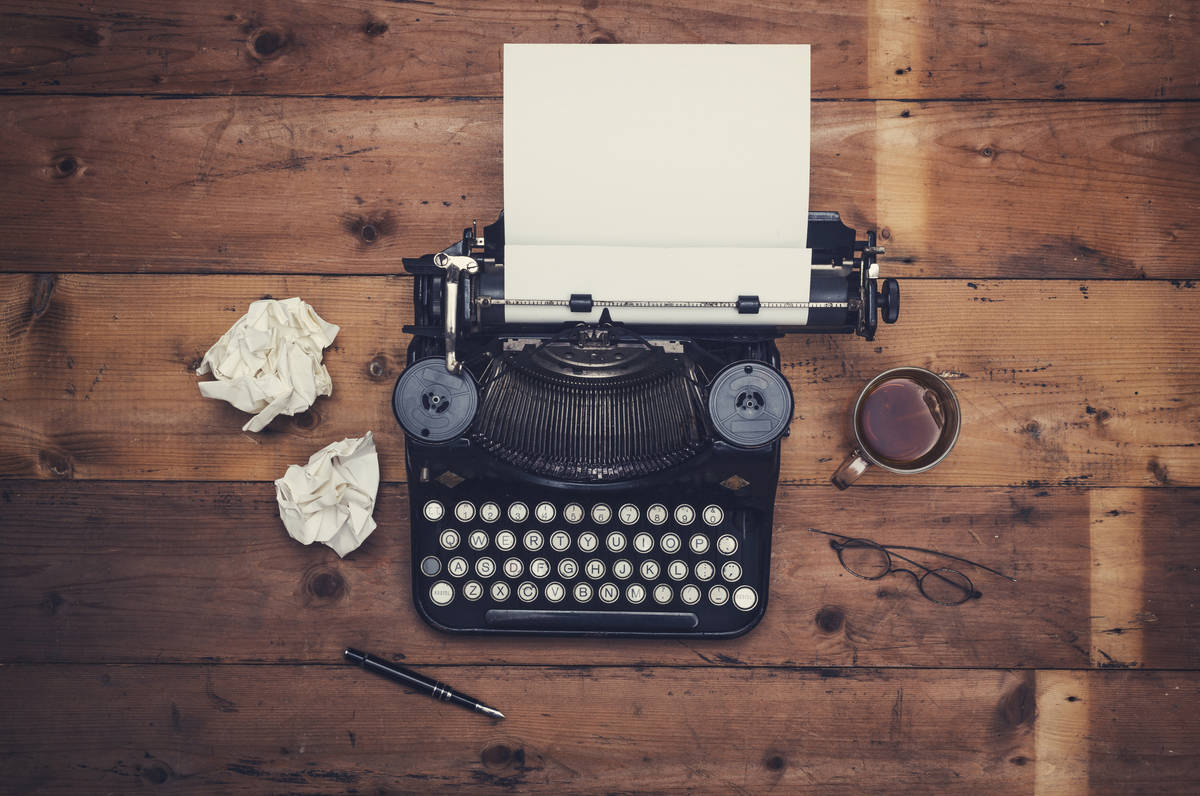 Mayor does much to better Boulder City
Competent leadership of a family or another entity usually comes with weighty responsibilities and the absolute certainty that someone won't be happy with some of the decisions made.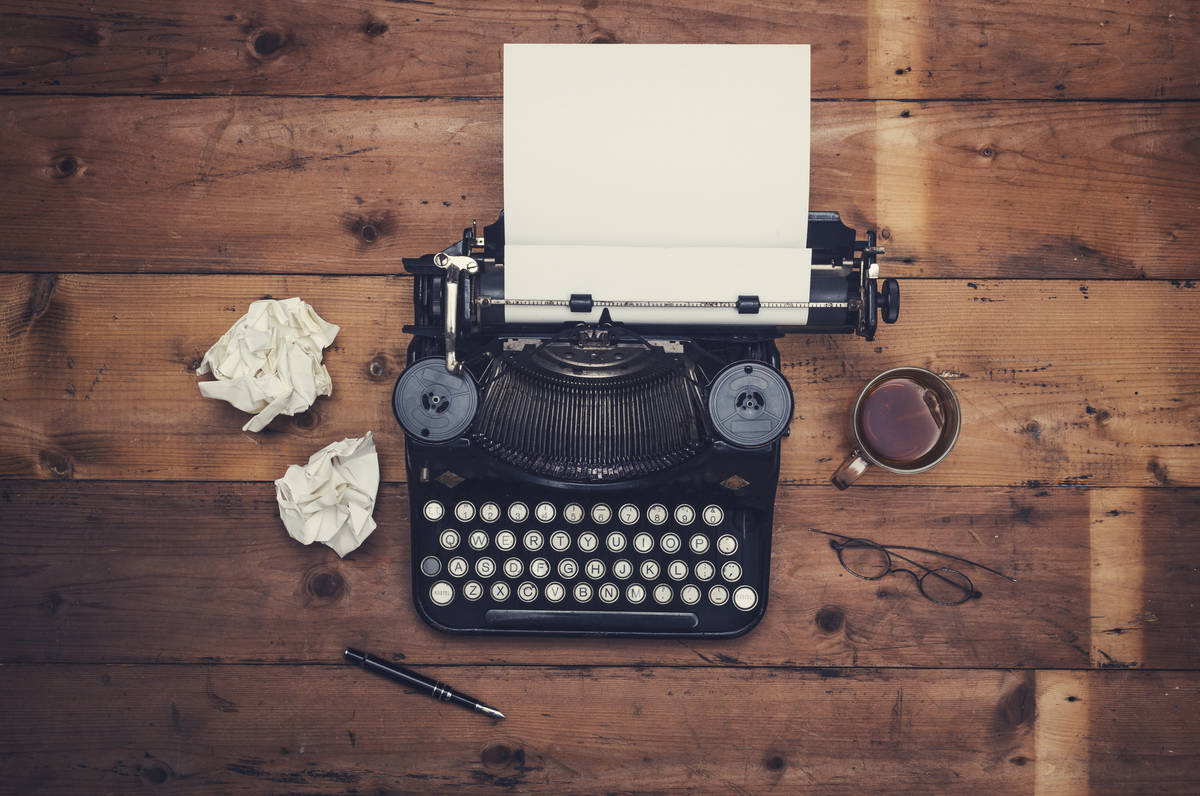 City needs new mayor now
There is an African proverb that translates to the familiar saying that it takes a village to raise a child. This literally means an entire community of people must interact with children for those children to experience and grow in a safe and healthy environment. What's my point? Right now, city hall isn't united and our village isn't healthy.



SUBSCRIBE
© Copyright 2020 Boulder City Review
508 Nevada Way, Suite 1, Boulder City, NV 89005
For details on these and other stories, read the Boulder City Review every day.
Manage Newsletter Preferences
Unsubscribe Newsletter
It can take up to 48 hours to remove you from this list. You may receive more messages during this time.