Here's the latest.



CORONAVIRUS UPDATE
STAY INFORMED TO STAY HEALTHY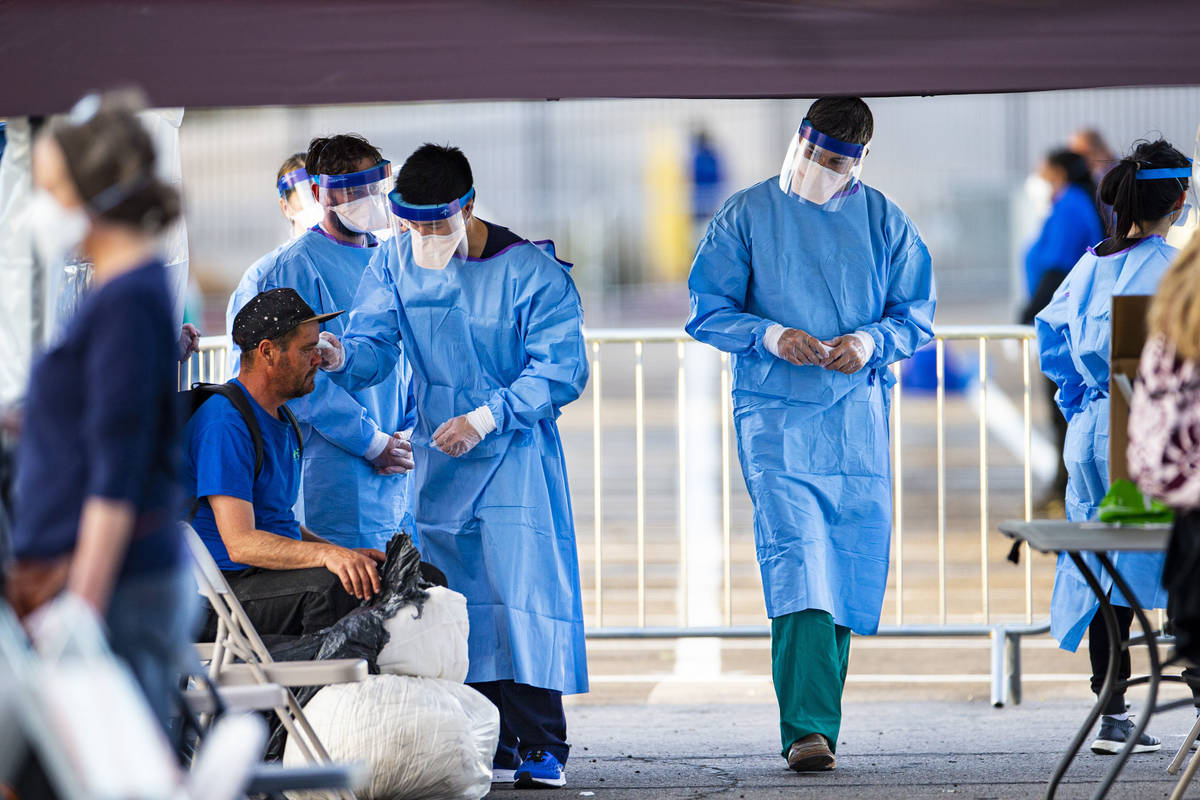 6 months after first Nevada case, COVID data takes positive turn
Nevada's first reported case of the coronavirus was March 5. In the months that have passed, the state has seen a drop in its seven-day average of new cases and hospitalizations are down.

COVID could have imploded projects like Resorts World. Why didn't it?
Thousands of workers moving from project to project in Las Vegas could have been disastrous with the coronavirus pandemic. Here's why few cases have been reported.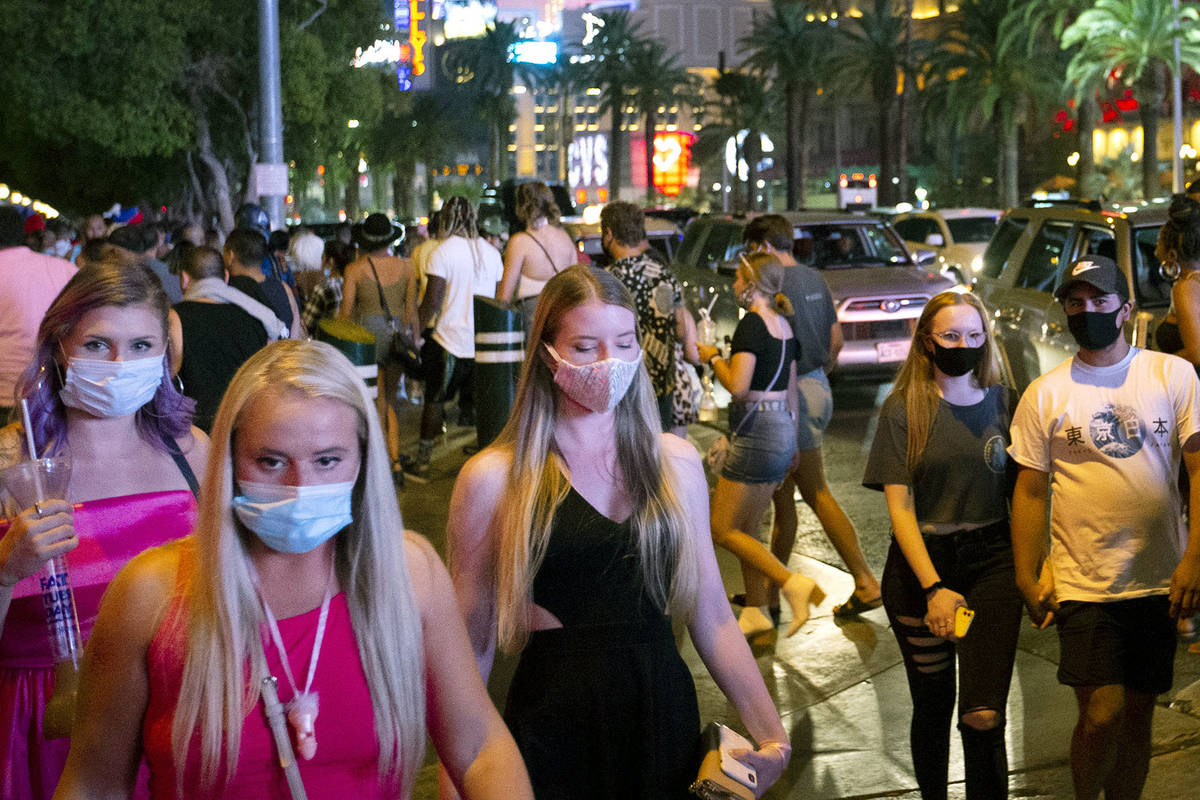 Increase in COVID-19 cases in Nevada, Clark County lowest in months
State data posted Tuesday showed 137 new cases of COVID-19 — the lowest one-day gain in nearly three months — and no new deaths over the preceding day.

Health district to report cases of COVID-19-related syndrome in kids
The Southern Nevada Health District will begin publicly reporting data on a mysterious syndrome related to COVID-19 that has stricken at least eight children in Clark County.

Where to get tested for COVID-19 in Clark County
Looking to get tested for the novel coronavirus? Here are sites in Clark County offering tests.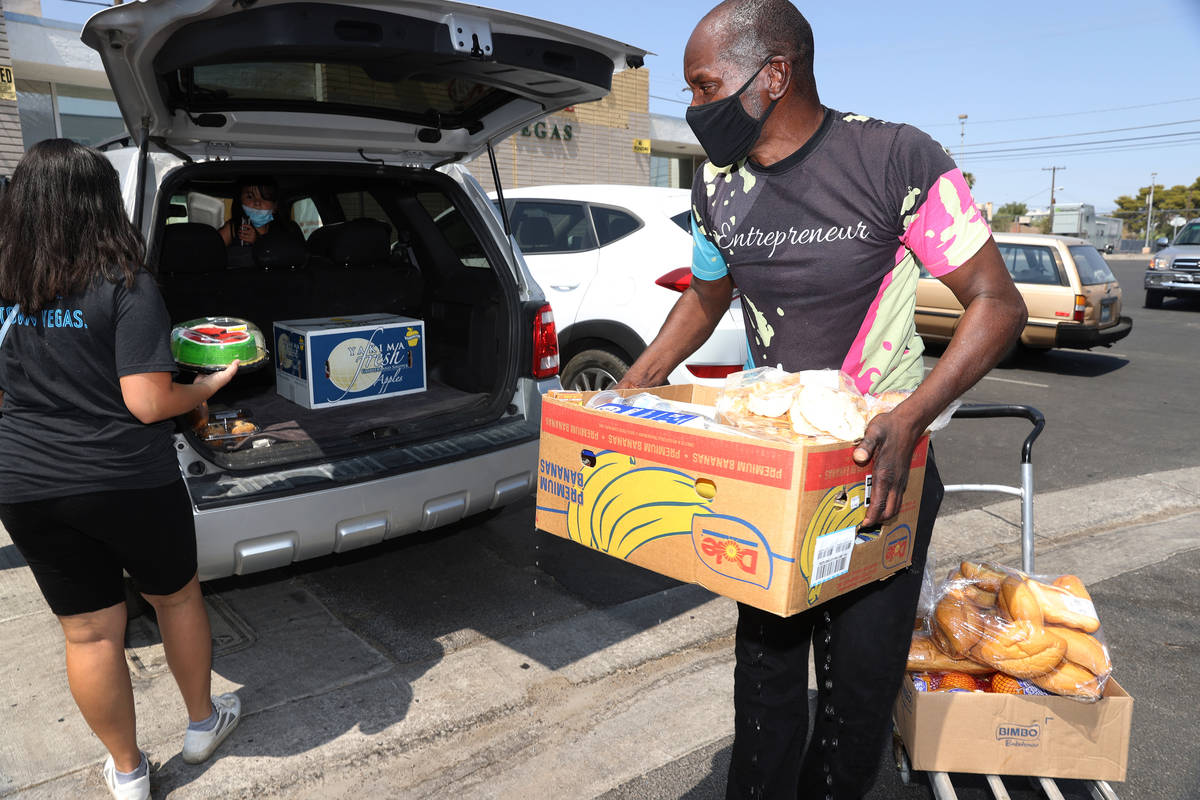 Growing number of Nevadans don't have enough to eat amid economic hardship
As unemployment benefits and savings run dry, grocery prices are rising and food banks are scrambling to address a surge in food insecurity.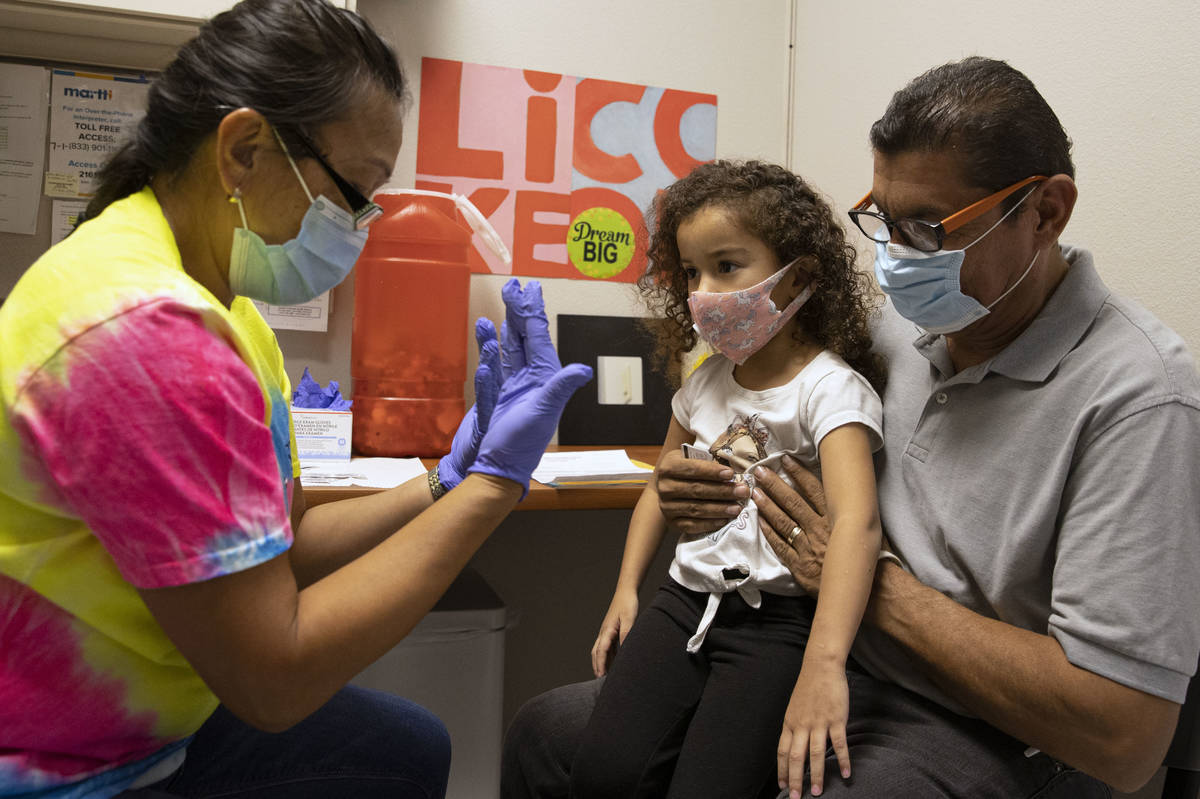 As vaccinations plummet during pandemic, parents urged to take action
Vaccination rates for children are ticking up after plummeting in the spring, when lockdowns and fear of COVID-19 had parents skipping visits to the pediatrician.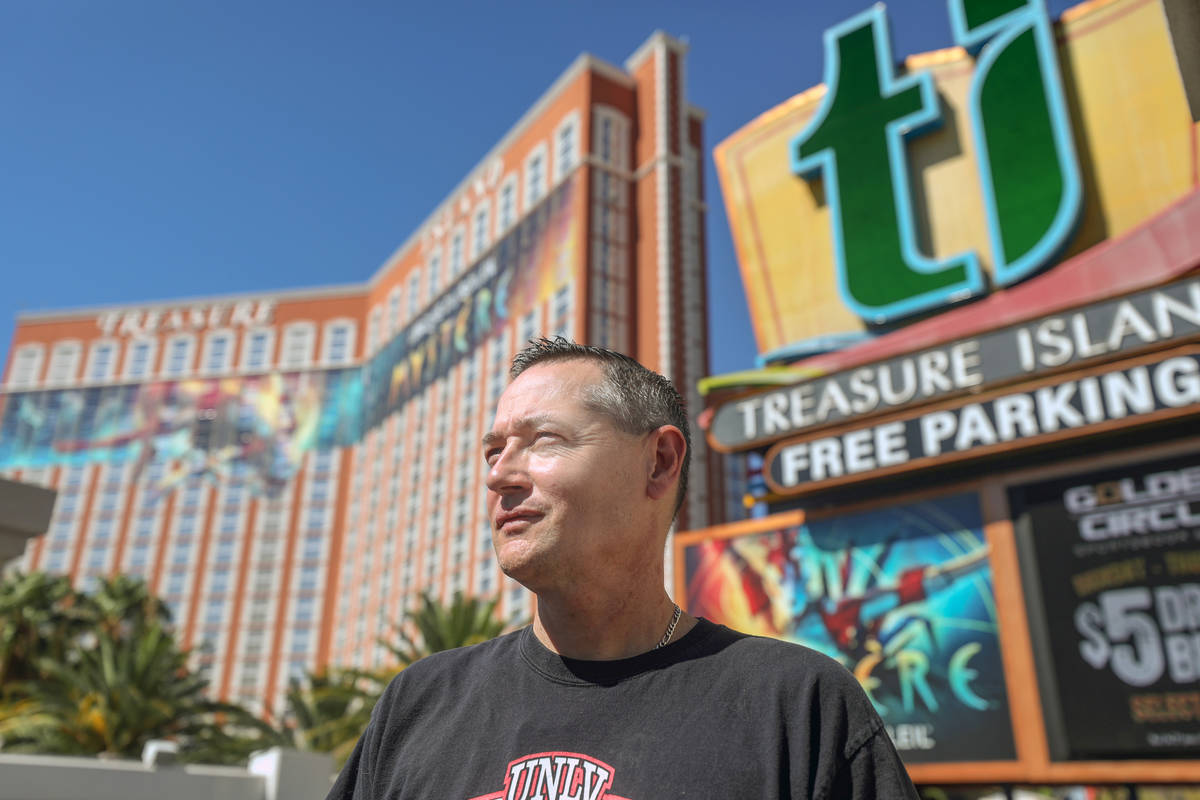 Las Vegas workers reflect on workplace changes since COVID-19
A Labor Day snapshot of how the pandemic has — and hasn't — changed the workplace.

Las Vegas burglaries down during pandemic, but risks remain
More than 4,600 burglaries were reported in Las Vegas as of Aug. 29, down 35 percent from the same time last year, according to Las Vegas police.

COVID claims ex-Temptation, Vegas vocalist Bruce Williamson
Bruce Williamson sang with the Temptations, Sons of Soul, Lon Bronson Band and David Perrico's Pop Strings.

CCSD public comment format proves puzzling in COVID era
The School Board's policy of summarizing public comments for the record has drawn criticism and even a lawsuit.

Las Vegas buffet will survive the COVID pandemic, experts say
The closing of Wynn Las Vegas' modified buffet doesn't sound a death knell for the genre, experts say, but operators have to find the right formula.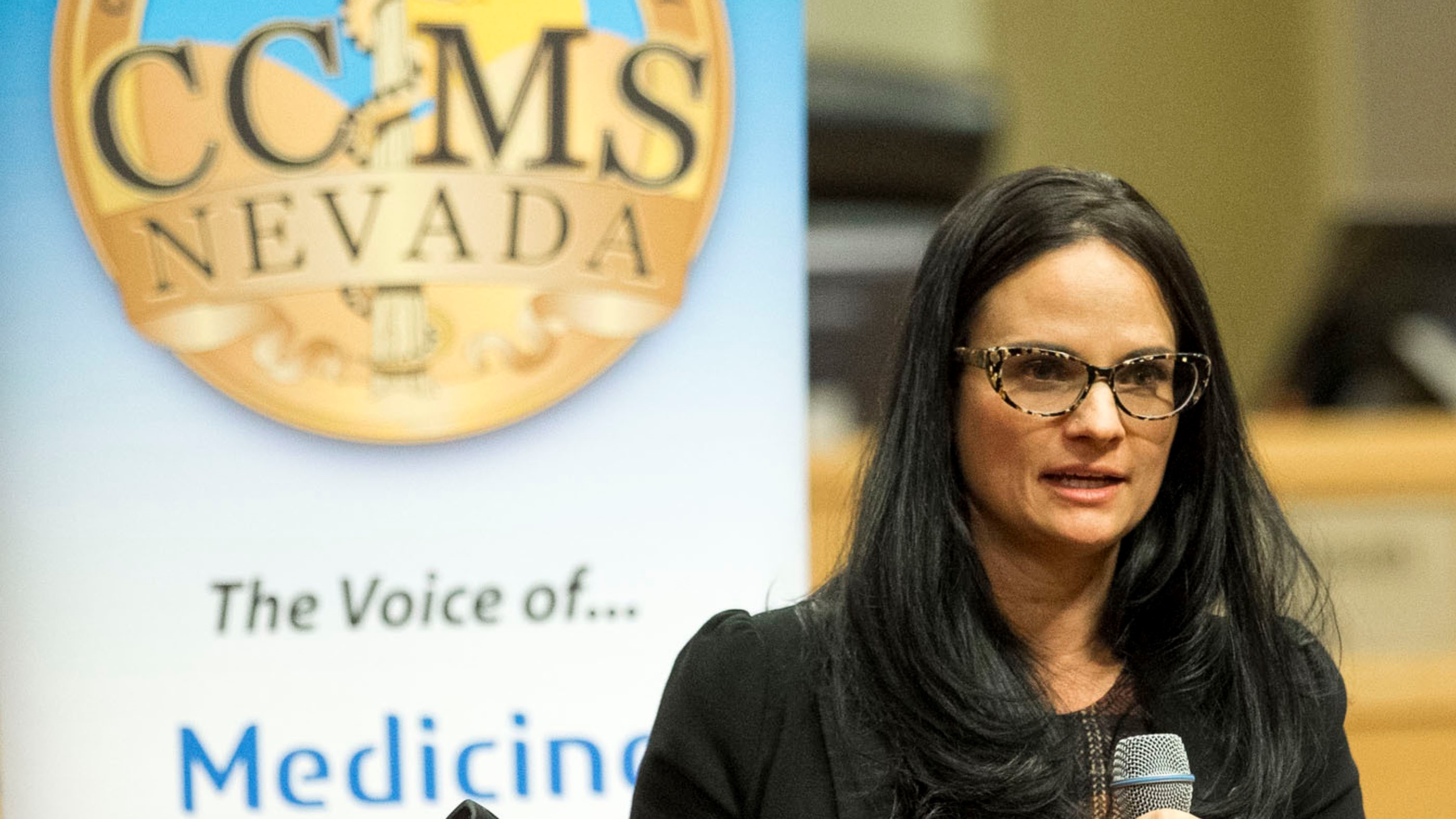 COVID-19 cluster cases data in Southern Nevada still unknown
Health officials for months have declined to identify specific spreading events or case clusters in Southern Nevada beyond nursing homes and other licensed facilities.

UNLV students question facilities fees when few are even on campus
UNLV knocked $50 off a facilities fee to compensate for limited access to some services because of COVID-19, but some students say the discount isn't enough.





SUBSCRIBE
© Copyright 2020 Las Vegas Review-Journal
1111 W. Bonanza Road, Las Vegas, NV 89106
For details on these and other stories, read the Las Vegas Review-Journal every day.
Manage Newsletter Preferences
Unsubscribe Newsletter
It can take up to 48 hours to remove you from this list. You may receive more messages during this time.