Here's the latest.



CORONAVIRUS UPDATE
STAY INFORMED TO STAY HEALTHY
Gov. Sisolak says 'long way to go' before COVID conquered
Nevada Gov. Steve Sisolak said Thursday that Nevada is "moving in the right direction" in its battle to stem the spread of COVID-19, but cautioned that "we have a long way to go" before restrictions can be lifted.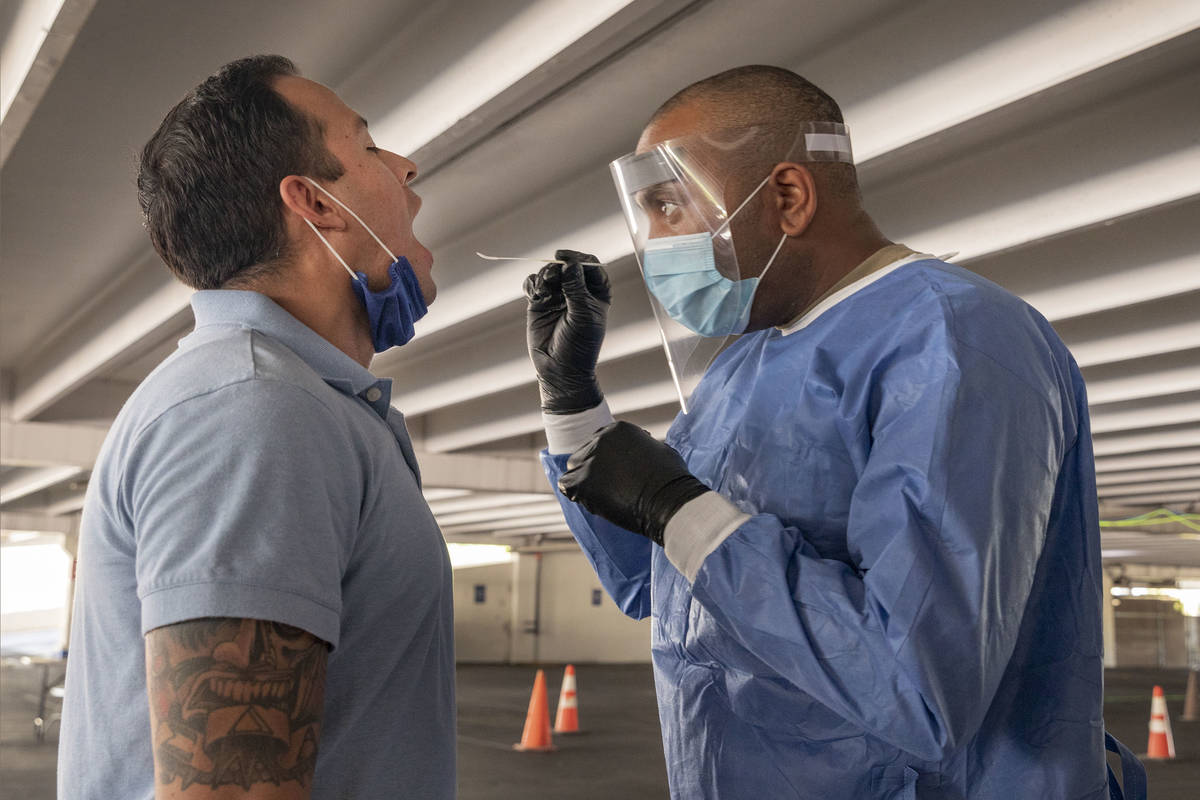 Nevada adds 351 COVID-19 cases, 27 deaths; positivity rate unchanged
Data posted Thursday by the Department of Health and Human Services pushed total cases in the state to 70,223, while the fatalities raised the death toll to 1,363.

Clark County, other Nevada bars staying closed during pandemic
Mandatory bar closures in four Nevada counties will remain in effect for another two weeks following action by the state's COVID mitigation task force Thursday.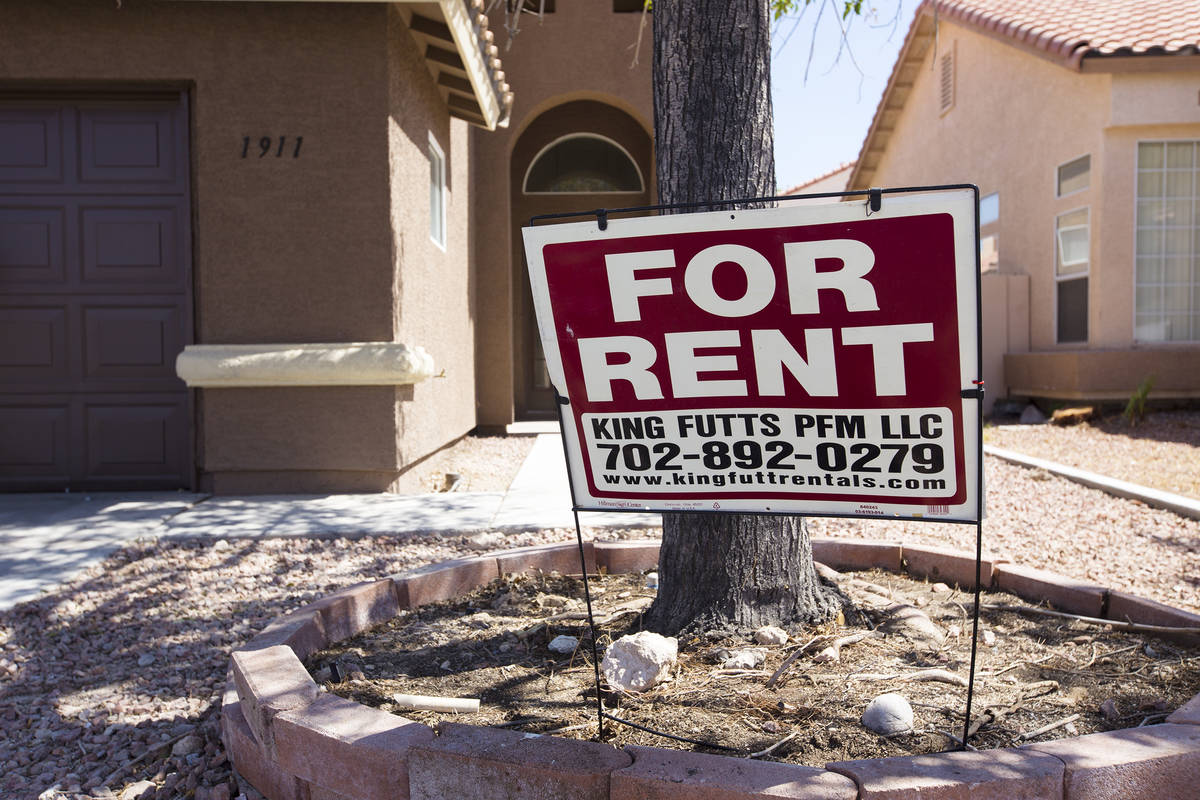 Some Nevada evictions can still proceed despite moratorium
The governor's newest directive means renters can't be kicked out of their homes for not paying their rent for at least 45 days, but that doesn't mean all evictions remain halted.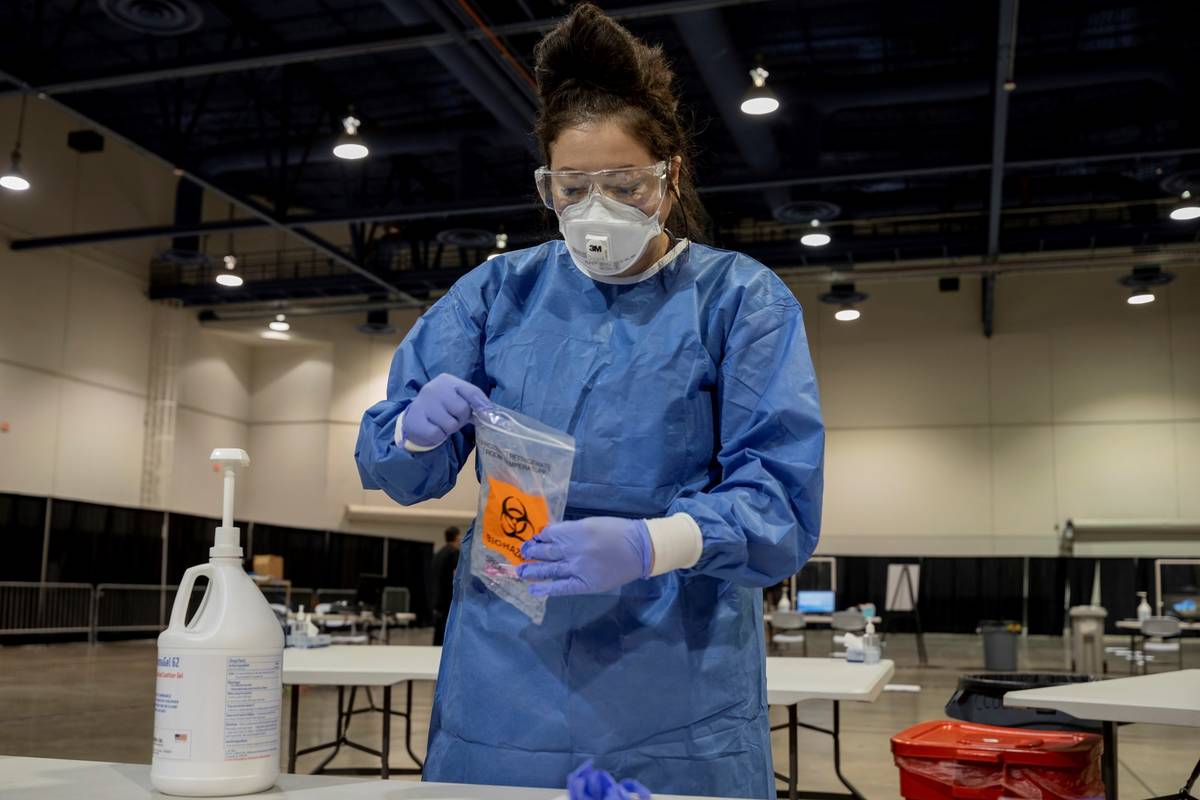 Where to get tested for COVID-19 in Clark County
Here are sites in Clark County offering testsCall or check the organization websites for testing dates and times.

Here's how to help us tell more stories about the state's COVID victims
Public agencies have refused to identify most who died of COVID-19 in Nevada. The Review-Journal continues to memorialize lives lost — you can help us.

Kirkpatrick seeks cities' help to ease rules on churches, youth sports
The idea is to show the state that Southern Nevada should be able to write its own guidelines as it responds to the coronavirus pandemic.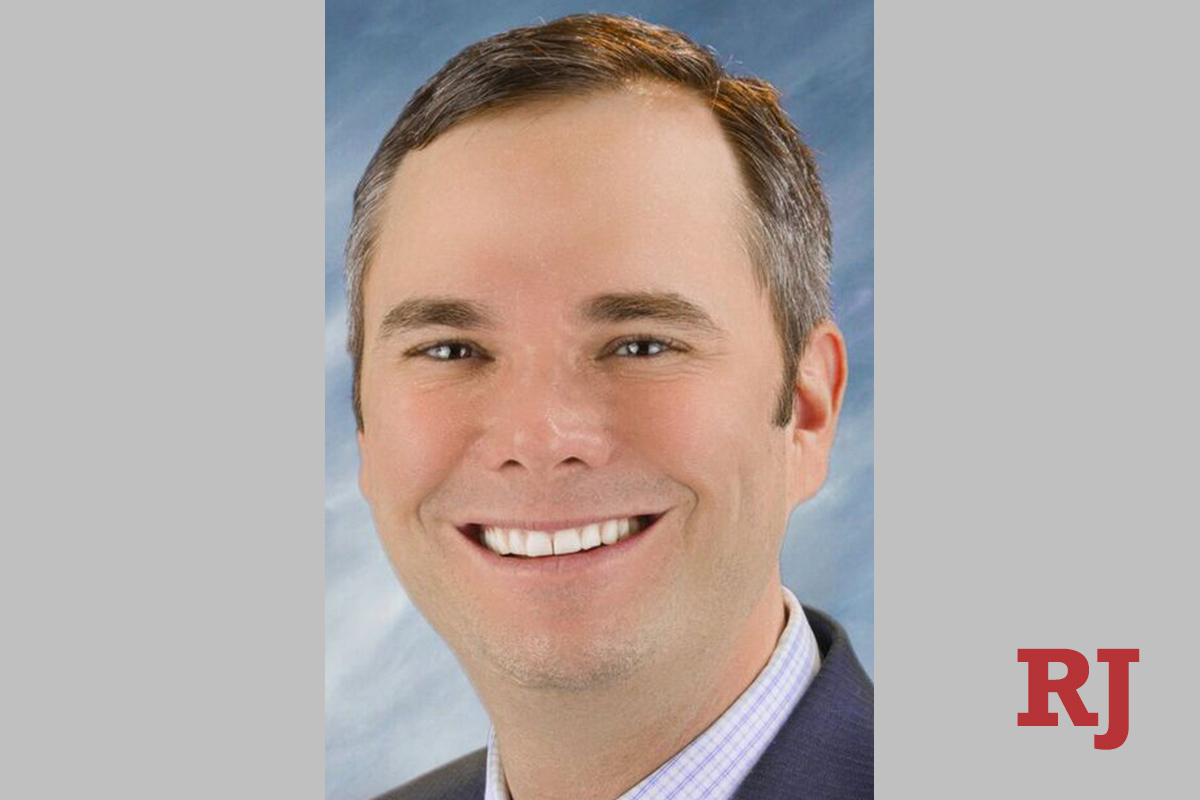 NLV city manager calls CARES allocation 'institutional racism'
North Las Vegas City Manager Ryann Juden said the fact that his city didn't get a direct allocation of federal CARES Act funding was an example of "institutional racism" that the city condemned in a resolution.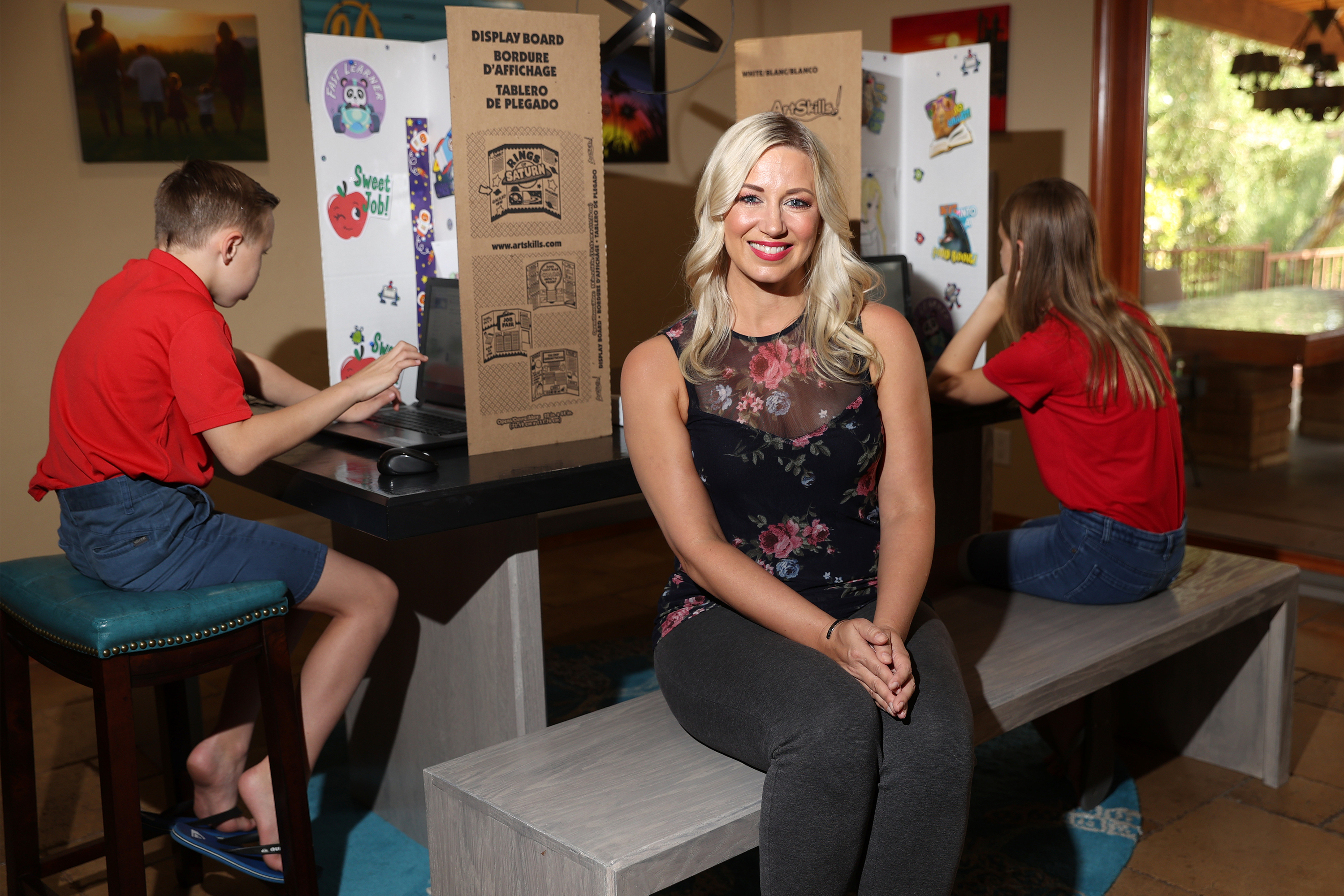 An inside look at distance learning at one Las Vegas charter school
The Larabee family is in the third week of distance learning at Legacy Traditional School from the kitchen table of their Las Vegas home. "Every day is different," they say.

CCSD teachers hitting internet data limits under distance learning
The Clark County School District recently announced subsidized internet for qualifying families. It does not pay for teachers' internet at home, including any overages.

As pandemic freezes business, Las Vegas artist turns to selling snow
Las Vegas shed 82,700 entertainment and hospitality jobs during the 12 months ending in June. Marco Villarreal made sure his wasn't one of them.

Clark County commissioner to hold community care event
Clark County Commissioner Michael Naft will host a drive-thru "Curbside Care" event for residents Sept. 12 at the Windmill Library.





SUBSCRIBE
© Copyright 2020 Las Vegas Review-Journal
1111 W. Bonanza Road, Las Vegas, NV 89106
For details on these and other stories, read the Las Vegas Review-Journal every day.
Manage Newsletter Preferences
Unsubscribe Newsletter
It can take up to 48 hours to remove you from this list. You may receive more messages during this time.