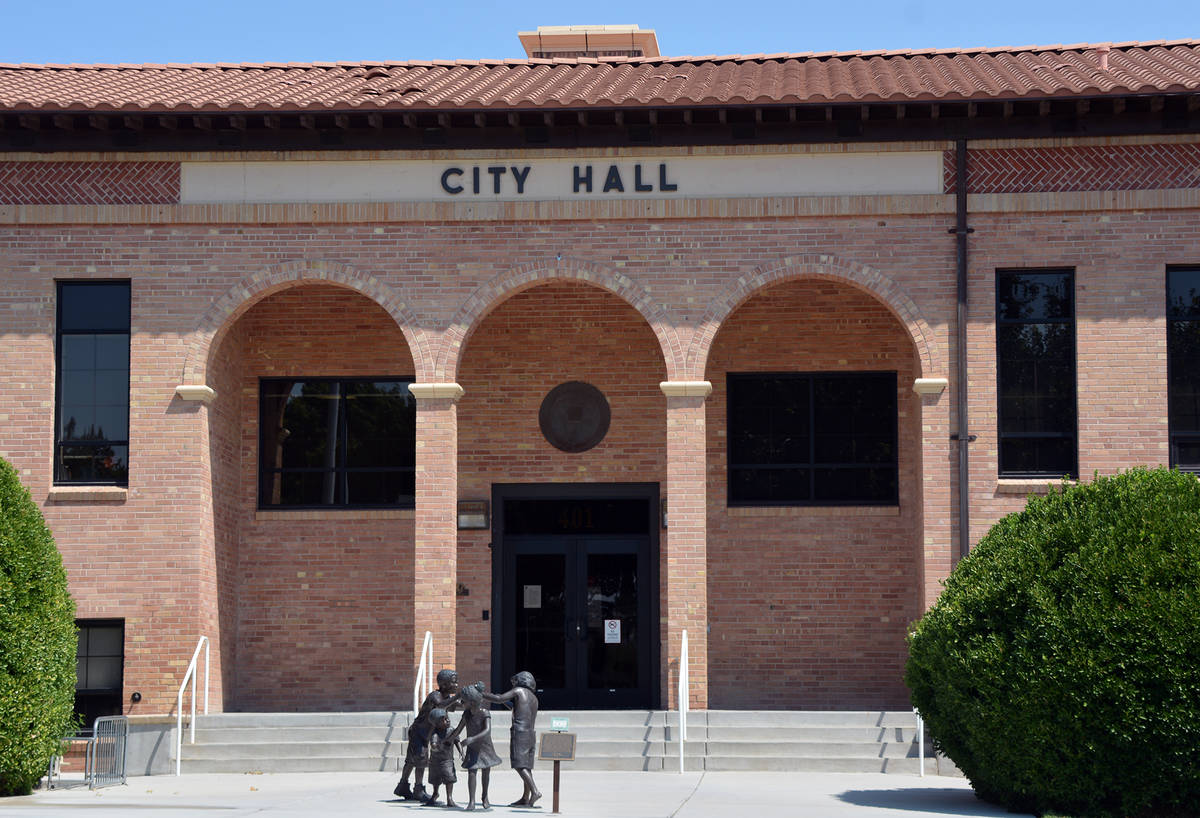 Complaint reveals plot to end employees' contracts
A plan to terminate the employment contracts of the city attorney and city manager and deny them their severance pay may have begun more than a year ago, according to a new motion filed in a District Court case against the city.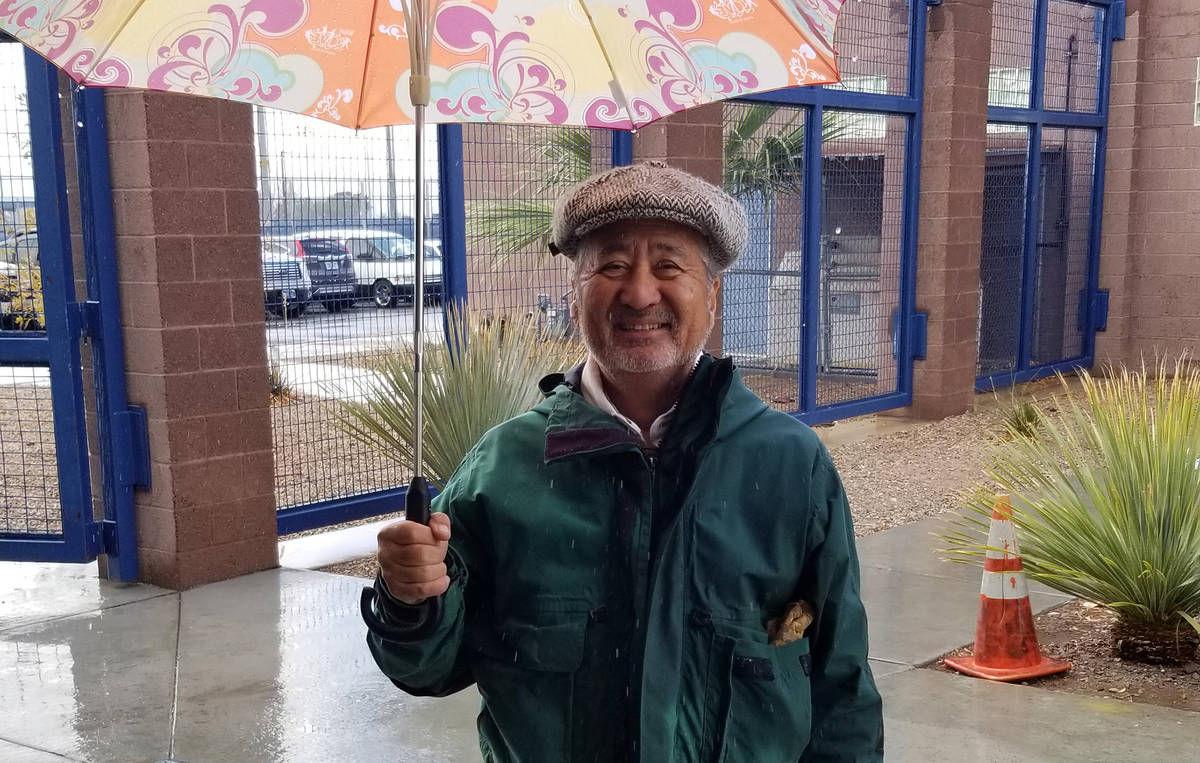 Goya resigns from Historic Preservation Committee
Longtime Historic Preservation Committee member Alan Goya has resigned from his position, citing the lack of City Council support as a reason for the decision.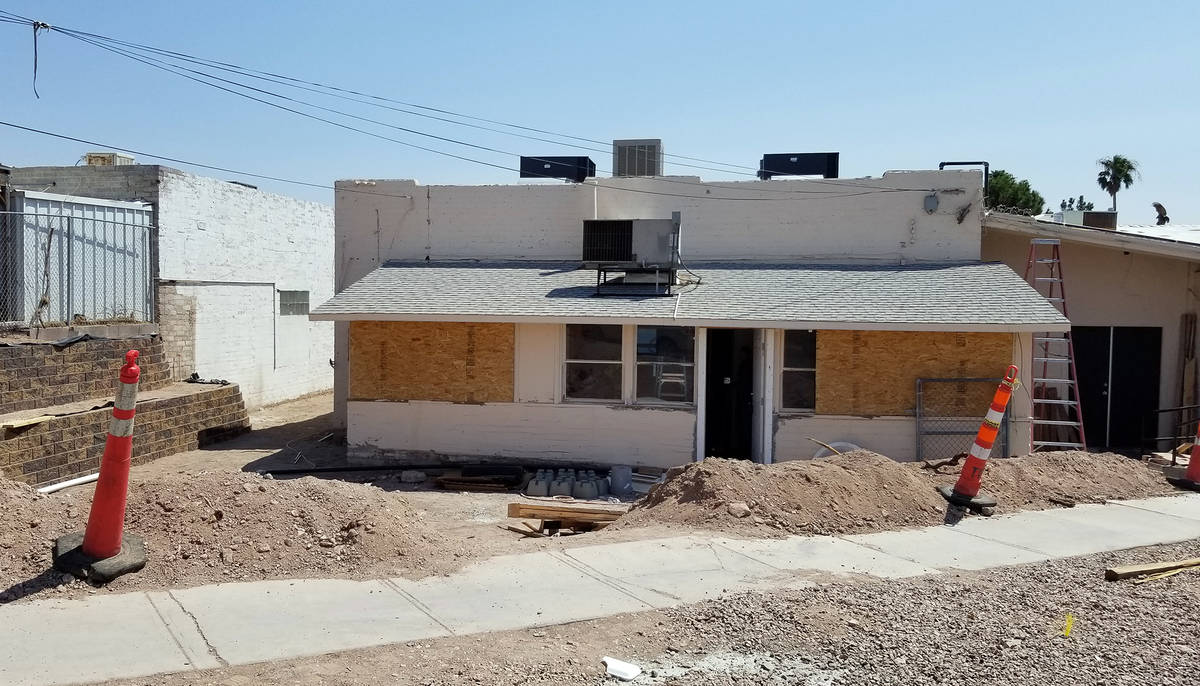 Historic preservation group proposing code changes
A Boulder City committee is asking the City Council to help update the town's historic preservation ordinance by providing two members to attend a new monthly meeting.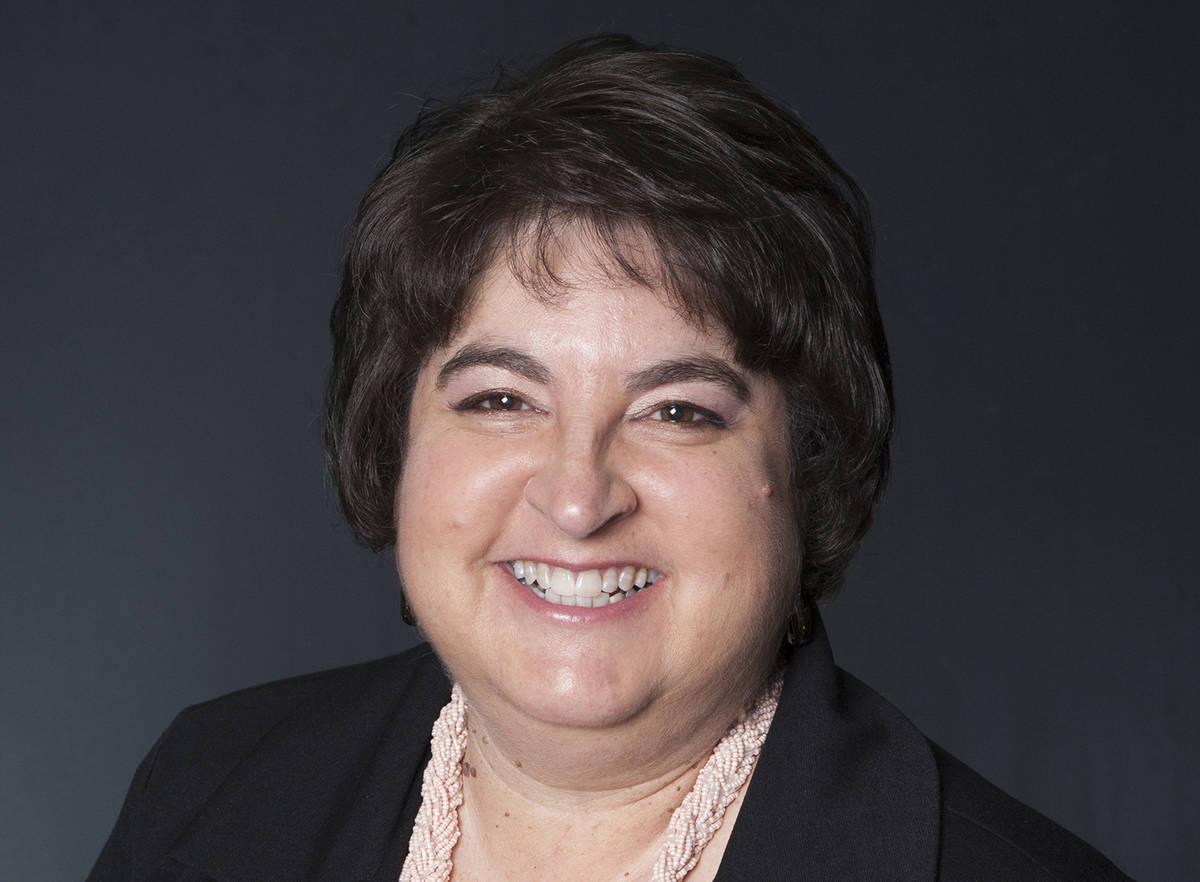 Build bridges, not barriers
Books and movies are meant to entertain, and often educate us. In today's world, as we spend more time at home, the need to be entertained and educated has never been greater.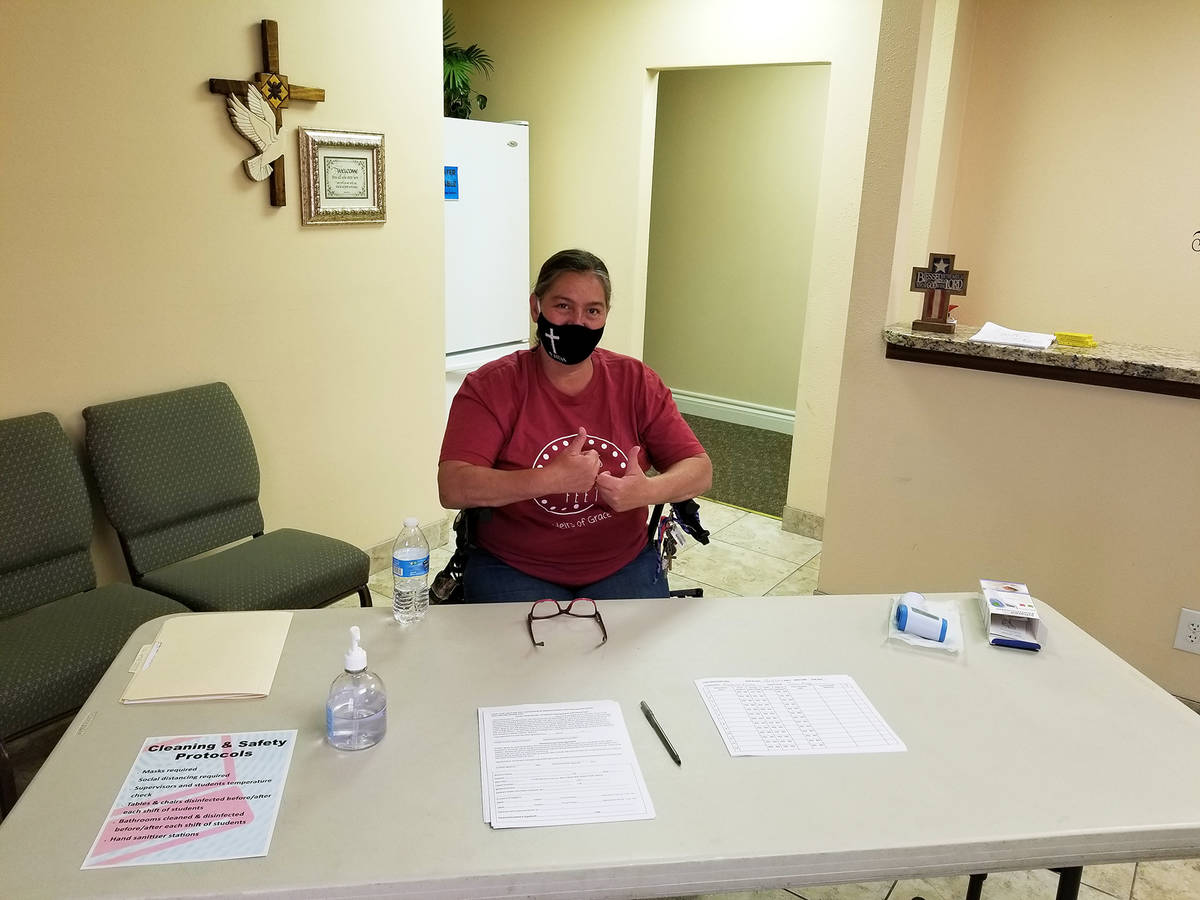 Churches study halls provide safe zones for distance learning
In times of trouble, people often turn to their church to help soothe their souls. Today, as families — particularly those with school-age children — deal with the effects of COVID-19, they can again turn to a church for help.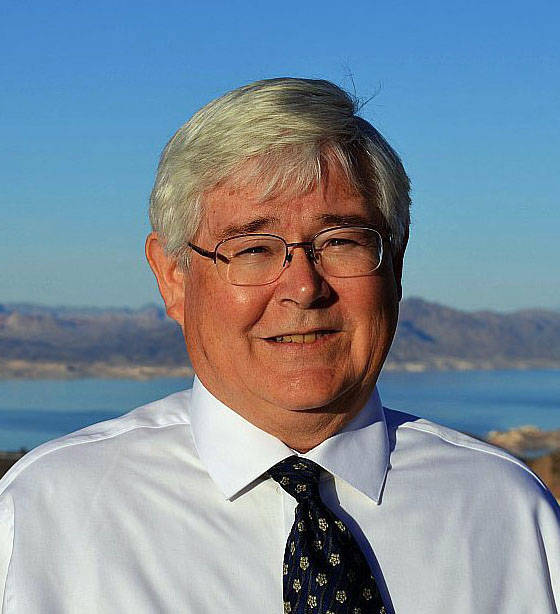 Council acts follow city charter
The blaring headline, the denigrating letters to the editor, the smoke thrown into our already hazy skies. All these false efforts result in the editor of this newspaper calling for the end of chaos at City Hall. Dire statements are cast forward that any action by the current City Council to govern this city are not worth our while.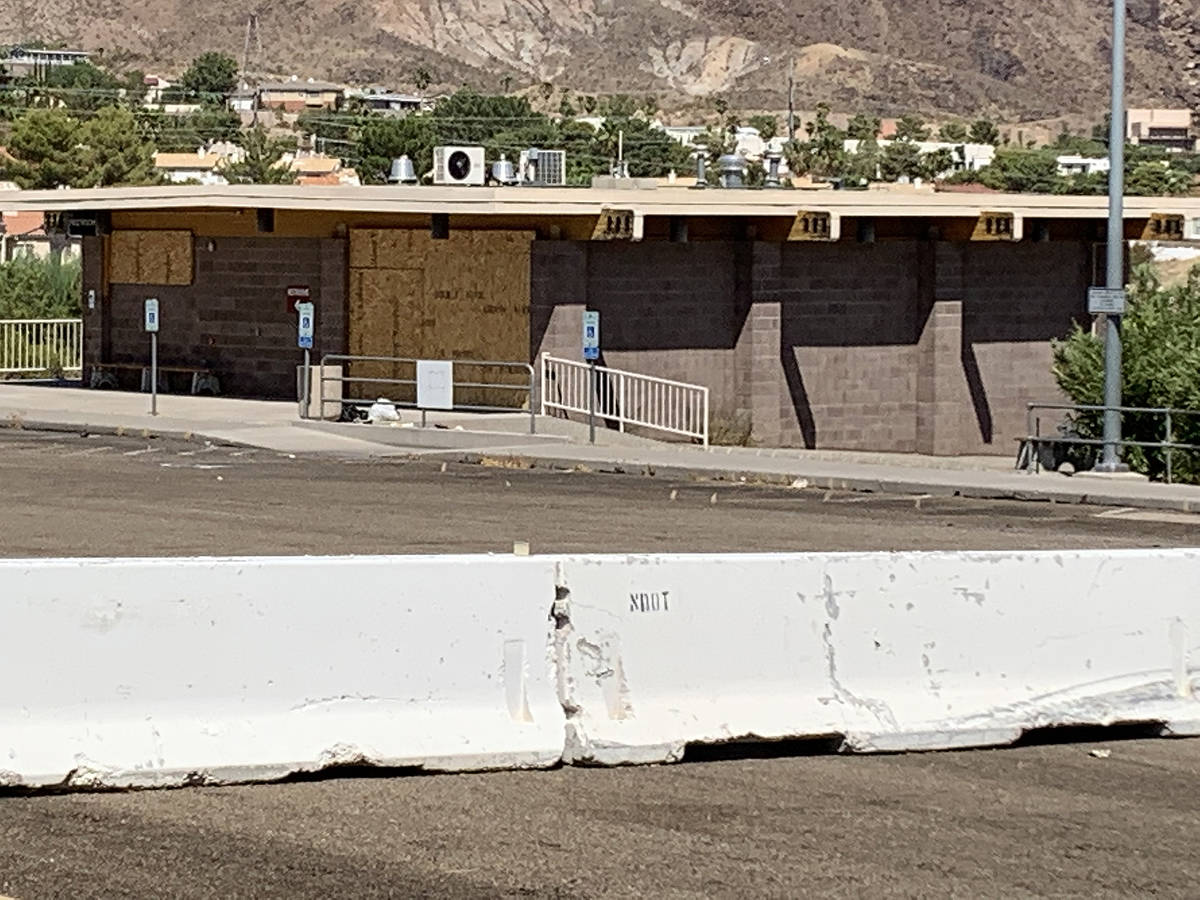 Chamber to call old welcome center home
The Boulder City Chamber of Commerce CEO has big plans for the organization's new location and hopes to have it open and ready for business in October.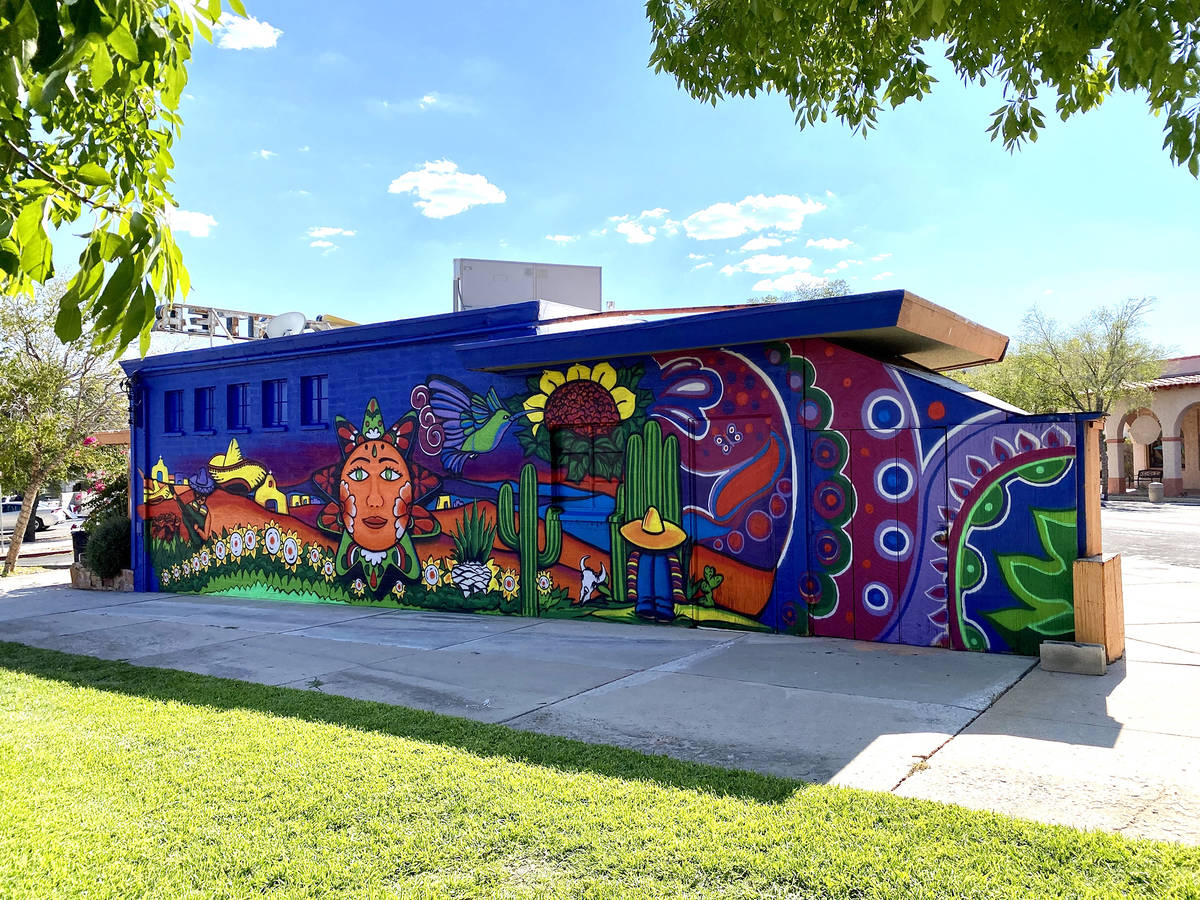 Artist tells stories through colorful murals
A Las Vegas artist looked to Boulder City's history to create a new mural for a longtime local business.



SUBSCRIBE
© Copyright 2020 Boulder City Review
508 Nevada Way, Suite 1, Boulder City, NV 89005
For details on these and other stories, read the Boulder City Review every day.
Manage Newsletter Preferences
Unsubscribe Newsletter
It can take up to 48 hours to remove you from this list. You may receive more messages during this time.