Here's the latest.



CORONAVIRUS UPDATE
STAY INFORMED TO STAY HEALTHY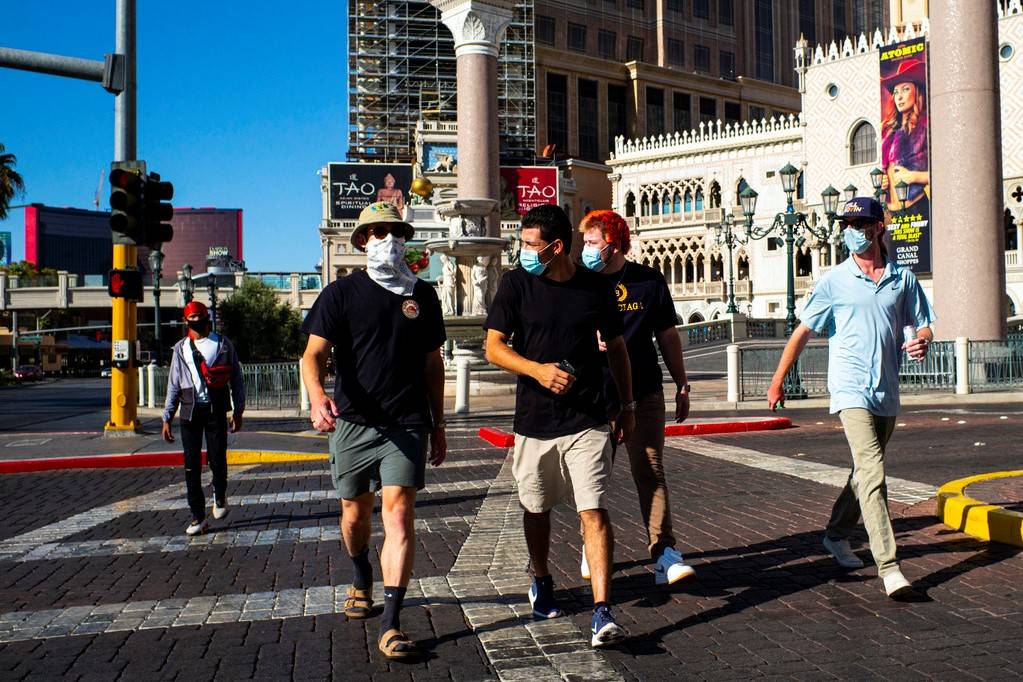 More than 500 visitors to Nevada infected with COVID-19
The vast majority of the visitors tested positive while they were in Nevada. The data dates back to June 1; casinos reopened June 4.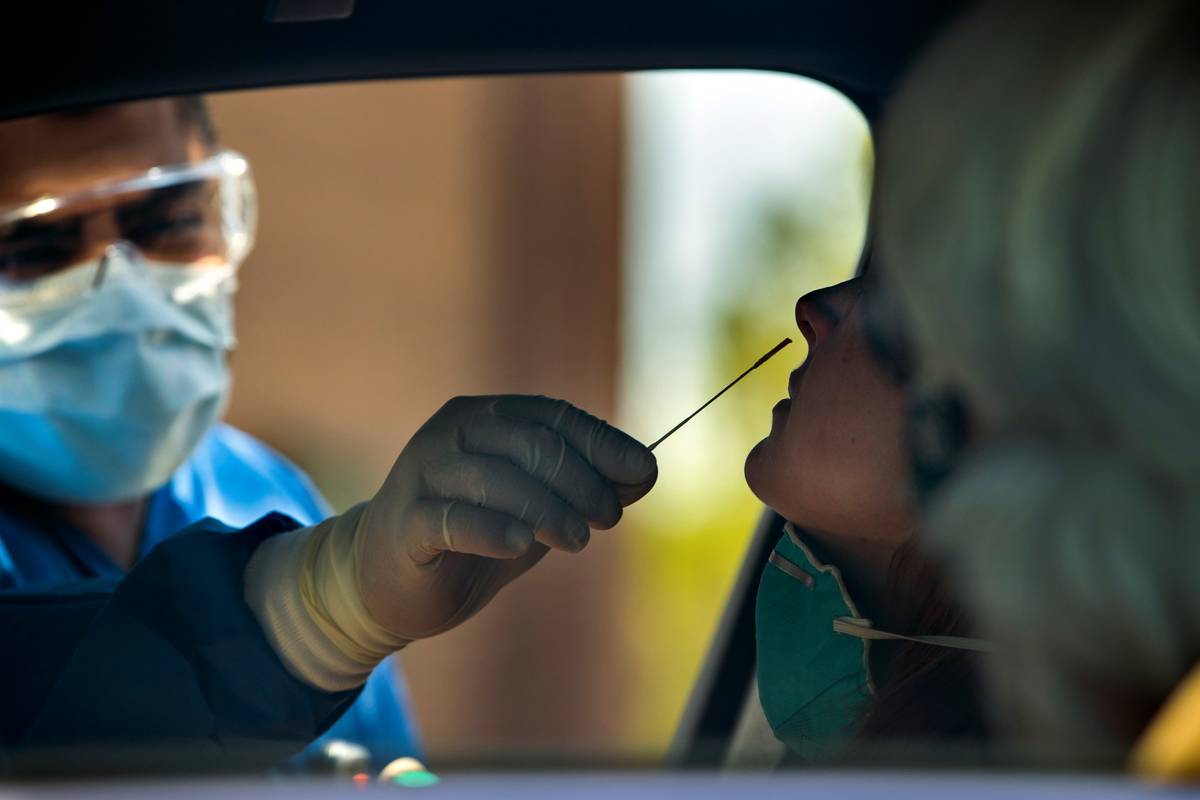 554 new COVID-19 cases, 21 deaths reported in Nevada
New cases were slightly above the daily average of nearly 520 over the preceding week, and fatalities were slightly above the daily average of nearly 17 for the period.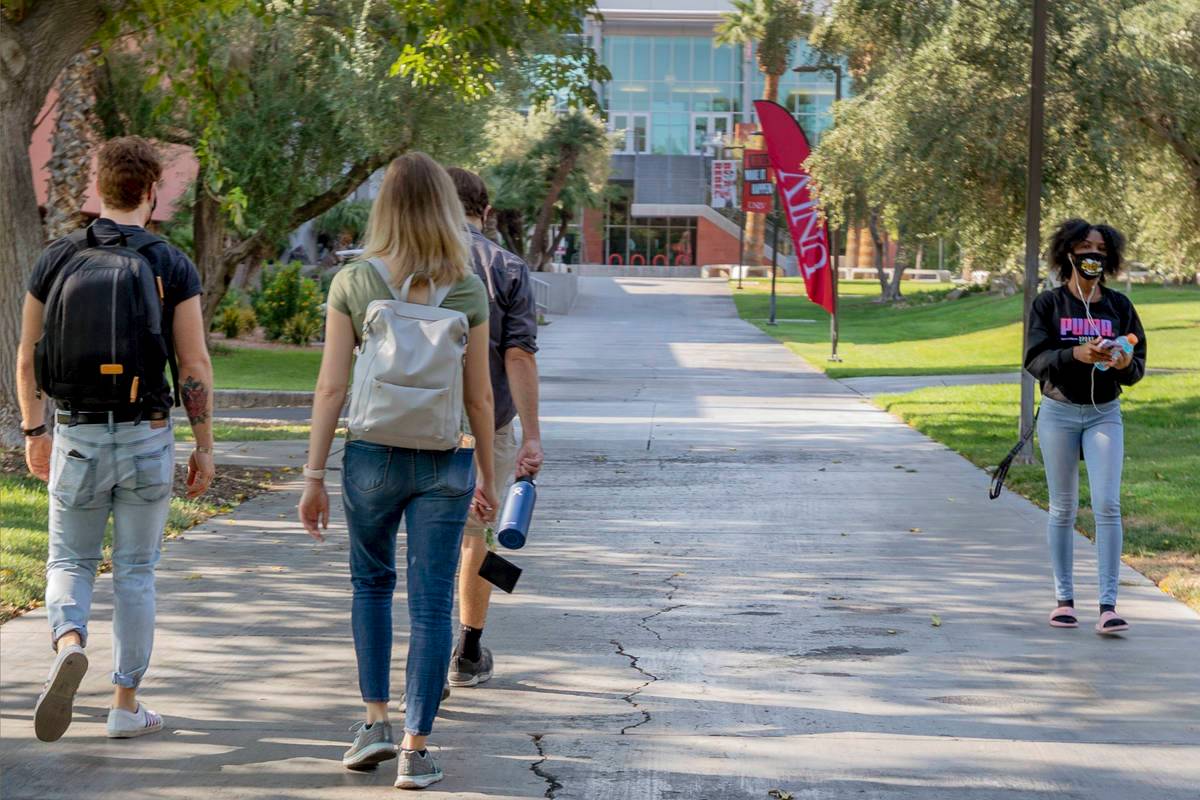 UNLV says 2 COVID-19 cases reported by students since Monday
Two UNLV students on campus have tested positive for COVID-19 since fall classes began Monday, according to the university's website.

Where to get tested for COVID-19 in Clark County
Looking to get tested for the novel coronavirus? Here are sites in Clark County offering tests.

Nevada unemployment site testing tool to verify identities, combat fraud
DETR launched a pilot program with a new ID verification vendor to help clear the state's logjam of unemployment claims and to root out fraudulent applications.

Nevada fines Ahern Hotel $11k for coronavirus violations
The Las Vegas hotel that hosted a Trump campaign event and beauty pageant with hundreds of guests this month was hit with a nearly $11,000 fine this week for failing to follow the state's COVID-19 safety and health measures.

CDC change on COVID-19 testing guidelines meets pushback in Nevada
A change to federal guidelines on coronavirus testing by the Trump administration urge sparked criticism, confusion and resistance, including from officials in Nevada.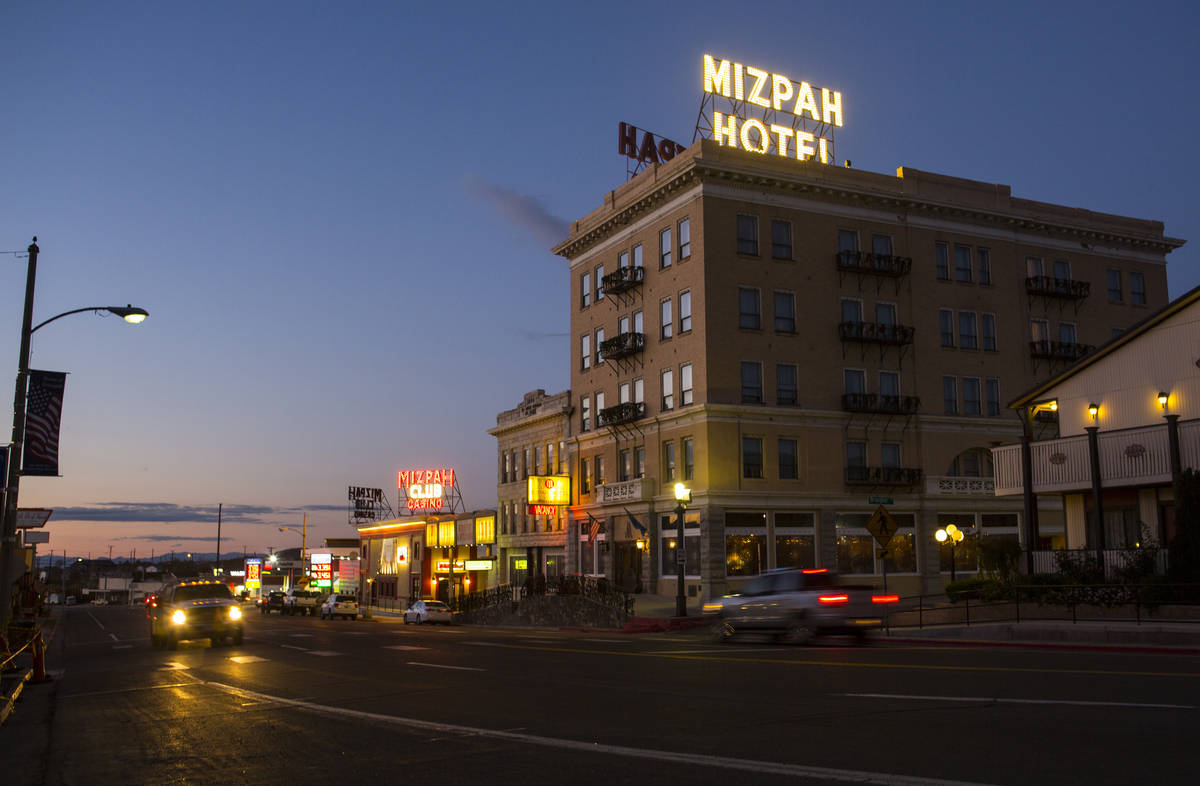 Rural Nevada's tourism attractions see boost from pandemic
Out-of-town attractions have found new audiences from cities, new revenue sources and different strategies to survive the grip of the coronavirus pandemic.

Here's how to help us tell more stories about the state's COVID victims
Public agencies have refused to identify most people who died of COVID-19 in Nevada. The Review-Journal continues to memorialize lives lost — you can help us.

National Park Foundation, Airbnb partner on staycation campaign
The campaign launch coincides with the National Park Service's 104th birthday and urges responsible travels and forays into nature.

Mirage reopens on Las Vegas Strip
The property, known for its dolphin habitat and erupting volcano, had been closed since mid-March.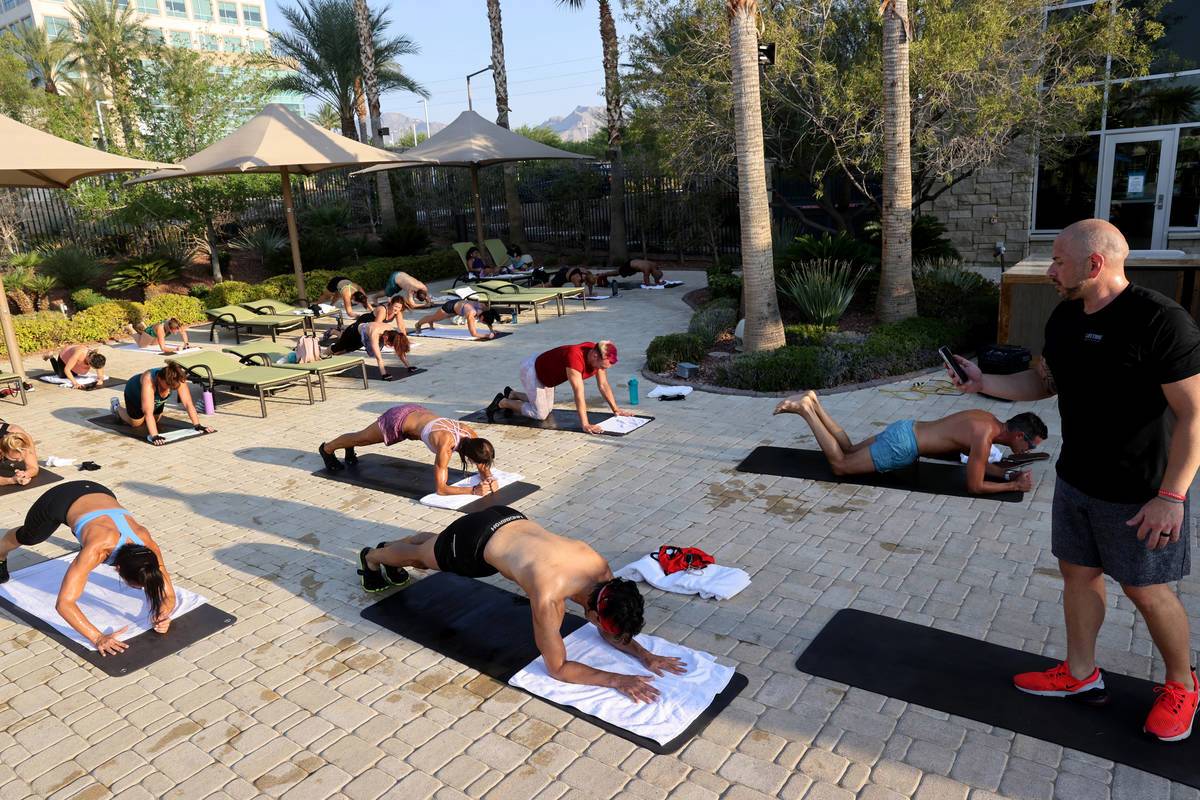 Locally and nationally, gym members reluctant to return
According to RunRepeat.com, just 30 percent of U.S. gym members surveyed have returned since gyms reopened amid the pandemic.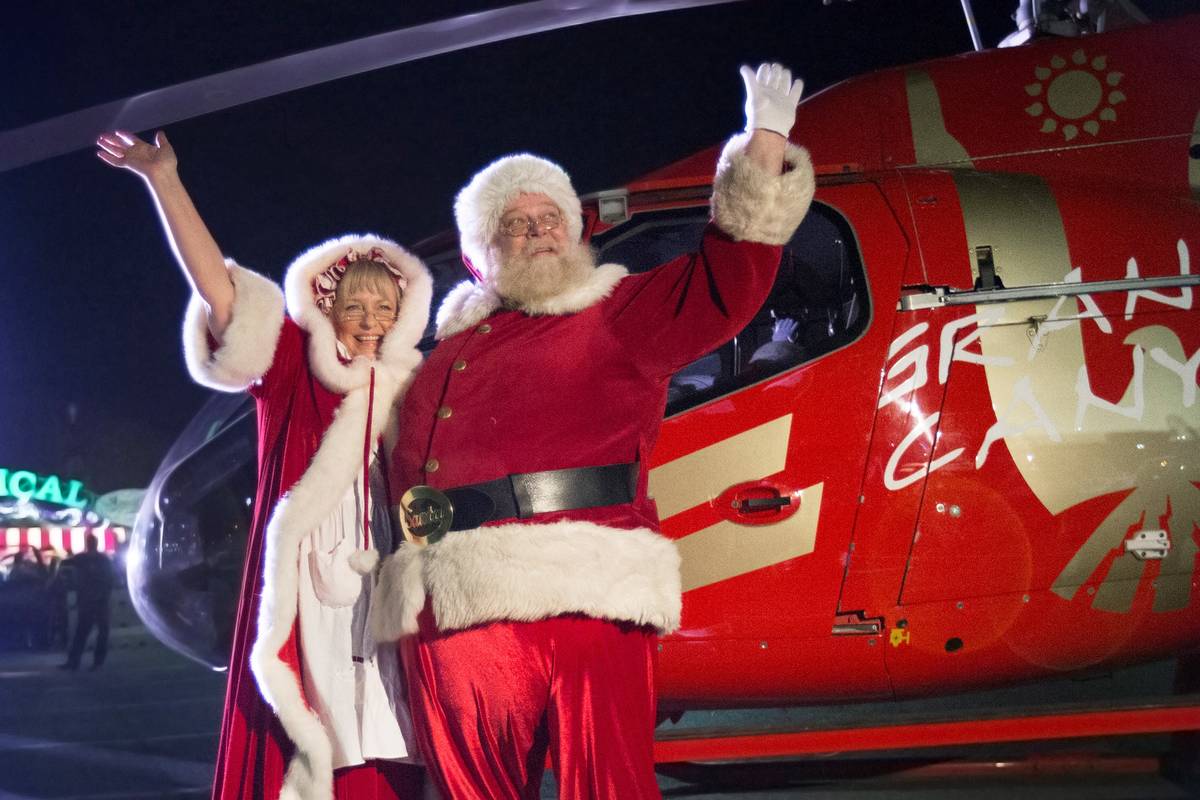 Opportunity Village cancels Magical Forest due to pandemic
Opportunity Village announced Wednesday that it will not be holding its Magical Forest and HallOVeen events this year, citing the COVID-19 pandemic.





SUBSCRIBE
© Copyright 2020 Las Vegas Review-Journal
1111 W. Bonanza Road, Las Vegas, NV 89106
For details on these and other stories, read the Las Vegas Review-Journal every day.
Manage Newsletter Preferences
Unsubscribe Newsletter
It can take up to 48 hours to remove you from this list. You may receive more messages during this time.