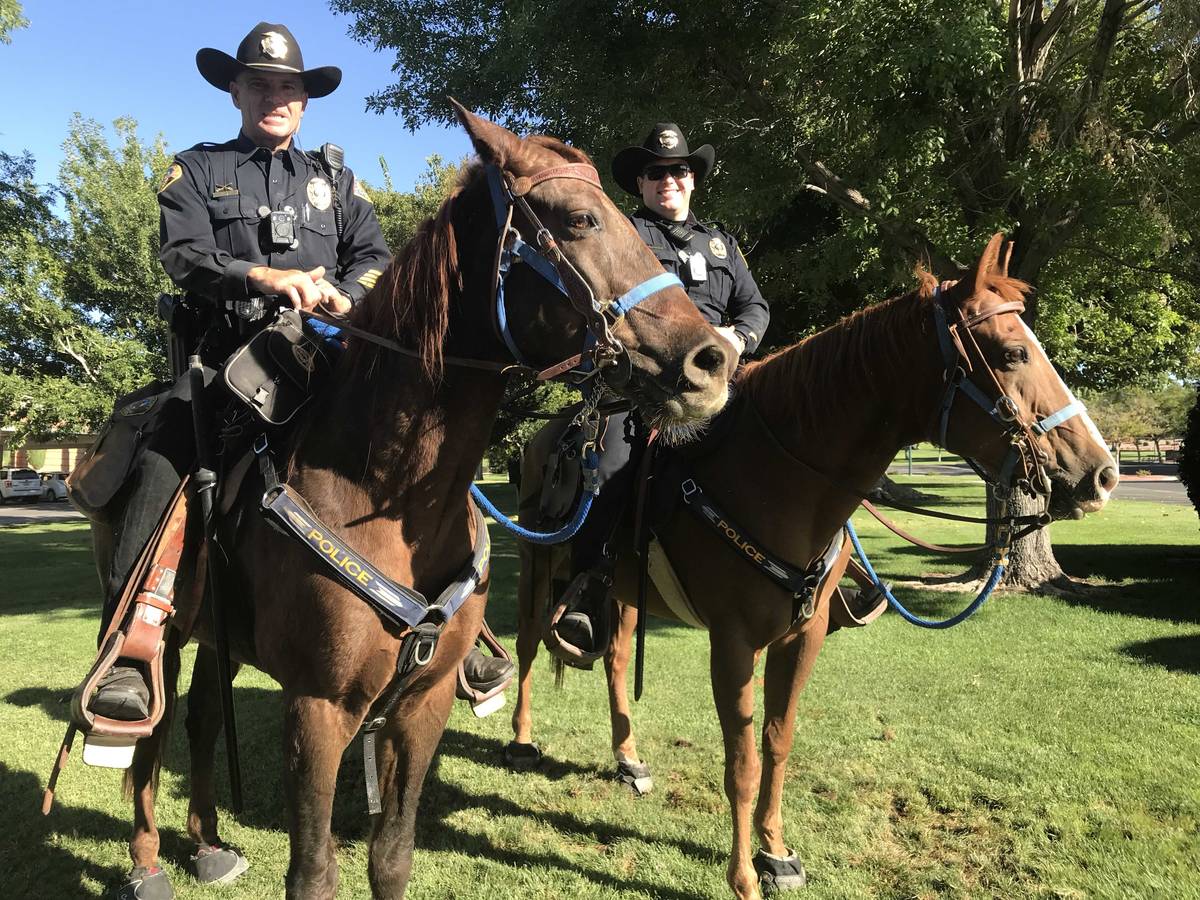 Council makes voluntary mounted unit a department requirement
City Council passed an ordinance that requires the Boulder City Police Department to have a voluntary mounted unit against the advice of staff recommendations.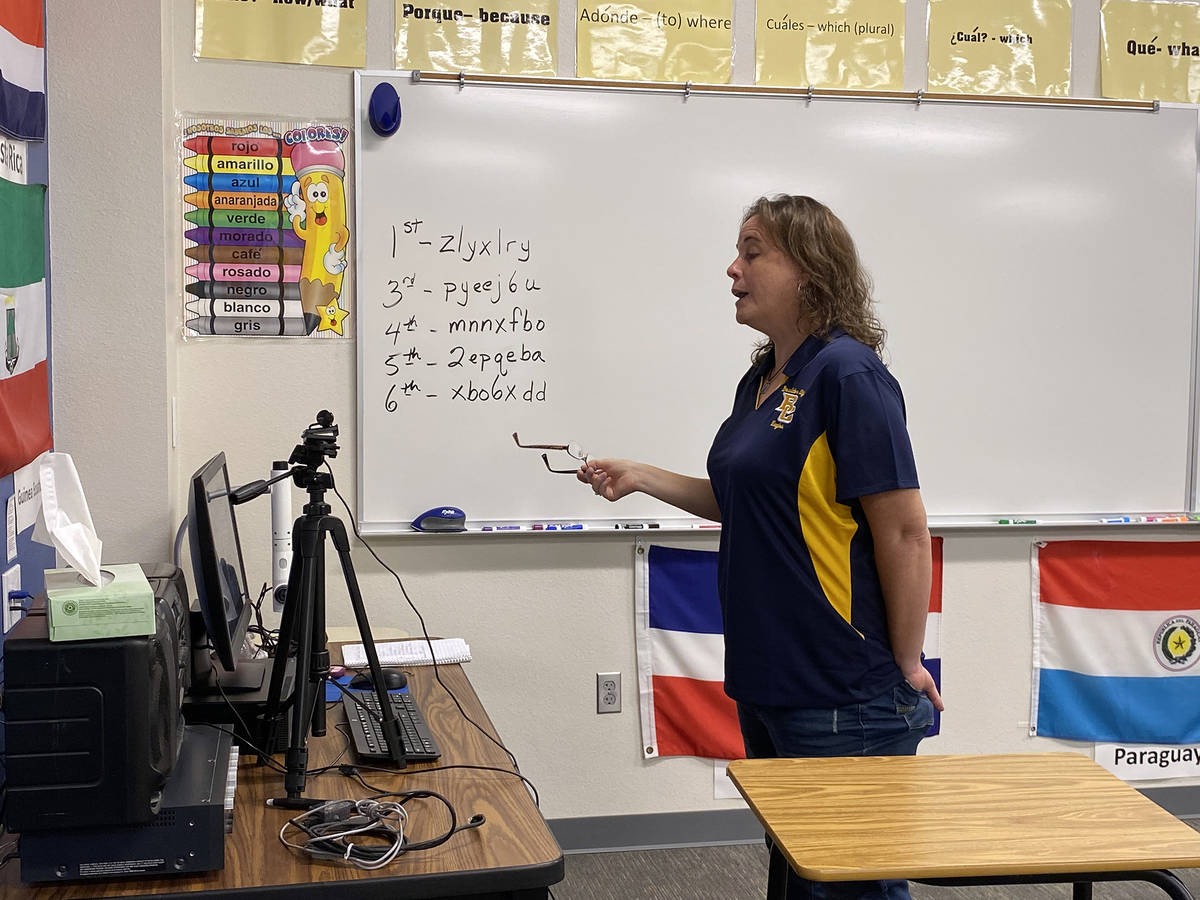 School year starts online with minor technical glitches
Students began the 2020-2021 school year Monday, Aug. 24, attending classes completely online and dealing with some technical difficulties early in the day, which were quickly ironed out.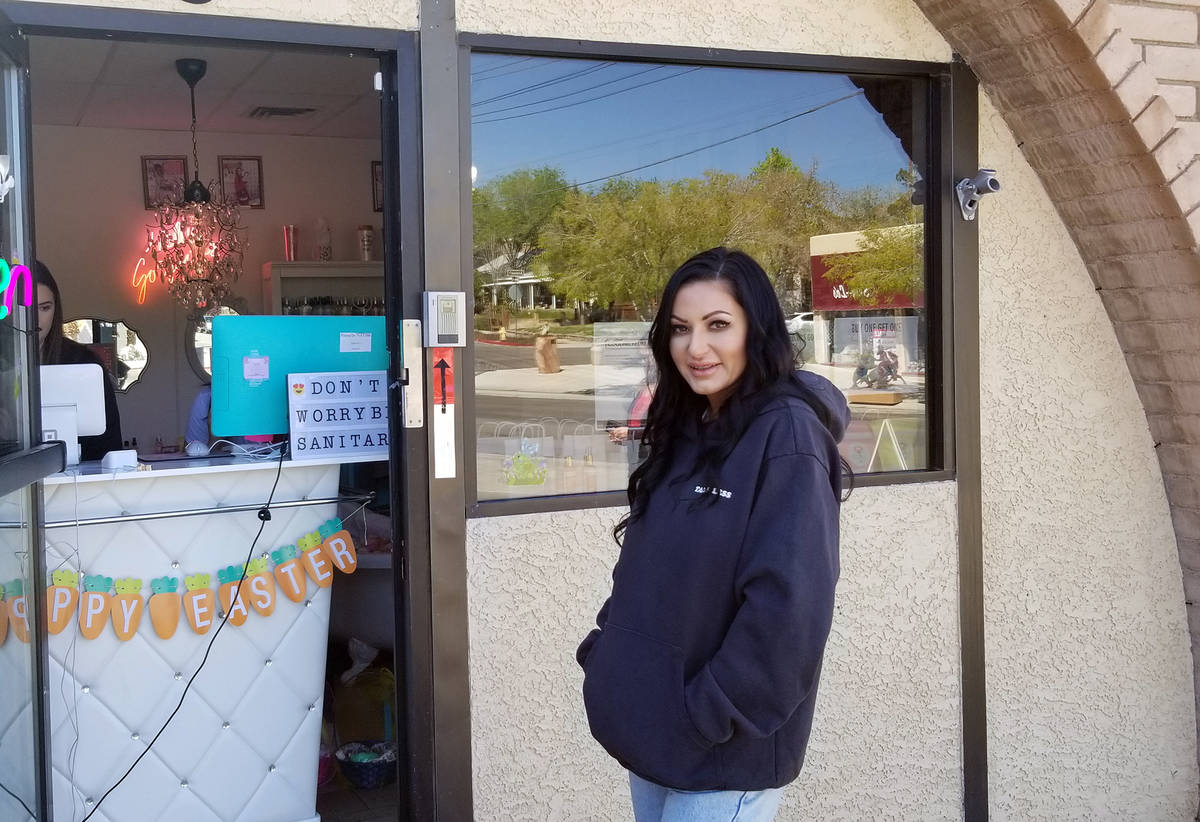 Retailers adapt to pandemic
Despite the challenges of operating during the COVID-19 pandemic, several local businesses have embraced them and are working hard to stay open.

City wrong to mandate voluntary unit
City Council's action Tuesday night to require the Boulder City Police Department to maintain a mounted unit is wrong.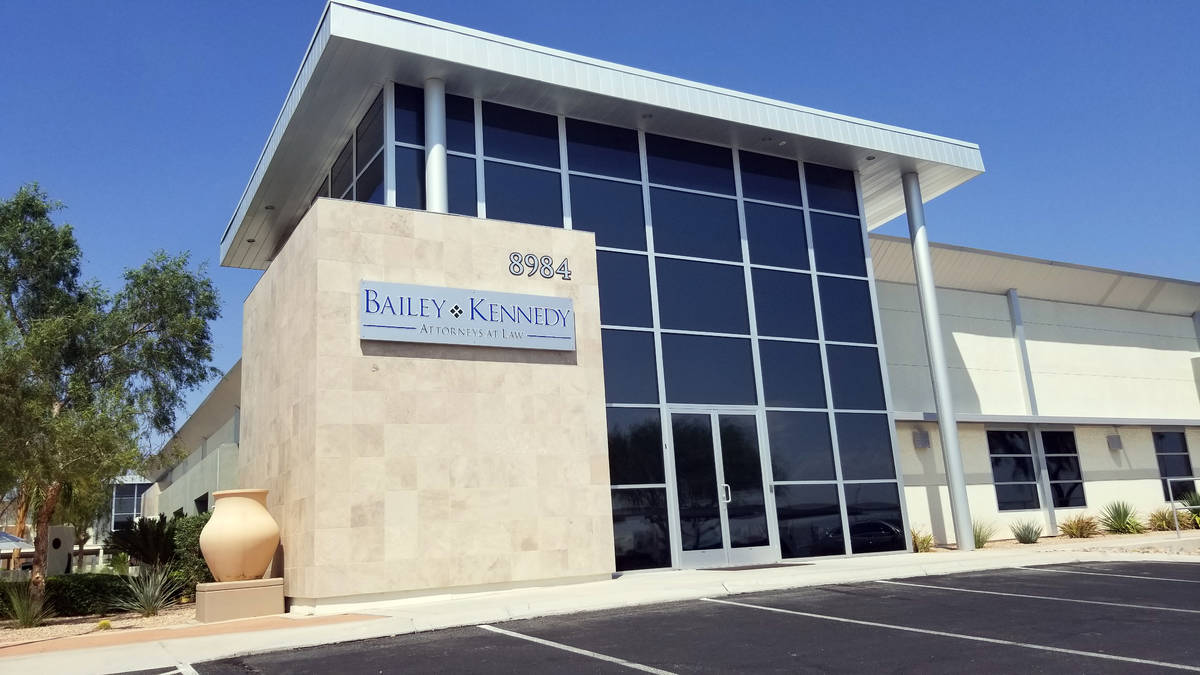 City asks judge to lift temporary restraining order
Attorneys for Boulder City are asking a judge to remove a temporary restraining order that will allow City Council to hold a meeting to discuss terminating the employment contracts of the city manager and city attorney.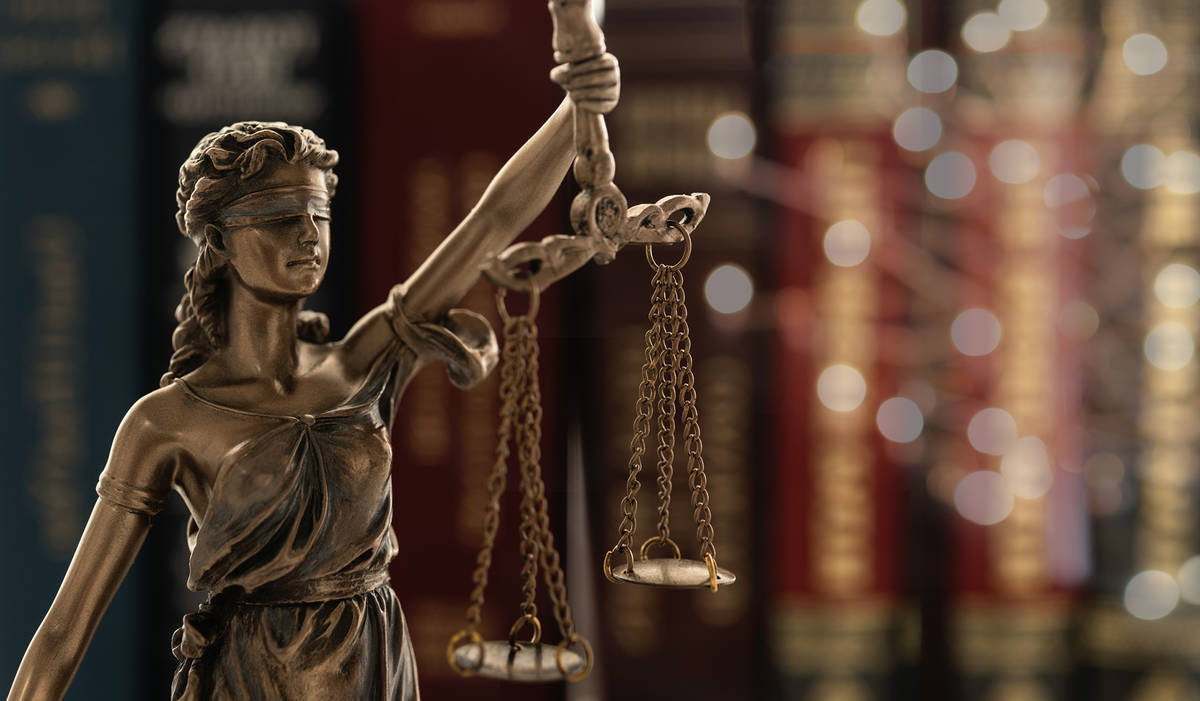 Amended complaint adds open meeting law violations
Attorneys for City Attorney Steve Morris and City Manager Al Noyola recently filed an amended District Court complaint against the city, accusing the mayor and City Council of two more open meeting law violations.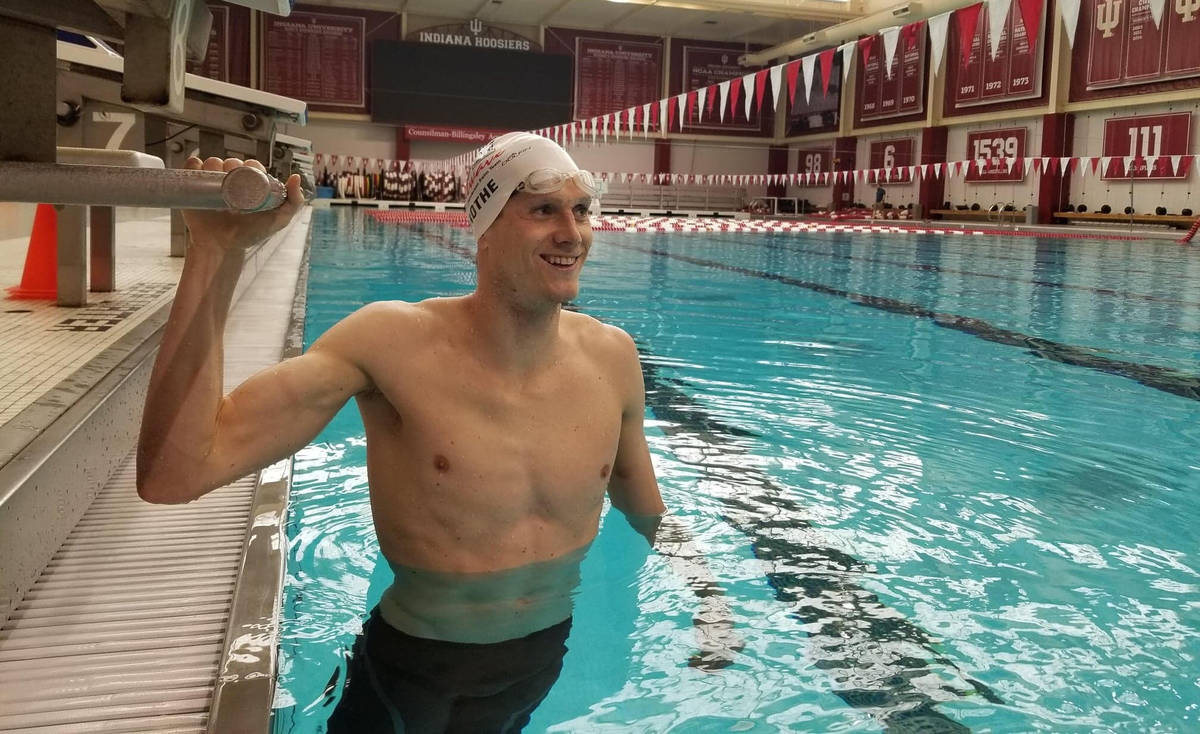 Grothe named to national swim team; sets sights on Olympics
Making perhaps one last effort at a life-long dream, Zane Grothe, a 2010 Boulder City High School graduate, was named to the U.S. National Team where he'll compete for an opportunity at the 2021 Olympic Games.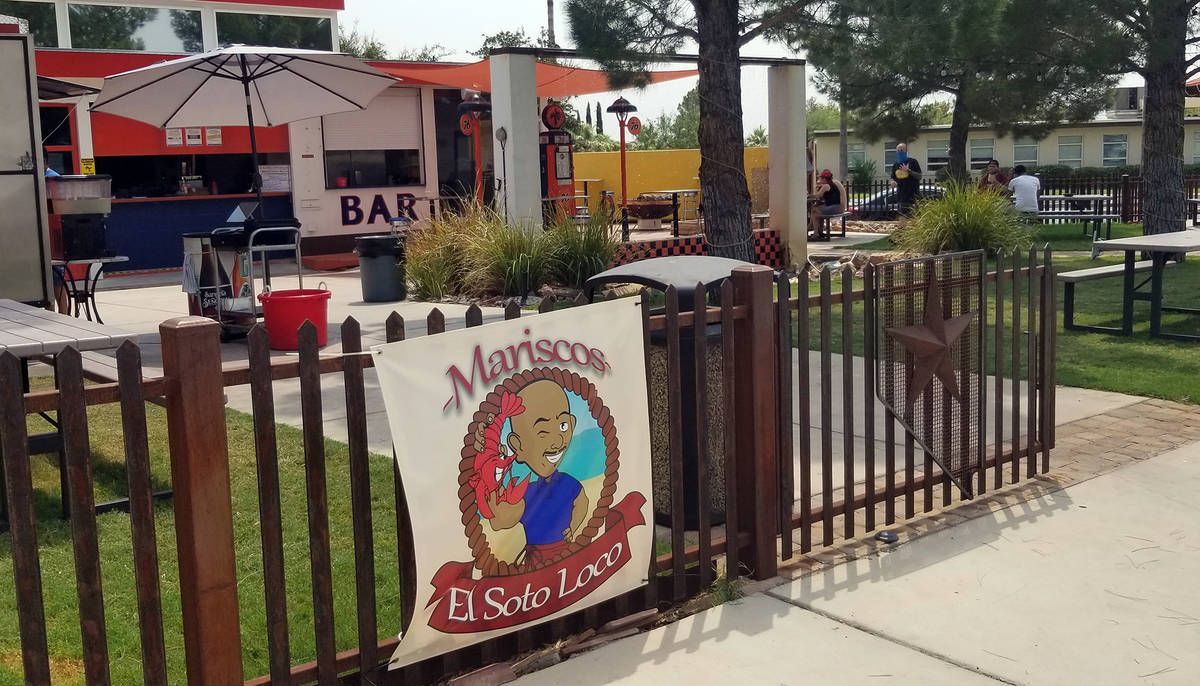 Business Beat: Locals close gallery, move business home
The owners of Square 1 Gallery have shuttered its doors and moved the business to their home as they deal with the effects of the COVID-19 pandemic.



SUBSCRIBE
© Copyright 2020 Boulder City Review
508 Nevada Way, Suite 1, Boulder City, NV 89005
For details on these and other stories, read the Boulder City Review every day.
Manage Newsletter Preferences
Unsubscribe Newsletter
It can take up to 48 hours to remove you from this list. You may receive more messages during this time.