Here's the latest.



CORONAVIRUS UPDATE
STAY INFORMED TO STAY HEALTHY
COVID-19 deaths spike by 30 in Nevada as state adds 403 new cases
Nevada recorded 403 new cases of COVID-19 over the preceding day, but fatalities from the disease rose by 30 — the fourth-highest one-day increase of the outbreak.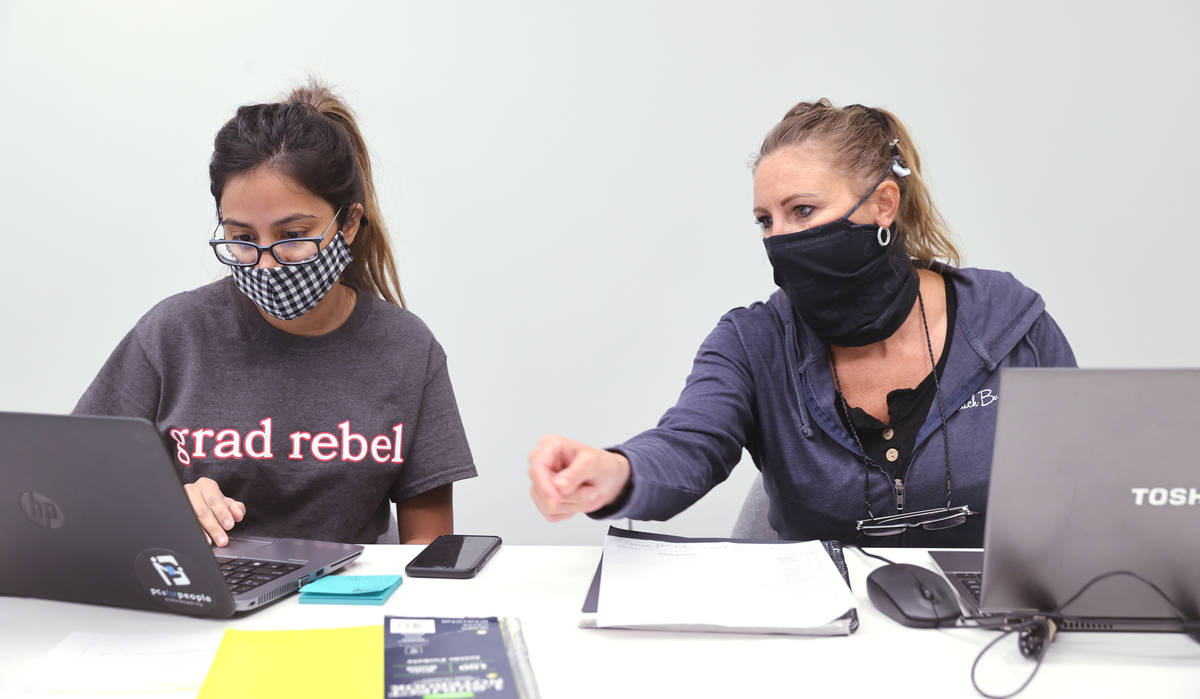 Nevada officials tight-lipped about where COVID-19 spreads fastest
While other states have identified COVID clusters, Nevada health officials have yet to name specific spreading events or clusters beyond nursing homes and other state-licensed facilities. This includes casinos.

Coronavirus impact on Nevada: a data guide
How is coronavirus impacting Nevada? The Review-Journal is charting the state's coronavirus cases, recoveries and deaths and you'll find the latest data from the state and your county.

New Nevada app detects close encounters with COVID
Once the user downloads the COVID Trace app, it detects other nearby phones with the app, then provides notification if another user who came into close proximity tests positive for COVID-19.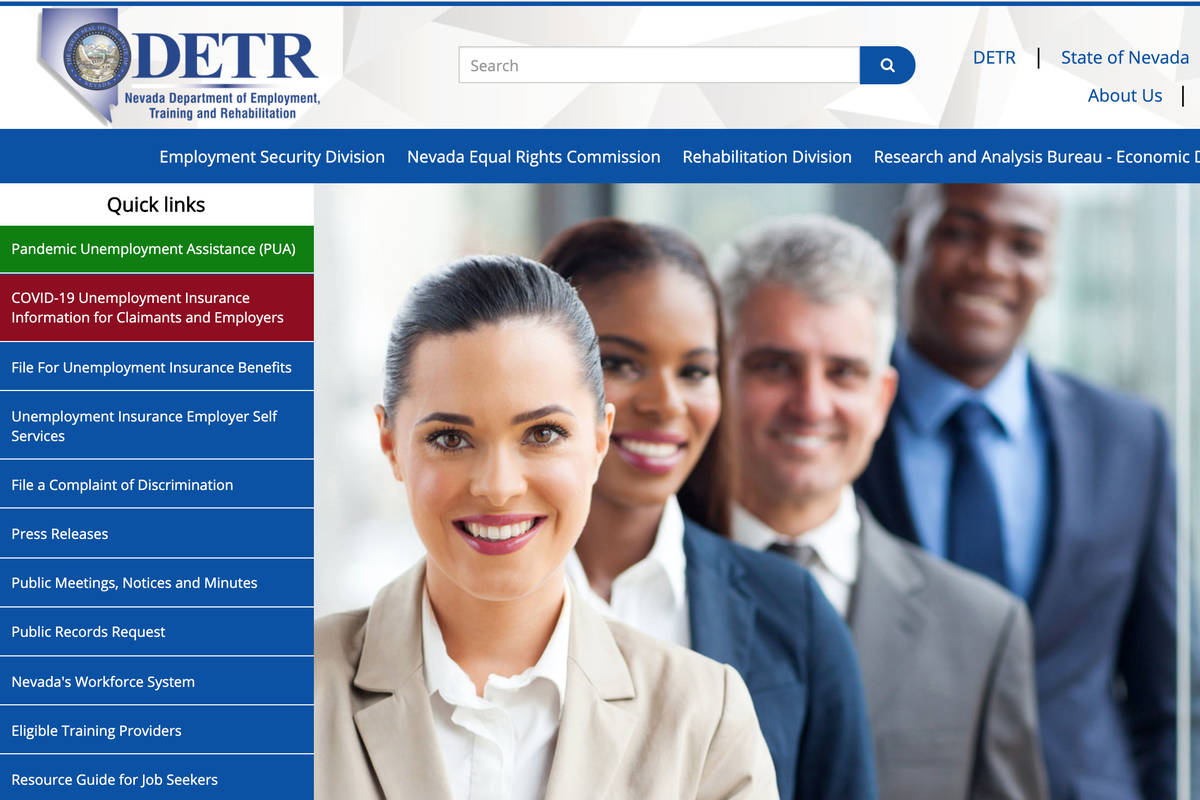 Nevada jobless may get Trump's $300 weekly payment program
Nevada's state unemployment agency announced Tuesday it will apply for the $300-a-week federal supplemental payment for jobless residents.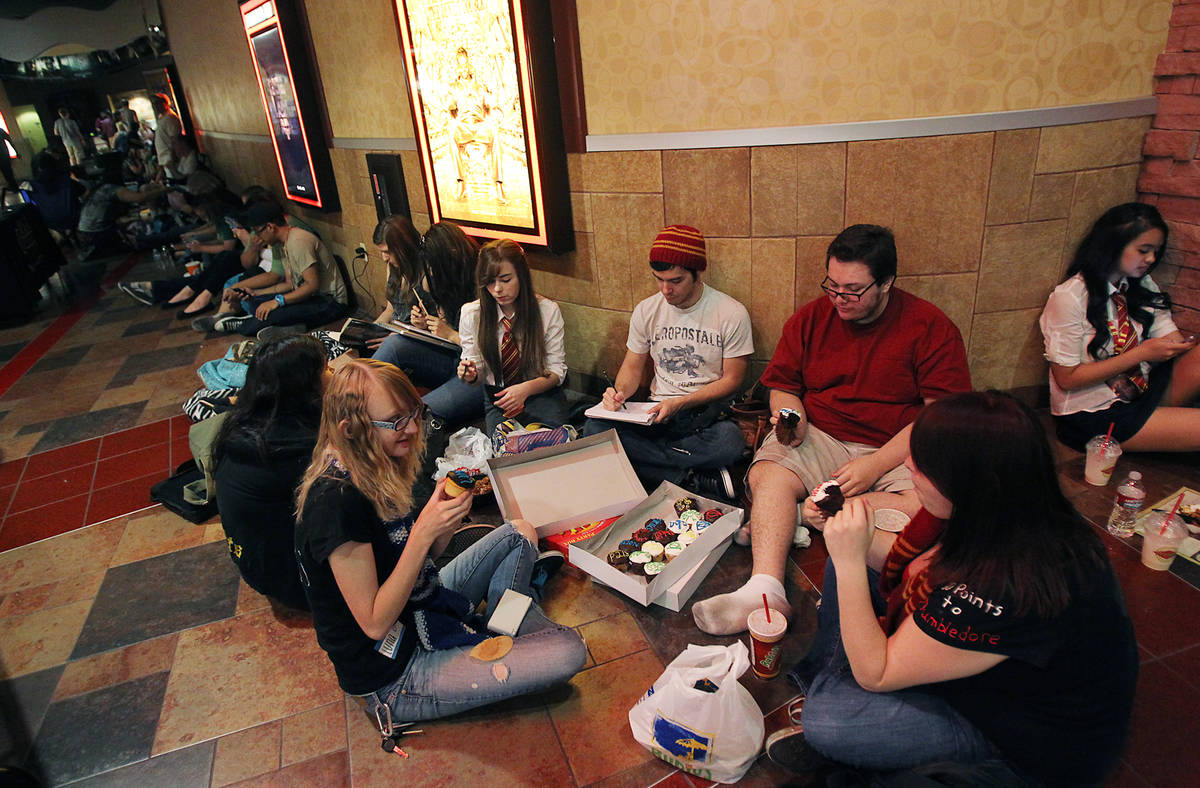 Regal Cinemas to reopen five more Las Vegas Valley movie theaters
After Thursday's reopening, Regal will have nine movie theaters open in Nevada, with two remaining closed.

TSA installs COVID-19 safety barriers at McCarran airport checkpoints
Acrylic barriers have been installed in security checkpoints at McCarran International Airport aimed at increasing safety for workers and travelers.

Bishop Gorman High School reports 2nd COVID-19 case
The private Catholic school, which has about 1,500 students, announced Monday night it learned of a second COVID-19 case on its Las Vegas campus.

Working from home with Cox internet may cost a bit more
After months of working from home, some customers are receiving their first notices that they are approaching their monthly internet data plan limit.

Sisolak: State may identify 'egregious' COVID cluster locations
This month, Nevada officials began analyzing disease investigation data to identify businesses and specific locations where infected residents may have been exposed to the virus.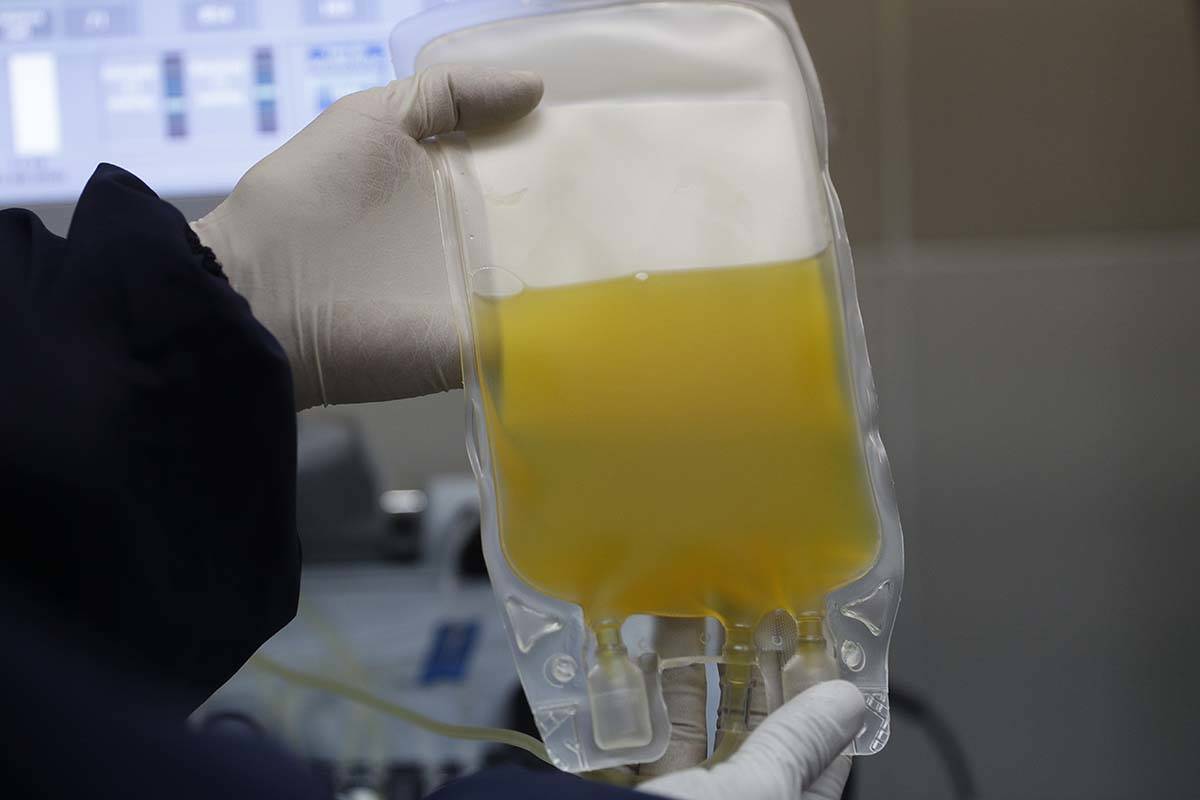 Hospital, blood bank urge Nevadans who had COVID-19 to donate plasma
St. Rose Dominican Hospitals and blood provider Vitalant are calling on recovered COVID-19 patients to donate their plasma starting Tuesday.

CCSD teachers, students overcome rocky start to distance learning
Parents reported problems Monday with Canvas, the Clark County School District's primary online teaching tool, as the 2020-21 school year began.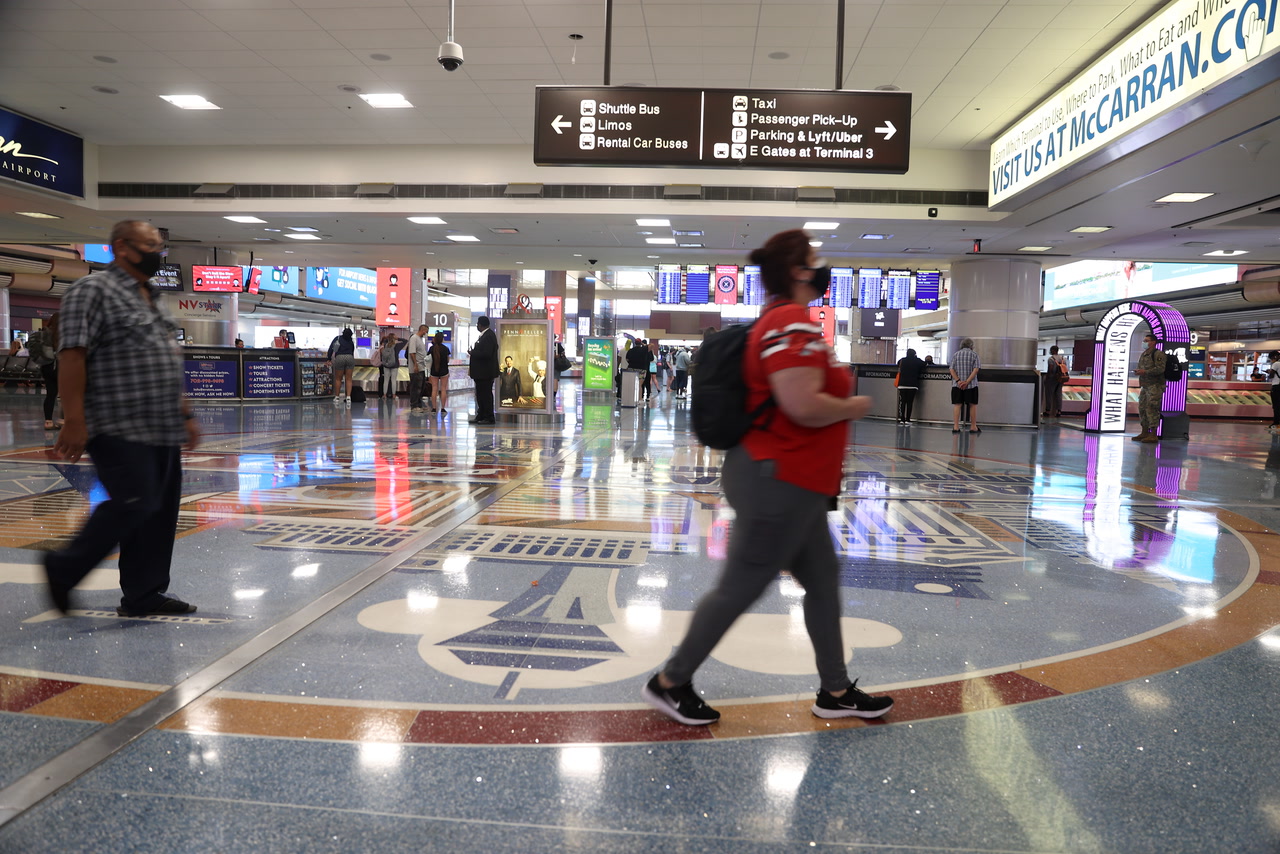 Travelers from Nevada face travel restrictions in 18 states
With Nevada seeing over 62,000 cases of coronavirus and 1,102 deaths as result, many states set travel restrictions on those heading to their areas from the Silver State.

Layoffs at Las Vegas Strip properties continue
Casino Royale's layoffs are "a continuation of the mass layoff on May 27, 2020," a notice said.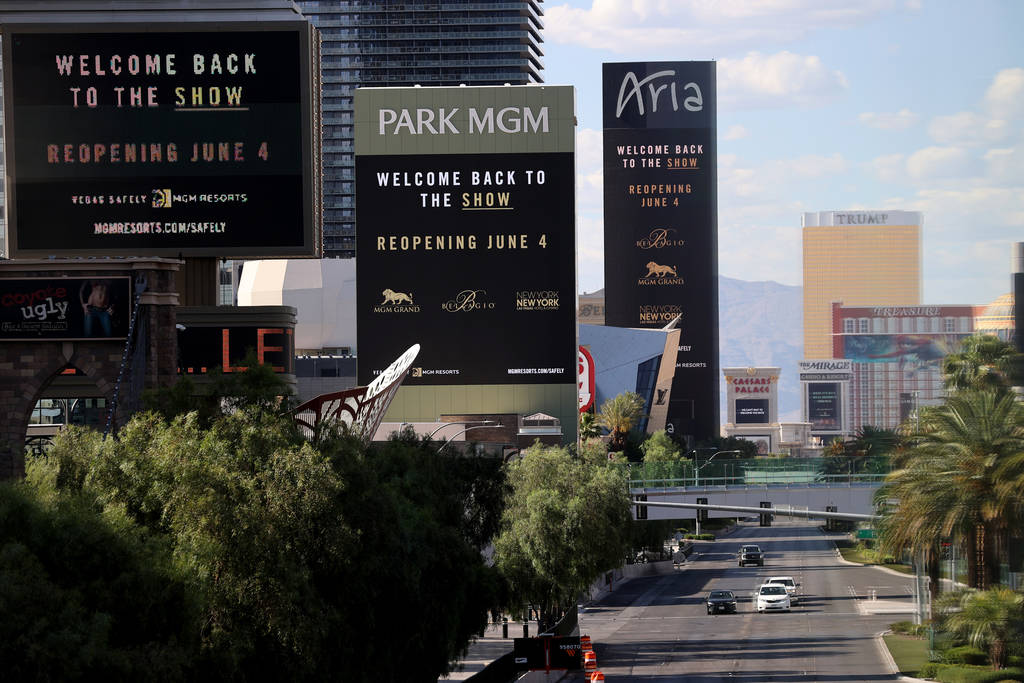 MGM to provide child care, tutoring discounts to working parents
MGM Resorts International said Friday that it would provide its employees with discounted rates to child care, tutoring and computer equipment.

Las Vegas restaurant owners sound off with Rep. Susie Lee
Operators cite rent inflexibility and business insurance claim denials among the challenges of doing business during the COVID-19 crisis.





SUBSCRIBE
© Copyright 2020 Las Vegas Review-Journal
1111 W. Bonanza Road, Las Vegas, NV 89106
For details on these and other stories, read the Las Vegas Review-Journal every day.
Manage Newsletter Preferences
Unsubscribe Newsletter
It can take up to 48 hours to remove you from this list. You may receive more messages during this time.