Here's the latest.



CORONAVIRUS UPDATE
STAY INFORMED TO STAY HEALTHY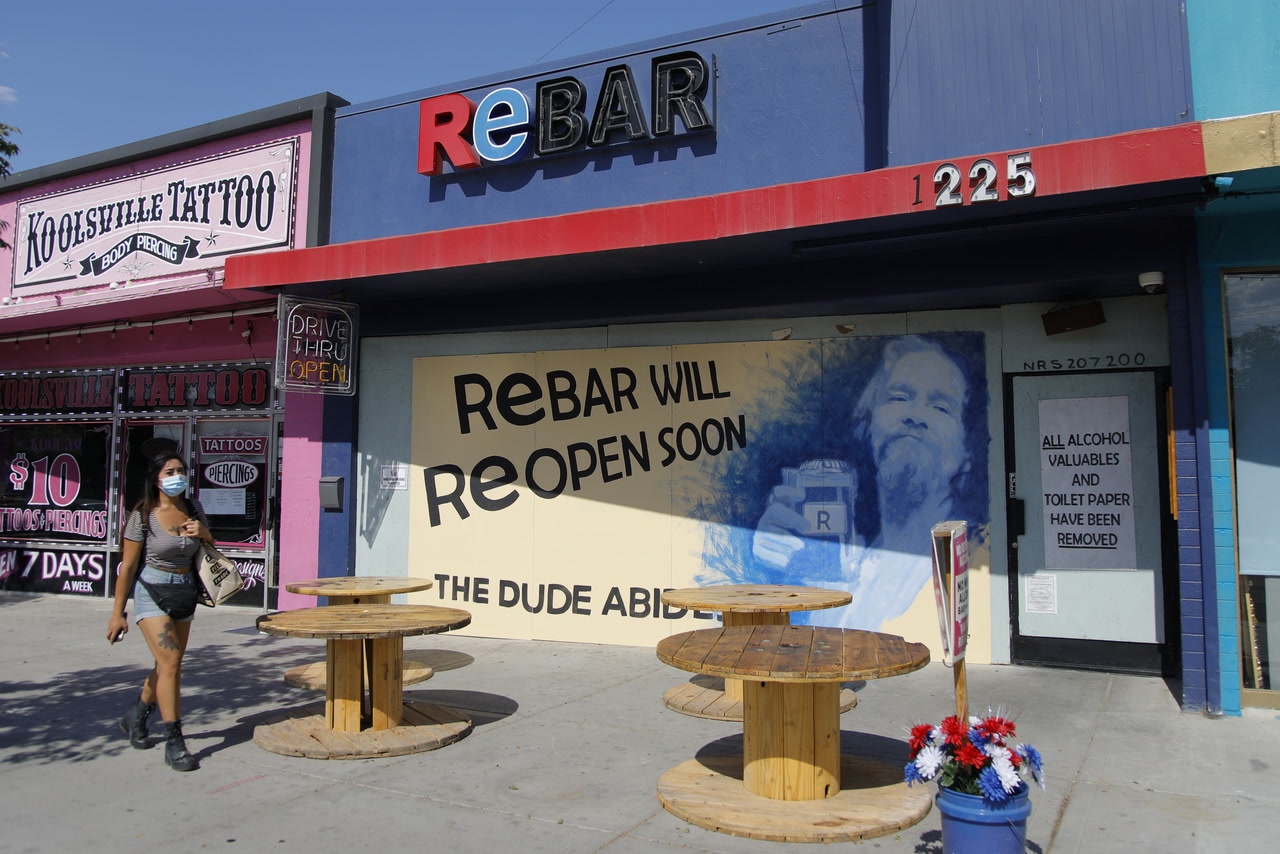 Clark County bars to remain closed
Bars, taverns, distilleries and other alcohol-serving establishments will stay closed at least two more weeks in Clark County, the state's COVID-19 mitigation task force decided Thursday.

Clark County COVID death toll tops 1K as Nevada adds record 38 deaths
Nevada reported 556 new cases of COVID-19 and a record 38 deaths on Thursday, as the death toll in Clark County surpassed 1,000.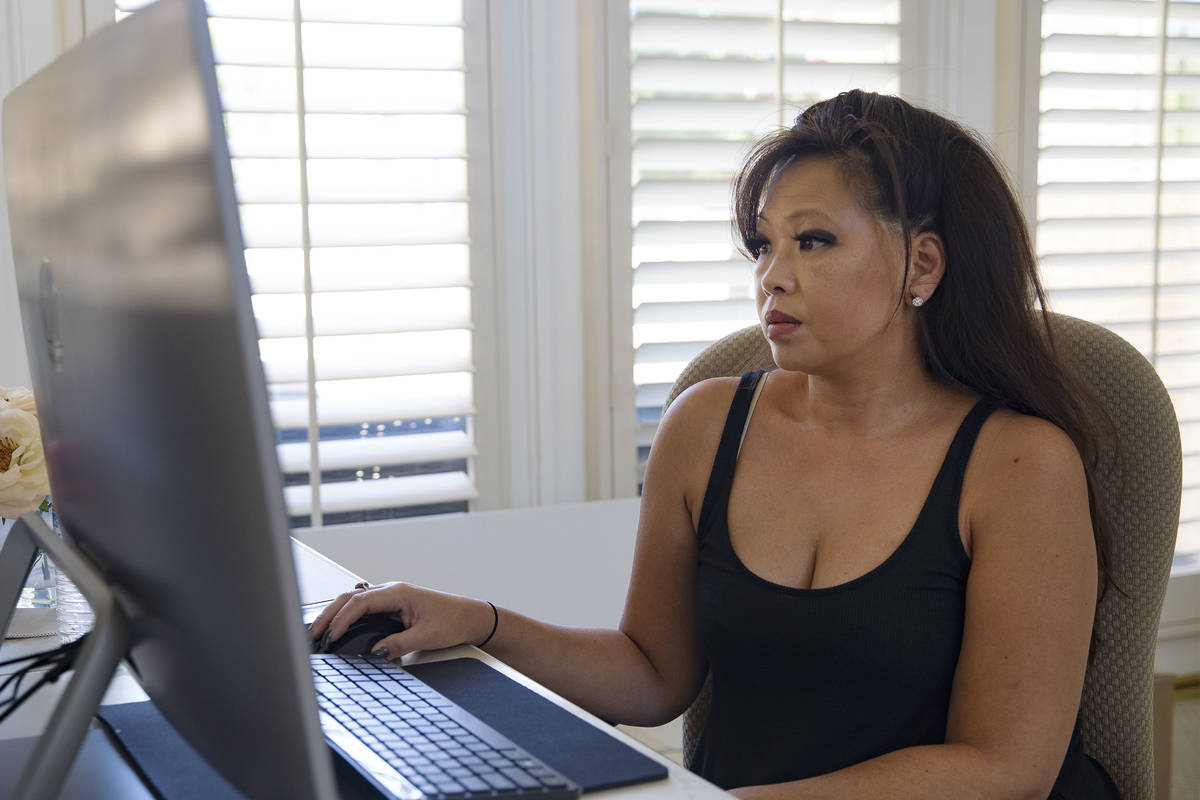 New DETR head says call center has 'serious customer service questions'
There's a new head of Nevada's employment office, and the Alorica call center contract is getting a second look.

CCSD limits recording of online classes, angering parents, teachers
The move, aimed at ensuring federal student privacy laws are observed, will force teachers to take extra steps before recording their live lectures during distance learning.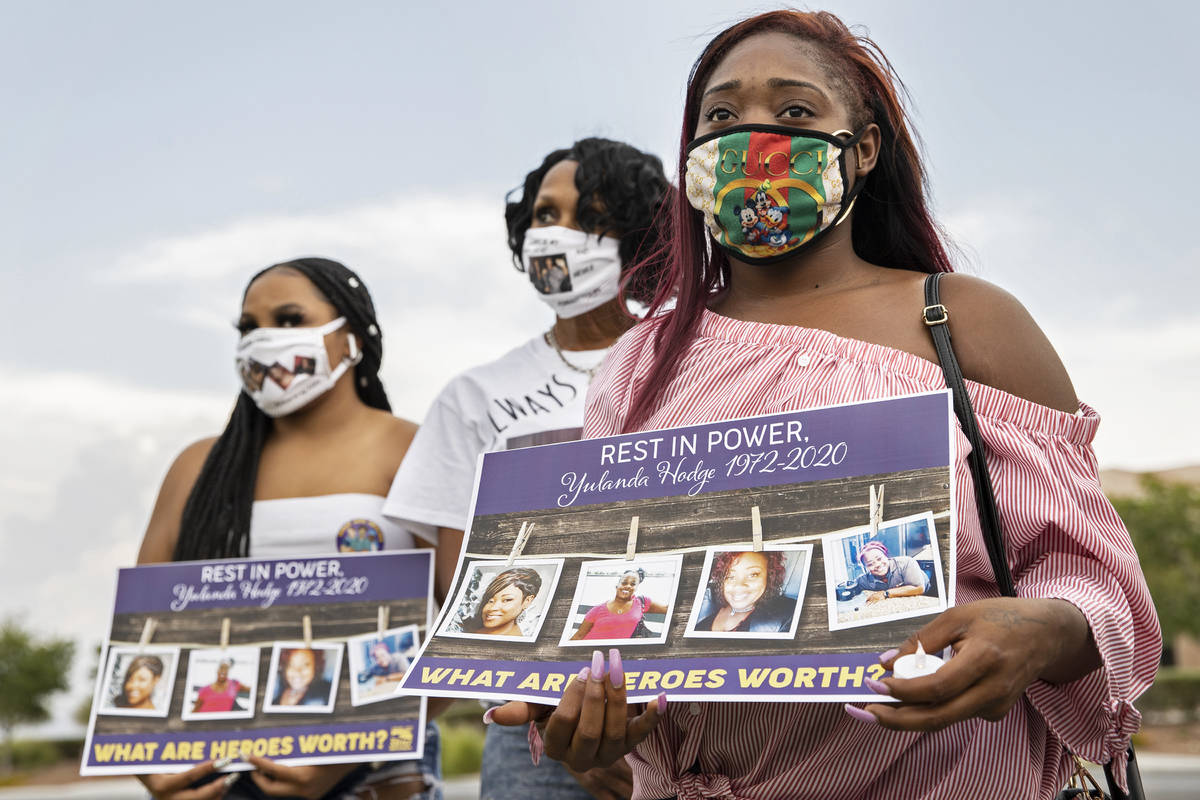 Vigil held for health care worker who died of COVID-19
Yulanda Hodge, 48, of North Las Vegas was a steward and diet clerk for Dignity Health and a member of the union SEIU Nevada Local 1107.

Sen. Jacky Rosen plans 'virtual tour' of Nevada to talk coronavirus
Rosen told the Review-Journal she will hold virtual roundtable discussions and meetings with residents of the state's 17 counties over a seven-day period, beginning Friday.

Here's how to help us tell more stories about the Nevada's COVID victims
Public agencies have refused to identify most who died of COVID-19 in Nevada. The Review-Journal continues to memorialize lives lost — you can help us.

Las Vegas entertainment community gathers in solidarity on Strip
We the Entertainment Community of Las Vegas — WE/EC Vegas in shorthand — is showing its solidarity Wednesday night with a car parade and walking/standing demonstration on the Las Vegas Strip.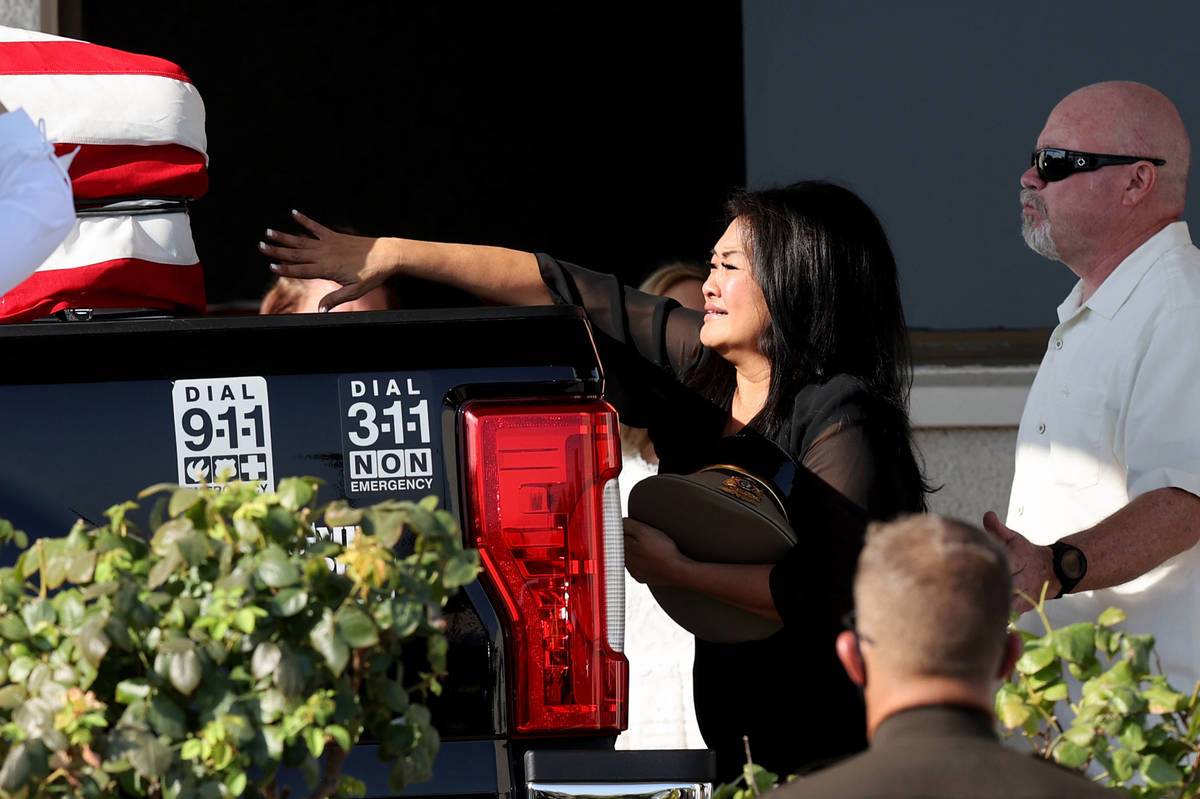 Police lieutenant paid 'unfair price,' Clark County sheriff says
Friends and family spoke for hours Wednesday during Lt. Erik Lloyd's funeral in Henderson, describing a man who had a "zest for life" and an impeccable work ethic.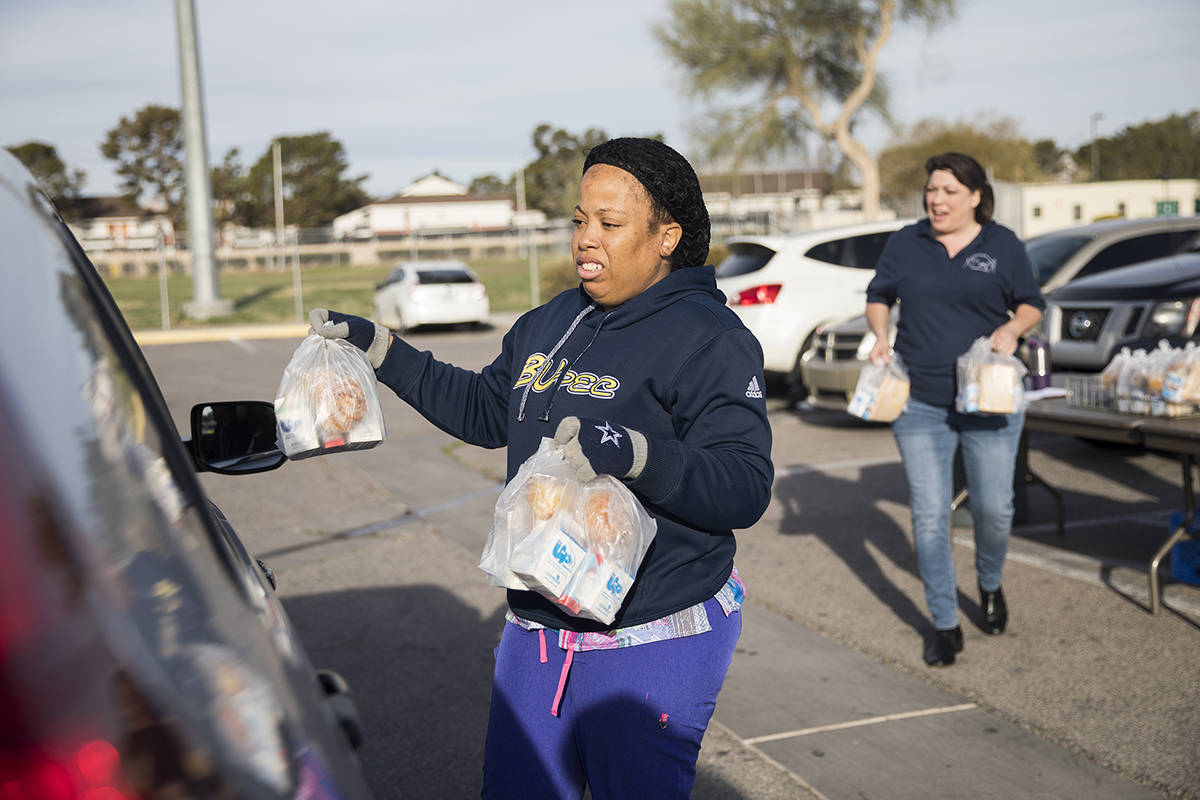 CCSD releases details of meal distribution plan for fall
The Clark County School District unveiled its final food distribution plan Wednesday, saying it will expand drive-thru meal service for students to more than 300 sites.

CCSD teacher's online appeal for guitars strikes chord with donors
Zappos and the community came together to help a local guitar teacher by donating 120 instruments for his guitar students as of Tuesday.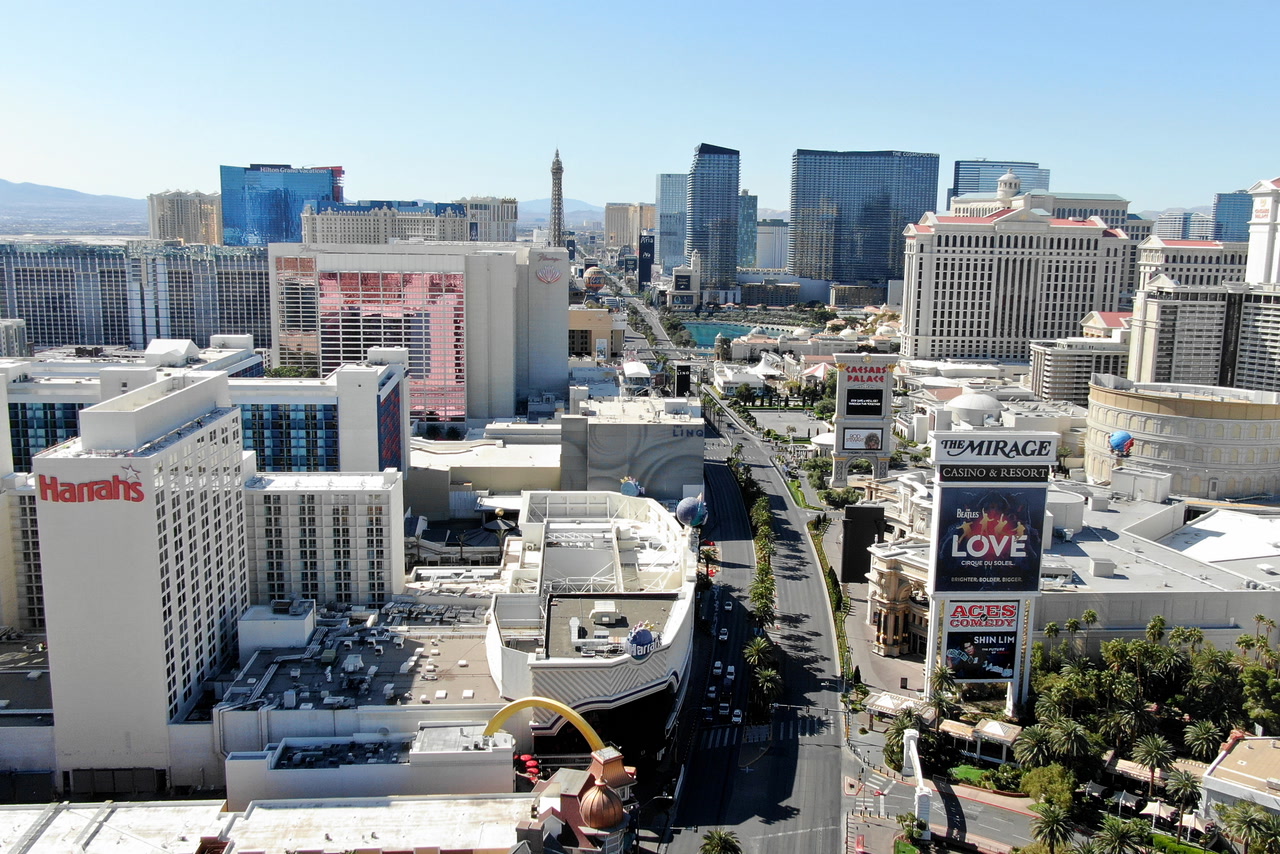 Las Vegas hotel-casinos offer midweek deals to attract visitors
The offers come as Las Vegas' trade show and convention traffic has come to a standstill because of the coronavirus pandemic.

Scholarship will help UNLV business school students amid pandemic
The Homie Scholarship Fund will offer 10 scholarships of $1,000 each during the 2020-21 academic year and will be awarded by UNLV's Lee Business School





SUBSCRIBE
© Copyright 2020 Las Vegas Review-Journal
1111 W. Bonanza Road, Las Vegas, NV 89106
For details on these and other stories, read the Las Vegas Review-Journal every day.
Manage Newsletter Preferences
Unsubscribe Newsletter
It can take up to 48 hours to remove you from this list. You may receive more messages during this time.