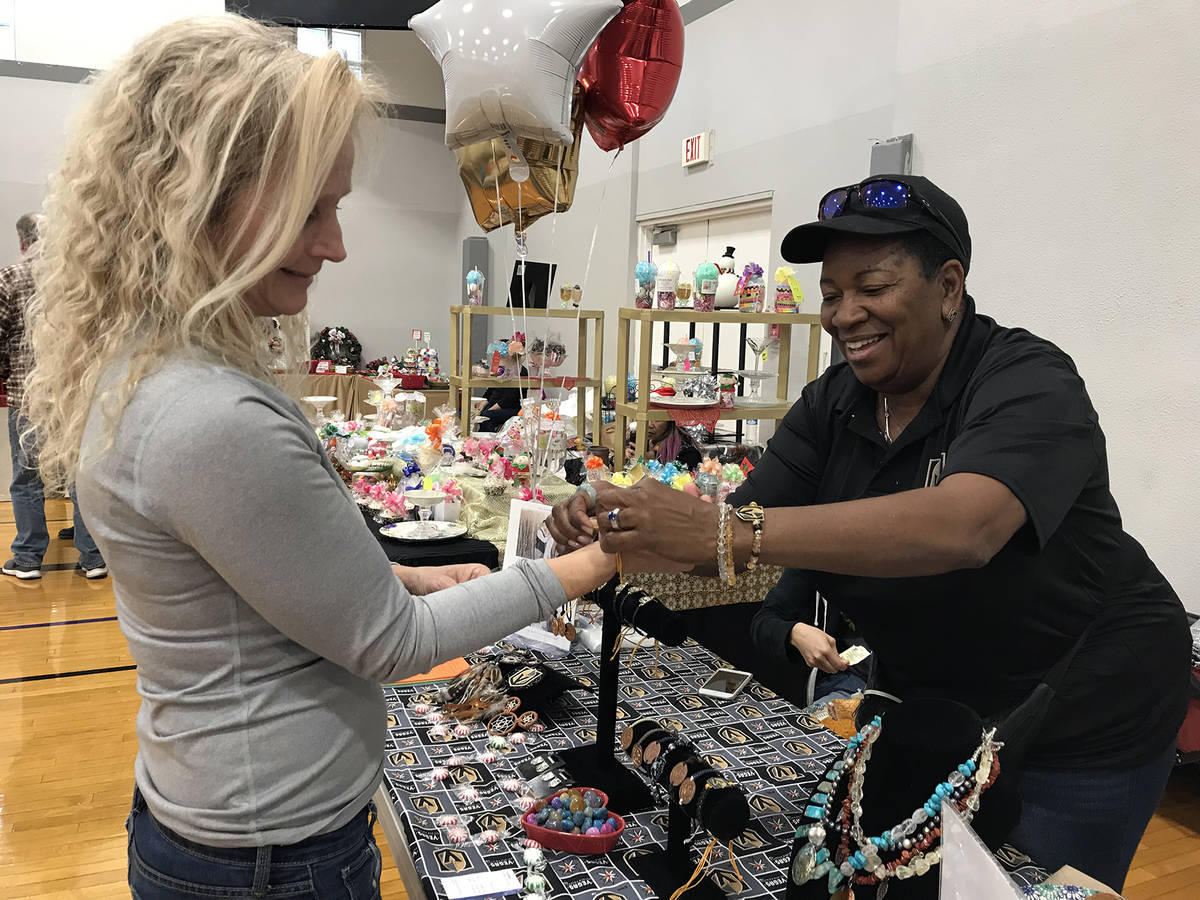 Coffers in jeopardy: Community to take financial hit by event cancellations
As large-scale community events continue to be canceled in an effort to prevent the spread of COVID-19, the impact the virus has will extend far beyond our social calendars.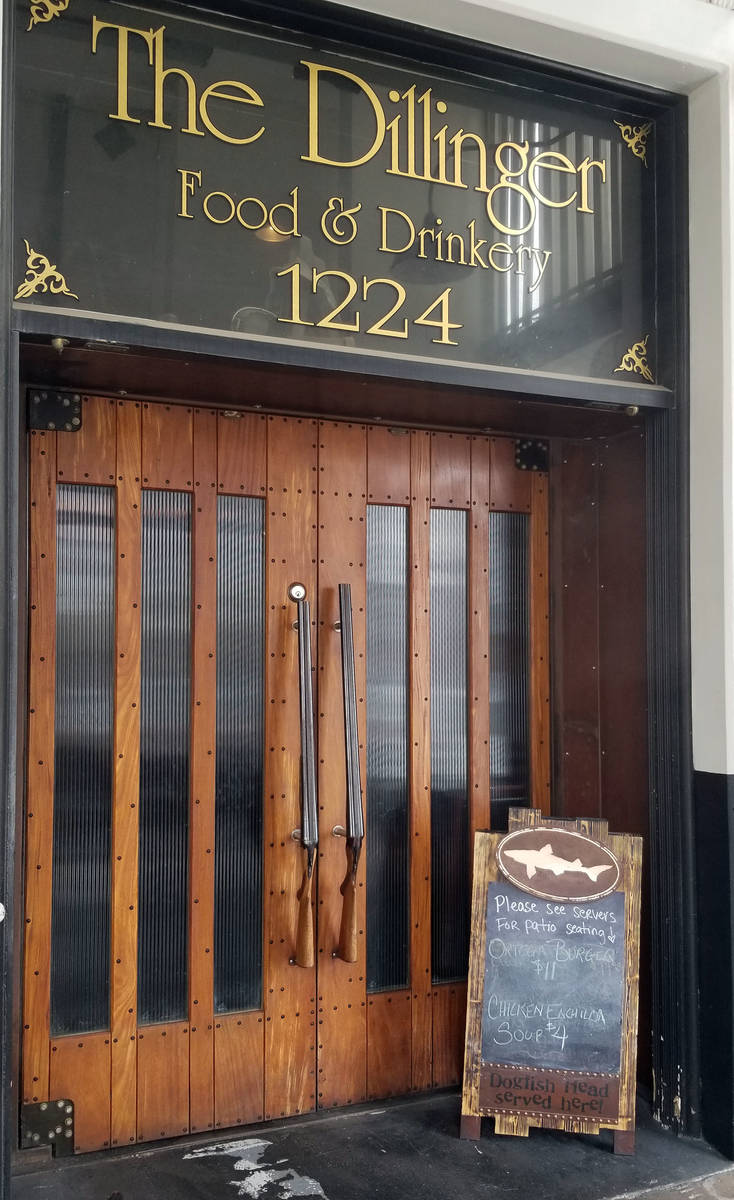 COVID restrictions feed businesses' challenges
Stress, uncertainty and higher costs are what some local restaurants are facing during the current pandemic.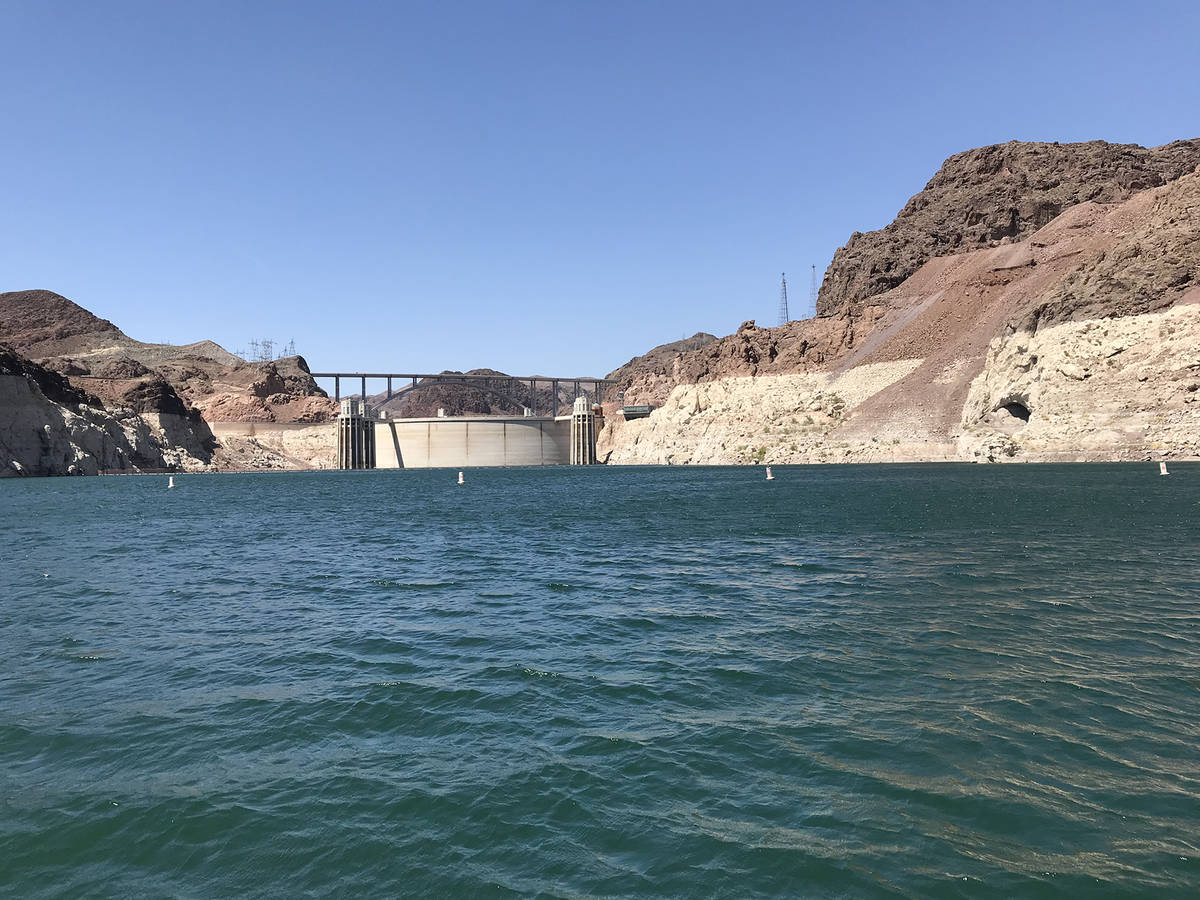 Conservation efforts aid reservoir
Colorado River water operations will remain the same for Southern Nevadans next year despite Lake Mead being below the level needed to stay out of the drought contingency plan.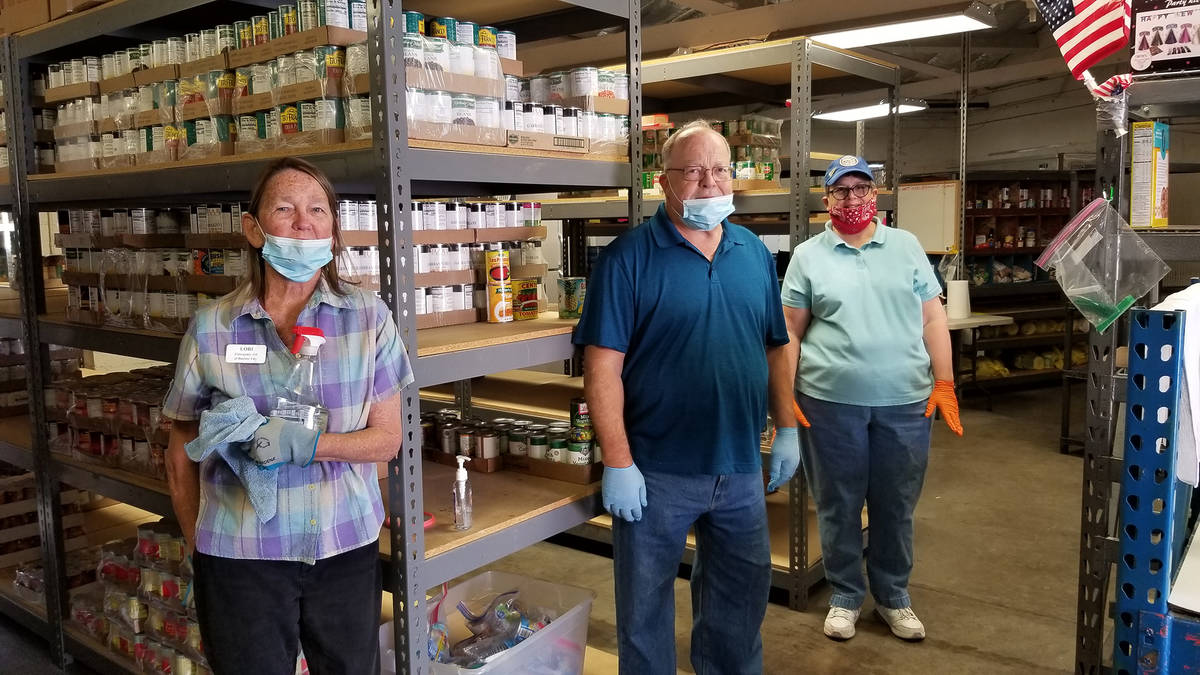 Emergency Aid receives grant to help people avoid eviction
In 13 days, on Sept. 1, the moratorium on evictions for those paying rent or mortgages, established in March as part of the emergency directives related to COVID-19 by Gov. Steve Sisolak, will expire.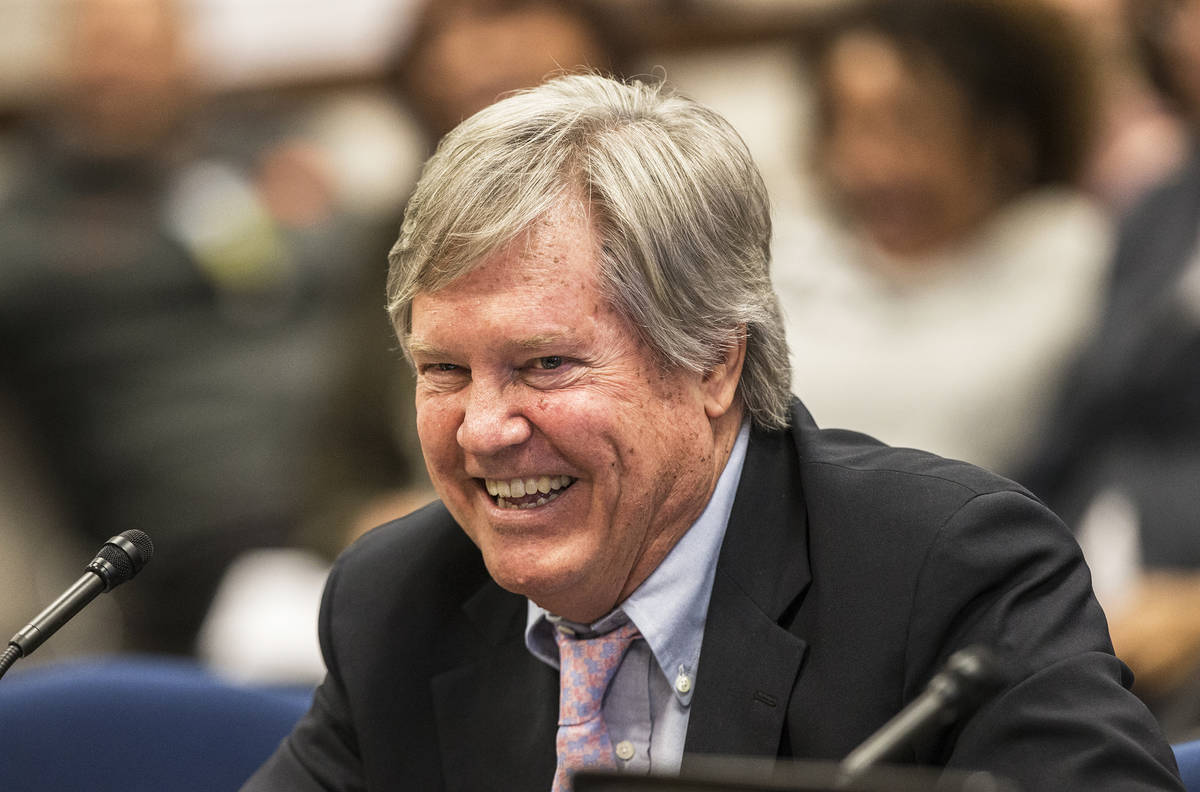 Utah pipeline plan an affront to Nevada
Nevada and Utah share more than borders. We share the coveted and much-fought-over Colorado River.

Realities of economy should not be ignored
What makes people look at facts and ignore or deny them? How come people don't listen to solutions to problems? We could analyze why people do or don't do something, but that could go on ad infinitum and there's work to do.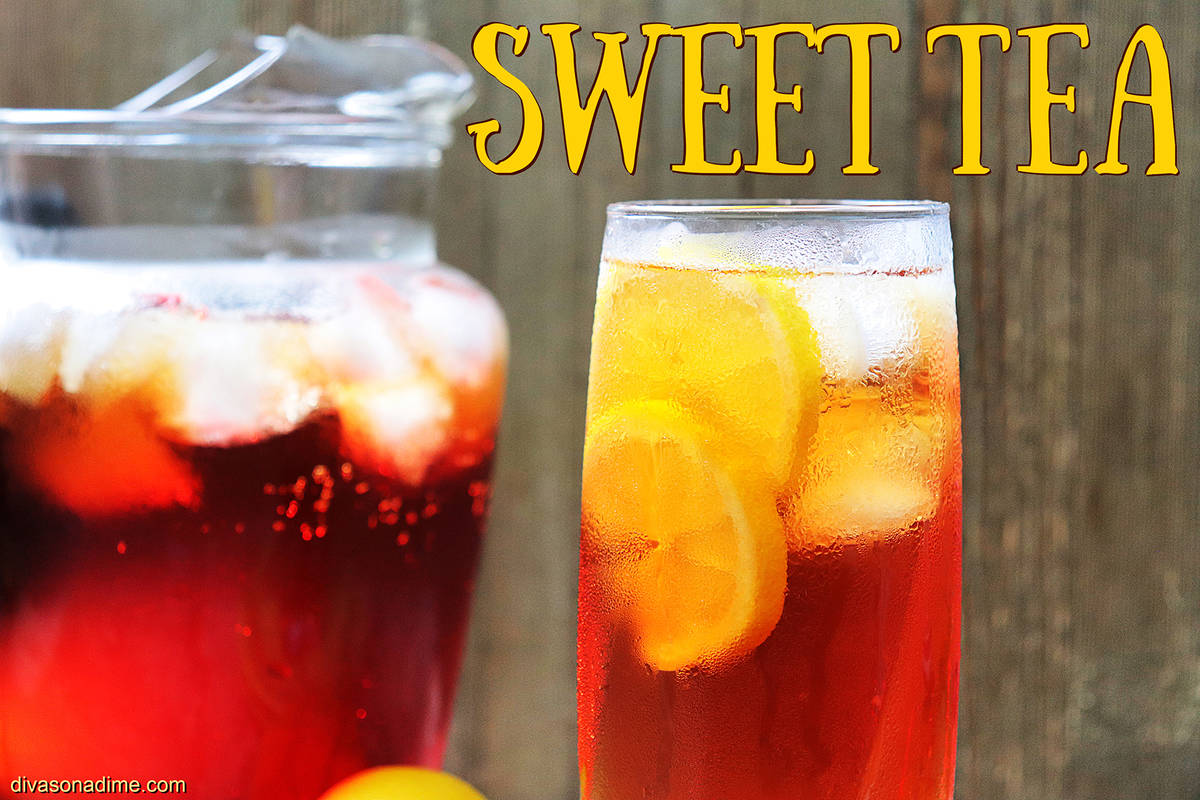 Raise glass to celebrate National Sweet Tea Day
In the dog days of summer, few things are more refreshing than a glass of iced tea. Although National Iced Tea Day is June 10, Friday, Aug. 21, is National Sweet Tea Day. If you know anything about me, you know I'm never one to pass up a food holiday.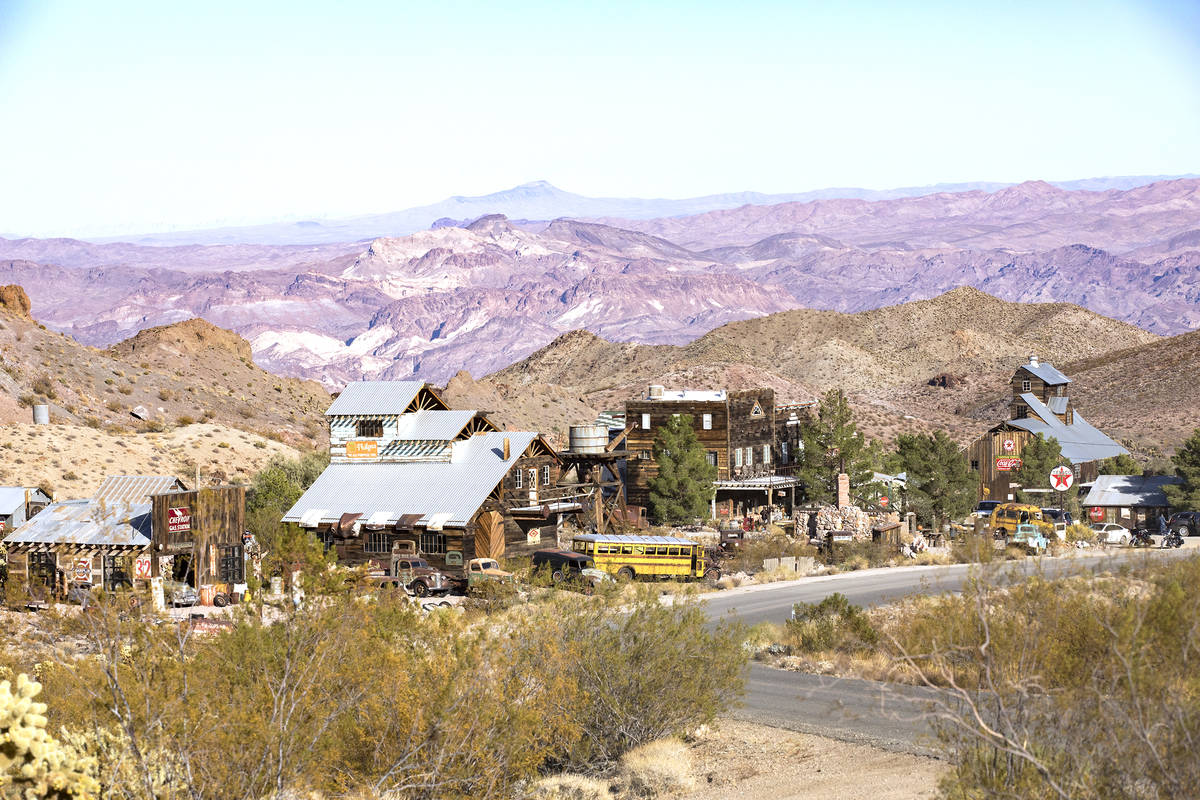 Claim jumper haunted by crime
Cattle rustling and horse stealing were capital crimes in the Old West anywhere it occurred, and such a case happened more than once in this state.



SUBSCRIBE
© Copyright 2020 Boulder City Review
508 Nevada Way, Suite 1, Boulder City, NV 89005
For details on these and other stories, read the Boulder City Review every day.
Manage Newsletter Preferences
Unsubscribe Newsletter
It can take up to 48 hours to remove you from this list. You may receive more messages during this time.