Here's the latest.



CORONAVIRUS UPDATE
STAY INFORMED TO STAY HEALTHY
No details from gaming companies on support for workers with schoolchildren
One week from the start of the Clark County School District's distance learning, Nevada's six largest gaming companies haven't made clear what support they'll give to working parents.

Dedicated Las Vegas nurse with 'big heart' killed by COVID-19 at 39
Vincent DeJesus, 39, died Saturday of COVID-19 at Sunrise Hospital and Medical Center, where he worked as a registered nurse.

Nevada reports 672 new COVID-19 cases, 25 deaths
The new data pushed the number of confirmed cases of the disease caused by the new coronavirus in the state to 62,639, while the death toll reached 1,102.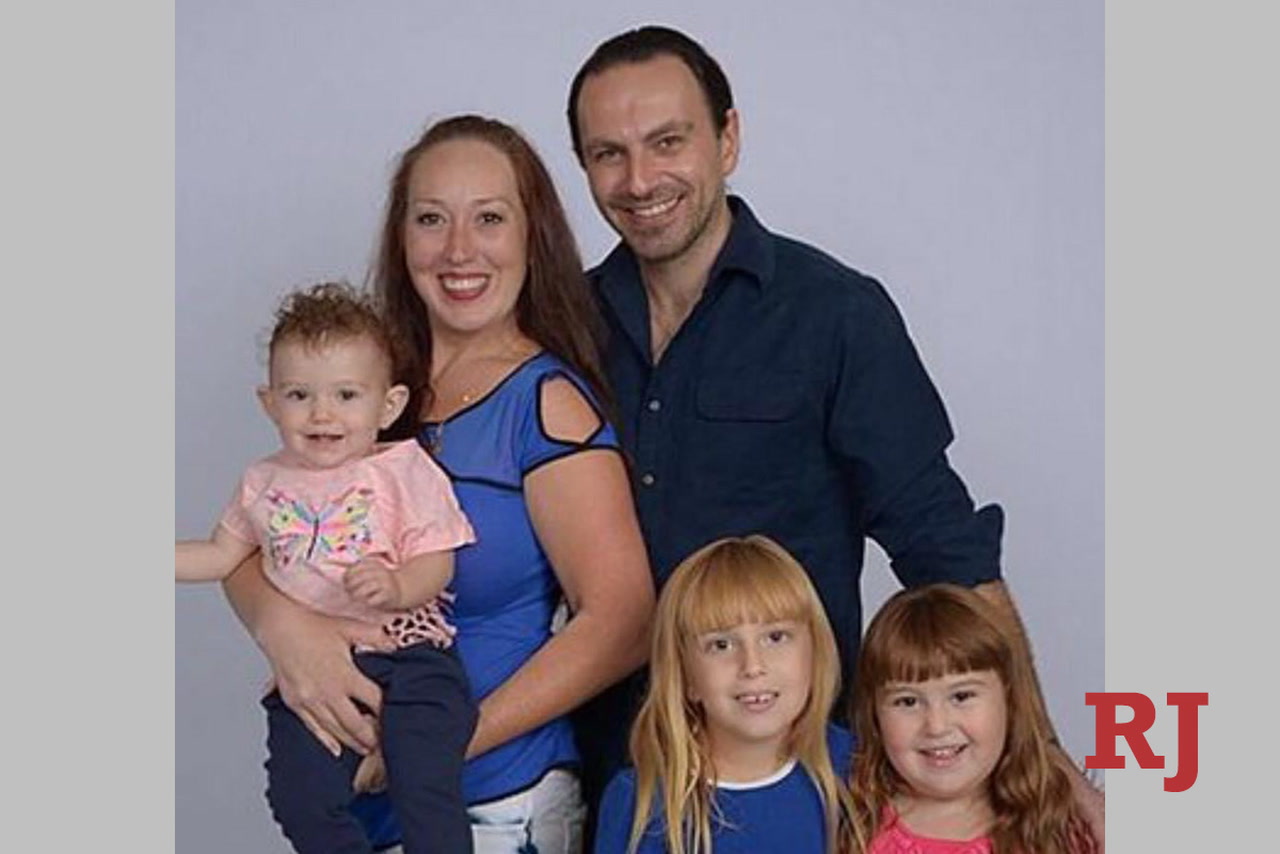 Las Vegas man was picture of health before he died from COVID-19
An avid flamenco dancer, Artor Nazzari was the picture of health before he fell fatally ill to COVID-19.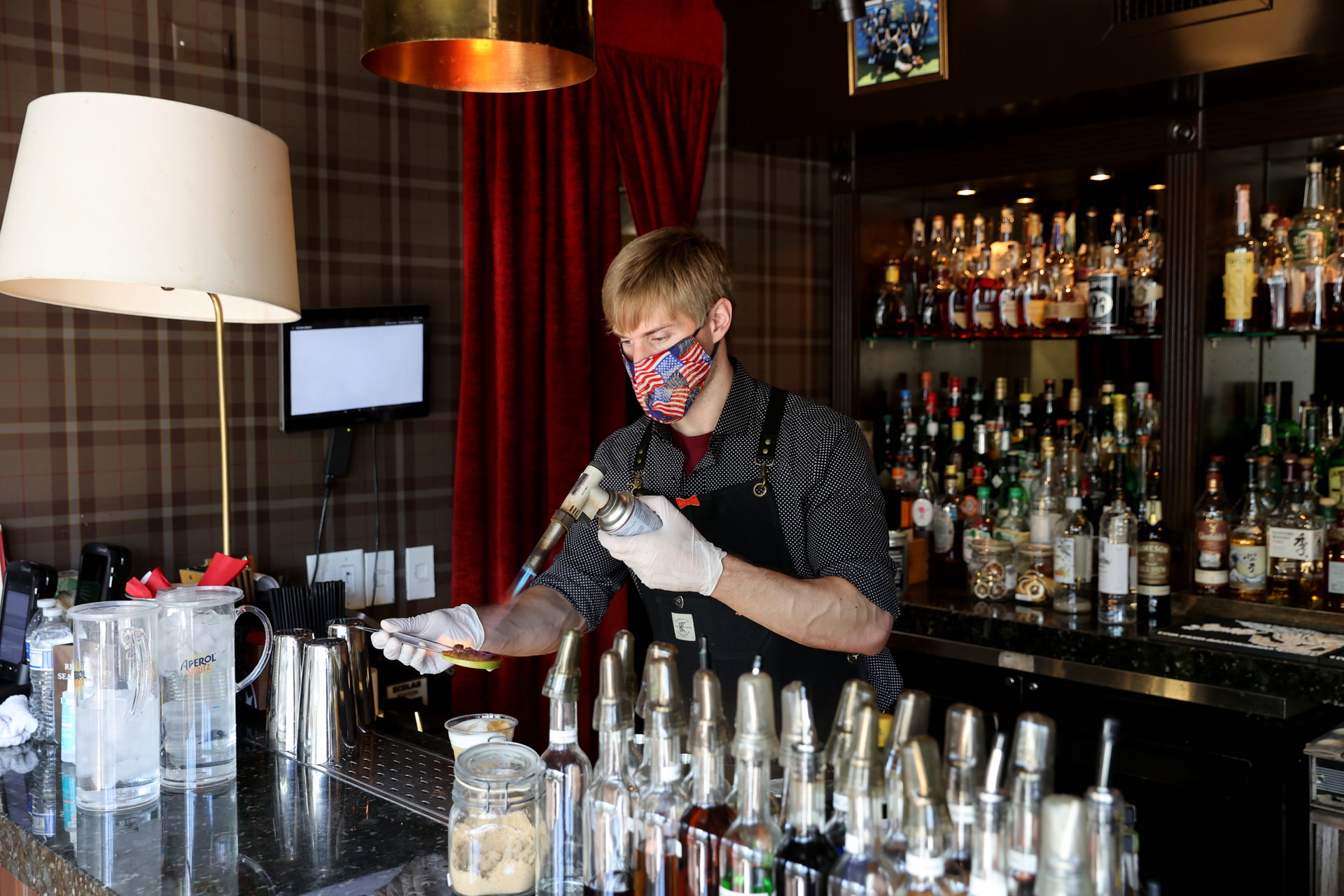 Judge sides with Sisolak order on bar closures
A Clark County district court judge has rebuffed a lawsuit seeking to undo the state-ordered closure of bars and taverns in the county to fight the spread of COVID-19.

Coronavirus impact on Nevada: a data guide
How is coronavirus impacting Nevada? The Review-Journal is charting the state's coronavirus cases, recoveries and deaths and you'll find the latest data from the state and your county.

Las Vegas facing a potential crisis with evictions
A projected 249,700 people in Clark County are at risk of eviction starting next month. "It's just sort of a bad confluence of events," Guinn Center executive director Nancy Brune said.

Parents of CCSD students struggling with child care
Despite city-sponsored options, many parents face heart-breaking choices as they fight to find child care options during distance learning imposed by the COVID-19 pandemic.

New unemployment officials reveal plans to get jobless in Nevada help
Nevada has new leaders tasked with managing the state's unemployment crisis, and they're focused on the road ahead rather than the rearview mirror.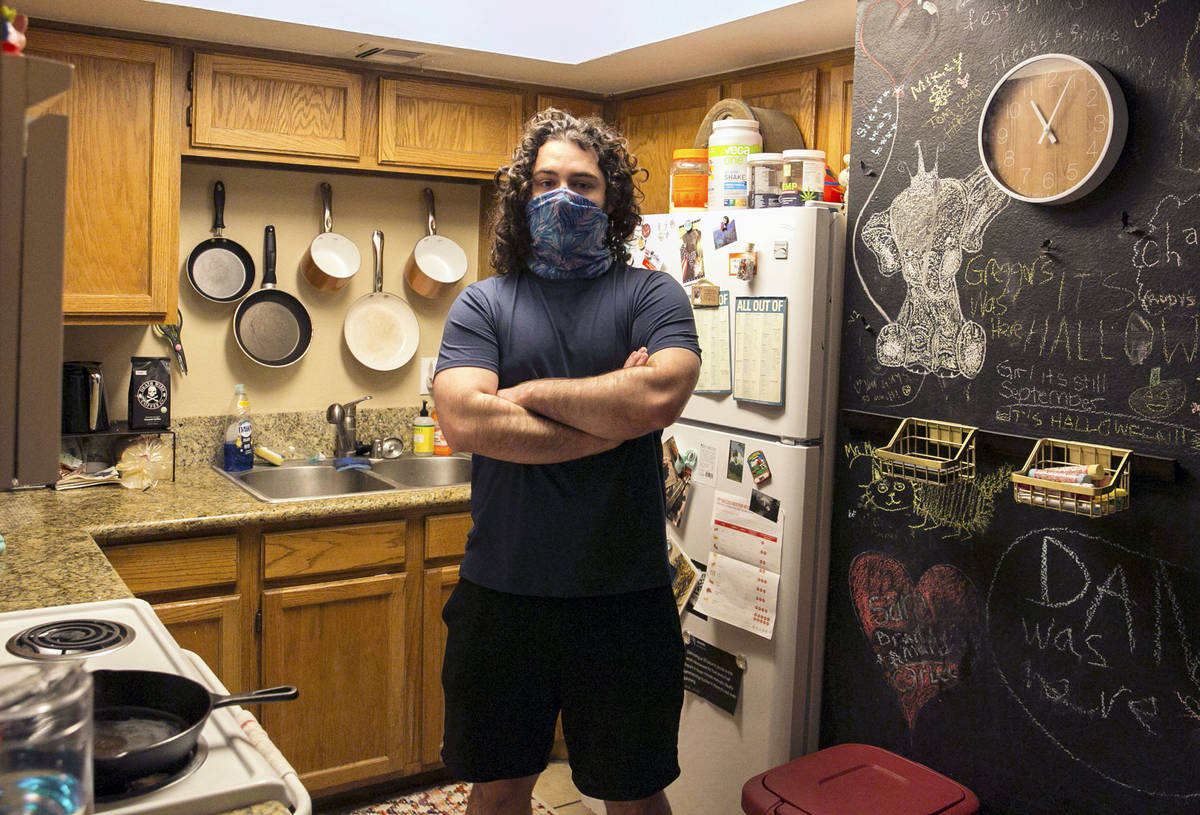 CCSD substitutes anxious over lost unemployment pay, new school year
Substitute teachers are confused about which unemployment program they're eligible for, and many worry they'll have to pay back benefits.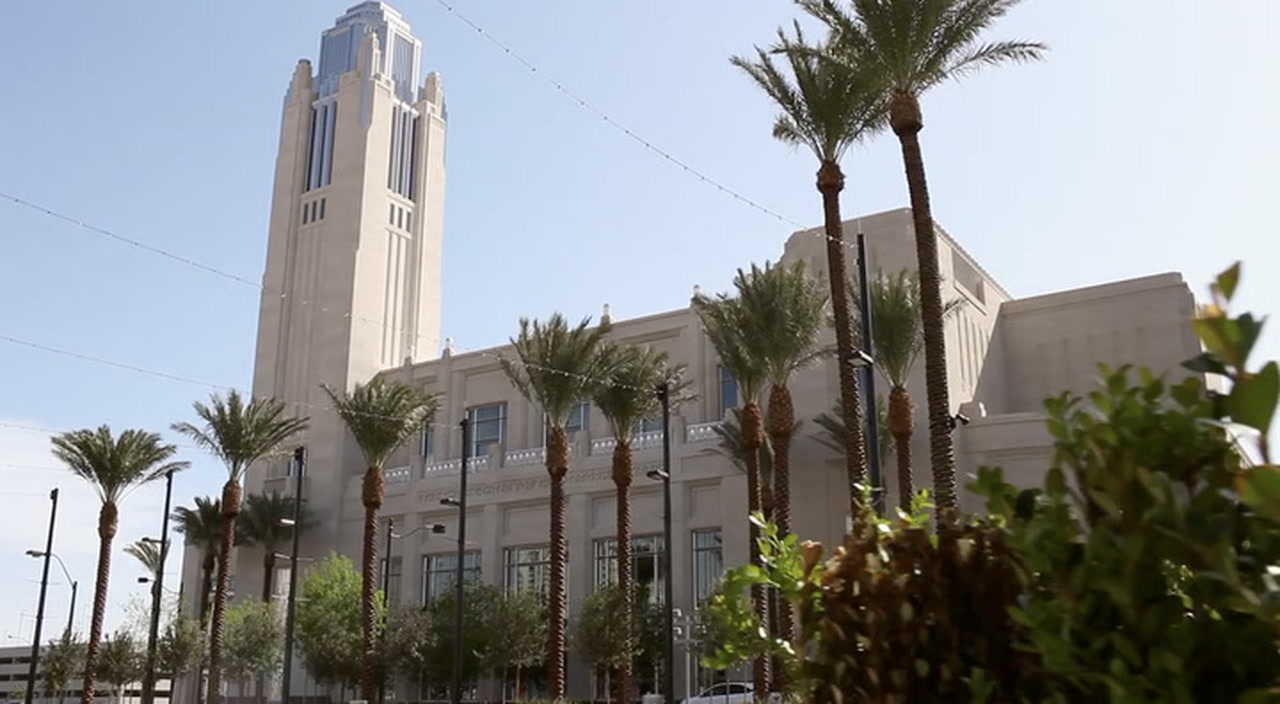 With Smith Center closed for 2020, CEO makes plans for reopening
Las Vegas Philharmonic and Nevada Ballet Theatre are among the more than 350 performances canceled through the end of the year.

Union workers rally for right to return to jobs
Labor union members across several industries in Nevada are fighting for the right to return to work.

Hotel owners facing 'unprecedented wave' of foreclosures, group says
Hotel owners are facing an "unprecedented wave" of foreclosures, according to a Tuesday letter from the industry to Congress.

Here are answers to FAQ for parents of CCSD children
With the Clark County School District resuming school Aug. 24, information is coming out almost daily on where families can access technology, meals and child care.





SUBSCRIBE
© Copyright 2020 Las Vegas Review-Journal
1111 W. Bonanza Road, Las Vegas, NV 89106
For details on these and other stories, read the Las Vegas Review-Journal every day.
Manage Newsletter Preferences
Unsubscribe Newsletter
It can take up to 48 hours to remove you from this list. You may receive more messages during this time.