Here's the latest.



CORONAVIRUS UPDATE
STAY INFORMED TO STAY HEALTHY
Nevada COVID death toll reaches 1,000, outpacing flu/pneumonia deaths
The coronavirus is estimated to be the third-leading cause of death in the U.S., and its ranking in the state could rise as the year progresses.

Here's how to help us tell more stories about the state's COVID victims
Public agencies have refused to identify most who died of COVID-19 in Nevada. The Review-Journal continues to memorialize lives lost — you can help us.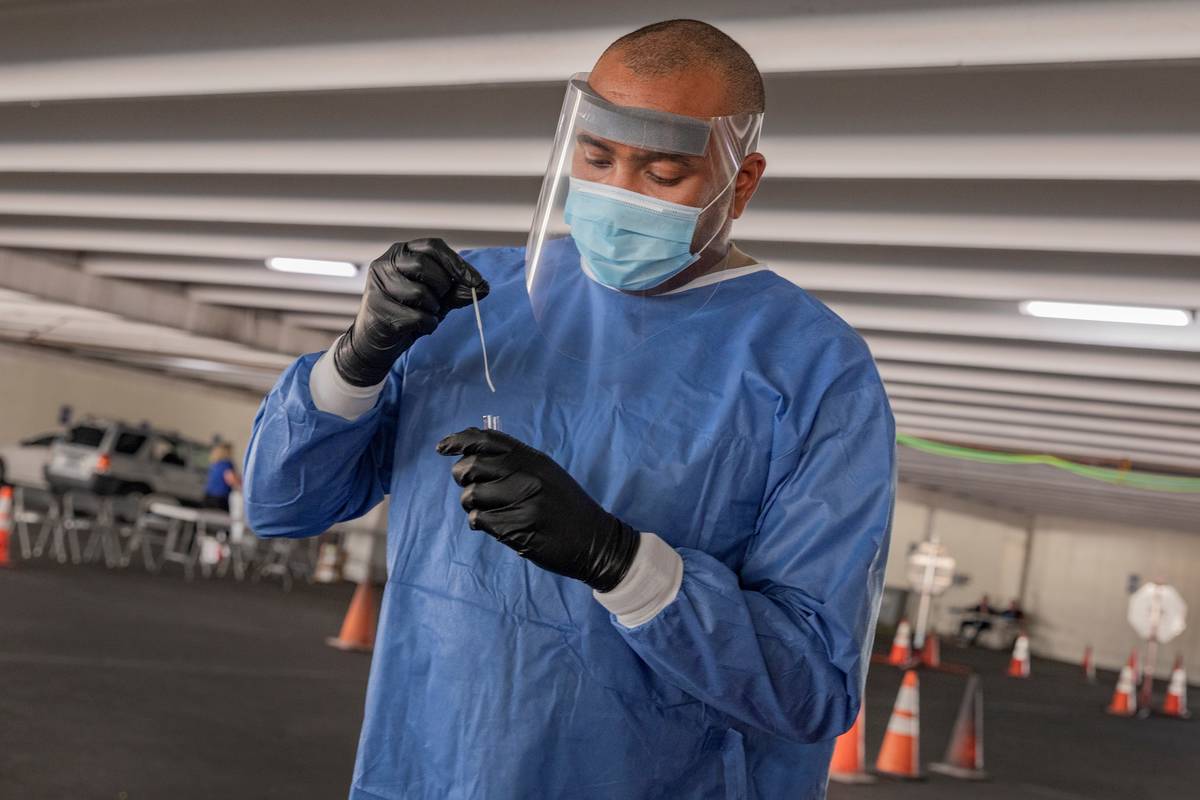 Nevada sees record 34 COVID-19 deaths as case numbers remain down
The fatalities surpassed the 29 reported on July 31 and on Friday to set a mark for the biggest single-day increase in the death toll since the outbreak began.

12 major Las Vegas hotel-casinos remain dark indefinitely
Executives of these companies revealed that the future of the properties remains uncertain.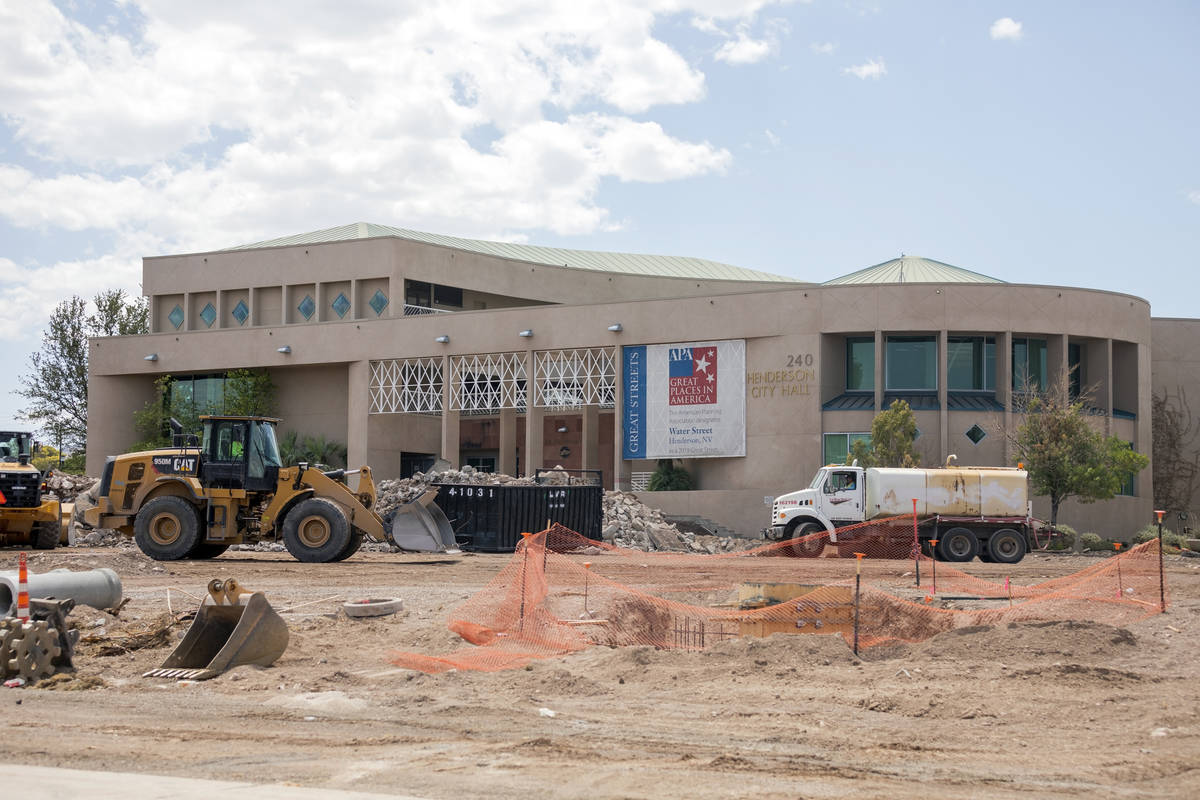 Henderson using coronavirus relief money to remodel city hall entry
Council members voted last week to use $2 million of CARES Act money to expand a City Hall lobby. The vote increases a budget for an existing plaza renovation project.

Judge hears arguments on Sisolak bar-closure order
The judge deciding a legal challenge by Clark County bar owners seeking to reverse Gov. Steve Sisolak's order closing their businesses to fight the spread of COVID-19 promised a quick ruling Thursday after a 90-minute hearing.

More than 10% of Las Vegas mortgage payments late in May
Las Vegas' mortgage delinquency rate rose again in May after the coronavirus pandemic shut down much of the economy, a new report shows.

Coalition formed to close technology gap for Nevada students
Connecting Kids, a statewide coalition dedicated to providing equal access to virtual learning for Nevada students, officially launched on Wednesday.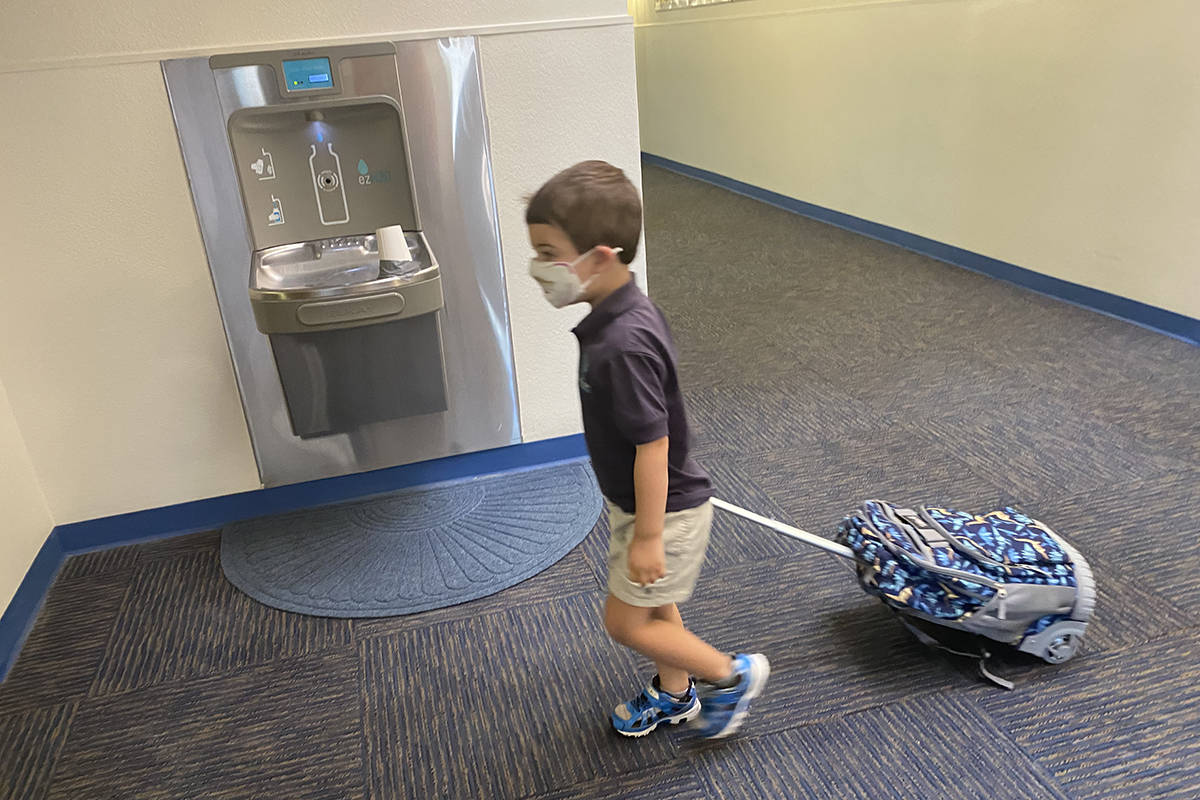 Neither virus nor parents are welcome at some Las Vegas private schools
The majority of schools offering in-person classes starting this month are restricting visitor and parent access due to the COVID-19 pandemic.

Las Vegas to support child care, distance learning at 6 centers
The city of Las Vegas opened registration Wednesday for Vegas Strong Academy, its child care option at six community centers that will support distance learning through the fall semester.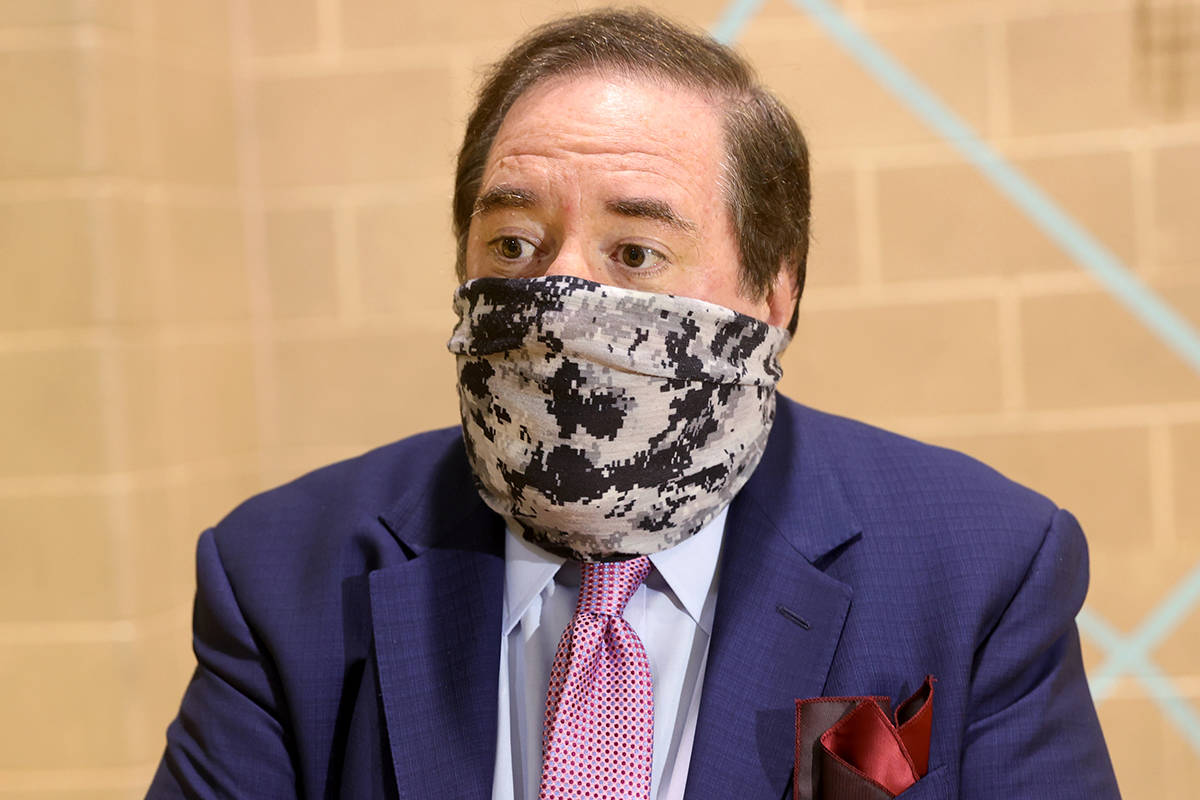 NLV unveils plan to get students back in classroom amid pandemic
The city of North Las Vegas announced an educational plan to help teach students whose schools have closed due to the coronavirus pandemic.

Henderson extends youth programs to help with distance learning
Two Henderson youth programs — Battle Born Kids and Battle Born Teens — will be extended through the fall to help with distance learning.

Sisolak, trying for more Guard funds, seeks talk with Trump
Gov. Steve Sisolak is trying to reach President Donald Trump to request full reimbursement for National Guard troops called out to help with coronavirus relief, after the president cut funds by 25 percent.





SUBSCRIBE
© Copyright 2020 Las Vegas Review-Journal
1111 W. Bonanza Road, Las Vegas, NV 89106
For details on these and other stories, read the Las Vegas Review-Journal every day.
Manage Newsletter Preferences
Unsubscribe Newsletter
It can take up to 48 hours to remove you from this list. You may receive more messages during this time.