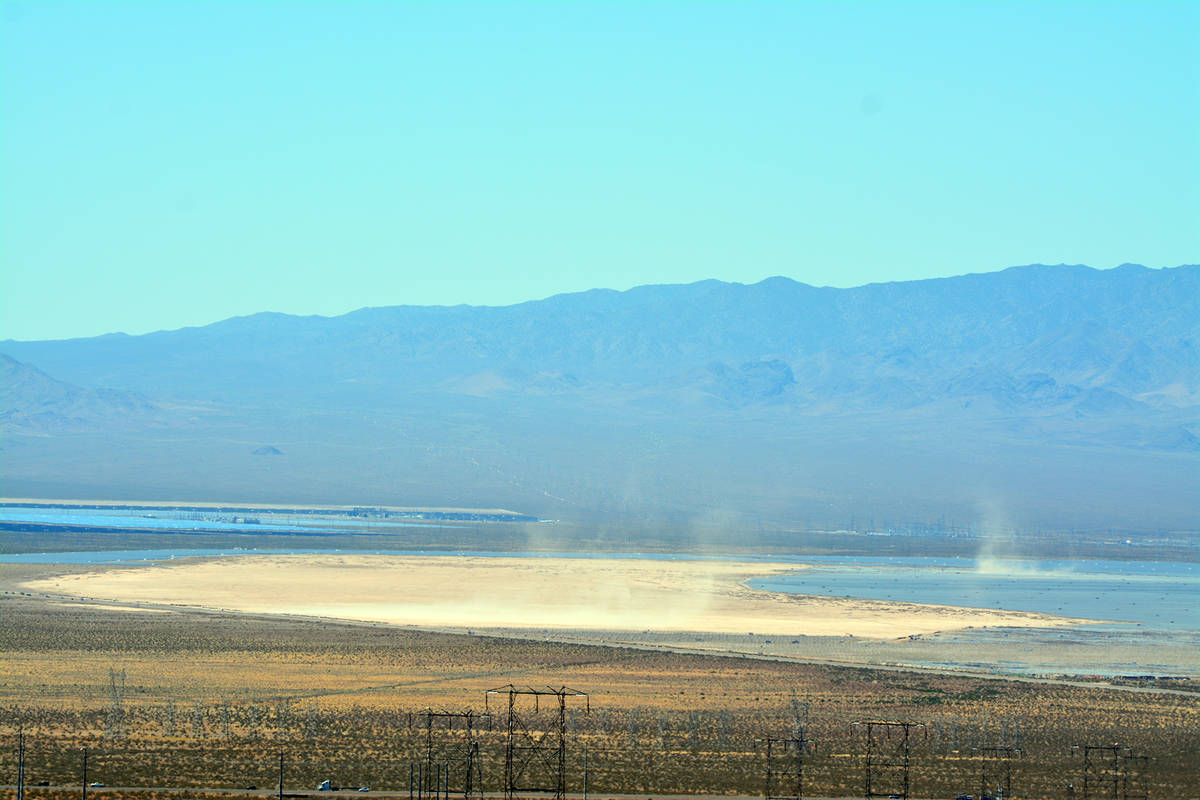 Solar energy zone expanded
The Eldorado Valley will be ablaze with energy after more than 1,000 acres were recently rezoned to make way for another large-scale solar development project.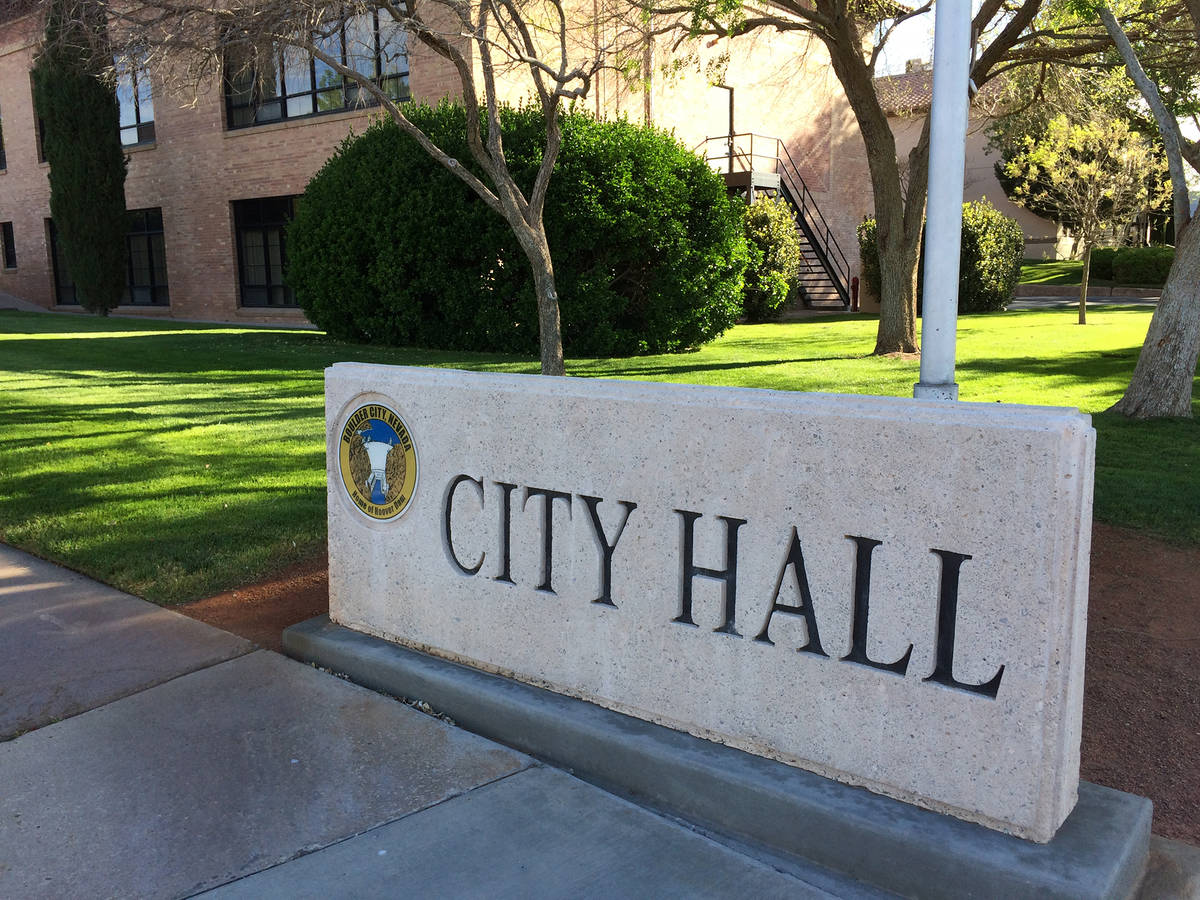 Council hires LV law firm in case against city attorney, city manager
Boulder City and City Council now have legal representation for a lawsuit brought against them by two staff members, and it is not through POOL/PACT.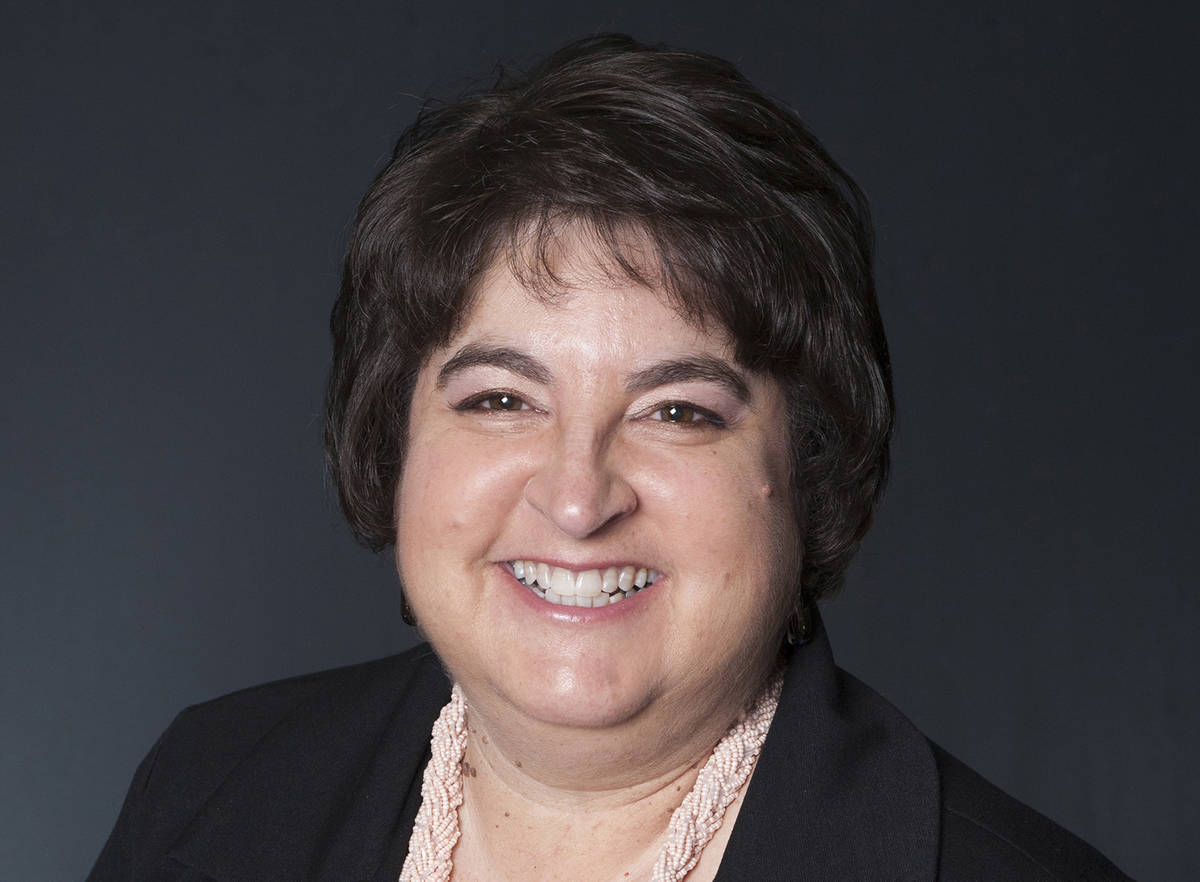 City needs to clean up its act
To say things are a mess at City Hall might be an understatement. And things are likely to get a lot messier as the city is embroiled in several lawsuits, including the most recent one with the city attorney and city manager.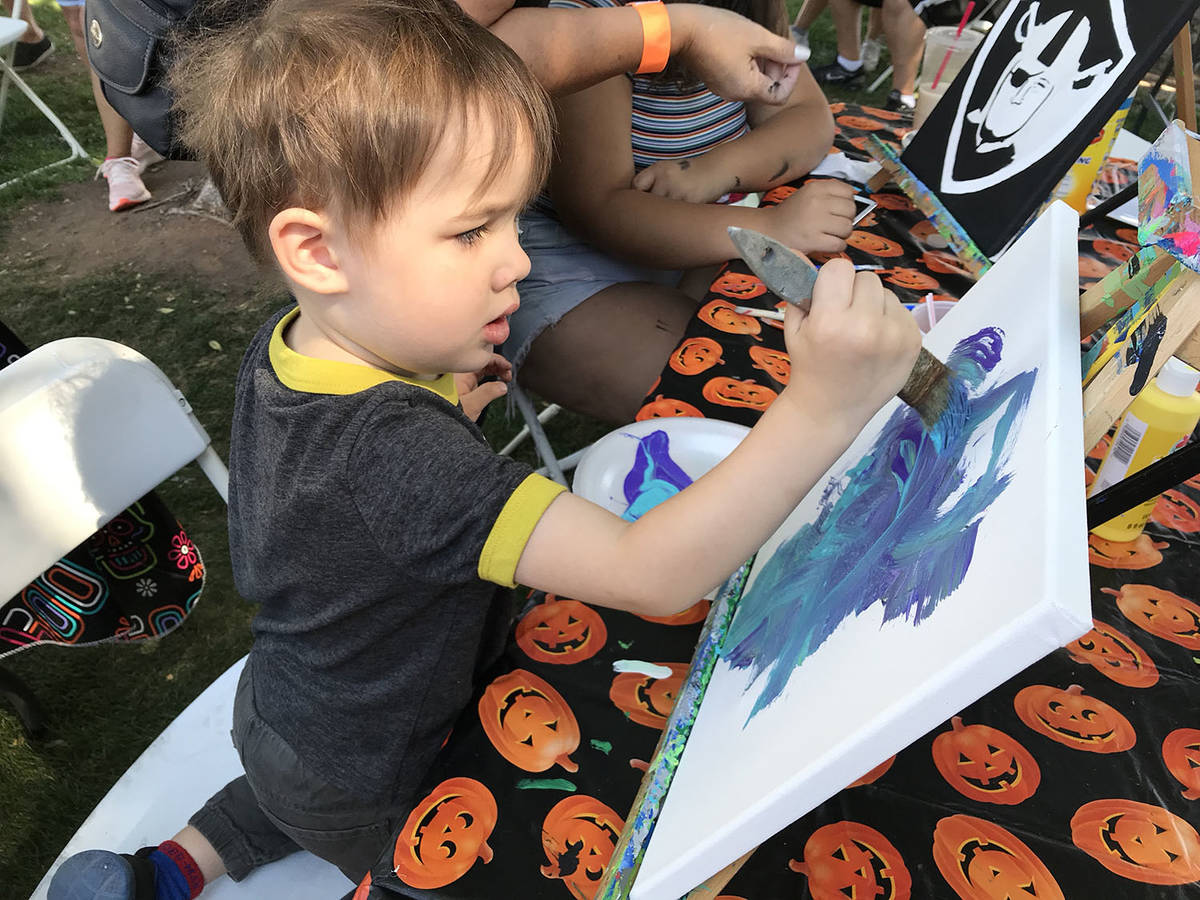 Community events canceled
Fall and winter in Boulder City are shaping up to be quiet as local organizations are canceling, altering or postponing community events.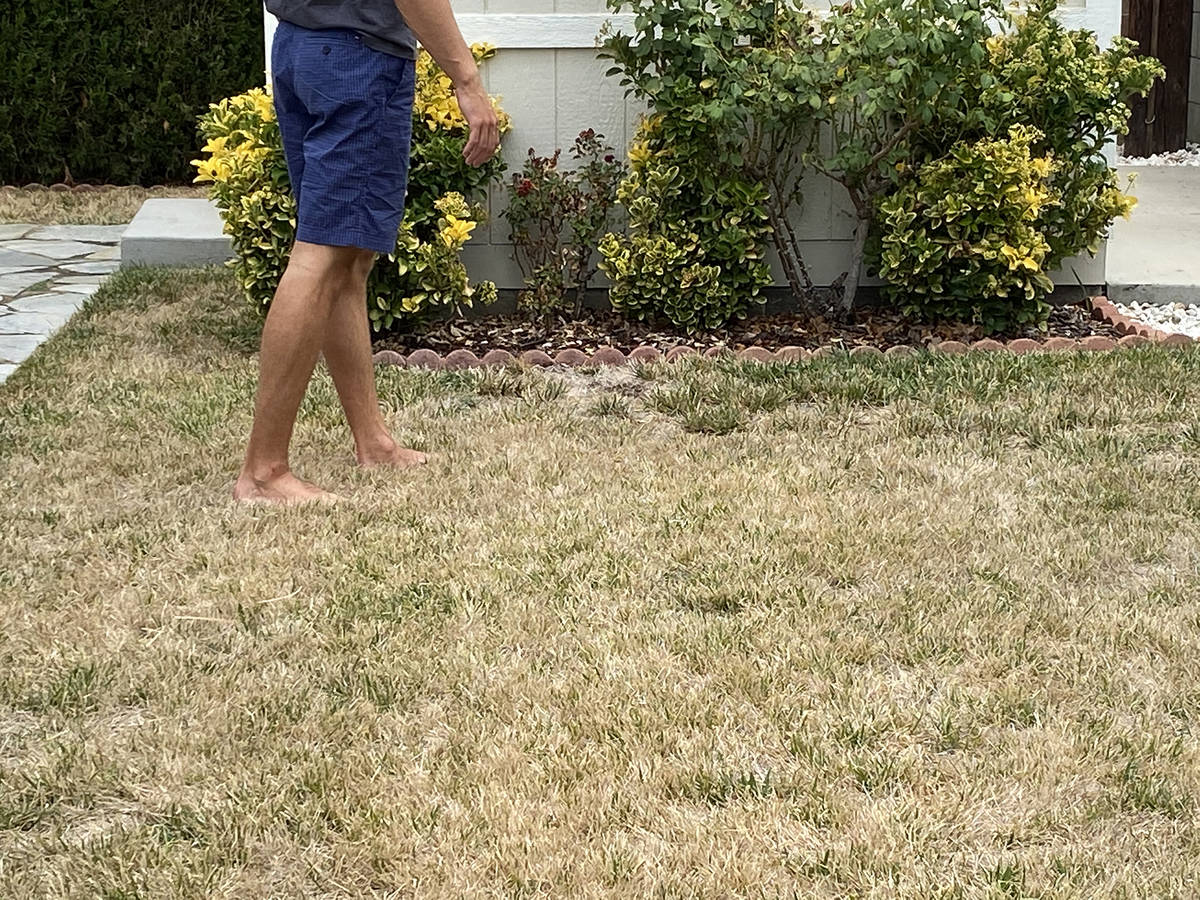 Healthy lawns can weather summer temperatures
When high winds meet temperatures exceeding 110 and UV indexes of 10-plus, the desert can feel like a big, sandy convection oven. While we can escape the blaze in our climate-controlled homes, businesses and cars, the great outdoors, well, ain't so great. One of the places we see the ravages of these extreme weather conditions is in our lawns and yards.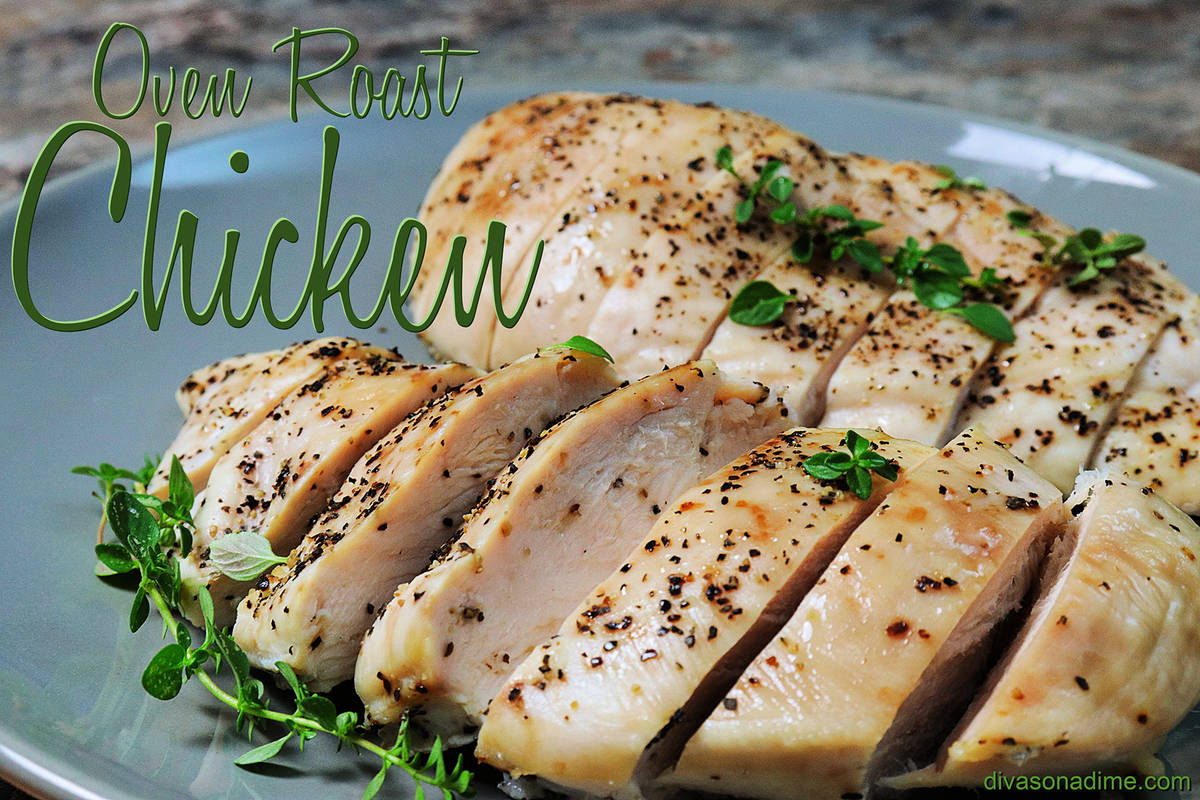 Recipe yields perfectly cooked chicken breast
"What is there to eat?" That phrase plays on repeat in every household in the world. Today I'm sharing one of the handiest shortcuts to give you a great answer when the inevitable question is asked. Now you can say, "There's chicken in the fridge, go make yourself something."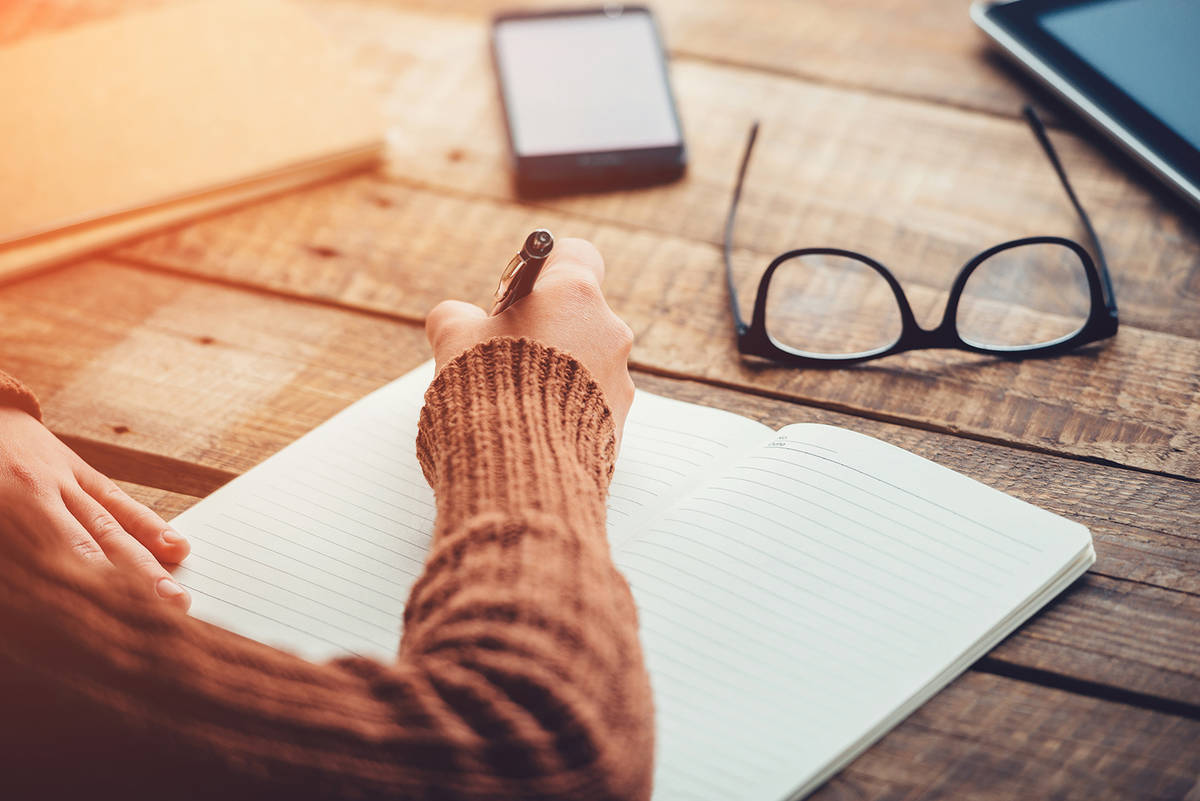 Taxpayers big losers in city's legal battles
Boulder City is no stranger to lawsuits that it should have no business being involved in. In 2010, the city made the decision to sue residents who had worked to put three initiatives on the ballot. It was a long, drawn-out suit and countersuit that ultimately ended in the Nevada Supreme Court where our city, us the taxpayers, had to pay hundreds of thousands of dollars to those they had sued and their attorneys. We don't know the total cost to our city, including staff time, but it may well have approached a million dollars.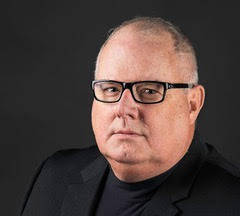 Feedback of any type crucial
One of my first Army leadership classes taught me that "all feedback is positive, even when it is negative." It took a few moments to grasp that concept, but I realized that if no criticism is made (constructive or otherwise), how does one improve?



SUBSCRIBE
© Copyright 2020 Boulder City Review
508 Nevada Way, Suite 1, Boulder City, NV 89005
For details on these and other stories, read the Boulder City Review every day.
Manage Newsletter Preferences
Unsubscribe Newsletter
It can take up to 48 hours to remove you from this list. You may receive more messages during this time.