Here's the latest.



CORONAVIRUS UPDATE
STAY INFORMED TO STAY HEALTHY
What happens when COVID-19 and flu converge? We'll soon find out.
With no signs of the COVID-19 pandemic receding anytime soon, more trouble can be seen on the horizon with the approach of flu season.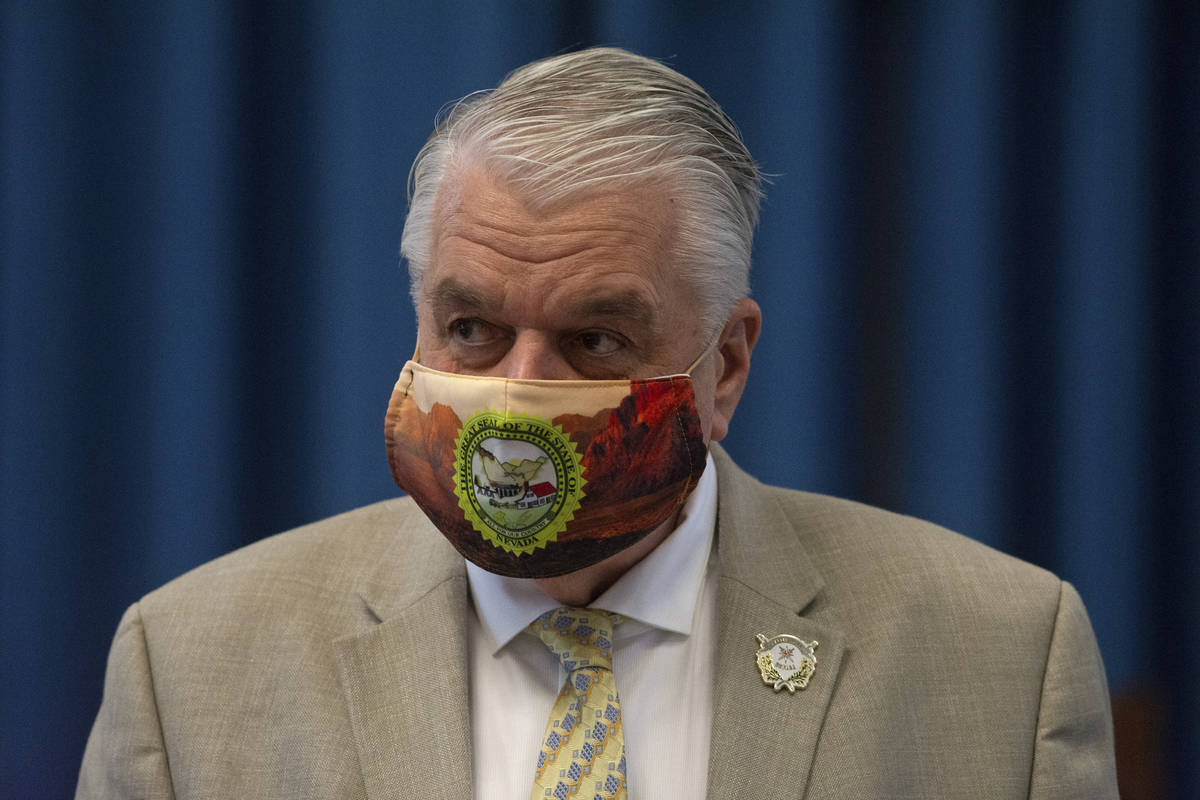 Sisolak signs COVID-19 business liability protection bill
Gov. Steve Sisolak signed a bill on Tuesday that grants most businesses limited liability protections from COVID-19 lawsuits and provides added safety measures for hotel workers.

Nevada sees lowest COVID-19 case gain in a month, but 18 more die
The increase of 548 cases counted by the state Department of Health and Human Services was the lowest overnight jump since the agency reported 516 cases on July 7.

Coronavirus impact on Nevada: a data guide
How is coronavirus impacting Nevada? The Review-Journal is charting the state's coronavirus cases, recoveries and deaths and you'll find the latest data from the state and your county.

Henderson extends youth programs to help with distance learning
Two Henderson youth programs — Battle Born Kids and Battle Born Teens — will be extended through the fall to help with distance learning.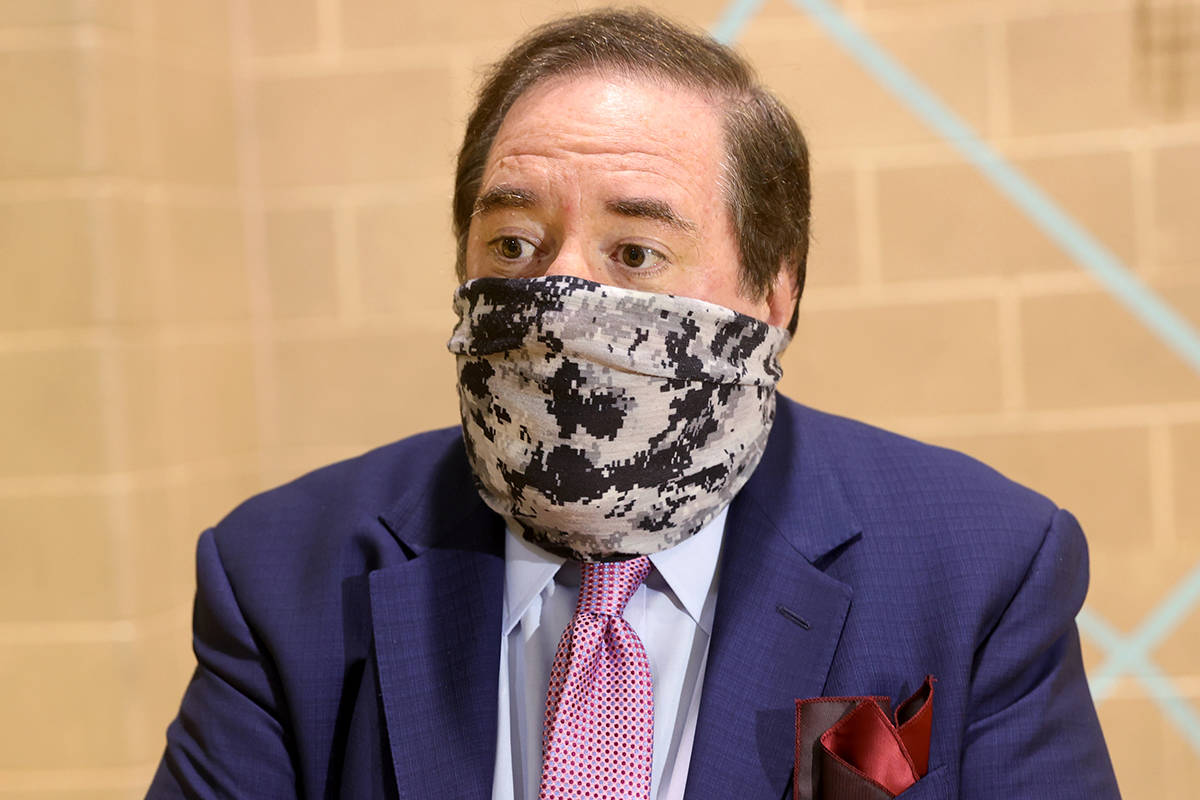 NLV unveils plan to get students back in classroom amid pandemic
The city of North Las Vegas announced an educational plan to help teach students whose schools have closed due to the coronavirus pandemic.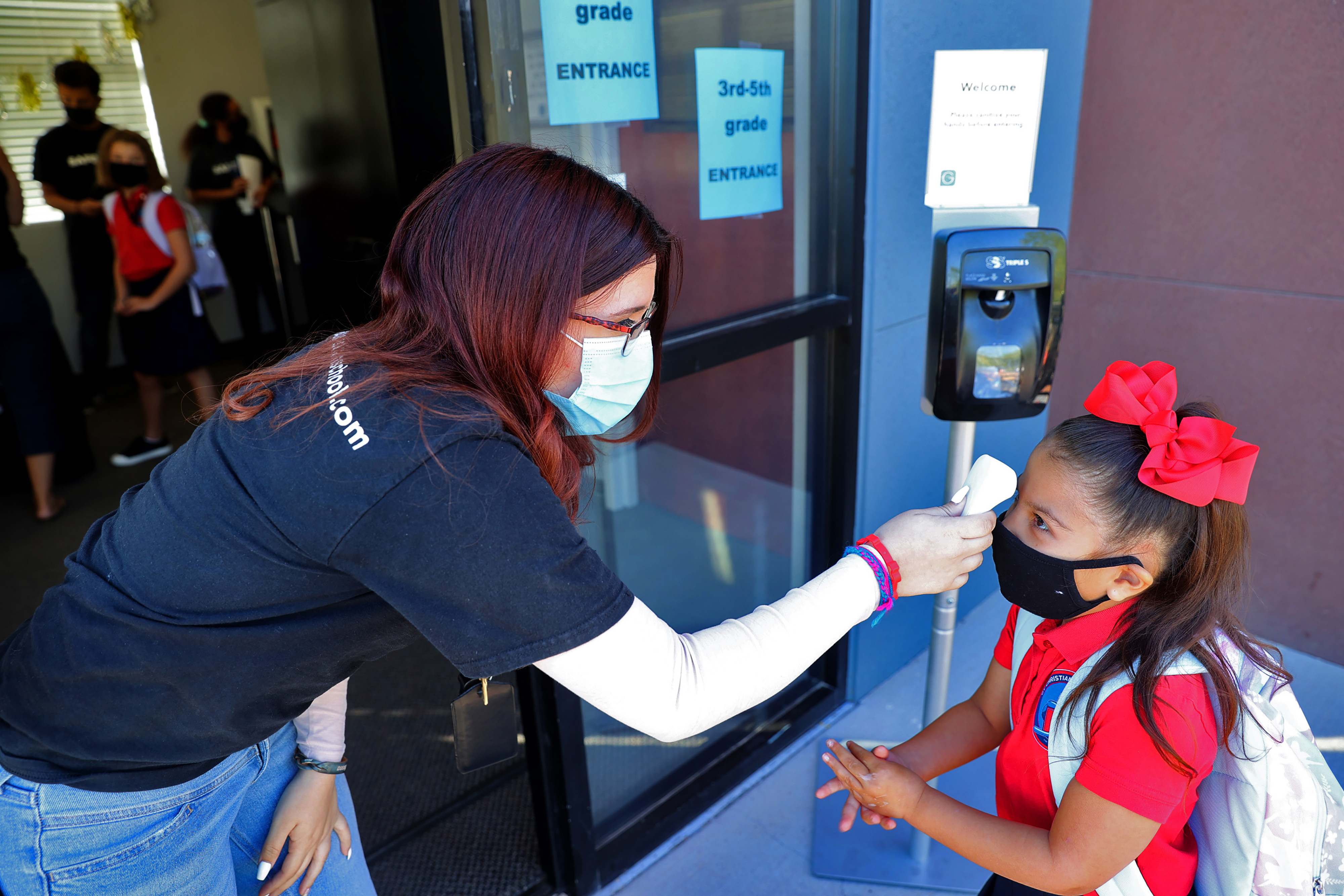 Las Vegas-area private school students return to in-person teaching
Monday was the first day of school at a handful of local campuses that are offering in-person instruction amid the COVID-19 pandemic.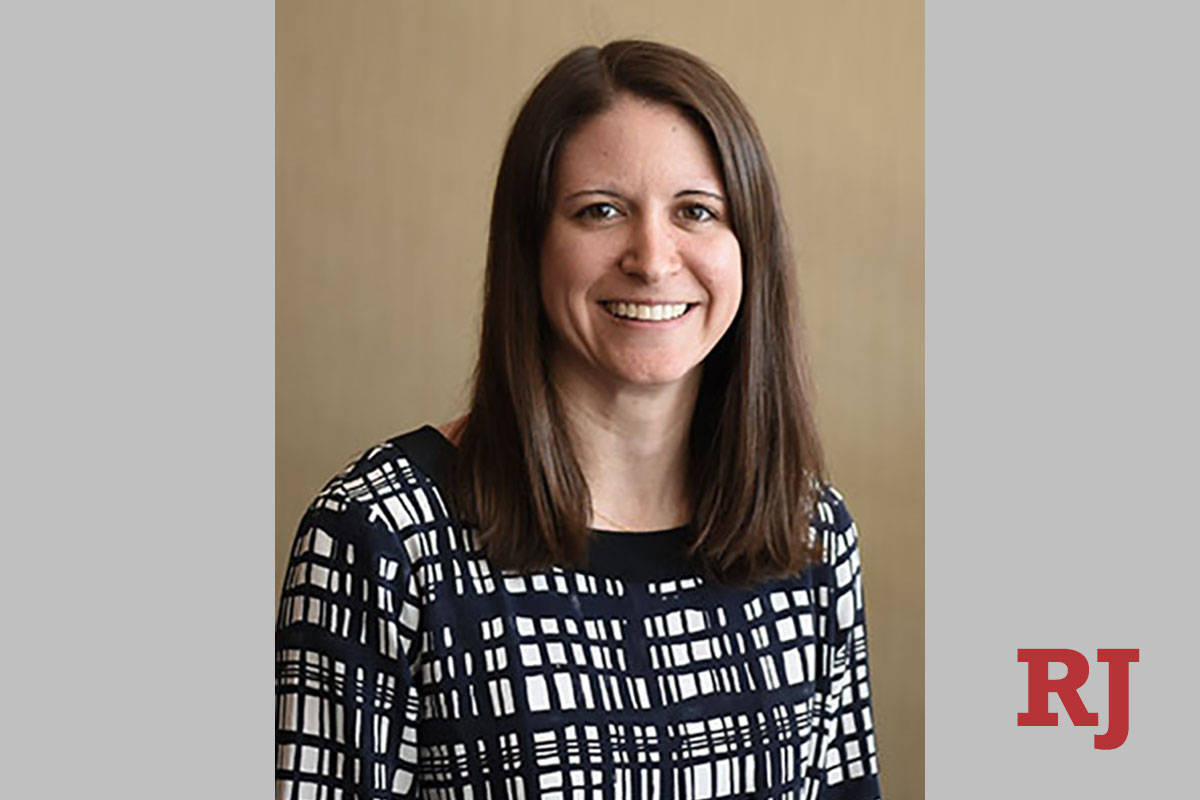 Early-starting Nevada charter schools urged to use distance learning
Rebecca Feiden, executive director of the State Public Charter School Authority, made the recommendation for schools in Clark, Washoe and Elko counties.

Lawmakers urge federal funds to promote tourist hotspots like Vegas
A bipartisan group of lawmakers is asking congressional leaders to allow federal funds for grants to promote tourism in states and cities like Nevada and Las Vegas.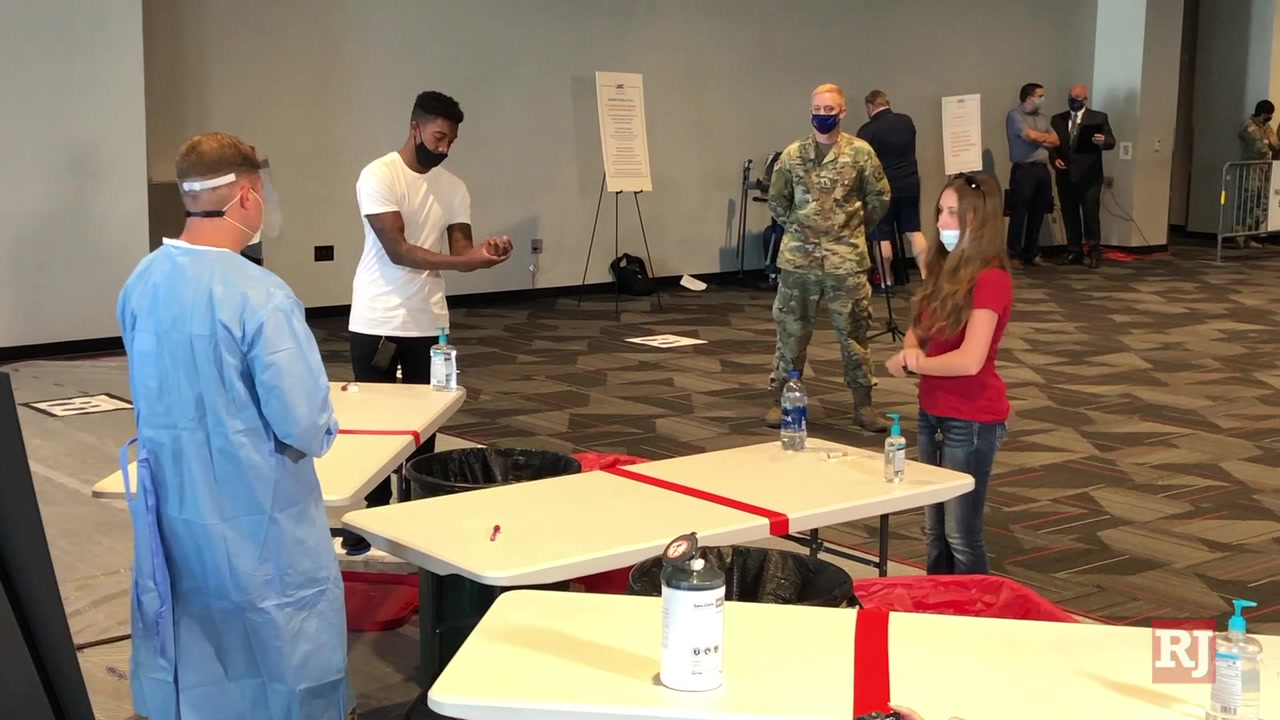 COVID-19 testing site moving to Thomas & Mack Center
The COVID-19 testing site at UNLV is moving inside to the Thomas & Mack Center.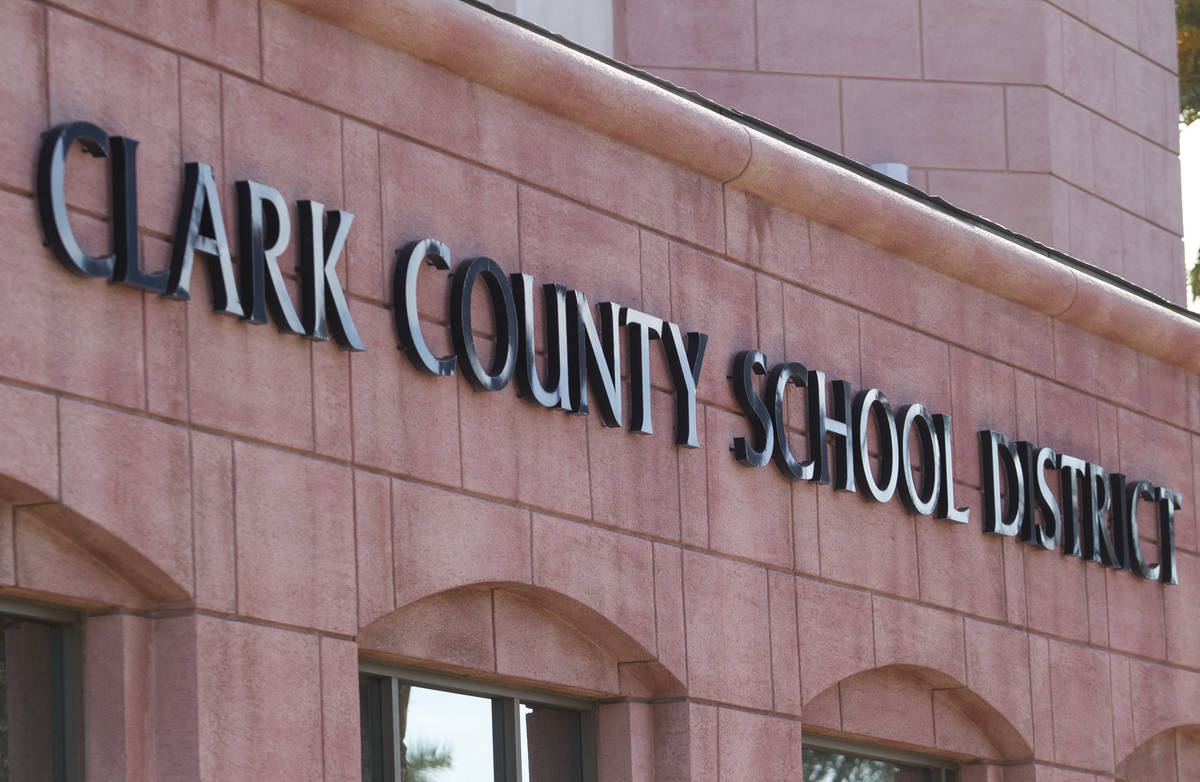 CCSD seeks federal waiver to provide free meals at drive-thru sites
The Clark County School District has submitted a waiver to the U.S. Department of Agriculture seeking to continue offering free meals to children using a drive-thru format this school year.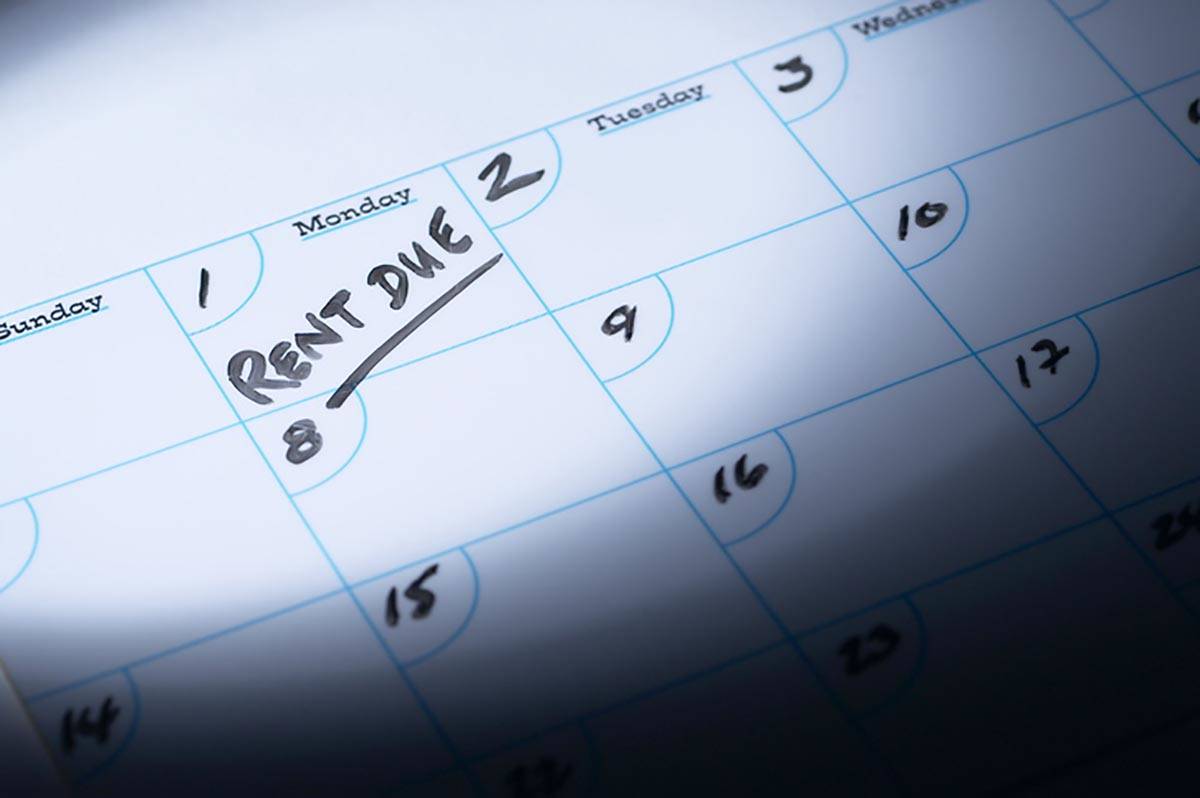 State offering rent relief to small businesses, nonprofits
A $20 million grant program will provide up to $10,000 to eligible commercial-property tenants.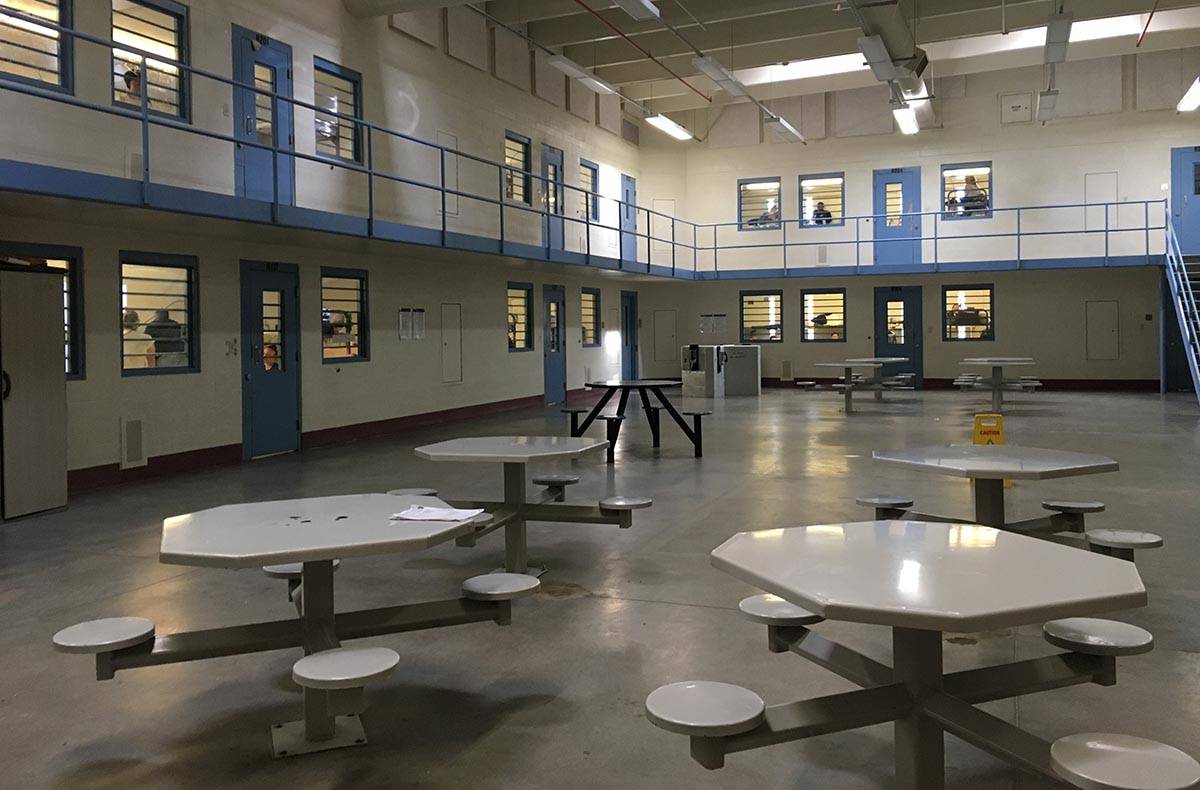 COVID-19 causes 2-week lockdown at women's prison in Las Vegas
A two-week lockdown triggered by COVID-19 at a state women's prison in northern Las Vegas was lifted last week following widespread testing of the inmate population.

Helping kids with online learning? Parents ready to pay
The school/home learing predicament is spurring many parents to seek out at-home arrangements, and their hunt is fueling demand for a host of teaching-related job opportunities.

Woman creates chalk cartoons at parks to bring cheer during pandemic
Armed with chalk and Disney inspiration, Nicole Cox hopes her chalk drawings at parks serve to brighten days for Las Vegas Valley residents during the coronavirus pandemic.





SUBSCRIBE
© Copyright 2020 Las Vegas Review-Journal
1111 W. Bonanza Road, Las Vegas, NV 89106
For details on these and other stories, read the Las Vegas Review-Journal every day.
Manage Newsletter Preferences
Unsubscribe Newsletter
It can take up to 48 hours to remove you from this list. You may receive more messages during this time.