Here's the latest.



CORONAVIRUS UPDATE
STAY INFORMED TO STAY HEALTHY
2 neighborhoods were hit hard by the virus. Officials admit being unprepared.
Lack of preparedness contributed to cases surging in ZIP codes 89030 and 89110. Both neighborhoods have a population that is about two-thirds Latino, double that of Clark County as a whole.

Holes in call center contract explain why Nevada jobless can't get through
There's nothing in Alorica's contract with DETR that sets performance goals or holds the company accountable for its service levels.

Nevada's key COVID-19 metrics improve, including positivity rate
Figures posted by the Department of Health and Human Service Thursday showed 729 new cases of COVID-19 were reported over the preceding day along with 10 additional deaths.

Sisolak names new DETR director, head of unemployment task force
Gov. Steve Sisolak named a new acting director of DETR and announced the leader of a rapid response team on unemployment insurance at a press briefing Thursday afternoon.

Henderson nursing home sees COVID-19 cases triple
The number of cases at the Lake Mead Health and Rehabilitation Center, a skilled nursing home, jumped from 19 to 60 on Tuesday and again to 69 on Wednesday, state data shows.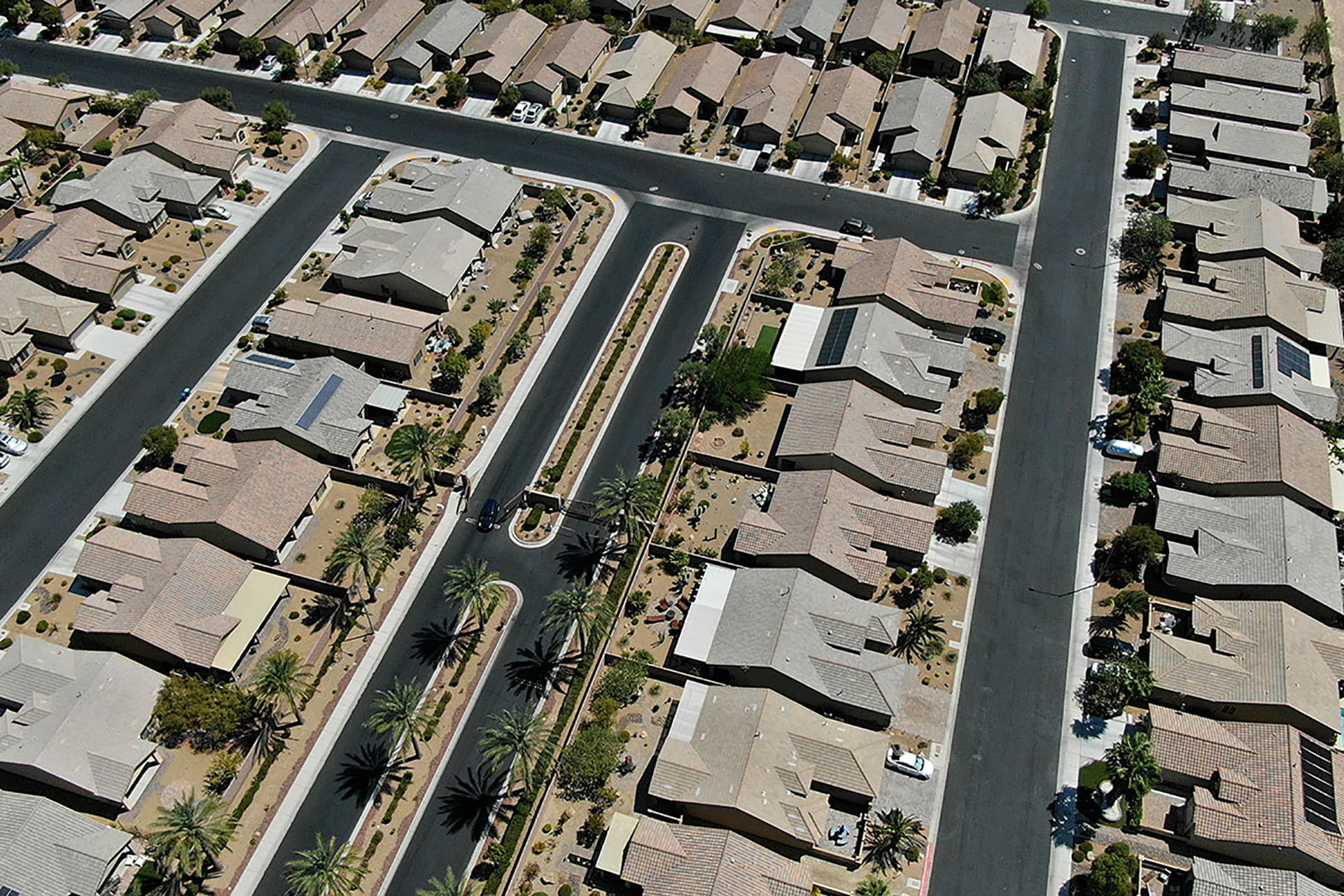 Las Vegas housing market 'on fire' with record prices despite pandemic
The median sales price of previously owned single-family homes was $330,000 in July, up 1.5 percent from the record high in June and 8.9 percent from a year ago, Las Vegas Realtors said.

Coronavirus testing offered at 3 east Las Vegas Valley senior centers
Clark County and its partners are offering free walk-in testing to anyone at three senior centers in the east Las Vegas Valley this month on a first-come, first-served basis.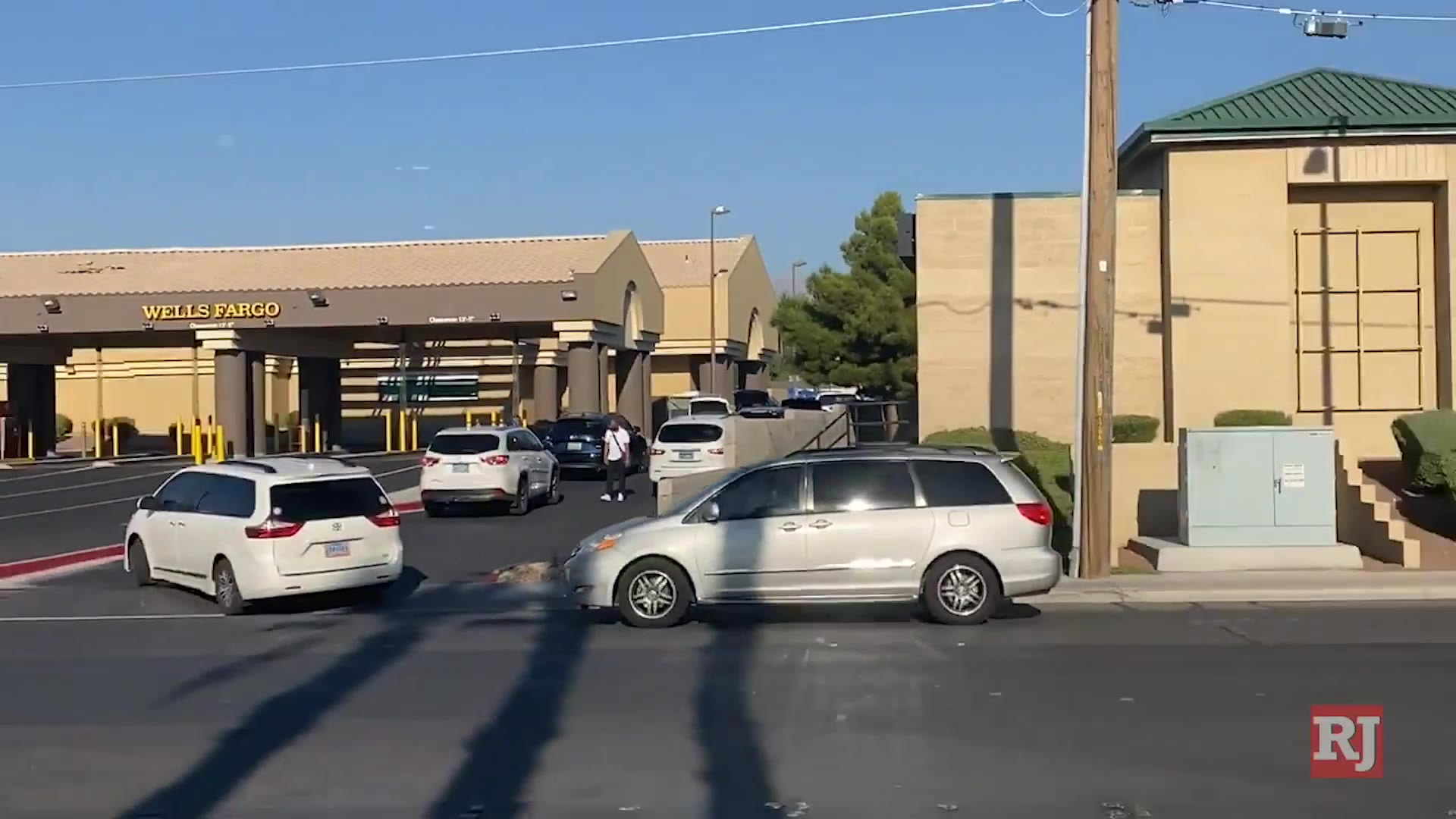 Hundreds of families receive free food at Las Vegas event
A food distribution event for Las Vegas families in need prompted a long line of motorists to form on a busy roadway early Thursday, with demand far exceeding supply.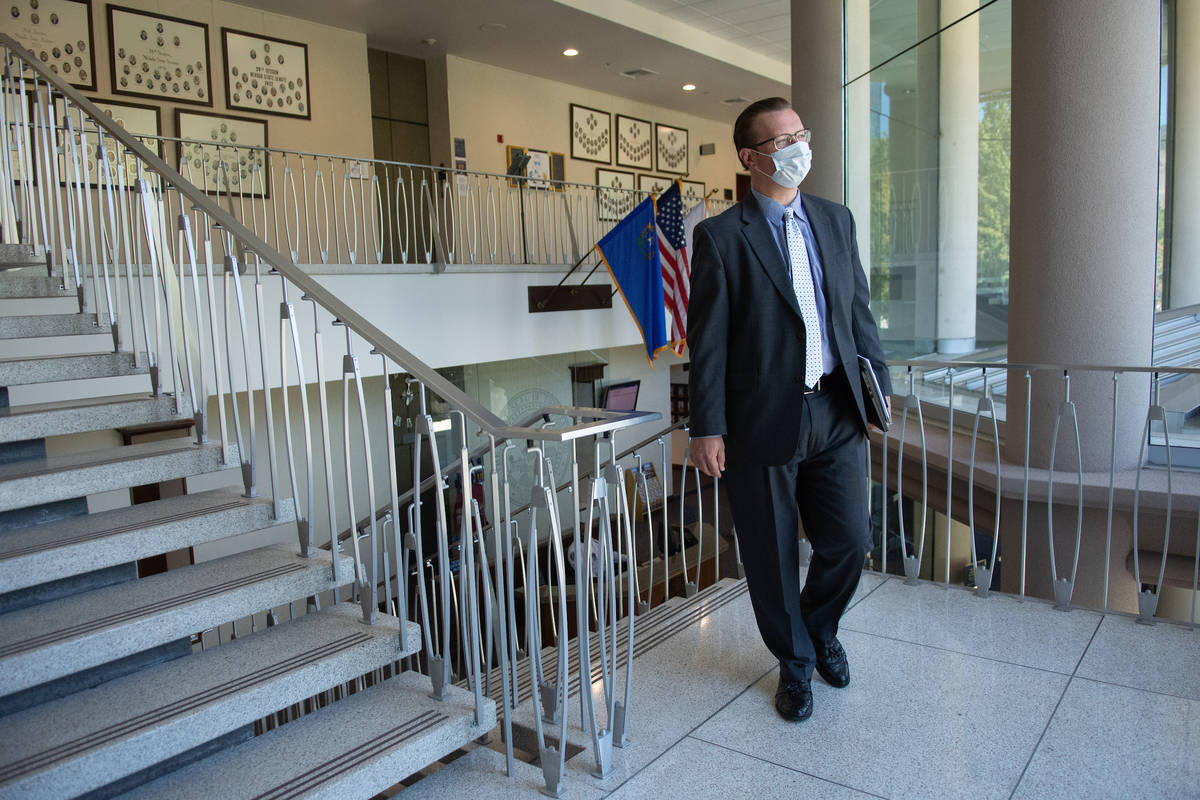 School districts denied coronavirus liability protections
The Nevada Legislature on Wednesday passed an amended bill to give businesses protection from lawsuits over the coronavirus, after an amendment exempted school districts.

North Las Vegas OKs fines for businesses violating mask order
The City Council on Wednesday unanimously approved a resolution that would penalize businesses if patrons aren't wearing masks.

Clark County offers sites for students until schools reopen
Clark County is offering 13 facilities across the Las Vegas Valley where young children will have access to distance learning.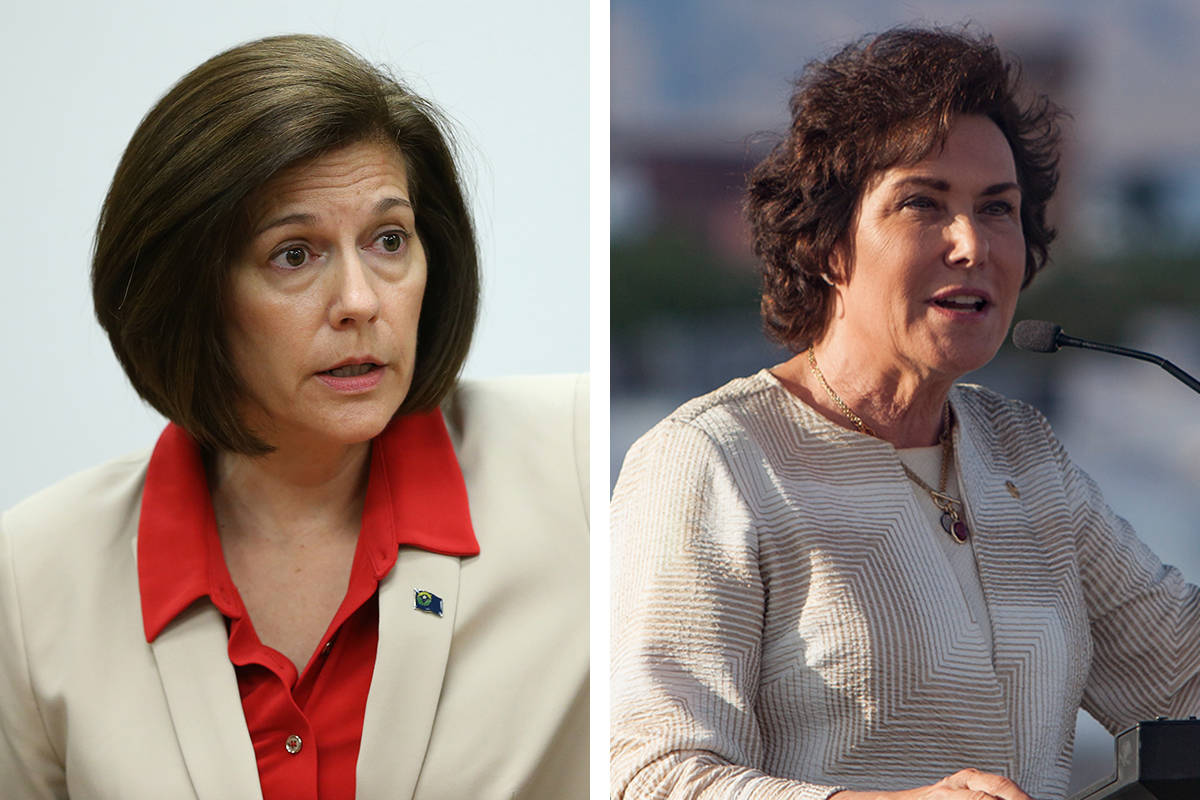 Nevada lawmakers call for aid to states, cities
Nevada lawmakers joined governors and mayors seeking federal coronavirus aid for states and cities facing dire budget shortfalls.

Southern Nevada businesses get better at COVID-19 safety compliance
Southern Nevada businesses have had an 87 percent compliance rate for following COVID-19 health and safety requirements since June 26.

Nurses picket Henderson hospital for better staffing — PHOTOS
National Nurses United organized a protest Wednesday morning outside St. Rose Dominican Hospital, Siena campus, in Henderson.





SUBSCRIBE
© Copyright 2020 Las Vegas Review-Journal
1111 W. Bonanza Road, Las Vegas, NV 89106
For details on these and other stories, read the Las Vegas Review-Journal every day.
Manage Newsletter Preferences
Unsubscribe Newsletter
It can take up to 48 hours to remove you from this list. You may receive more messages during this time.