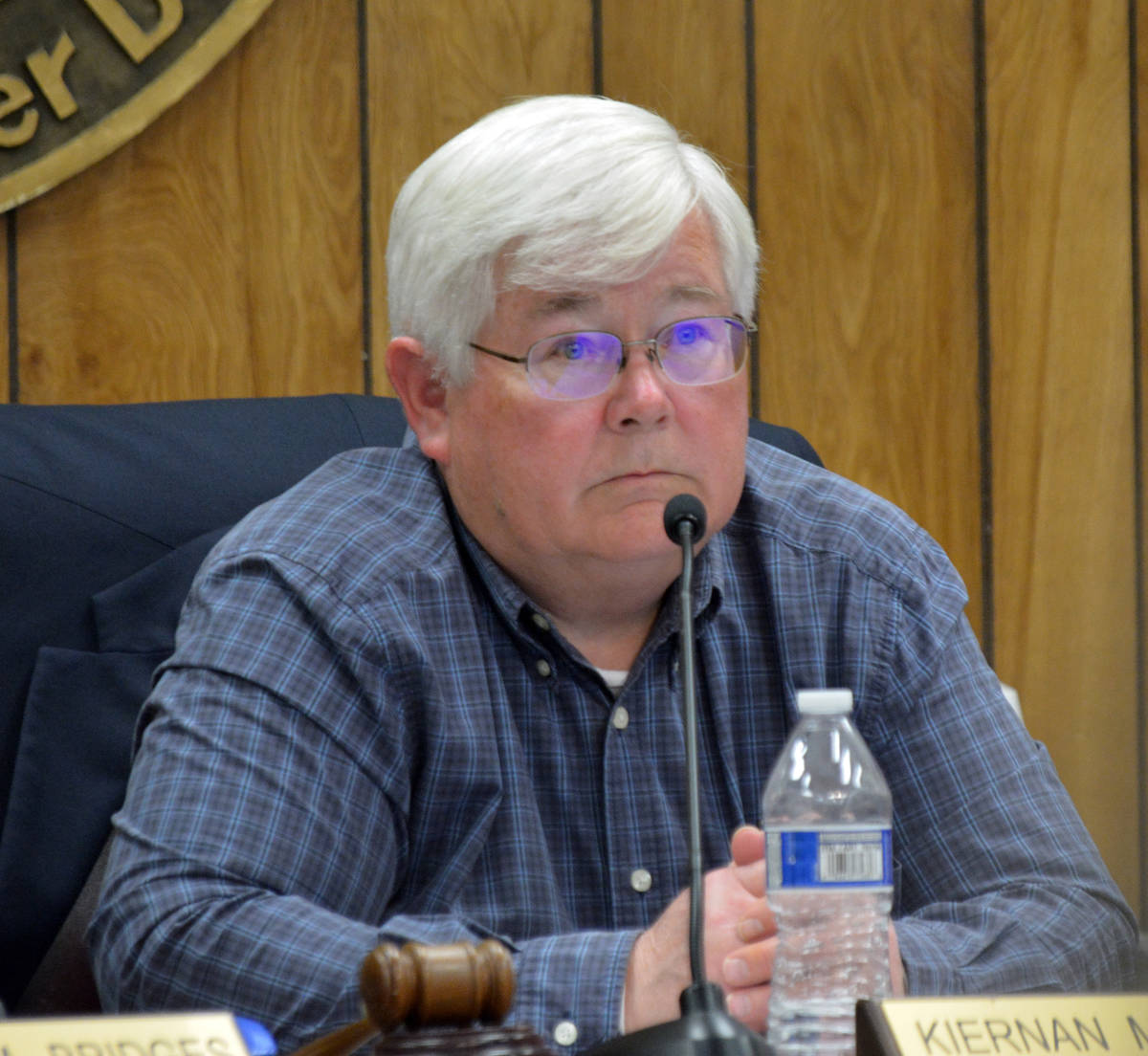 Severance packages for city attorney, manager would hurt already tight budget
UDPATE: The special council meeting scheduled for Thursday at 6 p.m. has been canceled.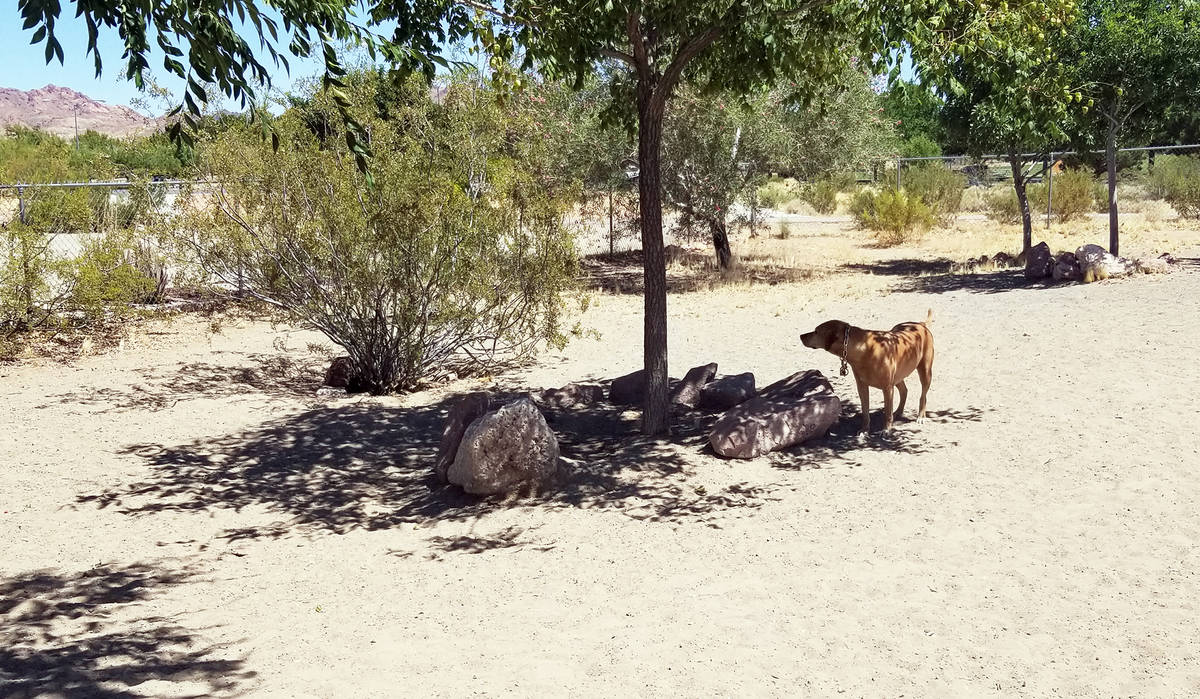 Summer heat especially dangerous for children, pets
With the highest temperatures of the year happening now, it's important to know how to keep pets and children safe, especially in vehicles.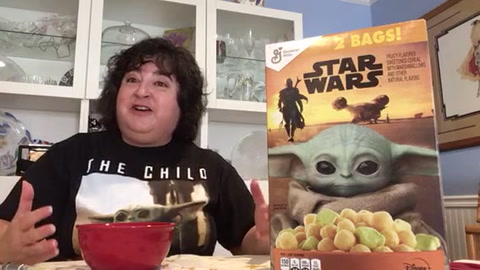 More simple, carefree days needed
Life here on Earth hasn't gotten much better in the past few months as COVID-19 continues to ravage communities and limit some of our activities.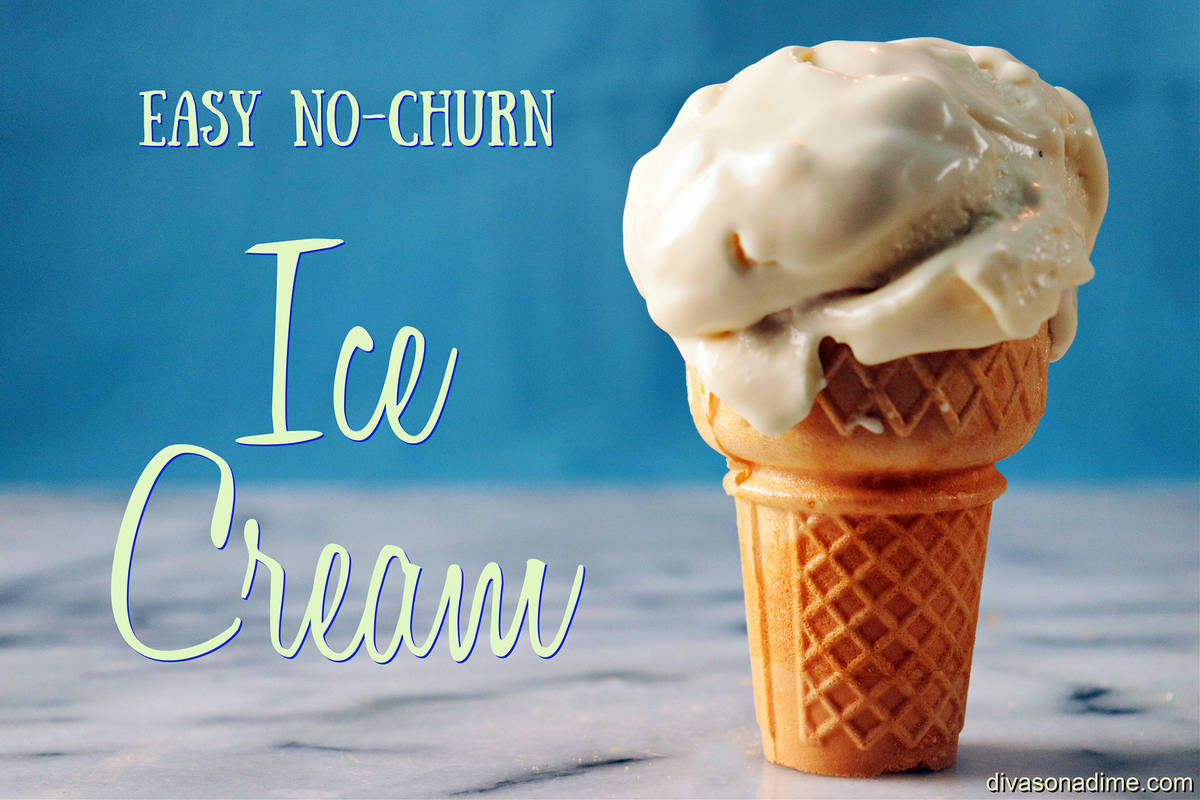 Creamy ice cream easy to make at home
It's fun to be a little decadent now and then, right? So, how does this sound? Cold, luscious, velvety, vanilla-infused ice cream. What? Vanilla not your favorite? Would you like indulgent chocolate ice cream? Perhaps sweet peach ice cream with raspberry swirl or creamy espresso with chocolate pieces that melt in your mouth? Intrigued?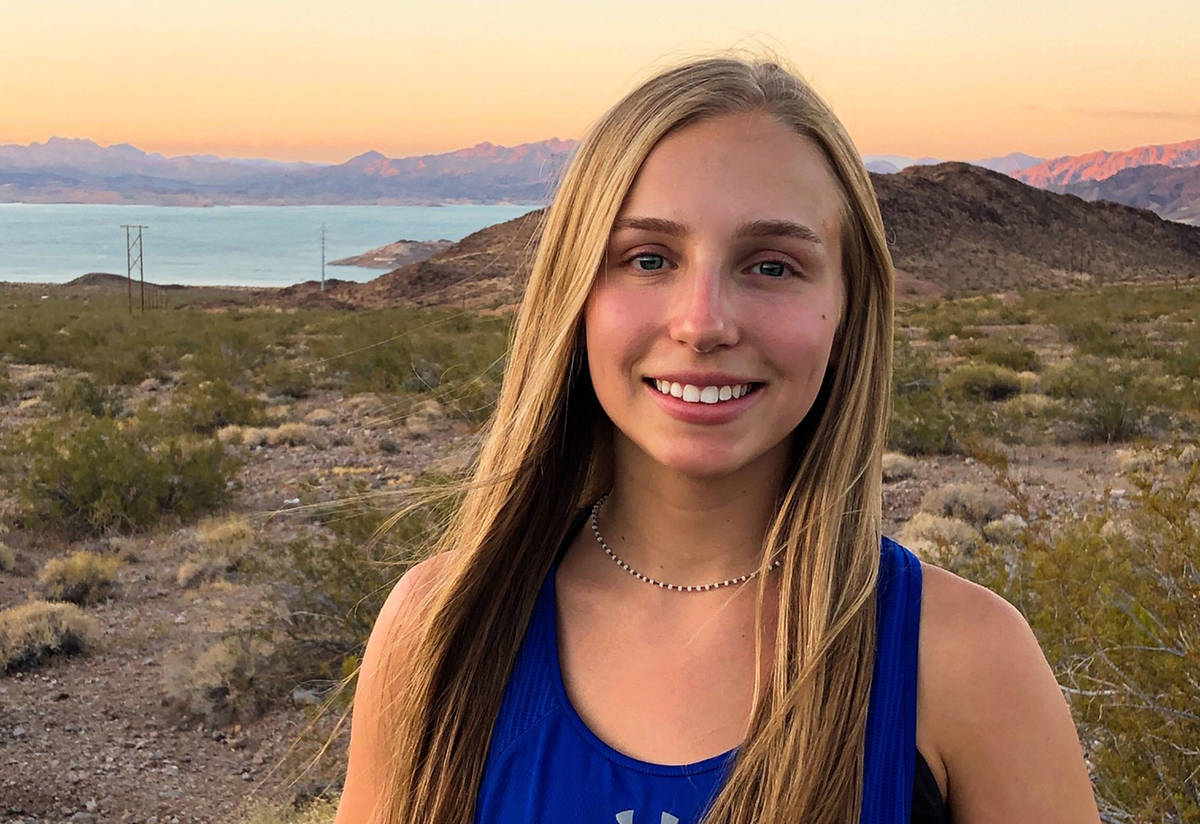 Westcliff has 'Wright' stuff for volleyball star
Boulder City High School senior Ava Wright, a star on the girls volleyball team, has solidified her place as a future collegiate athlete, committing to National Association of Intercollegiate Athletics program Westcliff University in Irvine, California.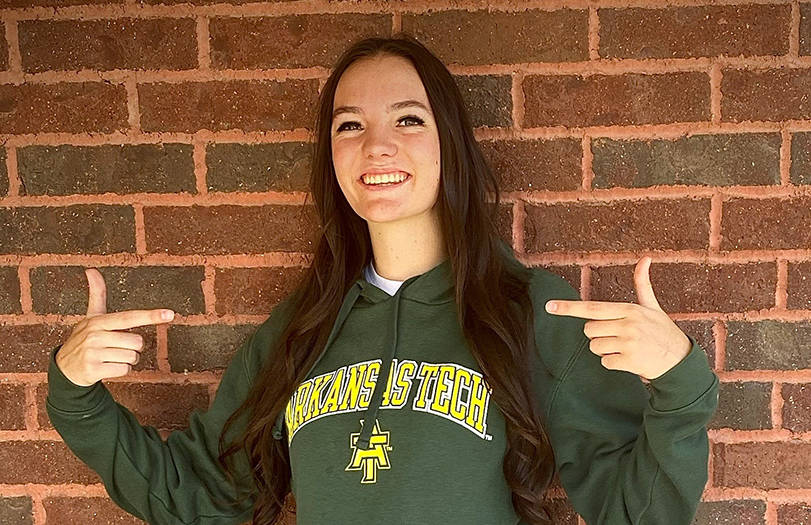 Orton to head to Arkansas
Boulder City High School senior girls volleyball star Sierra Orton has found her collegiate home for the next four seasons, committing to Arkansas Tech University.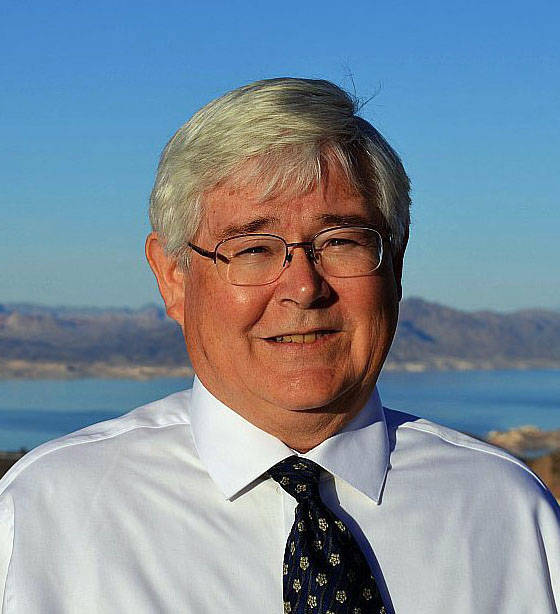 Each of us can do our part to fight COVID
Are we able to make a difference in the threat that the COVID-19 virus presents? I believe we can make a big difference in lessening that threat. In fact, we are making a difference.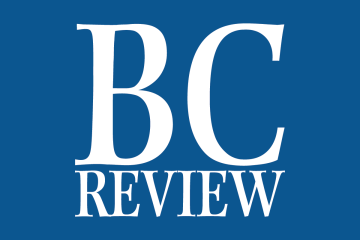 Let's not make another mistake with SNWA
Every resident and business in Boulder City pays a wastewater charge. Boulder City wastewater is treated to Southern Nevada Health District standards for discharge into the desert and returned back to the aquifer.



SUBSCRIBE
© Copyright 2020 Boulder City Review
508 Nevada Way, Suite 1, Boulder City, NV 89005
For details on these and other stories, read the Boulder City Review every day.
Manage Newsletter Preferences
Unsubscribe Newsletter
It can take up to 48 hours to remove you from this list. You may receive more messages during this time.