Here's the latest.



CORONAVIRUS UPDATE
STAY INFORMED TO STAY HEALTHY
'It's really getting bad here:' Summerlin nursing home deadliest in Nevada
Though The Heights of Summerlin is licensed as a skilled care nursing home, a new report and RJ interviews with current and former staff and patients paint a different picture — both before and after the coronavirus hit.

Nevada adds 980 COVID-19 cases, 15 deaths over preceding day
New cases posted by the Department of Health and Human Services pushed the case total for the state to 52,179 and the fatalities increased the death toll to 862.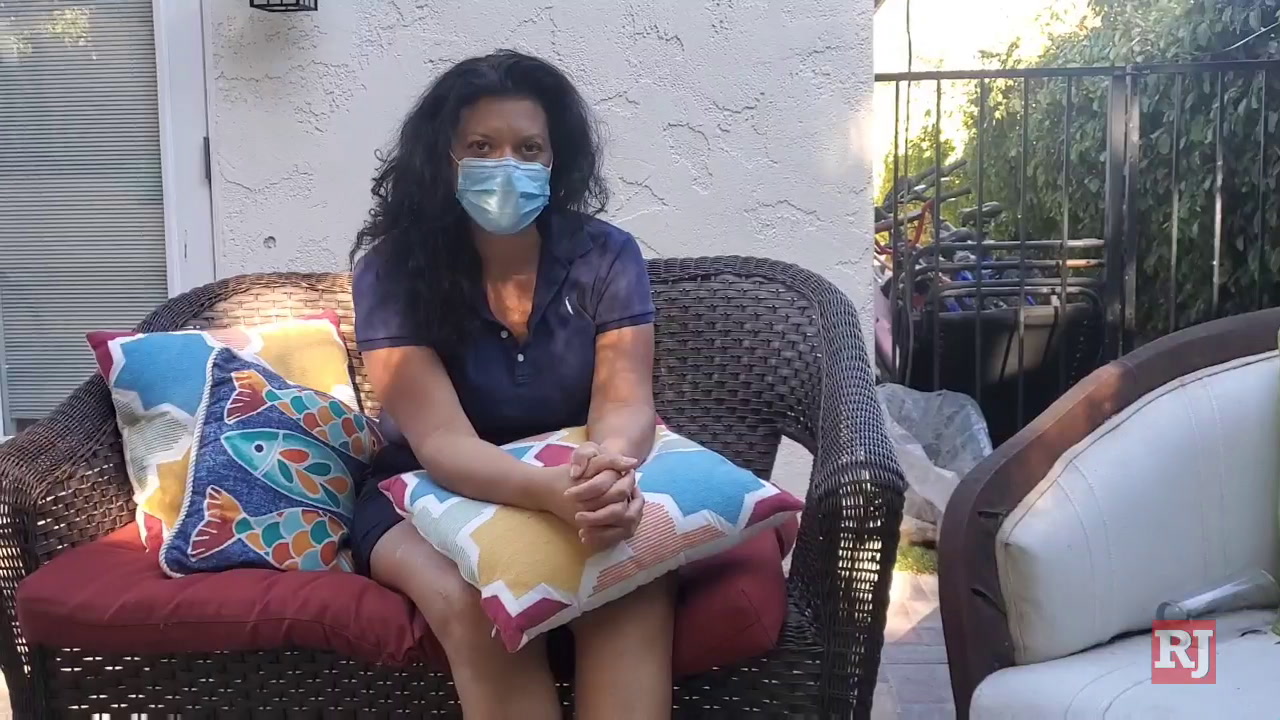 Las Vegas ICU nurse shares personal war stories from the pandemic
Las Vegas intensive care nurse Geoconda Hughes discusses how the COVID-19 outbreak has made her question her career choice.

COVID-19 testing site to open Tuesday at Cashman Center
Clark County commissioners Lawrence Weekly and Cedric Crear, University Medical Center and other officials hosted a first look at a new COVID-19 testing center.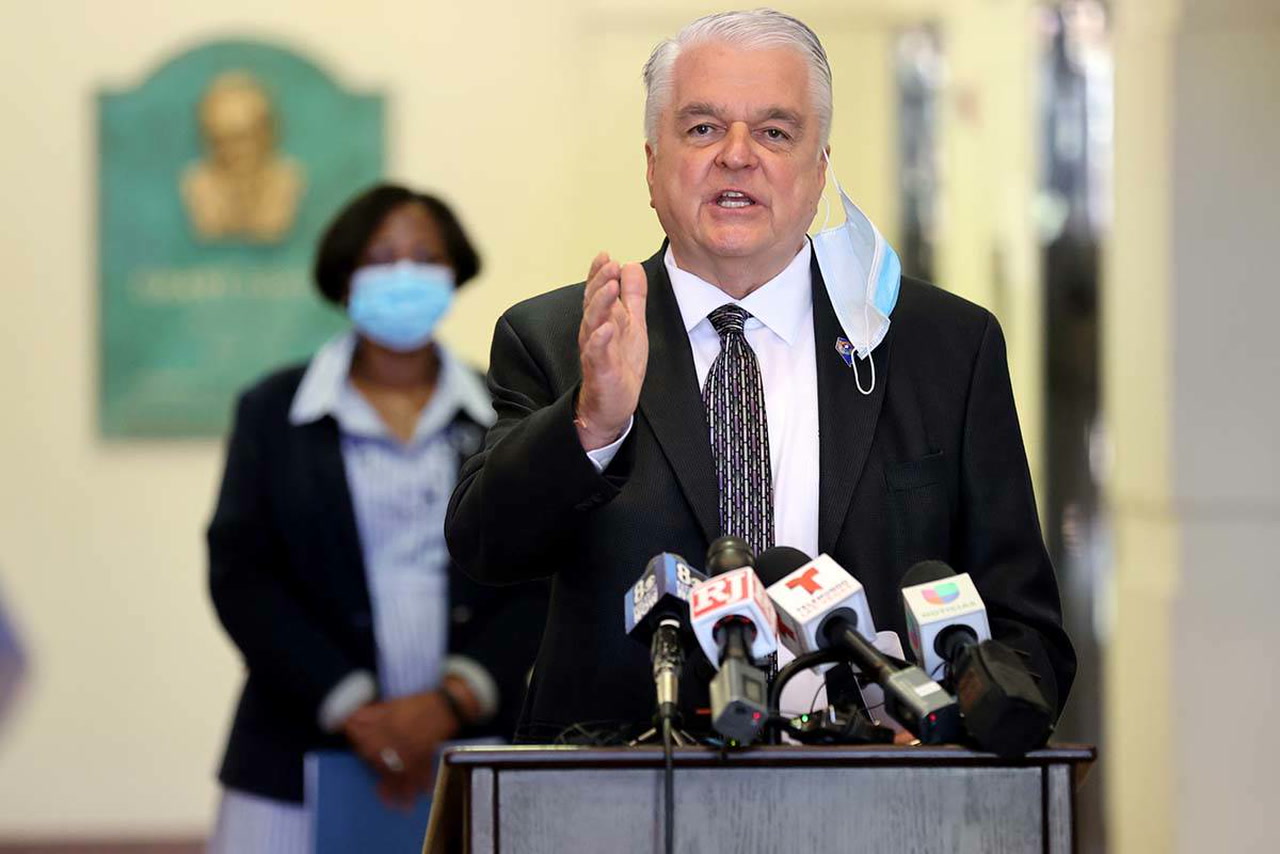 Sisolak announces targeted coronavirus response
Gov. Steve Sisolak announced Monday a "long-term strategy for mitigating the spread of COVID-19 in Nevada through a targeted approach — all centered back to our original goal of making our response state managed and locally executed.'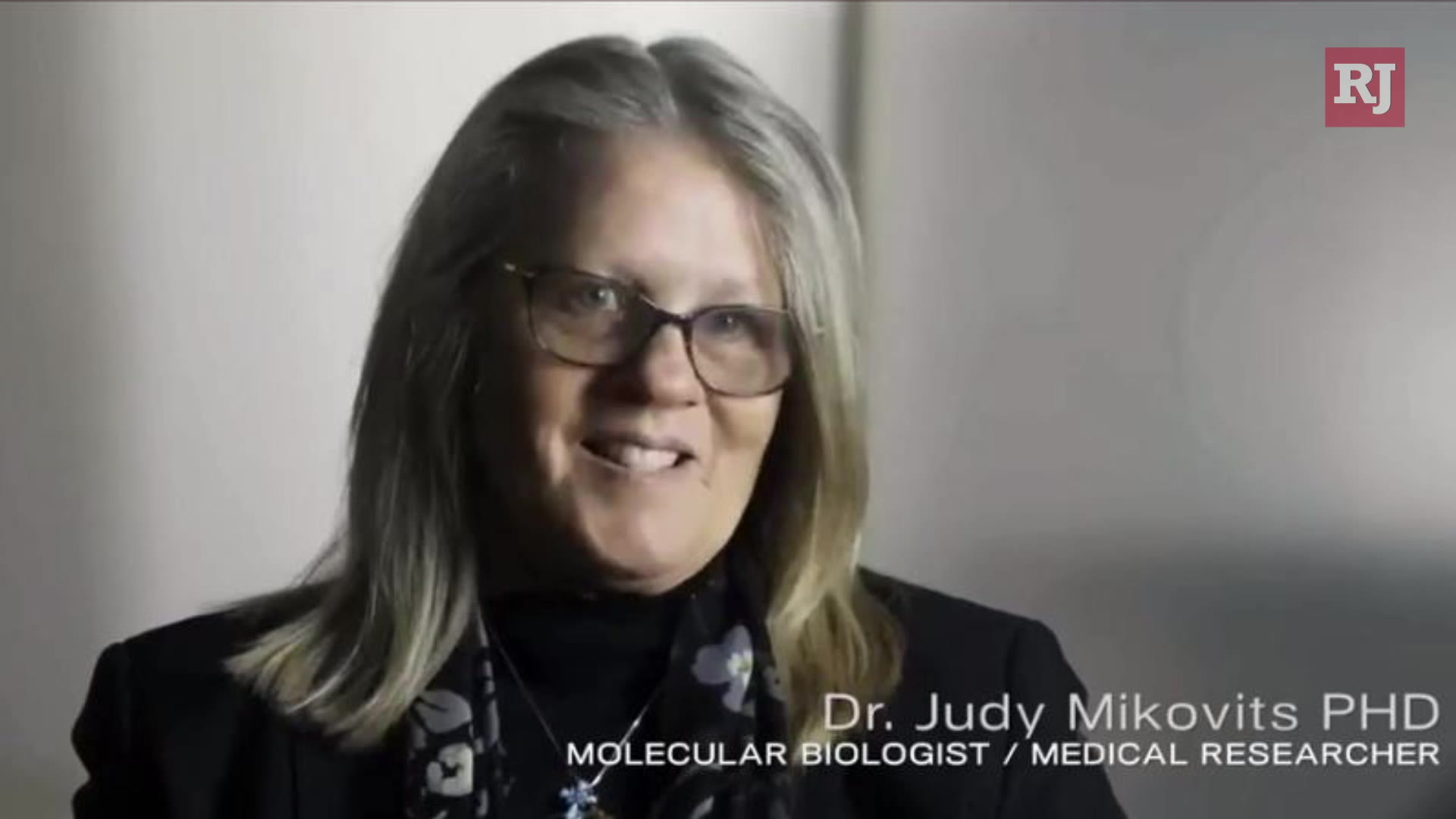 Disgraced Nevada researcher behind Fauci COVID-19 conspiracy theory
Dr. Judy Mikovits, who made a splash online in May with an excerpt of her "Plandemic" documentary, is now making waves with a strange COVID-19 theory involving Dr. Anthony Fauci.

Las Vegas Strip workers want mandated testing — but it may not help
Testing employees before their return to work has come into question as the state's testing system becomes overwhelmed.

COVID-19 victim 'lived the American dream and more'
Though she was unable to complete the naturalization process to become a United States citizen before her death, Maria Urrabazo achieved the American dream all the same.

CCSD reopening guide provides answers about return to school
The Clark County School District has launched a family guide ahead of the return to schools on Aug. 24.

Beloved UNLV English professor taken by COVID-19 complications
Felicia Campbell brought an adventurous spirit to her life and classroom, former students say.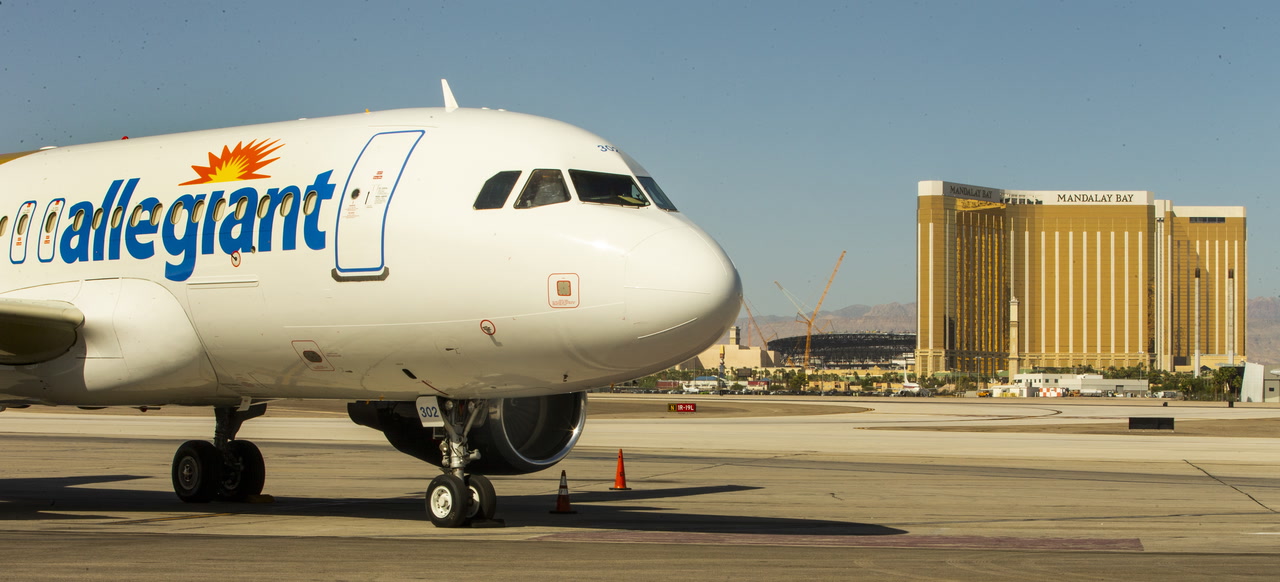 Working from home? Why not do it from Las Vegas?
In a bid to keep business travelers coming to Las Vegas, Allegiant Air is ready to unveil a series of package deals for flights and hotels for telecommuters.

Coronavirus impact on Nevada: a data guide
How is coronavirus impacting Nevada? The Review-Journal is charting the state's coronavirus cases, recoveries and deaths and you'll find the latest data from the state and your county.





SUBSCRIBE
© Copyright 2020 Las Vegas Review-Journal
1111 W. Bonanza Road, Las Vegas, NV 89106
For details on these and other stories, read the Las Vegas Review-Journal every day.
Manage Newsletter Preferences
Unsubscribe Newsletter
It can take up to 48 hours to remove you from this list. You may receive more messages during this time.