Here's the latest.



CORONAVIRUS UPDATE
STAY INFORMED TO STAY HEALTHY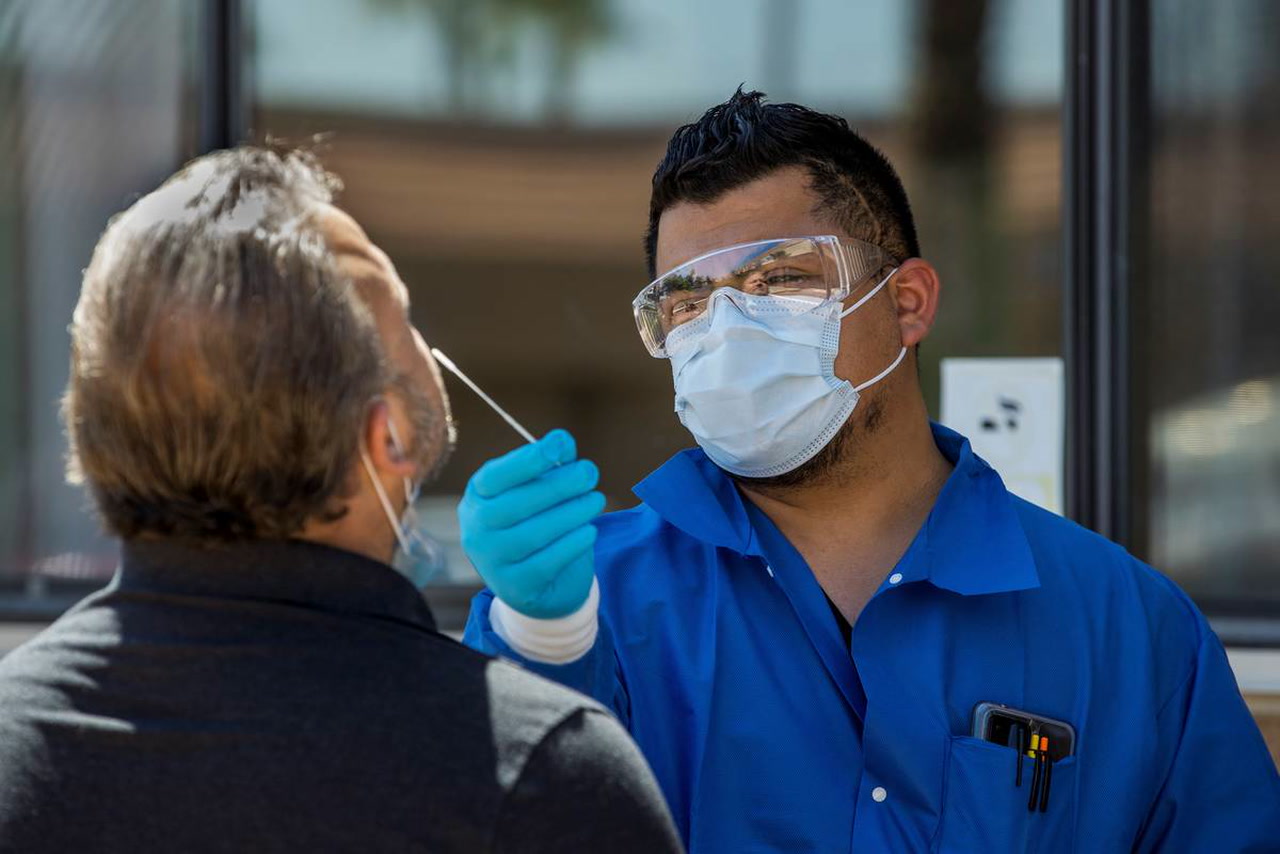 Health district updates guidance on COVID-19 testing
The Southern Nevada Health District on Wednesday said it no longer recommends people who tested positive for COVID-19 be tested again.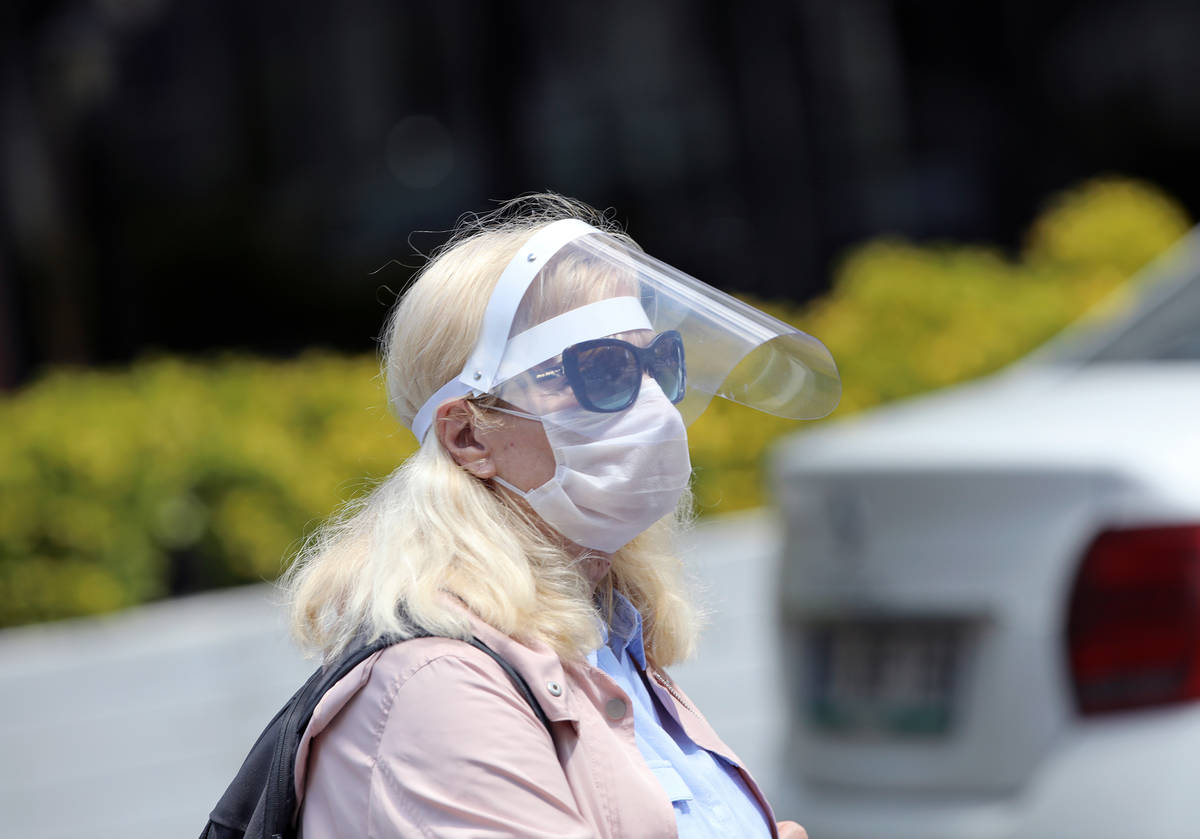 Nevada adds more than 1K new COVID-19 cases as death toll tops 800
Nevada recorded 1,018 new cases of COVID-19 and 21 more deaths over the preceding day as the death toll in the state surged past 800, according to data posted Thursday.

Las Vegas center is site for COVID-19 vaccine testing
The Las Vegas facility is taking part in a final phase trial for a vaccine and testing other drugs to prevent and treat the disease caused by the coronavirus.

Thousands of jobless Nevadans reach out to lawmakers for help that never comes
Thousands of frustrated Nevadans have reached out for help as they try to reach DETR or figure out what is wrong with their jobless claims.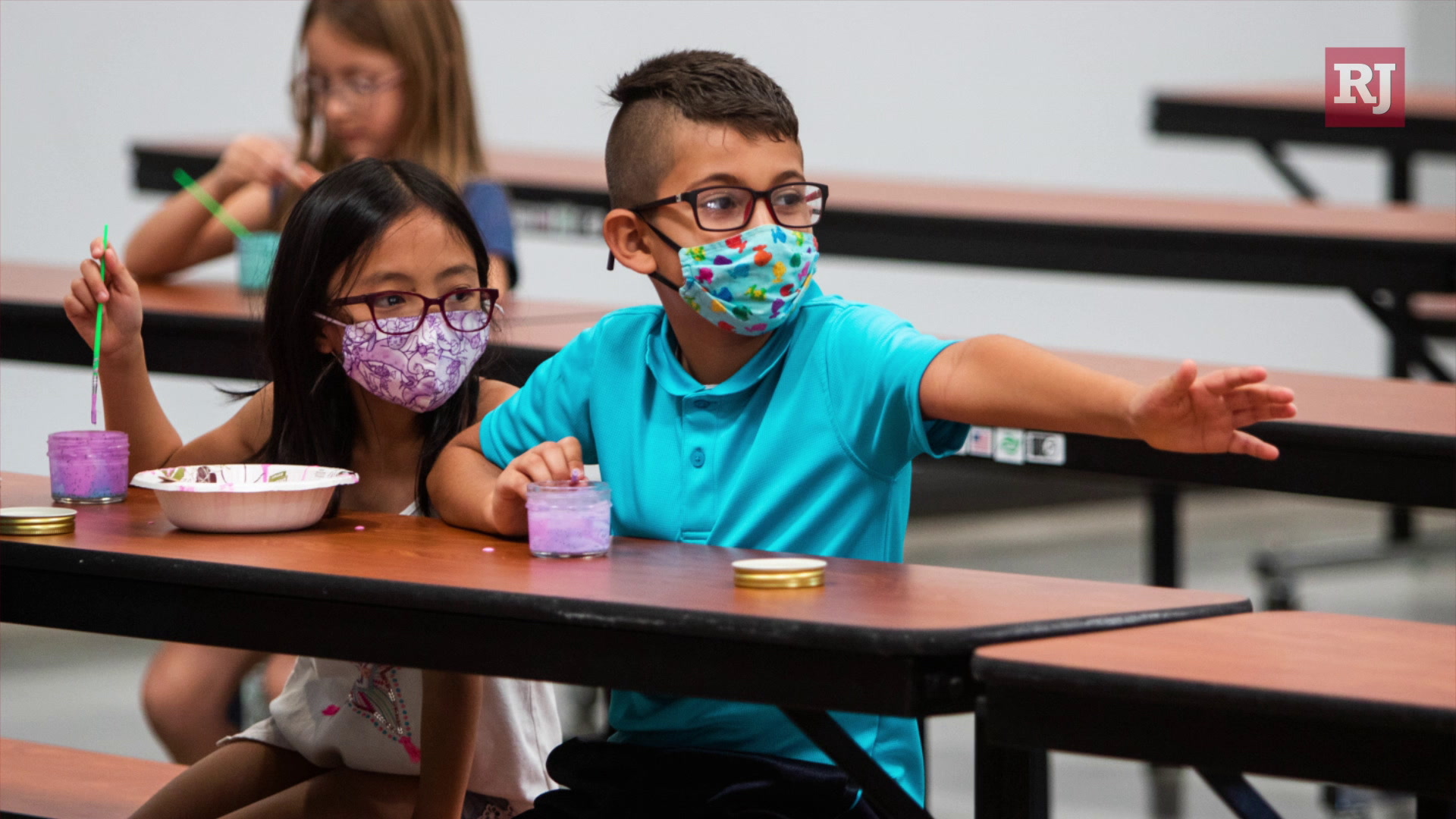 Sisolak issues social distancing directive for Nevada schools
Gov. Steve Sisolak issued an emergency directive Tuesday reopening athletic fields and ordering social distancing protocols for in-person schooling.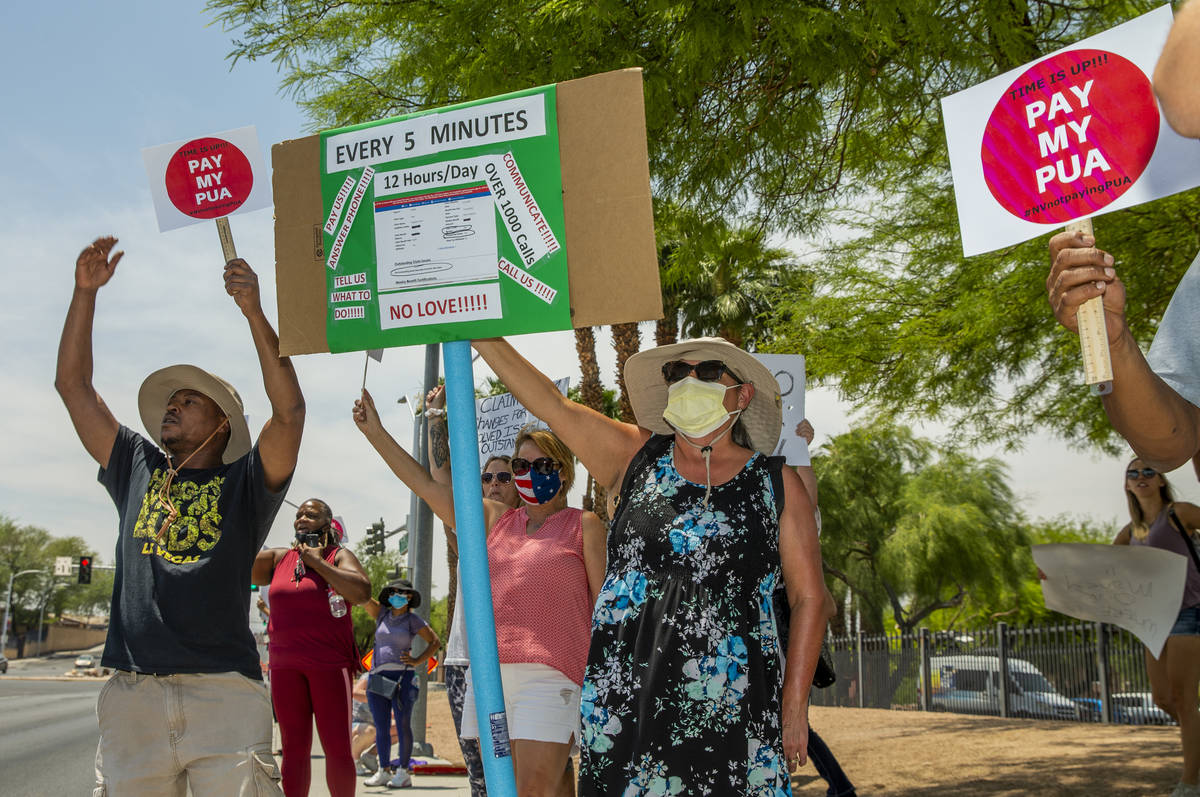 Despite Tuesday's court-ordered deadline, PUA payments still delayed
A Nevada judge scheduled a hearing Thursday to determine whether the Department of Employment, Training and Rehabilitation is following his orders.

Las Vegas restaurants rocked by CES cancellation
Piero's Italian Cuisine and Pamplemousse le Restaurant say CES going digital means they'll delay their reopenings, while Golden Steer has seen some diversity.

Metro lieutenant dies after battling coronavirus
For more than 16 years, Erik Lloyd worked to help fellow Clark County police officers hurt or killed in the line of duty.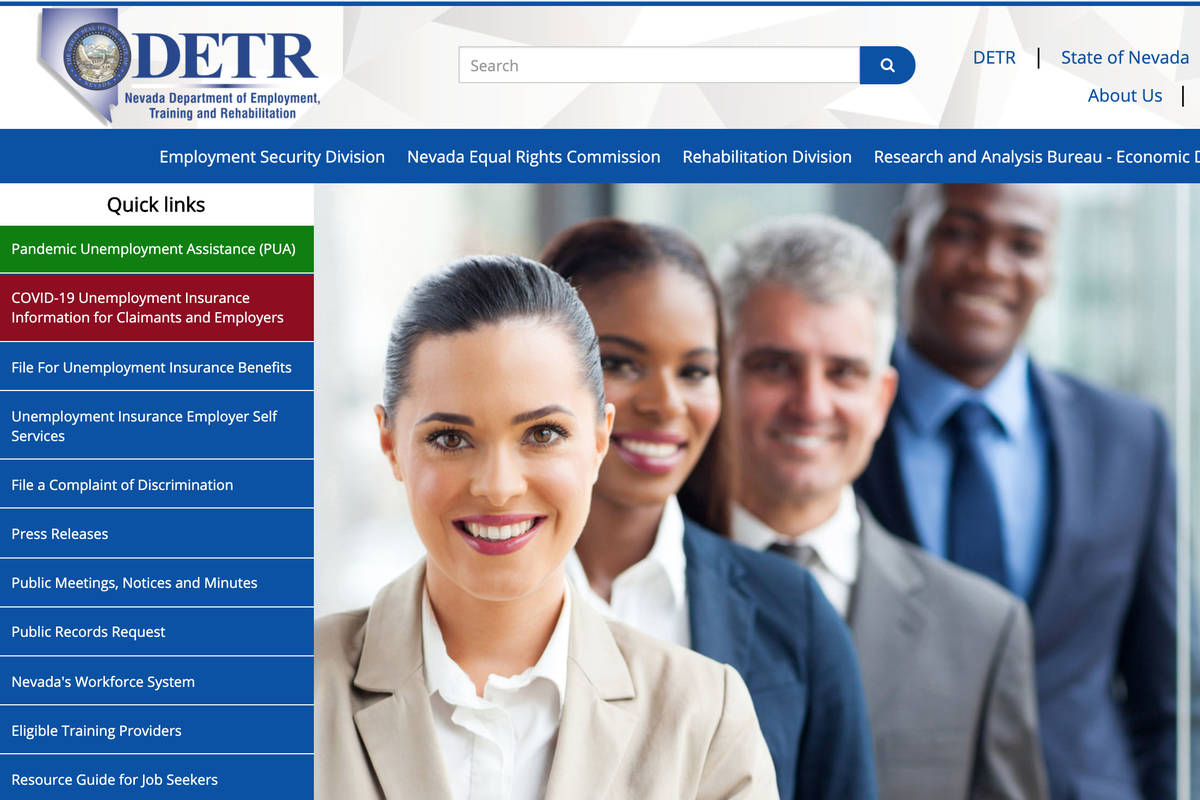 Last $600 federal weekly payment still delayed in Nevada
The last week of federal unemployment benefits that was supposed to come this week is now expected next week.

Protesters take part in Las Vegas rally against Nevada mask mandate
About 100 people took part in a Wednesday afternoon rally organized by a political action committee dedicated to fighting the statewide mask mandate.

Coronavirus impact on Nevada: a data guide
How is coronavirus impacting Nevada? The Review-Journal is charting the state's coronavirus cases, recoveries and deaths and you'll find the latest data from the state and your county.





SUBSCRIBE
© Copyright 2020 Las Vegas Review-Journal
1111 W. Bonanza Road, Las Vegas, NV 89106
For details on these and other stories, read the Las Vegas Review-Journal every day.
Manage Newsletter Preferences
Unsubscribe Newsletter
It can take up to 48 hours to remove you from this list. You may receive more messages during this time.