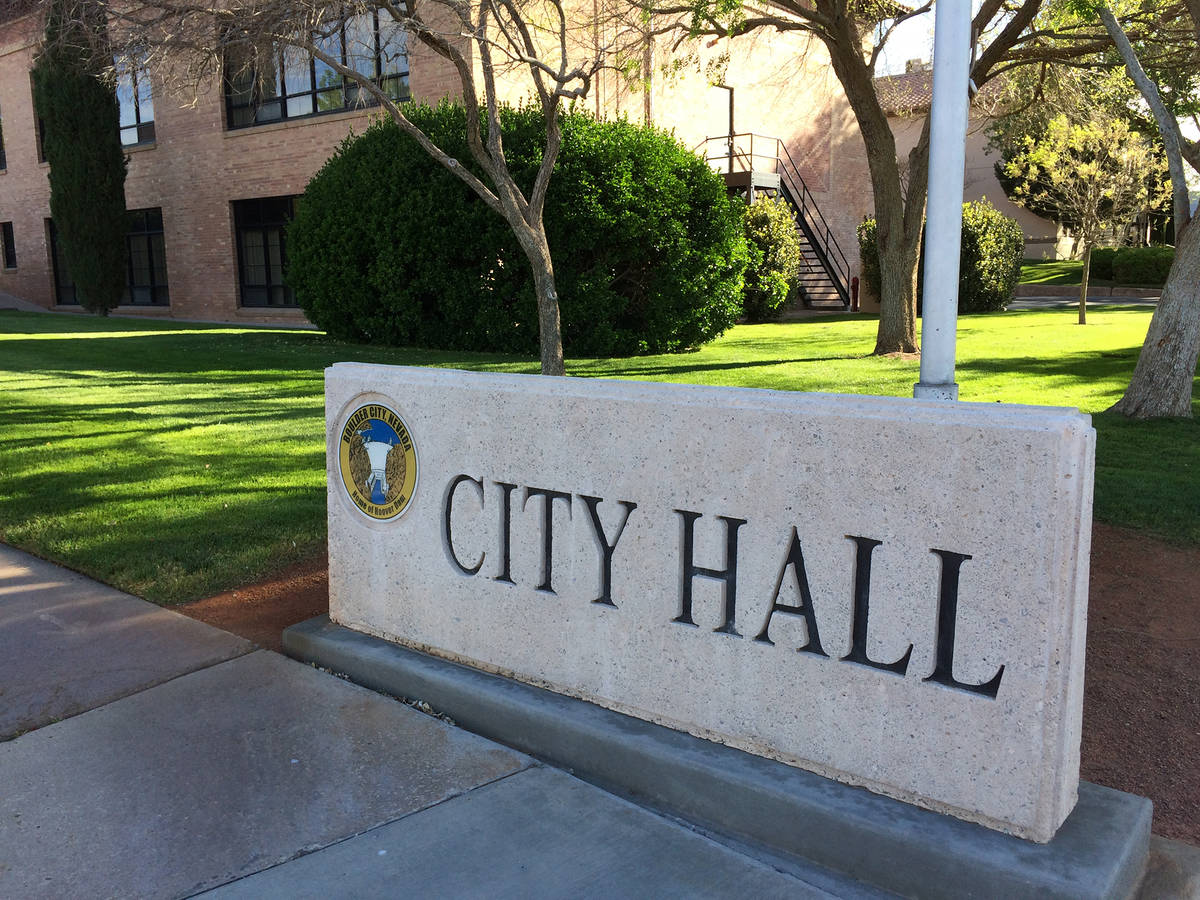 Meeting called to discuss firings
The termination of employment contracts with City Attorney Steve Morris and City Manager Al Noyola will be discussed at a special City Council meeting Aug. 6.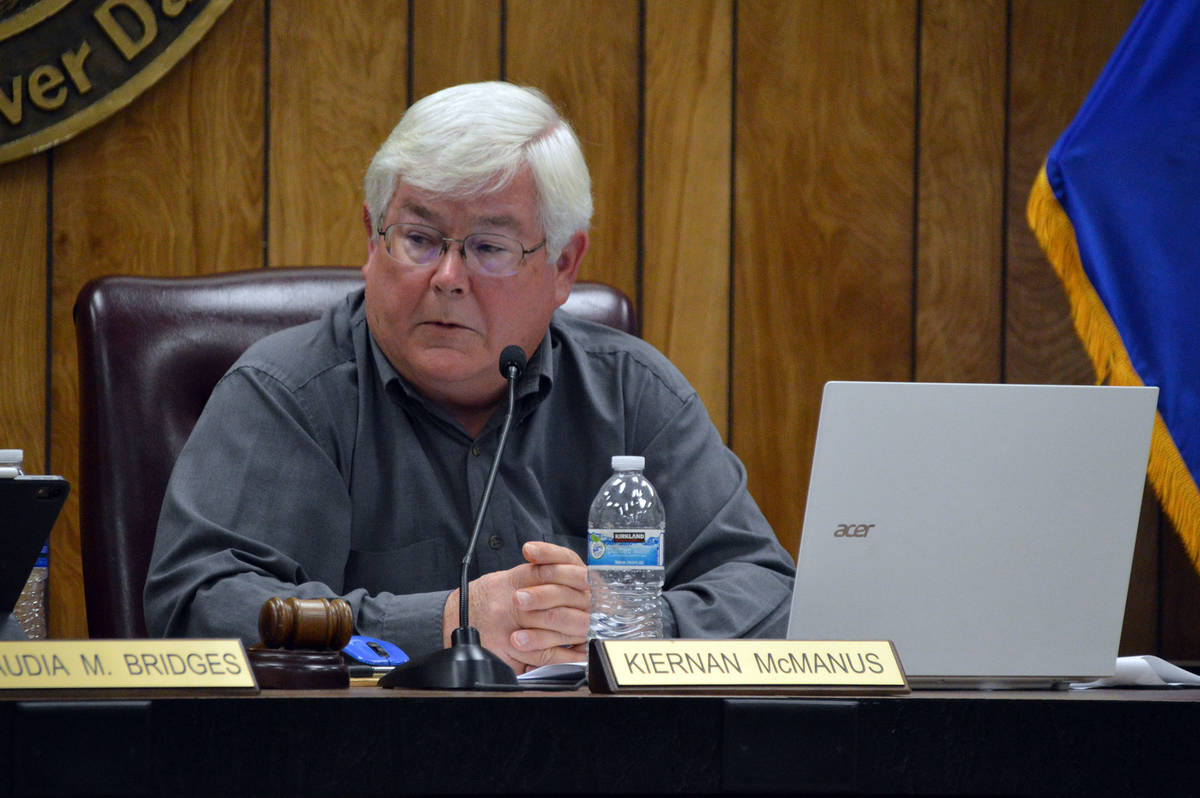 AG to City Council: No violation
City Council did not violate the open meeting law at a meeting in October, according to a recent opinion from the Nevada attorney general's office.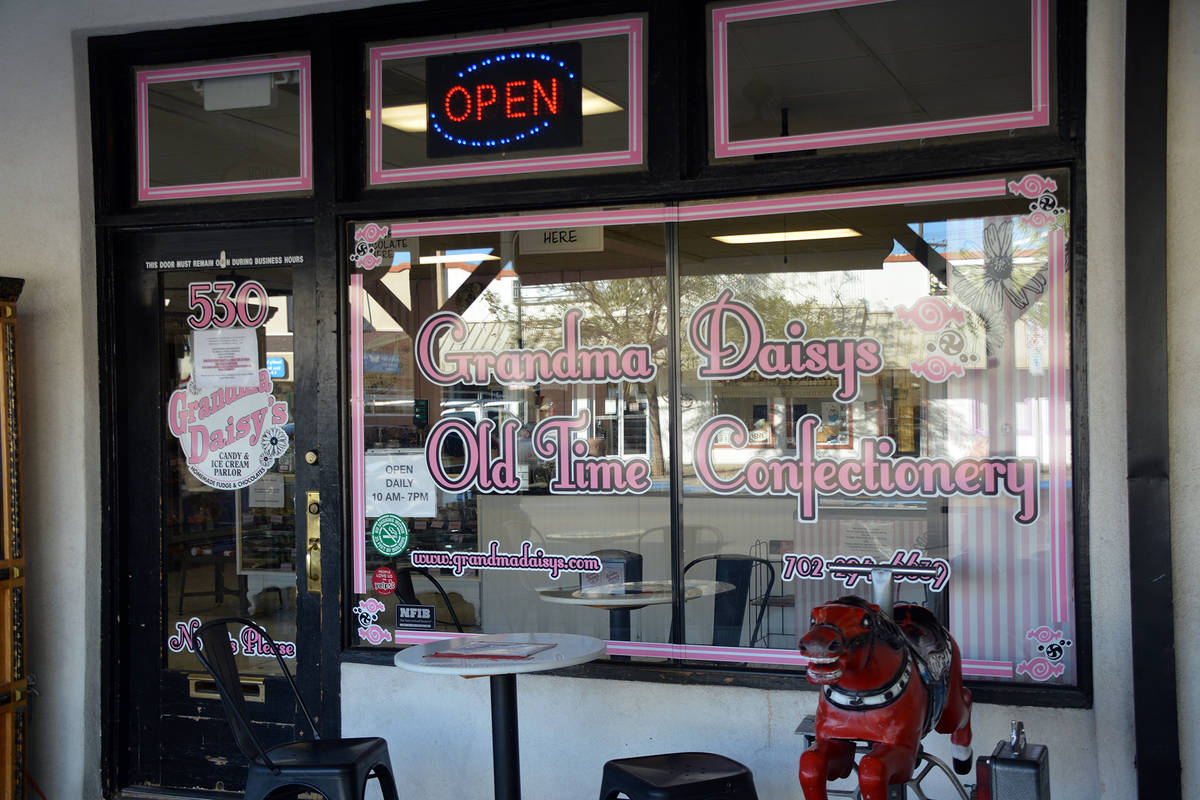 Coin shortage continues to be a struggle
Local businesses and financial institutions are becoming creative with the current struggle to receive coins from the Federal Reserve.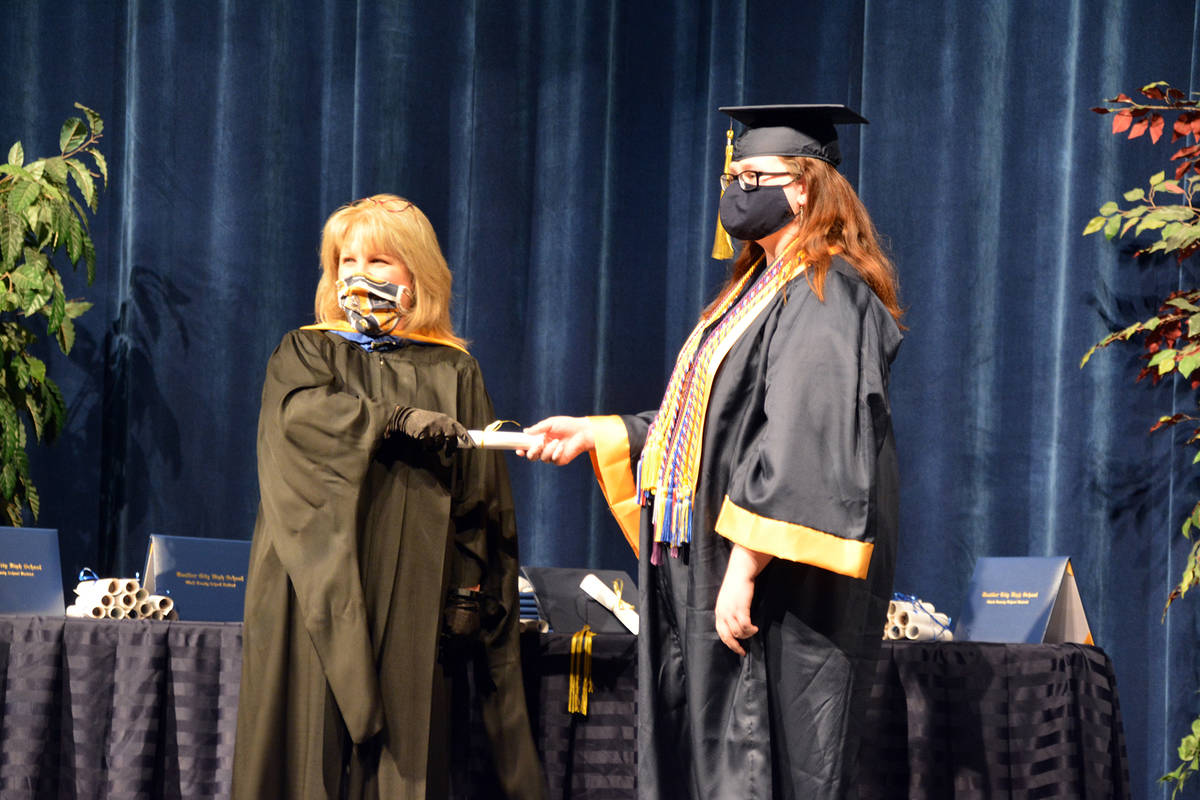 Class of 2020 finally gets graduation ceremony
Boulder City High School's Class of 2020 was finally able to celebrate graduation even though the commencement ceremony was different than ones in the past.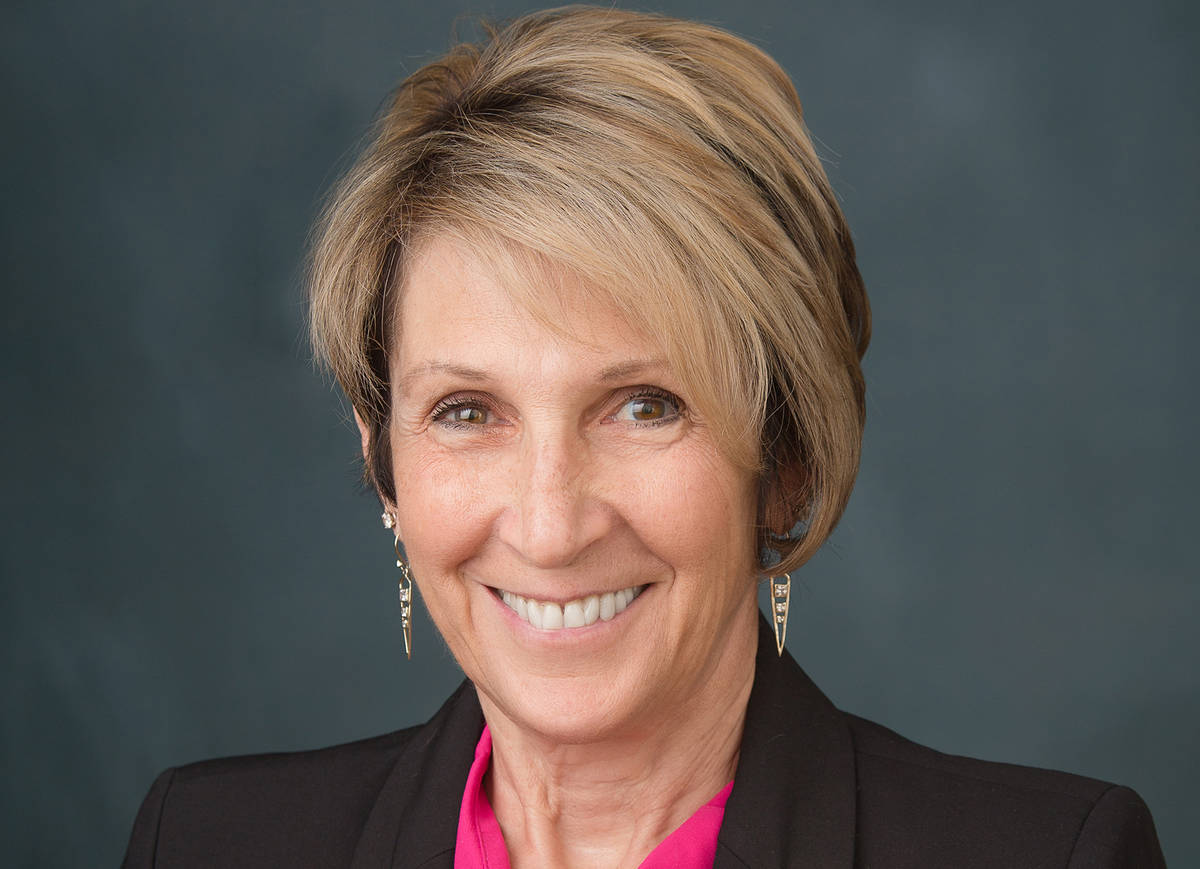 Facts over fear
After reading last week's lead article about the Boulder City Wastewater Pipeline proposal, I knew that it was incumbent upon me to defend both my support for the proposal as the city's representative on the Southern Nevada Water Authority board and my honor. This proposal is an opportunity to divert over one million gallons a day (peak flow) of our wastewater (effluent) back to Lake Mead at no expense to Boulder City and was recommended by the Integrated Resource Planning Advisory Committee on which we, as a city, also have representation.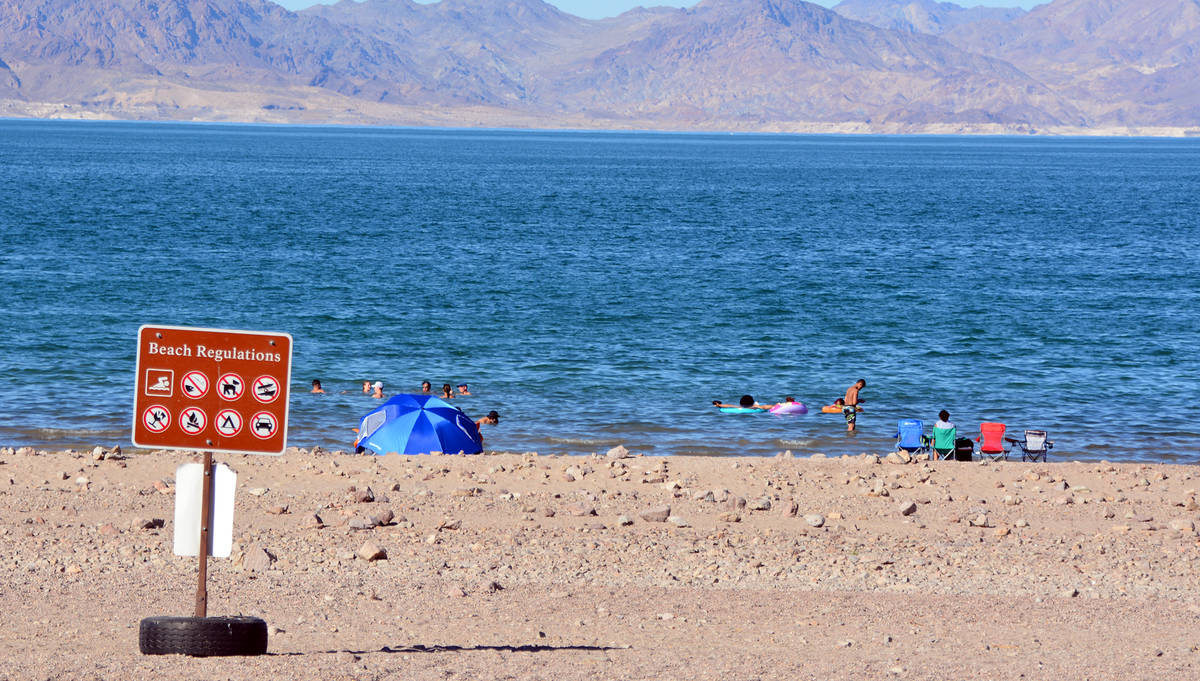 Best dam places to cool off during the pandemic
With Boulder City being in the middle of global pandemic and high summer temperatures, it can be difficult for residents to find a place to get out and cool down. To help them know what is open, the Boulder City Review has compiled a list of places to cool down, swim or just play in some refreshing water.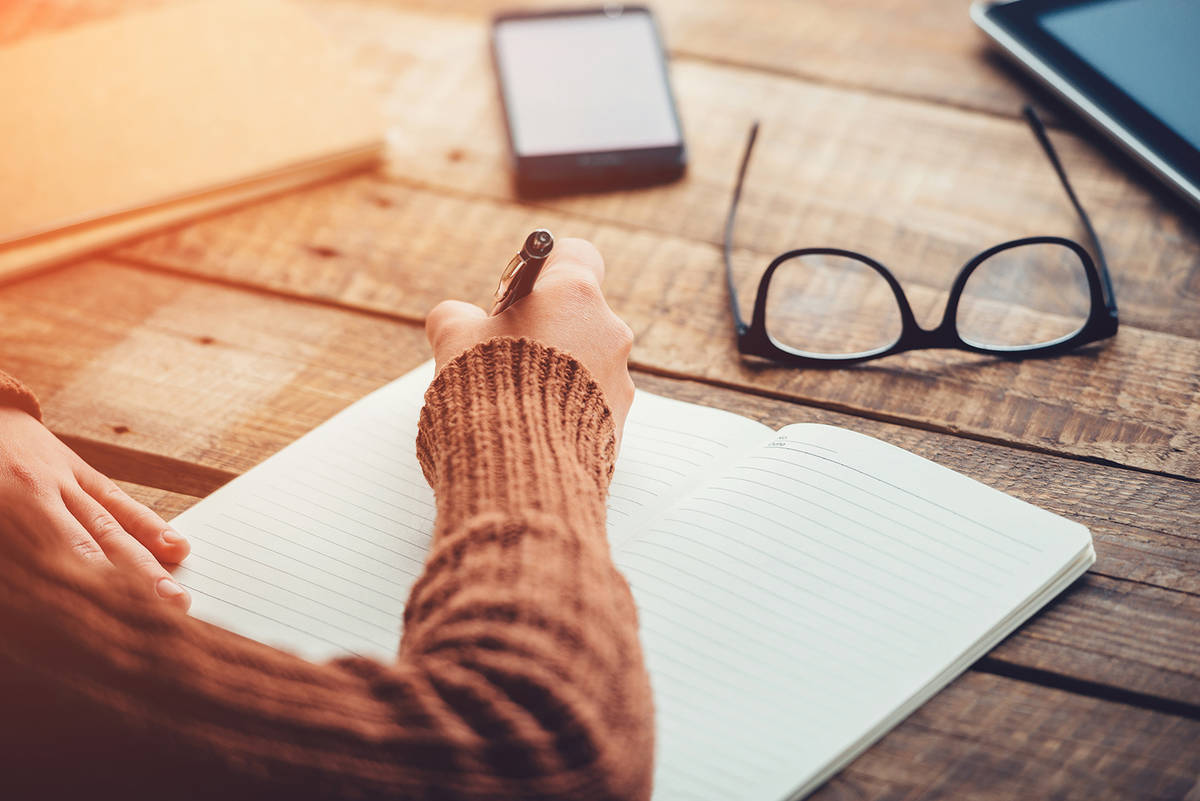 Serious consideration needed to remove monuments
Boulder City is a city rich with history and that is clear in the monuments.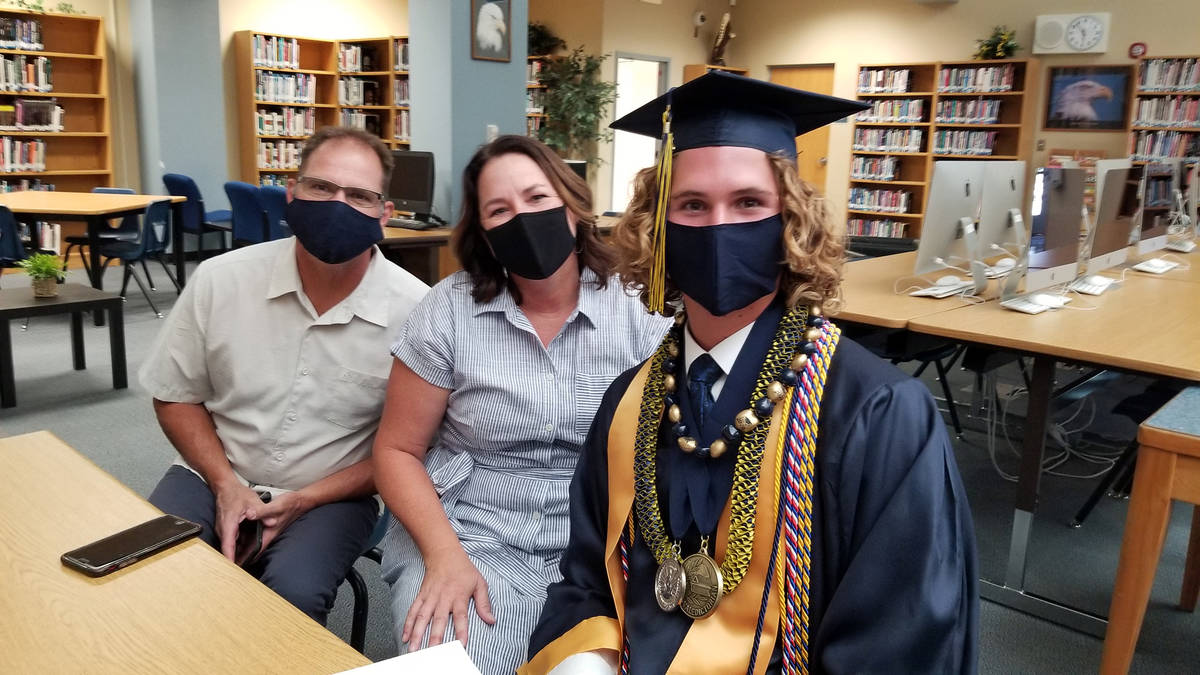 Boulder City High School Graduation
Celia Shortt Goodyear/Boulder City Review



SUBSCRIBE
© Copyright 2020 Boulder City Review
508 Nevada Way, Suite 1, Boulder City, NV 89005
For details on these and other stories, read the Boulder City Review every day.
Manage Newsletter Preferences
Unsubscribe Newsletter
It can take up to 48 hours to remove you from this list. You may receive more messages during this time.