Here's the latest.



CORONAVIRUS UPDATE
STAY INFORMED TO STAY HEALTHY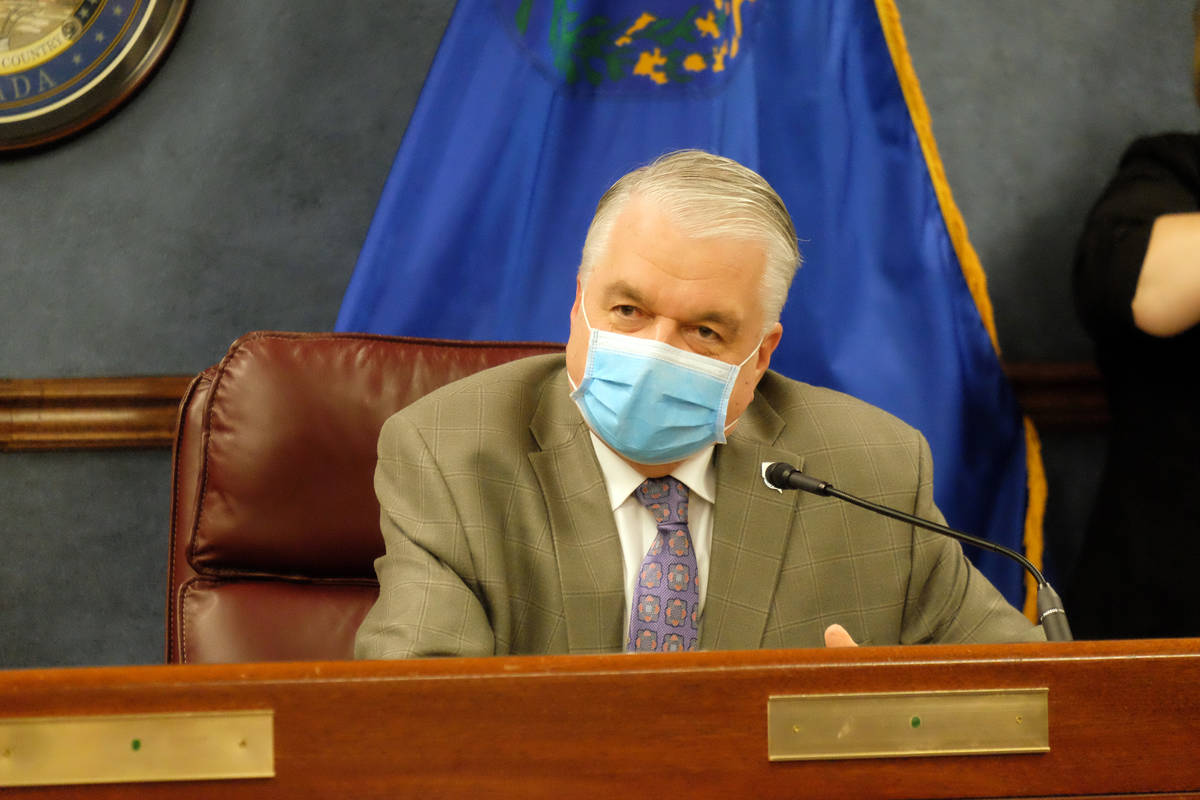 Clark County bars to remain closed due to COVID-19, Sisolak says
Pubs, bars and taverns in Clark, Nye, Washoe and Elko counties will remain closed, Gov. Steve Sisolak announced during a Monday news conference in which he updated Nevada's COVID-19 response.

Nevada adds 1,105 new COVID-19 cases, 20 additional deaths
Nevada recorded 1,105 new cases of COVID-19 and 20 additional deaths over the preceding day, according to state data posted Tuesday.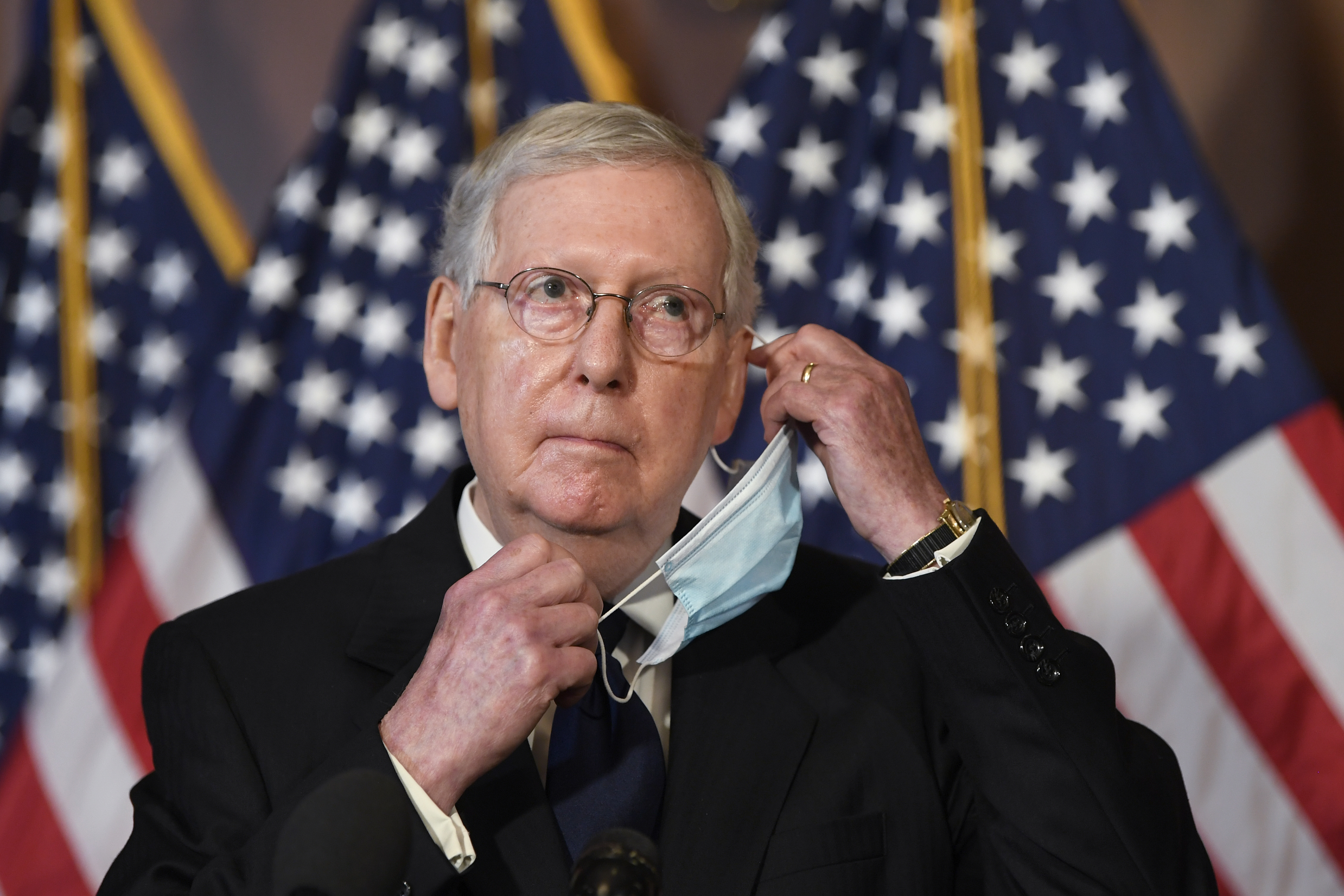 GOP coronavirus plan draws critics from all sides
A $1 trillion GOP coronavirus relief package drew fire from all quarters Tuesday as the leaders of a divided Republican caucus entered into negotiations with Democrats and the White House.

Analyst: Las Vegas COVID-19 recovery may take between 18 and 36 months
The economic recovery from the pandemic is going to look a lot differently from recoveries from other financial calamaties, including 9-11 and 1 October.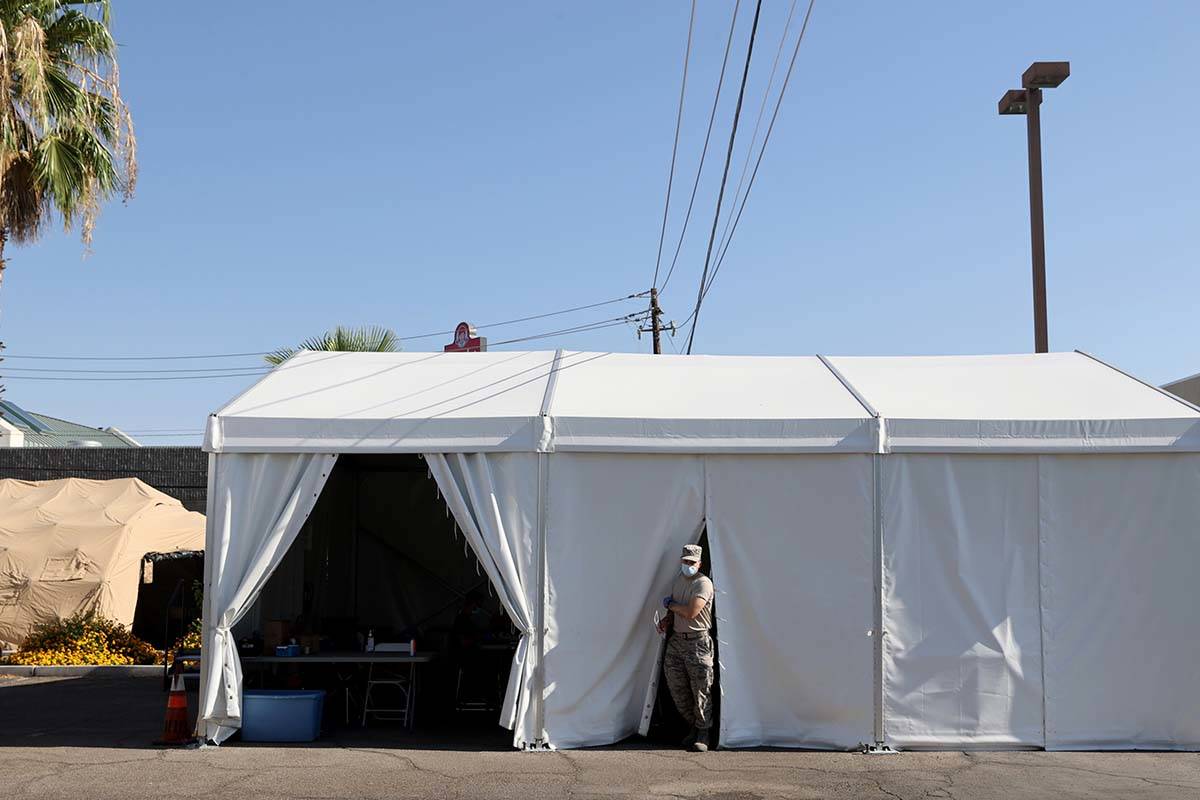 Some Nevada agencies won't reveal pandemic plans, months into COVID-19
Some government agencies have refused to release their pre-pandemic plans to allow the public to assess how well the agency was prepared for the coronavirus.

Coronavirus impact on Nevada: a data guide
How is coronavirus impacting Nevada? The Review-Journal is charting the state's coronavirus cases, recoveries and deaths and you'll find the latest data from the state and your county.

Cashman Center to replace Texas Station as coronavirus testing site
The drive-thru coronavirus testing site at Texas Station is relocating indoors next week to Cashman Center, ending a roughly monthlong operation at the hotel-casino's parking garage.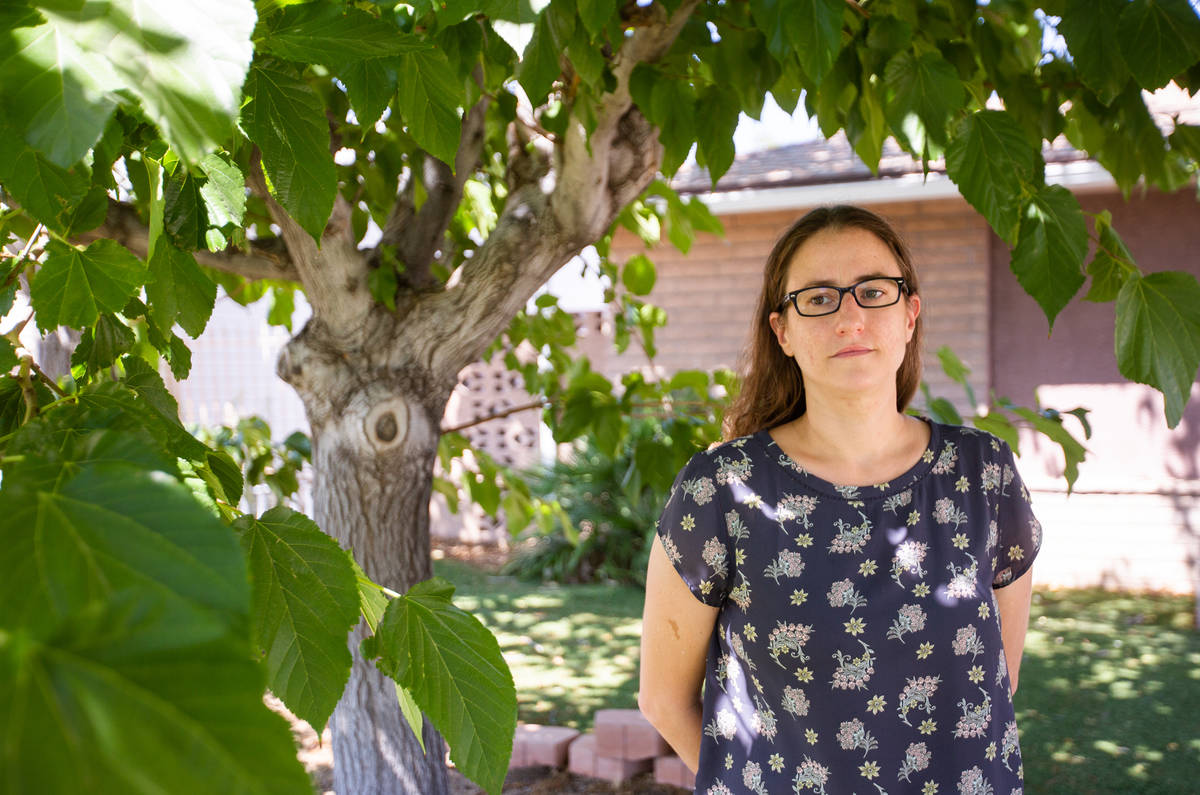 Up to 200K potentially fraudulent jobless claims filed in Nevada, report says
Nevada's agency overseeing unemployment insurance suspects anywhere between 133,748 and 185,484 possibly fraudulent jobless claims have been filed.

Ex-DETR employees talk avoiding fraud vs paying jobless claims quickly
Former DETR employees told the Review-Journal the state agency could be doing a better job preventing fraud while paying out jobless claims quickly.

Las Vegas home sales bouncing back from pandemic
Southern Nevada homebuilders signed nearly 1,230 sales contracts in June, the most since February.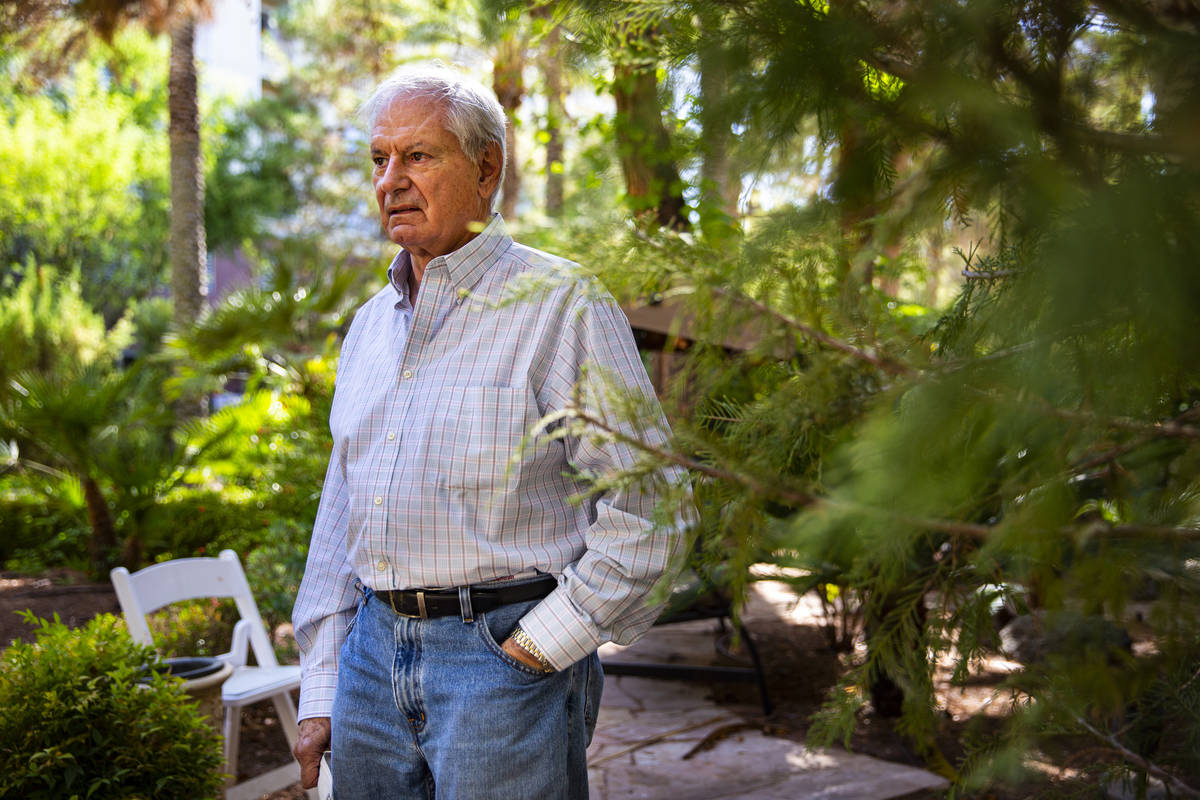 Jobless Nevadans fearful as extra $600 benefit ends
Hope is dissolving into fear for thousands of unemployed Nevadans as Saturday marks the end of a federal provision that paid an additional $600 a week in unemployment insurance benefits.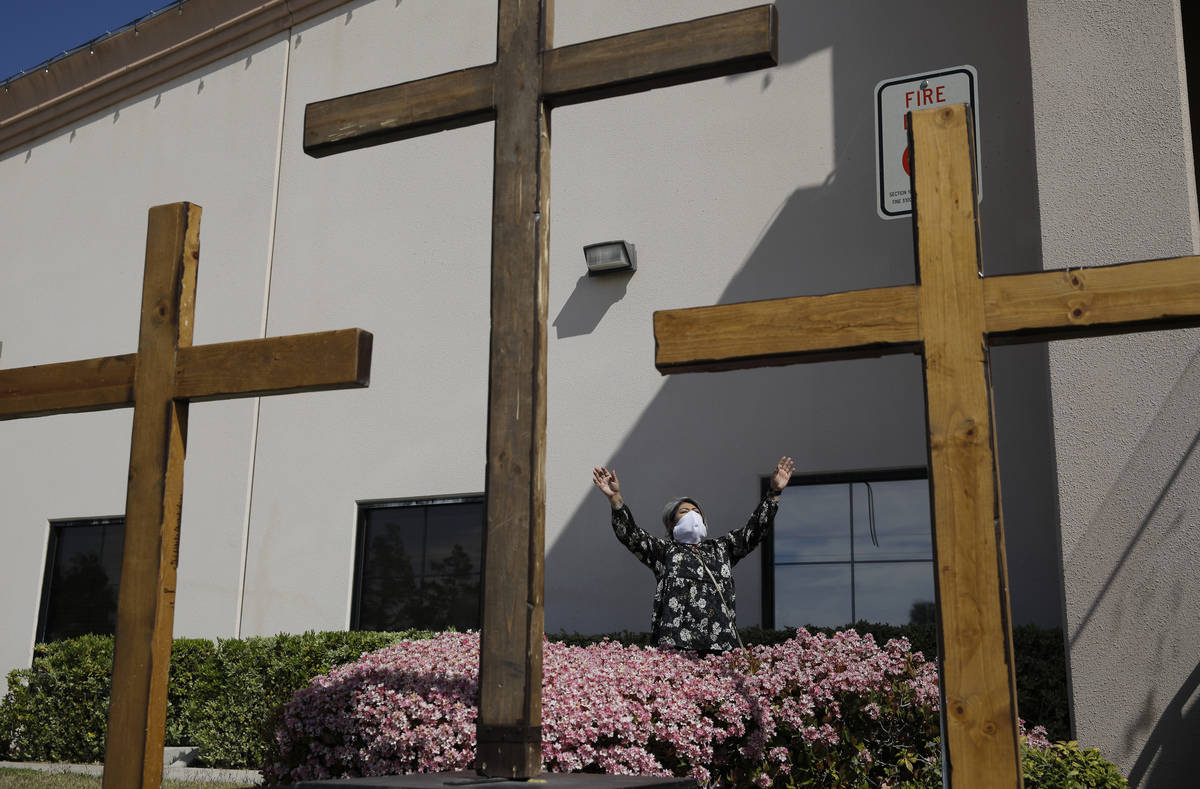 US Supreme Court denies Nevada church's appeal of virus rule
A sharply divided U.S. Supreme Court denied a rural Nevada church's request late Friday to strike down as unconstitutional a 50-person cap on worship services as part of the state's ongoing response to the coronavirus.

Las Vegas career services center offers mobile help
Workforce Connections' Mobile One-Stop Career Center, which is offering free one-on-one job search help, will hold two sessions over the next week at the Whitney Community Center.

Judges mixed on jury trials in Las Vegas because of COVID-19
With coronavirus infections on the rise in Clark County, jury trials that had been scheduled to start next month in District Court were canceled, Chief Judge Linda Bell said Monday.

Update: Many 2020 Las Vegas conventions move to 2021, go virtual
Dozens of Las Vegas conventions have changed plans due to the pandemic. CES announced it will be an online event in January 2021.





SUBSCRIBE
© Copyright 2020 Las Vegas Review-Journal
1111 W. Bonanza Road, Las Vegas, NV 89106
For details on these and other stories, read the Las Vegas Review-Journal every day.
Manage Newsletter Preferences
Unsubscribe Newsletter
It can take up to 48 hours to remove you from this list. You may receive more messages during this time.