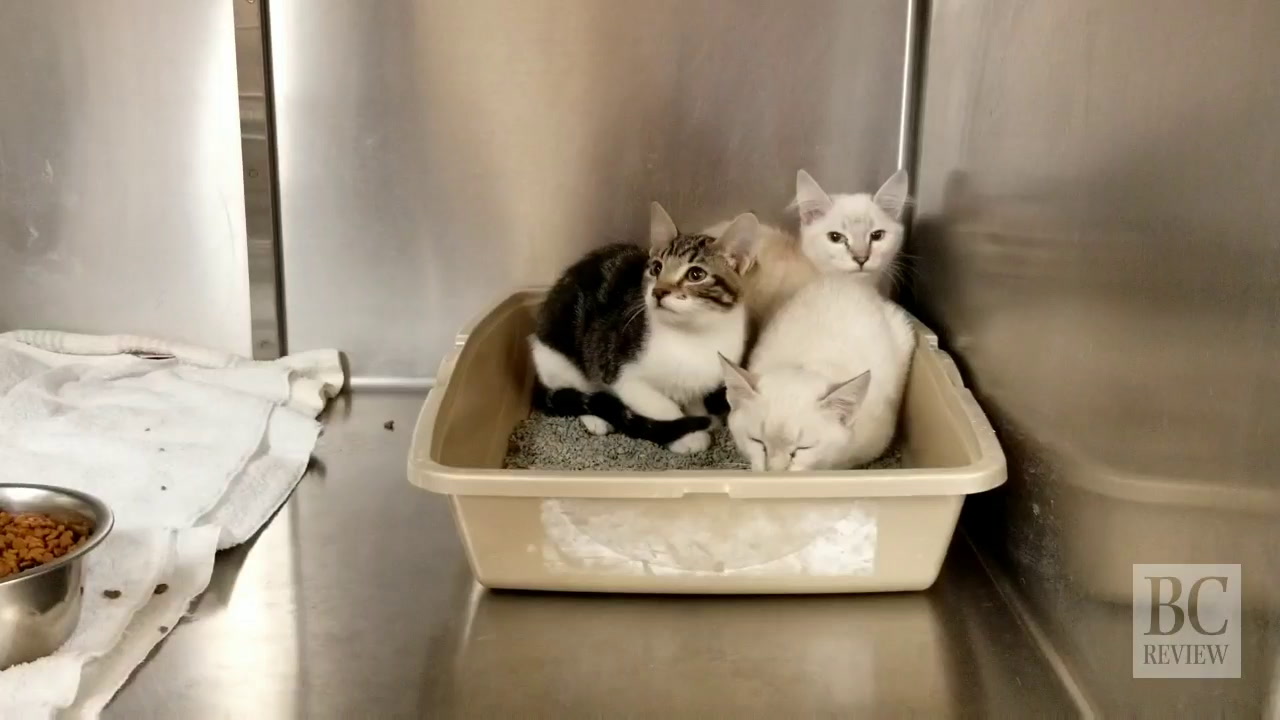 City rescues cats from hoarder's home
Boulder City Animal Control rescued more than 40 cats last week from an animal hoarding situation and none are expected to be euthanized, according to Animal Control Supervisor Ann Inabnitt.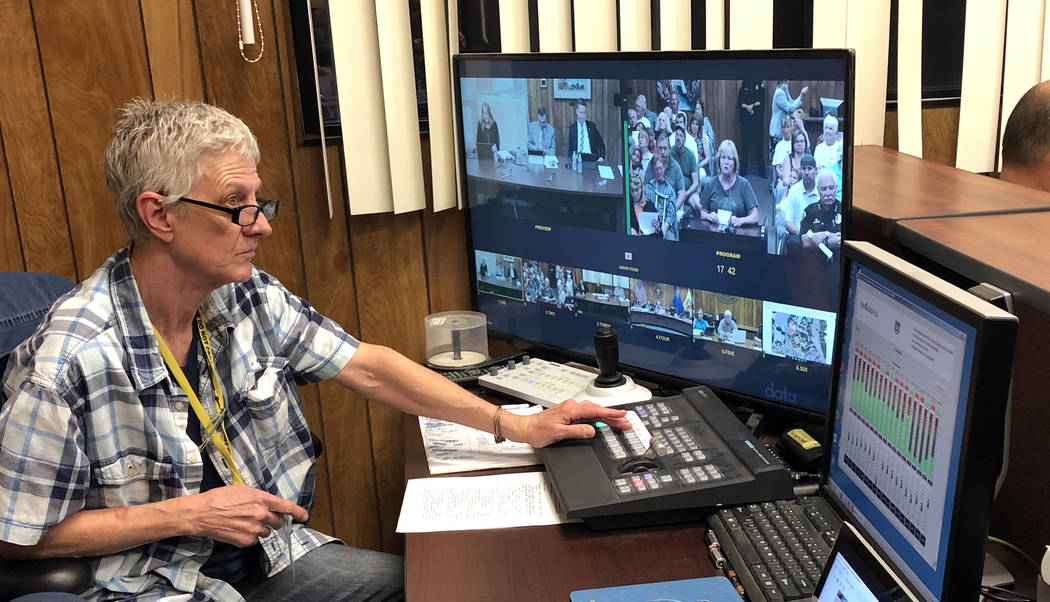 City boosts video recording program
Boulder City residents will soon be able to view more city meetings online as City Council approved creating a new staff position to ensure that all the meetings are recorded.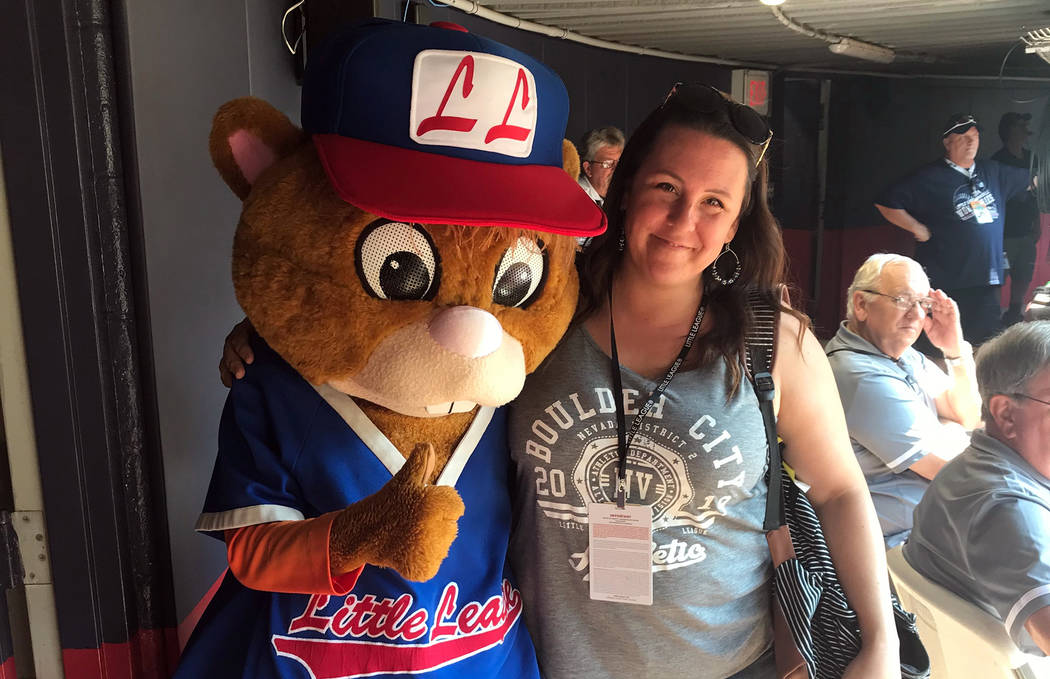 All-star mother: Kilar honored during Little League World Series
A Boulder City woman was recently honored as the 2019 Little League Mom of the Year during the Little League World Series in Pennsylvania.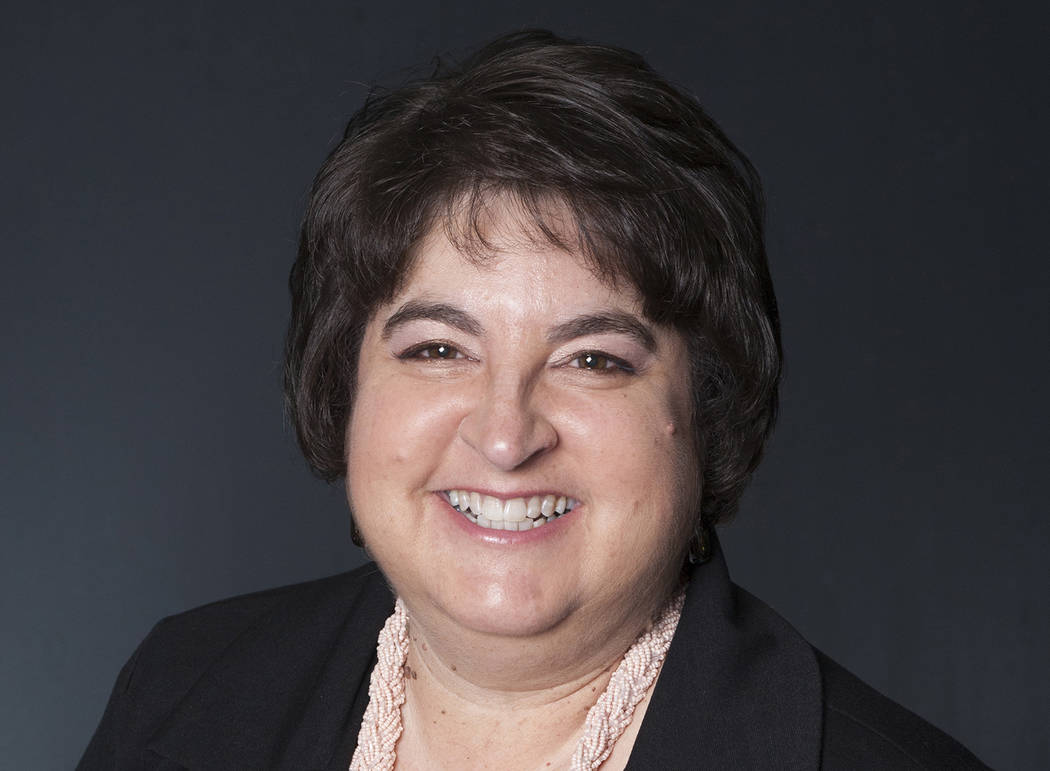 Retreat was real stand-up event
As you read this, I am standing at my newly cleaned desk. You might wonder why I am sharing such trivial and unimportant information. Well, it turns out it's not so trivial and not so unimportant.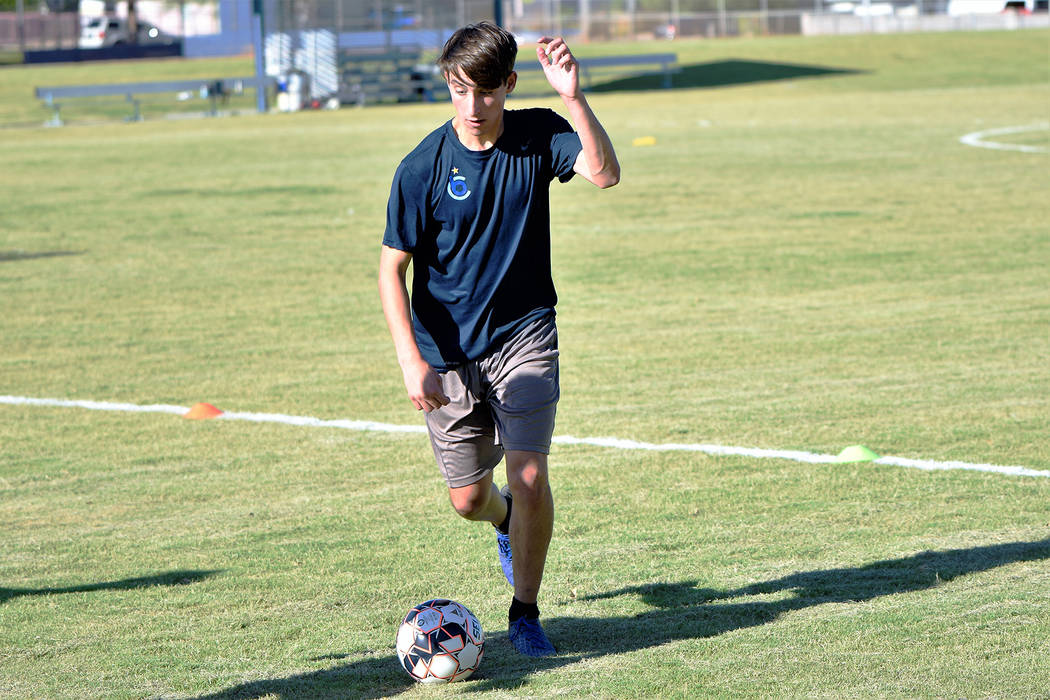 Eagles eye winning season
Boulder City High School boys soccer team members are is hopeful to break .500 for the first time since 2012, as they continue to increase their win totals each of the past four seasons.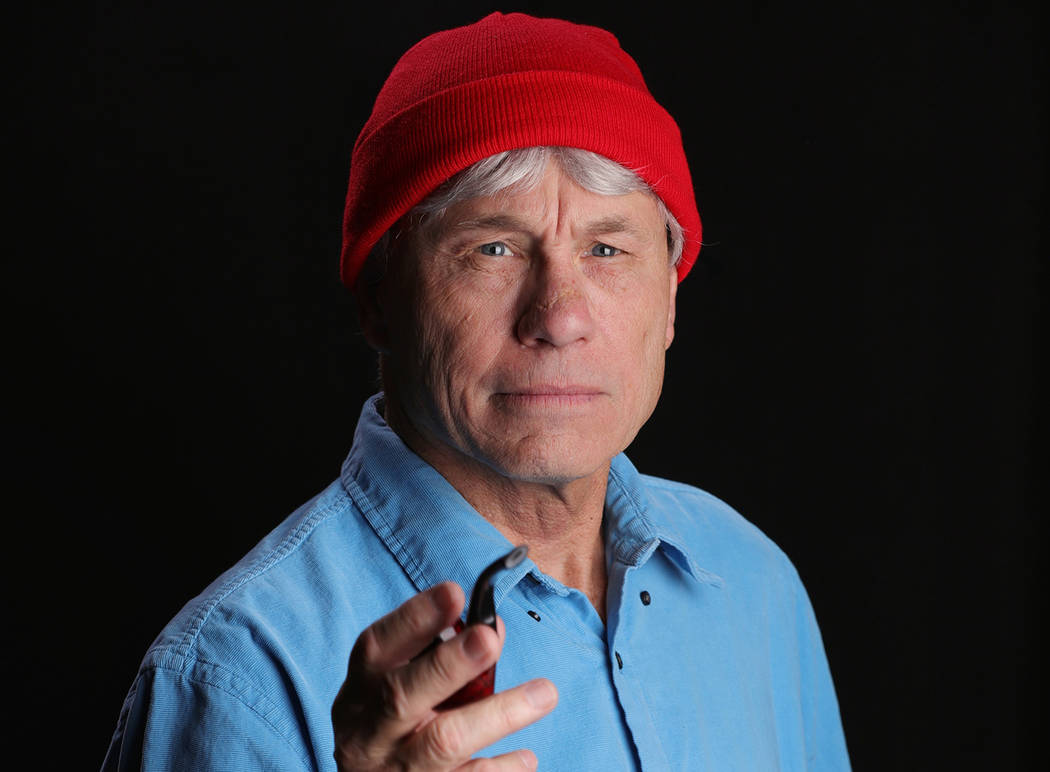 Sky, sea pioneers to be portrayed
Boulder City Chautauqua organizers are a little blue this year — blue as in the sky and sea.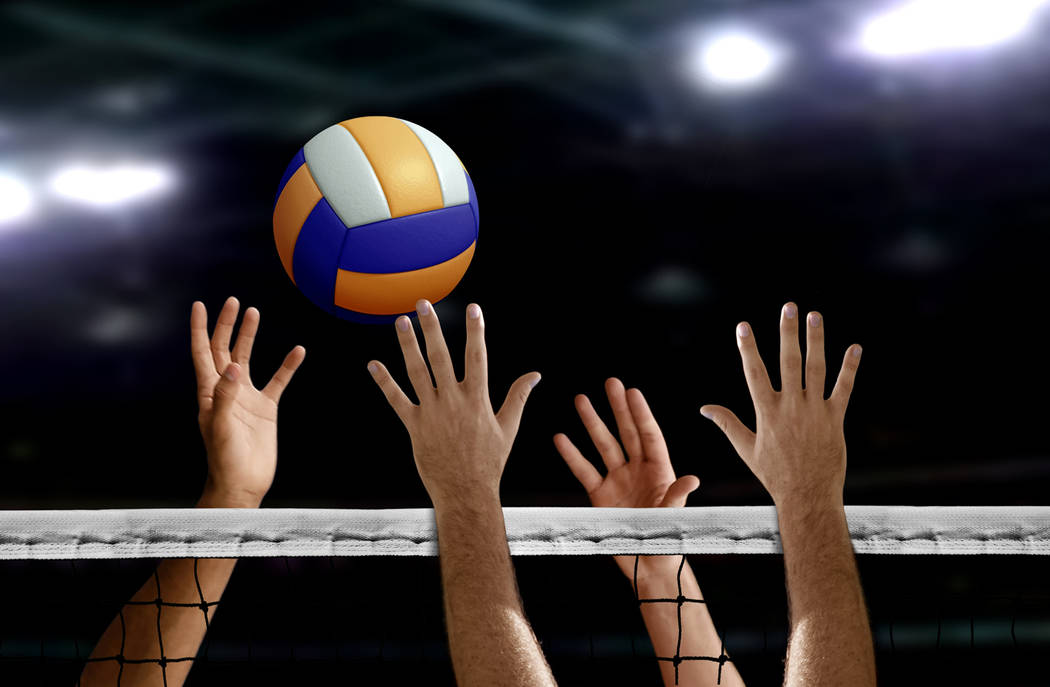 Lady Eagles take second in tourney
Competing in the Las Vegas Invitational, Boulder City High School's girls volleyball team took second place, bowing out to defending 4A state champion Bishop Gorman in the finals Saturday, Aug. 24.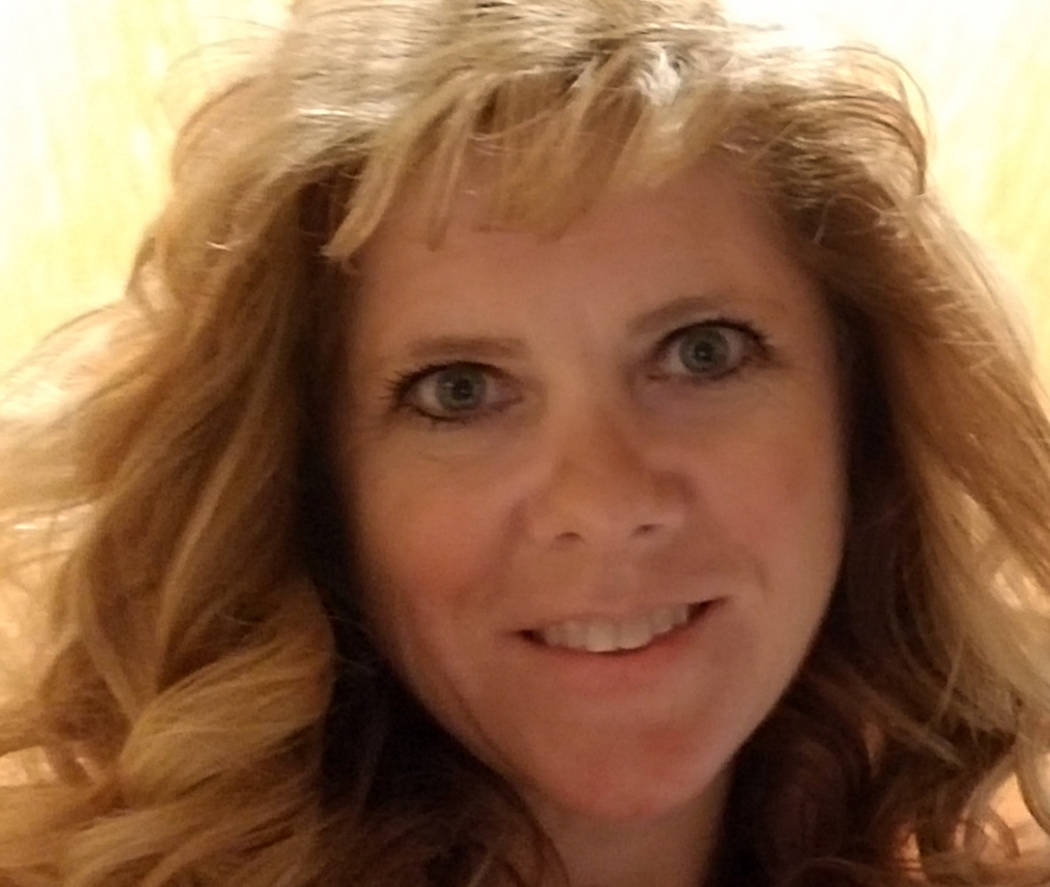 Renewable energy helps Boulder City shine the way forward
Boulder City has long led the state in the development and deployment of clean energy. From solar panels parked on our carport roofs to electric vehicle charging stations dotting our highway, Boulder City has always welcomed innovative, affordable clean energy. We serve as a clear example of the benefits Nevada can experience now that we've passed a bill doubling down on renewable energy through a renewable portfolio standard of 50 percent by 2030.



SUBSCRIBE
© Copyright 2019 Boulder City Review
508 Nevada Way, Suite 1, Boulder City, NV 89005
For details on these and other stories, read the Boulder City Review every day.
Manage Newsletter Preferences
Unsubscribe Newsletter
It can take up to 48 hours to remove you from this list. You may receive more messages during this time.